2020 Best Tech Startups in Arizona

The Tech Tribune staff has compiled the very best tech startups in Arizona. In doing our research, we considered several factors including but not limited to:
Revenue potential
Leadership team
Brand/product traction
Competitive landscape
Additionally, all companies must be independent (unacquired), privately owned, at most 10 years old, and have received at least one round of funding in order to qualify.
Looking for a badge to celebrate your awesome accomplishment? Find it here!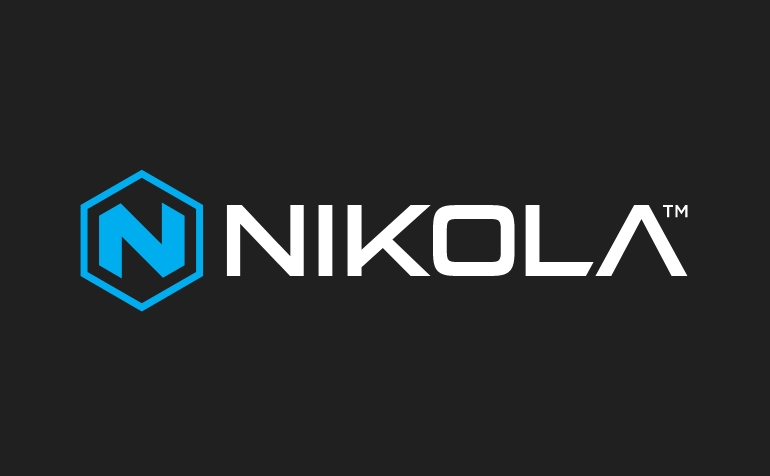 Founded: 2015
Also honored in:
"Nikola Motor Company designs and manufactures electric vehicles, vehicle components, energy storage systems, and electric vehicle drivetrains. NMC is led by its visionary CEO Trevor Milton (Twitter: @nikolatrevor), who has assembled one of the most talented teams in the country to bring the Nikola products to market. The company is privately-held. For more information, visit nikolamotor.com."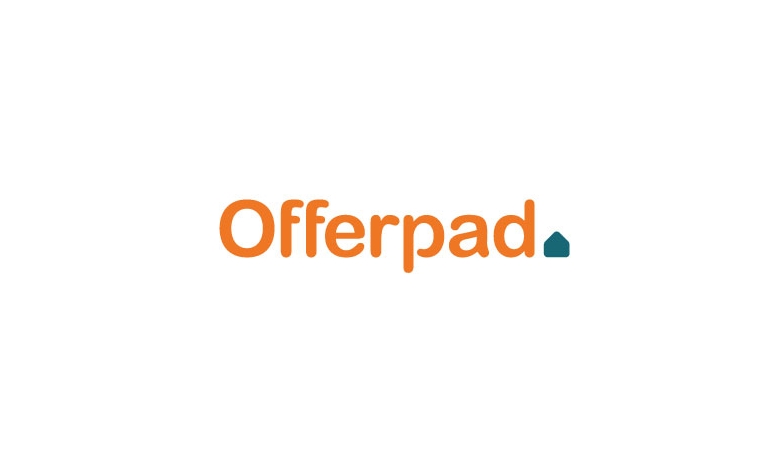 Founded: 2015
Also honored in:
"Offerpad is a Direct Home Buyer and Seller that makes buying and selling a home convenient and hassle-free. Offerpad delivers the best of both worlds—a great experience at a competitive price—all at the click of a button. "By focusing on providing the best experience and service to homeowners, our goal is to continue innovating in ways that are centered around today's homeowner," Co-Founder and CEO Brian Bair said. "Ultimately, we want to transform the entire home buying and selling process into an experience that can be painless and even enjoyable."​"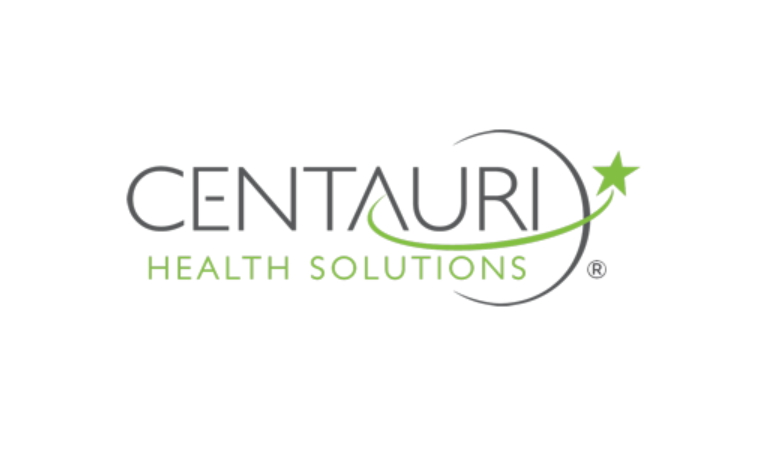 Founded: 2014
Also honored in:
"Centauri Health Solutions aims to attract and retain the industry's top talent as we continue to create and deliver the most flexible and innovative tools in the market. Centauri reimagines and builds a healthcare system that makes a difference in the lives – and work – of those who count on it. We increase access to, and the delivery of, proper care by providing hosted software solutions, eligibility enrollment services, data-driven services, and data management designed specifically for risk adjustment and quality-based revenue programs."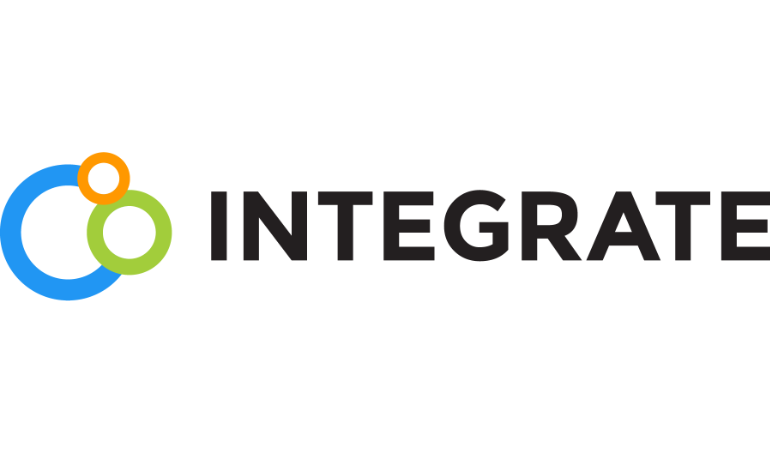 Founded: 2010
Also honored in:
"Integrate empowers marketers to unify their demand marketing channels into a single, powerful SaaS platform that helps them achieve quantifiable business outcomes. Global innovators like Dell, ADP, Microsoft, Adobe and Salesforce rely on our software to bring people, processes, data and technology together so their teams can drive revenue at scale. Teams save hundreds of hours per month, generate three times more high-quality sales leads, and impact four times as many opportunities. Visit integrate.com to learn why marketing leaders choose Integrate."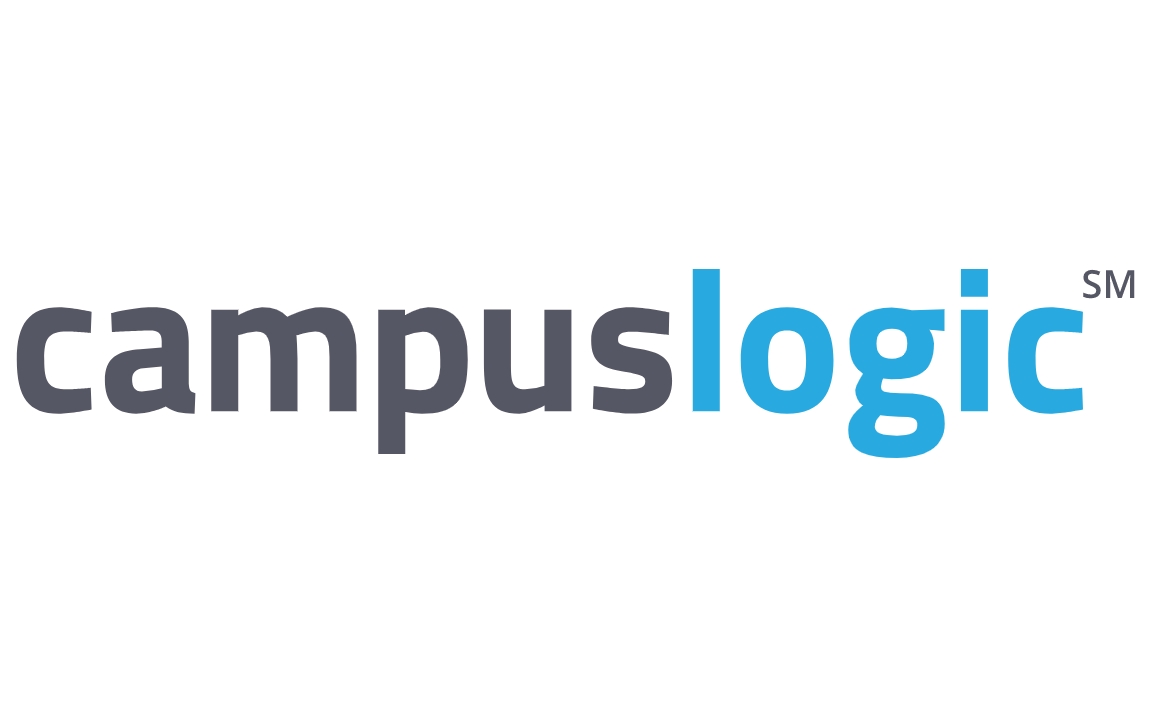 Founded: 2011
Also honored in:
"At CampusLogic, we believe that higher education has the power to change the trajectory of individuals, families, communities, and nations. Financial aid professionals work tirelessly to help students navigate financial aid—but it doesn't have to be such an overwhelming uphill climb. We build best-in-class software products that make student financial success possible through automation, advising, and analytics."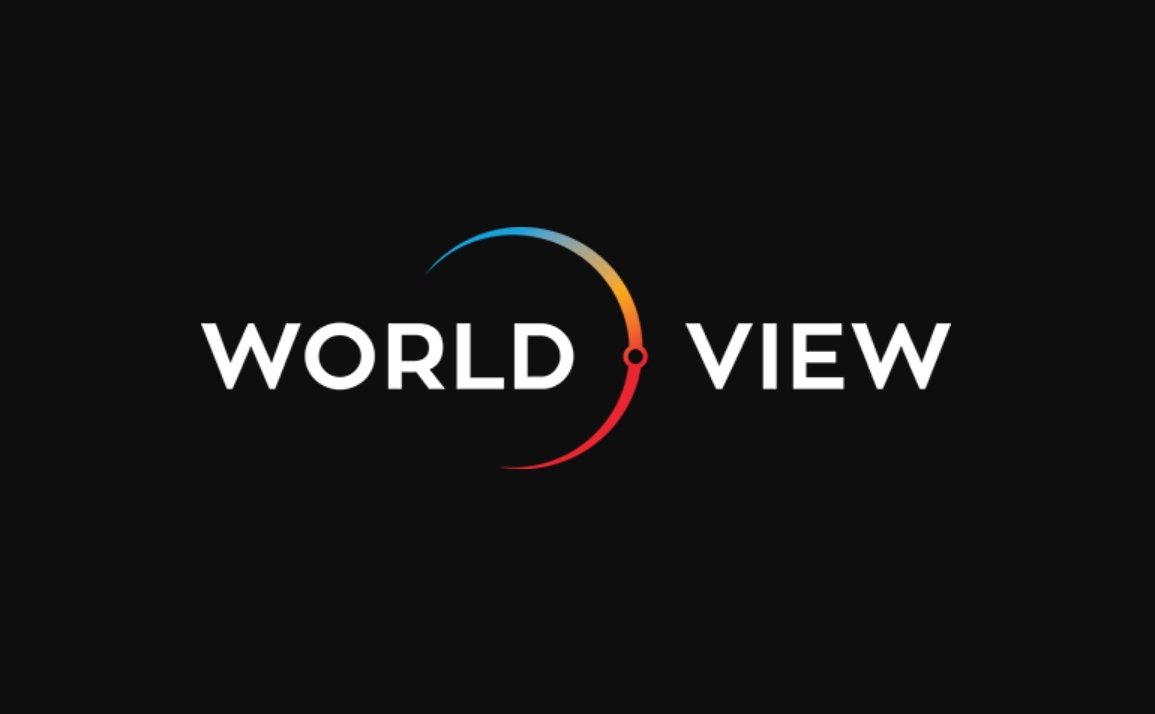 Founded: 2013
Also honored in:
"World View is the leading stratospheric technology company in the world.
We deliver valuable insight to enterprises, agencies, and individuals via two primary business segments: Stratollite un-crewed flight systems and Voyager human spaceflight systems.
The Stratollite is an unprecedented un-crewed stratospheric vehicle that delivers payloads to the near-space environment with revolutionary control capabilities. The vehicle provides navigational steering over large distances and persistent flight over specified areas of interest for days, weeks, and months on end, all at a fraction of the cost of comparable technologies like geo-stationary satellites, LEO satellites, and high-altitude drones. Stratollites are already in operation today, with applications spanning remote sensing, communications, weather, and research."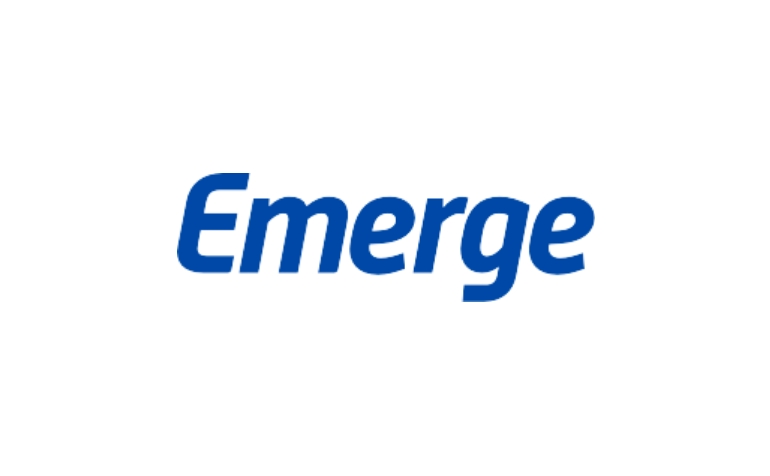 Founded: 2017
Also honored in:
"A web-based truckload management system focused on connecting shippers and their partners when executing full truckload transactions. Our system includes quote management, real-time tracking, real-time chat, analytics, history, and automated lane/repeat shipment creation."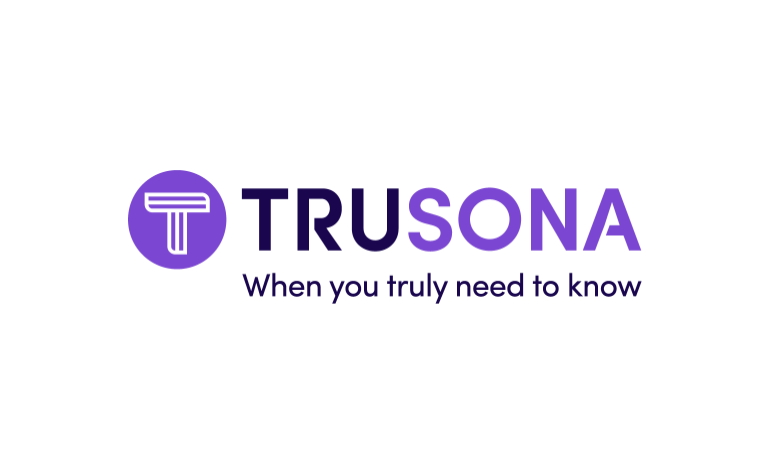 Founded: 2015
Also honored in:
"Trusona is the leader in simply secure identity authentication. We developed the world's first and only insured digital identity authentication solution and are leading a movement where there are no passwords to be created, remembered, stolen, or compromised. Where people are who they say they are – every time. Our solution takes a completely different approach. It is radically simple, and relies on patented technology that uses the unique nature of every interaction to assure the True Persona behind every digital interaction. Trusona. Simply Secured."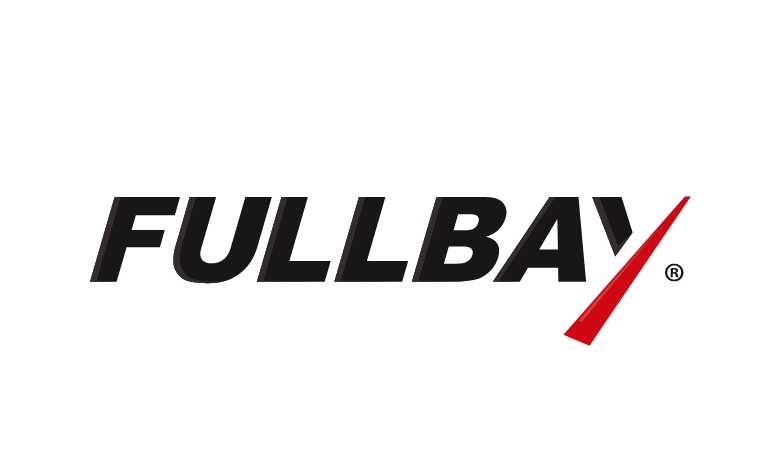 Founded: 2012
Also honored in: 2020 Best Tech Startups in Phoenix
"Fullbay is cloud-based shop management software built specifically for heavy duty repair shops. We are changing the industry so shop owners and their technicians can get more done in less time and have a life outside the shop."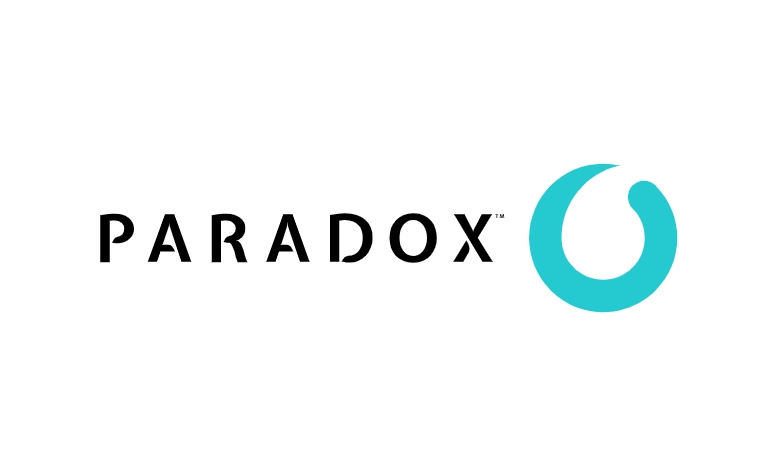 Founded: 2016
Also honored in: 2020 Best Tech Startups in Scottsdale
"We are Paradox, the AI company that believes recruiting is a people game.
Our flagship product is Olivia, the AI recruiting assistant obsessed with improving and reinventing the candidate experience.
Olivia helps companies capture and screen candidates, improve conversions, and answer all candidate questions. She delivers one-to-one candidate experience at scale, and even handles interview scheduling."