2019 Best Tech Startups in Salt Lake City
The Tech Tribune staff has compiled the very best tech startups in Salt Lake City, Utah. In doing our research, we considered several factors including but not limited to:
Revenue potential
Leadership team
Brand/product traction
Competitive landscape
Additionally, all companies must be independent (unacquired), privately owned, at most 10 years old, and have received at least one round of funding in order to qualify.
Looking for a badge to celebrate your awesome accomplishment? Find it here!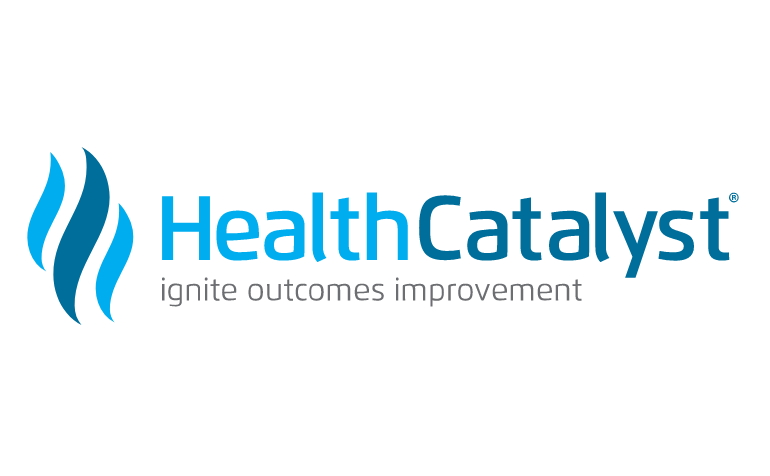 Founded: 2008
Also honored in:
"Health Catalyst is dedicated to enabling health care organizations to fundamentally improve care by building the most comprehensive and fully integrated suite of healthcare data warehousing and process improvement solutions available.
Health Catalyst was formed by a group of healthcare veterans with vast data warehousing and quality improvement experience. Our founders and executives collaborated for nearly a decade to revolutionize clinical process models using analytics. During development, they faced numerous hurdles in the quest to develop a data warehouse that could handle the complexities unique to healthcare data."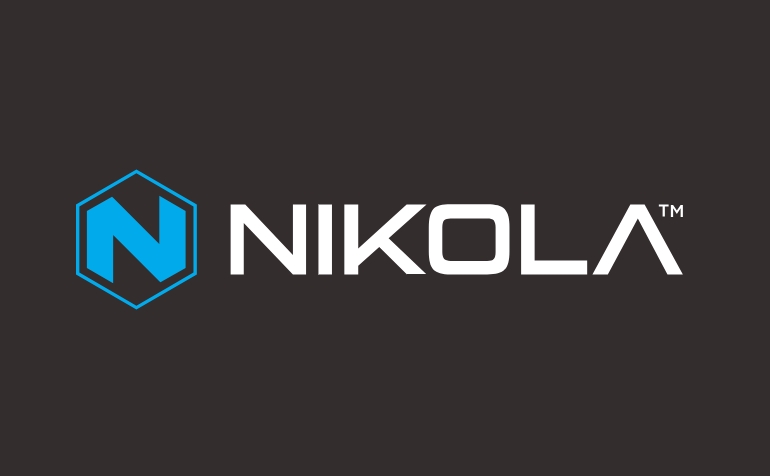 Founded: 2015
"Nikola Motor Company designs and manufactures electric vehicles, vehicle components, energy storage systems, and electric vehicle drivetrains. NMC is led by its visionary CEO Trevor Milton (twitter: @nikolatrevor), who has assembled one of the most talented teams in the country to bring the Nikola products to market. The company is privately-held. For more information, visit nikolamotor.com or Twitter: @nikolamotor."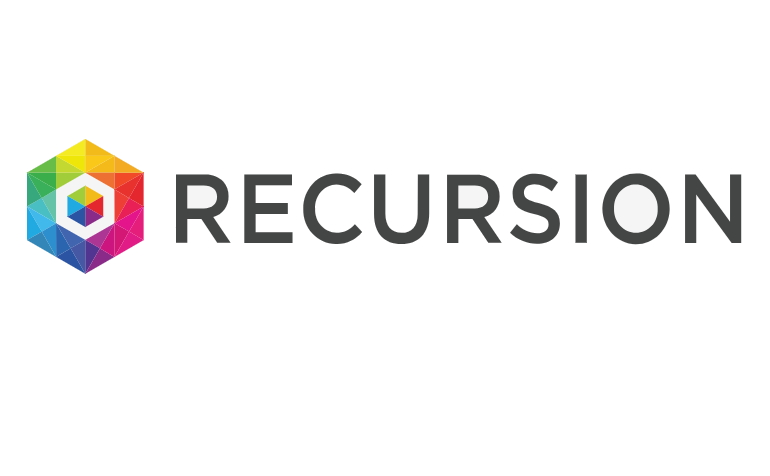 Founded: 2013
Also honored in: 2018 Best Tech Startups in Utah
"Recursion Pharmaceuticals has developed a powerful drug discovery platform involving millions of rapid, automated experiments and analysis to discover new therapeutics. Our platform has resulted in the massive parallelization of drug discovery. We have deployed this platform in pursuit of drugs for the treatment of rare genetic diseases. We partner or out-license these leads to major pharmaceutical companies early in development. Our horizontal business model focused on discovery accelerates our impact and reduces our costs by avoiding slow and costly in-house development, and allows us to spread risk across many new therapeutic opportunities."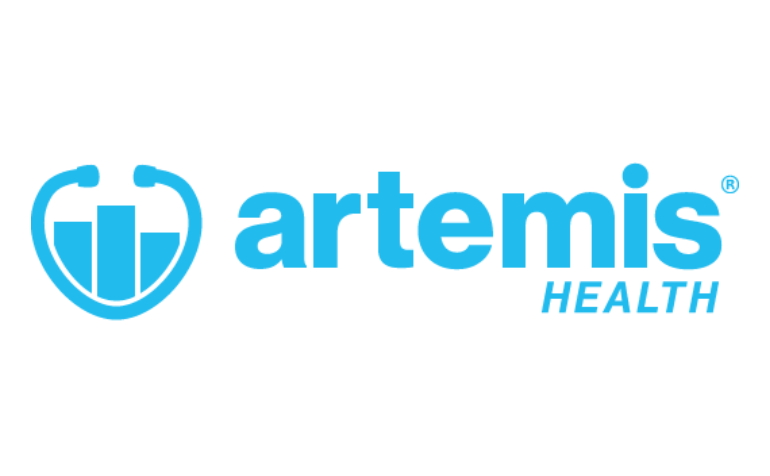 Founded: 2013
Also honored in: 2018 Best Tech Startups in Salt Lake City
"At Artemis Health, we are striving to help fix healthcare in America. We're making it easy for self-insured employers to use their own benefits data to reduce spending and improve benefits for their employees.
Because we believe that everyone should have good healthcare they can afford."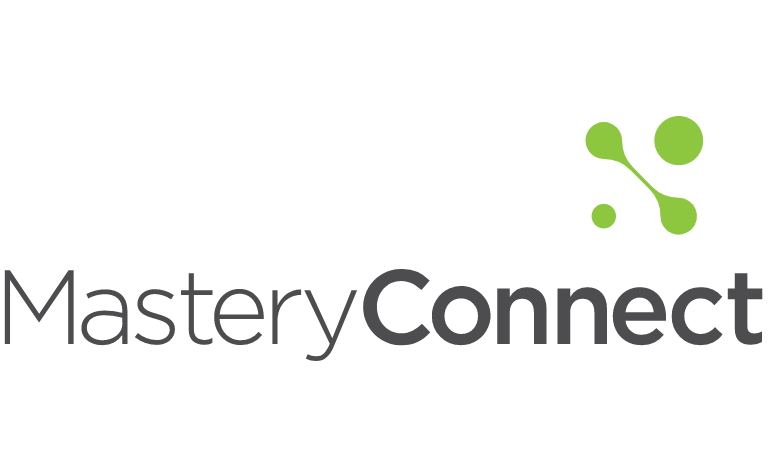 Founded: 2009
Also honored in: 2018 Best Tech Startups in Salt Lake City
"MasteryConnect provides formative assessment and competency-based learning solutions to educators around the world. The web-based mobile platform, which includes Socrative, was designed to help teachers measure levels of student understanding in real time, to target students for intervention, and to inform instruction. Headquartered in Salt Lake City, MasteryConnect now serves over two million teachers and 21 million students in more than 85% of U.S. districts and over 170 countries."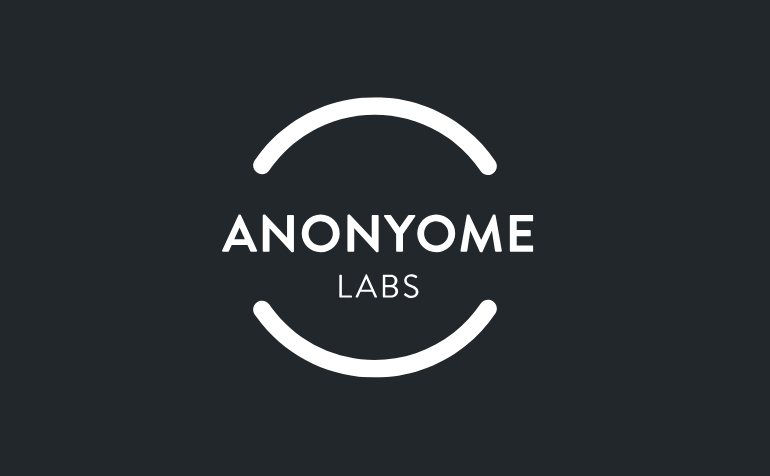 Founded: 2014
"Anonyome Labs was created by enterprise security software experts, human factor designers, cryptographers, and behavioral psychologists who care deeply about online and offline safety and privacy.
We created MySudo to help put safety and privacy back in your hands. We believe that having control over your personal data is a human right — and that together we can stop the unauthorized use and abuse of your private information."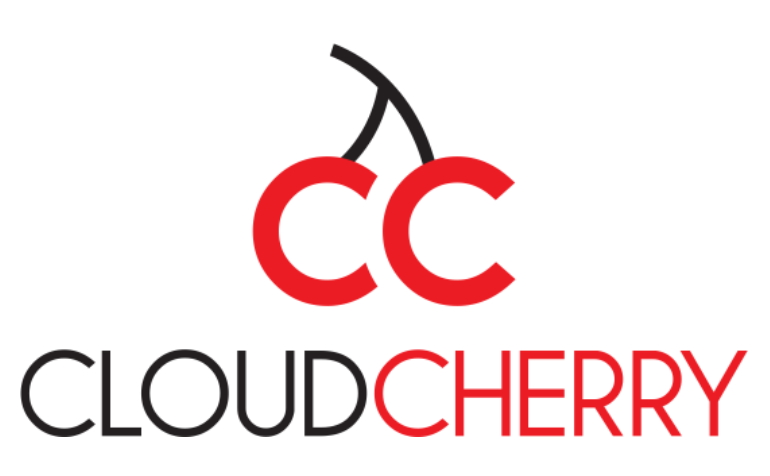 Founded: 2014
Also honored in: 2018 Best Tech Startups in Salt Lake City
"Understanding Voice of Customer has never been easier or faster, thanks to CloudCherry's disruptive Customer Experience Management platform. Used by leading global enterprises today to delight their customers, the platform helps leaders map and capture omni-channel feedback across the customer's journey, empowers every single person within the organization with data-driven insights and real-time actionability, and integrates with leading systems of records to make CX a key driver of growth and profitability."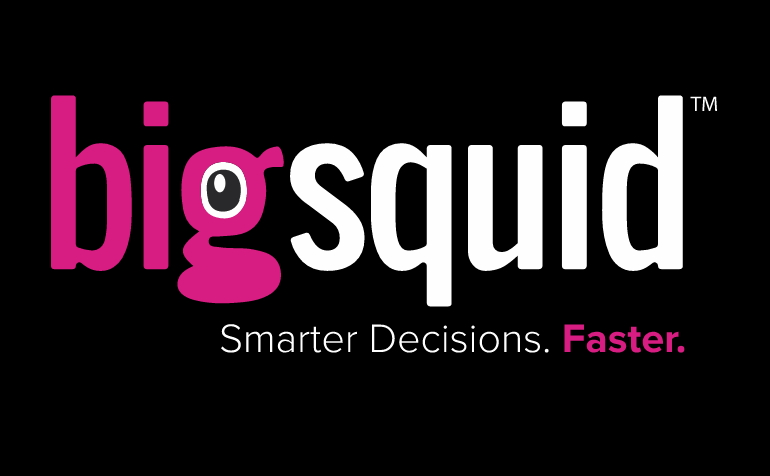 Founded: 2009
Also honored in: 2018 Best Tech Startups in Salt Lake City
"Big Squid was founded 9 years ago to provide much-needed automation and scale in the Data & Analytics space through a combination of services and software. Our evolution and software development efforts are rooted in addressing real-world business outcomes associated with Data & Analytics deployments across many industries. We focus specifically on the executive and business users' need to effectively forecast business outcomes and build a business action plan grounded in greater mathematical certainty and ROI. With so much data readily accessible, we've built Kraken, a software platform that provides automated access to the power of machine learning for existing Data & Analytics teams and technology investments."
Founded: 2015
Also honored in: 2018 Best Tech Startups in Salt Lake City
"Homie is the future of home buying and selling. We use technology to automate some functions and provide licensed attorneys, agents, and experts to help our customers get the deal they want on the home they want. Our sellers save an average of $10,000 compared to using a traditional real estate agent and our buyers can get a refund of up to $5,000 towards closing costs."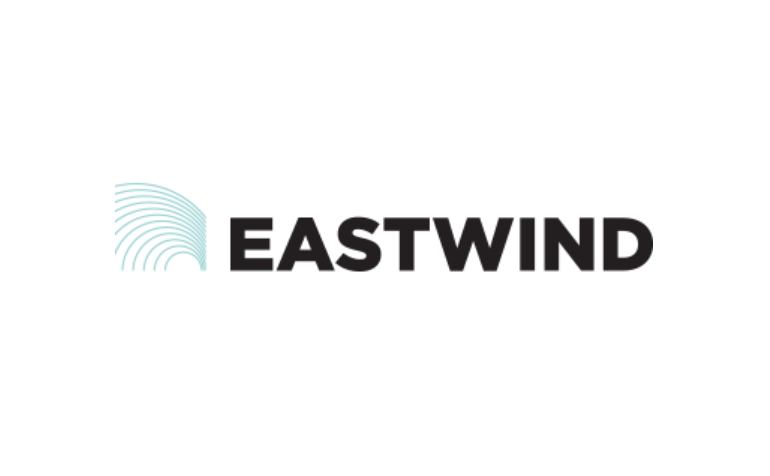 Founded: 2013
Also honored in: 2018 Best Tech Startups in Salt Lake City
"Eastwind Networks offers the only breach analytics cloud that provides complete visibility of your key cyber terrain. We analyze the flight data flowing across your corporate networks, virtual networks, cloud provider networks, cloud application networks, and your mobile workforce—quickly and easily. Always watching, our army of automated hunters enable organizations to identify malicious activity that has evaded other security solutions Founded in 2014 and led by a team of Internet security veterans, Eastwind Networks was recently named a Founders 50 member by Dell."