2021 Best Tech Startups in Arlington (Virginia)

The Tech Tribune staff has compiled the very best tech startups in Arlington, Virginia. In doing our research, we considered several factors including but not limited to:
Revenue potential
Leadership team
Brand/product traction
Competitive landscape
Additionally, all companies must be independent (unacquired), privately owned, at most 10 years old, and have received at least one round of funding in order to qualify.
Looking for a badge to celebrate your awesome accomplishment? Find it here!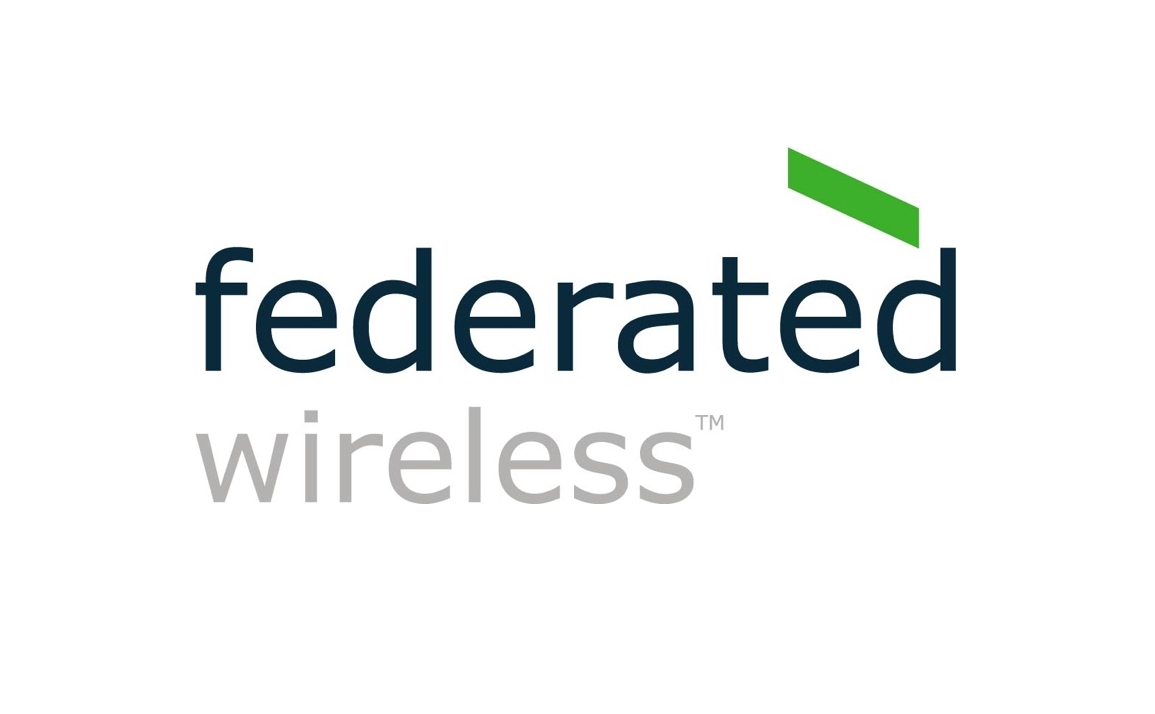 Founded: 2012
Also honored in:
"Federated Wireless is unlocking a spectrum of possibilities, leading the wireless industry through the shared spectrum revolution. By enabling a new shared economy model via standardized subscription costs and pricing, Federated Wireless is giving organizations of all sizes the opportunity to become a carrier and cost-effectively deliver new services via the spectrum. Federated Wireless' unique approach allows carriers old and new to quickly and cost-effectively utilize and leverage spectrum for a broad range of services, such as Private-LTE applications or network densification for 5G. This not only ensures that this finite resource is preserved and available for the next wave of mobile business innovation, but will result in businesses and consumers experiencing better service quality whether they are indoors or outdoors, rural or urban, allowing us to have it all no matter where we are."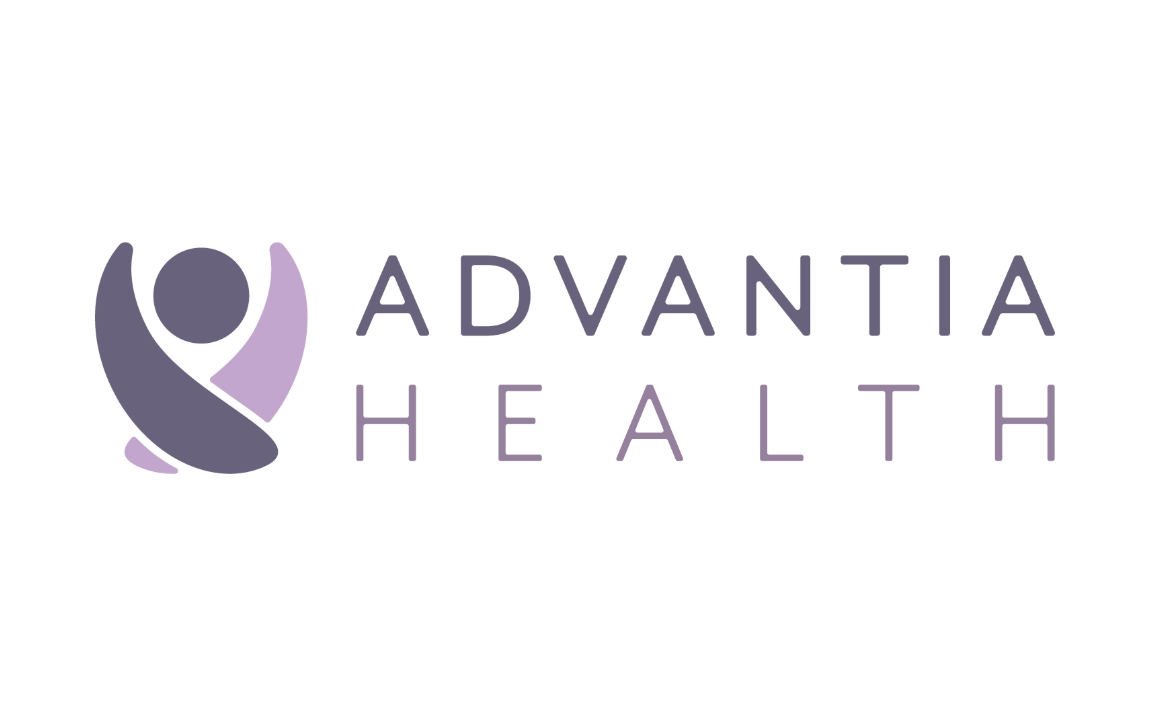 Founded: 2014
Also honored in: 2020 Best Tech Startups in Arlington (Virginia)
"Advantia is transforming healthcare for all women – we're setting a higher standard of care and convenience while reducing unnecessary costs. Compassion and value inspire everything we do. We take time to listen, answer questions completely, and offer helpful technology between visits so that our patients are empowered and at ease. Alongside coordinated care, Advantia is pioneering care models that align incentives with the best interests of women and their families."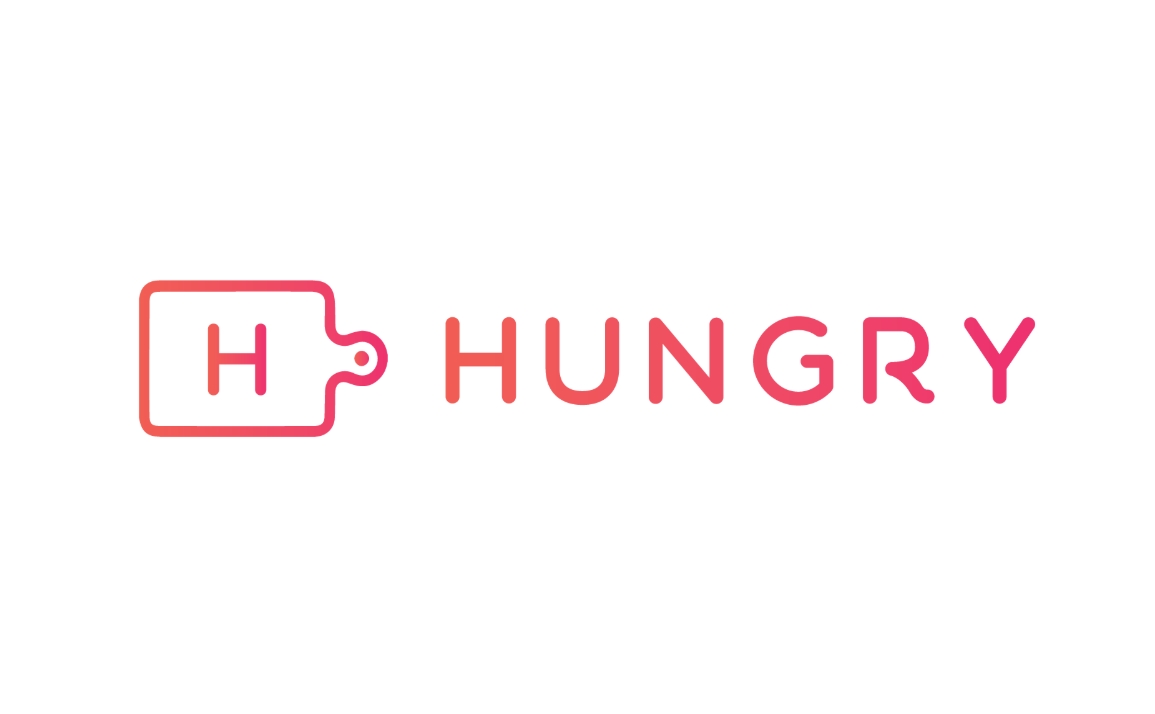 Founded: 2016
Also honored in: 2020 Best Tech Startups in Arlington (Virginia)
"At HUNGRY (www.TryHungry.com), we provide office and event catering by providing exclusive access to top chefs making incredible food. We have a network of hundreds of top local chefs in 7 different cities across the US and hundreds of Catering Captains that provide our award-winning catering services..
With our direct-from-a-top-chef model, we enable a fundamentally better approach to office & event catering . We have hundreds of happy clients who value the amazing food experiences we provide and who see the culture and productivity benefits that come from using HUNGRY."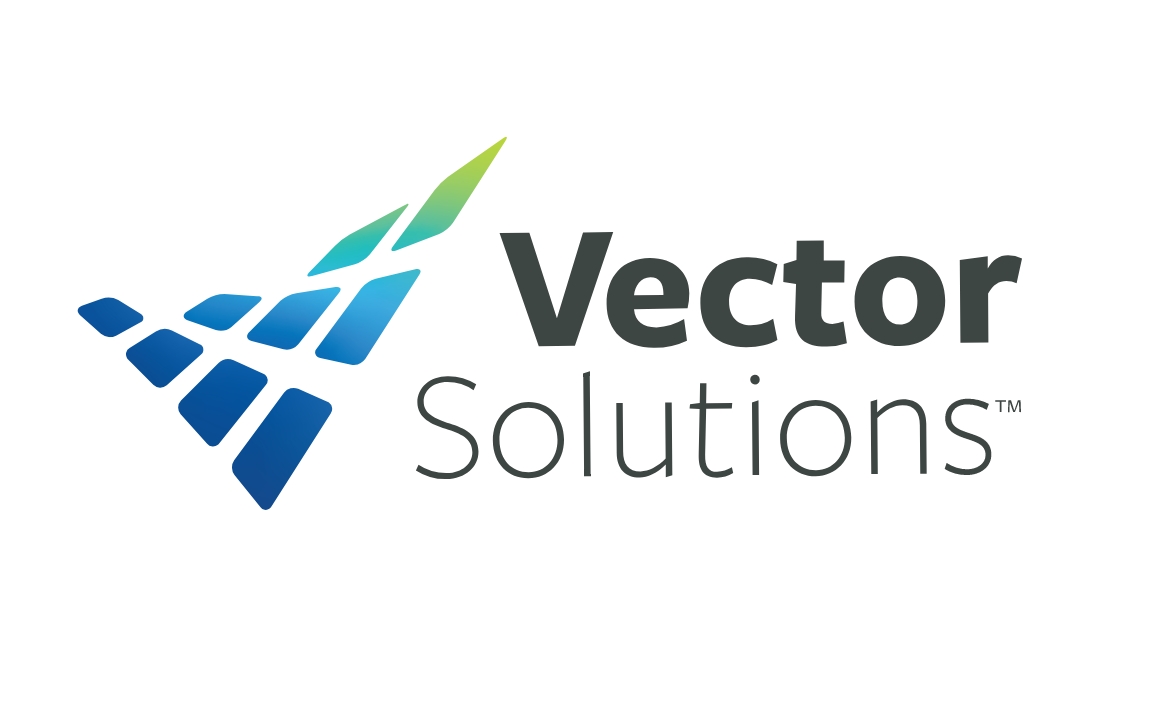 Founded: 2012
Also honored in: 
"LiveSafe is the leading risk intelligence platform that surfaces early warning insights and prevents serious safety and security incidents to mitigate operational risks, reduce financial losses, and make places safer for people to work, learn, and live. Follow LiveSafe on Twitter @LiveSafe, and learn more at LiveSafeMobile.com.
Download on Google Play: http://links.livesafemobile.com/google or the App Store: http://links.livesafemobile.com/apple."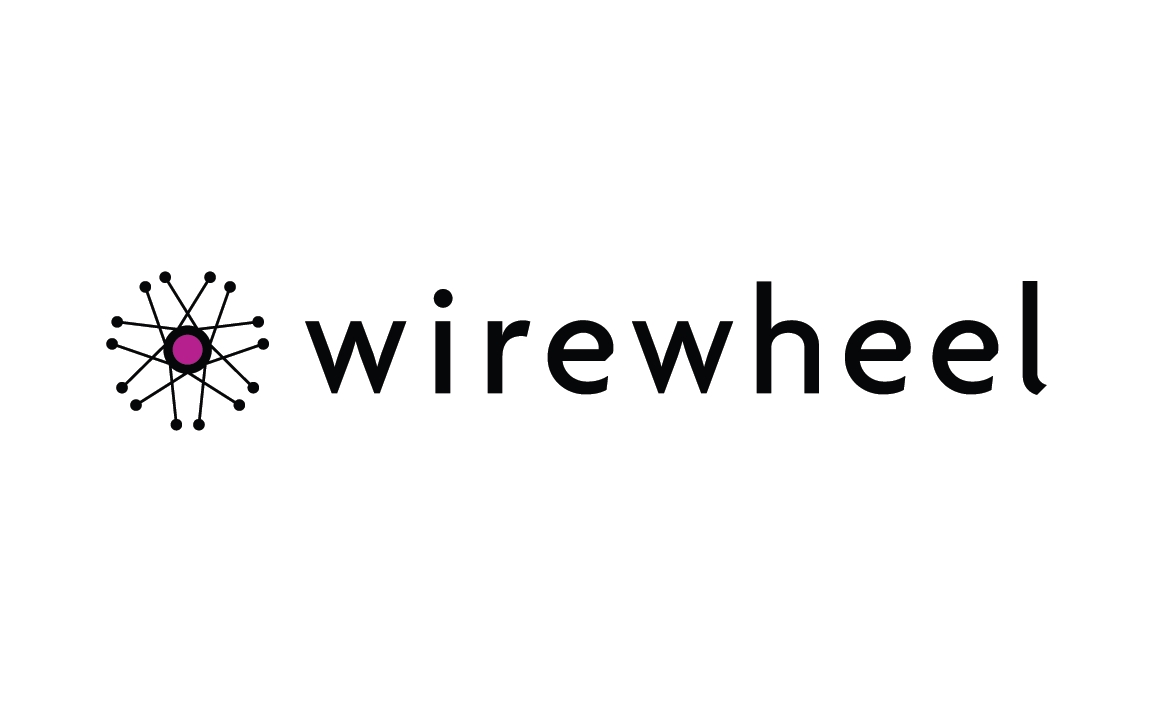 Founded: 2016
Also honored in:
"WireWheel is revolutionizing the area of privacy and data protection for companies.
As companies collect and use more of your personal information, they need better tools to find and monitor where they are storing that information, and who and what has access to it. By leveraging innovations in cloud infrastructure, machine learning, data science, and user experience, WireWheel provides a software-as-a-service solution for companies to safeguard and steward their most important asset: customer data.
Backed by some of the top investors in the country, including PSP Growth, New Enterprise Associates, and the Rise of the Rest Fund, WireWheel has built cutting-edge products in a collaborative environment, and with an expert team."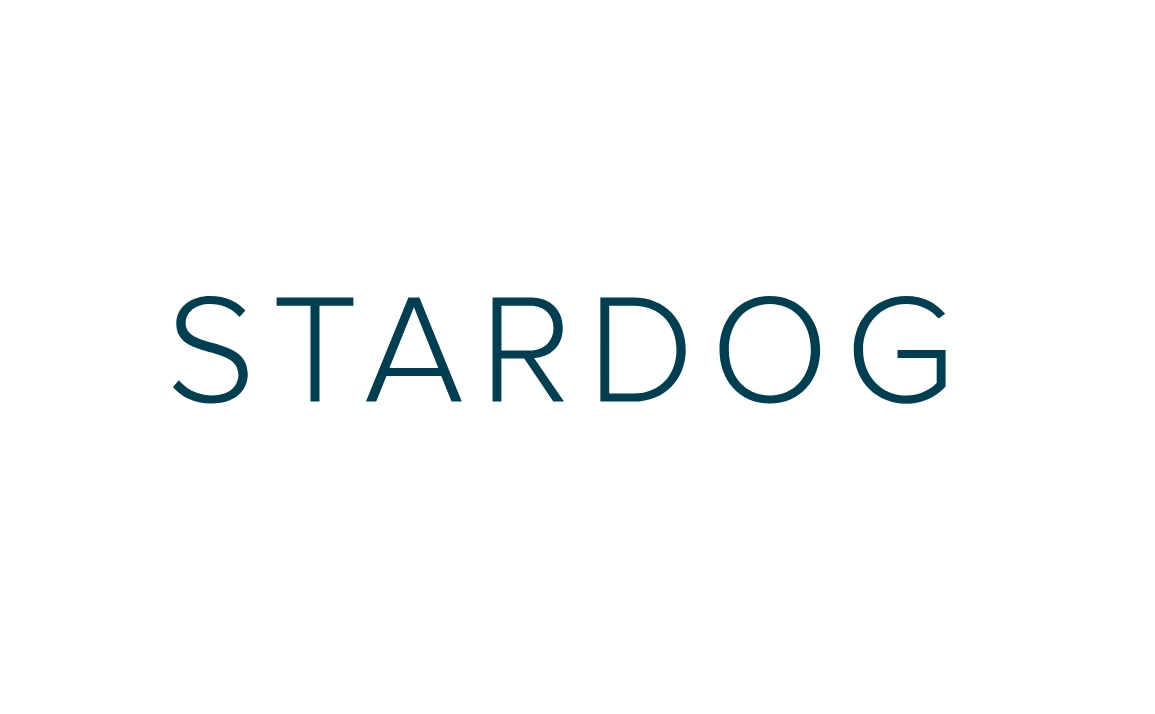 Founded: 2015
"Stardog: The Knowledge Graph Platform for the Enterprise
Stardog is a reusable, scalable knowledge graph platform that enables enterprises to unify all their data, including data sources and databases of every type, to get the answers needed to drive business decisions.
Stardog's enterprise customers include Fortune 500 companies in finance, healthcare, life sciences, energy, media, and government."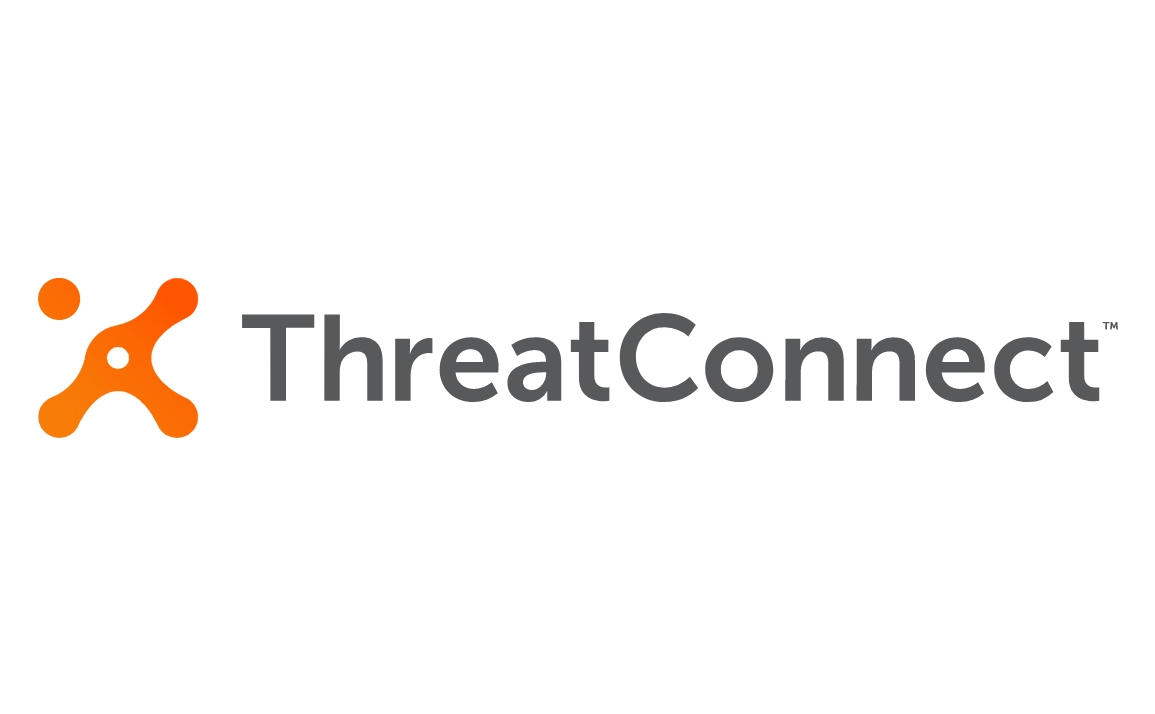 Founded: 2011
Also honored in: 
"ThreatConnect, Inc. provides a proactive and efficient approach to security by enabling enhanced detection, shortened response, and reduced risk. Designed by analysts but built for the entire team (security operations, threat intelligence, incident response and security leadership), ThreatConnect's intelligence-driven security operations platform is the only solution available today with intelligence, automation, analytics, and workflows in a single platform. To learn more about our threat intelligence platform (TIP) or security orchestration, automation, and response (SOAR) solutions, visit www.ThreatConnect.com."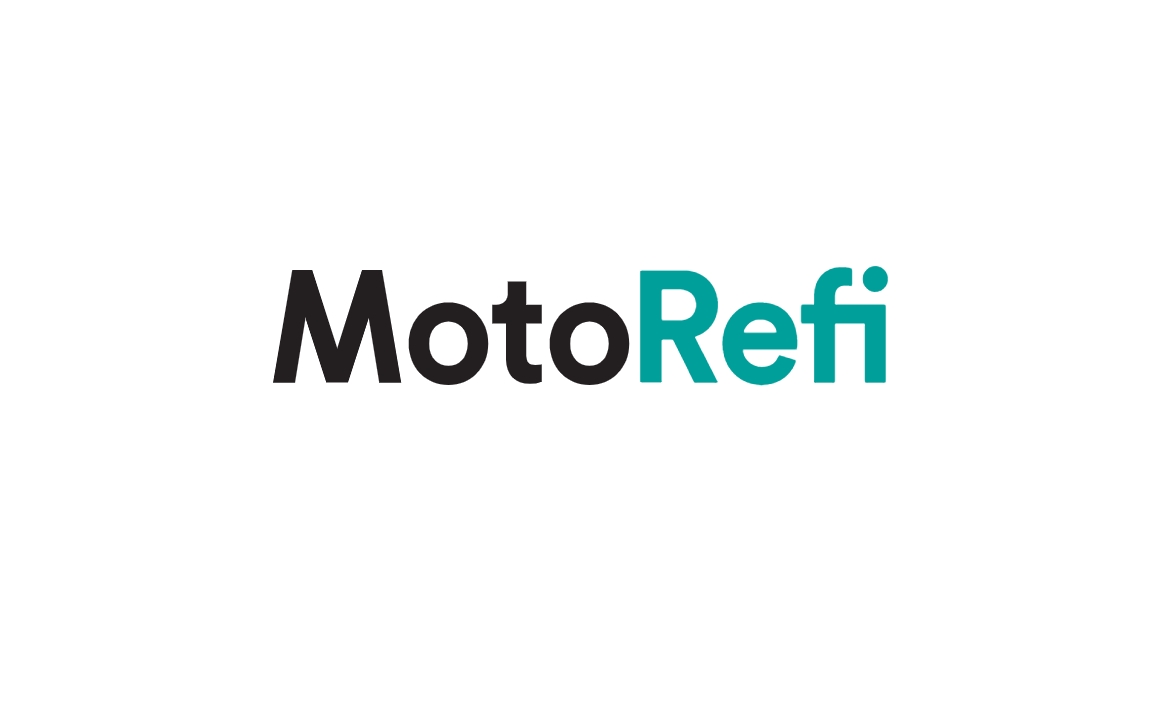 Founded: 2016
Also honored in: 2020 Best Tech Startups in Arlington (Virginia)
"At MotoRefi, we think refinancing your auto loan should be a simple, transparent process.
Too many people are driving around with a bad deal on their auto loan. What's more, many people don't realize it, or don't know what to do about it. Through our partnerships with top local and community lenders, we bring customers great rates and lower monthly payments.
MotoRefi is built by leaders from the technology, automotive, and finance industries, and is proud to be backed by a great team of venture capital investors."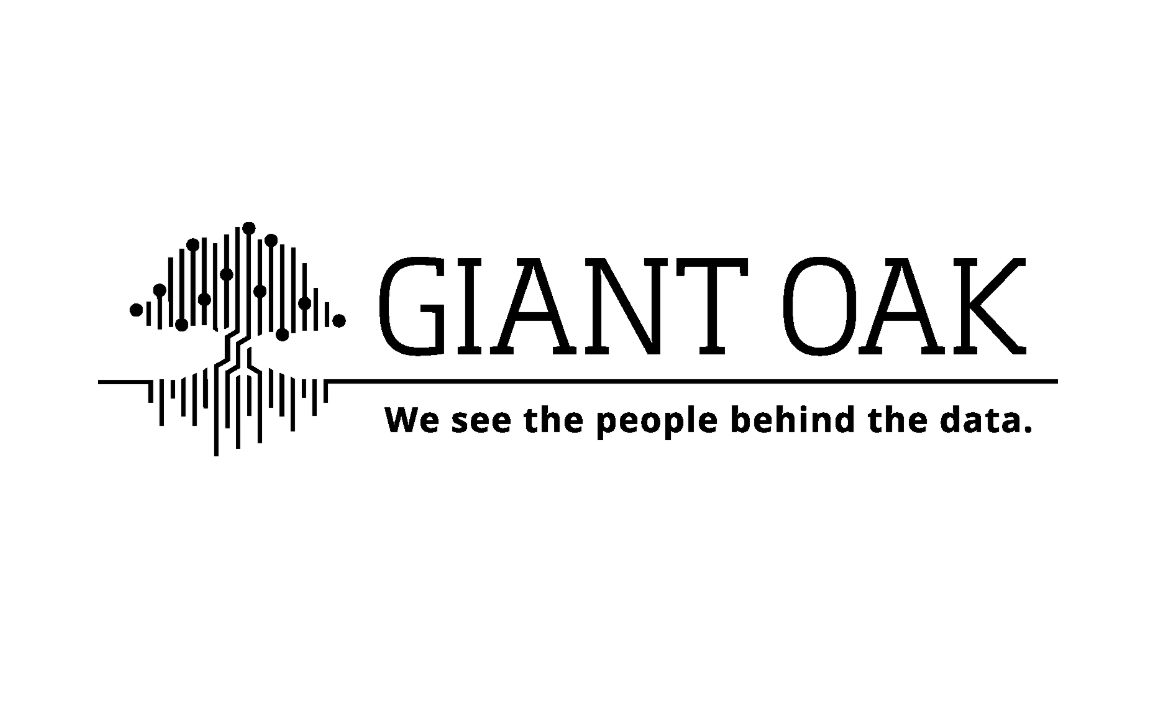 Founded: 2013
Also honored in: 
"At Giant Oak, we see data differently. We look behind the numbers to see individuals and communities. We seek to observe and describe the world, and we take advantage of data generation, storage, aggregation and visualization of technologies available. Our goal is to do our part to make the world a better, freer, and more secure place."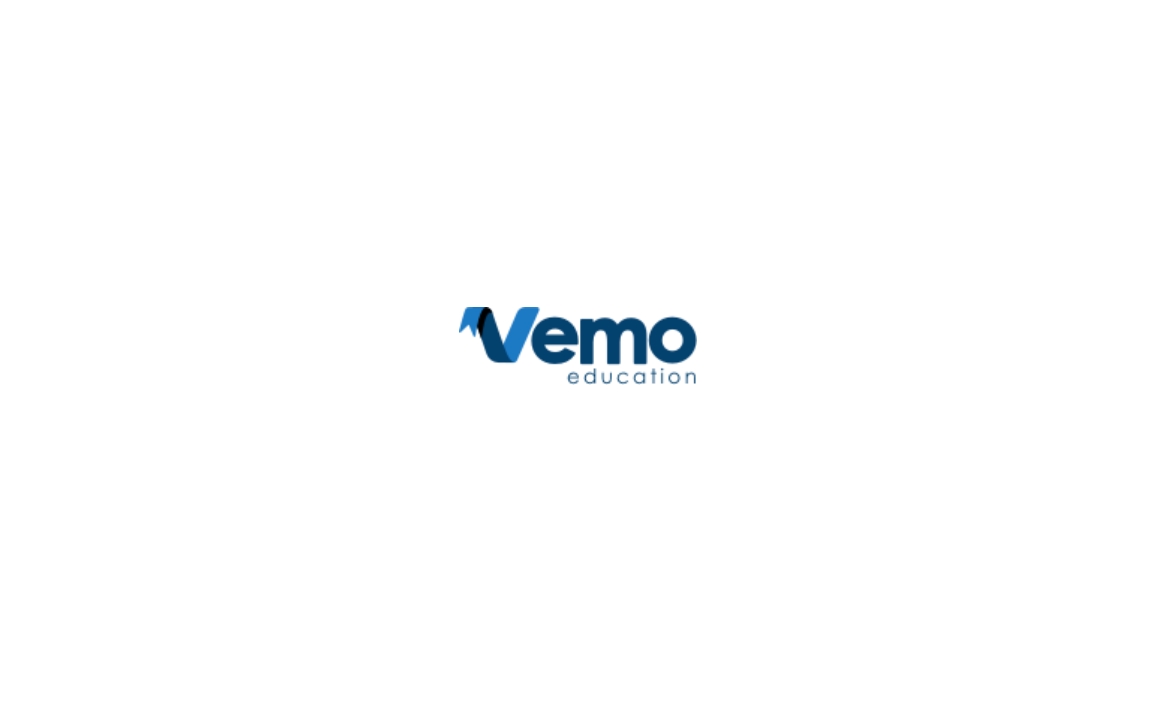 Founded: 2015
Also honored in:
"Vemo Education works at the intersection of education and finance, helping colleges and universities to power income-based student financing models.
Our team of education finance experts design and deploy programs that enable postsecondary institutions to signal institutional commitment to their students by aligning the cost of college with student outcomes.
Our platform helps higher education offer flexible and personalized financing to students and families."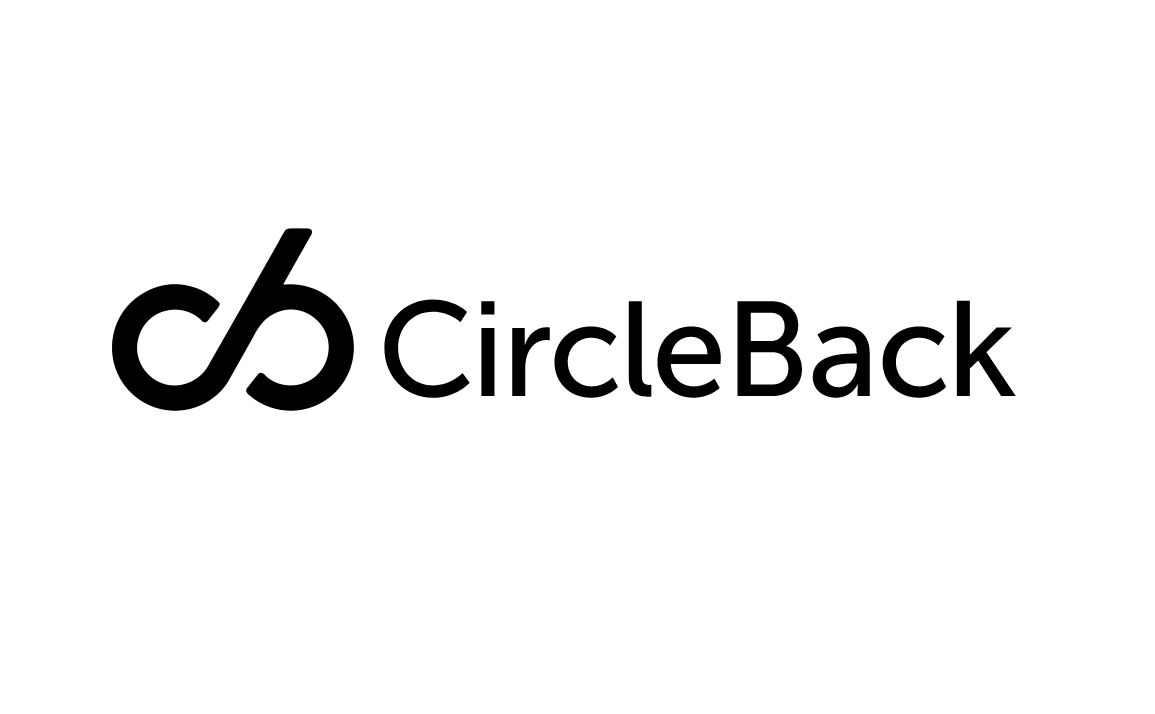 Founded: 2012
"CircleBack is a technology company focused on solving a major productivity problem: keeping contact data up-to-date.
Using our proprietary data engine, CircleBack discovers when important connection details change and surfaces new contact info to help you keep connections alive and get stuff done."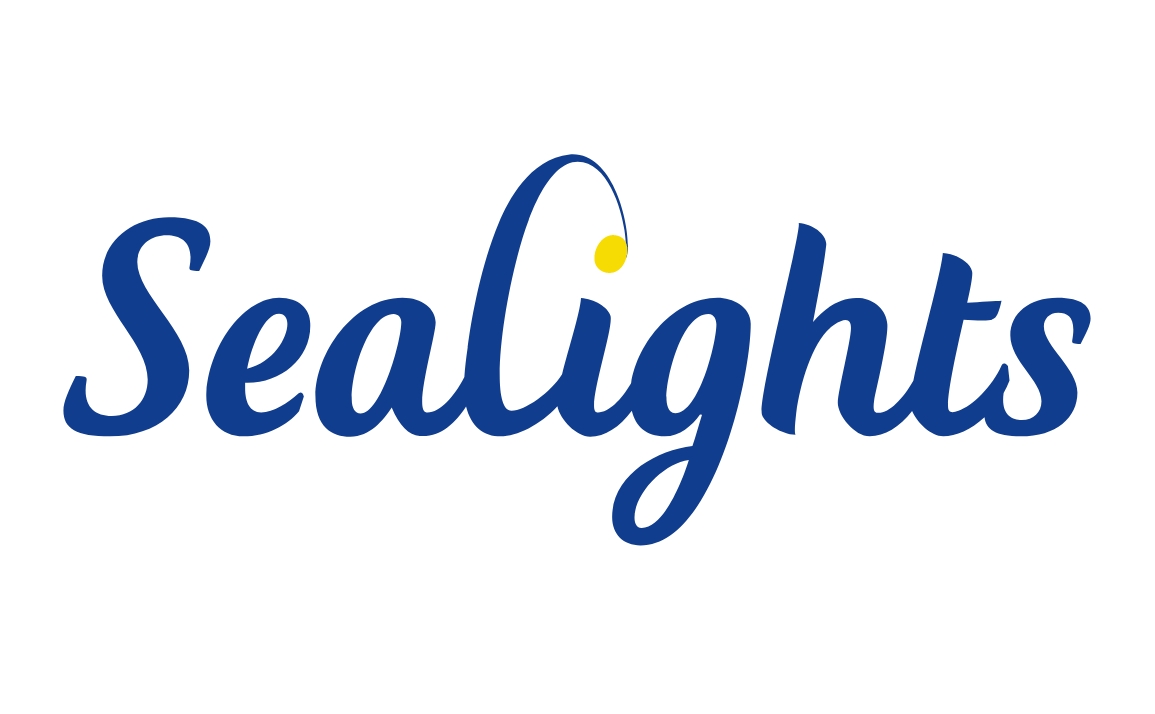 Founded: 2015
"DevOps is changing the way that software is delivered. With dozens of builds a day and countless tools used by multiple personas to support the delivery pipelines, Software Quality Risks are increasing and the traditional Quality Management platforms are no longer fit for purpose. SeaLights identifies, analyzes, and communicates every Software Quality Risk, empowering software teams to deliver quality at speed."