2018 Best Tech Startups in Virginia
The Tech Tribune staff has compiled the very best tech startups in Virginia. In doing our research, we considered several factors including but not limited to:
Revenue potential
Leadership team
Brand/product traction
Competitive landscape
Additionally, all companies must be independent (unacquired), privately owned, at most 10 years old, and have received at least one round of funding in order to qualify.
Looking for a badge to celebrate your awesome accomplishment? Find it here!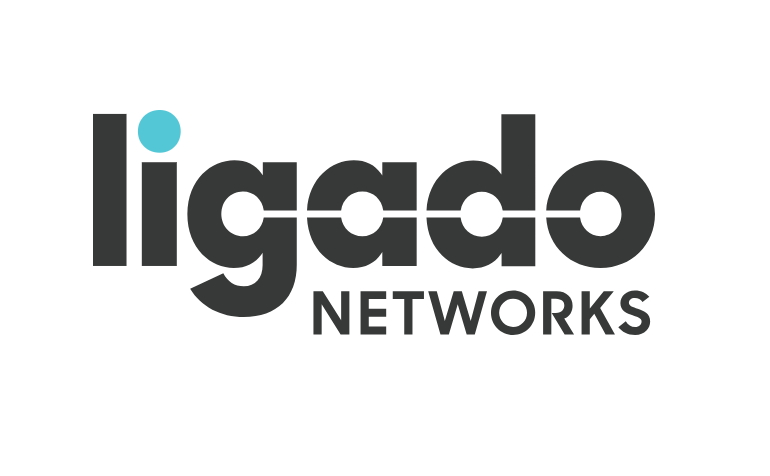 Founded: 2010
"Making connections is Ligado's core mission. Our vision is to modernize American infrastructure by connecting the Industrial Internet of Things. With our current state-of-the-art satellite technology and plans to deploy Custom Private Networks for the businesses that keep this country running, we're paving the way for future innovations."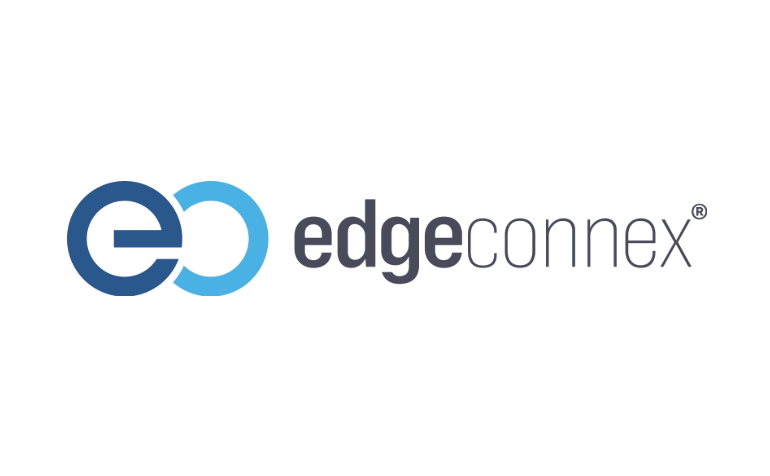 Founded: 2009
"EdgeConneX® is the only global Edge Data Center® provider. Creating purpose-built, edge-of-network infrastructure solutions that extend the internet's reach, EdgeConneX enables the fastest and most secure delivery of content, cloud services and applications. Edge Data Centers host bandwidth-intensive and latency-sensitive data closer to end users, establishing a more secure, reliable and cost-effective distribution model for the internet."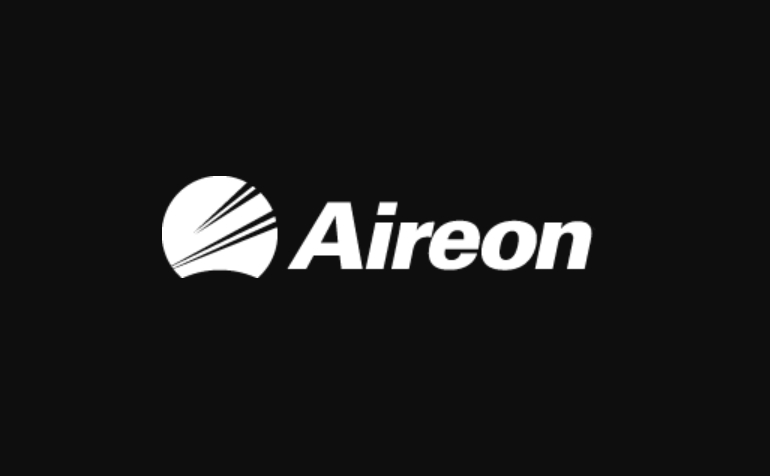 Founded: 2011
"Aireon is deploying a space-based air traffic surveillance system for Automatic Dependent Surveillance-Broadcast (ADS-B) equipped aircraft throughout the entire globe. Aireon will harness next-generation aviation surveillance technologies that are currently ground-based and, for the first time ever, extend their reach globally to significantly improve efficiency, enhance safety, reduce emissions and provide cost savings benefits to all stakeholders. Real-time ADS-B surveillance will cover oceanic, polar and remote regions, as well as augment existing ground-based systems that are limited to terrestrial airspace. In partnership with leading ANSPs from around the world, like NAV CANADA, the Irish Aviation Authority (IAA), ENAV and Naviair, as well as Iridium Communications, Aireon will have an operational, global, space-based air traffic surveillance system by 2018."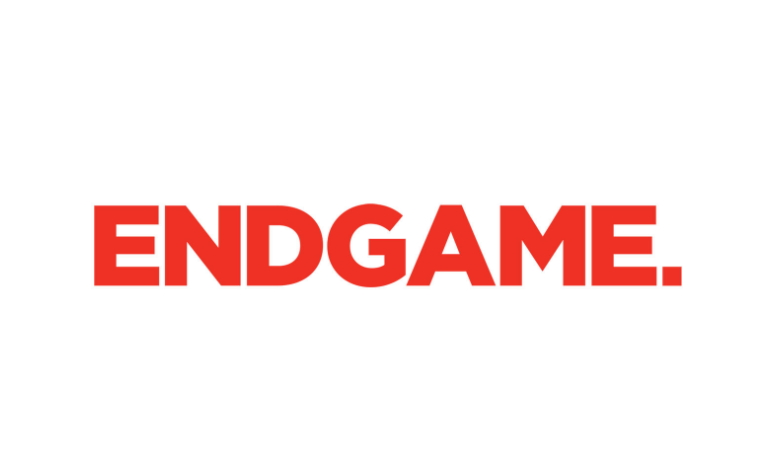 Founded: 2008
Also honored in: 2018 Best Tech Startups in Arlington (Virginia)
"Endgame's converged endpoint security platform is transforming security programs – their people, processes and technology – with the most powerful endpoint protection and simplest user experience, ensuring analysts of any skill level can stop targeted attacks before information theft. Endgame unifies prevention, detection, and threat hunting to stop known and unknown attacker behaviors at scale with a single agent."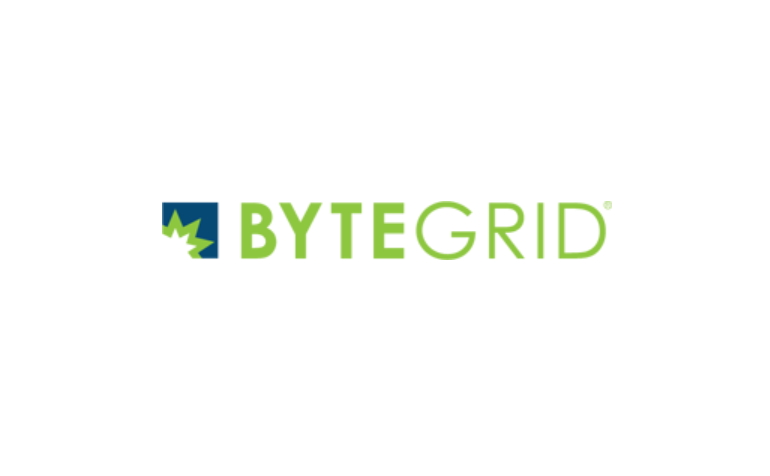 Founded: 2010
"From colocation to cloud, ByteGrid offers a spectrum of strategic options that cut the costs of IT, while ensuring data security and regulatory compliance. Staffed by experts with years of experience and purpose-built to meet the stringent requirements of finance, healthcare and government, ByteGrid data centers can meet your needs now, and help you scale for the future."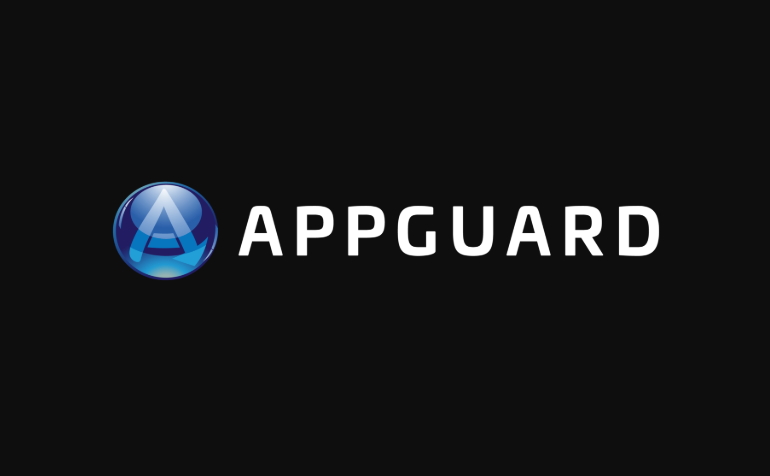 Founded: 2011
"Revolutionizing Cyber Security for Business & Personal
AppGuard is a revolutionary new approach to prevent breaches from threats that traditional anti-virus software is not equipped to face, including fileless malware, botnets, polymorphic malware, weaponized documents, targeted attacks, in-memory attacks, ransomware, phishing, watering-holes, drive-by-downloads, and other undetectable advanced threats."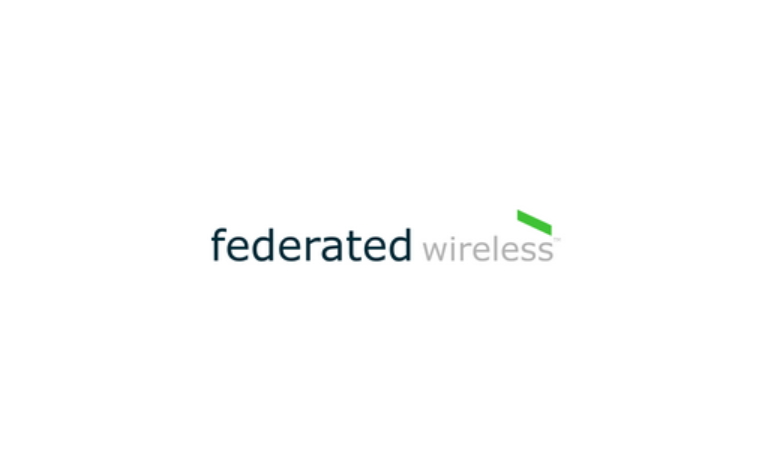 Founded: 2012
Also honored in: 2018 Best Tech Startups in Arlington (Virginia)
"Federated Wireless is unlocking a spectrum of possibilities, leading the wireless industry through the shared spectrum revolution. By enabling a new shared economy model via standardized subscription costs and pricing, Federated Wireless is giving organizations of all sizes the opportunity to become a carrier and cost-effectively deliver new services via the spectrum. Federated Wireless' unique approach allows carriers old and new to quickly and cost-effectively utilize and leverage spectrum for a broad range of services, such as Private-LTE applications or network densification for 5G. This not only ensures that this finite resource is preserved and available for the next wave of mobile business innovation, but will result in businesses and consumers experiencing better service quality whether they are indoors or outdoors, rural or urban, allowing us to have it all no matter where we are."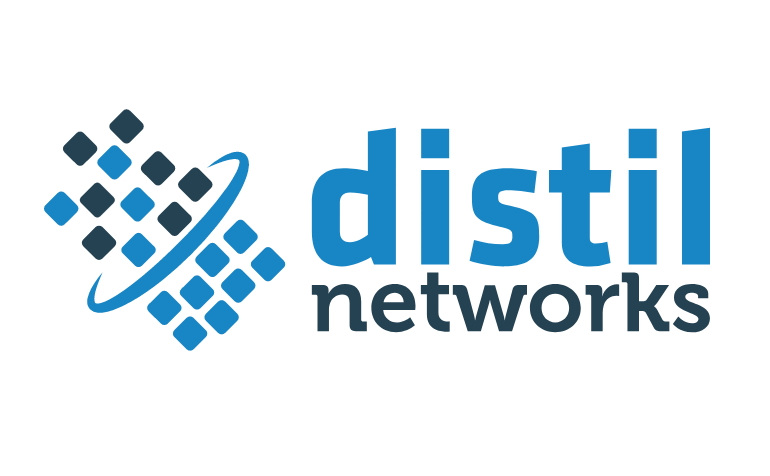 Founded: 2011
Also honored in: 2018 Best Tech Startups in Arlington (Virginia)
"Distil Networks protects mission-critical websites, mobile apps, and APIs from automated threats without affecting the flow of business-critical traffic. We defend customers against web scraping, account takeover, transaction fraud, denial of service, competitive data mining, unauthorized vulnerability scans, spam, click fraud, and web and mobile API abuse. Only Distil's unique, more holistic approach provides the vigilant service, superior technology, and industry expertise needed for full visibility and control over human, good bot, and bad bot traffic. As their ally in the war against bots, we provide customers with vigilant and dedicated support so that when they're under attack, there is a team of experts ready to help."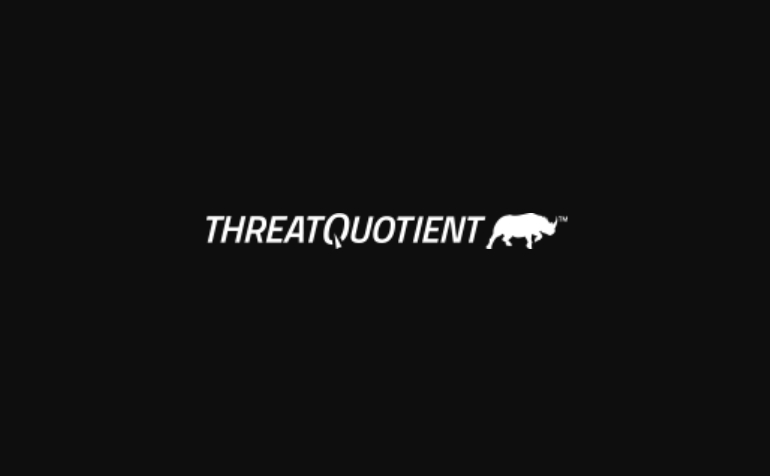 Founded: 2013
"ThreatQuotient™ understands that the foundation of intelligence-driven security is people. The company's open and extensible threat intelligence platform, ThreatQ™, and cybersecurity situation room solution, ThreatQ Investigations, empower security teams with the context, customization and prioritization needed to make better decisions, accelerate detection and response, and advance team collaboration. Leading global companies use ThreatQuotient solutions as the cornerstone of their security operations and threat management system. ThreatQuotient is headquartered in Northern Virginia with international operations based out of Europe and APAC."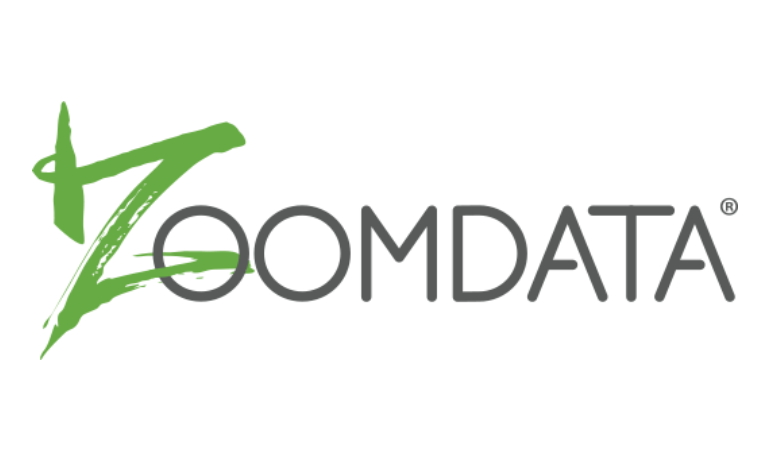 Founded: 2012
"Zoomdata, creators of the industry's fastest visual analytics for Big Data platform, lets business users see and interact with data in all new ways. Designed mobile and touch first, its patented micro-query architecture delivers results in real-time and gives users a single plane for bridging old data and new data.
With Zoomdata you can stream process any data including Cloud, Enterprise, Hadoop/ HDFS, Social Media and Proprietary Databases and create an array of real time visualizations. Zoomdata is a mobile, tactile product and analyzed, combined, shared and compared."