2018 Best Tech Startups in New Jersey
The Tech Tribune staff has compiled the very best tech startups in New Jersey. In doing our research, we considered several factors including but not limited to:
Revenue potential
Leadership team
Brand/product traction
Competitive landscape
Additionally, all companies must be independent (unacquired), privately owned, at most 10 years old, and have received at least one round of funding in order to qualify.
Looking for a badge to celebrate your awesome accomplishment? Find it here!
Founded: 2009
"Axtria is a global big data analytics company. We empower leaders across the Life Sciences and Financial Services industries to make better data-driven decisions. Our data analytics and software platforms support Decision Science, Commercial Excellence and Cloud Information Management . We help to optimize business strategy by delivering cutting edge analytics from the broadest set of data sources, combined with deep technical and domain expertise. We enable commercial excellence by eliminating spreadsheets and delivering analytical guidance to the field through Axtria SalesIQ™, our cloud based sales planning and operations platform. We are leaders in managing data using the latest cloud information management and big data technologies. We have more than 800 employees worldwide, we are growing rapidly, and we are proud to count 8 of the top 10 global Life Sciences companies and 2 of the Top 5 global banks as our customers. We serve clients with a high-touch on-site and onshore presence, leveraged by a global delivery platform." Founded: 2015
Also honored in: 2018 Best Tech Startups in Jersey City
"OpenDoor Securities enhances liquidity of Off-the-Run Treasuries (OFTR's) and TIPS, the principal pain points in US Treasuries, through a cost-effective, all-to-all, session-based trading platform. Our customers include some of the world's largest asset managers, central banks, primary dealers, hedge funds, and trading firms. OpenDoor offers free access to our browser-based platform."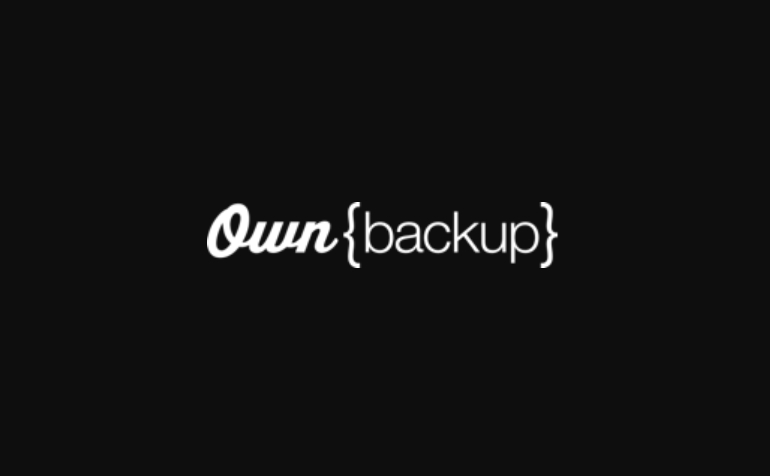 Founded: 2012
"OwnBackup believes that no company operating on the cloud should ever lose data.
With comprehensive backup, visual compare, and fast recovery capabilities, we have helped hundreds of organizations through data loss and corruption crises. Our solution also provides enterprises with the performance and reporting required to meet compliance regulations in a number of industries. We provide secure, automated, daily backups of SaaS and PaaS data, including Salesforce, ServiceNow and Slack. "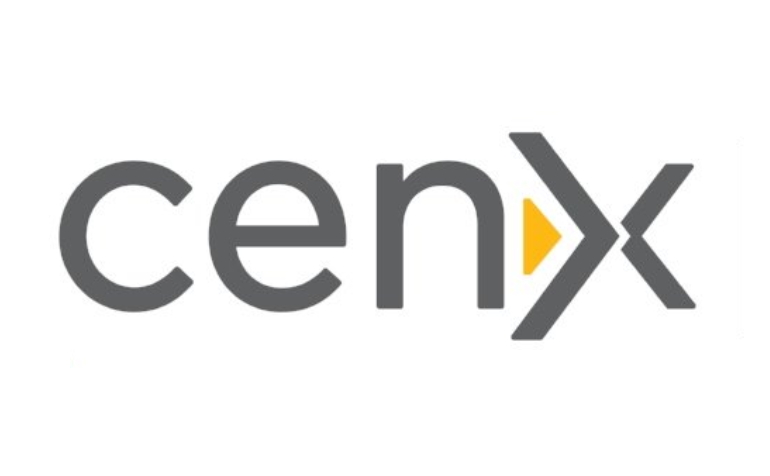 Founded: 2009
Also honored in: 2018 Best Tech Startups in Jersey City
"CENX fundamentally changes the way service providers view their networks. A leading provider of network and service operations software solutions, CENX ingests all of an operator's network data, across multiple domains and physical and virtual infrastructure. Harnessing the power of big data analytics, CENX visualizes network and service topology, inventory, fault, and performance in a single pane, in real time. CENX enables the worlds largest and most innovative service providers to scale their operations as the network scales."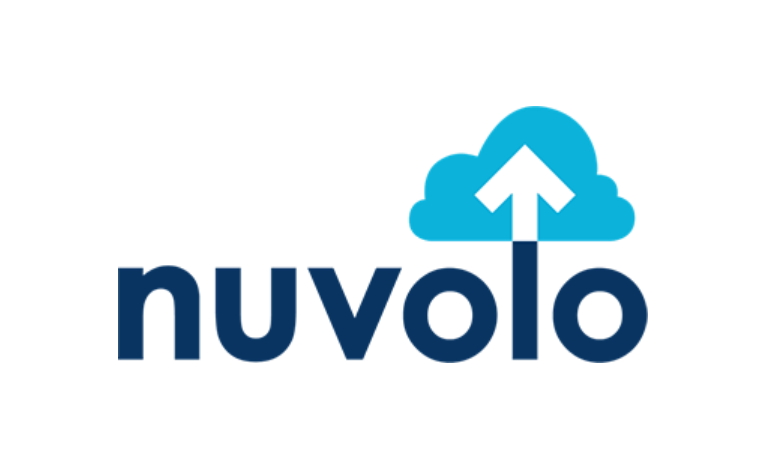 Founded: 2013
"Nuvolo is revolutionizing enterprise asset management by innovating on ServiceNow, the world's leading enterprise cloud platform. The company's vision is to be the global leader in cloud-based EAM, powered by a culture of innovation and a relentless commitment to customer service. Fully optimized for growing, mobile workforces worldwide, Nuvolo delivers a simple, intuitive and user-friendly online and offline mobile experience.
Privately held and founded in 2013, Nuvolo is headquartered in Paramus, N.J. with offices throughout the U.S. and internationally in London and Pune, India"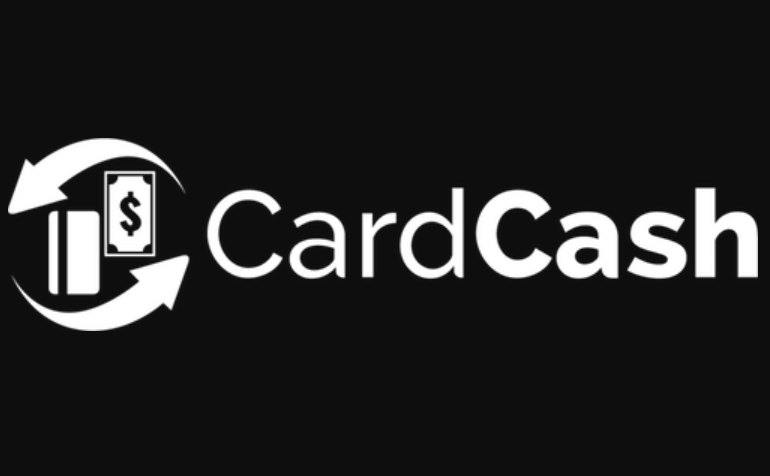 Founded: 2008
"Founded in 2008, CardCash offers the country's largest and most secure selection of discounted gift cards online. The company has been ranked for three straight years on Forbes' list of America's Most Promising Companies, and for four straight years on the prestigious Inc. 500 list of the fastest growing private companies in America.
CardCash.com raised $6 million in equity funding from Guggenheim Partners in November 2013, and $6 million in debt funding in December of 2014 from Sterling National Bank. Also in 2014 CardCash acquired former rival Plastic Jungle, and entered into a strategic partnership with Incomm, a leading provider of connectivity and integrated point-of-sale technology solutions to retailers."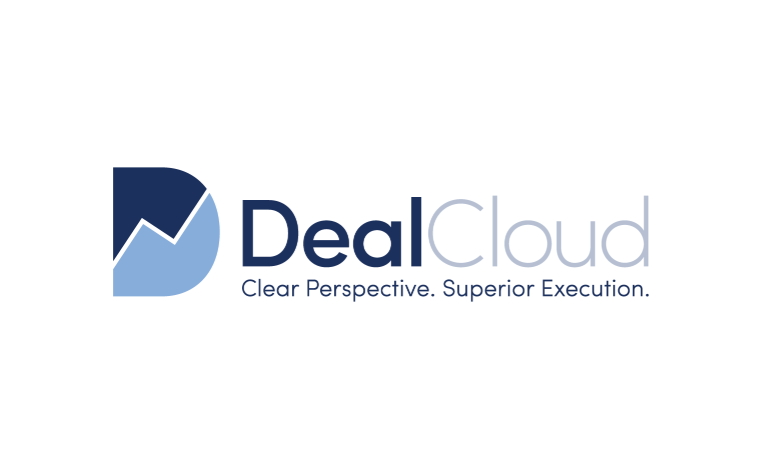 Founded: 2010
"DealCloud is the leading provider of private capital markets software for sourcing, origination and deal management to hundreds of principal investing firms, investment banks, and operating companies worldwide.
Prior to being spun-out as an independent company, the technology was originally formed in-house in 2008 by deal making professionals who were committed to addressing the industry's unmet needs that were only made worse by traditional CRMs and B2B software designed to manage widget selling sales reps."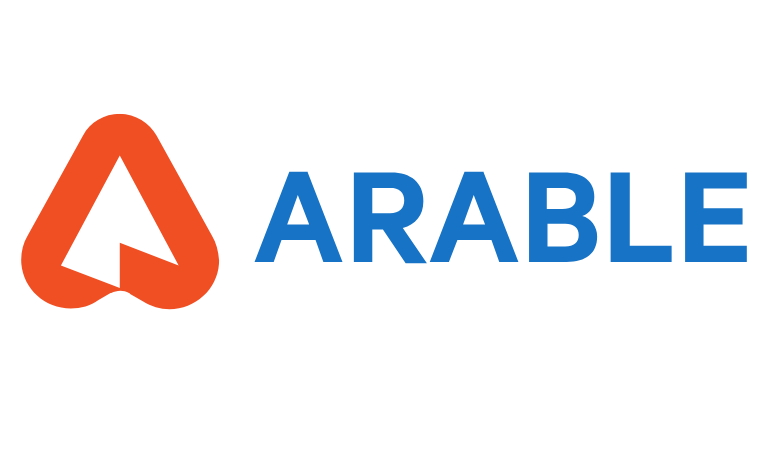 Founded: 2013
"People can solve natural resource challenges if they possess the right tools. Arable enables data-driven decisions in agriculture and natural resource management using Measurements that Matter.
With real-time, continuous visibility and predictive analytics of over 40 metrics, the Arable Mark is a straightforward and versatile tool that can be adapted to any field's demands, and can satisfy any producer's need to know even the most granular tidbit of information about her harvest."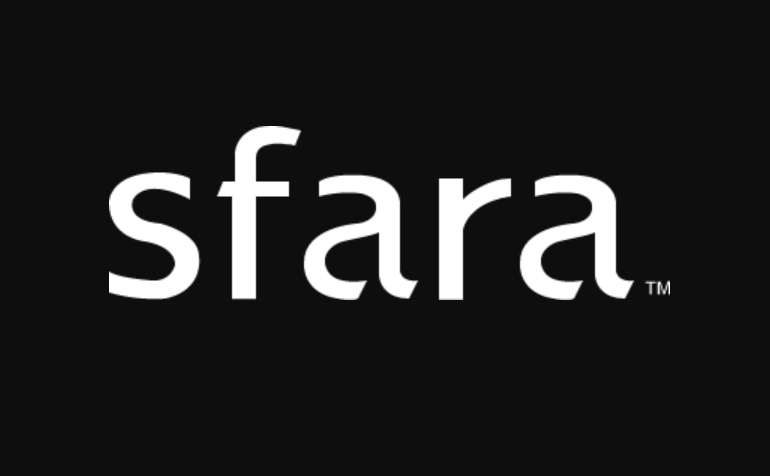 Founded: 2013
"We are advancing mobile safety technology through the raw processing power and sensors of today's smart phones and tablets, combined with patented machine learning algorithms. The result is 3D situation awareness that is currently being proven through enterprise partnerships in 18 different countries.
Are you ready to join a mobile revolution in safety? We are always looking for passionate software developers (iOS and Android), cloud engineers, data scientists and other talent."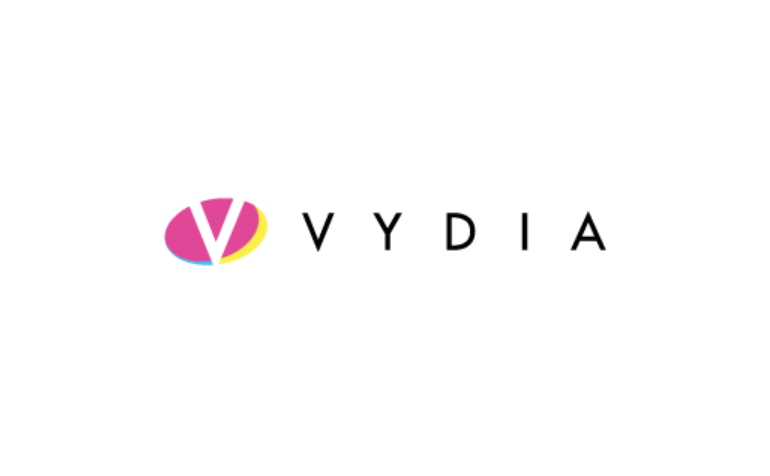 Founded: 2013
"Vydia is an Inc 500 video technology company that empowers creators to easily manage their content, digital rights, earnings, and social trending through one centralized platform. Utilized by over 200,000 musicians, influencers, and brands worldwide, the platform offers an array of monetization and distribution services that are conveniently accessible to creators on both desktop and mobile applications. Vydia is a premium partner of major digital publishers like Vevo, YouTube, Facebook and Instagram as well as networks like BET, MTV, and Music Choice."