2019 Best Tech Startups in Arlington (Virginia)

The Tech Tribune staff has compiled the very best tech startups in Arlington, Virginia. In doing our research, we considered several factors including but not limited to:
Revenue potential
Leadership team
Brand/product traction
Competitive landscape
Additionally, all companies must be independent (unacquired), privately owned, at most 10 years old, and have received at least one round of funding in order to qualify.
Looking for a badge to celebrate your awesome accomplishment? Find it here!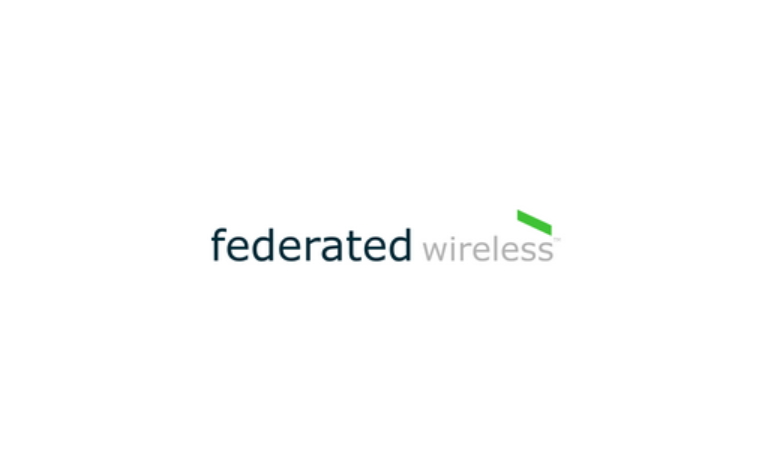 Founded: 2012
Also honored in:
"Federated Wireless is unlocking a spectrum of possibilities, leading the wireless industry through the shared spectrum revolution. By enabling a new shared economy model via standardized subscription costs and pricing, Federated Wireless is giving organizations of all sizes the opportunity to become a carrier and cost-effectively deliver new services via the spectrum. Federated Wireless' unique approach allows carriers old and new to quickly and cost-effectively utilize and leverage spectrum for a broad range of services, such as Private-LTE applications or network densification for 5G. This not only ensures that this finite resource is preserved and available for the next wave of mobile business innovation, but will result in businesses and consumers experiencing better service quality whether they are indoors or outdoors, rural or urban, allowing us to have it all no matter where we are."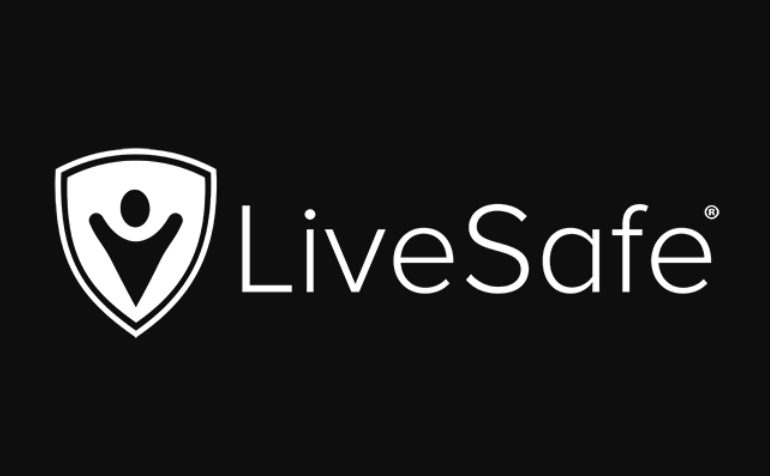 Founded: 2012
Also honored in: 2018 Best Tech Startups in Arlington (Virginia)
"LiveSafe is the leading mobile safety communications platform delivering actionable crowdsourced safety and security intelligence, preventing incidents before they occur and connecting people to the help they need.
Used by businesses, colleges, and universities, LiveSafe's enterprise-class platform is backed by a team with safety in their DNA and combines a cloud-based Command Dashboard with customizable mobile applications.
Every minute of every day, we deliver two-way, real-time interactions that include location-tagged text, calls, photos and videos, scalable mass notification, relevant safety resources, and peer-to-peer safety tools like SafeWalk™."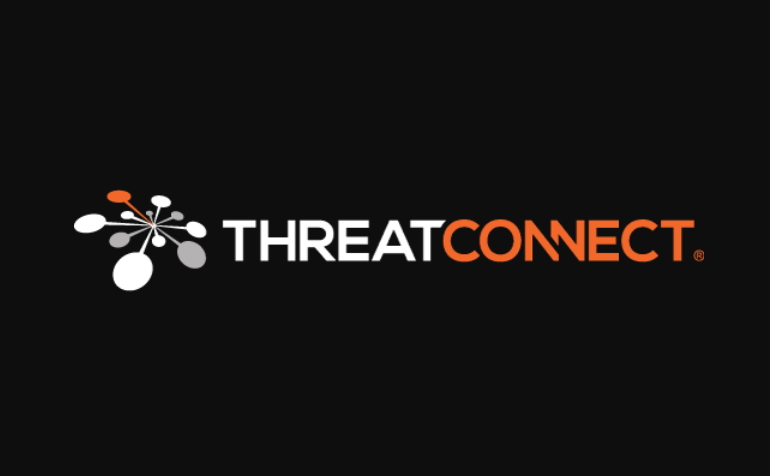 Founded: 2011
Also honored in: 2018 Best Tech Startups in Arlington (Virginia)
"ThreatConnect, Inc. provides industry-leading advanced threat intelligence software and services including ThreatConnect®, the most comprehensive Threat Intelligence Platform (TIP) on the market. ThreatConnect delivers a single platform in the cloud and on-premises to effectively aggregate, analyze, and act to counter sophisticated cyber-attacks. Leveraging advanced analytics capabilities, ThreatConnect offers a superior understanding of relevant cyber threats to business operations."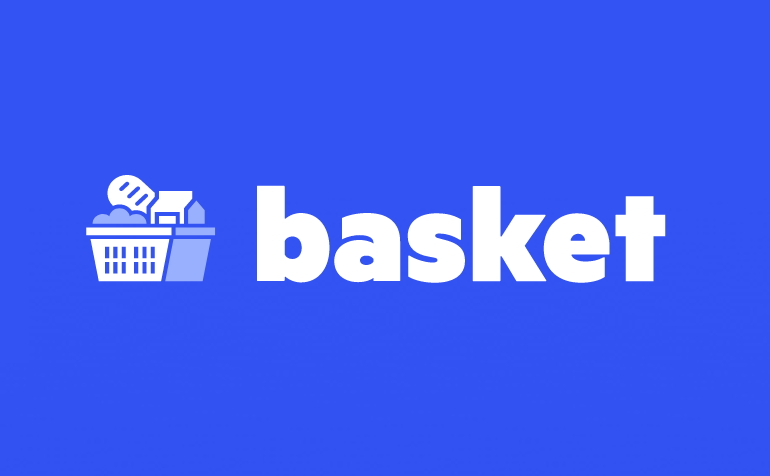 Founded: 2014
Also honored in: 2018 Best Tech Startups in Arlington (Virginia)
"We're the largest community of shoppers working together to save you time and money. Basket lets you compare online and in-store prices, giving you better choices and putting you in control.
Basket empowers you to make the most of your resources. Create your shopping lists in Basket and we'll make shopping less stressful. Basket shows you what's in stock locally and where to find the best price for your entire list. Basket helps compare prices online too, so you can see if that internet retailer really has the best price. (Spoiler: they probably don't.)
Your time is valuable. With Basket, you'll spend more time with your family instead of budgeting and browsing weekly ads. Basket enables you to know how much you'll pay before getting in the car. Through crowdsourcing, our community of users contributes real-time prices and inventory. We take the guesswork out of shopping. Join Basket to revolutionize grocery shopping and put the focus back on what matters most — you."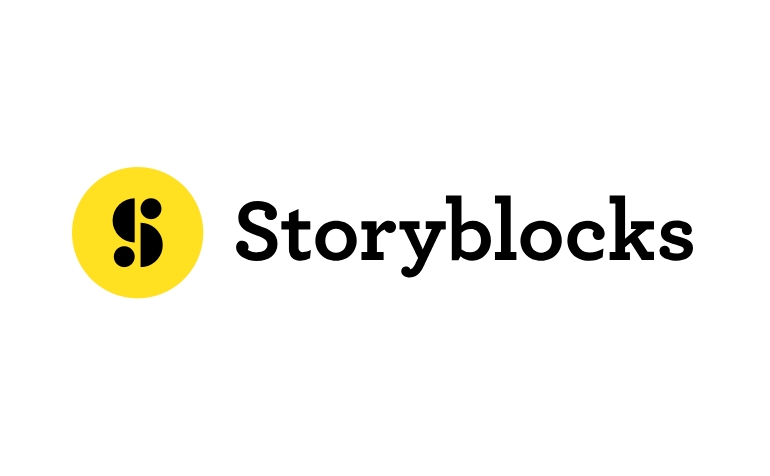 Founded: 2009
"Storyblocks is a venture-backed technology company, ranked the fourth fastest growing media company in the US by Inc. Magazine.
Storyblocks is the first unlimited download subscription-based provider of stock video and audio, with over 100,000 customers in the television and video production industry, from NBC to MTV to hobbyists looking to enhance their video projects and productions.
Storyblocks subscribers are able to download an unlimited number of clips from a vast and growing library of stock video, production music, motion backgrounds, sound effects, special effects, After Effects templates and more."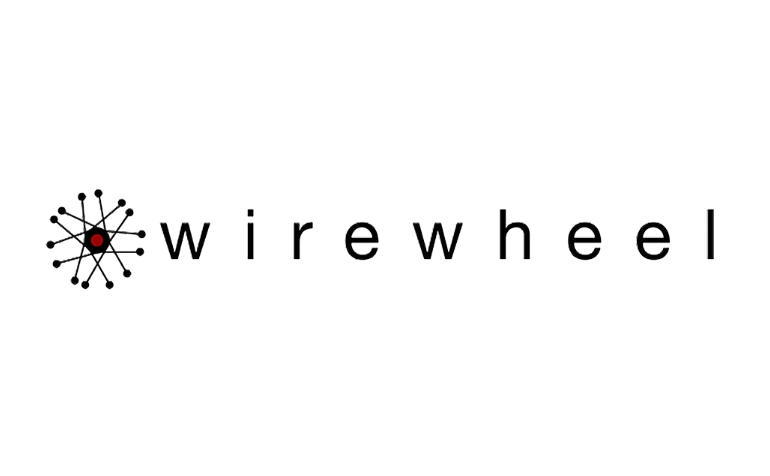 Founded: 2016
"WireWheel is revolutionizing the area of privacy and data protection for companies.
As companies collect and use more of your personal information, they need better tools to find and monitor where they are storing that information, and who and what has access to it. By leveraging innovations in cloud infrastructure, machine learning, data science, and user experience, WireWheel provides a software-as-a-service solution for companies to safeguard and steward their most important asset: customer data.
Backed by some of the top investors in the country, including PSP Growth, New Enterprise Associates, and the Rise of the Rest Fund, WireWheel has built cutting-edge products in a collaborative environment, and with an expert team."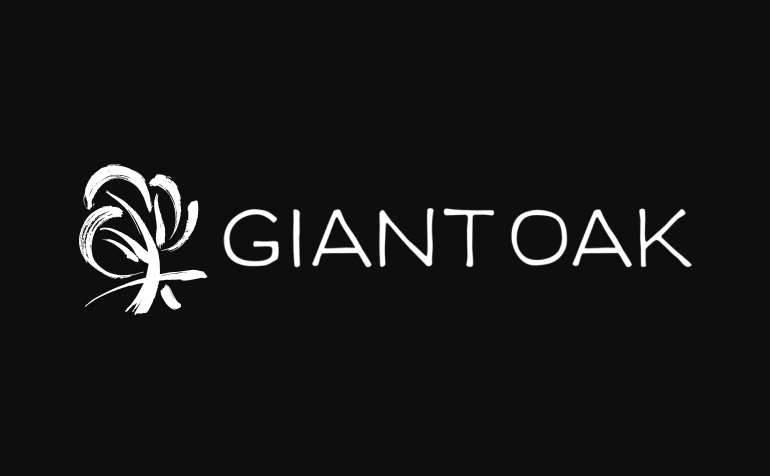 Founded: 2013
"At Giant Oak, we see data differently. We look behind the numbers to see individuals and communities. We seek to observe and describe the world, and we take advantage of data generation, storage, aggregation and visualization of technologies available. Our goal is to do our part to make the world a better, freer, and more secure place."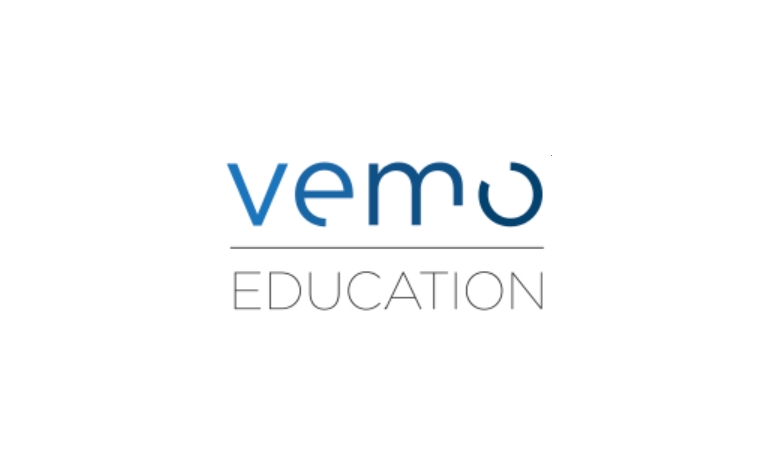 Founded: 2015
"Vemo Education works at the intersection of education and finance, helping colleges and universities to power income-based student financing models.
Our team of education finance experts design and deploy programs that enable postsecondary institutions to signal institutional commitment to their students by aligning the cost of college with student outcomes.
Our platform helps higher education offer flexible and personalized financing to students and families."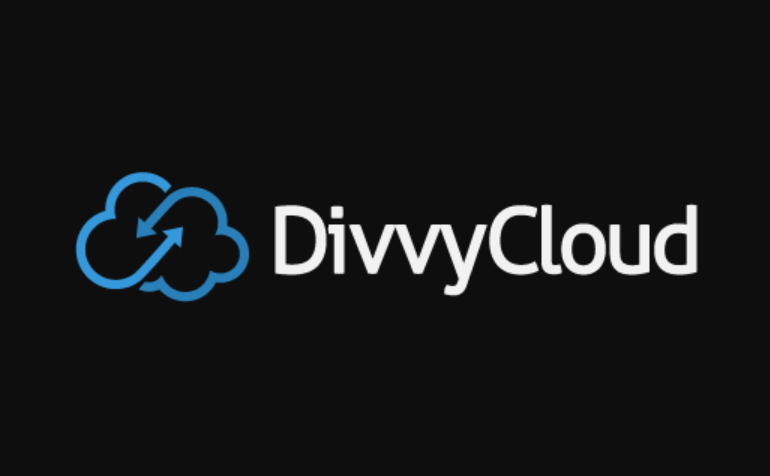 Founded: 2013
Also honored in: 2018 Best Tech Startups in Arlington (Virginia)
"DivvyCloud is a leading developer of innovative technology to automate and optimize cloud infrastructure. We deliver multi-cloud infrastructure visibility and automation to improve security, compliance and cost governance. Our software supports all major cloud providers including Amazon, Microsoft, Google, OpenStack, VMware, Rackspace, IBM Softlayer and DigitalOcean.
The value of DivvyCloud software has been proven with enterprise customers like General Electric, Discovery Communications and Fannie Mae, among others. DivvyCloud is differentiated in the market with its native multi-cloud policy automation; its patent-pending data harvesting technology; and its platform-first strategy that allows customers and partners to leverage the DivvyCloud platform to develop their own cloud management solutions and products."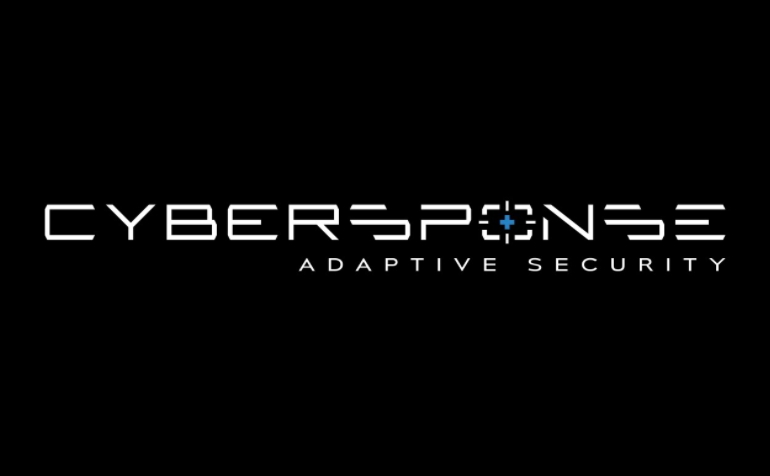 Founded: 2011
Also honored in: 2018 Best Tech Startups in Phoenix
"CyberSponse is the truly first enterprise automation and orchestration platform that combines both cyber security solutions with human intuition. Backing to 2012 (when no one was doing this), the idea was born collaborating with industry experts like Kevin Mandia, Rob Lee and other big names within the infosec industry. In the complex internet of things with security operations, it's frustrating to deal with an inbox of flooded information and lack of network knowledge when it comes to handling time sensative incidents."