2018 Best Tech Startups in Washington, D.C.
The Tech Tribune staff has compiled the very best tech startups in Washington, D.C. In doing our research, we considered several factors including but not limited to:
Revenue potential
Leadership team
Brand/product traction
Competitive landscape
Additionally, all companies must be independent (unacquired), privately owned, at most 10 years old, and have received at least one round of funding in order to qualify.
Looking for a badge to celebrate your awesome accomplishment? Find it here!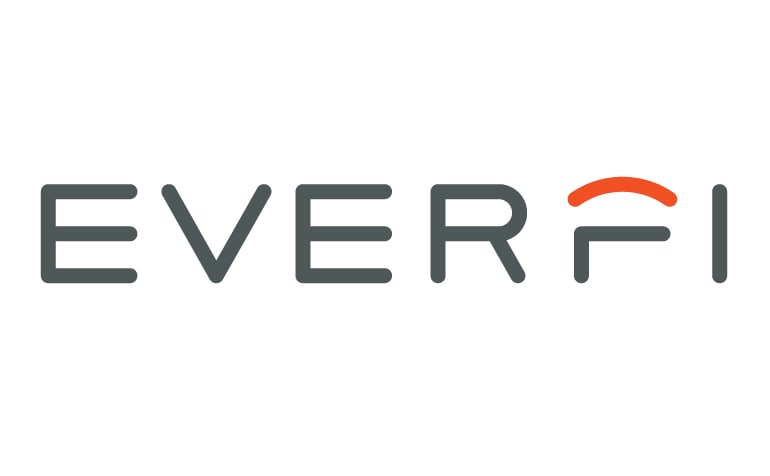 Founded: 2008
"EVERFI is the leading education technology company that provides learners of all ages education for the real world, through innovative and scalable digital learning. Founded in 2008, EVERFI is fueled by its Software-as-a-Service (SaaS) subscription model and has certified over 16 million learners in critical skill areas. Some of America's leading CEOs and venture capital firms are EVERFI investors including Amazon founder and CEO Jeff Bezos, Google Chairman Eric Schmidt, Twitter founder Evan Williams, TPG Growth, The Rise Fund, Advance Publications, and Rethink Education, and Rethink Impact. The EVERFI Education Network powers more than 4,200 partners in their education initiatives across all 50 states and Canada.
EVERFI is building and operating the nation's largest network for online education in off-curriculum, but highly valuable content areas such as financial literacy, student loan management, digital literacy, STEM Readiness, health and wellness and other key life skills for the 21st century student. EVERFI's award-winning, proprietary software-as-a-service platform is designed to provide a highly engaging experience for students and features the latest technology and instructional design, including rich media, high-definition video, 3D simulations and social networking. We work with more than 15,000 schools, colleges and universities in all 50 states and Canada."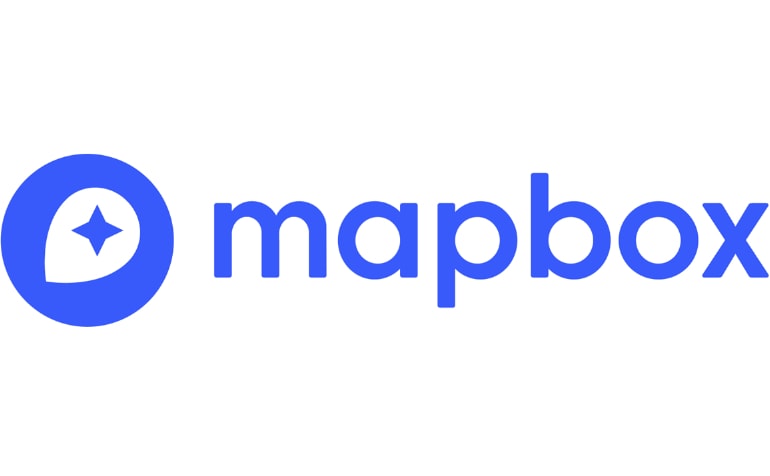 Founded: 2010
"Mapbox is the location data platform for mobile and web applications. We're changing the way people move around cities and explore our world.
From finding a coffee spot on Foursquare, to pinning a vacation spot on Pinterest, to geo-tagging notes in Evernote – we do the geo stuff so developers can focus on building their app. Mapbox is the foundation for other platforms, letting enterprises analyze their data, drone companies publish flyovers, real estate sites visualize properties, satellite companies process cloud-free imagery, and insurance companies track assets."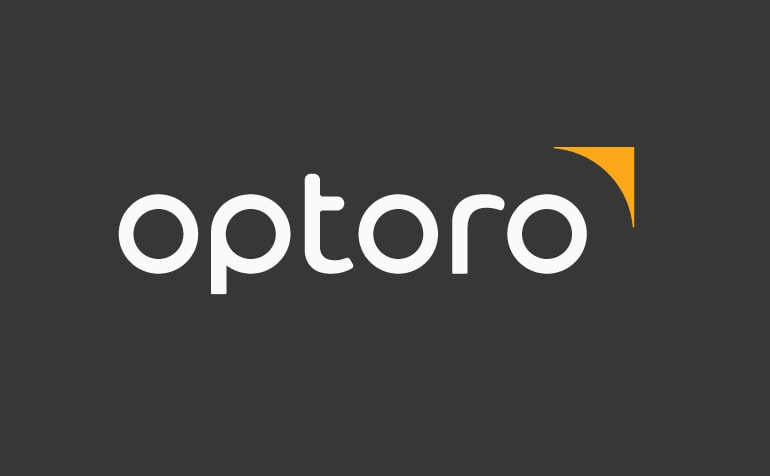 Founded: 2010
"Optoro is using innovative technology to solve a large, and growing, global problem. Every year, over 15% of inventory is returned or deemed excess, costing retailers $500 billion nationwide. Optoro's software platform helps retailers optimize the management of returned and excess inventory in a more efficient and cost-effective way, maximizing recovery value, enabling consumers to get great deals, and reducing environmental waste. Working with some of the largest retailers in the US, Optoro's software platform has enabled its clients to maximize recovery costs by 50 – 200%.
Founded in 2010, Optoro has been named one of the fastest growing companies in the US. Optoro has also received many awards and accolades, including CNBC's Disruptor 50, EY's Entrepreneur of the Year and the World Economic Forum's Circular Economy Award, Most recently, Optoro was named a "Top Workplace" in DC by The Washington Post."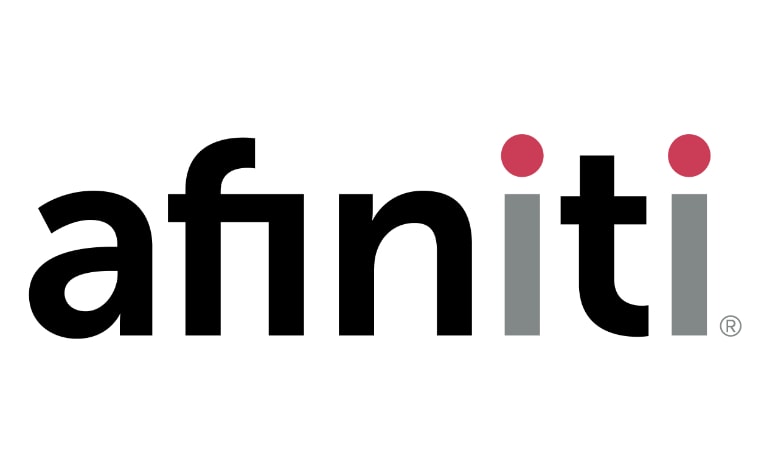 Founded: 2009
"Afiniti is the world's leading applied artificial intelligence and advanced analytics provider, which transforms the way humans interacts by pairing individuals on the basis of behavior. Afiniti operates at the cutting edge of telephony sales optimization; serving key FTSE 100 and Fortune 100 multinational clients. To date, Afiniti has delivered over $4 billion in revenue for its clients.
At the heart of Afiniti's proposition is its unique ability to measurably increase contact center revenue by 4-6%. Afiniti delivers this lift using its patented "Artificial Intelligence" technology to identify psychographic and demographic pairings between customers and agents which are more optimal than the random "longest waiting agent / longest waiting caller" strategy, traditionally deployed in contact centers.
Founded in 2009, Afiniti has to date delivered over 150 programs across North and South America, Europe, Asia and Africa. Afiniti headquarters are in Washington D.C., with a further eight offices around the world."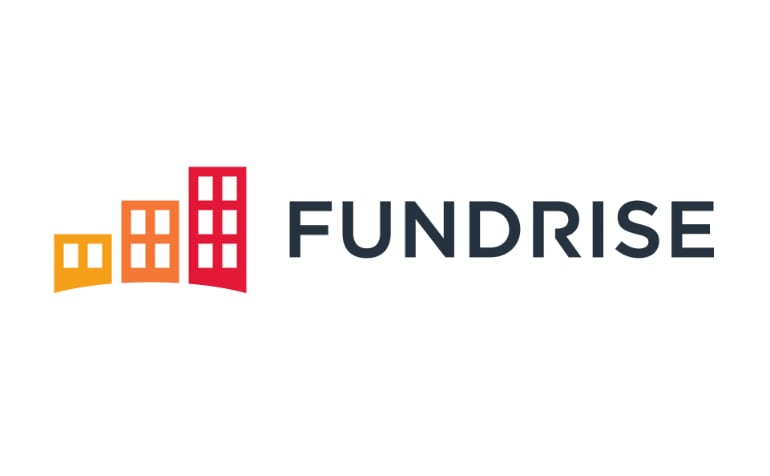 Founded: 2010
"Fundrise was born from the belief that everyone deserves a simpler, smarter, more reliable way to invest. Using technology, Fundrise has created the first low-cost, direct private market investment platform built for you.
Fundrise offers a low-cost alternative to investing in stocks and bonds. The once-unattainable world of direct private investments is now available to any individual, regardless of net worth.
Fundrise is not just changing HOW you invest, but what YOU invest in.
Fundrise is a two-time Forbes FinTech 50 award winner and has been featured in the New York Times, Wall Street Journal, and TechCrunch."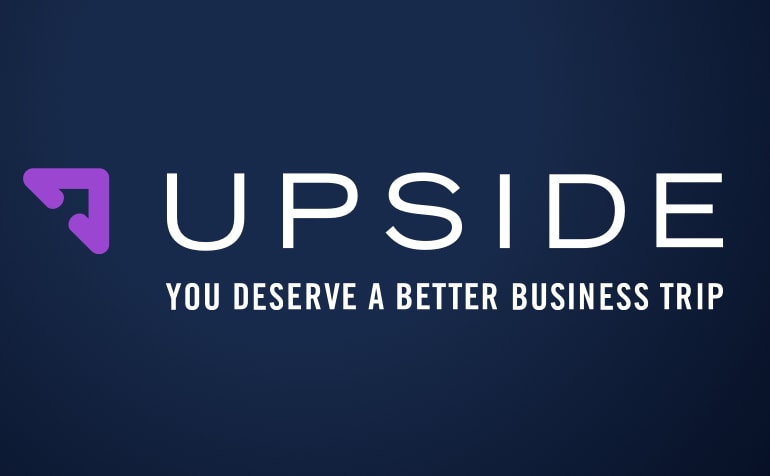 Founded: 2015
"You deserve a better business trip. Upside is building a world-class team passionate about creating a product that will turn business travel from mundane to magical. This is no ordinary startup. We've already brought on some of the most passionate, intelligent and seasoned founding team members on the planet.
Our founders started websites you've been using for years and are some of the most connected deal-makers in business. We are ambitious, well-funded and plan to change a $1 trillion global industry. If you're looking for challenging work that demands real thinking, bold action and big-time responsibility, then check out our available positions."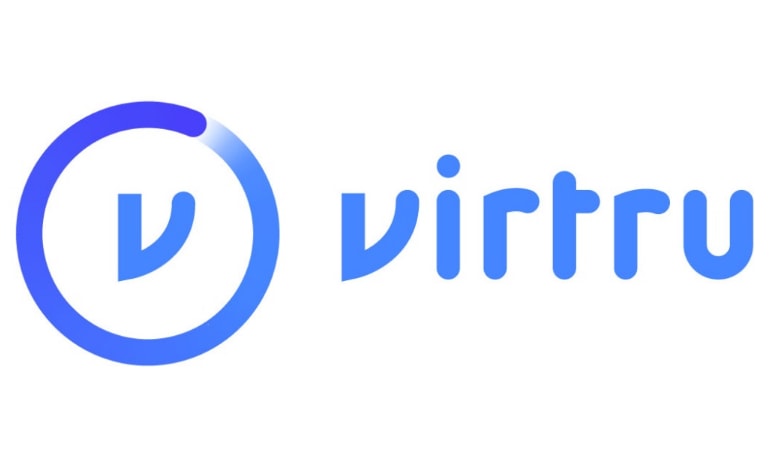 Founded: 2011
"We believe everyone has a right to keep their digital content private and secure. We founded Virtru because we believe that exercising that right should be easy and convenient–simple email encryption for everyone.
With Virtru, you can choose when to keep your digital content private and secure for its lifetime, even after it's shared online. Manage and revoke access to emails, photos, files, and other content at any time, right from within your favorite programs like Gmail and Outlook, on your desktop or mobile device."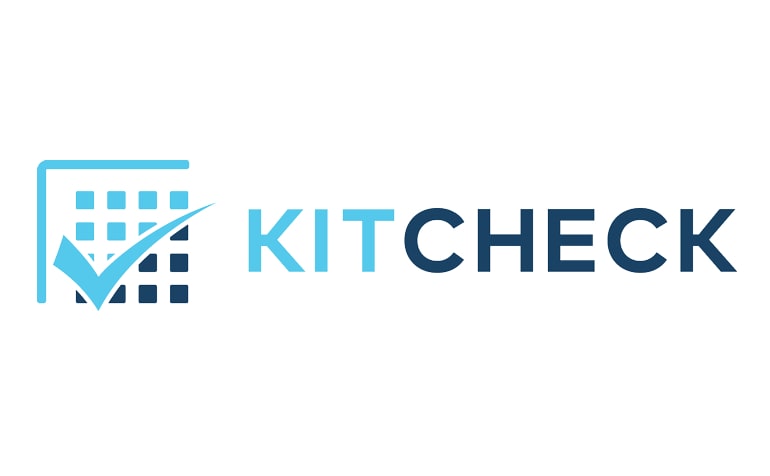 Founded: 2011
"Kit Check is the leader in automated hospital pharmacy kit tracking. Kit Check provides a cloud-hosted solution which allows hospitals to reduce their kit processing time by more than 90% while simultaneously achieving better patient safety by reducing human error.
Kit Check uses RFID technology to accurately determine the full contents of crash code kits, anesthesia kits and other pharmacy stocked kits in the hospital. It allows pharmacists to inventory kits, determine expiration and restocking needs within seconds. Hospital pharmacies are saving an average of $4.07 per kit medication using the solution.
Kit Check allows hospitals to be more efficient while increasing patient safety and freeing up pharmacists to spend more time on clinical care."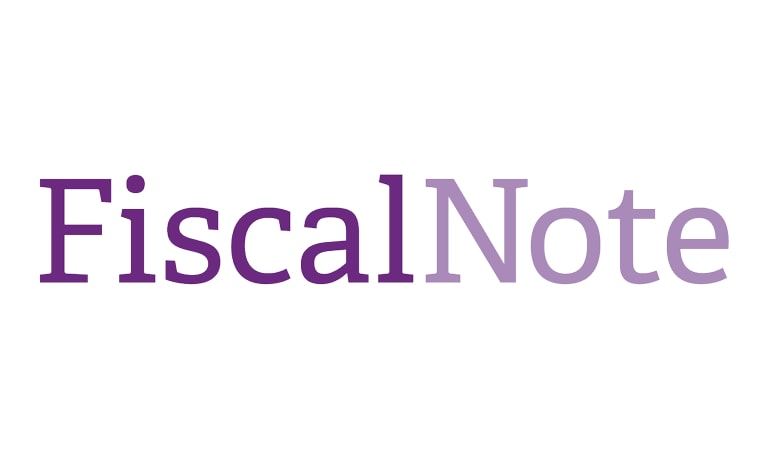 Founded: 2013
"Government Relations, reinvented.
With its Government Relationship Management (GRM) Platform, FiscalNote enables government affairs professionals and executives to maximize their influence on legislation and regulatory policy through automation; optimization; and the delivery of analytical insights."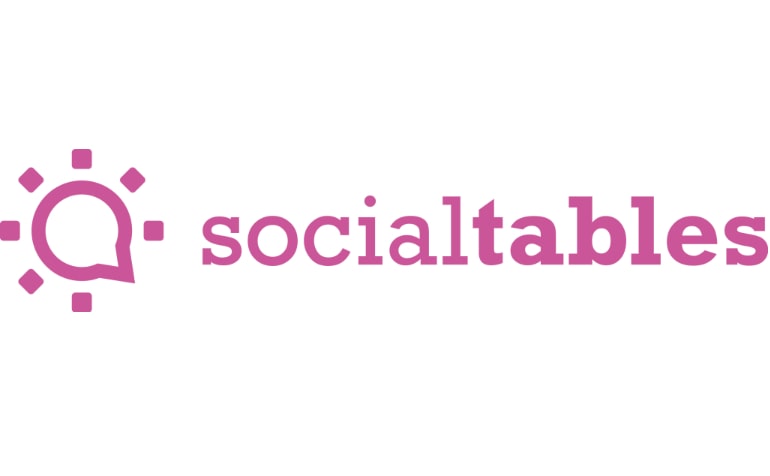 Founded: 2011
"We are the #1 software for event planners and event properties to work together.
More than 83,000 unique users rely on our desktop and mobile product line, which includes online sales and marketing solutions, 2D and 3D room diagramming, business intelligence for hotels, and event attendee management. Users have planned over 1,000,000 events with Social Tables."