2020 Best Tech Startups in Bethesda

The Tech Tribune staff has compiled the very best tech startups in Bethesda, Maryland. In doing our research, we considered several factors including but not limited to:
Revenue potential
Leadership team
Brand/product traction
Competitive landscape
Additionally, all companies must be independent (unacquired), privately owned, at most 10 years old, and have received at least one round of funding in order to qualify.
Looking for a badge to celebrate your awesome accomplishment? Find it here!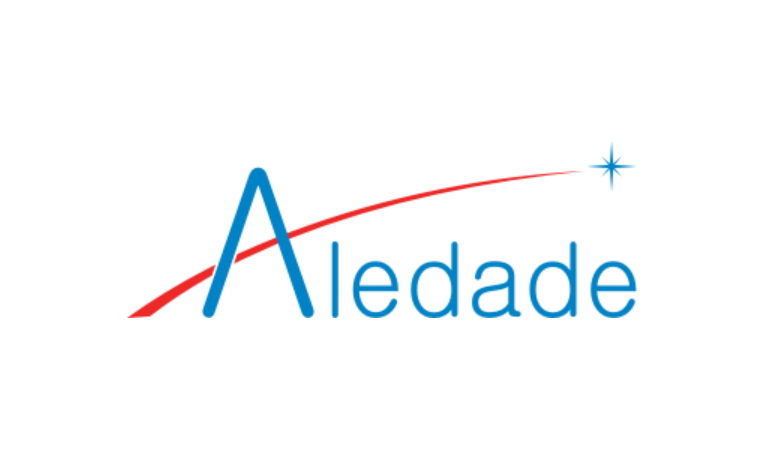 Founded: 2014
Also honored in:
"Aledade is a new company with an old-fashioned goal: putting doctors back in control of health care. Aledade partners with independent, primary care physicians to provide everything the doctors need to create and run an Accountable Care Organization (ACO) – from business and practice transformation services to upfront capital and a cutting-edge technology platform. Our customized solutions – and our continuous, on-the-ground support of our physician partners – will help doctors in all types of communities across America preserve their autonomy, deliver better care to their patients, reduce overall costs, and keep independent physician practices flourishing."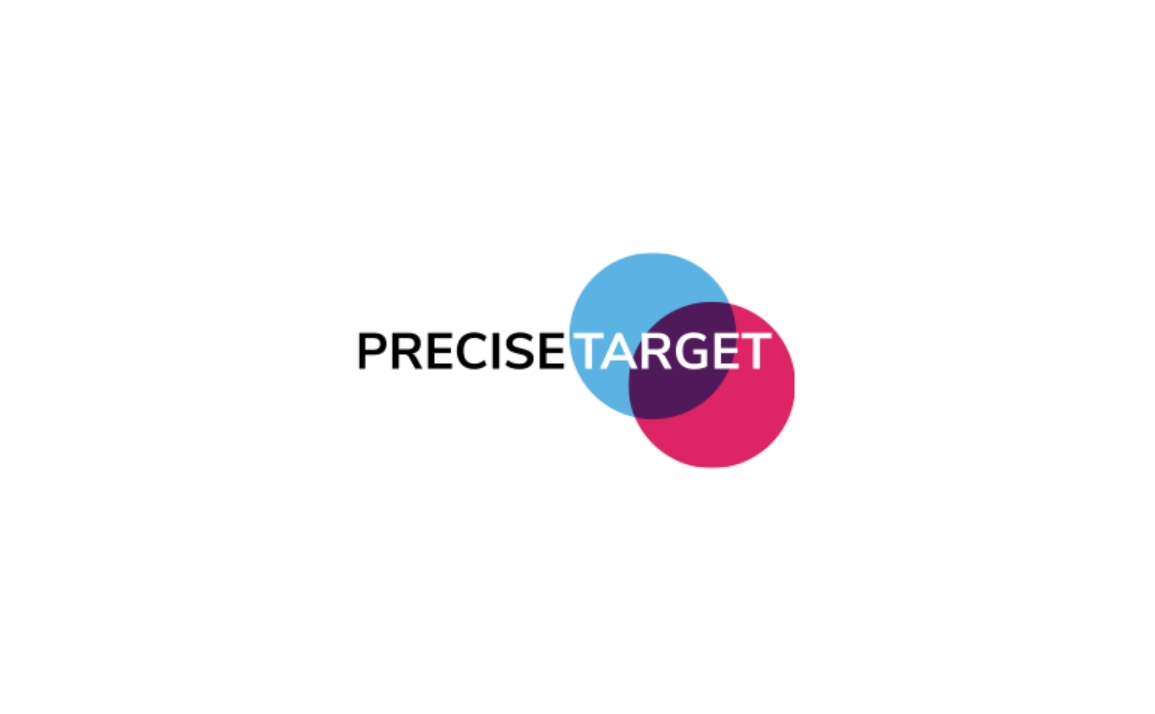 Founded: 2016
"PreciseTarget is the first data-science company to machine learn over 5 billion retail transactions to map the shopping Tastes of 220 million Americans. PreciseTarget's unique insights identify powerful data sets for new customer acquisition. Understanding what drives consumers to purchase a particular product – attributes like color, style, size, and price — and how that shopping taste aligns with product assortments, PreciseTarget helps brands and retailers compete in the competitive and high-velocity retail industry by expanding their customer acquisition base and enriching existing customer databases."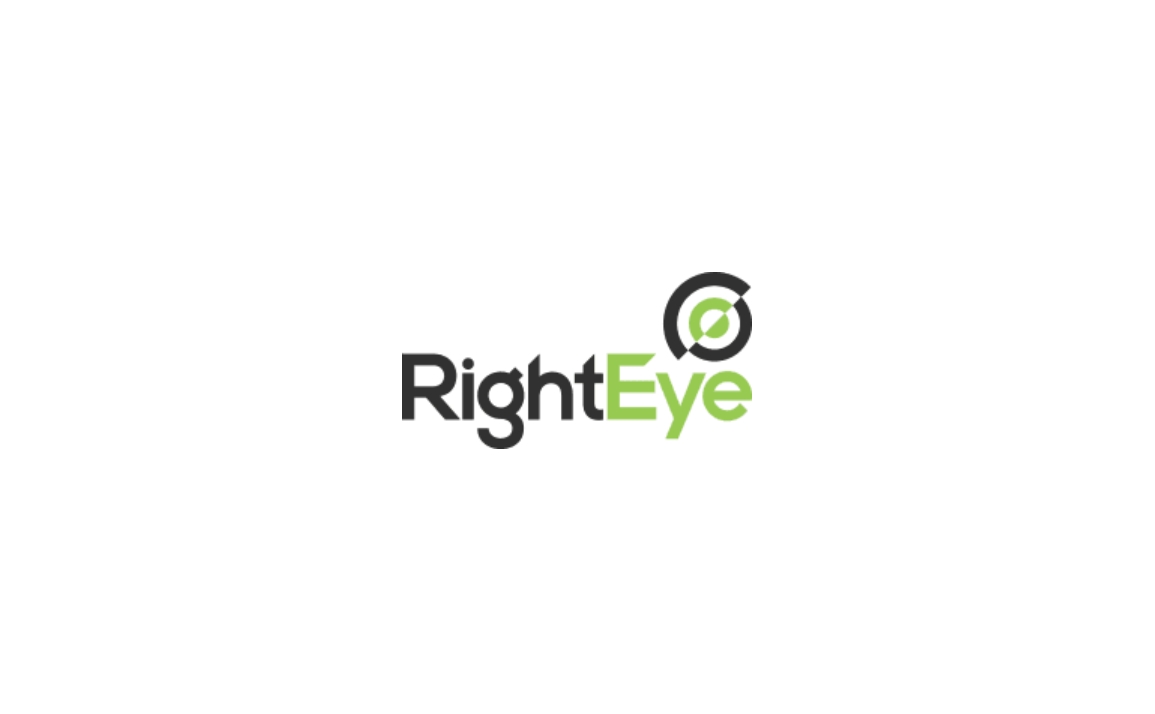 Founded: 2012
"RightEye is a health technology company using eye tracking to revolutionize patient care. RightEye leverages proven scientific research and a patented cloud-based software platform to deliver any eye movement test or therapy. RightEye's eye tracking platform allows for early and accurate detection of issues such as concussion, traumatic brain injury, autism, reading, general eye health, performance vision, and Parkinson's disease and other movement disorders. By making health and vision care more accessible, affordable and effective, RightEye can better outcomes, lower costs and improve health."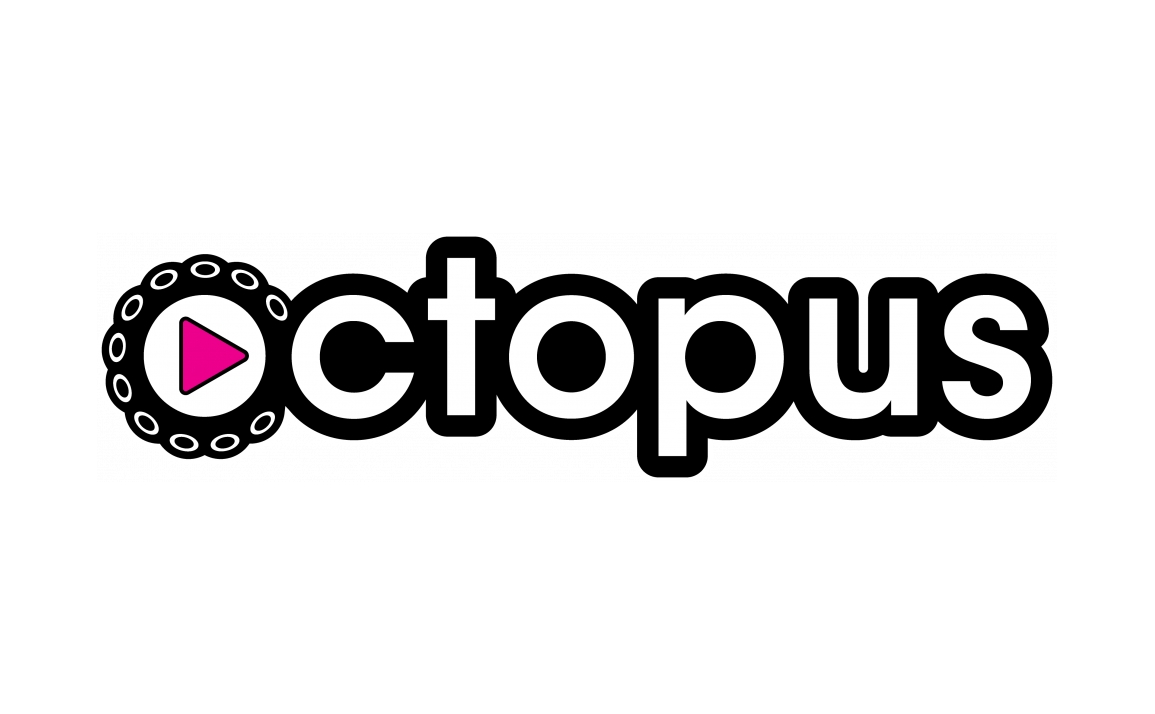 Founded: 2018
"Octopus Interactive is the industry leader in rideshare entertainment and advertising.
For rideshare drivers, we increase tips, ratings and conversations by enhancing the passenger experience with an interactive entertainment tablet.
For advertisers, we reach a captive and engaged audiences – putting your brand front and center with location-based interactive video ads."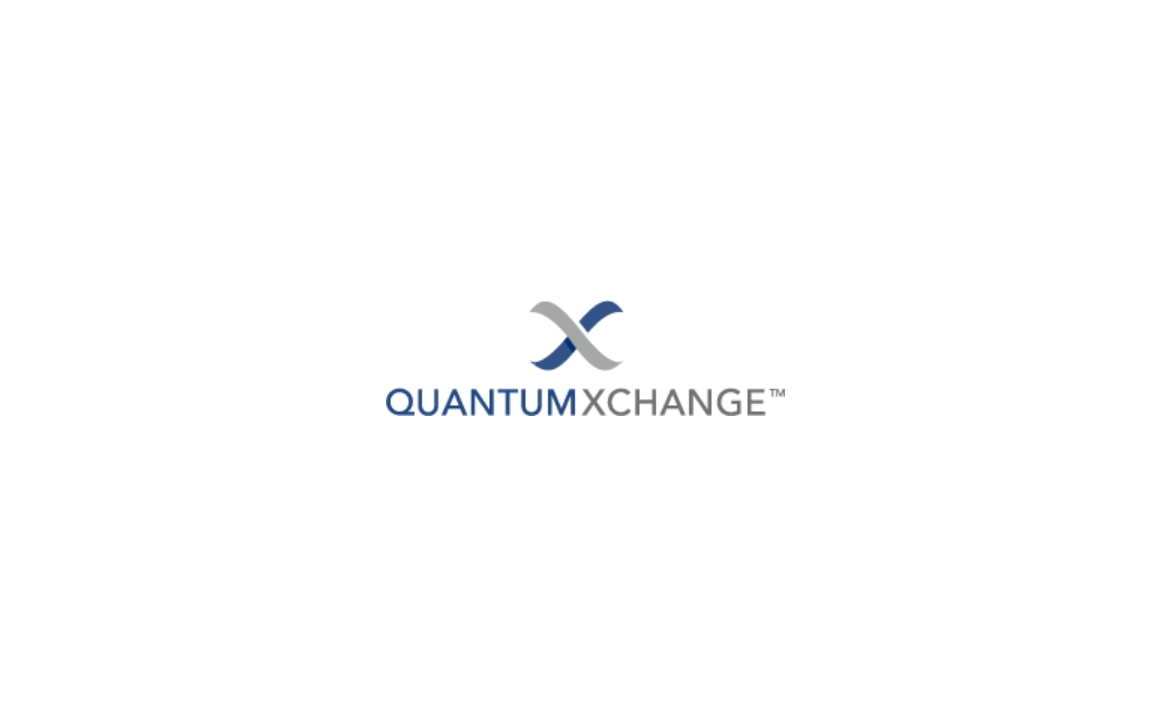 Founded: 2018
"As the provider of unbreakable quantum-safe encryption, Quantum Xchange gives commercial enterprises and government agencies the ultimate defense to keep high-value data safe–today, tomorrow and long into the future.
Offering the first quantum key distribution network in the United States, Quantum Xchange enables organizations to send unhackable data over long distances using the laws of quantum physics. Leveraging the proven secure Quantum Key Distribution (QKD) method and its own proprietary Trusted Node technology, Quantum Xchange's future-proof, data-transmission infrastructure addresses the shortcomings inherent with modern-day encryption. These include the ability for keys to be intercepted, corrupted or exposed during transmission, plus the imminent threat of quantum computers breaking current encryption keys."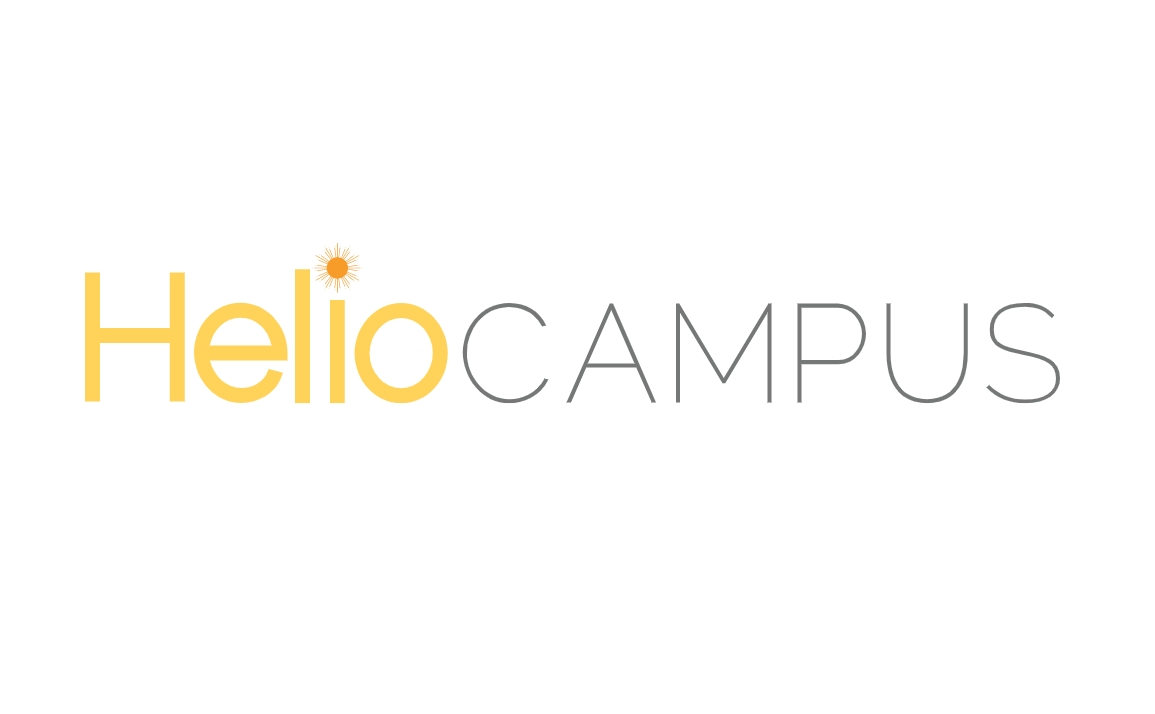 Founded: 2015
"HelioCampus turns your institutional data into a highly effective asset. We combine a powerful business-intelligence platform with guided analysis from education experts. Easy to use and understand, our platform consolidates and presents your data in ways that allow you to make faster, more informed decisions."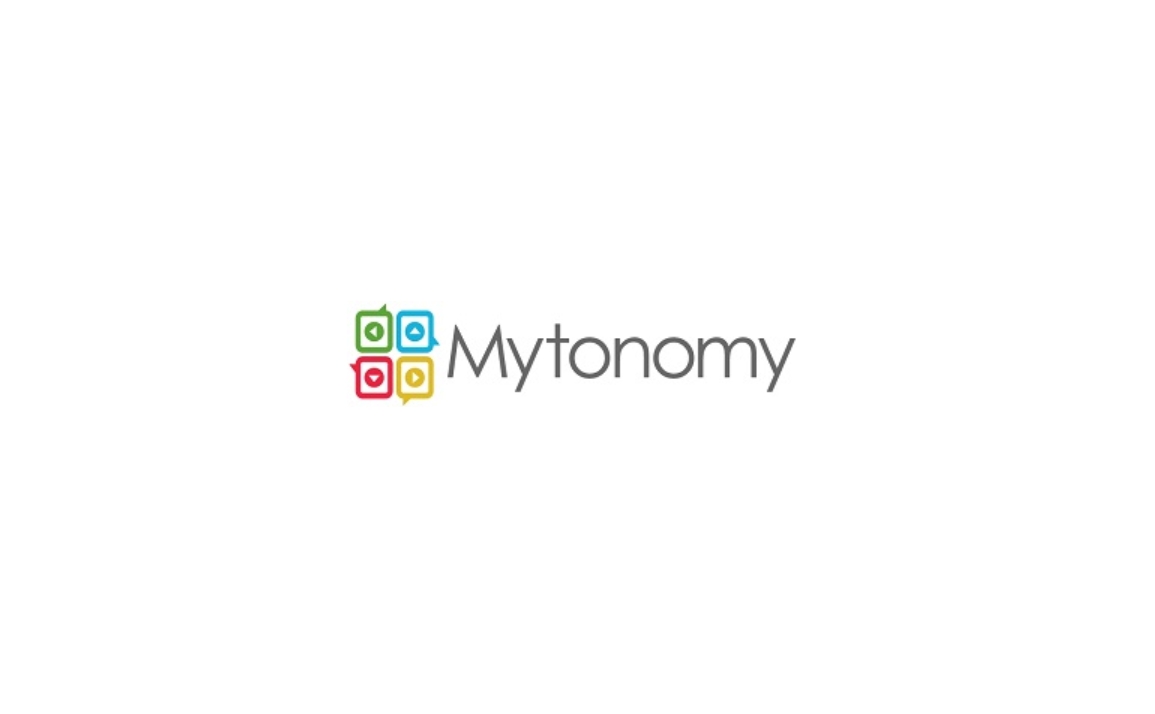 Founded: 2011
"Mytonomy has a singular mission: empower people to become confident and active participants in their health. Being diagnosed with a health condition and navigating the health system is stressful and confusing, driving people to piece things together through web search, friends, and social media.
Mytonomy's Patient Experience Cloud™ enables health systems to build trusted, loyal, online relationships with award winning, microlearning video content delivered through an easy-to-use digital platform. With people spending an average of 30-40 minutes viewing Mytonomy's short form video content, on any device, at any time, they learn how to care for themselves and take charge of their health achieving better outcomes. Providers save valuable time and generate better financial results across multiple patient encounters. Mytonomy is like a "Netflix for healthcare", enabling healthcare's digital front door."