2019 Best Tech Startups in Maryland

The Tech Tribune staff has compiled the very best tech startups in Maryland. In doing our research, we considered several factors including but not limited to:
Revenue potential
Leadership team
Brand/product traction
Competitive landscape
Additionally, all companies must be independent (unacquired), privately owned, at most 10 years old, and have received at least one round of funding in order to qualify.
Looking for a badge to celebrate your awesome accomplishment? Find it here!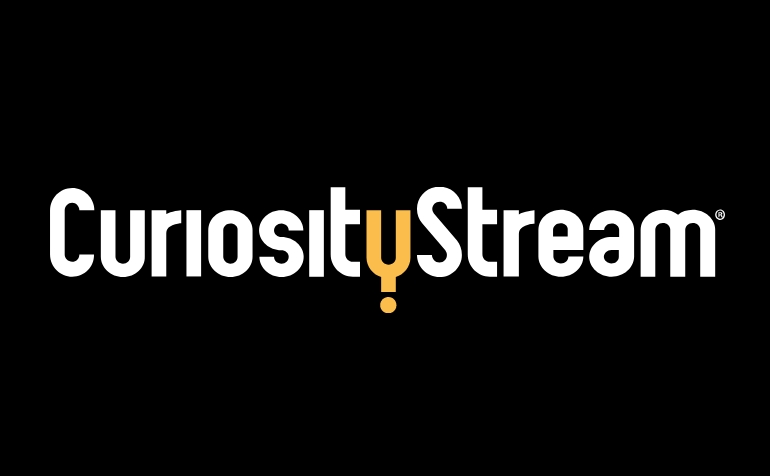 Founded: 2015
"Dive Deep into Documentaries.
John S. Hendricks, Founder of Discovery Communications and the Curiosity Project, has spent his life seeking the answers to our most enduring questions and creating ways for television viewers across the globe to satisfy their curiosity. Hendricks harnessed this passion to create CuriosityStream, an undertaking meant to inspire ardent learners with the most curious minds of our time: visionaries in every major field of human endeavor, tackling the greatest challenges of our era.
Over 1,500 of documentaries available worldwide. New content added weekly. Dive Deep into science, technology, civilization, the human spirit and more."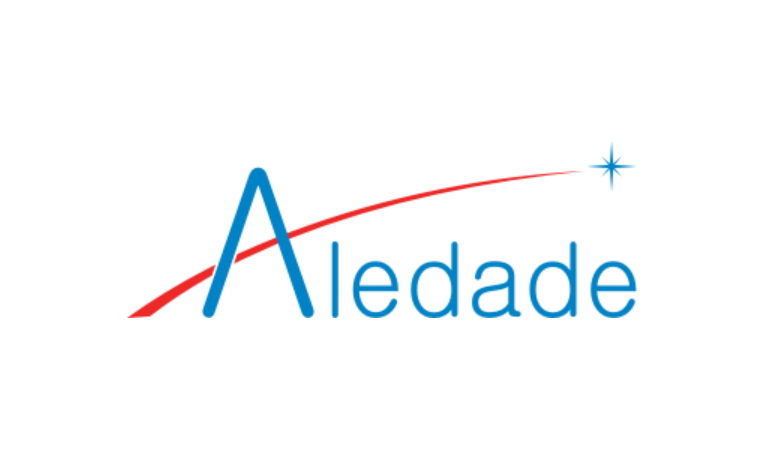 Founded: 2014
Also honored in: 2018 Best Tech Startups in Maryland
"Aledade is a new company with an old-fashioned goal: putting doctors back in control of health care. Aledade partners with independent, primary care physicians to provide everything the doctors need to create and run an Accountable Care Organization (ACO) – from business and practice transformation services to upfront capital and a cutting-edge technology platform. Our customized solutions – and our continuous, on-the-ground support of our physician partners – will help doctors in all types of communities across America preserve their autonomy, deliver better care to their patients, reduce overall costs, and keep independent physician practices flourishing."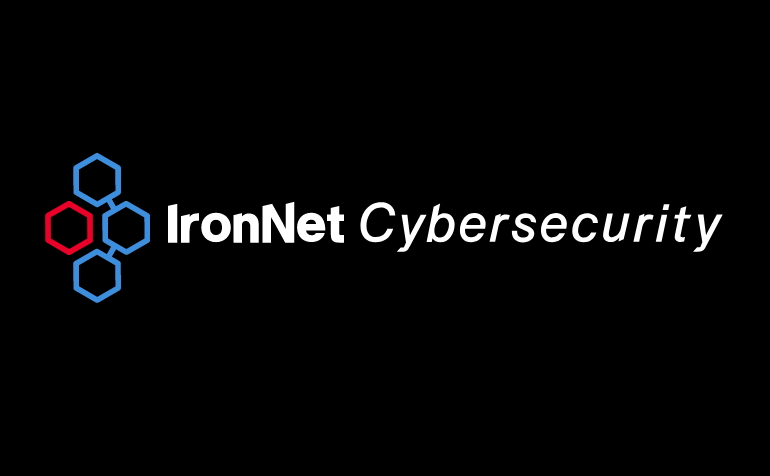 Founded: 2014
Also honored in: 2018 Best Tech Startups in Maryland
"At IronNet, our mission is to develop cutting-edge cybersecurity solutions to defend companies, industries and nations from advanced threats. Our products and services provide the high-fidelity detection and visibility to close dangerous gaps in an enterprise's security infrastructure. Using a combination of massive scale analytics, tradecraft expertise, integrated cyber hunt, and a game-changing collective defense capability, we help enterprises demonstrably reduce cyber risk in their environments and across their industry sector."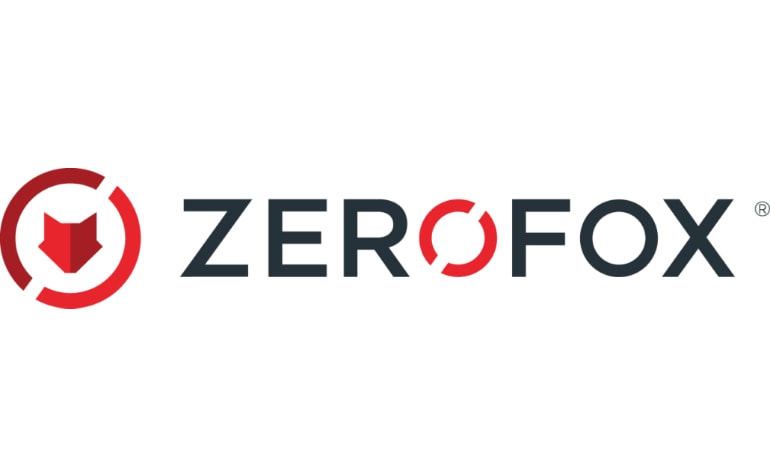 Founded: 2013
Also honored in:
"ZeroFOX, the innovator of social media & digital security, protects modern organizations from dynamic security, brand and physical risks across social, mobile, web and collaboration platforms. Using targeted data collection and artificial intelligence-based analysis, ZeroFOX protects modern organizations from targeted phishing attacks, credential compromise, data exfiltration, brand hijacking, executive and location threats and more. Recognized as a Leader in Digital Risk Monitoring by Forrester, the patented ZeroFOX SaaS platform processes and protects millions of posts, messages and accounts daily across the social and digital landscape, spanning LinkedIn, Facebook, Slack, Twitter, HipChat, Instagram, Reddit, Pastebin, Tumblr, YouTube, VK, mobile app stores, the deep & dark web, domains and more."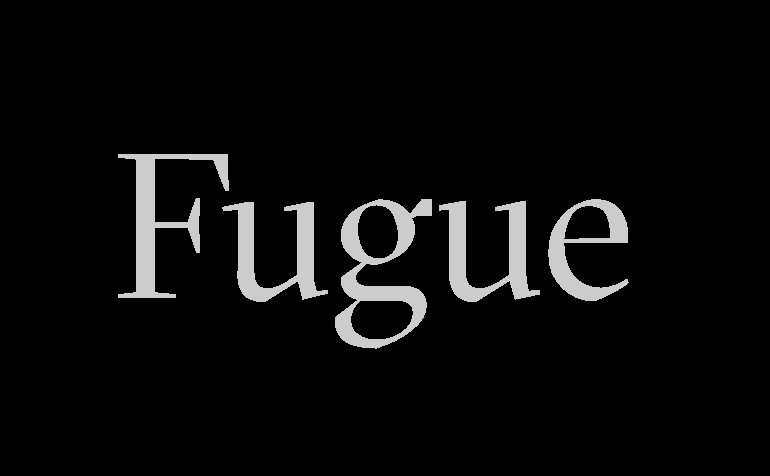 Founded: 2012
Also honored in: 2018 Best Tech Startups in Maryland
"Fugue, a leader in cloud infrastructure automation and security, provides solutions to ensure that enterprise's cloud resources are always provisioned according to a single source of truth — and stay that way throughout the resources'​ lifetime. Fugue's Cloud Automation & Security solution is the only solution that can restore all infrastructure back to the last known state.
Privately held and headquartered in Maryland, Fugue was named a Cool Vendor in Cloud Computing 2017 by Gartner."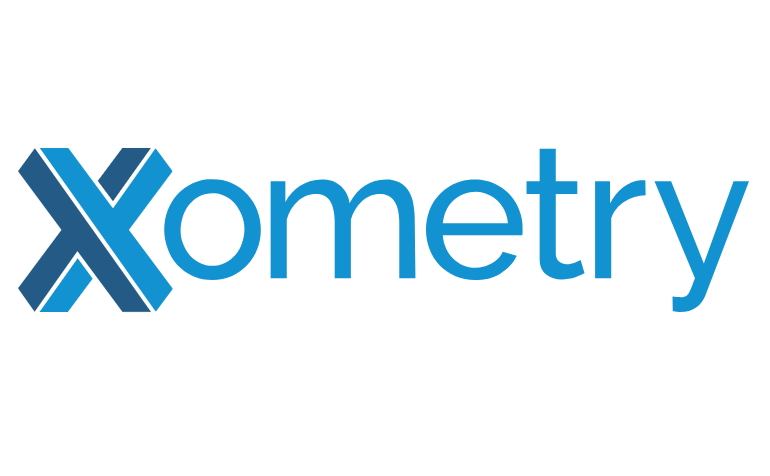 Founded: 2013
Also honored in: 2018 Best Tech Startups in Maryland
"Xometry is your one-stop shop for manufacturing on demand.
Xometry, recently voted one of the "DC's Coolest Companies,"​ brings together manufacturing and technology to provide 24/7 access to instant pricing, expected lead time and manufacturability feedback on custom parts for engineers and designers across the U.S.
Xometry's online quoting portal and nationwide network of hundreds of partner manufacturing facilities guarantees consistently fast lead times while offering a broad array of capabilities, including CNC Machining, 3D Printing, Injection Molding, Sheet Metal and Casting."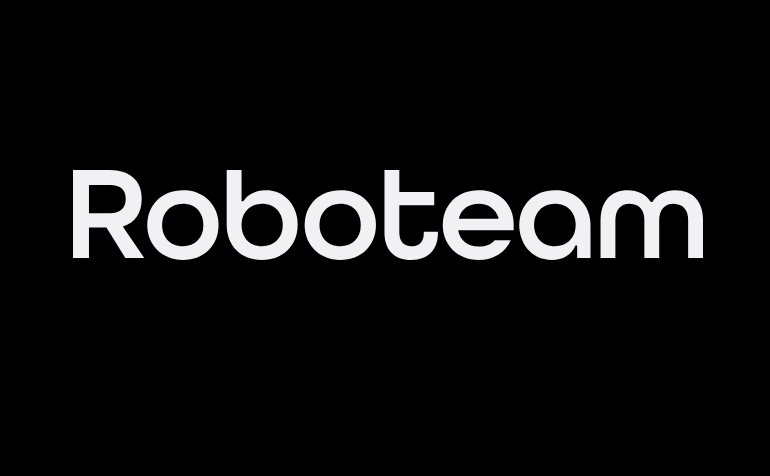 Founded: 2009
Also honored in: 2018 Best Tech Startups in Maryland
"Roboteam designs, develops and manufactures cutting edge, user-oriented, multi-purpose, unmanned platforms and controllers for Defense, Law Enforcement, and Public Safety missions. Our team includes dozens of highly experienced engineers that are dedicated to creating units that provide complete operational and tactical control, overall mission management and enhanced force coordination.
We created a line of lightweight, fast deployable unmanned ground systems that deliver technological and functional breakthroughs for tactical purposes with unmatched reliability."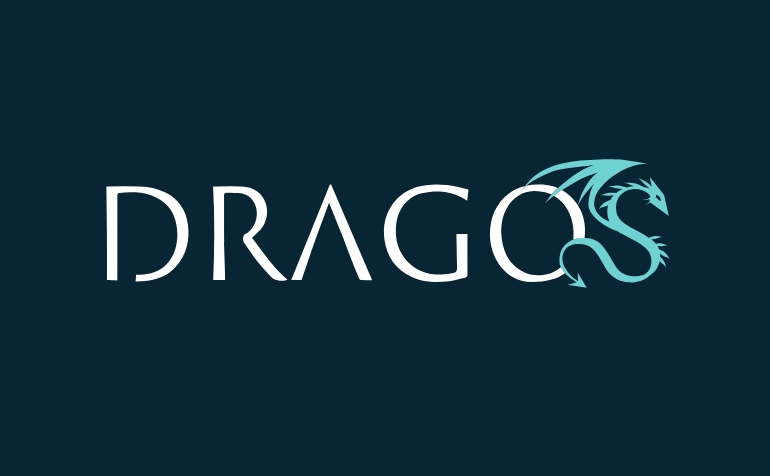 Founded: 2016
"Dragos, Inc. is an industrial cybersecurity company focused on some of the community's hardest problems. The ecosystem our team has built is specifically tailored for industrial environments such as those found in industrial control system (ICS), Supervisory Control and Data Acquisition (SCADA), and Distributed Control System (DCS) environments. Our software platform and services help operators protect infrastructure sites such as power grids, water distribution sites, oil refineries, gas pipelines, manufacturing, and more. The Dragos team exists to safeguard civilization." Founded: 2016
"Facet Wealth provides full financial life management, delivered by a dedicated team led by a CFP ® Professional, to mass affluent households. We also work with financial services professionals as a solution for small accounts. Learn more at www.facetwealth.com."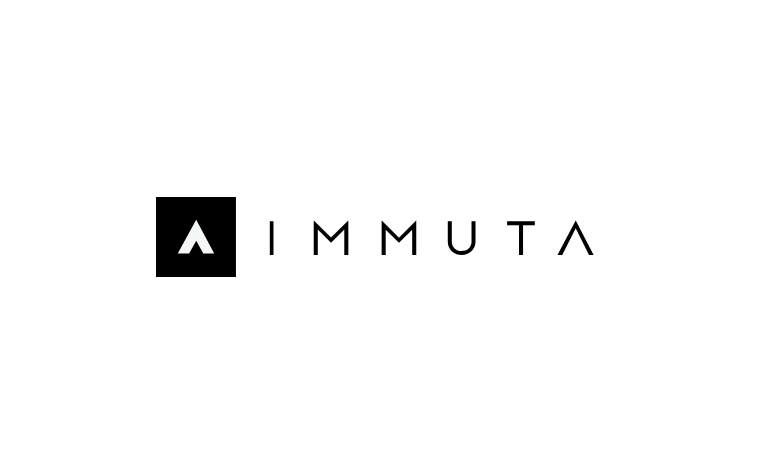 Founded: 2014
Also honored in: 2018 Best Tech Startups in Maryland
"Immuta is the fastest way for algorithm-driven enterprises to accelerate the development and control of machine learning and advanced analytics. The company's hyperscale data management platform provides data scientists with rapid, personalized data access to dramatically improve the creation, deployment and auditability of machine learning and AI."