2020 Best Tech Startups in Connecticut

The Tech Tribune staff has compiled the very best tech startups in Connecticut. In doing our research, we considered several factors including but not limited to:
Revenue potential
Leadership team
Brand/product traction
Competitive landscape
Additionally, all companies must be independent (unacquired), privately owned, at most 10 years old, and have received at least one round of funding in order to qualify.
Looking for a badge to celebrate your awesome accomplishment? Find it here!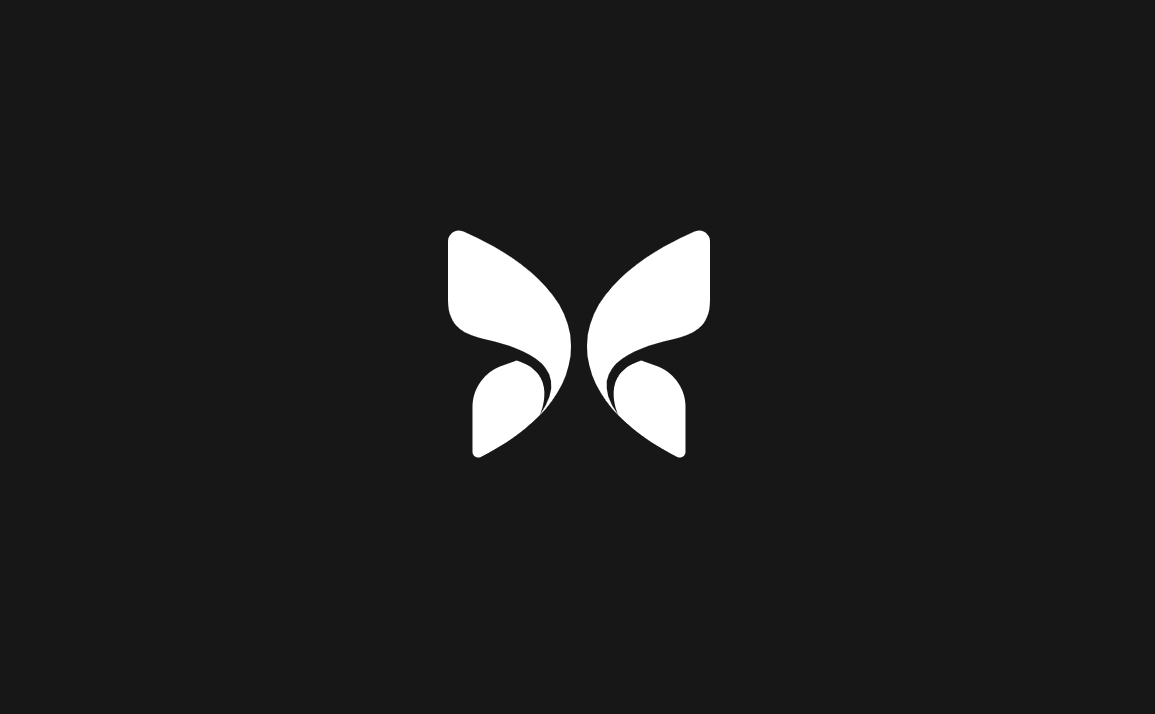 Founded: 2011
Also honored in:
"Butterfly Network is a digital health company who's mission is to democratize healthcare by making medical imaging universally accessible and affordable. Currently, 4.7B people around the world do not have access to this essential technology.
Our full stack approach to the problem is driven by a cross disciplinary fusion of semiconductor engineering, AI, and connected mobile software. The result is Butterfly iQ, the world's first handheld whole-body ultrasound system."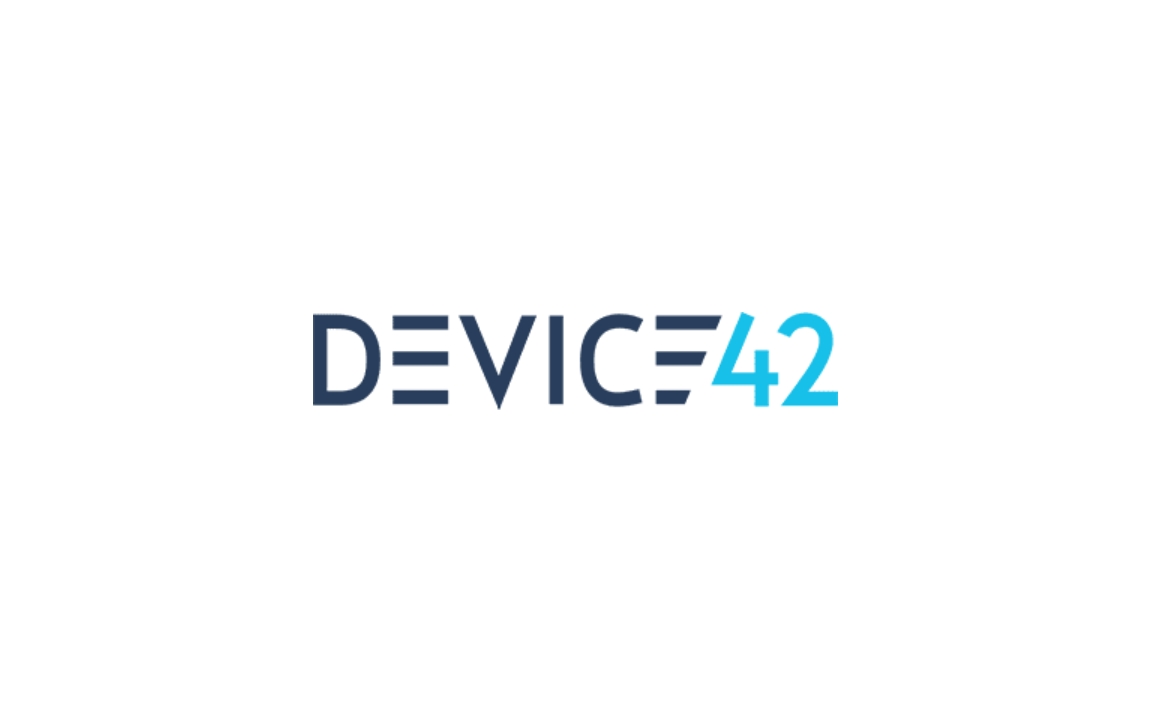 Founded: 2010
"Device42 Inc., a leader in the Configuration Management Database (CMDB), Application Dependency Mapping (ADM) and DCIM Software Marketplace, delivers comprehensive, low cost solutions that helps companies automatically maintain an up-to-date inventory of their IP-based Devices and non-IP Assets, whether physical, logical, or virtual. Device42 provides customers with understanding and advanced visualization of their infrastructure and its inter-dependencies, and centralizes data center knowledge into a single source of truth making IT ecosystems clearly visible, understandable, and controllable."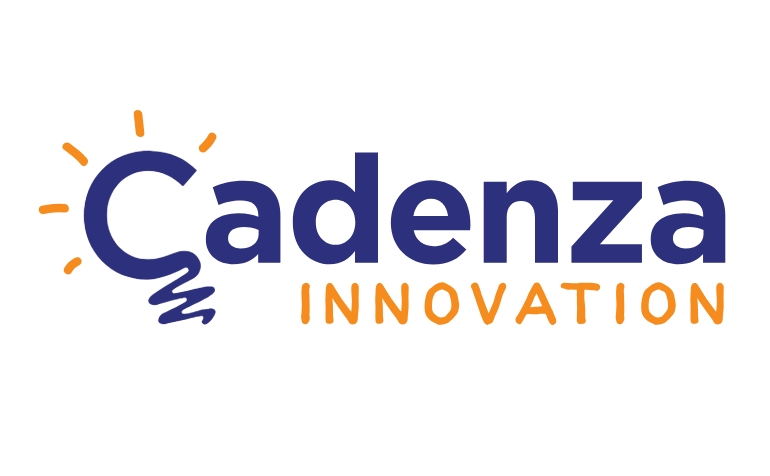 Founded: 2012
Also honored in: 2019 Best Tech Startups in Connecticut
"Cadenza Innovation, Inc., based in Connecticut, was founded in 2012 by Dr. Christina Lampe-Onnerud, founder and former CEO of Boston-Power, and one of the pre-eminent battery experts in the world. Christina has once again assembled a world-class team, many of whom had key leadership roles at Boston-Power, with a ground-breaking battery pack architecture and global Tier 1 partners.
Cadenza Innovation (originally named CLOTEAM) is poised to become a world leader in battery architecture, performance and safety, with a mission to solve big problems through innovation in technology."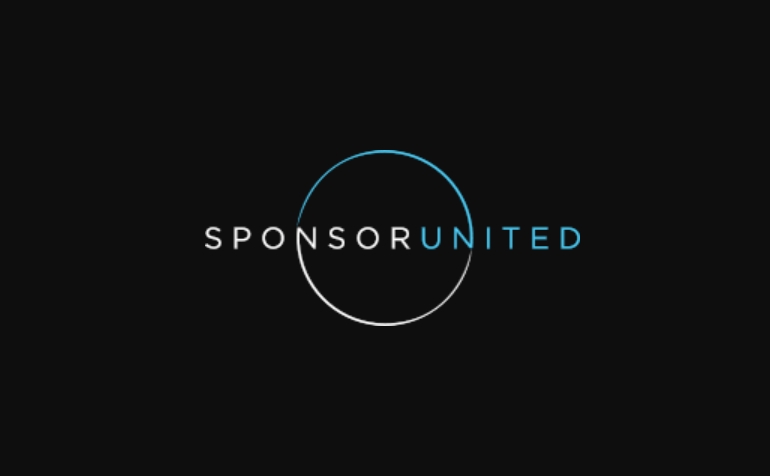 Founded: 2016
Also honored in: 2020 Best Tech Startups in Stamford
"SponsorUnited connects brands and properties by providing a single, streamlined software platform to partner intelligently at speed and scale. With more than 200,000 sponsorships across 3000 properties, including the major U.S. professional sports (NFL, NBA, MLB, NHL, MLS) leagues, SponsorUnited has compiled the world's first comprehensive mapping of asset allocation and corresponding inventory and content data.
Through detailed analysis and machine learning, we're able to efficiently identify partnership opportunities based on historical performance trends and broad curation and standardization of ideas & strategies, all within the format of a marketplace."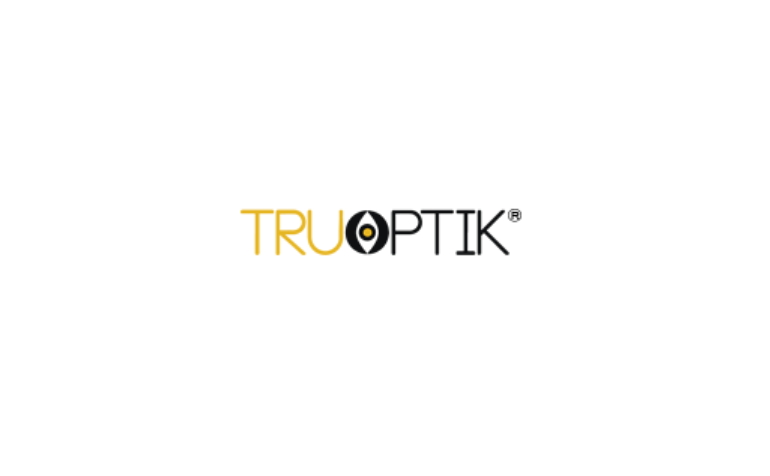 Founded: 2013
Also honored in: 
"The Leader in OTT TV: Measurement, Data Management, Targeting and Attribution
Tru Optik is the engine that Drives OTT & Connected TV Advertising:
70 Million US OTT households identified in Tru Optik Household GraphTM – The only household graph built for OTT and Connected TV advertising."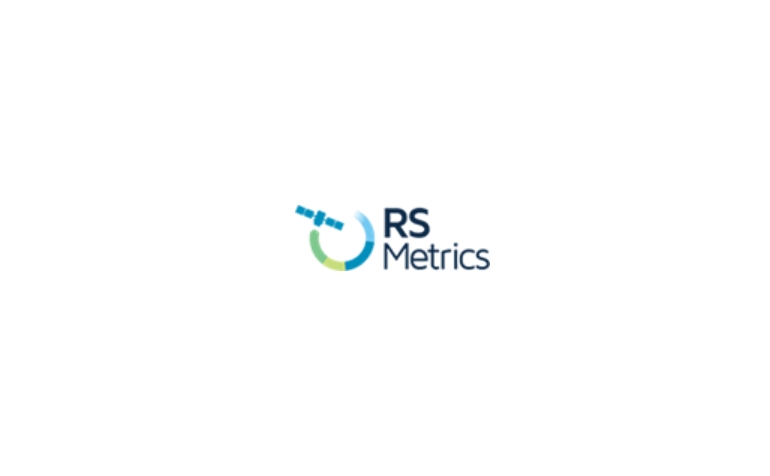 Founded: 2011
Also honored in: 2020 Best Tech Startups in Stamford
"RS Metrics is the leading provider of ESG and Commodity applications, data, and signals from large-scale analysis of satellite and aerial imagery. Our patented methodology and data models produce valuable insights and actionable signals for investors and corporations."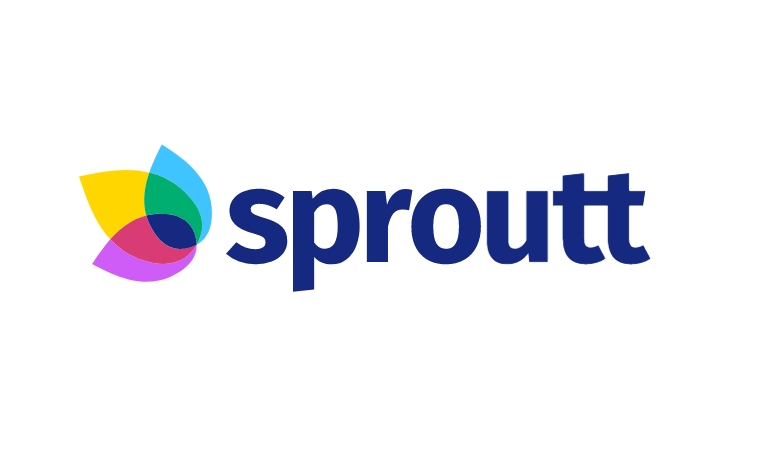 Founded: 2018
Also honored in: 2020 Best Tech Startups in Hartford
"Founded in 2018, Sproutt is a platform that offers people a smarter and easier way to buy life insurance. We are reshaping the insurance industry by combining our unique technology and personal touch to offer our customers objective and trusted advice in the most transparent manner."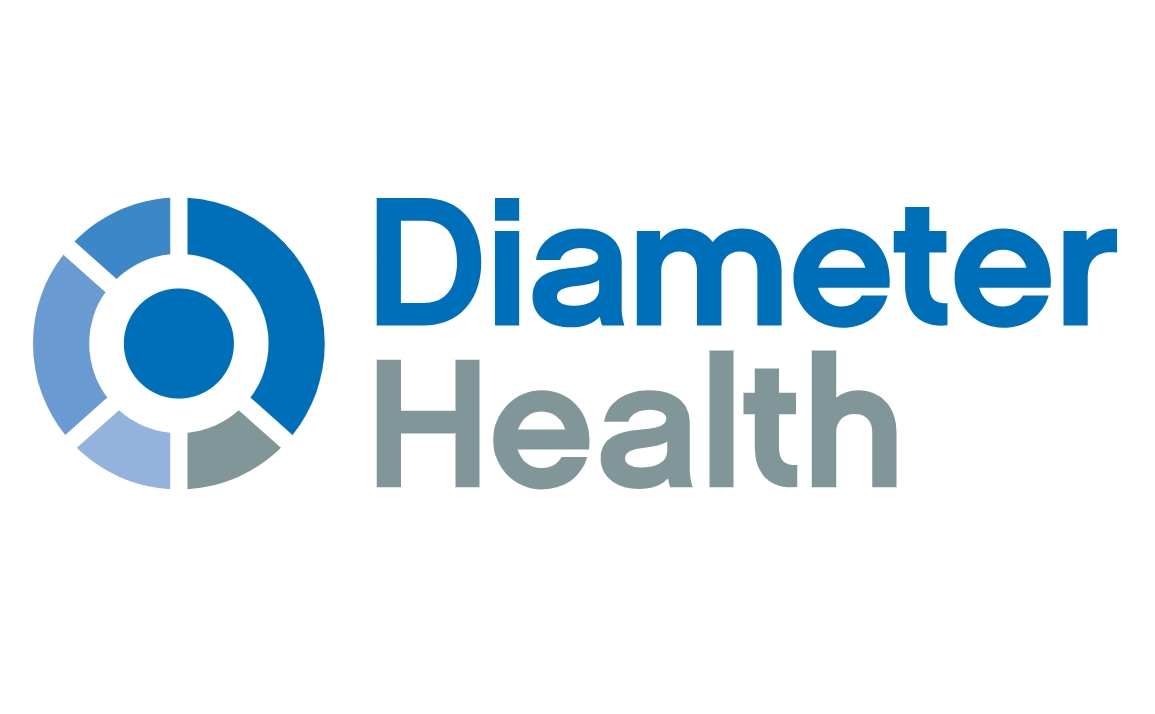 Founded: 2013
"As a provider using EHR technology for Meaningful Use, Diameter Health offers a range of processing and predictive analytic solutions to fit your needs. We can assess patient risk, integrate information across practices and optimize resource utilization, all through the intelligent use of data."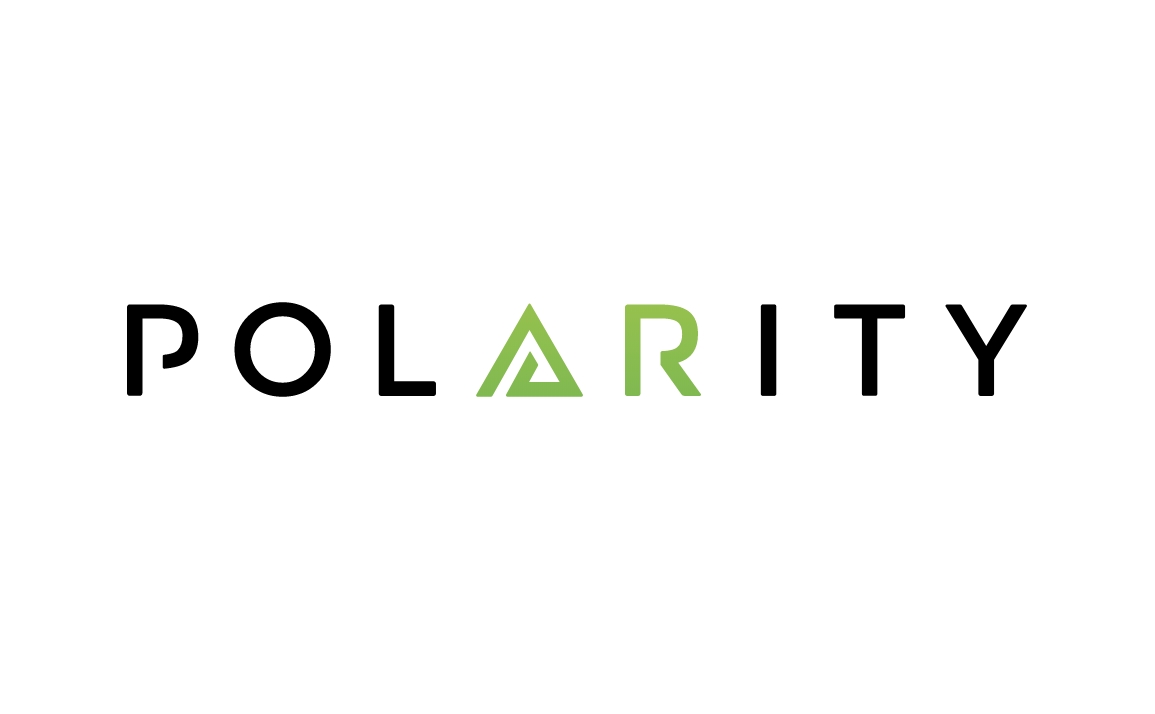 Founded: 2014
"If you had a photographic memory, how much faster would you be at your job? Now what if you had a collective memory across all members of your team, organization, or industry, how much better would you be at your job? Polarity has developed a technology that makes this possible through software. The system analyzes the contents of users'​ computers screens and gives them real-time access to information without affecting their existing workflow. The system makes it easy to capture new "memories"​ so that if other users are looking at similar content, they will automatically be notified of the most relevant information at the most opportune time."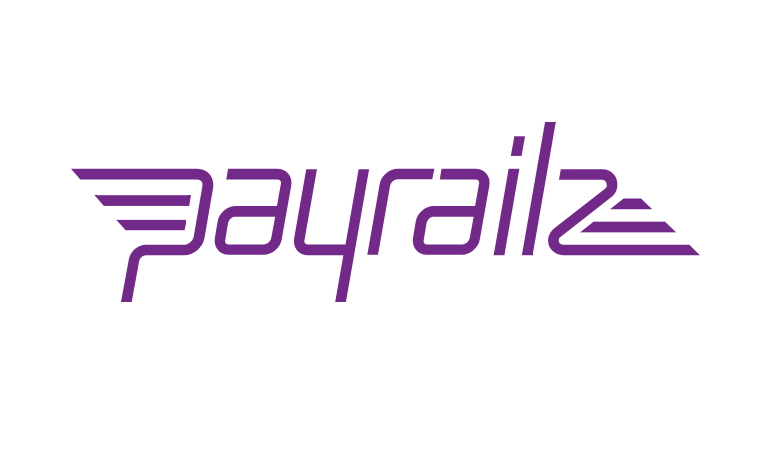 Founded: 2016
Also honored in:
"Payrailz is a digital payments company offering advanced bill payment and money transfer solutions to banks and credit unions. In a society that more and more has become focused on a "do it for me" culture, smart technology makes the difference. Financial institutions can confidently embrace Payrailz's most modern technology, including AI, security, cloud-based software and chat bot, to offer engaging payment solutions to their customers. Payrailz helps FIs meet the payment expectations of today and the payment innovation needs of tomorrow. With Payrailz, payments become smarter, engaging and predictive."