2020 Best Tech Startups in Houston

The Tech Tribune staff has compiled the very best tech startups in Houston, Texas. In doing our research, we considered several factors including but not limited to:
Revenue potential
Leadership team
Brand/product traction
Competitive landscape
Additionally, all companies must be independent (unacquired), privately owned, at most 10 years old, and have received at least one round of funding in order to qualify.
Looking for a badge to celebrate your awesome accomplishment? Find it here!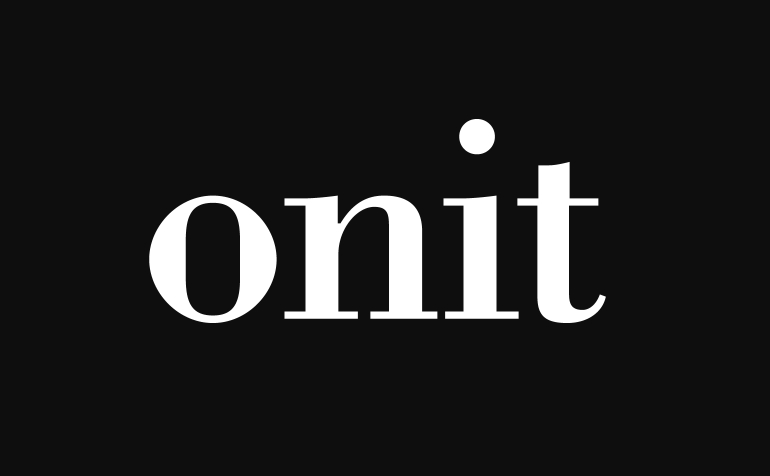 Founded: 2011
Also honored in: 2019 Best Tech Startups in Texas
"Onit is the leading provider of Enterprise Legal Management (ELM) solutions for the 21st century. Brought to you by the same team that created spend management a generation ago, Onit is transforming the way legal departments drive operational and process improvements. By focusing on process, Onit's solutions help customers drive tremendous gains in efficiency, accelerate transaction velocity and reduce costs. Our solutions simplify business process automation and improve business productivity across all departments and industries."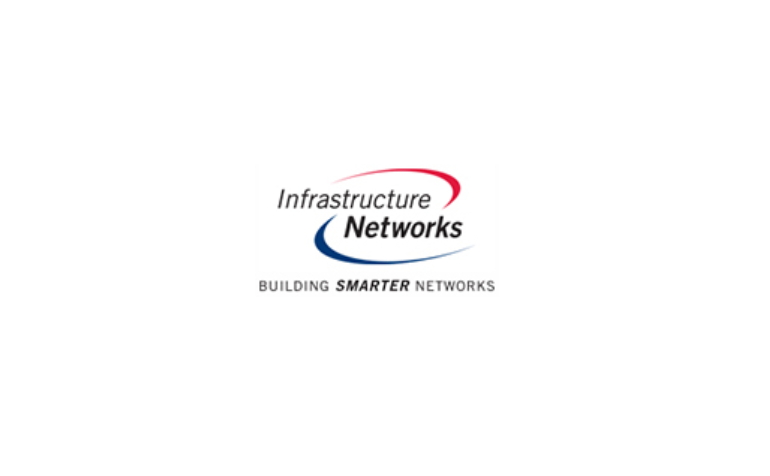 Founded: 2011
Also honored in: 2019 Best Tech Startups in Houston
"Infrastructure Networks Inc. (INET) is an enabler of the Internet of Things (IoT) and a top recognized provider of private 4G LTE networks for Oil & Gas, Electric Utility and Public Safety. We provide the first end-to-end, standards based, "plug and play" network, eliminating the frustrations associated with scaling and managing proprietary communications technology. With our guarantee of increased security, reduced latency and greater bandwidth, we'll help increase your productivity, safety and efficiency with near real-time connectivity for machine-to-machine communications."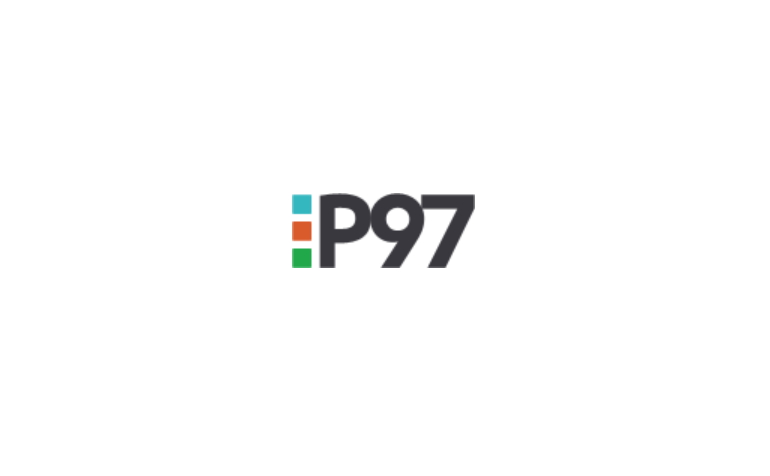 Founded: 2012
Also honored in: 2019 Best Tech Startups in Houston
"P97 Networks, Inc. provides secure cloud-based mobile commerce and digital marketing solutions for the convenience retail and fuels marketing industry under the brand name PetroZone®. P97's mCommerce solutions enhance the ability of convenience store operators, marketers, and oil companies to attract and retain customers by providing technology that securely connects millions of individual mobile phones and connected cars with identity and geo-location-based software technology to create unique connected-consumer experiences."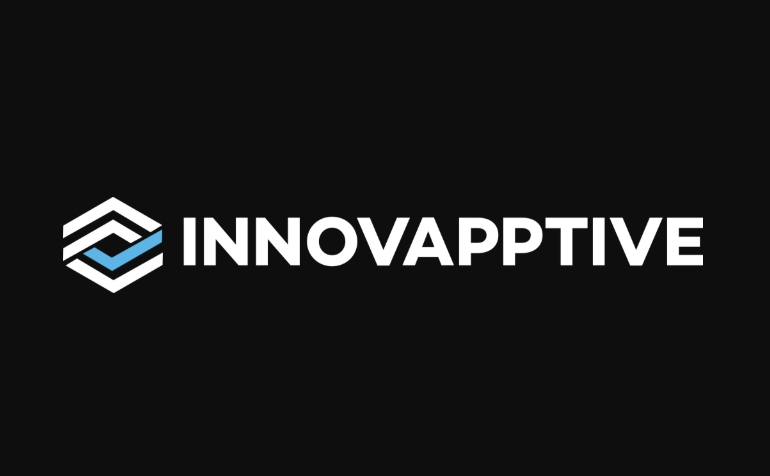 Founded: 2012
"At Innovapptive, our purpose is to help improve people's lives with the next generation Connected Workforce Platform. Innovapptive's platform digitally connects the entire industrial workforce, executives and back office to minimize plant outages & improve operational excellence.
By engineering a platform that fuels innovation & collaboration, we are transforming the experience of the industrial worker to help increase revenues & margins for our customers. Together, with our employees, customers and partners across the globe, we are growing economies of some of the world's largest brands."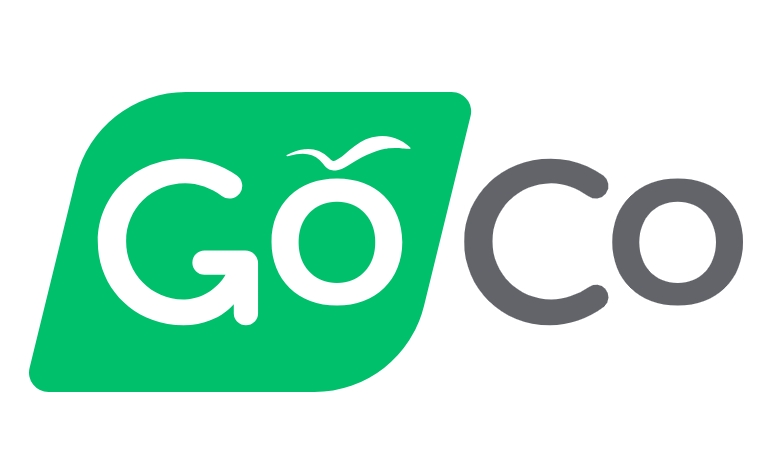 Founded: 2015
"At GoCo.io, we obsess about beautiful technology solutions that reimagine the way companies interact with their employees. We deliver delightful user experiences that transcends operational value and helps small and mid-sized businesses transform their culture.
GoCo combines modern software with trusted advisors that will help you simplify your benefits, payroll, compliance and more to deliver an experience you and your employees will love."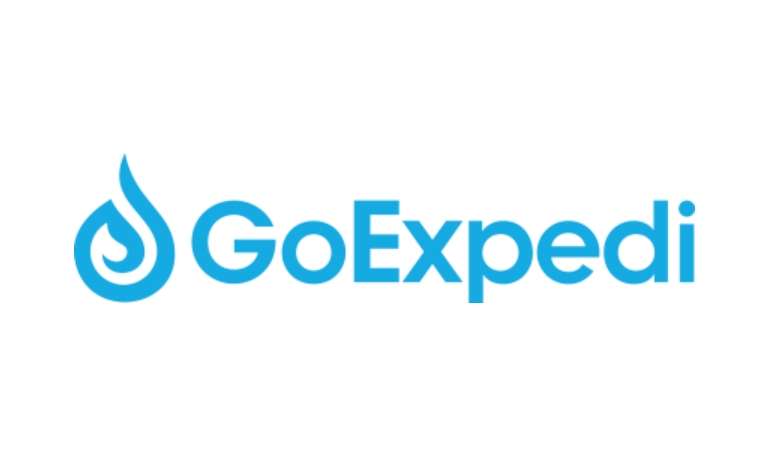 Founded: 2017
"GoExpedi (www.goexpedi.com) is re-inventing rig servicing for the North American oilfields. Called the Amazon meets Uber for shale drillers, GoExpedi has created a fully on-line, rapid-delivery means of supplying critical parts to keep rigs up-and-running 24/7.
GoExpedi provides over 200,000 critical parts and supplies, with complete transparency on price, supplier choice, and availability through their online website. Their innovative supply chain model has created a business that delivers the right part, at the right time, overcoming a fundamental challenge for the industry. Staffed by experts with rig management experience, backed by innovative technology, GoExpedi is able to deliver an incredible service at a lower cost than traditional suppliers."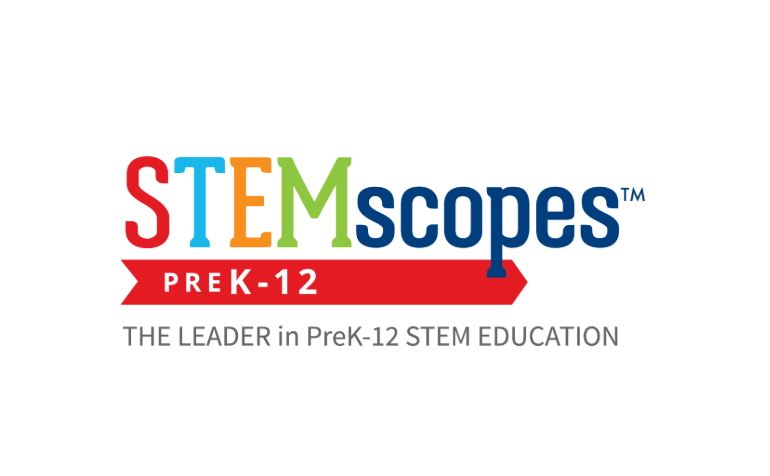 Founded: 2013
Also honored in: 2019 Best Tech Startups in Houston
"Founded at Rice University, STEMscopes by Accelerate Learning has grown from a single product, to a brand that now offers a variety of curriculum and professional development solutions, including the National Institute for STEM Certification, designed to meet the needs of K-12 learners, including Next Generation Science Standards and state-aligned curriculum. STEMscopes can be used as a core curriculum or as a supplementary or enrichment resource in traditional, blended, and 1:1 classroom environments."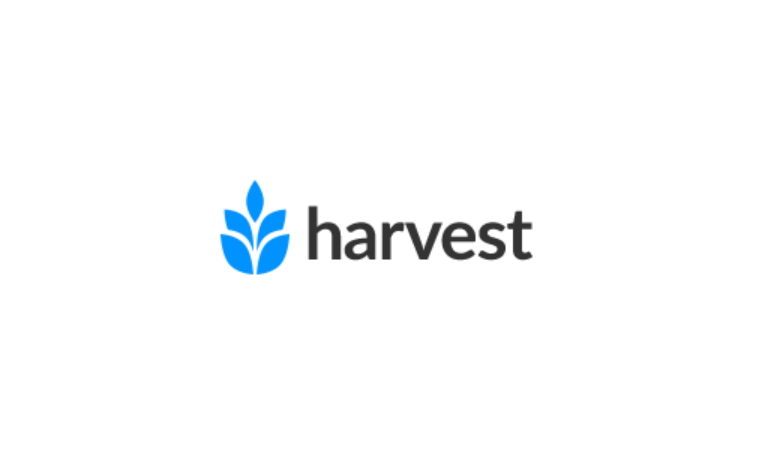 Founded: 2012
Also honored in: 2019 Best Tech Startups in Houston
"Harvest is the world's fastest growing investor network. Institutional and individual investors use Harvest every day to access the highest quality, personally curated investment content – shared directly by top investment organizations. Harvest's digital platform helps these organizations to compliantly distribute across their target audience, while leveraging advanced data analytics to maximize ROI.
The world's most influential investment organizations actively distribute their branded content perpetually growing Harvest's library of over 35,000 white papers, research reports and videos."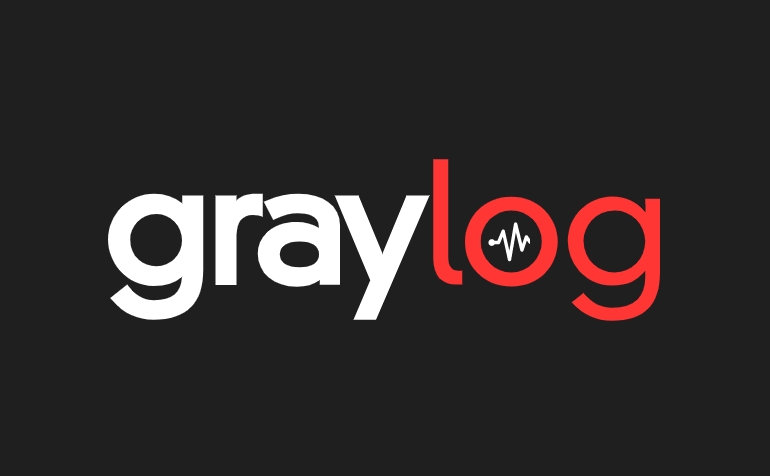 Founded: 2012
"Graylog is an open source, centralized log management alternative to Splunk. Graylog captures, stores, and enables real-time search and analysis against terabytes of machine data from any component in the IT infrastructure…for free. Recently named Gartner Cool Vendor: http://bit.ly/graylog."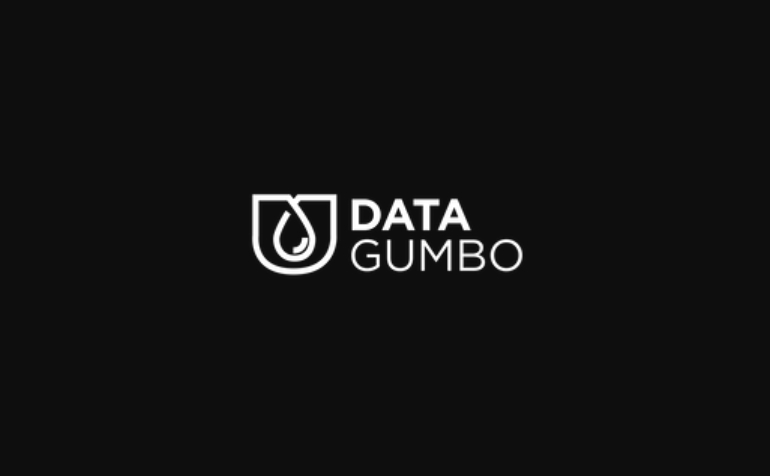 Founded: 2016
"Automated smart contracts secure the 10's – 100's of millions in savings available from improvements in rig and supplier efficiency. Smart contracts execute terms of a contract automatically; removing all the "friction" from your business.
Even better, the design of the Data Gumbo smart contract toolset takes little to no effort on your part to get up and running.
The team at Data Gumbo are enthusiastic and very proud of our proprietary blockchain software as a service."