2020 Best Tech Startups in Oakland

The Tech Tribune staff has compiled the very best tech startups in Oakland, California. In doing our research, we considered several factors including but not limited to:
Revenue potential
Leadership team
Brand/product traction
Competitive landscape
Additionally, all companies must be independent (unacquired), privately owned, at most 10 years old, and have received at least one round of funding in order to qualify.
Looking for a badge to celebrate your awesome accomplishment? Find it here!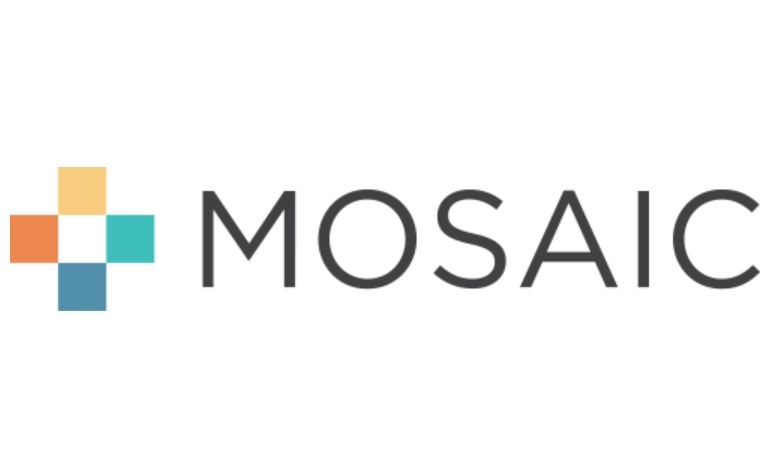 Founded: 2011
"Mosaic makes financing solutions for solar and solar plus energy storage systems and other home improvements accessible and affordable for homeowners by providing the simplest borrower experience in the industry. Customers are referred by home improvement contractors and approved solar installers and can be pre-approved instantly for no money down loans with fixed interest rates and multiple term options. For our network of hundreds of home improvement contractors and solar installers, Mosaic provides a streamlined financing platform to drive sales growth. Since 2012, Mosaic has helped nearly 100,000 households go solar with financing solutions."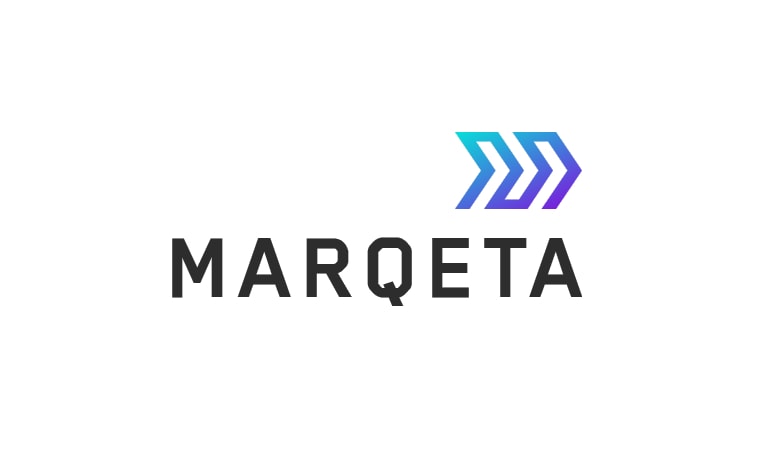 Founded: 2010
Also honored in:
"Marqeta has re-engineered how payment cards, virtual cards and mobile authorization products should be developed and deployed. The Marqeta Platform, built from the ground up with no legacy infrastructure, provides the world's first fully documented, open API issuer processor platform. Companies can build, issue and deploy innovative payment, finance and commerce solutions with enormous control over what, where, and how purchases are authorized.
Adopters of The Marqeta Platform include leading financial services, e-commerce, retail, and social media brands. Engineered in California, The Marqeta Platform integrates with Visa, MasterCard and Discover and makes it easier than ever to make payments, receive payments, reward customers and create more efficient business processes."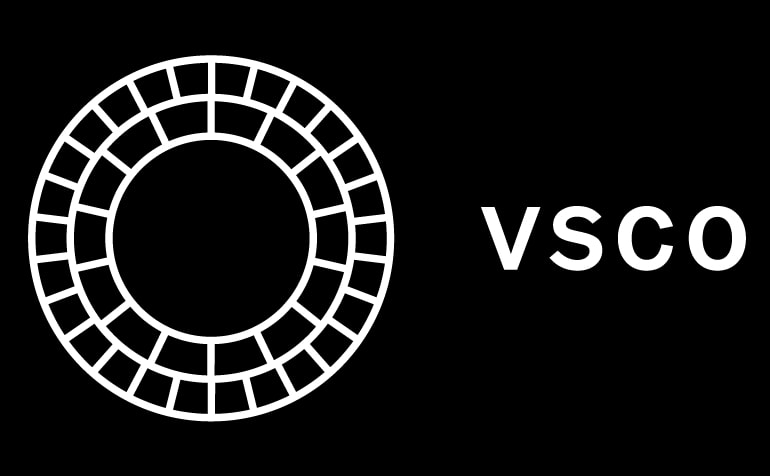 Founded: 2011
Also honored in:
"VSCO is a photo company that builds creative tools and a community driven by self-expression. Its mission is to equip, educate, and inspire anyone on the journey towards reaching their creative potential."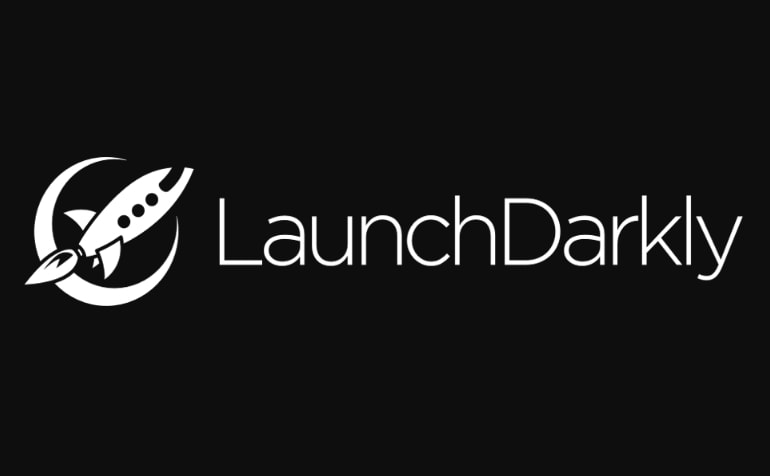 Founded: 2014
Also honored in:
"LaunchDarkly is a Feature Management Platform that serves over 10 billion feature flags daily to help software teams build better software, faster. Feature flagging is an industry best practice of wrapping a new or risky section of code or infrastructure change with a flag. Each flag can easily be turned off independent of code deployment (aka "dark launching").
Our vision is to eliminate risk for developers and operations teams from the software development cycle. As companies transition to a world built on software, there is an increasing requirement to move quickly, balanced with the desire to maintain control. LaunchDarkly is the feature management platform to control the whole feature lifecycle from Concept → Launch → Value.
LaunchDarkly has SDKs for all major web and mobile platforms. We are building a diverse team so that we can offer robust products and services. Our team culture is fast-paced, friendly, and supportive."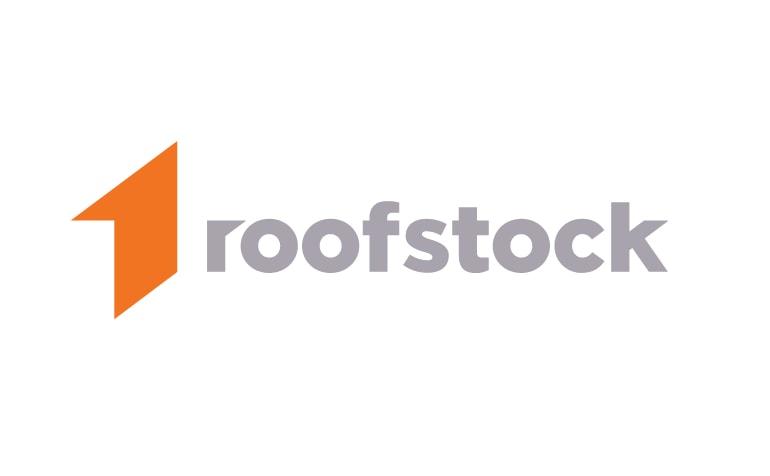 Founded: 2015
Also honored in:
"Roofstock is the leading marketplace for investing in leased single-family rental homes, with listings in 13 states across the U.S. The company's transparent online marketplace makes buying, owning and selling rental property efficient and transparent by offering detailed home and tenant information, local vetted property management options, as well as analytics and general market insights to help investors evaluate and purchase certified properties. The company stands behind its marketplace with a 30-day, Money-Back Guarantee."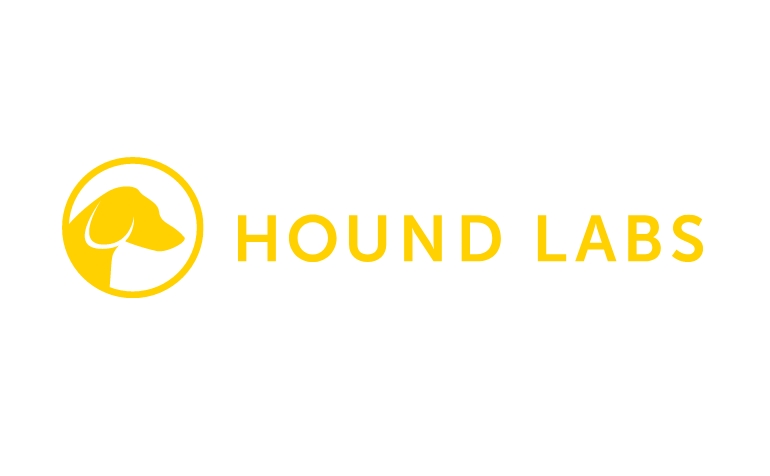 Founded: 2014
"Hound Labs is a technology start-up that has created an ultra-sensitive breath analysis technology platform. We are applying our technology to solve fundamental issues with disease and drug detection. The first application of our technology, the Hound marijuana and alcohol breathalyzer, solves the public safety problem associated with marijuana legalization: how to objectively determine if someone has recently consumed marijuana. Founded in 2014, Hound Labs recently closed our Series B funding and is backed by Benchmark, Icon Ventures, and individual investors."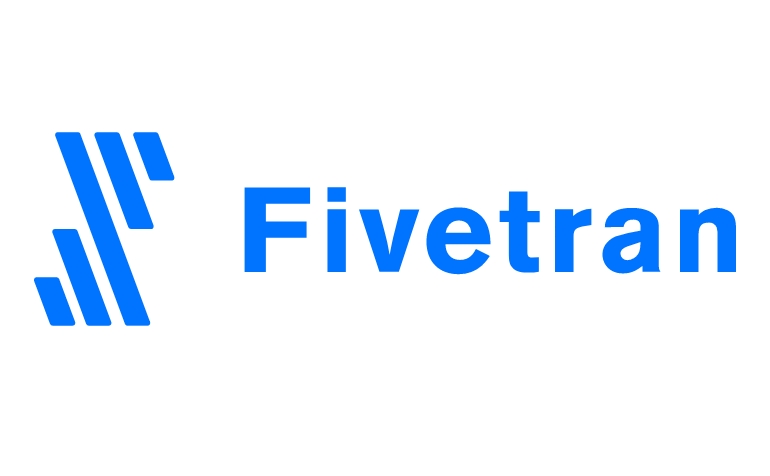 Founded: 2012
"Fivetran fully automated connectors sync data from cloud applications, databases, event logs and more into your data warehouse.
Our integrations are built for analysts who need data centralized but don't want to spend time maintaining their own pipelines or ETL systems.
Focus on what really matters, driving analytics for your business."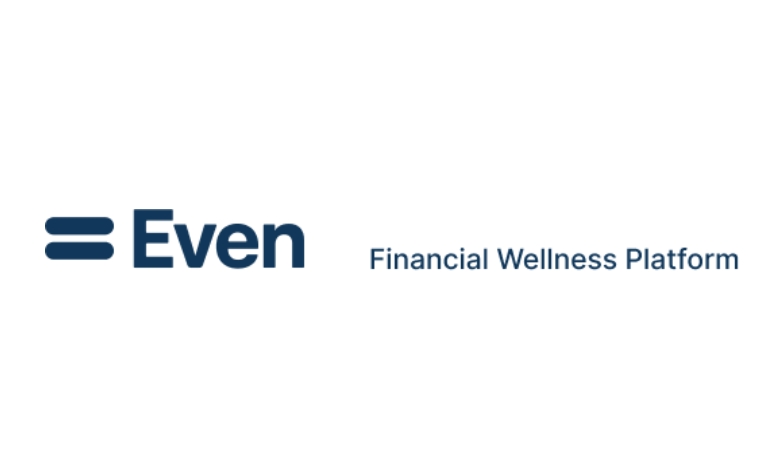 Founded: 2014
"Over half of Americans live paycheck to paycheck. We're trying to fix that, by building new financial services that make it easier to make ends meet, pay down debt, and save money. And we're doing it as a transparent, straightforward business that only profits when our customers do, too.
We partner with employers to offer Even as a benefit. Employers offer Even to their people; in return, employers save money because Even improves employee retention."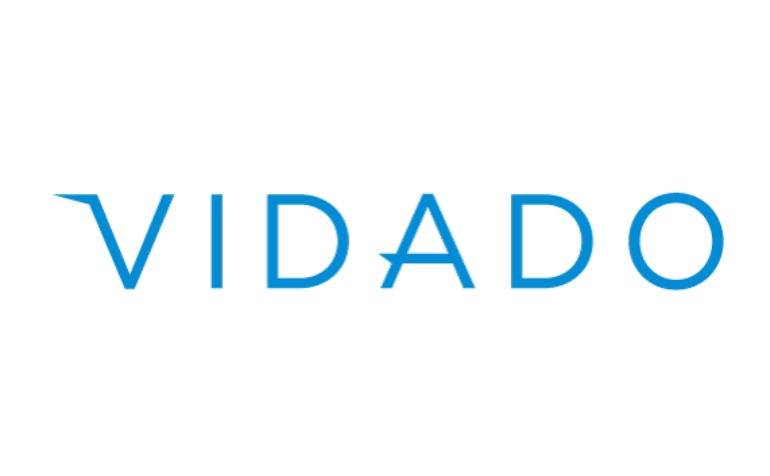 Founded: 2011
"Vidado's AI transforms handwriting, faxes, and low-DPI scans into digital text at guaranteed 90%+ accuracy for the largest insurance, pharmaceutical, and financial services companies worldwide. Cloud-based and API-driven, Vidado can take data from any source, digitize it rapidly no matter the scale, and feed it to any downstream automation system."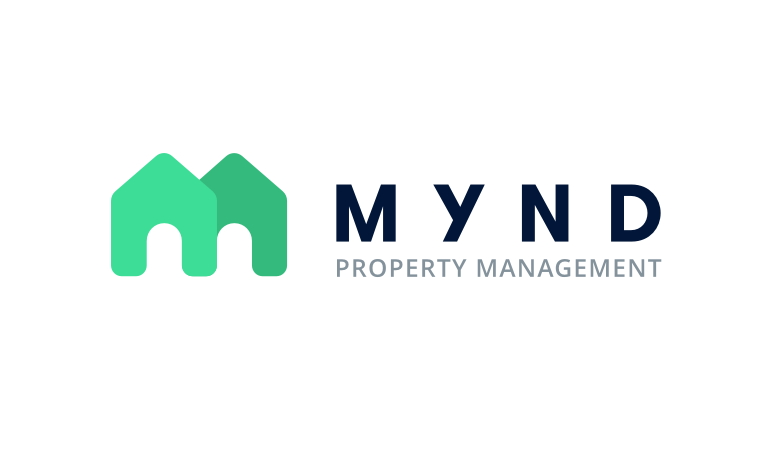 Founded: 2016
Also honored in: 2019 Best Tech Startups in Oakland
"We are committed to making renting and owning real estate simple. We leverage efficiencies with technology, process excellence and, of course, a great team to deliver great service to residents and owners alike.
Our history is rooted in Waypoint Homes, an award-winning public company that managed over 17,000 single family homes across the nation."