2020 Best Tech Startups in Redwood City

The Tech Tribune staff has compiled the very best tech startups in Redwood City, California. In doing our research, we considered several factors including but not limited to:
Revenue potential
Leadership team
Brand/product traction
Competitive landscape
Additionally, all companies must be independent (unacquired), privately owned, at most 10 years old, and have received at least one round of funding in order to qualify.
Looking for a badge to celebrate your awesome accomplishment? Find it here!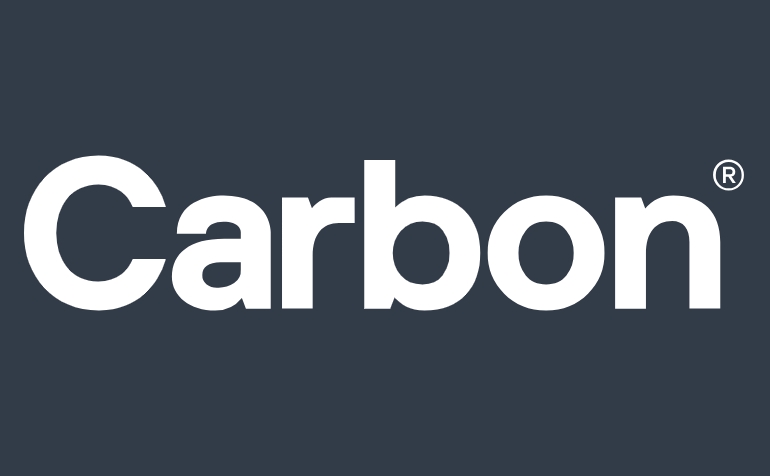 Founded: 2013
Also honored in: 2019 Best Tech Startups in Redwood City
"Carbon is reinventing how products are designed, engineered, made & delivered. Carbon's Digital Manufacturing platform enables repeatable production of end-use parts with industrial grade materials and exceptional surface finish. Whether you're making one or a million.
Our company is built on the idea that innovation requires diverse perspectives and disciplines—hardware, software, and molecular science—working together to create the future of how things are made. We want to enable creators to think beyond the limitations of convention to design the parts and products that will drive the businesses of the future."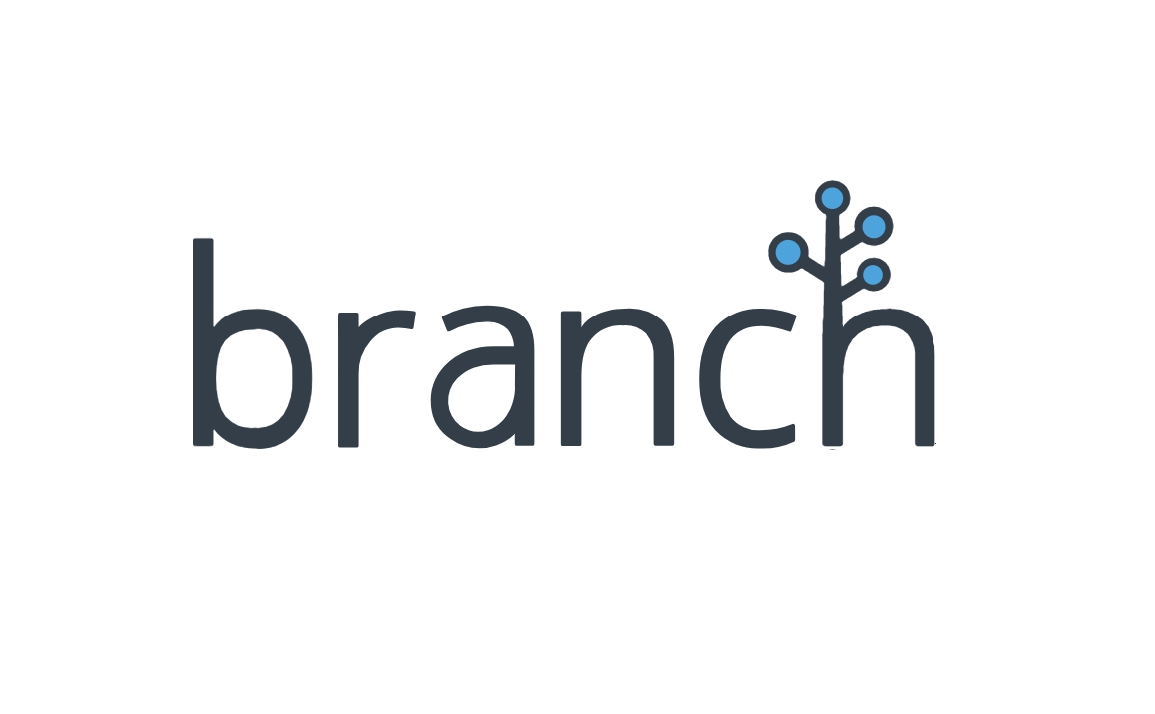 Founded: 2014
Also honored in: 2019 Best Tech Startups in Redwood City
"At Branch, we're transforming how brands and users interact across digital platforms. Our mobile marketing and deep linking solutions are trusted to deliver seamless experiences that increase ROI, decrease wasted spend, and eliminate siloed attribution. By integrating Branch technology into core marketing channels including apps, web, email, social media, search, and paid ads, leading brands are driving higher-value conversions than ever before.
Headquartered in Redwood City, CA and with offices around the globe, Branch has raised more than $200M from investors such as NEA, Founders Fund and Playground Ventures. We power mobile links, attribution, and measurement for more than 3 billion monthly users and over 50,000 apps — including Reddit, Buzzfeed, Twitch, Groupon, and many more."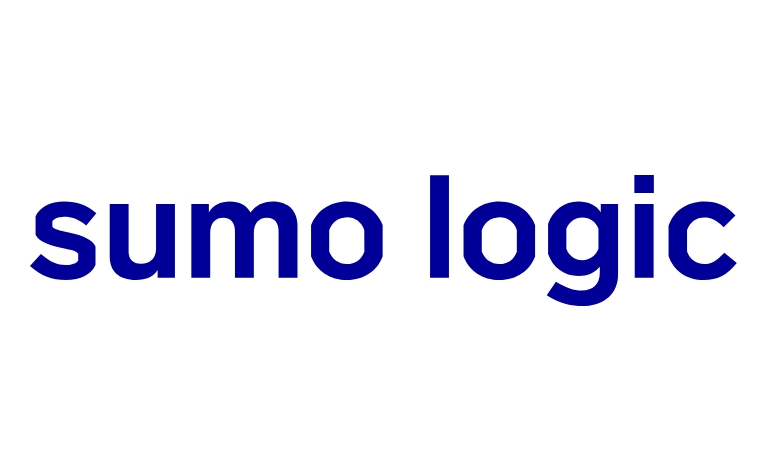 Founded: 2010
Also honored in: 2019 Best Tech Startups in Redwood City
"Sumo Logic is a secure, cloud-native, machine data analytics service, delivering real-time, continuous intelligence from structured, semi-structured and unstructured data across the entire application lifecycle and stack.
More than 1,600 customers around the globe rely on Sumo Logic for the analytics and insights to build, run and secure their modern applications and cloud infrastructures. With Sumo Logic, customers gain a multi-tenant, service-model advantage to accelerate their shift to continuous innovation, increasing competitive advantage, business value and growth."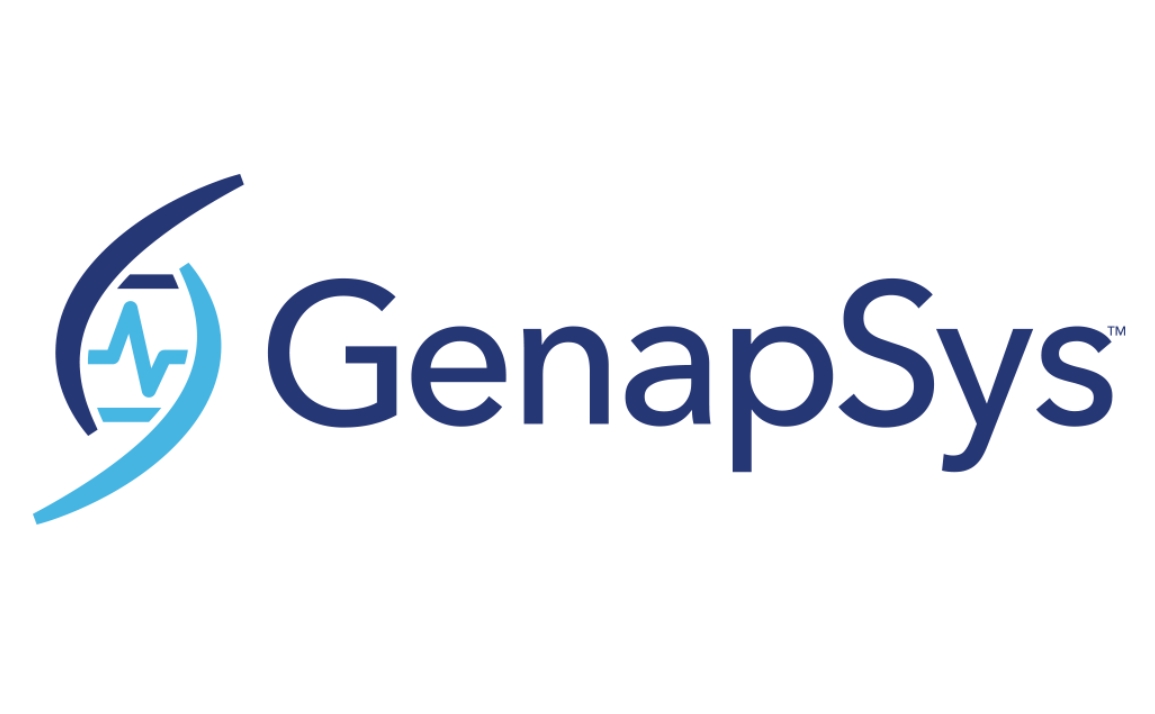 Founded: 2010
Also honored in: 2019 Best Tech Startups in Redwood City
"At GenapSys we are working to power the world of healthcare and diagnostics with advanced DNA sequencing technology. Our sequencing instrument platform leverages a proprietary electrical microfluidic sequencing chip with a scalable number of detectors, enabling a wide range of applications including targeted sequencing in oncology, pharmacogenomics and genome-wide sequencing in microbiology and others. We believe in a world where every researcher has a compact, scalable, and affordable sequencer in their own lab, empowering the democratization of genetic sequencing. Our novel sequencing method is revolutionizing genomics discovery, biomedical research, healthcare, diagnostics, agriculture, and a variety of other fields.
Our team brings together an incredibly diverse and multidisciplinary set of backgrounds and skills – from electrical and mechanical engineers, physicists, chemists, microfluidic engineers, molecular biologists, bioinformaticians, mathematicians and more. It is a super exciting time to join GenapSys as we recently launched our first product which is generating a tremendous amount of interest."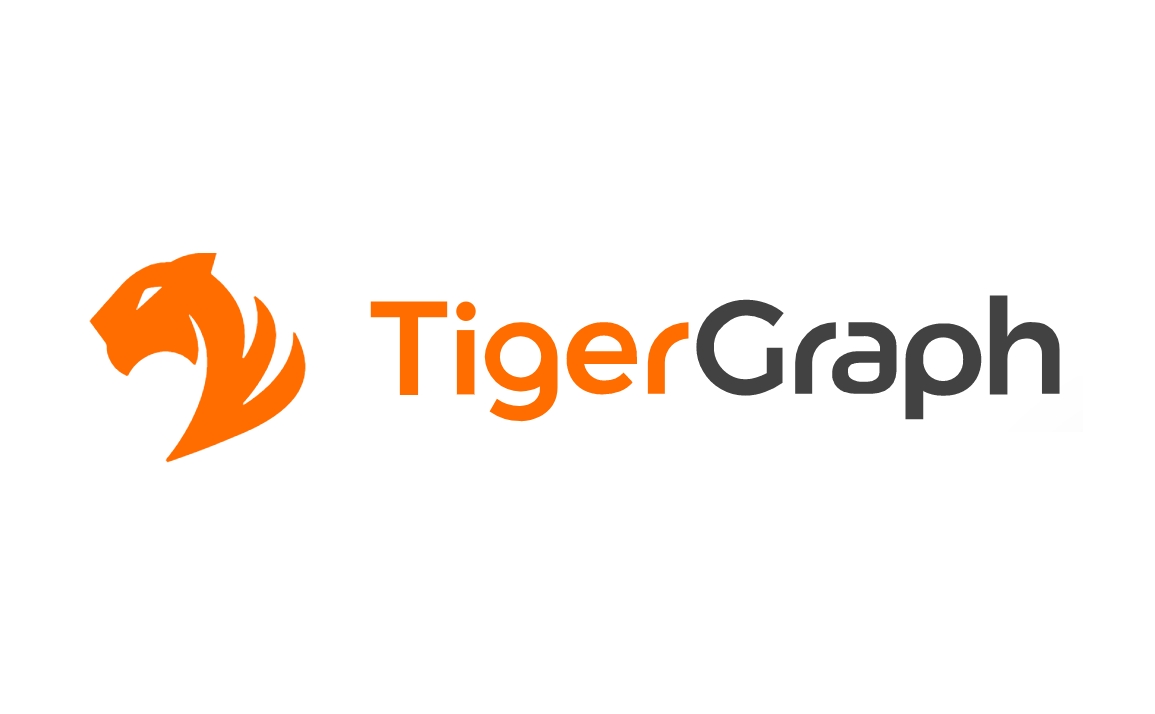 Founded: 2012
"TigerGraph is the world's fastest graph analytics platform. Based on the industry's first Native and Parallel Graph technology, TigerGraph unleashes the power of interconnected data, offering organizations deeper insights and better outcomes. TigerGraph fulfills the true promise and benefits of the graph platform by tackling the toughest data challenges in real time, no matter how large or complex the dataset. TigerGraph's proven technology supports applications such as IoT, AI and machine learning to make sense of ever-changing big data, and is used by customers including China Mobile, Intuit, VISA, Wish and Zillow. The company is headquartered in Redwood City, CA, and is backed by investors including the founders of Yahoo!, Walmart Labs, DCVC and Morado Ventures. Follow TigerGraph on Twitter at @TigerGraphDB or visit www.tigergraph.com."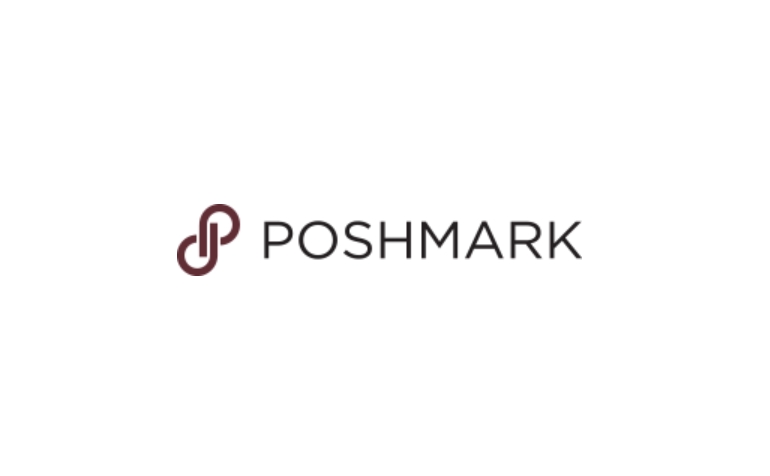 Founded: 2011
Also honored in: 2019 Best Tech Startups in Redwood City
"Poshmark is a leading social commerce platform for the next generation of retailers and shoppers. Through technology, our mission is to build the world's most connected shopping experience, while empowering people to build thriving retail businesses. Since launching in 2011, Poshmark has become a vibrant social shopping community with five million Seller Stylists helping 40 million shoppers discover items they love from over 75 million listings. The company is backed by the world's leading investment firms including Mayfield, Menlo Ventures, GGV Capital, Temasek, Inventus Capital, Uncork Capital, Union Grove Venture Partners, Shea Ventures and AngelList."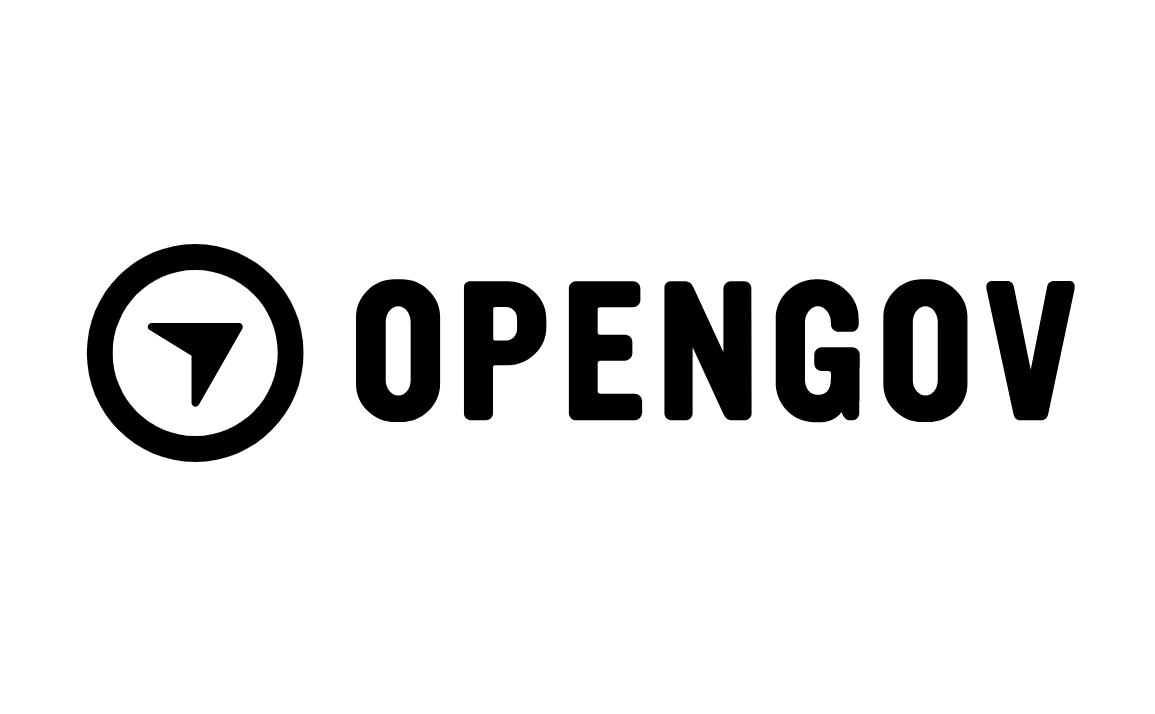 Founded: 2012
"Our mission is to power more effective and accountable government.
We were founded in 2012, when California was in the middle of a budget crisis and municipal revenues were drying up. We discovered that dedicated public servants were struggling against outdated technology that prevented them from accessing timely spending information and communicating their priorities to citizens and elected officials. So we developed an easy-to-use, integrated Smart Government Cloud™ that features robust solutions for Budgeting, Operational Performance, and Citizen Engagement. We help government agencies of all sizes (including cities, counties, special districts, states, and schools) streamline their budget-building processes; track their progress; and share information with their communities, and collect their feedback."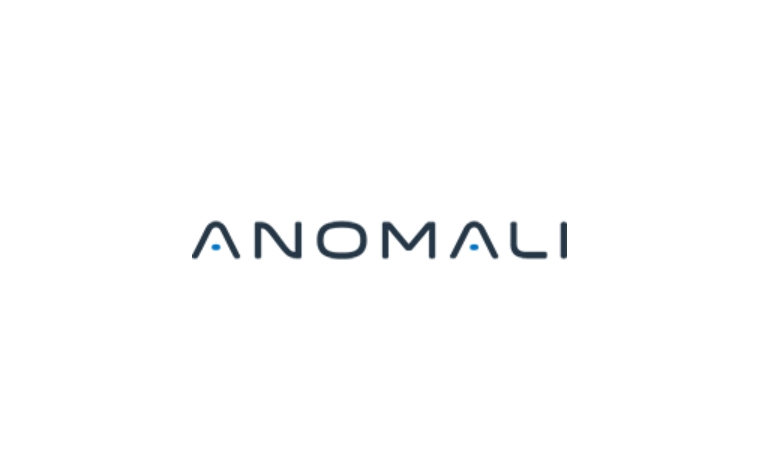 Founded: 2013
Also honored in: 2019 Best Tech Startups in Redwood City
"Anomali® detects adversaries and tells you who they are. Organizations rely on the Anomali Threat Platform to detect threats, understand adversaries, and respond effectively. Anomali arms security teams with machine learning optimized threat intelligence and identifies hidden threats targeting their environments. The platform enables organizations to collaborate and share threat information among trusted communities and is the most widely adopted platform for ISACs and leading enterprises worldwide."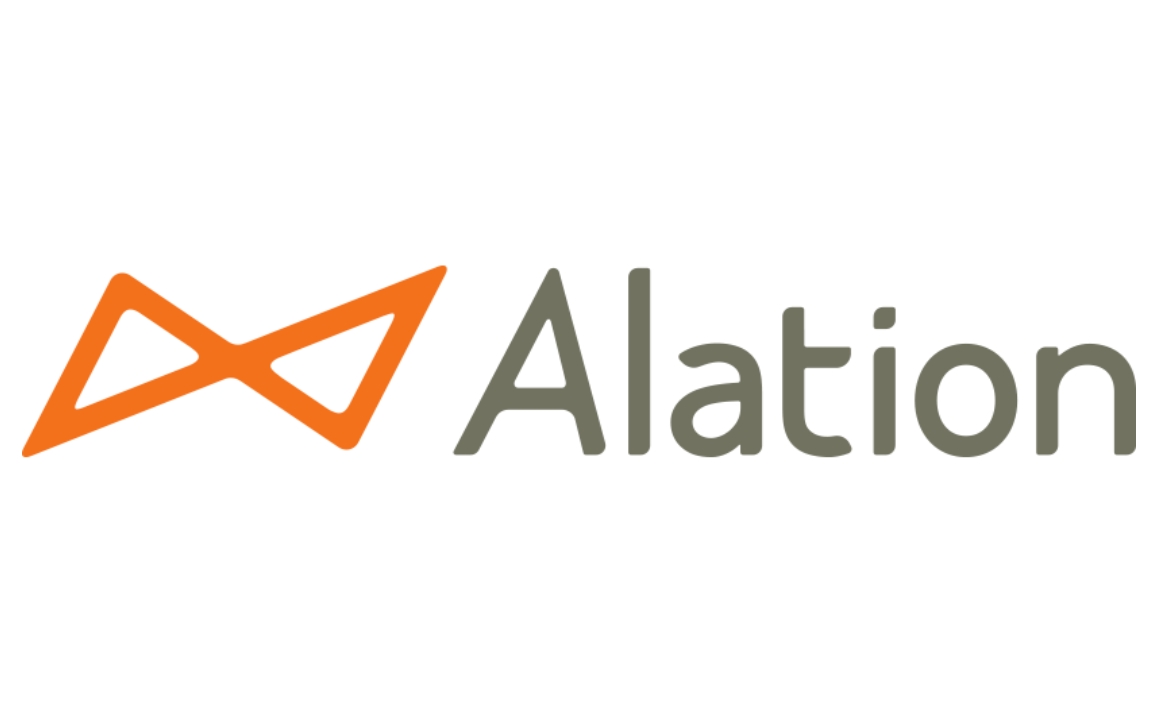 Founded: 2012
"Alation, the data catalog company, is building a data-fluent world by changing the way people find, understand, trust, use, and reuse data. The first to bring a data catalog to market, Alation combines machine learning and human collaboration to bring confidence to data-driven decisions.
More than 100 organizations, including eBay, Munich Re and Pfizer, leverage the Alation Data Catalog. Headquartered in Silicon Valley, Alation is funded by Costanoa Ventures, Data Collective, Harmony Partners, and Icon Ventures. For more information, visit alation.com."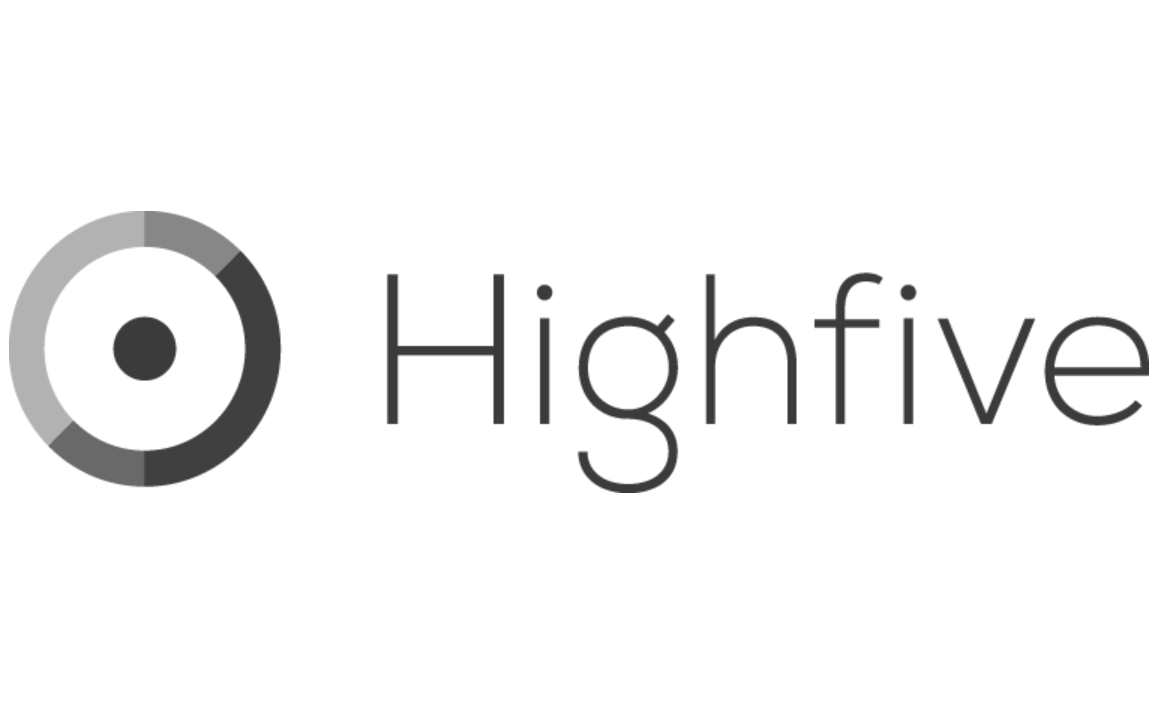 Founded: 2012
"Highfive has reimagined meeting rooms for enterprises, delivering the only integrated hardware and software platform born in the cloud for intelligent in-room video conferencing. Taking less than 15 minutes to set up, our immersive conferencing solutions deliver instant collaboration so teams can get their best work done."