2019 Best Tech Startups in Redwood City

The Tech Tribune staff has compiled the very best tech startups in Redwood City, California. In doing our research, we considered several factors including but not limited to:
Revenue potential
Leadership team
Brand/product traction
Competitive landscape
Additionally, all companies must be independent (unacquired), privately owned, at most 10 years old, and have received at least one round of funding in order to qualify.
Looking for a badge to celebrate your awesome accomplishment? Find it here!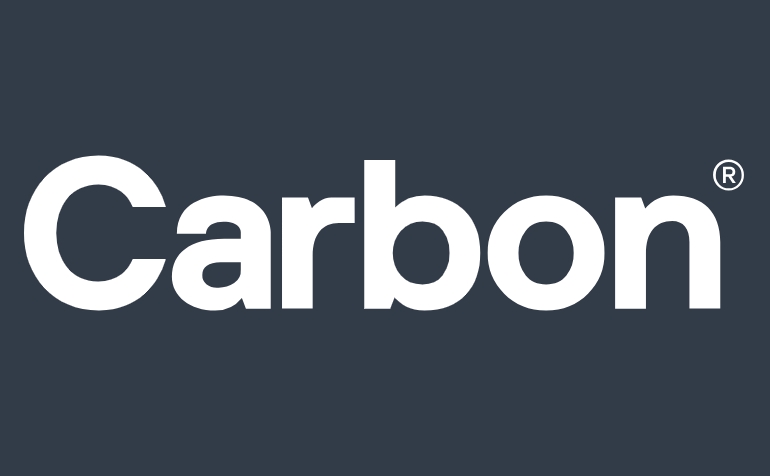 Founded: 2013
"Carbon is reinventing how products are designed, engineered, made & delivered. Carbon's Digital Manufacturing platform enables repeatable production of end-use parts with industrial grade materials and exceptional surface finish. Whether you're making one or a million.
Our company is built on the idea that innovation requires diverse perspectives and disciplines—hardware, software, and molecular science—working together to create the future of how things are made. We want to enable creators to think beyond the limitations of convention to design the parts and products that will drive the businesses of the future."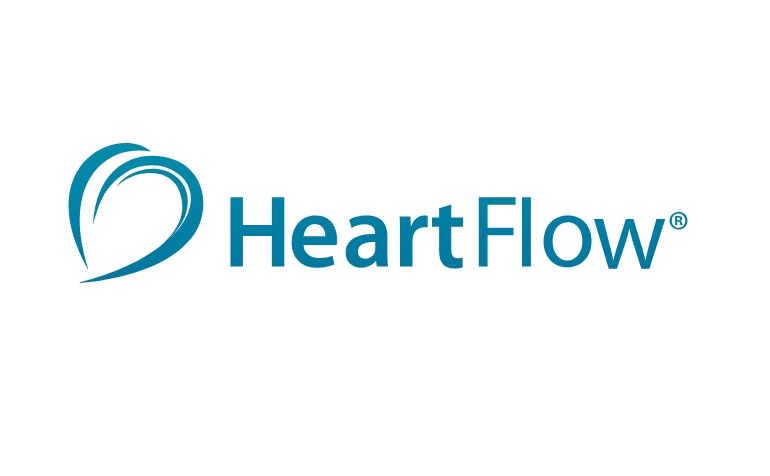 Founded: 2009
"HeartFlow is a medical technology company transforming the way cardiovascular disease is diagnosed and treated. With our HeartFlow Analysis, a non-invasive personalized cardiac test, physicians are able to make better care decisions for their patients with suspected coronary artery disease–the number one killer of men and women worldwide. HeartFlow is backed by decades of scientific research and development and leverages the latest advancements in technology to help set a new standard of care for diagnosing cardiovascular care worldwide.
Cleared for use in the United States, Canada, Europe and Japan and with offices in Redwood City, Austin, London and Japan, HeartFlow's footprint is growing rapidly. HeartFlow has received more than $240 million dollars in funding in a recent Series E financing round, is pre-IPO and leverages the latest technology including deep learning and computational fluid dynamics."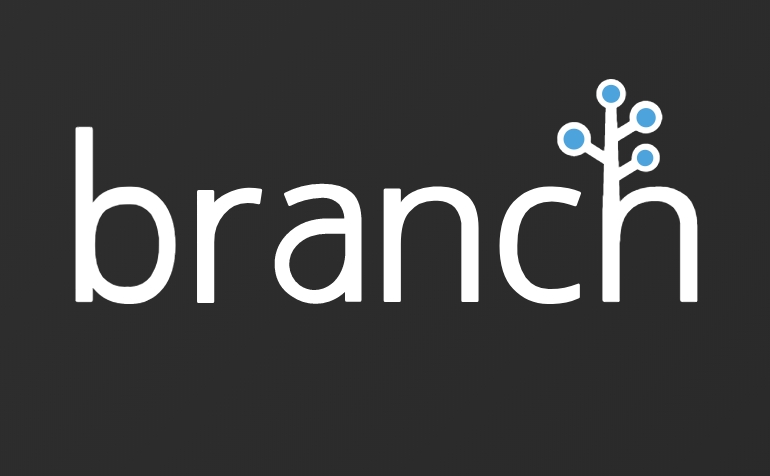 Founded: 2014
"At Branch, we're transforming how brands and users interact across digital platforms. Our mobile marketing and deep linking solutions are trusted to deliver seamless experiences that increase ROI, decrease wasted spend, and eliminate siloed attribution. By integrating Branch technology into core marketing channels including apps, web, email, social media, search, and paid ads, leading brands are driving higher-value conversions than ever before.
Headquartered in Redwood City, CA and with offices around the globe, Branch has raised more than $200M from investors such as NEA, Founders Fund and Playground Ventures. We power mobile links, attribution, and measurement for more than 3 billion monthly users and over 50,000 apps — including Reddit, Buzzfeed, Twitch, Groupon, and many more."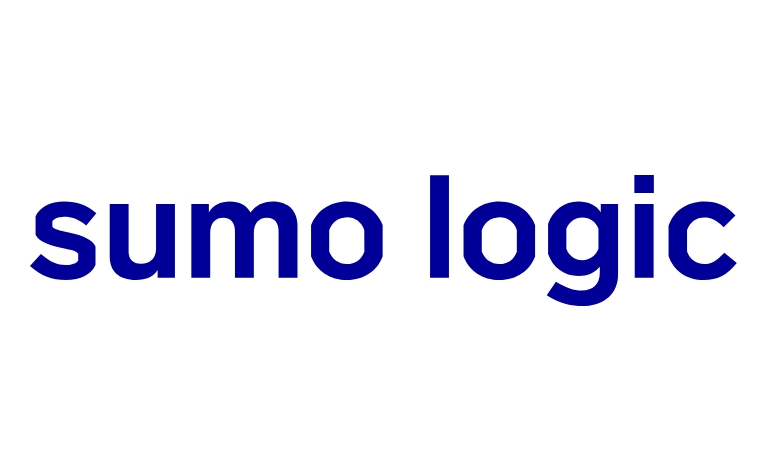 Founded: 2010
"Sumo Logic is a secure, cloud-native, machine data analytics service, delivering real-time, continuous intelligence from structured, semi-structured and unstructured data across the entire application lifecycle and stack.
More than 1,600 customers around the globe rely on Sumo Logic for the analytics and insights to build, run and secure their modern applications and cloud infrastructures. With Sumo Logic, customers gain a multi-tenant, service-model advantage to accelerate their shift to continuous innovation, increasing competitive advantage, business value and growth."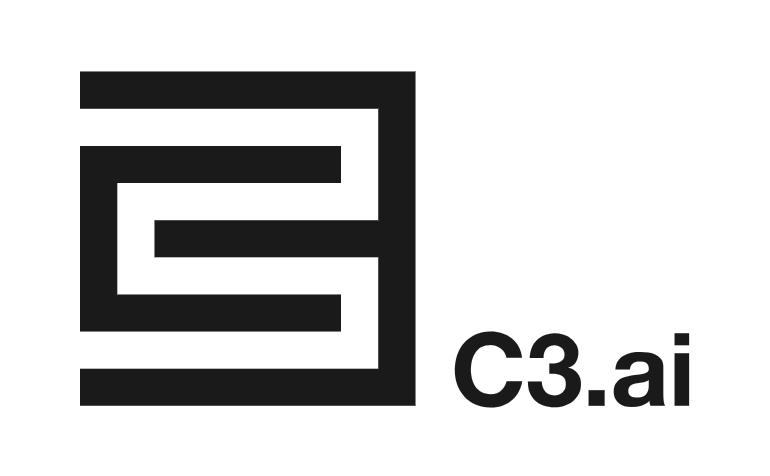 Founded: 2009
"C3.ai is a leading enterprise AI software provider for accelerating digital transformation. C3.ai delivers a comprehensive and proven set of capabilities for rapidly developing, deploying, and operating large scale AI, predictive analytics, and IoT applications for any enterprise value chain in any industry. The C3 AI Suite and C3 applications are proven and tested at petabyte scale, solving previously unsolvable challenges. At the core of the C3 AI Suite is a revolutionary and powerful model-driven AI architecture that dramatically enhances the productivity of data scientists and application developers while future-proofing applications against underlying IT evolution. The C3 AI Suite is 10 to 100x faster and more reliable than other solutions or DIY approaches, enabling robust delivery of production applications with 100x less code and cost. The C3 AI Suite seamlessly works with existing data storage, sources, tools, and infrastructure investment, while flexibly operating in a private, hybrid cloud, or multi-cloud environment. The C3 AI Suite supports configurable, pre-built, high value AI applications for predictive maintenance, fraud detection, sensor network health, supply chain optimization, energy management, anti-money laundering, and customer engagement."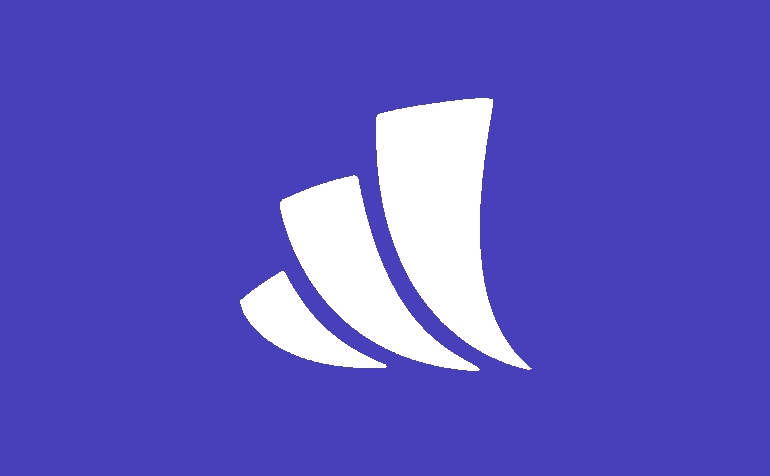 Founded: 2011
"Wealthfront's vision is to optimize and automate our clients'​ finances exclusively through software. We've engineered a platform that delivers highly personalized advice and services including investment management, financial planning, and personal banking.
Wealthfront employees enable our clients to achieve their financial goals by developing sophisticated algorithms and investment strategies, intuitive user experiences and scalable infrastructure to continuously deploy mission-critical code. Join us as we help clients create their roadmap to financial freedom and scale from $11 billion in assets under management to trillions (yes, trillions)."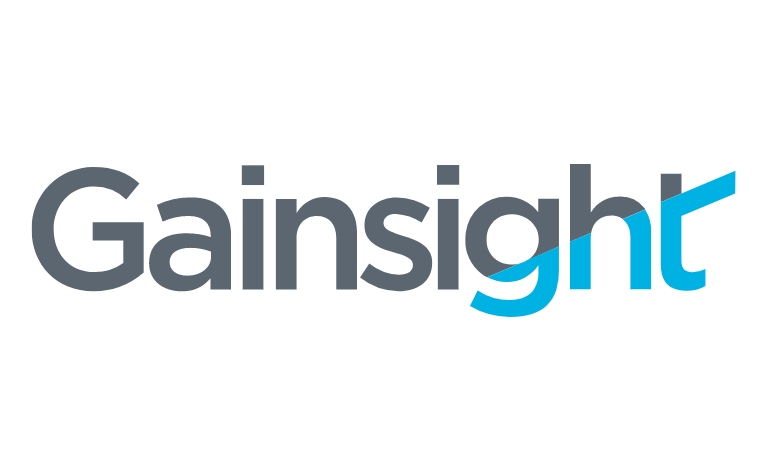 Founded: 2011
"B2B companies have dramatically accelerated customer acquisition efforts by employing technology such as Salesforce.com, Marketo and Eloqua. But as more businesses are paid over time, customer acquisition is merely the beginning of the story.
That's why customer-driven enterprises are using Gainsight, the leading Customer Success Management solution, to proactively manage retention, reduce unexpected churn and identify upsell opportunities by leveraging "big data" analytics across sales data, usage logs, support ticket, surveys and other sources of customer intelligence."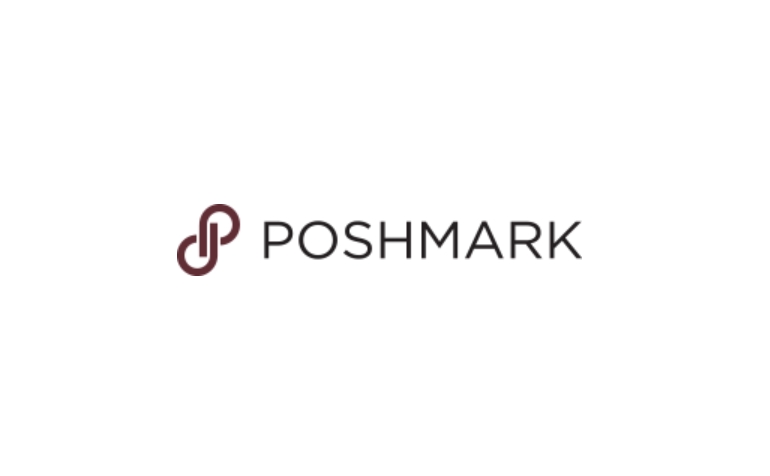 Founded: 2011
"Poshmark is a leading social commerce platform for the next generation of retailers and shoppers. Through technology, our mission is to build the world's most connected shopping experience, while empowering people to build thriving retail businesses. Since launching in 2011, Poshmark has become a vibrant social shopping community with five million Seller Stylists helping 40 million shoppers discover items they love from over 75 million listings. The company is backed by the world's leading investment firms including Mayfield, Menlo Ventures, GGV Capital, Temasek, Inventus Capital, Uncork Capital, Union Grove Venture Partners, Shea Ventures and AngelList."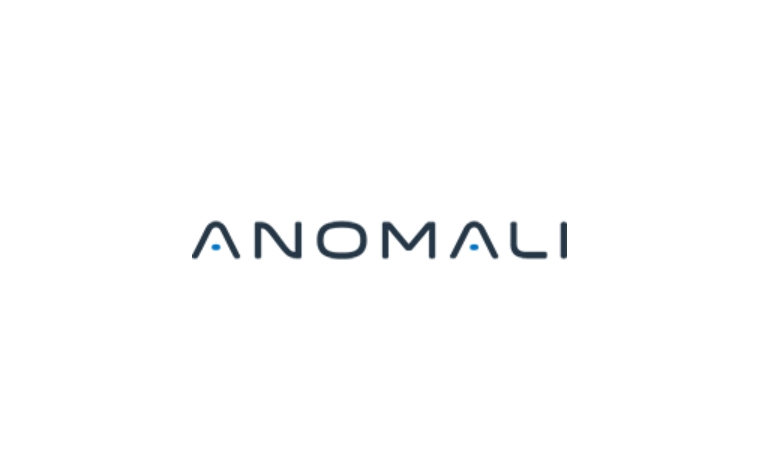 Founded: 2013
"Anomali® detects adversaries and tells you who they are. Organizations rely on the Anomali Threat Platform to detect threats, understand adversaries, and respond effectively. Anomali arms security teams with machine learning optimized threat intelligence and identifies hidden threats targeting their environments. The platform enables organizations to collaborate and share threat information among trusted communities and is the most widely adopted platform for ISACs and leading enterprises worldwide."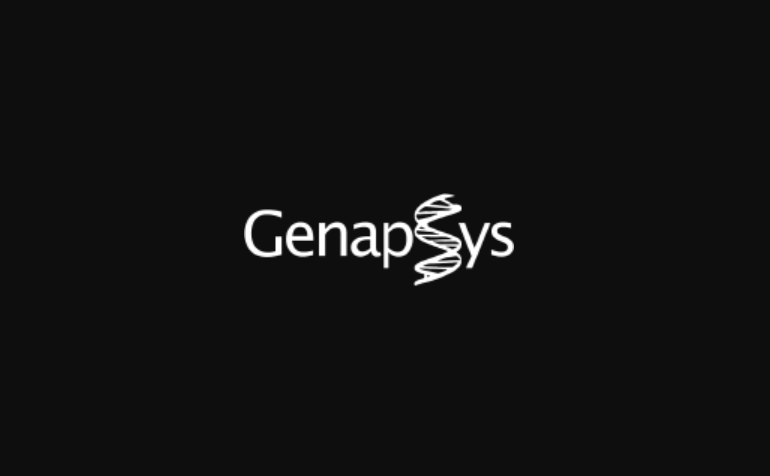 Founded: 2010
"GenapSys, Inc. is enabling a new era of genomic testing and a new paradigm of how we engage the molecular world. We are developing a cost-disruptive, easy-to-use DNA sequencing device based on simple, label-free proprietary GENIUS™ technology, which delivers significant improvement in cost and speed. These innovations will enable a new era of discovery through the widespread integration of genomic and other molecular data for research and applications.
Our goal is simple: Impact. We believe that the tool to read the code of DNA is the most powerful device of the 21st century, and through enabling such powerful tools to be harnessed by the many, we can collectively change the world for the better."