2020 Best Tech Startups in Waltham

The Tech Tribune staff has compiled the very best tech startups in Waltham, Massachusetts. In doing our research, we considered several factors including but not limited to:
Revenue potential
Leadership team
Brand/product traction
Competitive landscape
Additionally, all companies must be independent (unacquired), privately owned, at most 10 years old, and have received at least one round of funding in order to qualify.
Looking for a badge to celebrate your awesome accomplishment? Find it here!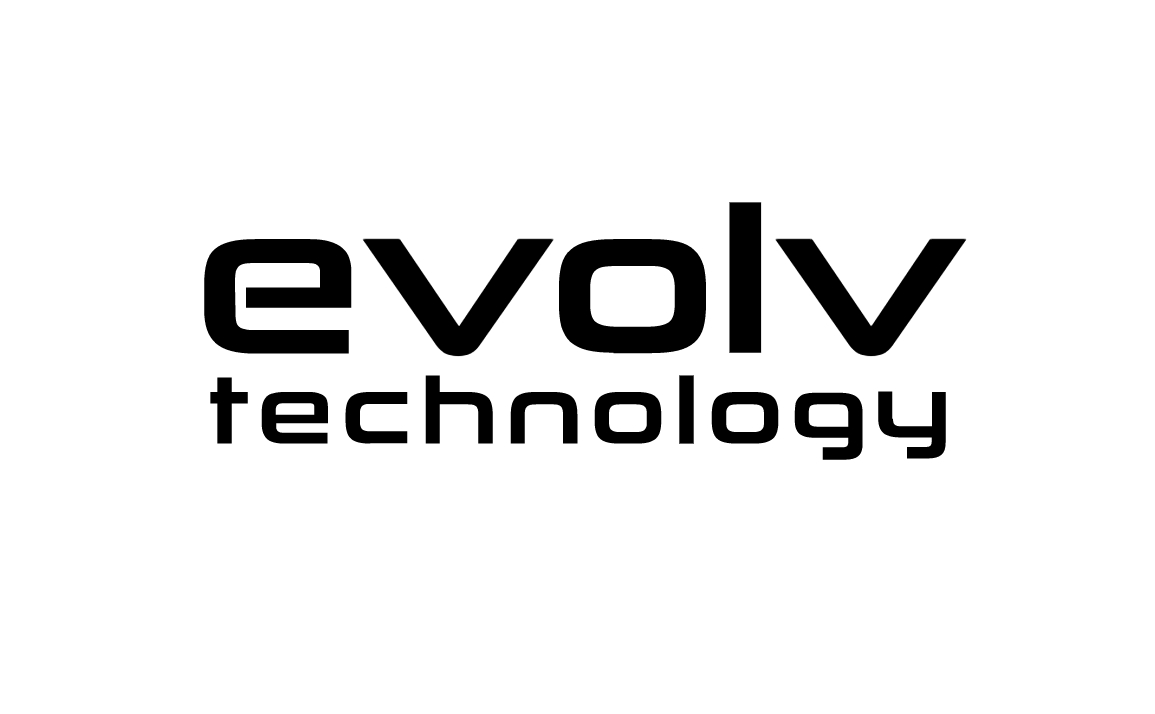 Founded: 2013
Also honored in: 2019 Best Tech Startups in Waltham
"Evolv Technology exists to preserve everyone's fundamental right to be safe in the places people gather. Our solutions help proactively keep people and assets safe by using sensors to detect both metallic and non-metallic threats, while also integrating facial recognition to identify people of interest. With Evolv, a positive visitor experience is balanced with a proactive approach to enable security anywhere, at the pace of life – including at transportation hubs, sports stadiums, entertainment venues, hotels and conference centers, airports, special events and government agencies."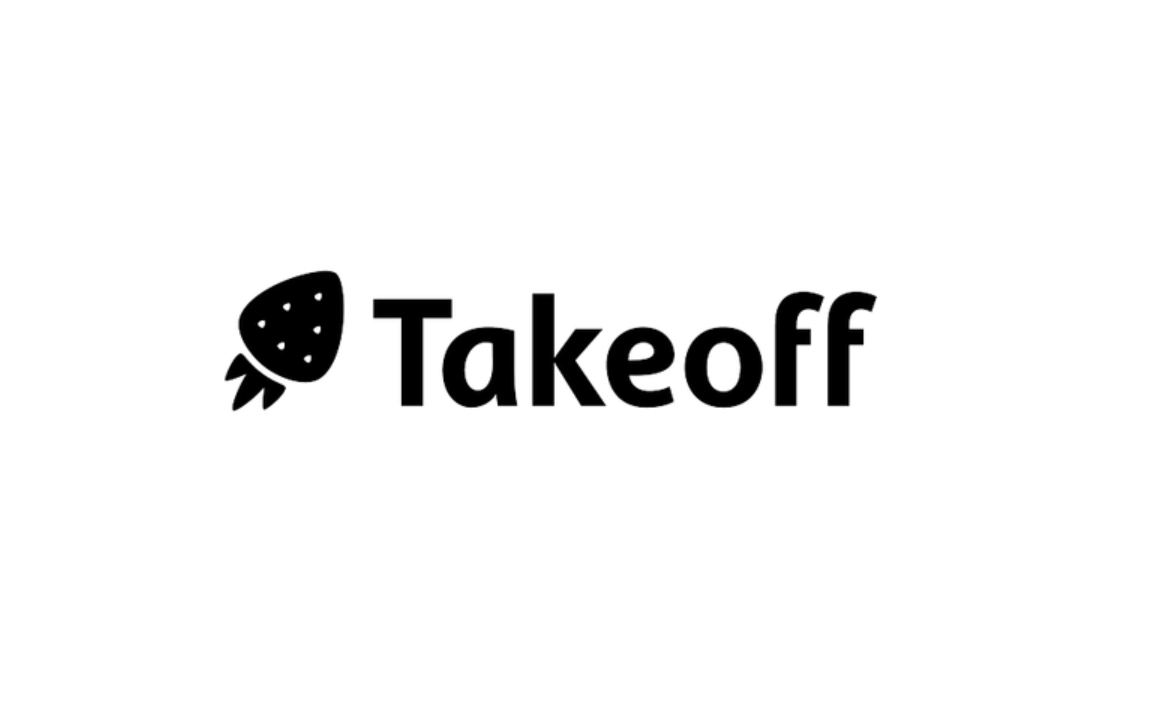 Founded: 2016
Also honored in: 2019 Best Tech Startups in Waltham
"Takeoff is helping grocers thrive in eCommerce.
Our automated grocery fulfillment solution was created by grocers, for grocers. It is the only eGrocery model that helps grocers not only embrace eGroceries, but thrive in an online grocery market. Together, we can lower your last-mile and assembly costs, giving you the flexibility you need to grow with your customers."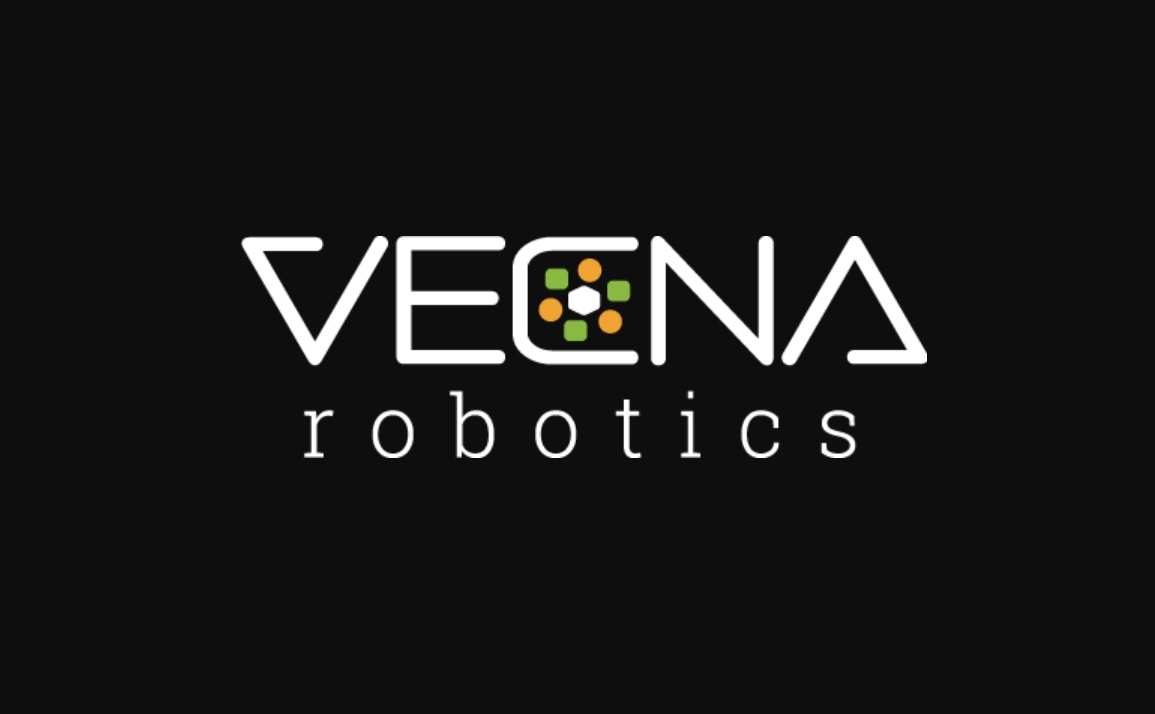 Founded: 2018
"Vecna Robotics delivers Automated Material Handling, Hybrid Fulfillment, and Workflow Optimization solutions featuring self-driving vehicles operated by our learning Autonomy Stack. Our solutions deliver value for customers in the distribution, e-commerce, warehousing, and manufacturing sectors. Our unique orchestration engine technology, Pivot.al, allows diverse robot types and humans to work together seamlessly and to flexibly yield an adaptive business solution, capable of meeting the increasingly unpredictable market needs.
Our technology goes beyond traditional automation and focuses on maximizing human and robot capability to create fulfilling jobs, increase productivity, and encourage innovation."
Founded: 2015
"Humatics is pioneering microlocation technology, offering centimeter- and millimeter-scale positioning that is faster, more precise, and affordable than any existing 3D positioning or location tracking technology on the market. Our breakthrough microlocation system and analytics software comprise the Humatics Spatial Intelligence Platform™ that will revolutionize how people and machines locate, navigate and collaborate in the connected world.
Humatics was founded in 2015 by chief executive officer David Mindell (a Massachusetts Institute of Technology professor and chair of MIT's Work of the Future Task Force) and president and chief operating officer Gary Cohen, a technology industry veteran. Headquartered in Kendall Square, Cambridge, Massachusetts, Humatics has grown to include a world-class team of radar experts, programmers, roboticists, software engineers, and product development leaders. More information is available at www.humatics.com."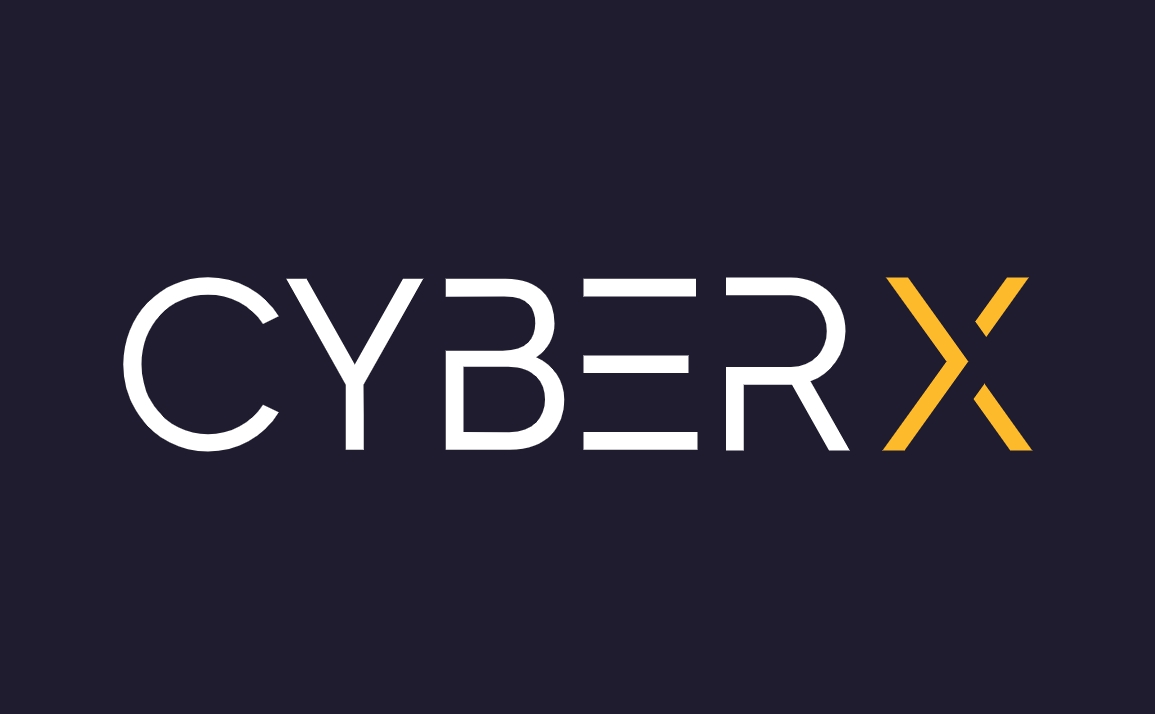 Founded: 2013
"CyberX accelerates digital innovation by delivering the simplest and most robust solution for reducing risk from unmanaged IoT/OT devices.
Founded by blue-team experts with a track record of defending critical national infrastructure, CyberX is the only cybersecurity company with a patent for M2M-aware behavioral analytics and machine learning technology."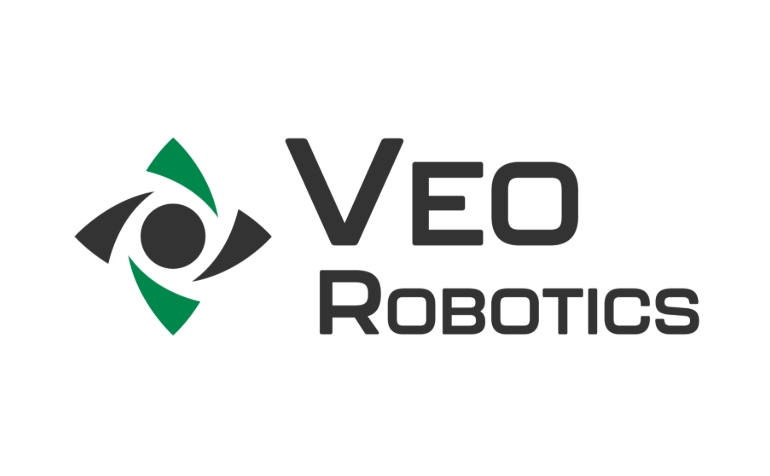 Founded: 2016
Also honored in: 2019 Best Tech Startups in Waltham
"Veo Robotics is transforming manufacturing with products that incorporate advanced computer vision, 3D sensing, and AI. Our first product lets high-performance industrial robots work collaboratively with people to enable much more flexible, productive, and efficient manufacturing workcells."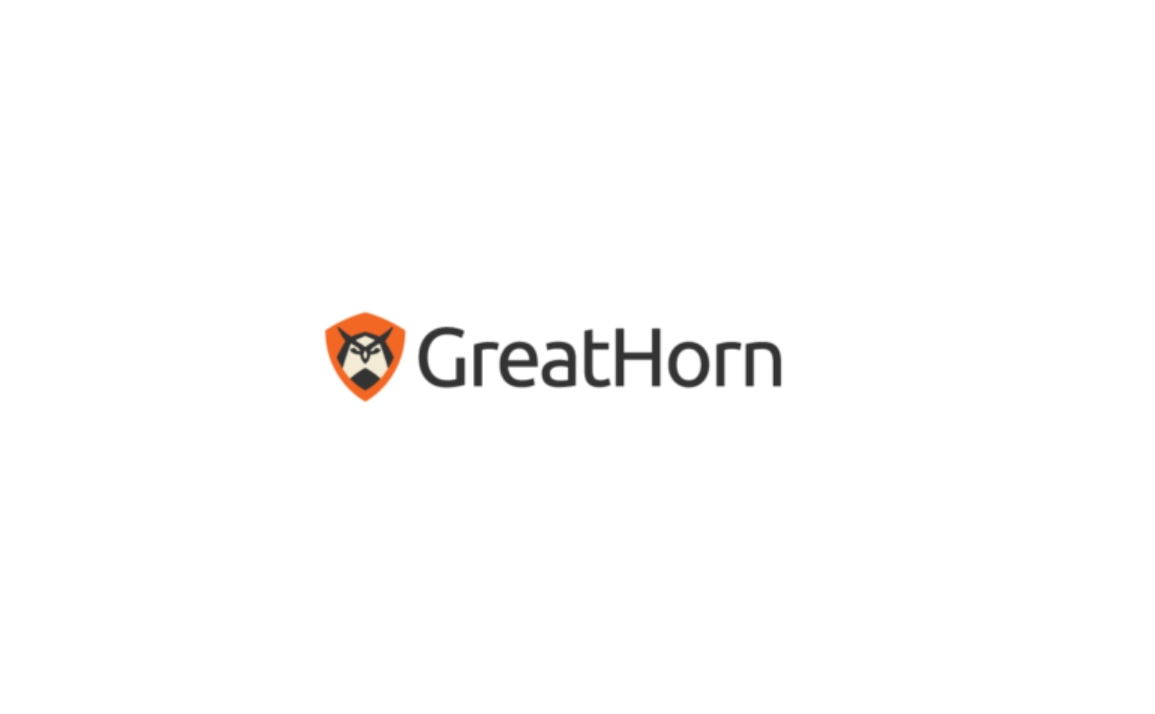 Founded: 2015
"Global 2000 companies use GreatHorn to reduce the inherent and pervasive risk associated with the everyday use of email. GreatHorn's multi-staged approach to email security automatically combines data science, machine learning techniques, and technical analysis with human context to protect organizations before, during, and after a phishing attack.
By treating email security as a risk management function, customers can not only detect and remove more attacks but also warn users in real-time of potential threats and provide response teams with the tools to limit exposure and minimize risk. As a result, GreatHorn Email Security safeguards cloud email from advanced threats such as business email compromise, impersonations, credential theft, account takeover, and other phishing attacks."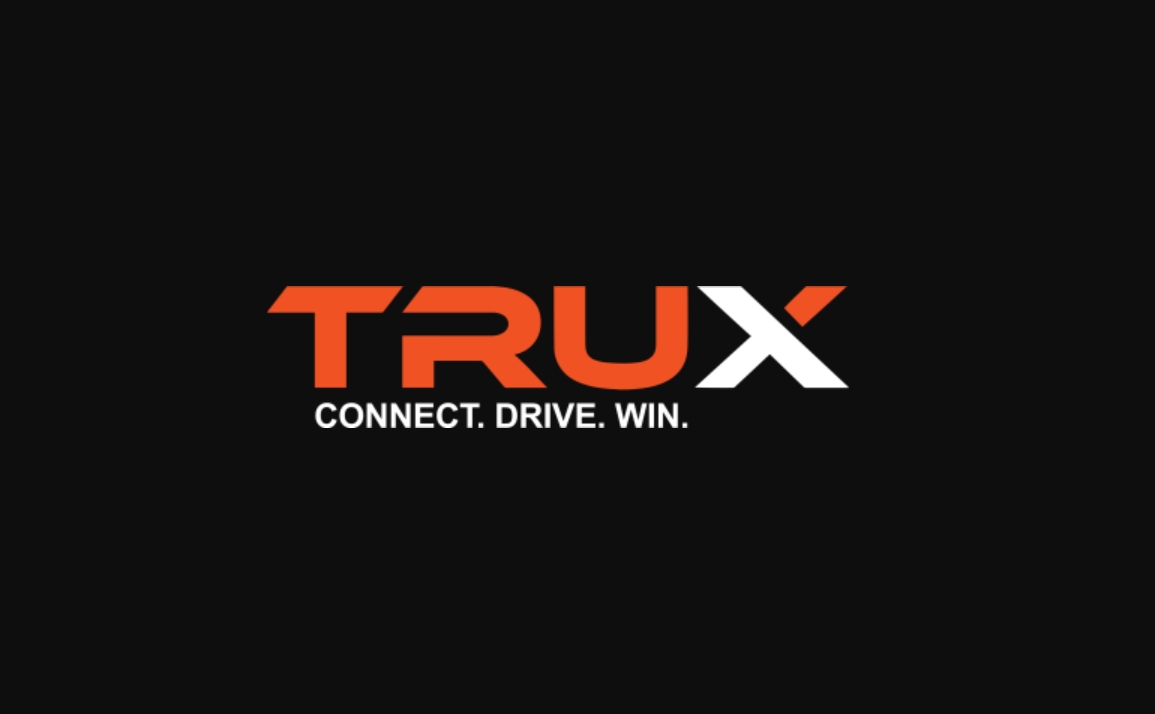 Founded: 2015
"TRUX (www.truxnow.com) is unleashing the power of mobile technology on the construction industry by building integrated, data-driven solutions to problems that construction companies face every day. We're a fast-moving tech startup innovating in an old-fashioned space ripe for disruption. The opportunity is huge and we're grabbing it with both hands!
We're well funded (over $20m raised to date) but still early so there are great opportunities for new TRUXers to make a big impact as we grow. Our cloud-based logistics platform is reinvigorating an industry largely left behind by technology.
Working with TRUX means you will have a direct impact on business operations. Each member of the team is a go-getter, eager to make an impact. We're based in the happening city of Waltham, MA and are always looking to expand our team of fun, energetic professionals. Our office, in Reservoir Place, is vibrant and bustling with access to an on-site BSC gym, conference spaces, and skylit atrium."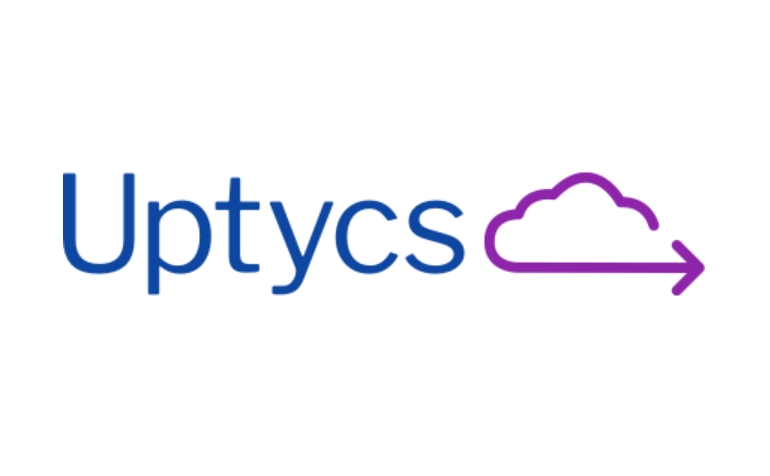 Founded: 2016
Also honored in: 2019 Best Tech Startups in Waltham
"Uptycs offers the first scalable osquery-powered security analytics platform. We've paired the open source universal endpoint agent, osquery, with a scalable security analytics platform to enable a unified view for fleet visibility, intrusion detection, vulnerability management and compliance across Linux, macOS, Windows, containers, and cloud workloads. Uptycs collects, aggregates and analyzes your endpoint telemetry and transforms it into dashboards, reports and alerts that enable teams of any size to develop a continuous and proactive security posture."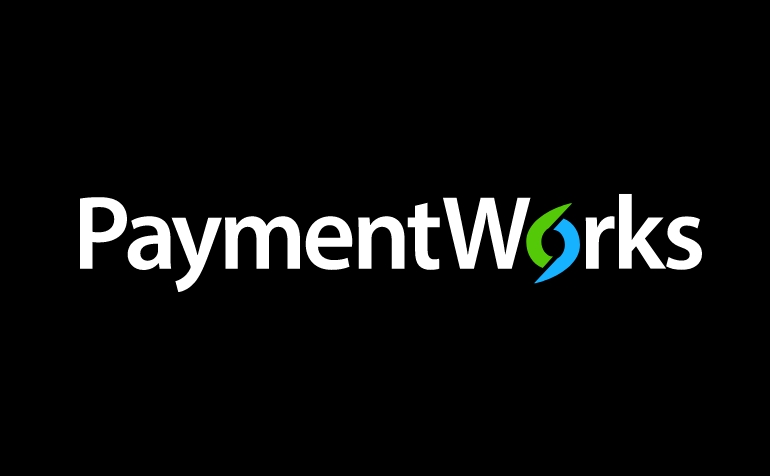 Founded: 2013
Also honored in: 2019 Best Tech Startups in Waltham
"PaymentWorks enables large and mid-sized companies to exchange information securely with suppliers to ensure efficiency throughout the invoice to pay process. Our ERP-agnostic, cloud-based software is quickly deployed and set apart by EnterpriseConnectSM, a networking model that achieves rapid, organic supplier adoption."