2021 Best Tech Startups in Bellevue

The Tech Tribune staff has compiled the very best tech startups in Bellevue, Washington. In doing our research, we considered several factors including but not limited to:
Revenue potential
Leadership team
Brand/product traction
Competitive landscape
Additionally, all companies must be independent (unacquired), privately owned, at most 10 years old, and have received at least one round of funding in order to qualify.
Looking for a badge to celebrate your awesome accomplishment? Find it here!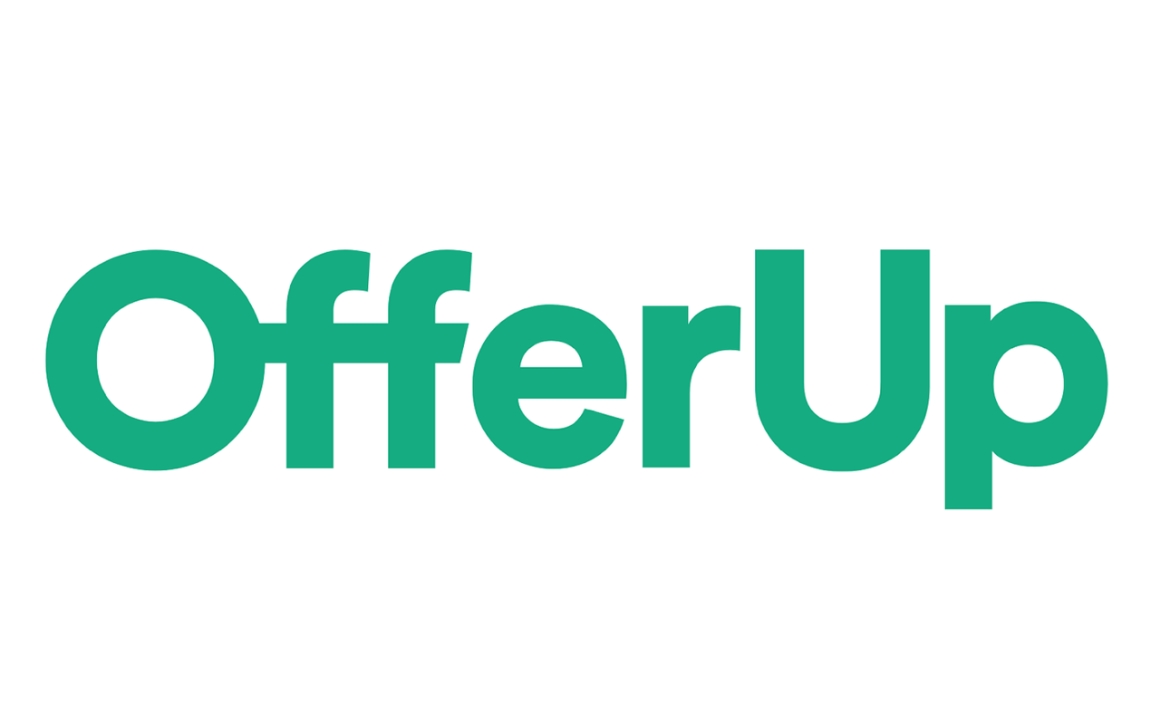 Founded: 2011
Also honored in:
"OfferUp is changing the way people buy and sell by making it as easy as taking and sharing a photo from your mobile device. We're not just about connecting buyers and sellers — we're about creating a simple and safe marketplace that changes people's lives. With our app, you can list an item for sale in as little as 30 seconds and attract buyers from your local community and across the nation. Along with reputation and safety features like TruYou and secure in-app messaging, we'll show you safer places to meet at more than 1,600 Community MeetUp Spots in the app, or visit www.SafeTradeSpots.com to find a location near you.
Launched in 2011, OfferUp is a privately held company based in Bellevue, WA (right outside of Seattle) and backed by top investors including Andreessen Horowitz, Warburg Pincus, GGV Capital, T Rowe Price and Coatue Management."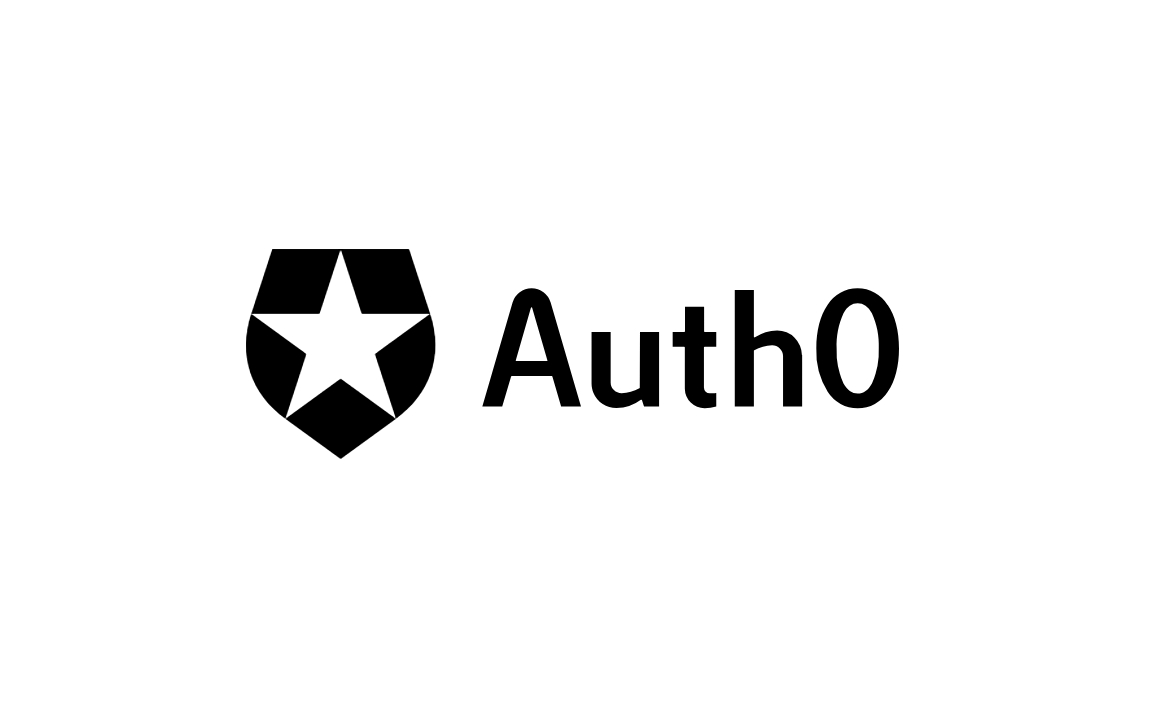 Founded: 2013
Also honored in:
"Auth0 is the first identity management platform for application builders, and the only identity solution needed for custom-built applications. With a mission to secure the world's identities so innovators can innovate, Auth0 provides the simplicity, extensibility, and expertise to scale and protect identities in any application, for any audience. Auth0 secures more than 100 million logins each day, giving enterprises the confidence to deliver trusted and elegant digital experiences to their customers around the world."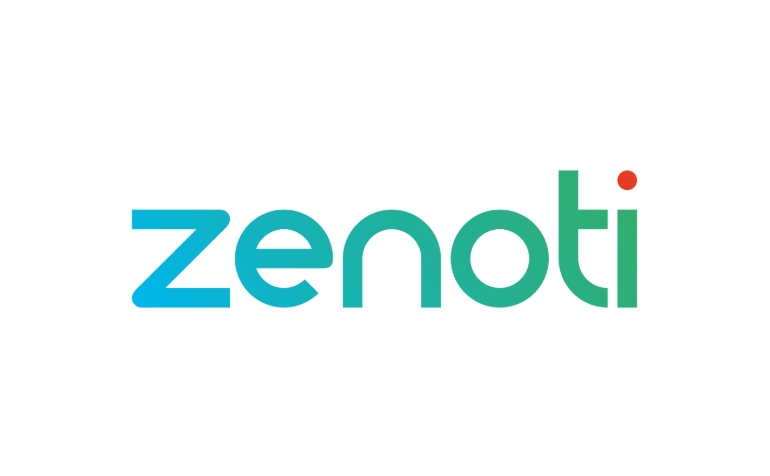 Founded: 2010
Also honored in:
"Zenoti provides an all-in-one, cloud-based software solution for the spa, salon and med spa industry. The Zenoti platform is engineered for reliability and scale, harnessing the power of enterprise-level technology for businesses of all sizes.
Zenoti powers thousands of spas and salons in over 50 countries. Zenoti allows users to seamlessly manage every aspect of the business in a comprehensive mobile solution: online appointment bookings, POS, CRM, employee management, inventory management, built-in marketing programs and more. Zenoti helps clients streamline their systems and reduce costs, while simultaneously improving customer retention and spending."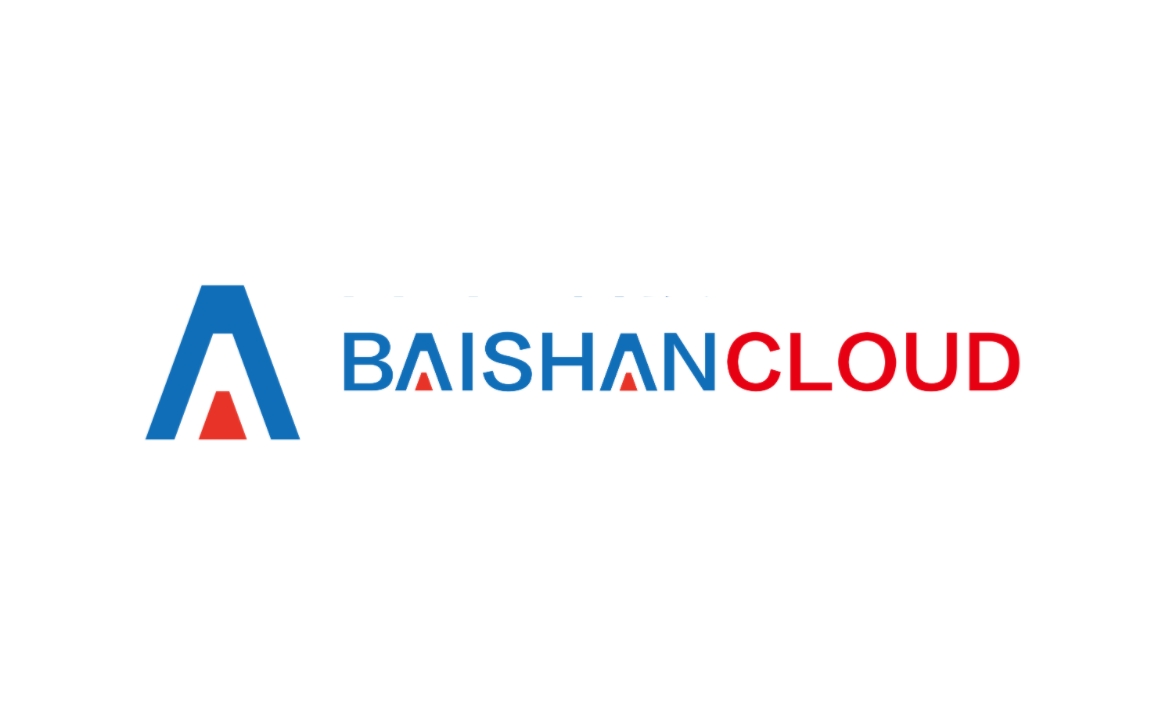 Founded: 2015
Also honored in: 2020 Best Tech Startups in Bellevue
"BaishanCloud is a cloud data service provider focused on data life cycle management. With a strong emphasis on data interaction and exchange, Baishan's product suite is comprised of cloud delivery, cloud security, and cloud API management. Leveraging its loosely-coupled cloud delivery network, Baishan's platform fulfills the data-transmission, data-security, and data-governance needs of Internet and enterprise customers.
Since Baishan's inception, growth across all facets has been very fast. Baishan's innovative cloud products have achieved considerable traction in the marketplace due to unparalleled performance throughout China and Asia. Already a trusted preferred provider of cloud data services in China, Baishan has a rapidly growing customer base both domestically and internationally."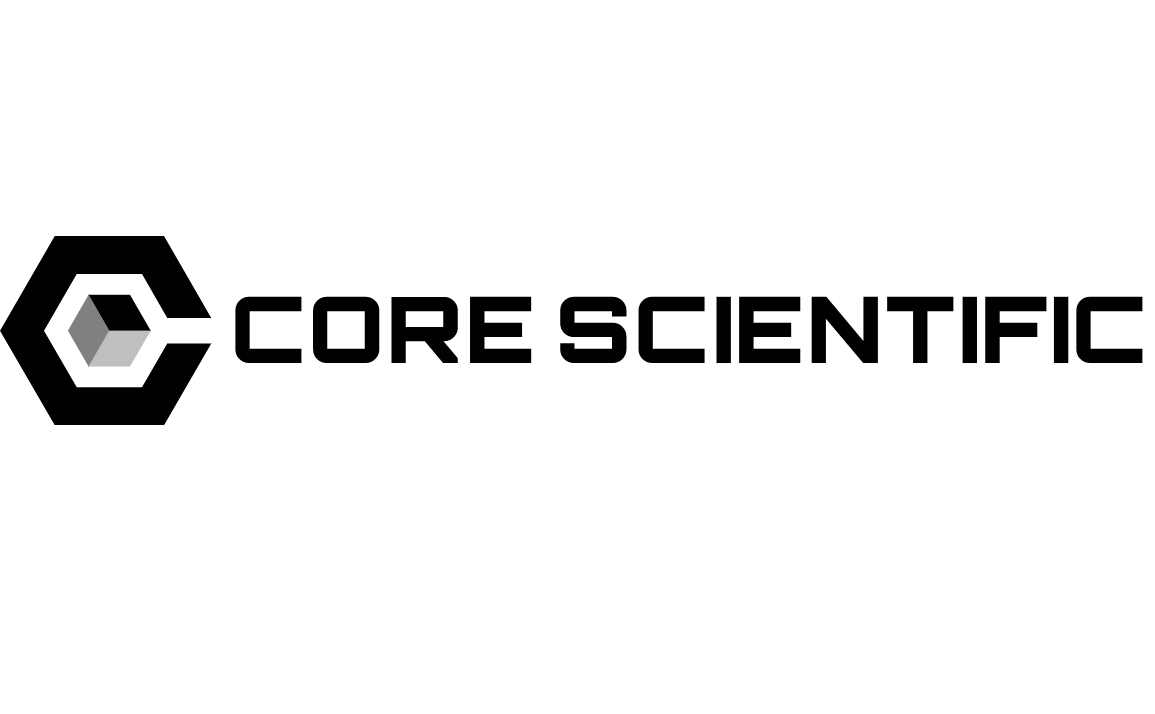 Founded: 2017
"Core Scientific is a leader in Blockchain and Artificial Intelligence hosting, transaction processing and application development. In an increasingly distributed and connected world, we believe Blockchain and AI will fundamentally change the way information is processed, shared and stored across a range of industries.
Core Scientific is pioneering new innovations and best practices in this nascent landscape, with demonstrated capabilities operating Blockchain and AI infrastructure at scale. Our platform is trusted by large-scale partners around the world to deliver reliable solutions that quickly adapt to dynamic market conditions."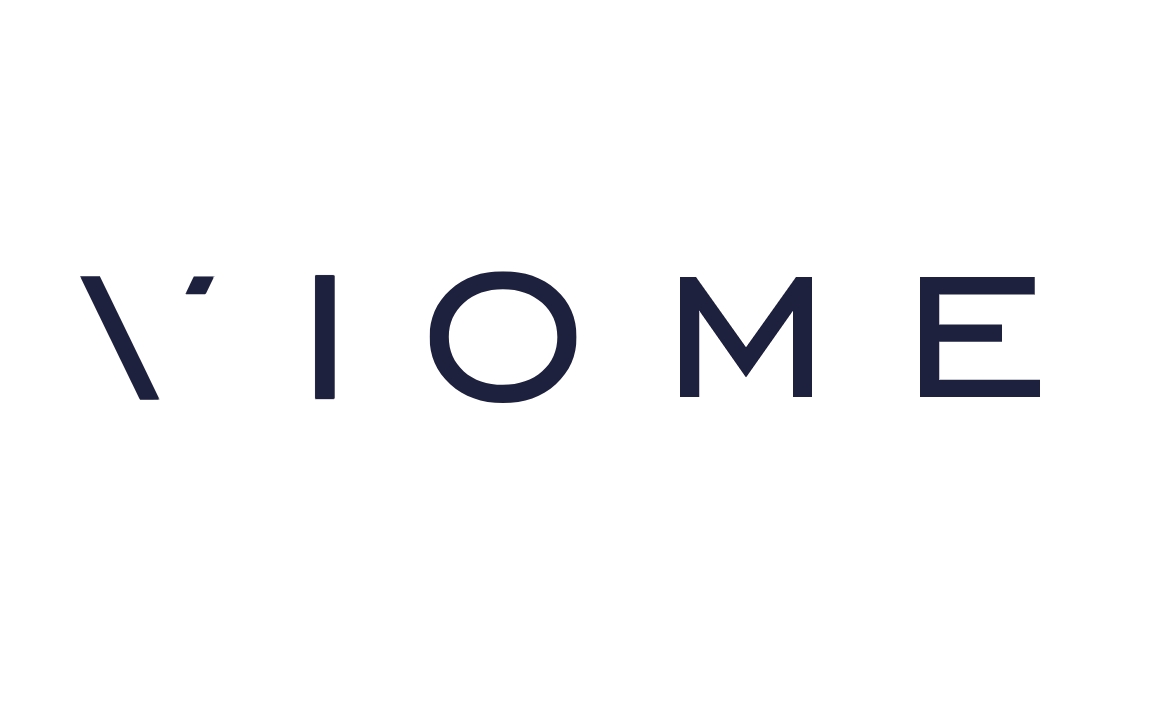 Founded: 2016
"Viome is the first company to offer wellness as a service. We apply artificial intelligence to complex biological data to provide personalized recommendations for healthy living.
By joining Viome, you are joining a revolutionary movement. A movement that – for the first time in human history – will make becoming ill a matter of choice, and not simply bad luck.
Research now shows that humans are made up of more microbes than human cells. This discovery opens up possibilities for health and wellness that most have never considered. What if the best we feel on a given day now is only the beginning of how great our health can be? What if we are currently experiencing the lowest energy levels that are humanly possible? What if today's average human life expectancy of 78.8 is just the start?"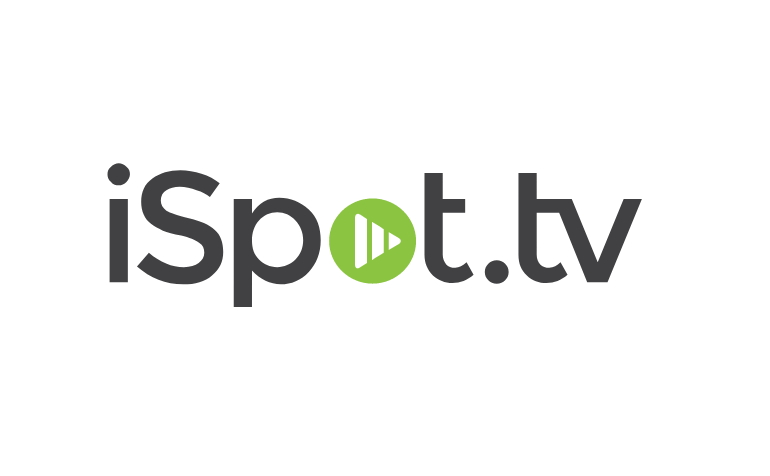 Founded: 2012
Also honored in:
"iSpot.tv is the leader in real-time TV ad data and analytics. The attention and conversion analytics company measures TV ad activity at scale and directly from 7.3+ million smart TV screens. The proprietary platform measures TV ad impressions in a digital-like manner across linear (national & local), OTT, VOD and DVR environments and across all operators and zip codes.
iSpot's attention analytics measure viewer retention and tune-out while ads are playing on the screen. Every ad's attention is measured and benchmarked against industry standards and over time to quickly detect creative wear."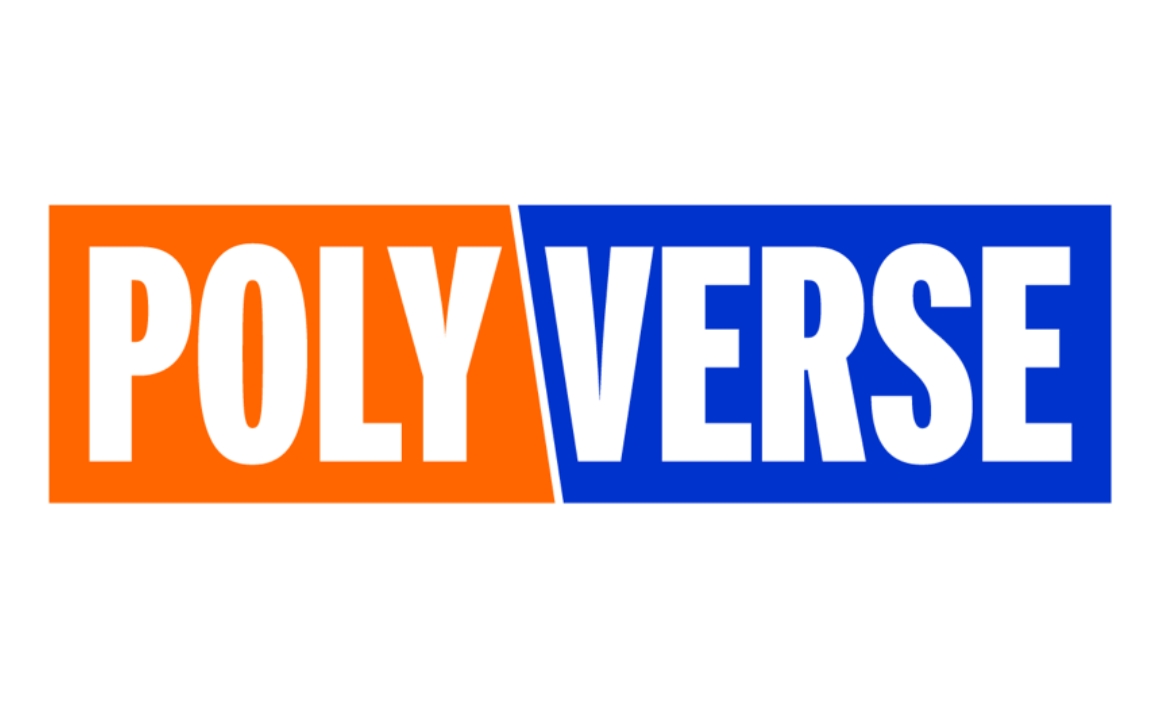 Founded: 2015
"Polyverse ensures global organizations and governments stop attacks before they start.
Polyverse enables customers and partners to use its leading-edge cybersecurity technology to build diversity and uniqueness across multiple system dimensions, increasing the complexity and cost for attackers and stopping cybersecurity attacks before they start.
Polyverse turnkey solutions install in minutes within your existing architectural infrastructure and carry very low ongoing operating costs. Polyverse technology has been validated by the U.S. Department of Defense to mitigate against zero-day memory exploits. "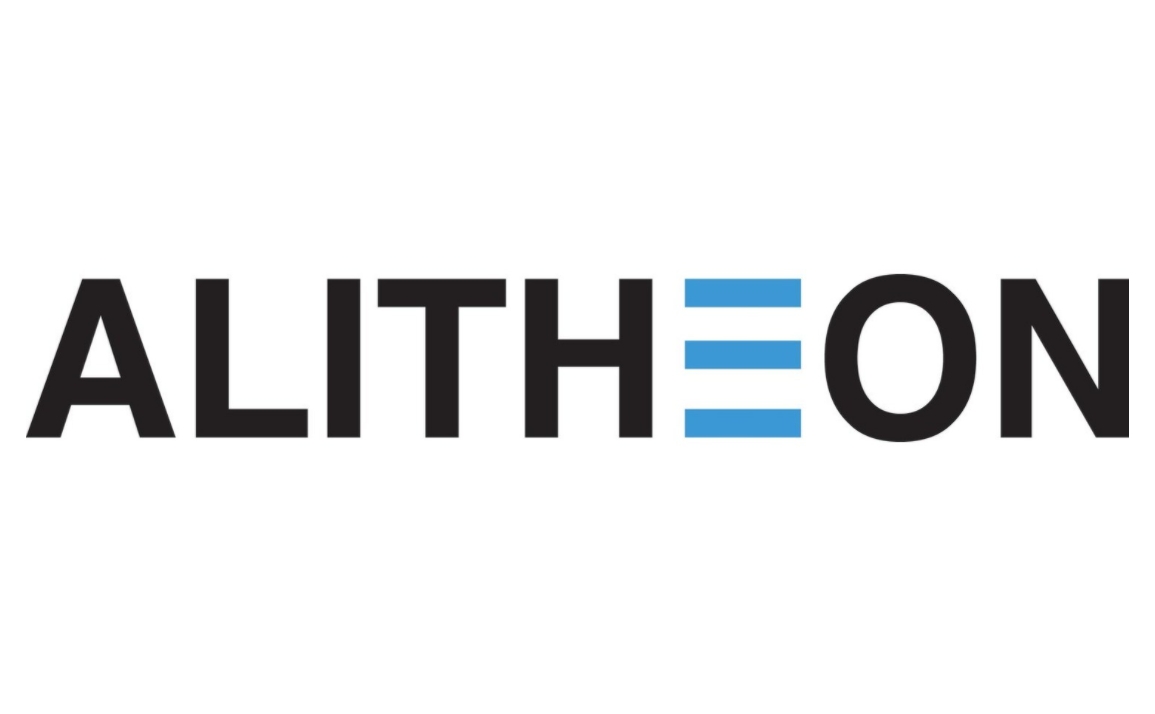 Founded: 2015
"Alitheon develops software to trace the lifecycle of goods without labels, markings, or packaging. With only camera images, Alitheon FeaturePrint™ solutions let you verify the identity of your products – in the factory or in the field with your customers."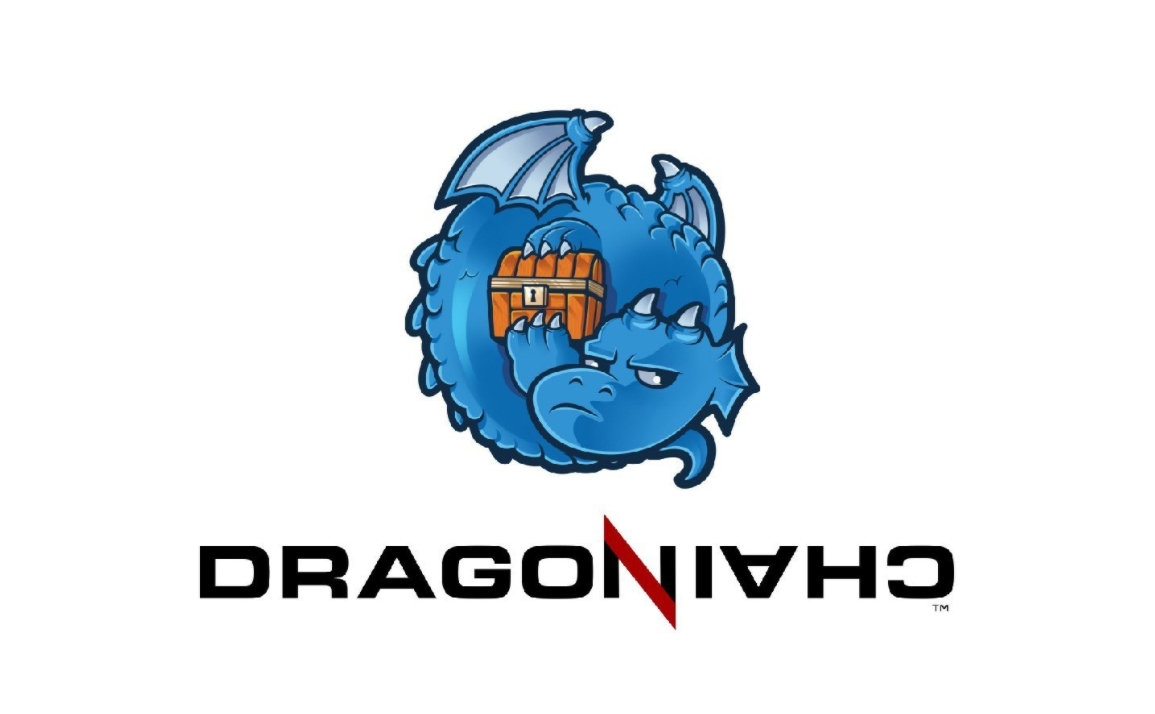 Founded: 2017
Also honored in:
"Dragonchain is a technology leader in the blockchain space, with security and scalability at the forefront of its operations. We are proudly U.S.-based and part of one of the most technologically rich communities in the country. We help companies break into blockchain faster, without forcing them to change their existing IT infrastructure. As a Blockchain as a Service provider built by seasoned members of the tech industry, Dragonchain understands the needs of enterprises and is designed to handle prevalent issues in several industries."