2021 Best Tech Startups in NYC

The Tech Tribune staff has compiled the very best tech startups in New York City, New York. In doing our research, we considered several factors including but not limited to:
Revenue potential
Leadership team
Brand/product traction
Competitive landscape
Additionally, all companies must be independent (unacquired), privately owned, at most 10 years old, and have received at least one round of funding in order to qualify.
Looking for a badge to celebrate your awesome accomplishment? Find it here!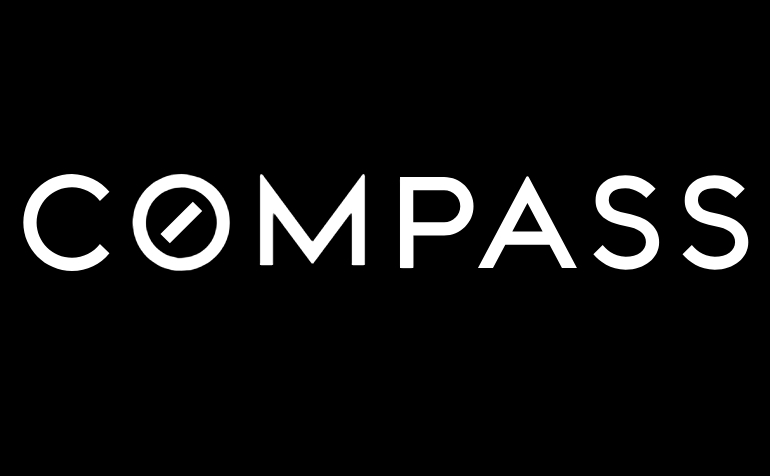 Founded: 2012
Also honored in:
"Compass is a leading national real estate technology company, providing tools and services to help real estate agents grow their businesses and better serve their clients. As one of the largest groups of small business owners in the country, real estate agents utilize the end-to-end Compass platform to improve their productivity and help them manage their business more effectively. Compass currently powers over 15,000 real estate agents across 100+ U.S. cities, who were responsible for over $91 billion in real estate transactions in 2019."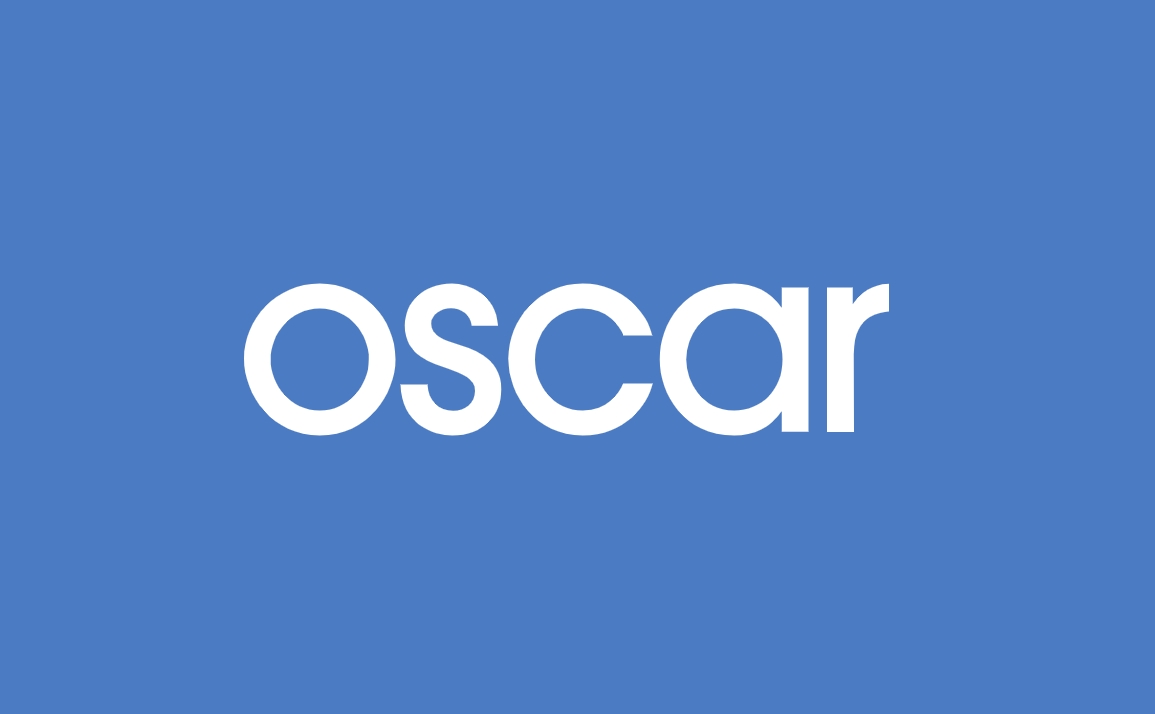 Founded: 2013
Also honored in:
"Healthcare is broken; we're trying to fix it. The Oscar team is focused on utilizing technology, design and data to humanize healthcare. We're a group of technology and healthcare professionals who looked at the current state of the US healthcare system, got frustrated by the horrible consumer experience, and decided to do something big about it. Backed by a renowned set of investors and advisors, we've set out to revolutionize healthcare."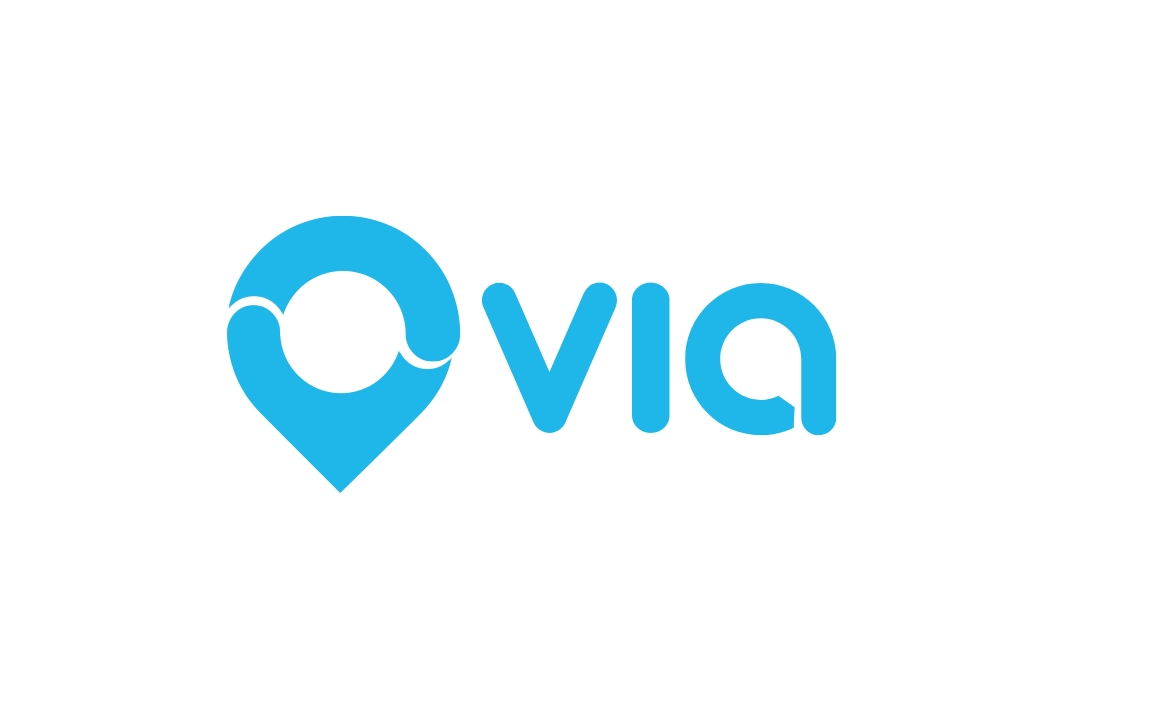 Founded: 2012
Also honored in:
"Via is re-engineering public transit, from a regulated system of rigid routes and schedules to a fully dynamic, on-demand network. Via's mobile app connects multiple passengers who are headed the same way, allowing riders to seamlessly share a premium vehicle. First launched in New York City in September 2013, the Via platform operates in the United States and in Europe through its joint venture with Mercedes-Benz Vans, ViaVan. Via's technology is also deployed worldwide through dozens of partner projects with public transportation agencies, private transit operators, taxi fleets, private companies, and universities, seamlessly integrating with public transit infrastructure to power cutting-edge on-demand mobility."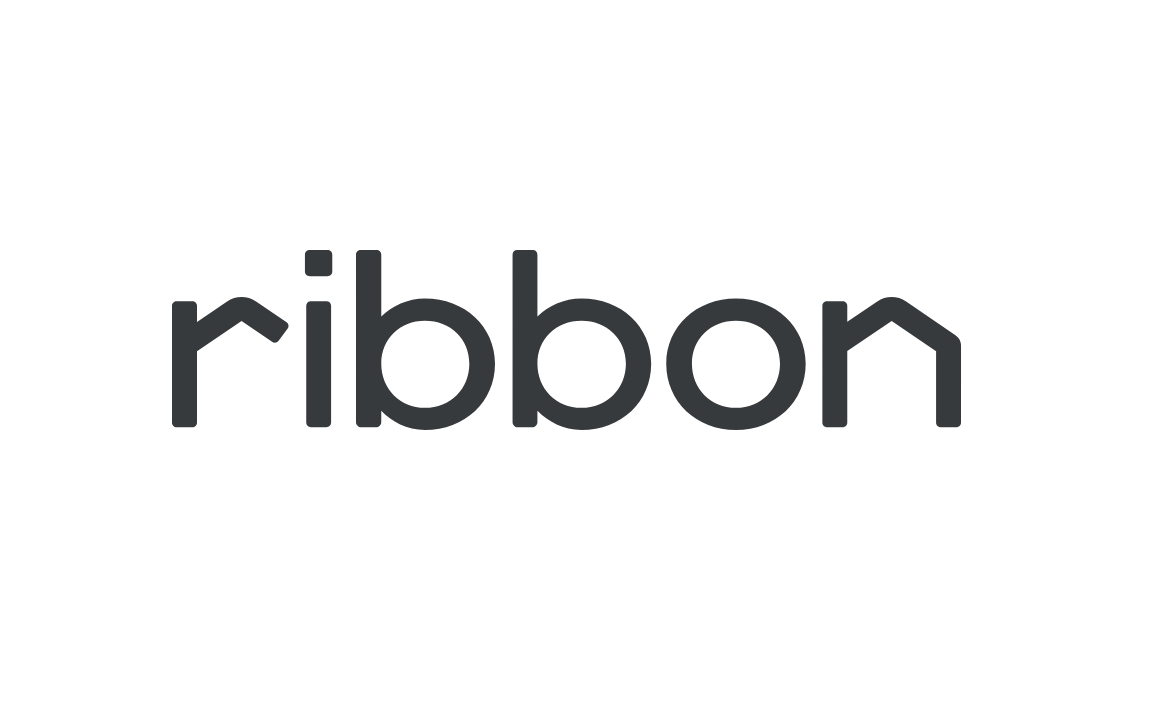 Founded: 2017
Also honored in: 2020 Best Tech Startups in New York
"Ribbon is a modern financial technology company transforming the real estate transaction by delivering certainty, transparency and joy to the home buying process. Consumers and realtors deserve a better experience, and we have designed an open platform that welcomes everyone in the home process to participate."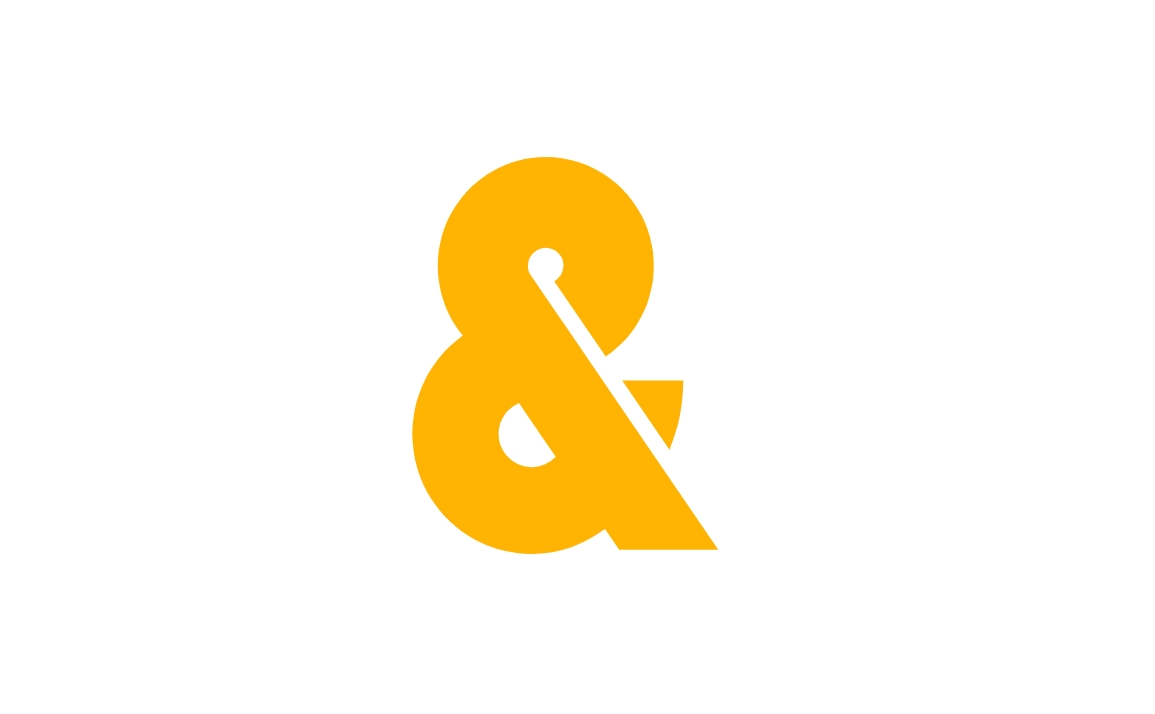 Founded: 2015
Also honored in: 2020 Best Tech Startups in New York
"You & Mr Jones is the world's first Brandtech group. Building brands better, faster and cheaper, using technology."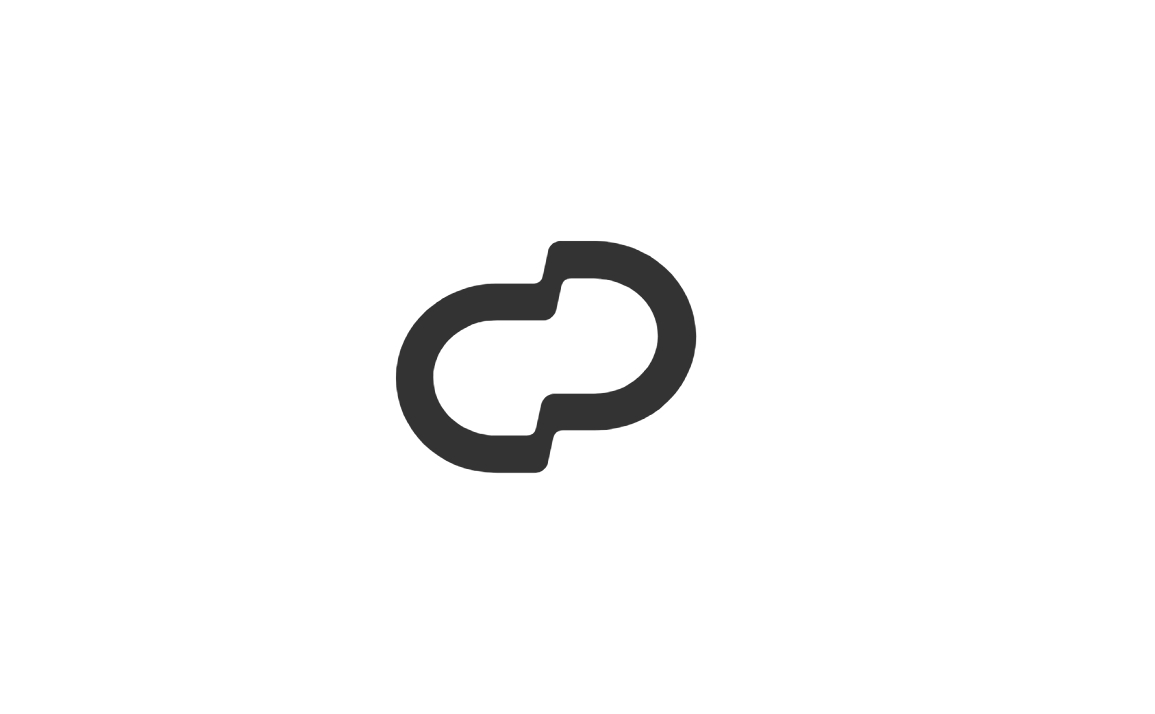 Founded: 2013
Also honored in: 2020 Best Tech Startups in New York
"Discover the best workouts around. Search gyms and studios near you, book a spot and get moving.
Join our quickly-growing team and you'll have an incredible opportunity to build a career with a high-growth startup while empowering others to reach their fitness goals.
Companies can also give their employees access to our global network of fitness studios and gyms with one membership, while increasing engagement, retention and saving on healthcare costs. Find out more about our new Corporate Wellness Program here: corp.classpass.com."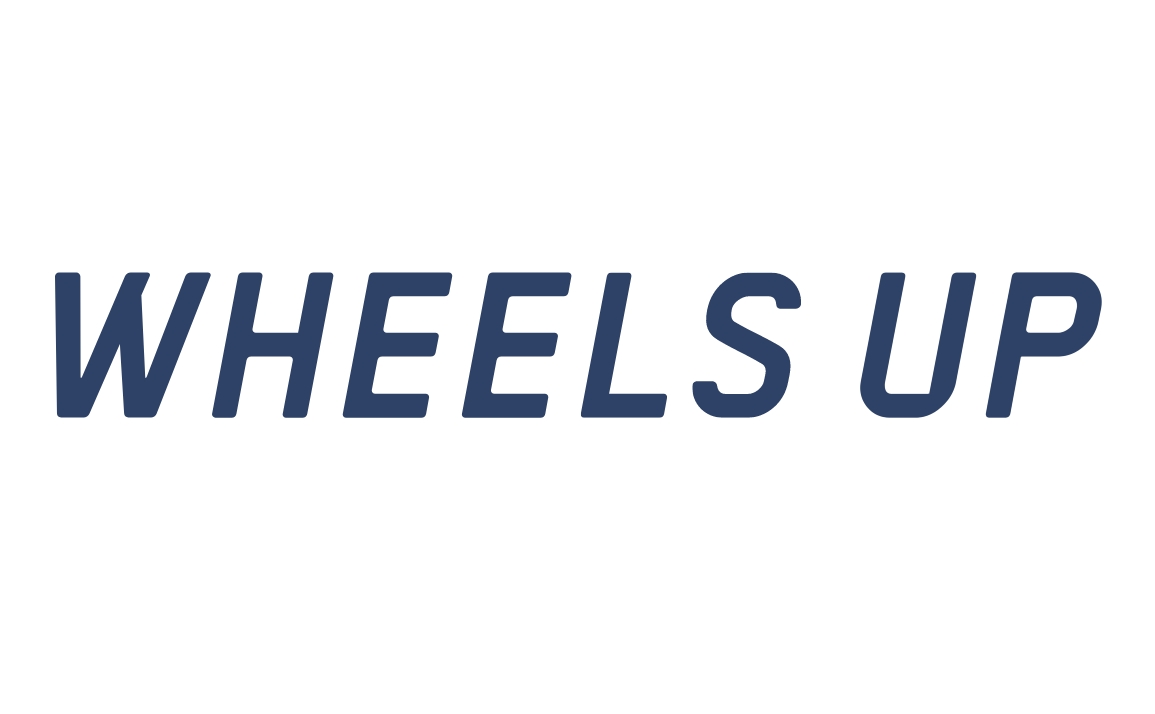 Founded: 2013
Also honored in:
"Revolutionary membership-based private aviation company that reduces the upfront cost to fly privately while providing an unrivaled lifestyle platform
Wheels Up offers individual, family and corporate members exceptional world-class service with around the clock support. The cutting-edge Wheels Up mobile app enables members to seamlessly book flights, manage their accounts and participate in ride-share opportunities. Wheels Up Members also have access to the Wheels Down program, featuring exclusive lifestyle events and experiences, unique partner benefits and a full-service luxury concierge, which is also integrated in the Wheels Up app."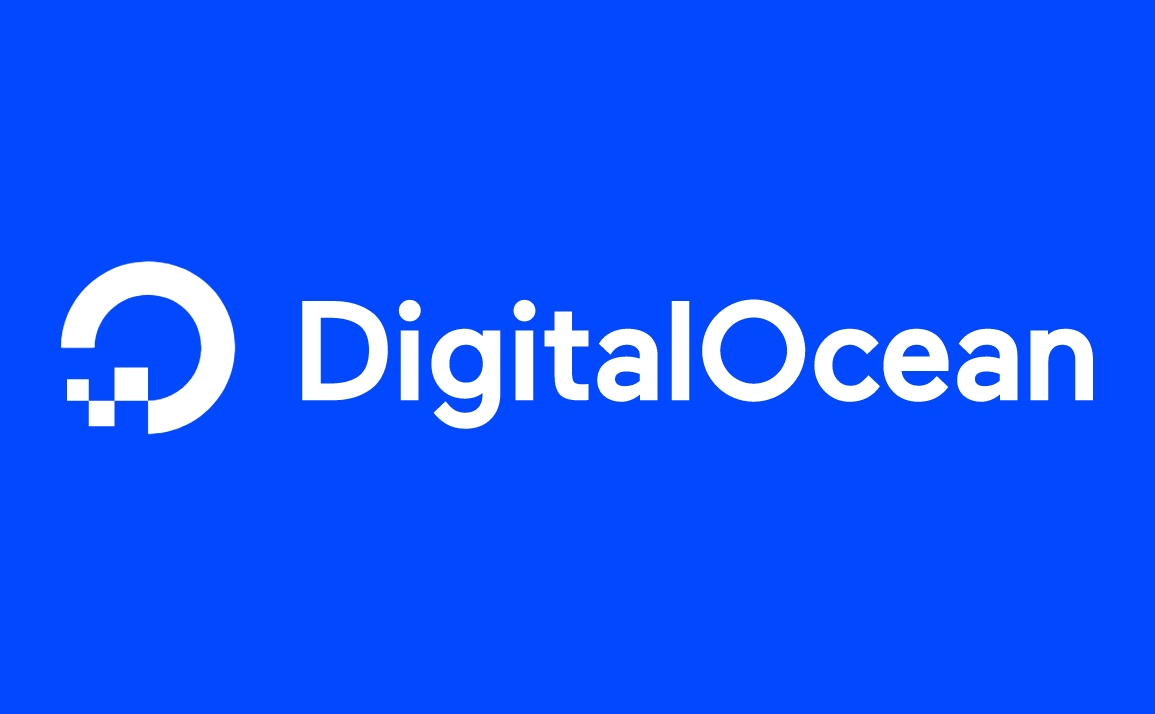 Founded: 2011
Also honored in:
"Founded in 2012, and with offices in New York and Cambridge, MA, DigitalOcean provides the easiest cloud platform to deploy, manage, and scale applications of any size, removing infrastructure friction and providing predictability so developers and their teams can spend more time building better software. We offer simple services, transparent pricing, an elegant user interface.
We're always thinking of ways to make developers' lives easier, including an intuitive interface and flexible API, a robust set of features, thousands of tutorials, and one of the largest libraries of open source resources available. It's what brings us together and keeps us going. We're independent thinkers, open communicators, and voracious learners. We get the job done—and we have fun doing it!"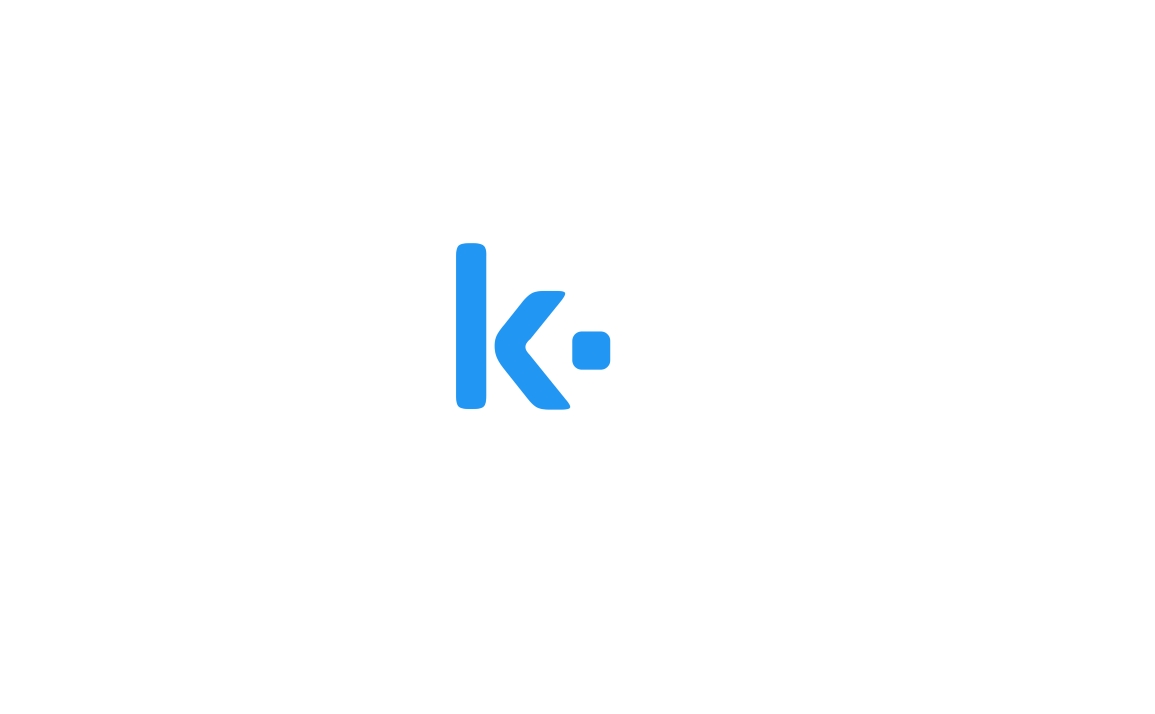 Founded: 2015
Also honored in:
"Knock (www.knock.com) is the first online Home Trade-in platform, a revolutionary new approach to home buying and selling that makes it as easy to trade-in your home as it is to trade-in your car. Launched by founding team members of Trulia.com, the company uses data science to price homes accurately, technology to sell them efficiently and a dedicated team of Licensed Local Experts to guide consumers through every step of the process. Knock's top tier investors include RRE, Foundry Group, Redpoint, Greycroft, Corazon Capital, Correlation Ventures, Great Oaks Venture Capital and FJ Labs. The company has offices in New York, San Francisco, Atlanta, Charlotte, Raleigh-Durham, Dallas and Fort Worth, with several more on the way."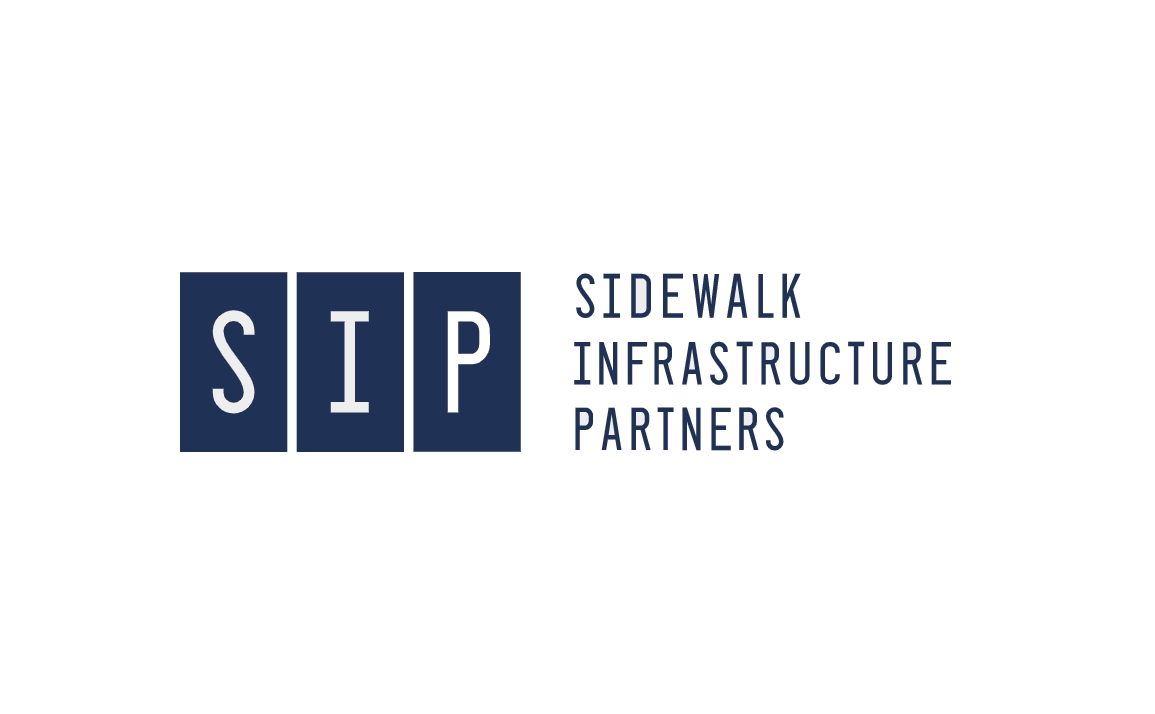 Founded: 2019
"SIP seeks to draw on the expertise and strengths of its unique and complementary partners.
Launched as a new company and funded with outside capital in its initial Series A capital raise, SIP's initial anchor partners include Alphabet (Google's parent company), OTPP, and Sidewalk Labs.
To realize its vision, SIP aims to draw on the expertise, strengths, and formidable resources of its relationships and partners, to support SIP with their capital, capabilities, and commitment to forward-thinking infrastructure. In particular, to identify opportunities and more deeply understand the full potential of technology's ability to fundamentally transform the future of infrastructure, SIP seeks to benefit from the combination of Alphabet's leading technologies and engineering expertise and OTPP's decades'-long infrastructure investment experience and sizable current portfolio. In addition, though SIP is a separate independent company from Sidewalk Labs, SIP's shared heritage with Sidewalk Labs allows it to coordinate with the Sidewalk Labs' team and utilize its urban innovation ecosystem and pipeline of unique opportunities."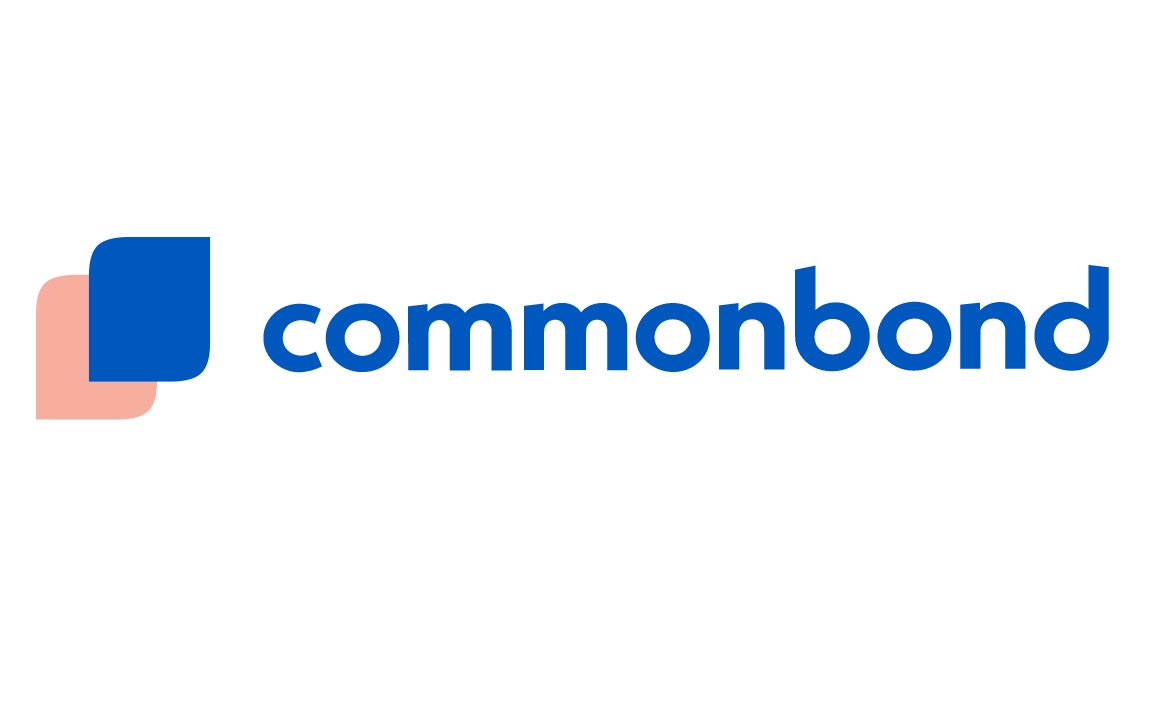 Founded: 2011
"CommonBond is a financial technology company on a mission to give students and graduates more affordable, transparent, and simple ways to pay for higher education. We're people just like you who were frustrated by the high rates, confusing process, and poor service that came with our student loans. We knew there had to be a better way. So we created one.
By designing a better experience that combines technology with competitive rates and award-winning customer service, we've funded over $3 billion in loans for tens of thousands of members – and helped over 300 companies give their employees the tools they need to achieve financial wellness though our CommonBond for Business™ platform."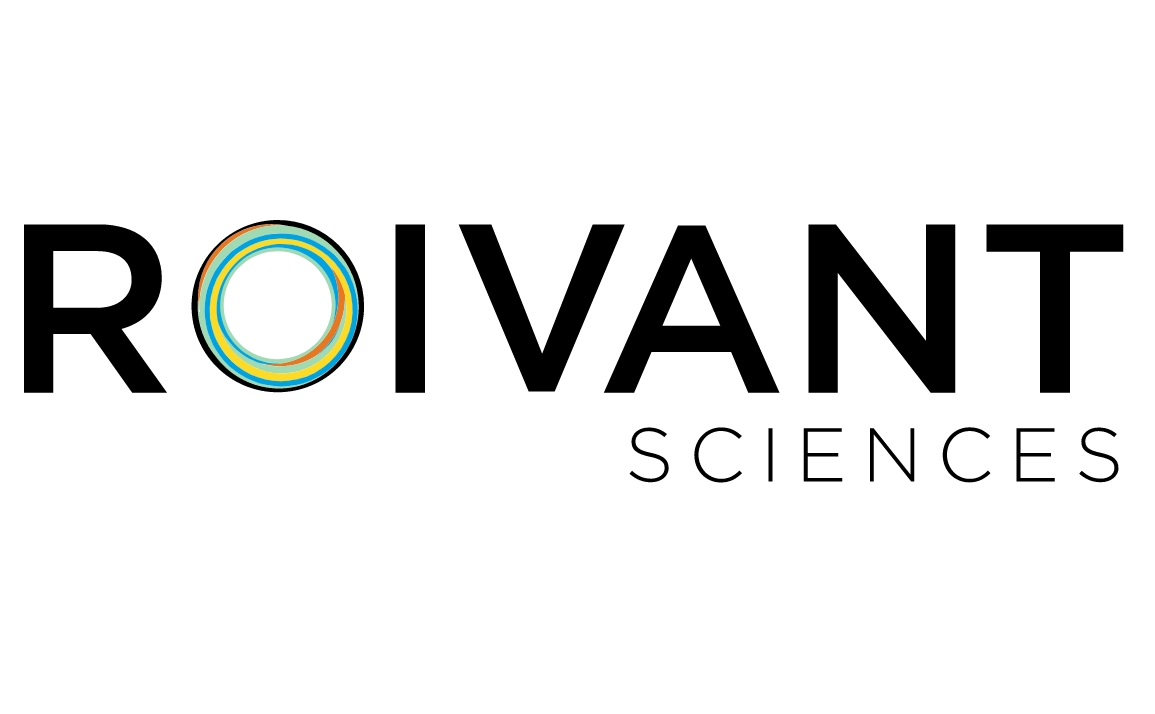 Founded: 2014
"Roivant aims to improve health by rapidly delivering innovative medicines and technologies to patients. We do this by building Vants – nimble, entrepreneurial biotech and healthcare technology companies with a unique approach to sourcing talent, aligning incentives, and deploying technology.
The therapies in development across our family of companies target a wide range of diseases including uterine fibroids, endometriosis, prostate cancer, Parkinson's disease, diabetes, pulmonary arterial hypertension, and multiple rare and fatal pediatric conditions. We focus on disease areas where the magnitude of R&D investment from industry is disproportionately low relative to societal medical needs.
In addition to our biopharmaceutical subsidiaries, we also build technology-focused Vants focused on improving the process of developing and commercializing medicines."