2021 Best Tech Startups in Rhode Island

The Tech Tribune staff has compiled the very best tech startups in Rhode Island. In doing our research, we considered several factors including but not limited to:
Revenue potential
Leadership team
Brand/product traction
Competitive landscape
Additionally, all companies must be independent (unacquired), privately owned, at most 10 years old, and have received at least one round of funding in order to qualify.
Looking for a badge to celebrate your awesome accomplishment? Find it here!
Founded: 2011
Also honored in: 
"SquadLocker is disrupting the hyper-local, intensely fragmented athletic apparel market. SquadLocker provides innovative online tools which make it easier for coaches and league administrators to manage athletic apparel purchasing for teams. The TeamLocker™ application provides brands such as Under Armour®, Adidas® and Nike®. The online experience is self-service, immediate, easy-to-launch and free for youth athletic programs."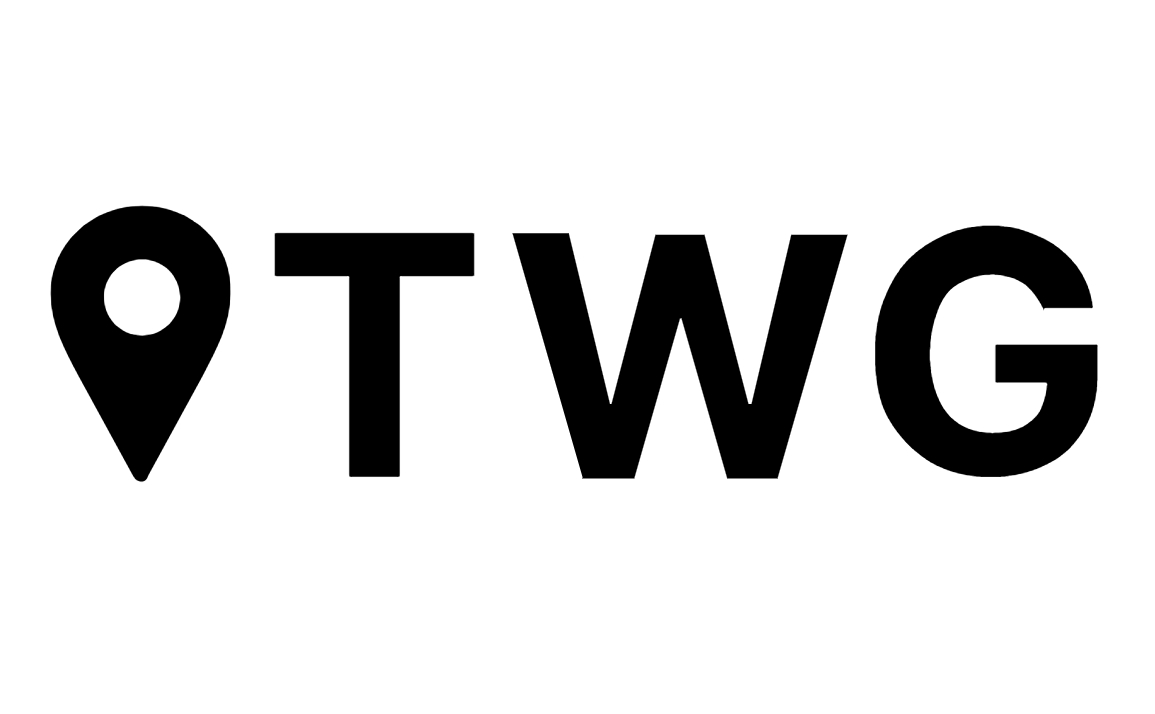 Founded: 2014
Also honored in: 
"Founded in 2014, The Wanderlust Group is an outdoor technology company composed of Dockwa, Marinas.com, and Campouts.com. We believe that the world is a better place when people are able to spend time outdoors, connected to nature and each other. To support this mission, we are building the infrastructure of the outdoors — a marketplace and technology platform that connects adventurers to destinations and helps those destinations grow. You'll find our apps and software used by more than 250,000 people, across 15,000 destinations in more than 30 countries. We are a remote-first company with home-base offices in Newport, RI, and Cambridge, MA."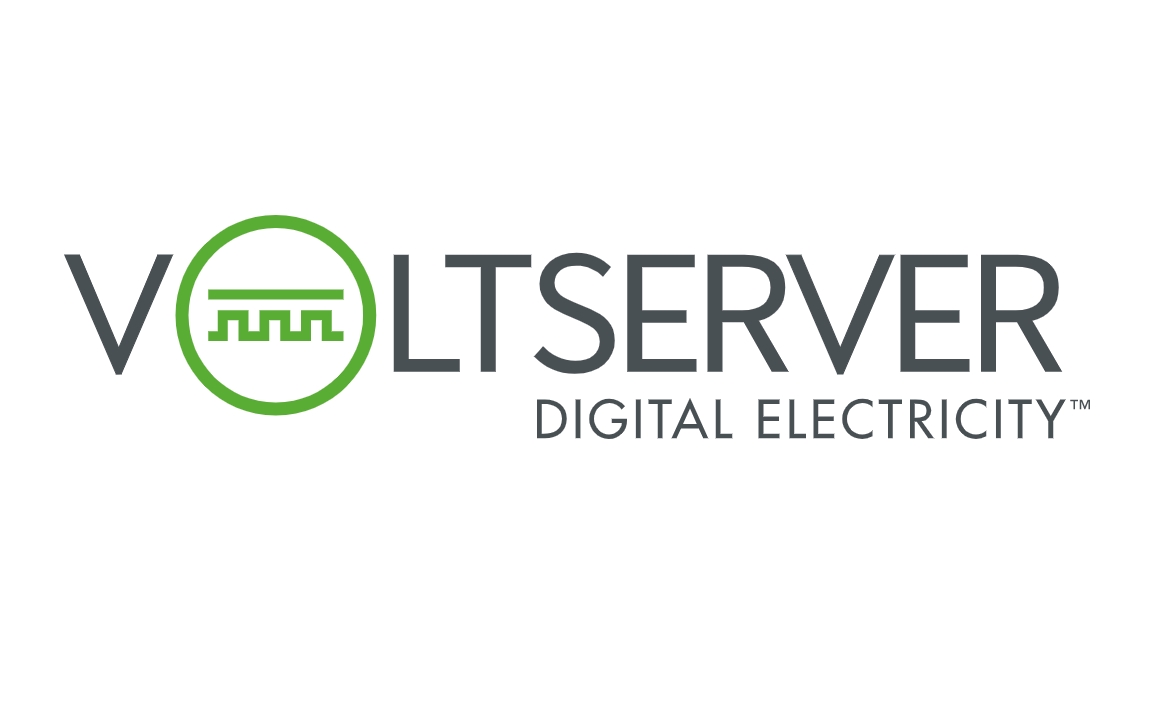 Founded: 2011
"VoltServer is developing innovative power distribution products based on patented Digital Electricity™ technology."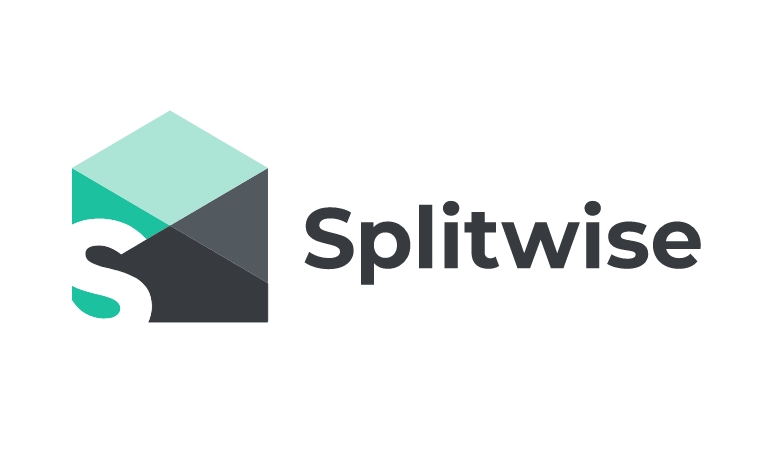 Founded: 2011
Also honored in:
"Splitting bills with friends and family can be stressful or awkward. Splitwise's free web and mobile apps help roommates, travelers, couples, and friends organize their shared expenses so everyone knows who owes who. Since 2011, millions of people have helped improve their relationships with Splitwise."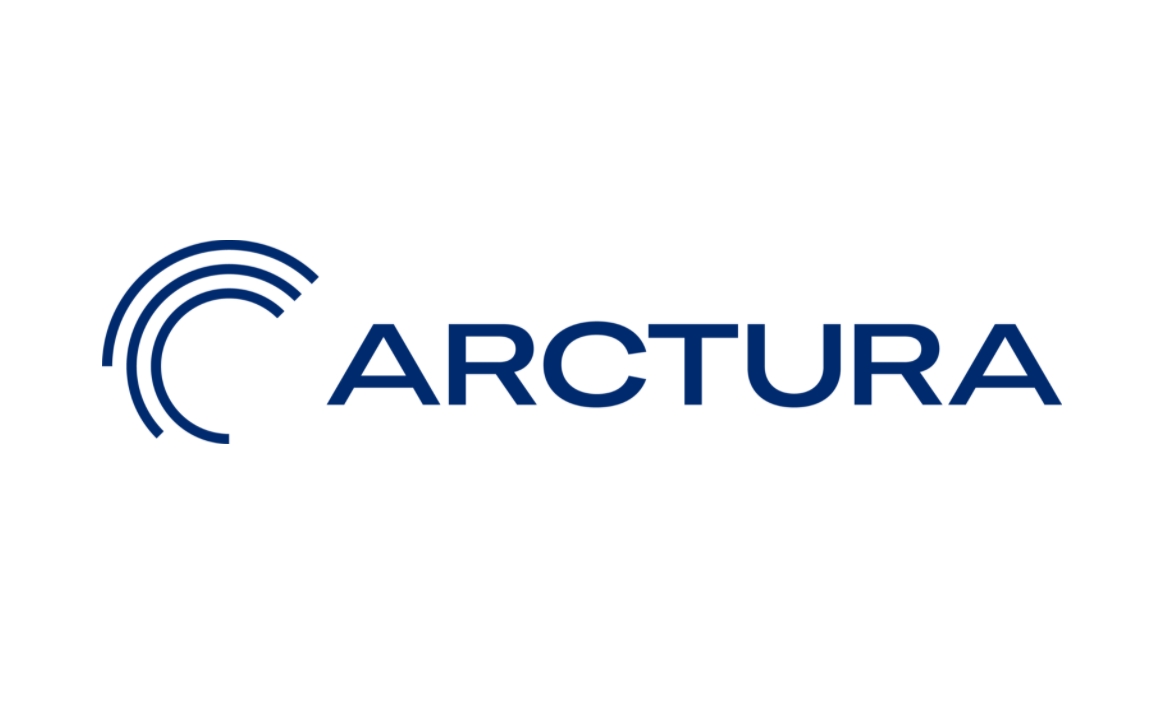 Founded: 2015
"Arctura's mission is to secure a sustainable energy future that is affordable, healthy, and accessible. Through technology innovation, we are developing new wind energy solutions to get more from every turn."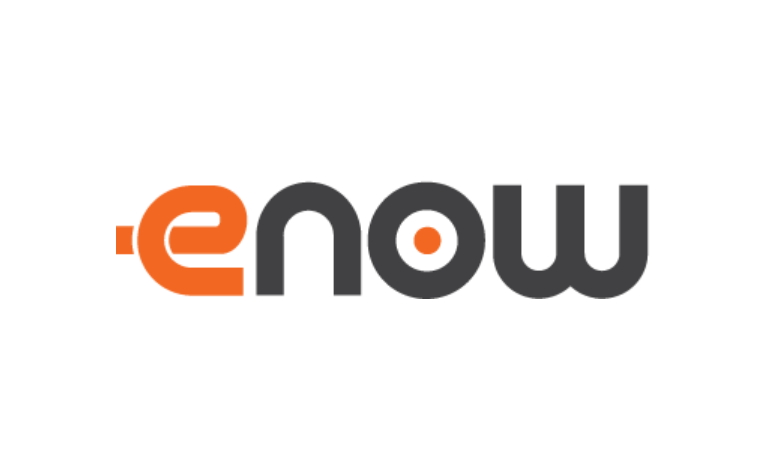 Founded: 2011
Also honored in:
"eNow's proprietary solar power systems are designed to reduce fuel costs, improve fleet logistics, and satisfy increasingly stringent anti-idling and emissions regulations in the transportation industry. eNow's solar systems provide its customers with payback periods from fuel savings ranging from 1 to 2 years depending on the application.
eNow was founded in 2011. The Company designs, develops, and integrates proprietary solar-based renewable energy systems, known as the eNow eCharge system. eCharge is comprised of solar photovoltaic panels and our charge controller, which supply and monitor power to the batteries."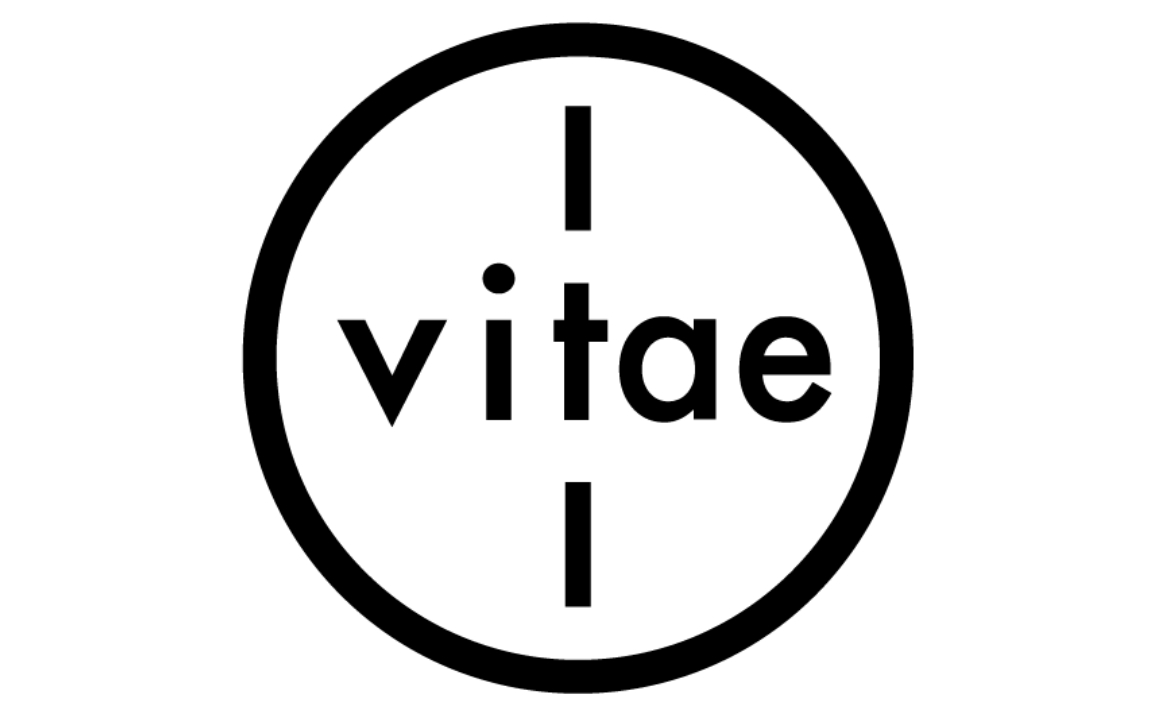 Founded: 2014
Also honored in: 2020 Best Tech Startups in Providence
"Pharmaceutical compounding is the process of preparing prescription dosage forms unique to individual patient needs. Vitae is working to increase accessibility of patient-centered medicine by automating currently tedious compounding process."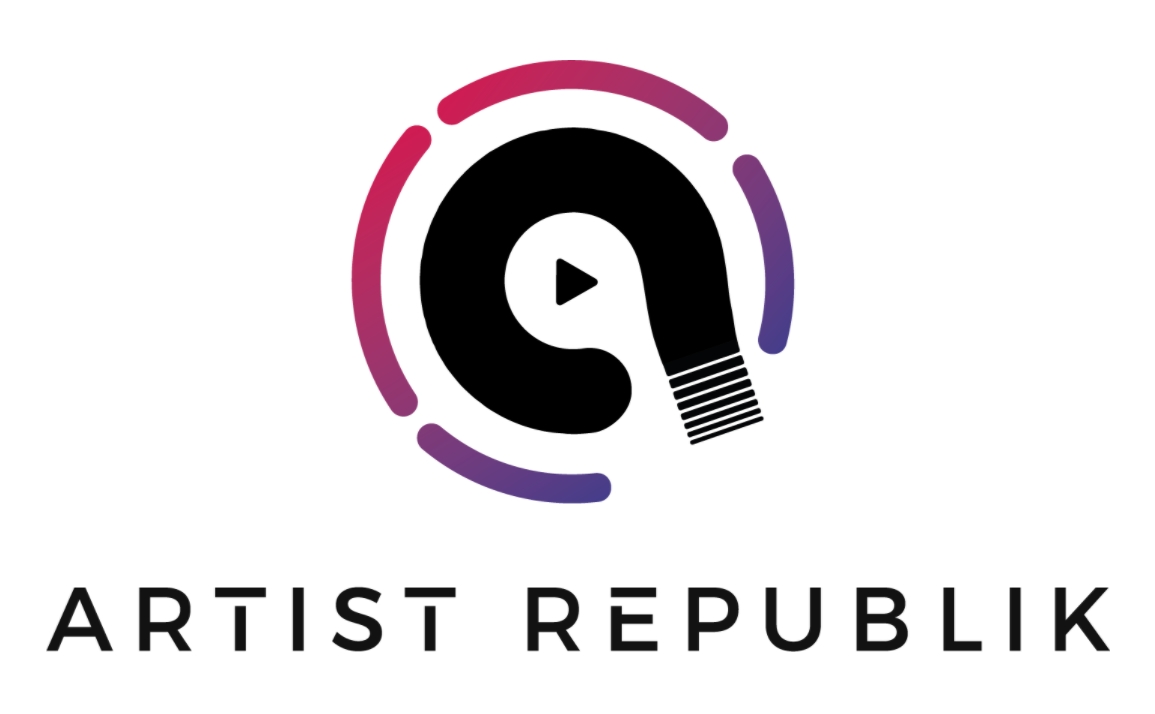 Founded: 2018
Also honored in: 2021 Best Tech Startups in Providence
"ARTIST REPUBLIK is an innovative, decentralized, music business networking platform that allows independent music artists from around the world to take control of their own careers through networking, centralized resources, and A.I. based management tools."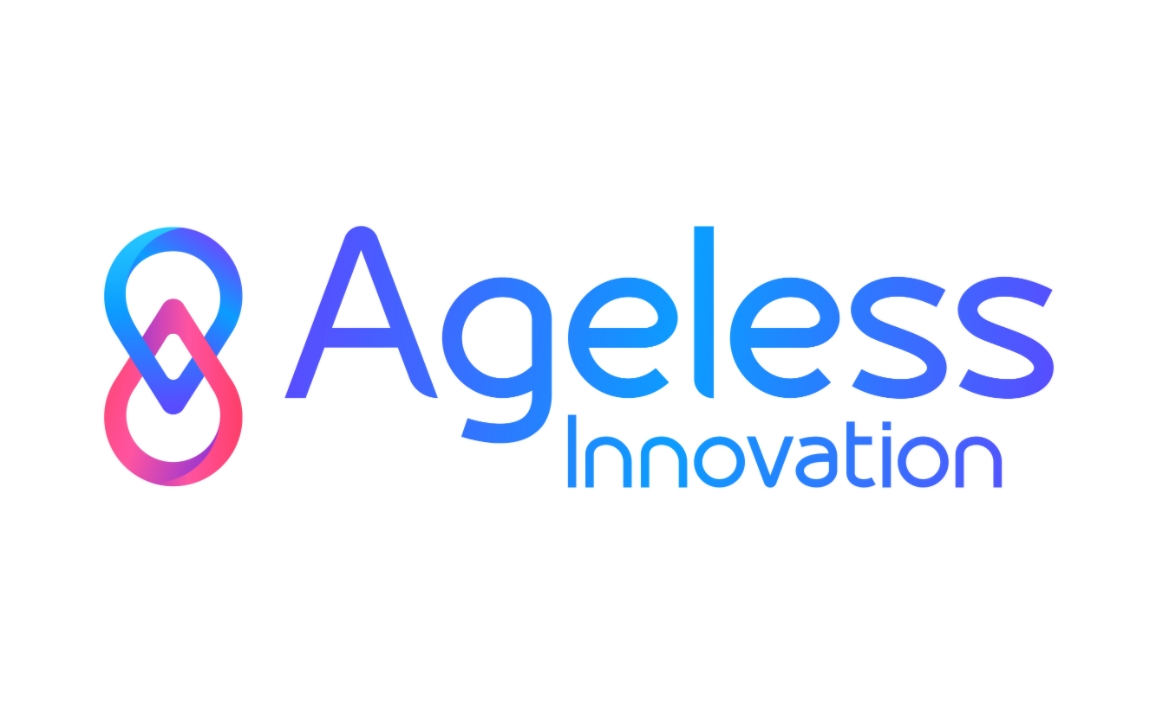 Founded: 2018
Also honored in: 2020 Best Tech Startups in Pawtucket
"Proud to be named one of Rhode Island's most innovative companies in 2018 by the Providence Business News. As we expand our business and our products, we promise to bring a sense of ageless innovation to everything we do. Our work to help bring comfort, joy, and companionship to our aging loved ones, inspires all that we do."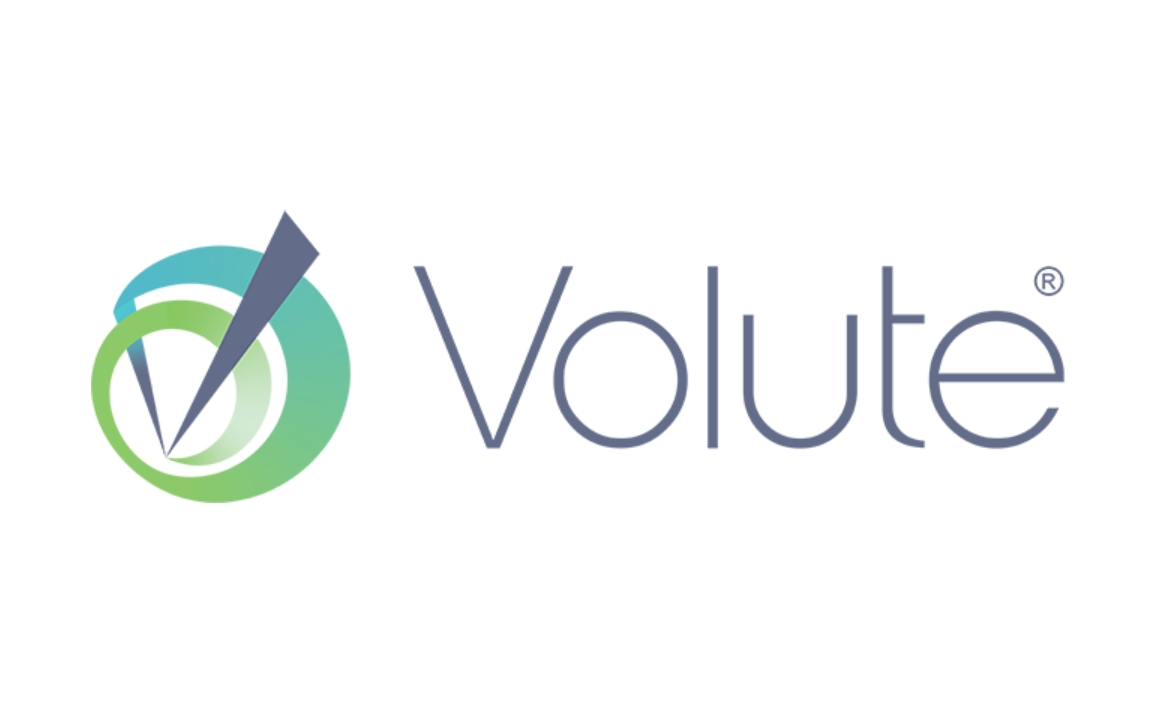 Founded: 2015
Also honored in: 2021 Best Tech Startups in Providence
"Volute works with leading business schools around the world, repurposing their expansive content into social, community-driven learning experiences that is tied to subscription access. Our platform reengages alumni and executive education participants into a lifelong learning model."