2021 Best Tech Startups in St. Petersburg

The Tech Tribune staff has compiled the very best tech startups in St. Petersburg, Florida. In doing our research, we considered several factors including but not limited to:
Revenue potential
Leadership team
Brand/product traction
Competitive landscape
Additionally, all companies must be independent (unacquired), privately owned, at most 10 years old, and have received at least one round of funding in order to qualify.
Looking for a badge to celebrate your awesome accomplishment? Find it here!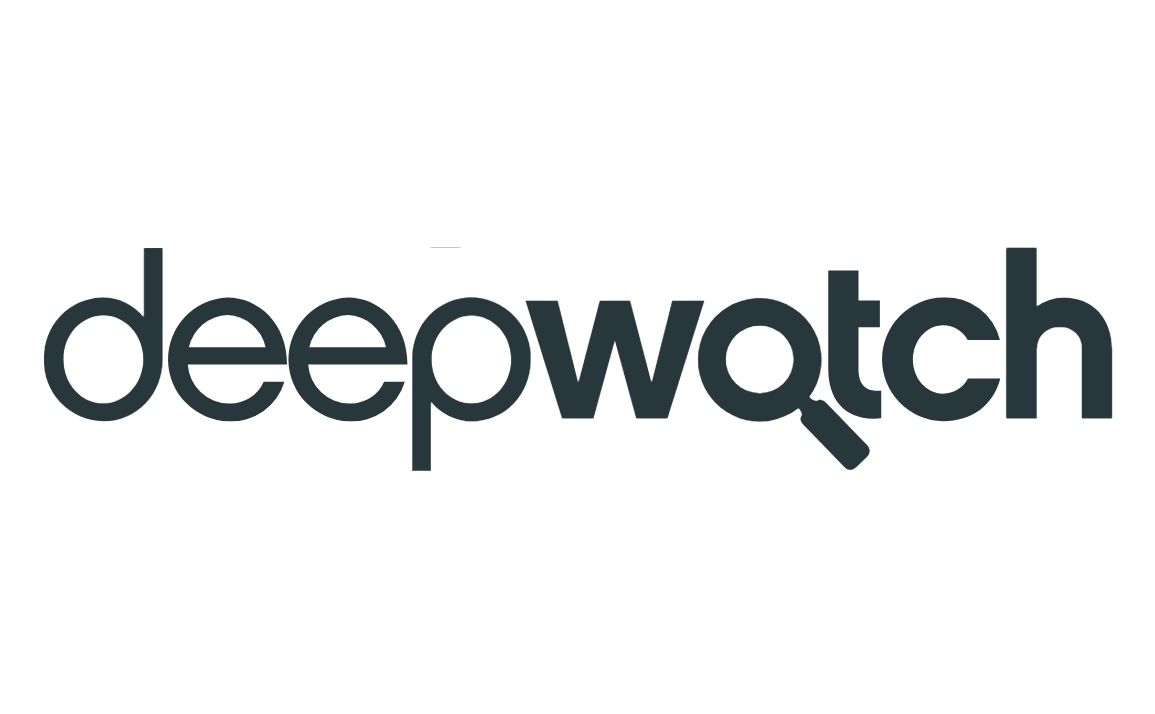 Founded: 2018
"deepwatch delivers analytics-driven managed security services by extending customers' cybersecurity teams and proactively advancing their SecOps maturity. Powered by our unique, data-driven cloud SecOps platform, deepwatch is trusted by leading global organizations to provide 24x7x365 managed security services."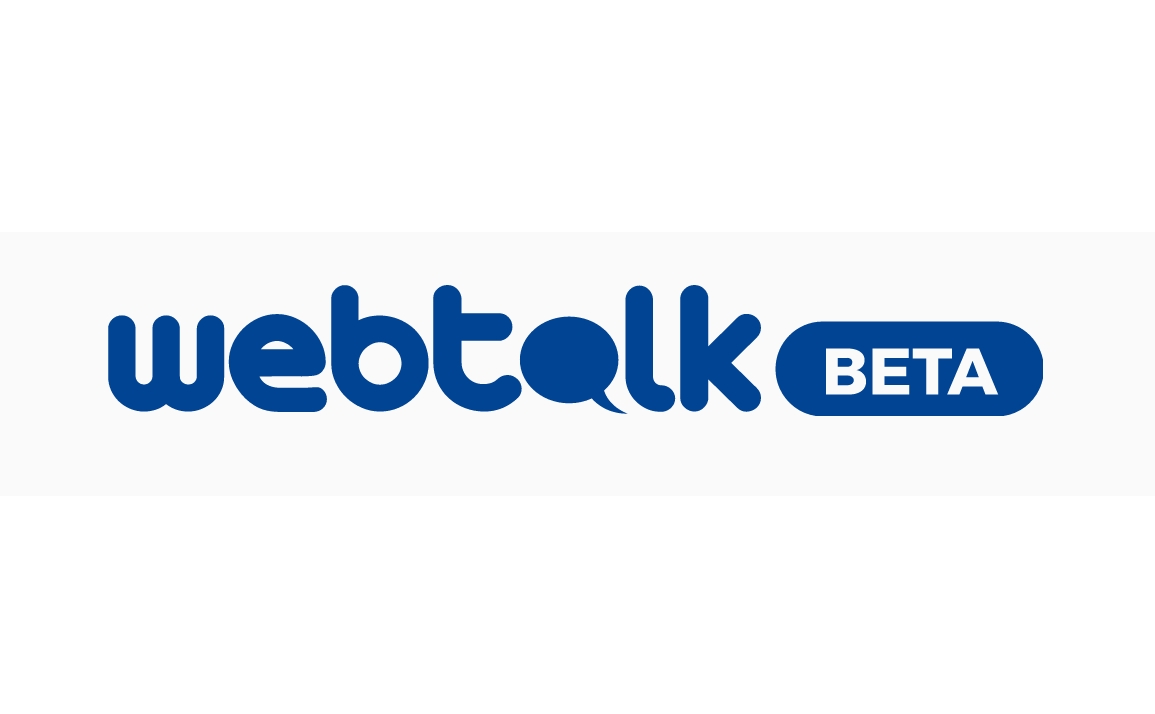 Founded: 2015
"Top talent and companies use Webtalk to showcase, connect and collaborate.
Webtalk is a global big data software technology company focused on relationship-based data mining, storage and search technologies to power the next generation communication and commerce utility. Using a patent-pending data labeling process, Webtalk has been able to reinvent online relationship management through a user experience unparalleled in the industry; creating an entirely new class of product to manage contacts, communication and content seamlessly."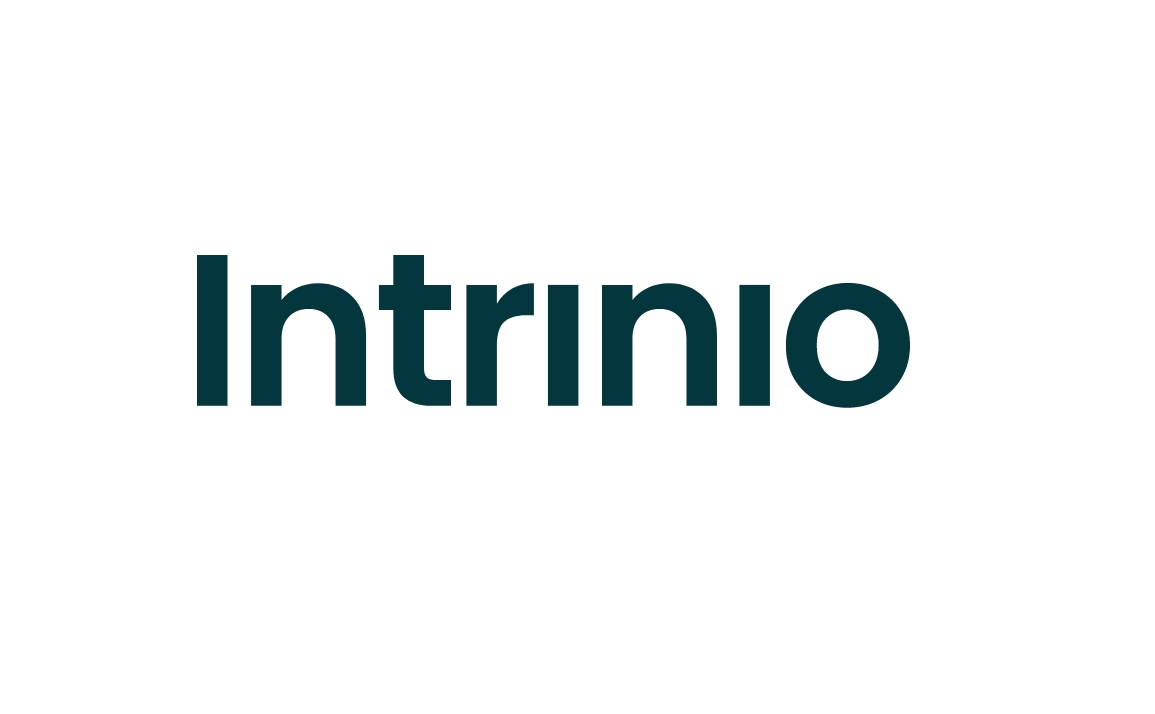 Founded: 2010
Also honored in: 2020 Best Tech Startups in St. Petersburg
"Intrinio is a financial data company on a mission to power fintech innovation by providing affordable, high-quality data to developers and engineers from fintech companies, large institutions, hedge funds, startups, and universities.
Intrinio provides fundamentals, SEC data, and market data via a powerful application programming interface (API) that can be easily integrated into applications, websites, widgets, algorithms, and other financial tools. Learn more at https://intrinio.com/."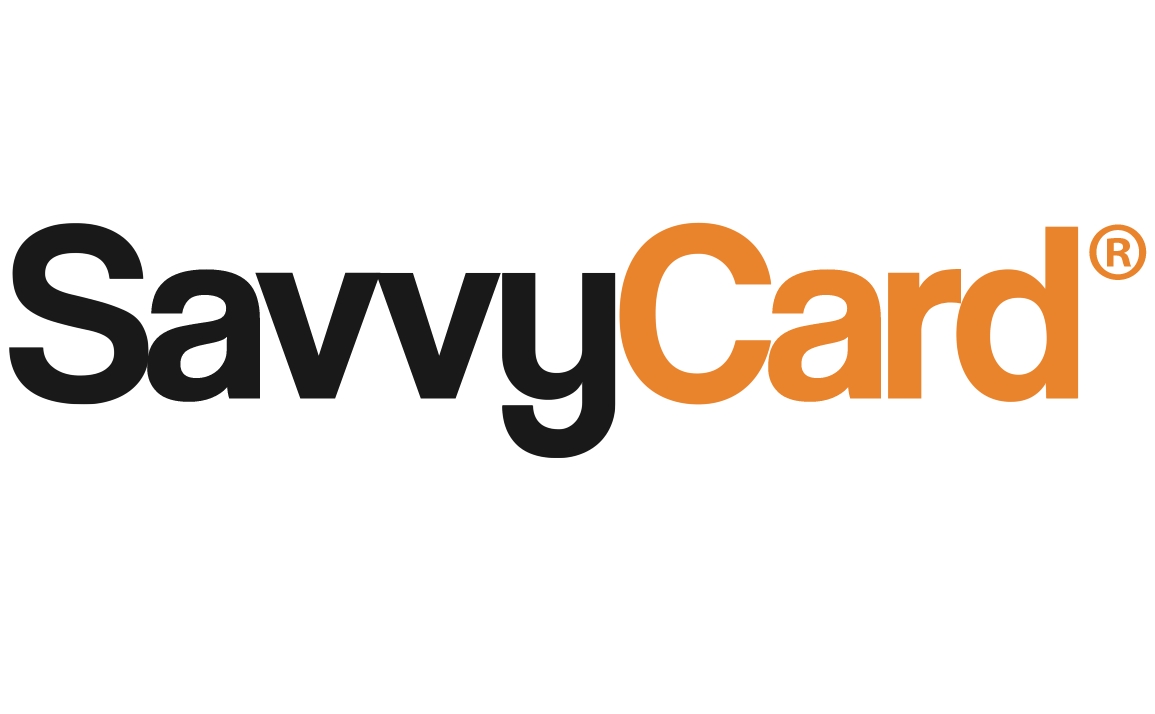 Founded: 2011
Also honored in:
"The SavvyCard® Software-as-a-Service (SaaS) platform aggregates client data and automatically generates personalized web applications (called "SavvyCards") for businesses, products and business professionals. SavvyCards are designed to increase prospect conversions, streamline marketing, and empower referral networking and are currently employed by over 250,000 businesspeople throughout North America. For more information on SavvyCard's suite of products and services, visit SavvyCard.com."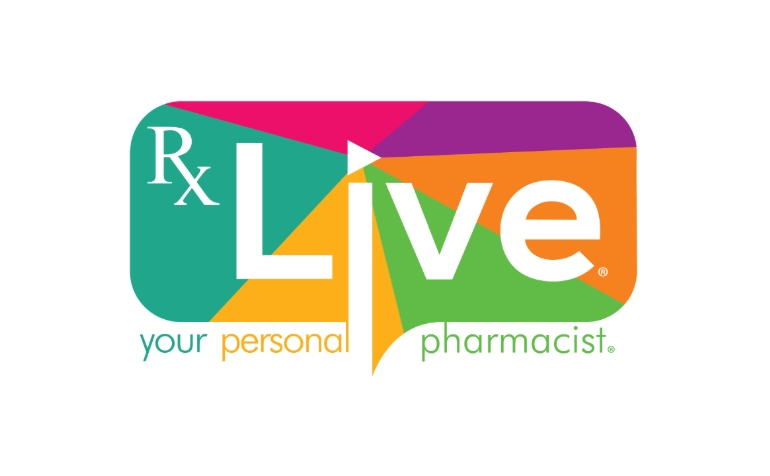 Founded: 2017
Also honored in: 2020 Best Tech Startups in St. Petersburg
"Rx Live is a concierge telehealth service that connects patients and expert pharmacists in a secure, private and personal way."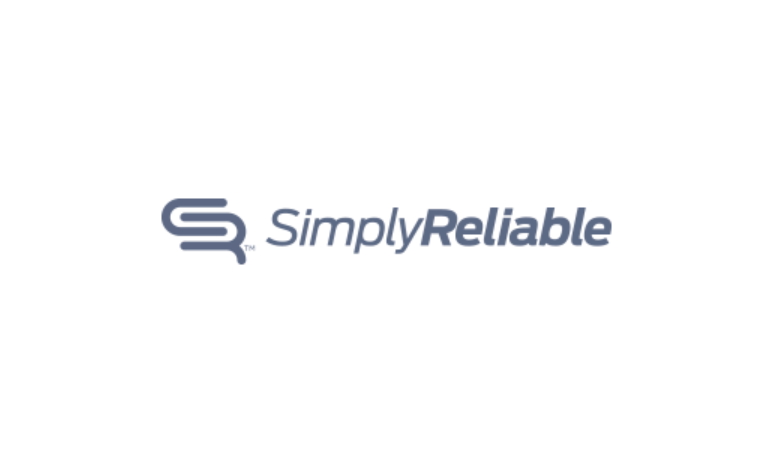 Founded: 2012
Also honored in:
"Simply Reliable was founded on the principal that in order to be successful a business needs a process and that process is best delivered through software. The software must embody best practices and proven repeatable processes to ensure the end client experience is leveraged to it maximum performance. By this methodolgy the business will serve its owners with sustainable profitability, provide a comfortable and growth oriented workplace, and a brand the consuming business or person wants to work with.
Simply Reliable provides two product lines; SmartOffice, a cloud based business process solution designed for trades based small businesses and Design Machine, a patented Windows based design software that automates the process of creating design, documentation and drawings necessary to the completion of projects."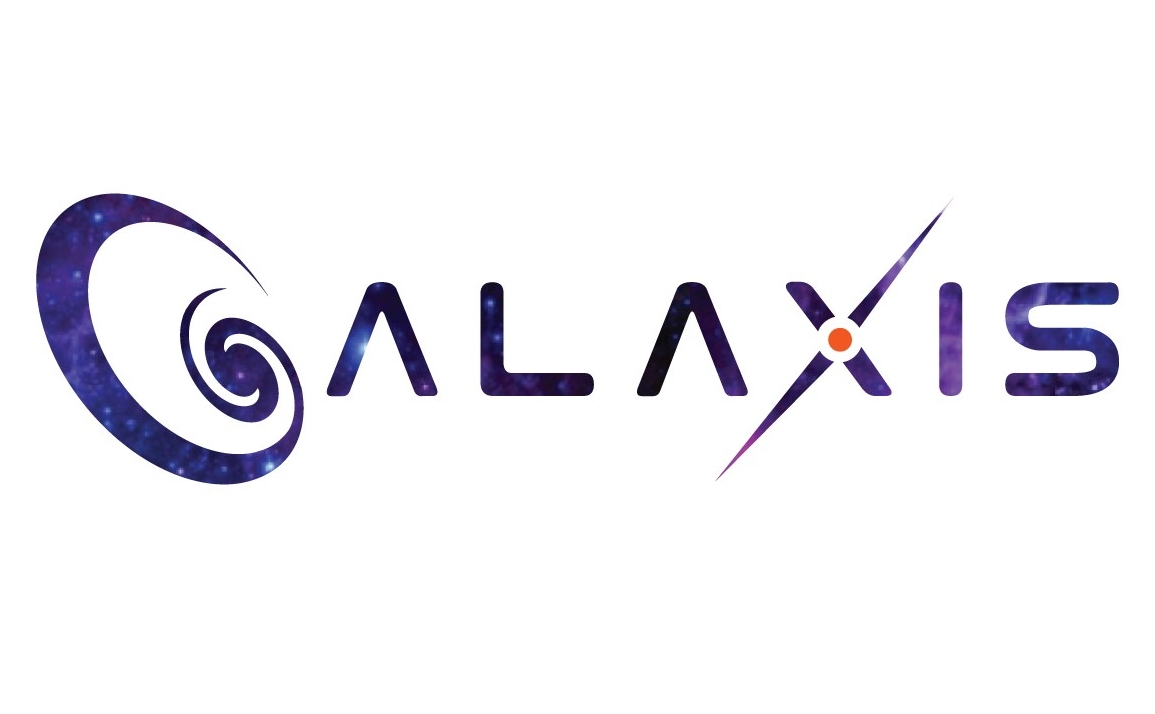 Founded: 2018
"Galaxis is a content platform. We protect content created by content creators in all formats. The more it's shared, the more revenue it generates. We also change the advertising industry with a sponsorship matchmaking system.
Galaxis's patented technology will identify when content is being shared, and allow the owner to decline its use, or to earn royalties.
Galaxis's platform will help content creators by pairing them with businesses to get sponsorships."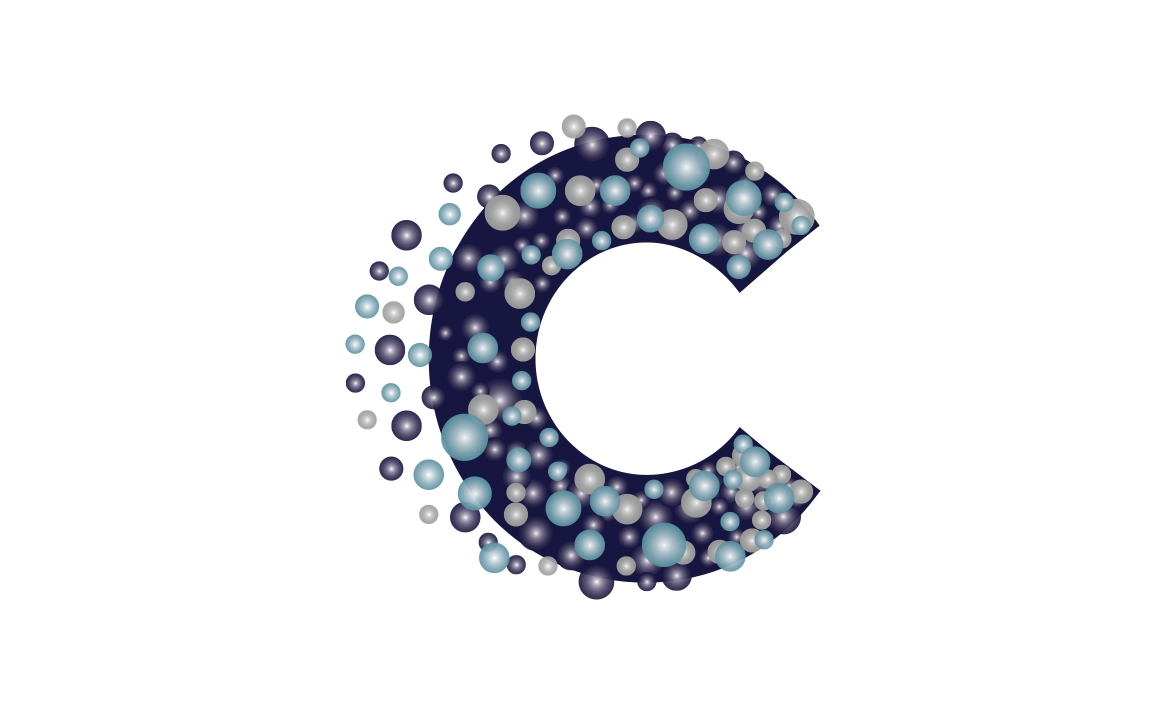 Founded: 2017
"Would you like to be a better educational resource for your child? As educators, Greg Cazzola and Jim Szewc started asking this question to parents, the answers overwhelmingly confirmed we had been staring at a commonly accepted problem – families want to help their children in school but the means to do so isn't always within reach. What is clear is that they have a genuine love for their children and they value education. But, they don't have a way to direct this passion and energy to positively contribute to their child's learning. We see this a missed opportunity. Imagine what parents could do if they had access to the same concepts their children are seeing in today's classroom? Why don't they? Why leave this motivated support network without the tools necessary to be the best they can be for their children? Cohesion Education formed to provide this solution. We empower parents with relevant content and expert support so their role becomes more proactive and meaningful."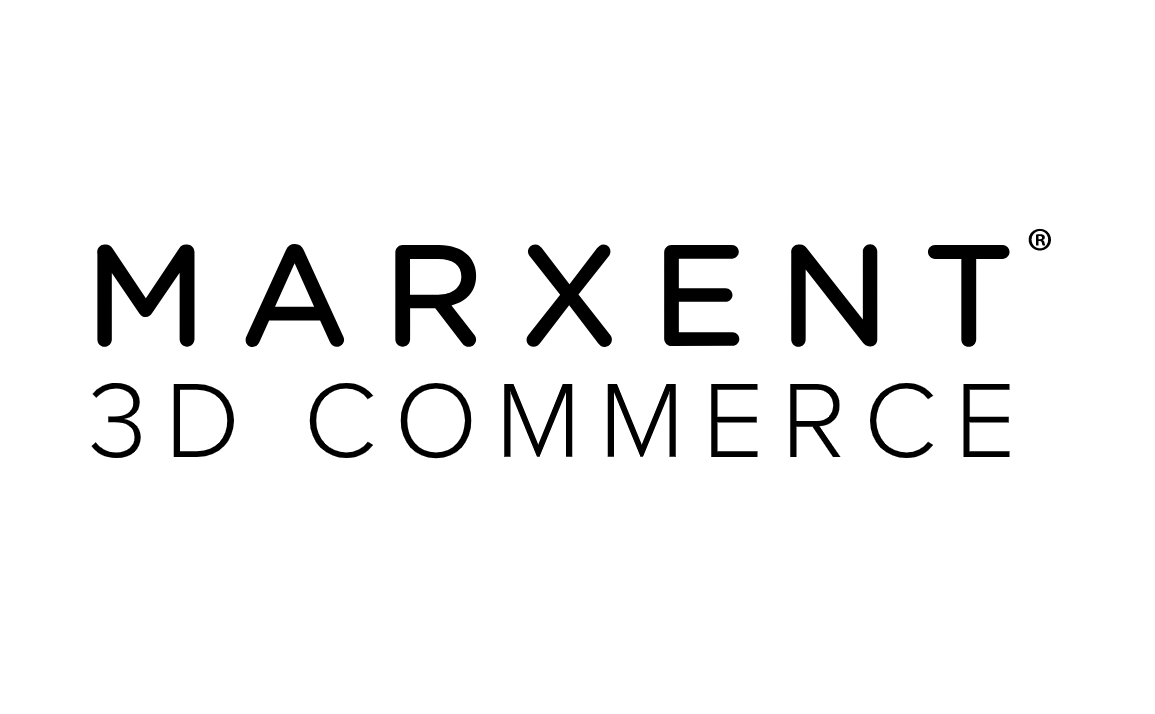 Founded: 2011
"Marxent is the leader in Augmented Reality furniture apps and in-store Virtual Reality for furniture and home decor retailers and manufacturers. The Marxent® 3D Cloud is the full-service omnichannel platform for enterprise retailers pursuing a 3D content strategy that benefits from 3D asset reuse across applications. Allow shoppers to configure, design and visualize home furnishings and home decor with Marxent's 3D Room Planner, Virtual Reality Showroom, Augmented Reality Apps and SDK, 360 Product Spins and 3D Product Configurator applications. Clients include Macy's, Target, Ashley Furniture, Bob's Discount Furniture, American Furniture Warehouse."