2022 Best Tech Startups in Jacksonville

The Tech Tribune staff has compiled the very best tech startups in Jacksonville, Florida. In doing our research, we considered several factors including but not limited to:
Revenue potential
Leadership team
Brand/product traction
Competitive landscape
Additionally, all companies must be independent (unacquired), privately owned, at most 10 years old, and have received at least one round of funding in order to qualify.
Looking for a badge to celebrate your awesome accomplishment? Find it here!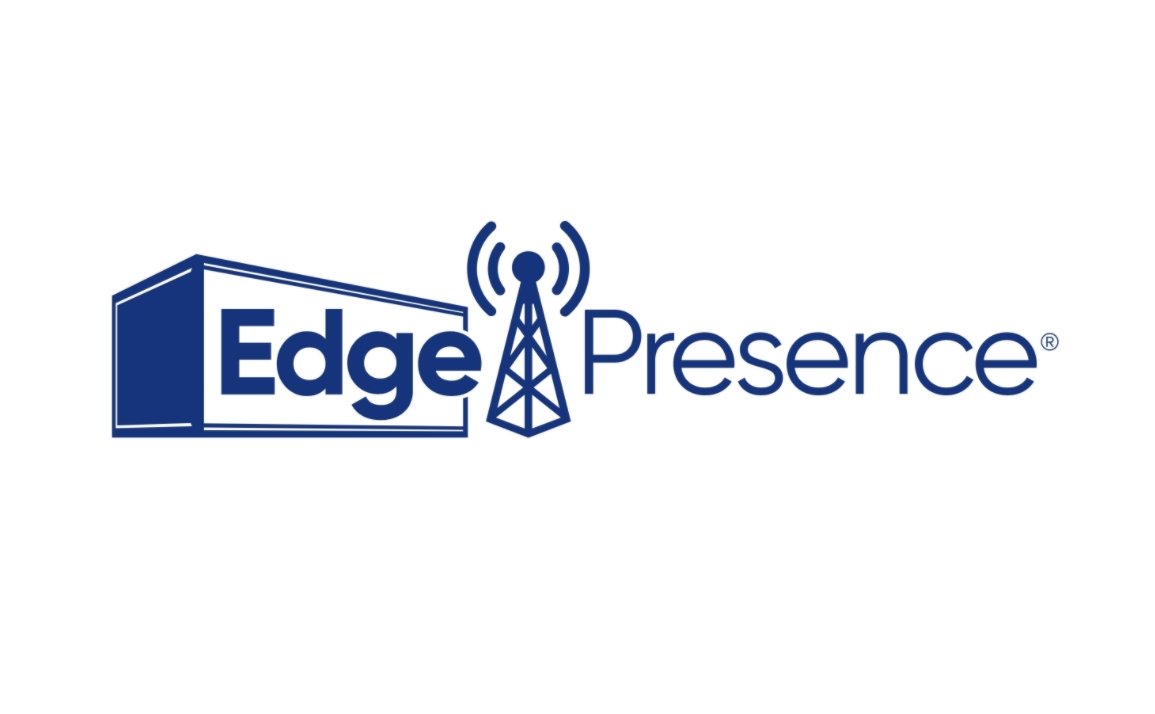 Founded: 2017
"EdgePresence, an owner and operator of multi-tenant, edge computing points-of-presence (PoPs), providing space, power, bandwidth, and interconnection.We are currently deploying edge data centers (EDCs) across 20 markets throughout the U.S.
Edge Data Centers are purpose-built edge micro data centers, comprehensively and compactly designed to include critical power, distribution, physical security and cooling. EDCs are anchored at the base of cell towers, key real estate, and enterprise campus locations enabling us to deploy within 12 miles from end users. This can be called the "far edge". EdgePresence is serving as a turnkey solution for businesses looking to implement a flexible and dynamic edge compute strategy, nationally. Along with its Cell Tower partners."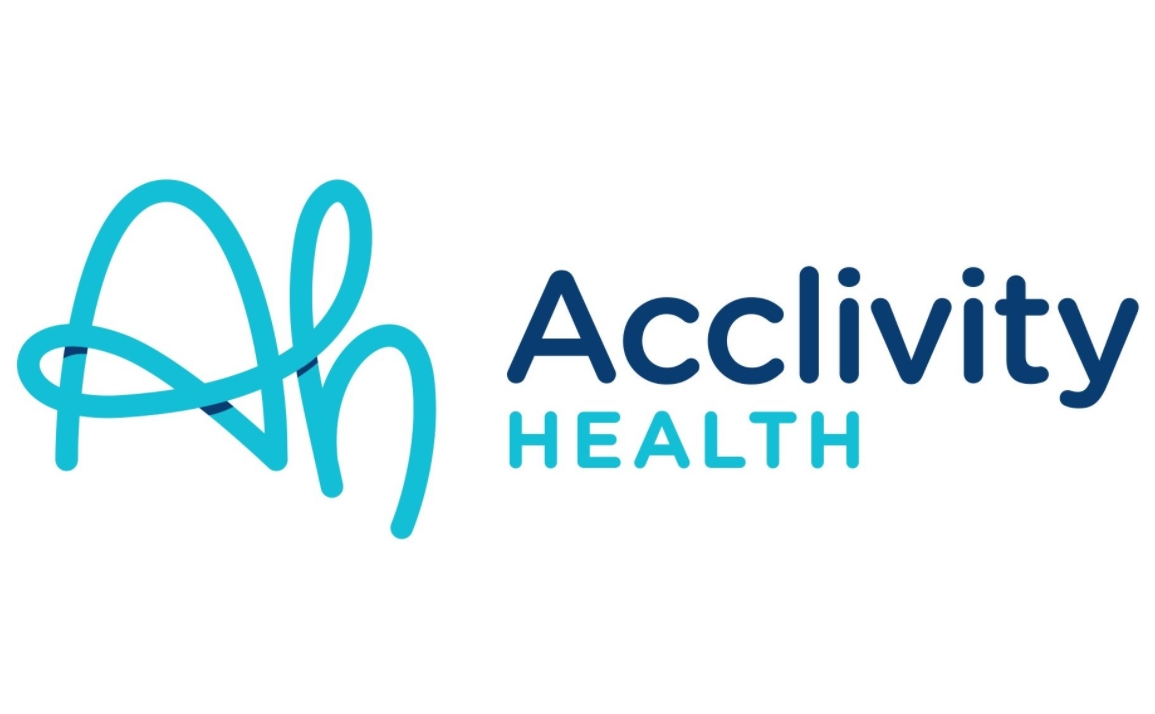 Founded: 2017
"Acclivity addresses a perfect-storm opportunity – the aging of the US population, rising health care costs and shifting attitudes about the final stages of life. By coalescing service providers, patients and insurers onto a common, smart platform, and applying machine learning, intelligent decisions can be made about complex and palliative care options and service-delivery."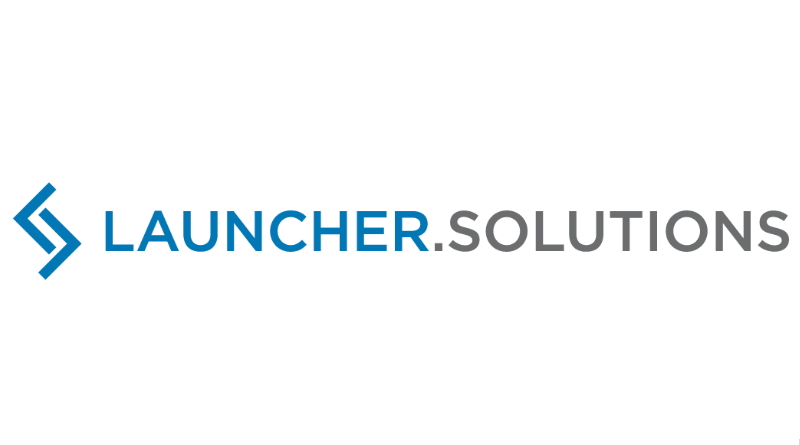 Founded: 2016
Also honored in: 2018 Best Tech Startups in Jacksonville
"Our mission is to be the total technology provider for finance companies by blending our expert knowledge and understanding of the industry with the most current technological advances to create robust and usable solutions. We focus on speed, innovation, and understanding of our clients'​ needs to come up with the optimal technological solutions for your business!"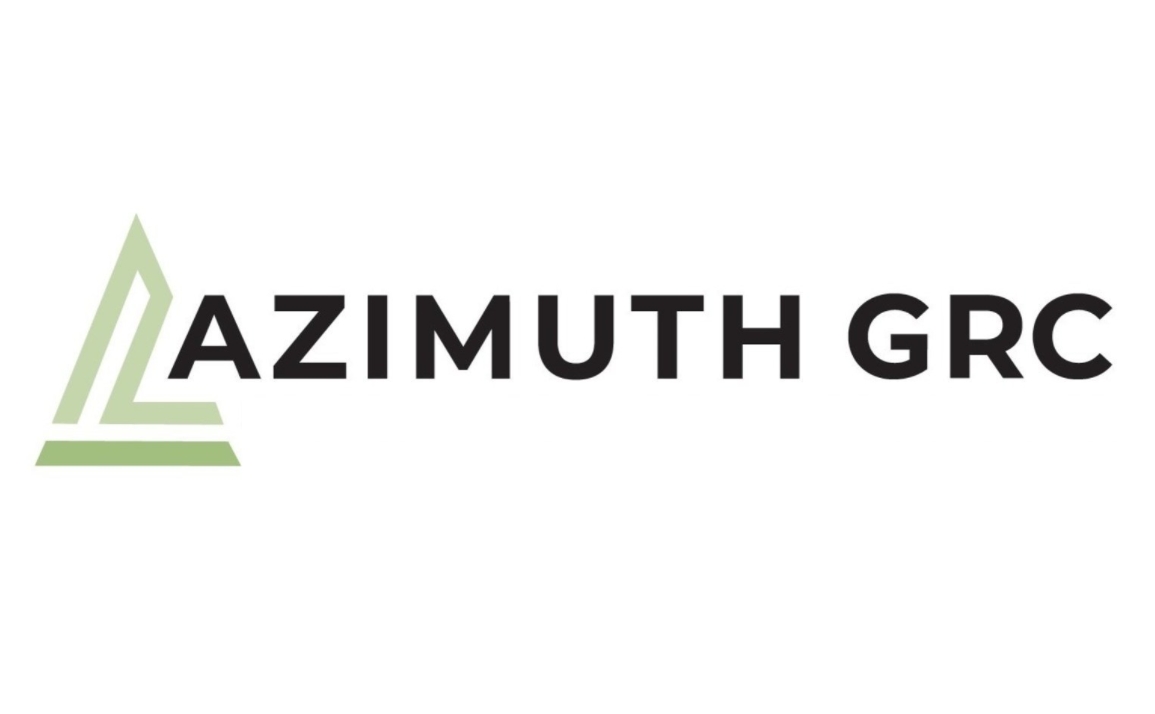 Founded: 2017
"A Regulatory Technology company, Azimuth GRC develops innovative software solutions to help heavily regulated industries and companies manage their laws from A to Z.
Azimuth GRC's platform, OMNIA™, is the leading compliance platform for regulatory data and compliance analysis, providing end-to-end connectivity from source laws to an operating environment — digitizing regulations into data and data into business action for operations, legal, risk and compliance."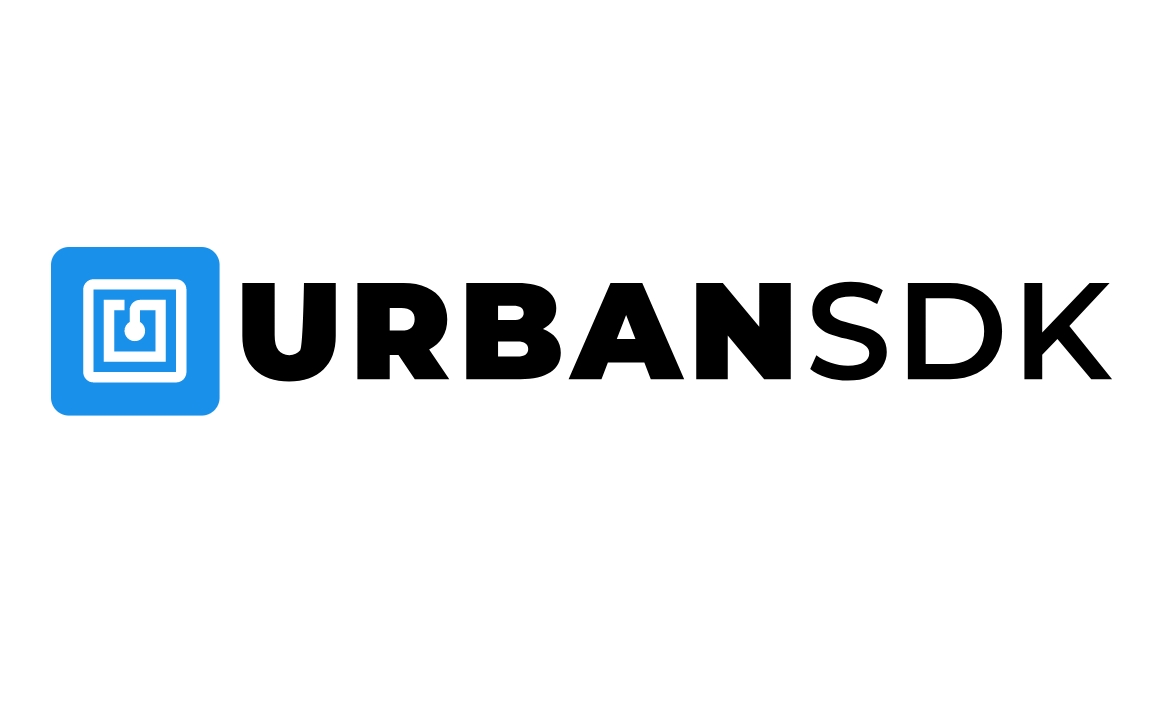 Founded: 2018
"Urban SDK, a Techstars company, is a next generation planning tool that helps smart cities transform mobility, transportation, sustainability and safety operations with real-time location analytics.
We connect public agencies, policy makers, and the community with better data to make more informed policy and budgeting decisions.
We enable customers to quickly gather, analyze, and visualize performance indicators to make decisions with a higher degree of confidence."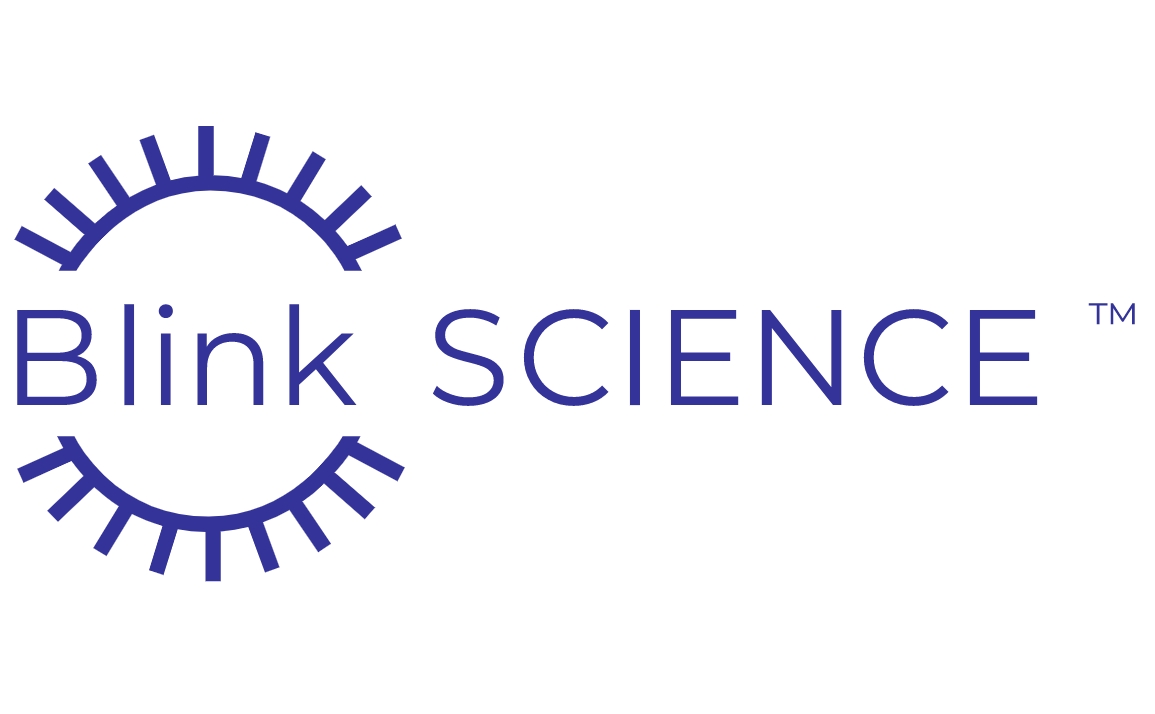 Founded: 2020
"Blink Science, Inc. will be revolutionizing point-of-care (POC) testing by delivering a newly designed, high-tech, low-cost diagnostic way to test for viruses in the global medical community. Test. Blink. Done.
Different than the PCR tests currently on the market, blinkTest's new technology will be designed using a micro-biosensor design. blinkTest will be able to instantly detect viruses, including COVID-19 in saliva. With the ability to diagnose COVID-19 in seconds, and the potential for so much more, blinkTEST will be a safe and precise way to get answers fast. blinkTest will work by reading electrical charges between antibodies using an easy-to-use test strip. It will be simple and effective, providing an instant-read on your health status."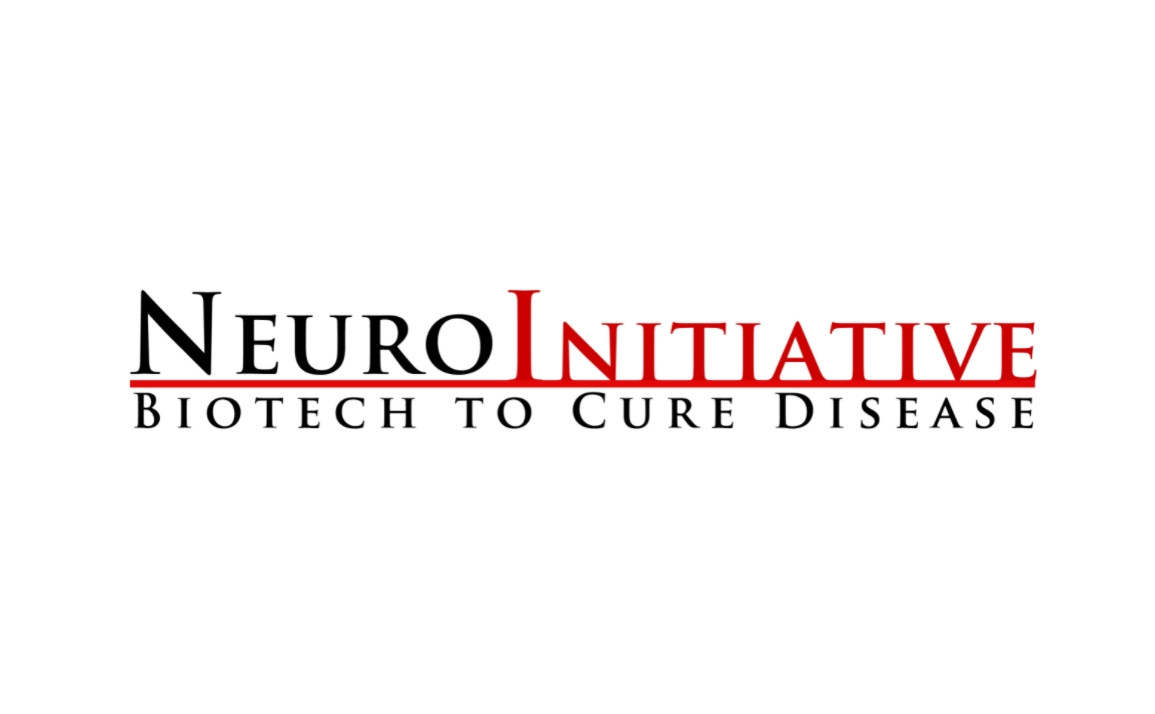 Founded: 2014
"Alzheimer's and Parkinson's Diseases together affect approximately 50 Million people worldwide. There is currently no cure for either of these progressively neurodegenerative diseases. Researchers at pharmaceutical companies, universities, and research hospitals spend over $137 billion per year on equipment and studies. The timeline of drug development is highly inefficient and it currently takes over 12 years and 1.5 Billion dollars to bring a drug to market. The initial R&D phase of the research, before any clinical trials begin, takes 3.5 years and nearly half a billion dollars. Neuroinitiative is utilizing cutting edge computing and simulation technology to improve the cost, timeline and accuracy of therapeutic drug discovery."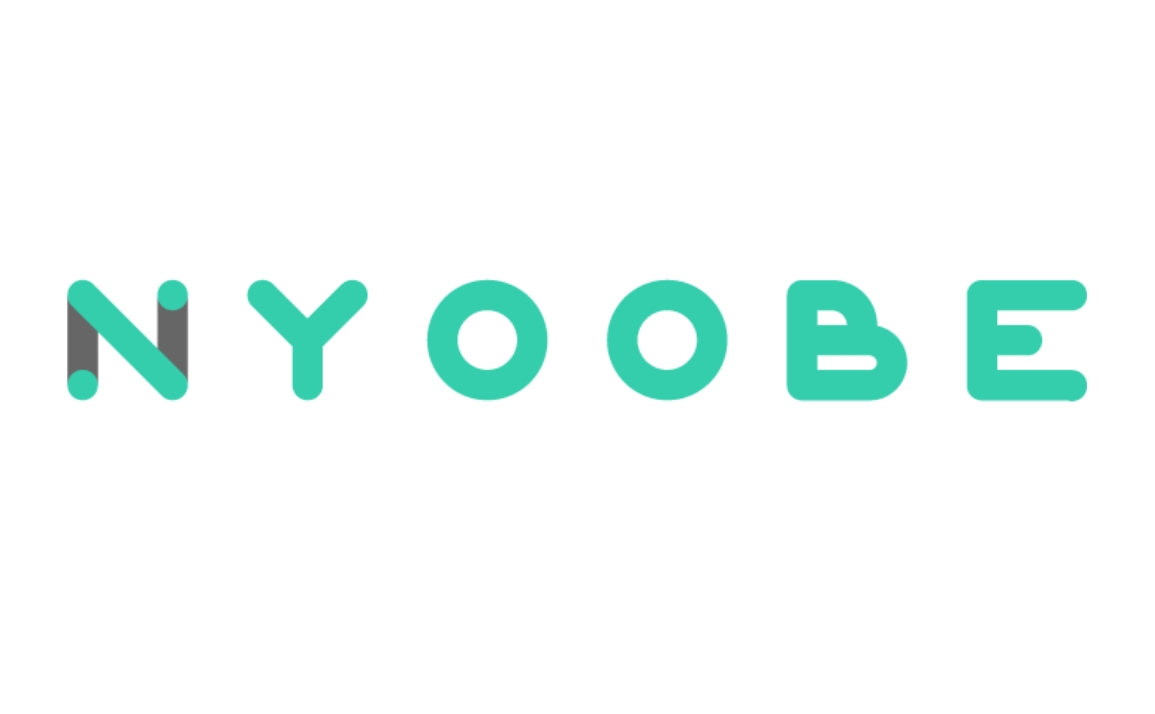 Founded: 2017
"Referral marketing is the most effective marketing strategy available to businesses today. Current methods to help businesses facilitate referrals are complicated, expensive and only address one customer at a time proving to be inconvenient to the referrers therefore ineffective to the businesses. Additionally, current methods require upfront payment for referral services or referral campaign management.
Nyoobe is changing all of that, by creating a digital referral platform."
Founded: 2011
Also honored in:
"NLP Logix is an advanced analytics and machine learning data product and services company, which has grown from a vision in 2011 to one of the fastest growing teams of deep learning practitioners. NLP Logix is an experienced team of data scientists who are capable of taking large and disparate data sources and returning actionable and valuable information in a fraction of the time compared to traditional techniques.
The company was started by three professionals who worked together at a medical services company developing and applying predictive models and advanced analytics into its workflows. When the founders started NLP Logix, they began competing in international data science contests hosted by Kaggle.com…and started winning."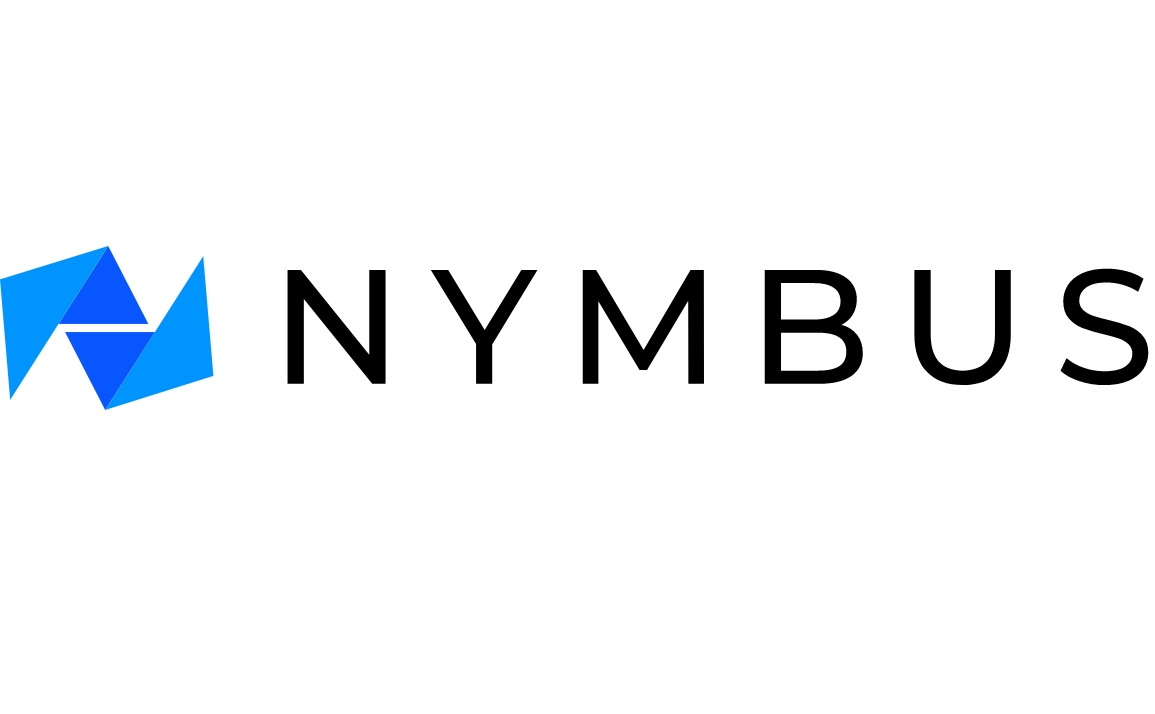 Founded: 2015
Also honored in:
"A revolutionary alternative to the legacy business model, Nymbus has disrupted the financial services market by enabling risk-free solutions for digital innovation and growth. With Nymbus, any size financial institution can quickly launch a full-service digital bank, convert an existing bank or credit union to our award-winning technology and services ecosystem, and innovate with new financial solutions to massive scale at a safe, deliberate pace. Whichever growth strategy is right for you, Nymbus buys back decades of lost time to engage and support the entire digital customer journey."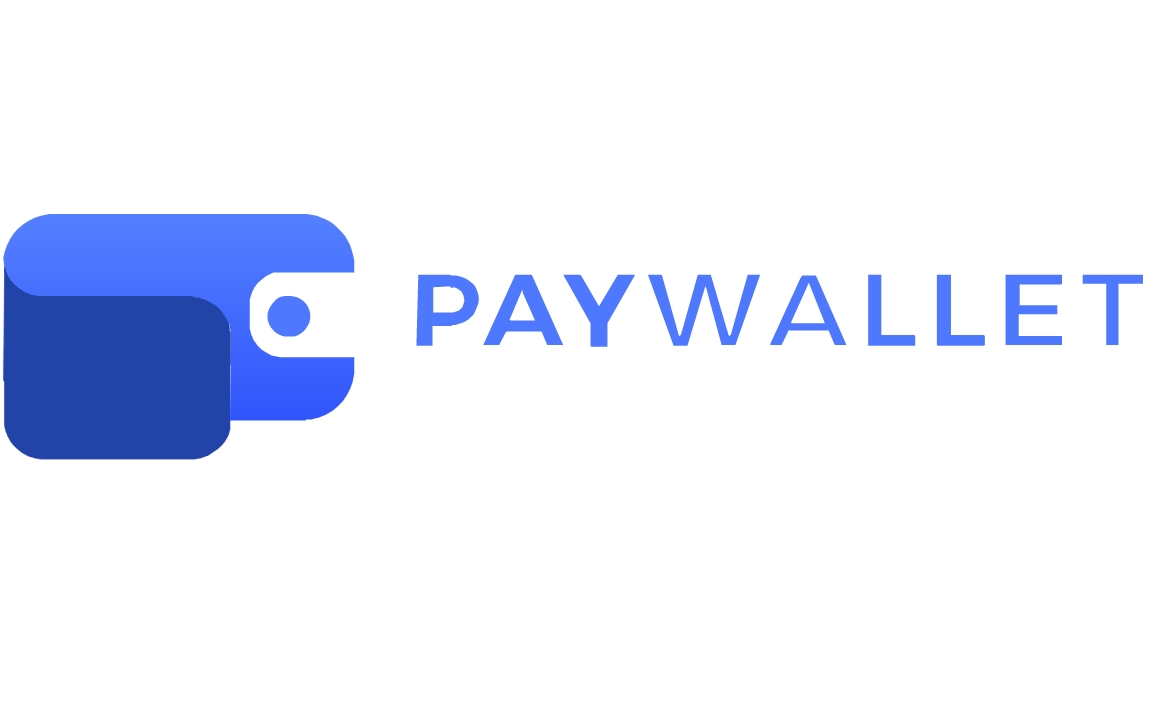 Founded: 2021
"Paywallet is a payroll-linked ecosystem expanding purchasing and borrowing power for customers"