2022 Best Tech Startups in Miami

The Tech Tribune staff has compiled the very best tech startups in Miami, Florida. In doing our research, we considered several factors including but not limited to:
Revenue potential
Leadership team
Brand/product traction
Competitive landscape
Additionally, all companies must be independent (unacquired), privately owned, at most 10 years old, and have received at least one round of funding in order to qualify.
Looking for a badge to celebrate your awesome accomplishment? Find it here!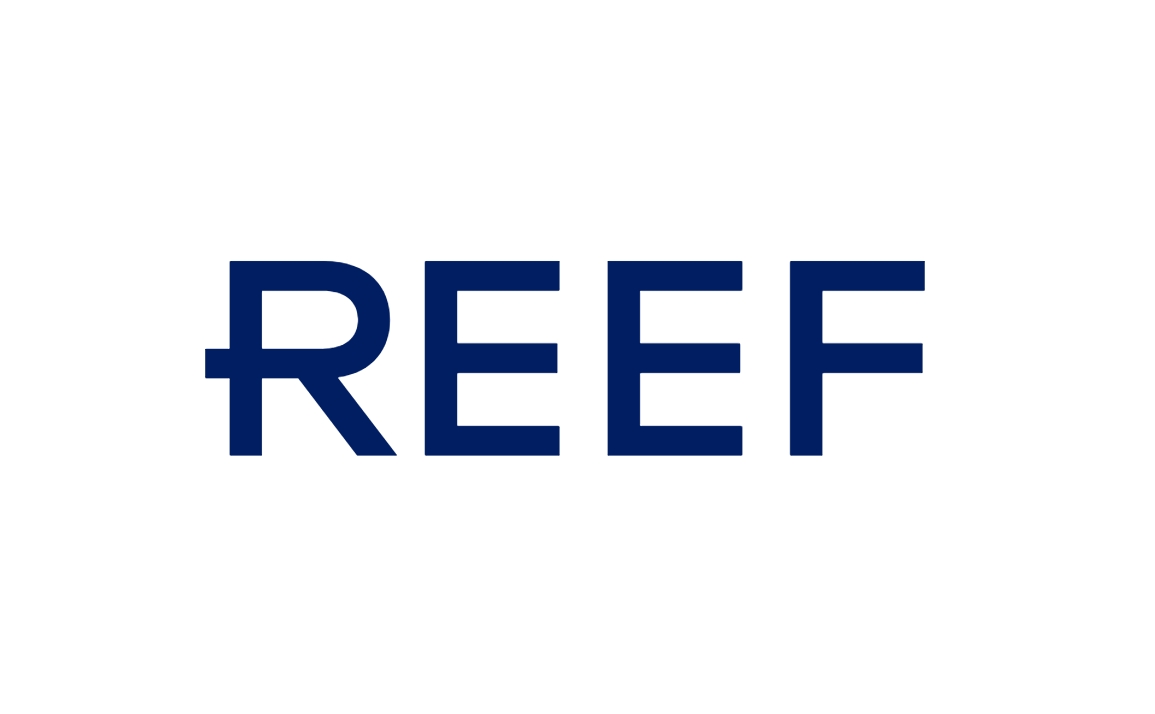 Founded: 2013
Also honored in:
"REEF transforms static parking facilities into thriving mobility and logistical hubs. Our mission is to be the ecosystem that connects the world to your block."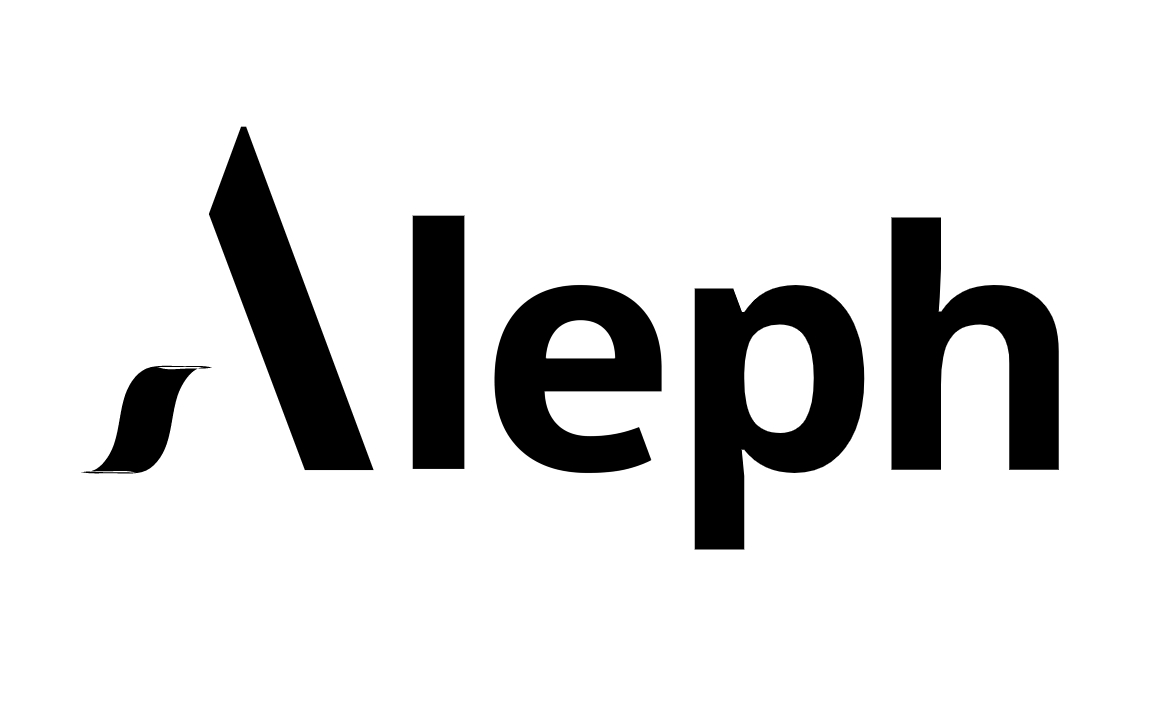 Founded: 2020
"Aleph builds success stories in the digital services industry. As a trusted partner to the whole of the digital media community, we believe that growth generates growth. Digital media is creating global opportunities within local markets – but we recognize that this potential is not experienced equally around the world. That's why we're committed to unlocking the last mile in digital media.
Aleph creates connections between the leading digital players and the brands that rely on them, and we do this in over 70 markets. We understand that it takes courage to follow your own path. So across all corners of the globe, we help businesses to communicate their message and grow – whether it's the leading brands or entrepreneurs at the start of their journey."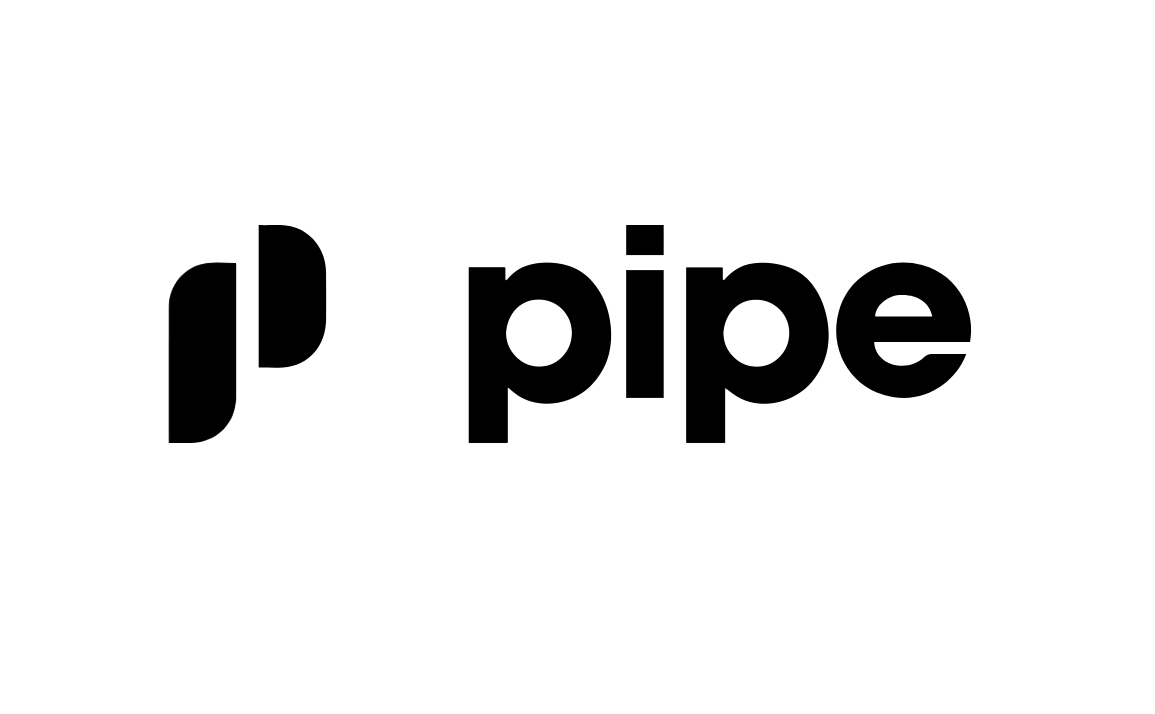 Founded: 2019
"As a team of passionate entrepreneurs, we built Pipe around our core mission to create a new way to scale without debt or dilution, so companies can grow on their terms."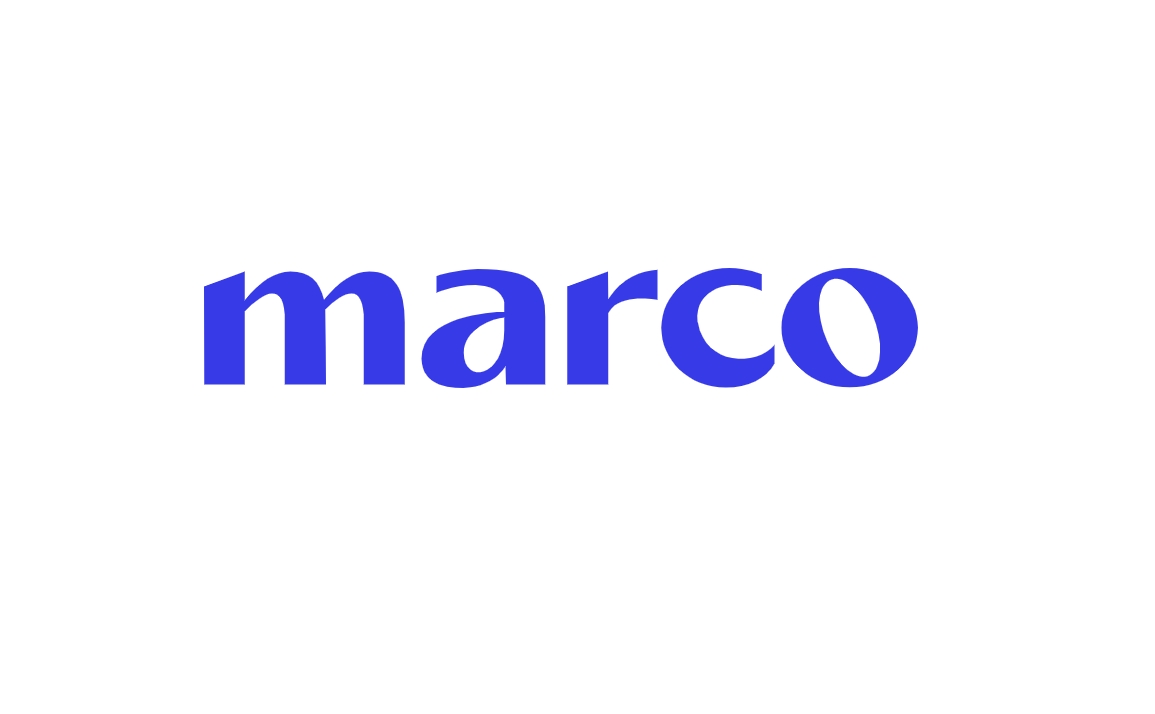 Founded: 2019
"We're the U.S. & LatAm's first tech-enabled financing platform built for small and medium-sized businesses. Partner with us and notice the difference."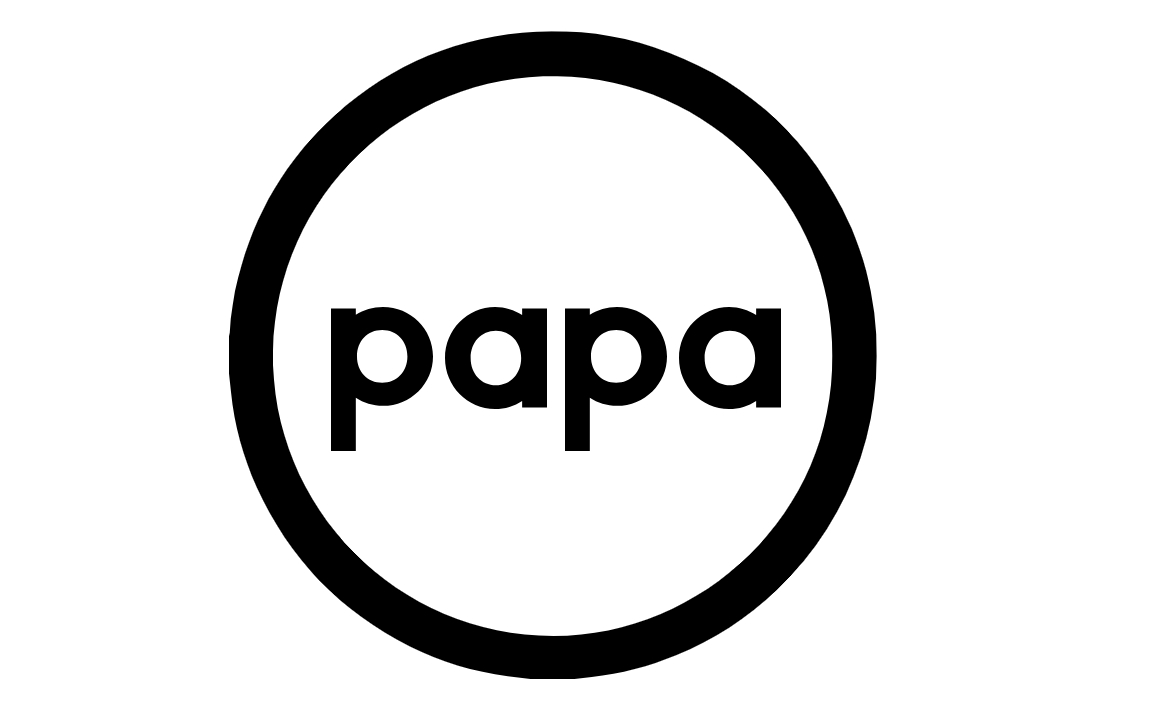 Founded: 2016
Also honored in: 2021 Best Tech Startups in Miami
"Papa is the first and only on-demand assistance service to help seniors with transportation, house needs, technology, and an amazing social experience. With Papa our members can access Papa Pals, our friendly, trusted team members that create incredible social experiences for you and your senior loved ones.
It's like having Grandkids On-demand!"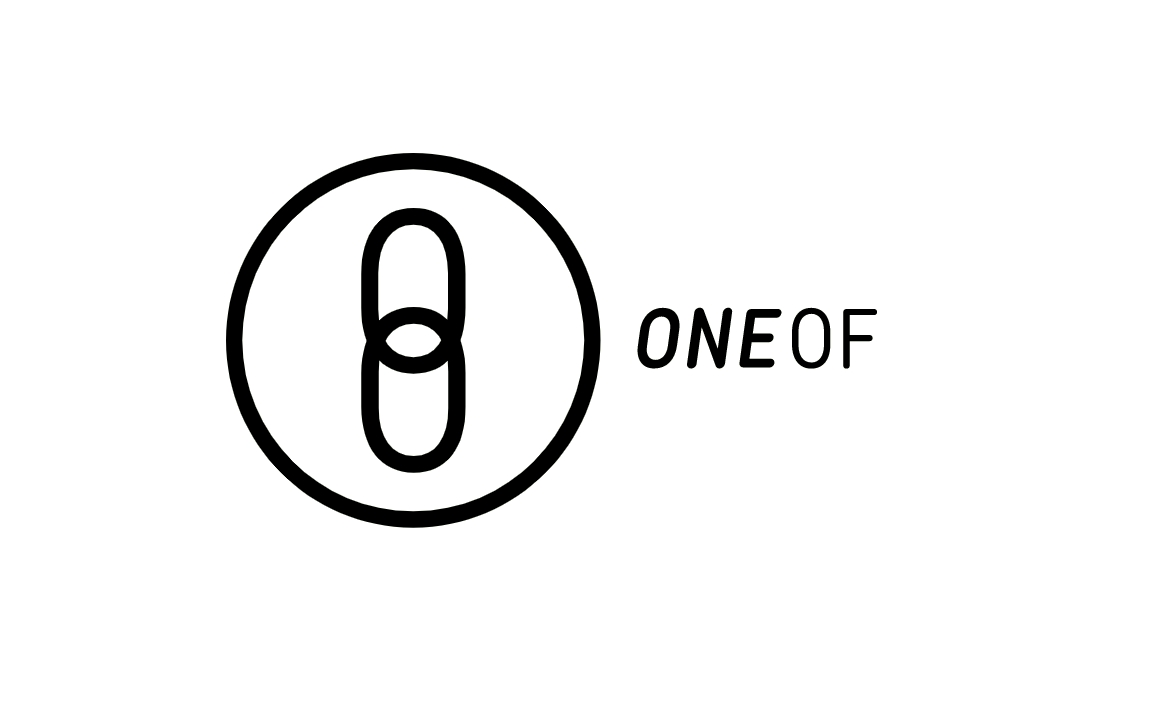 Founded: 2021
"The Joy of Collecting Music
OneOf is a new green NFT platform built on the Tezos blockchain specifically for the music community. With an aim to break down economic barriers to entry, the platform serves to connect fans and collectors of any level with their favorite artists.
Minting an NFT on OneOf's platform uses over 2 million times less energy than other networks, and for artists and fans, minting, buying and trading costs $0 in blockchain transaction fees."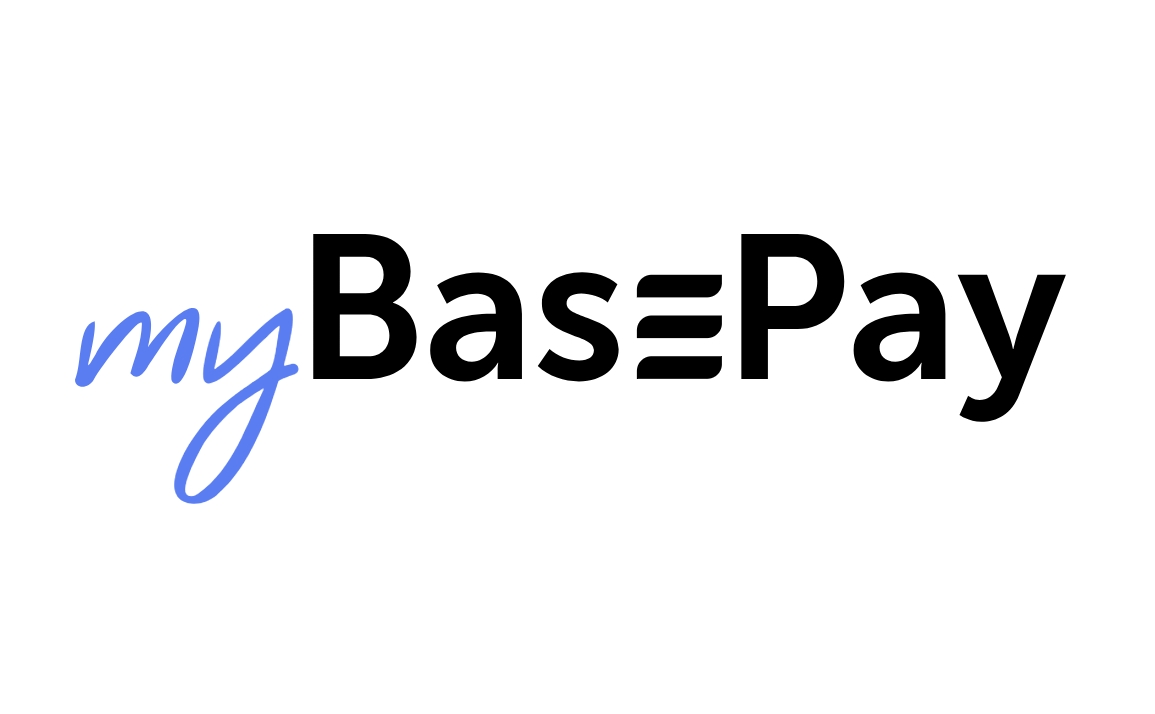 Founded: 2019
"myBasePay's mission is to help organizations focus on growth and talent development. We aim to achieve this with our employer of record (EOR) model and AI-powered technology enabling us to create an ecosystem where organizations and contingent workers can thrive through transparency, trust, and collaboration.
Our platform is like having a legal, admin, HR, compliance, and payroll department all rolled into one integrated solution, so organizations focus on growth and finding great talent."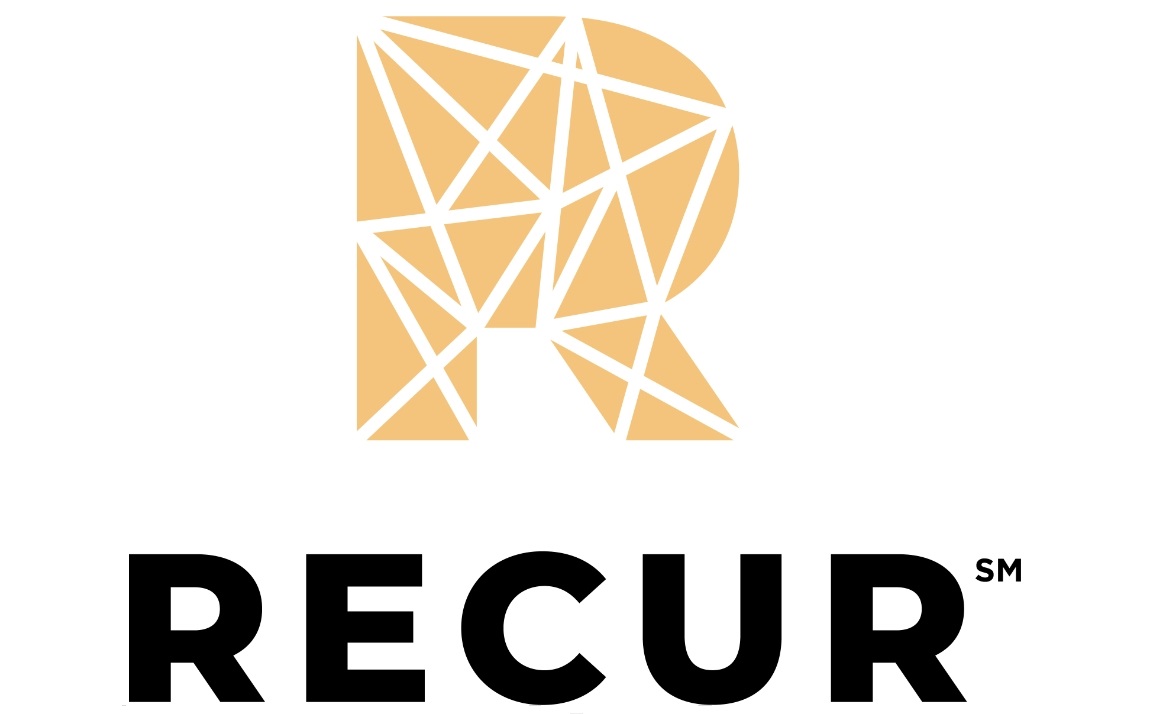 Founded: 2021
"RECUR is a technology company that designs & develops on-chain branded experiences that allow fans to buy, collect, and re-sell digital products and collectibles (NFTs). RECUR is chain agnostic and is fundamentally changing the NFT market by creating and setting the standard for a decentralized recurring royalty, creating the widest distribution and reach for NFTs minted on their platform."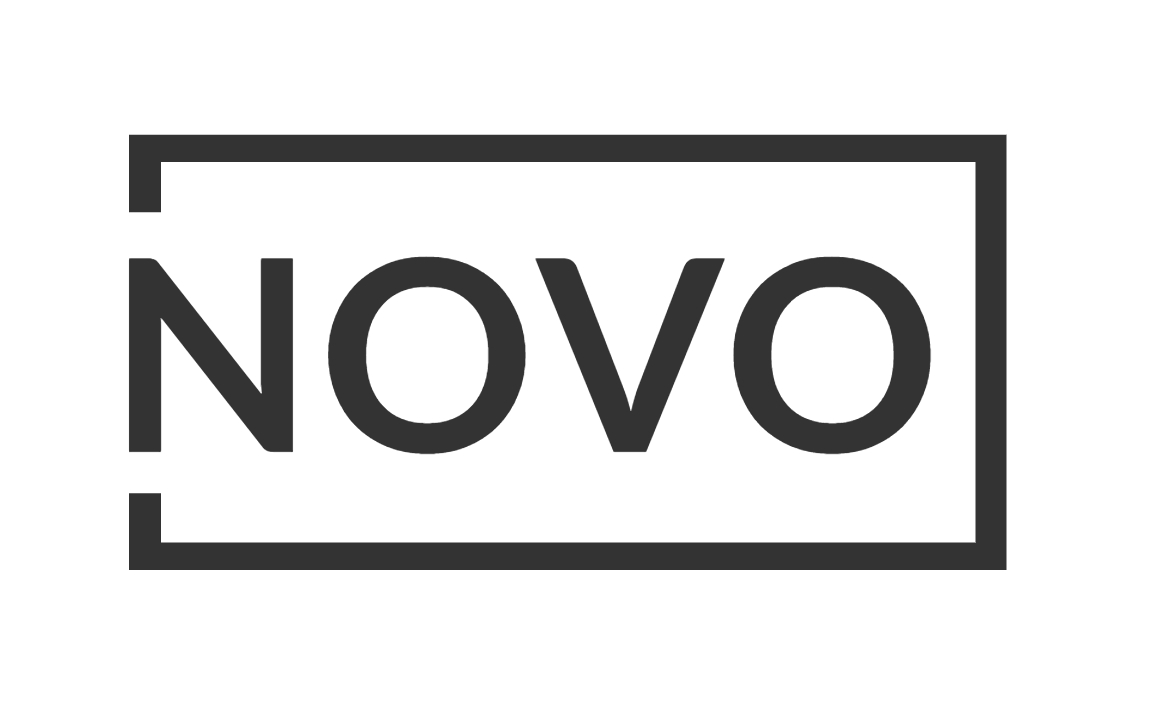 Founded: 2016
"Novo is a banking platform that provides better business deposit accounts to today's companies and is powered by a network of FDIC-insured community banks. Novo is bringing small business banking into the modern age with easy-to-use tools for founders on the go."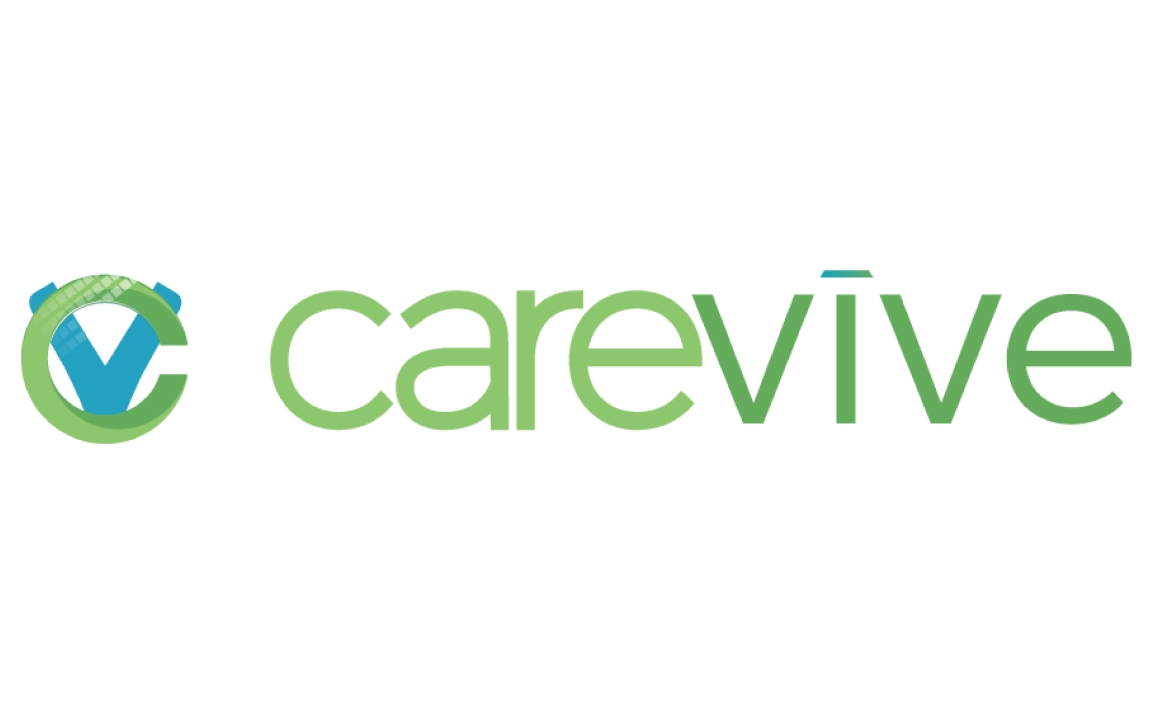 Founded: 2013
"Carevive Systems, founded in 2013, is an oncology-centered health technology company committed to understanding and improving the patient experience. Our platform enables providers to monitor patient symptoms remotely using electronic patient-reported outcomes (ePROs) and to provide timely interventions that improve survival outcomes and patient quality of life. Use of Carevive in the cancer clinic unlocks critical data on the real-world patient experience. Carevive leverages these data to continuously improve patient care and advance cancer drug development."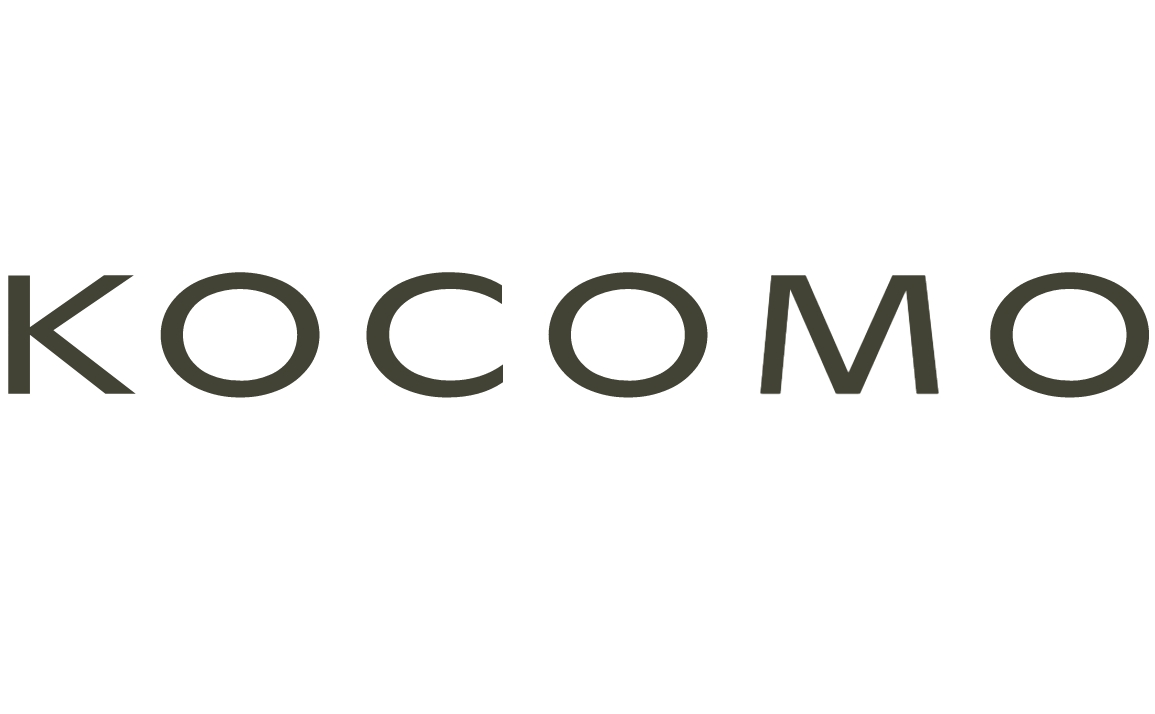 Founded: 2021
"Kocomo is an early-stage proptech startup, backed by leading U.S., European, and Latin American investors. Leveraging the power of technology, Kocomo has created a transparent marketplace that empowers people to purchase, own, and sell fractional interests in luxury homes through its vertically-integrated platform. Kocomo's mission is to make the dream of vacation home ownership an attainable reality for more people around the world."