2023 Best Tech Startups in Florida

The Tech Tribune staff has compiled the very best tech startups in Florida. In doing our research, we considered several factors including but not limited to:
Revenue potential
Leadership team
Brand/product traction
Competitive landscape
Additionally, all companies must be independent (unacquired), privately owned, at most 10 years old, and have received at least one round of funding in order to qualify.
Looking for a badge to celebrate your awesome accomplishment? Find it here!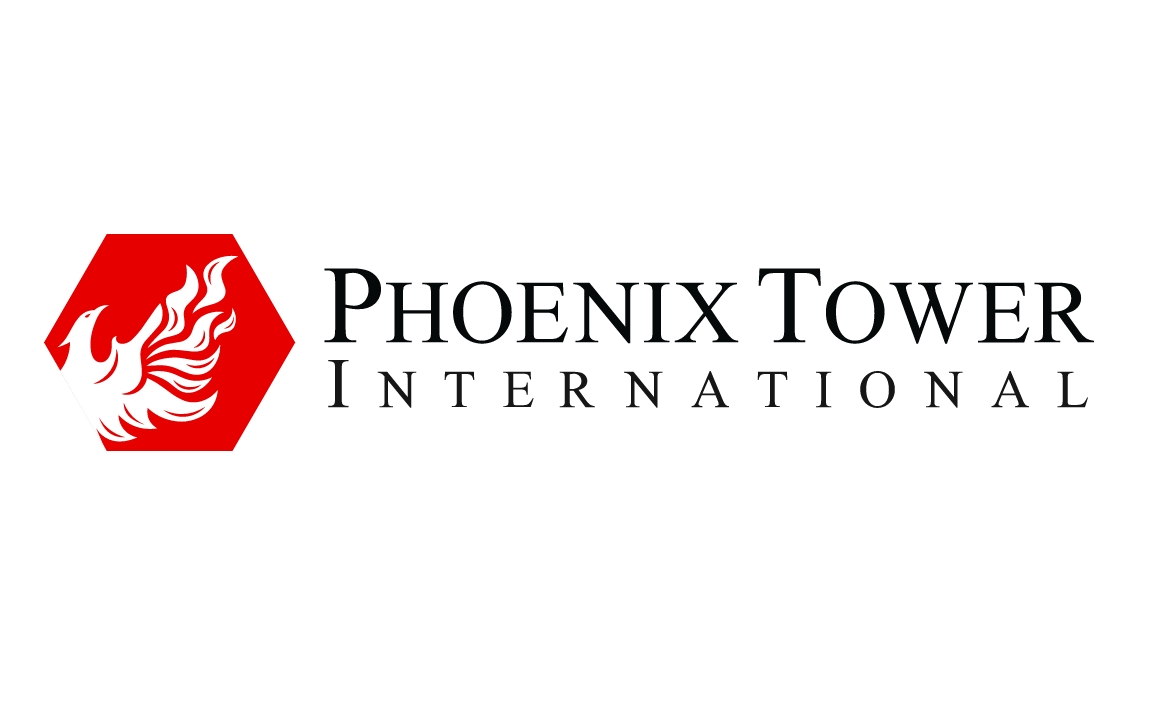 Founded: 2013
Also honored in:
"Phoenix Tower International was founded in 2013 with a mission to own and operate high quality wireless infrastructure sites around the world in stable markets experiencing strong wireless usage growth. PTI is currently focused on infrastructure expansion throughout the United States, Latin America, the Caribbean and Europe.
Phoenix Tower International is backed by well-capitalized investors that share a common vision.
Headquartered in Boca Raton, Florida, with operations throughout the United States, Latin America, and the Caribbean."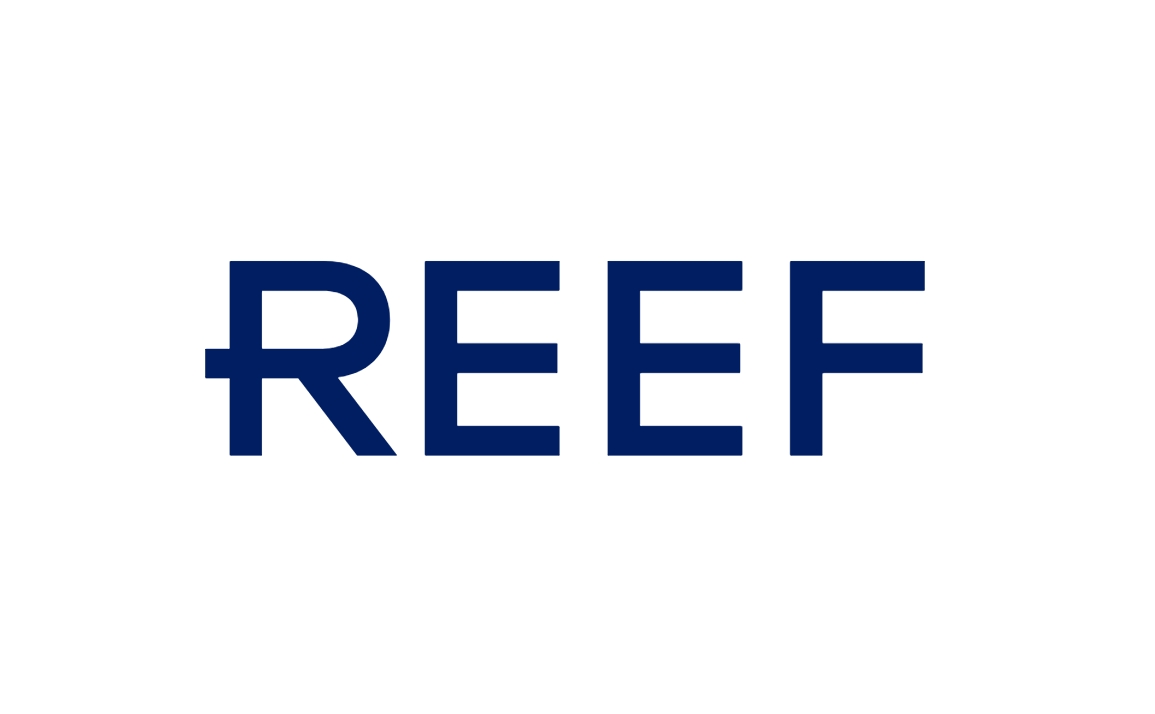 Founded: 2013
Also honored in:
"REEF transforms static parking facilities into thriving mobility and logistical hubs. Our mission is to be the ecosystem that connects the world to your block."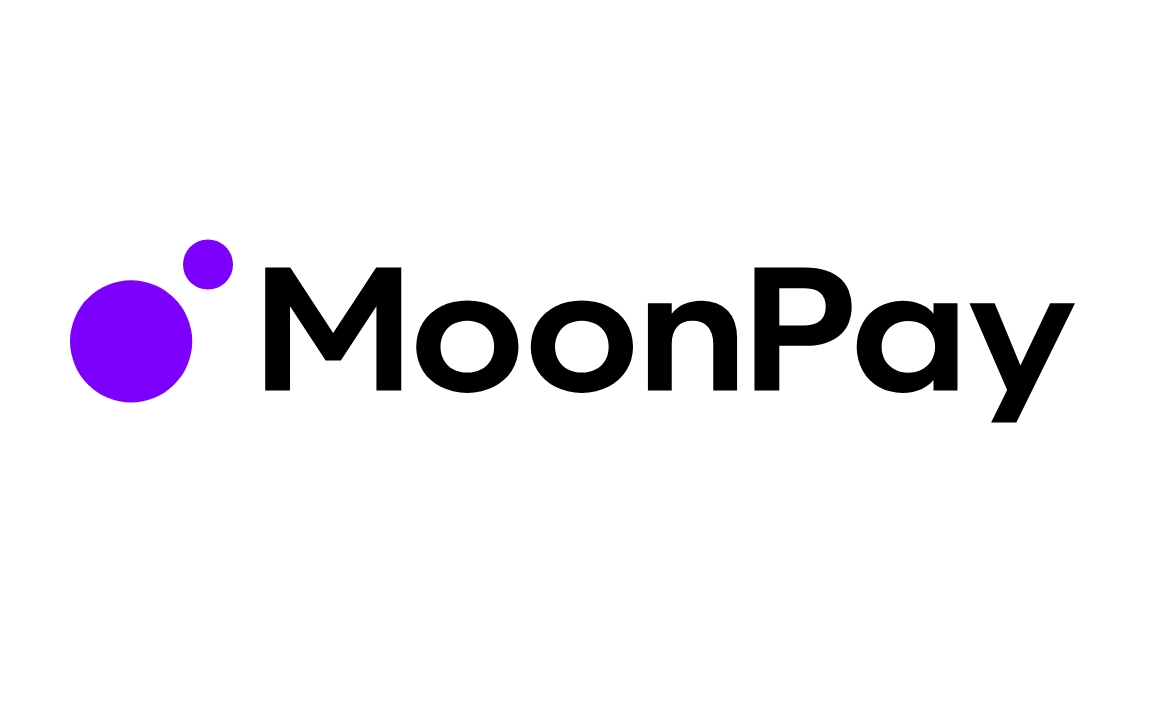 Founded: 2019
Also honored in: 
"We are MoonPay. Architects of the future, inventors, artists, and authors of innovation.
Our vision? To unlock digital ownership for everyone. We are onboarding the world to Web3, where people can own and control their digital identity, data, property, and money.
MoonPay is the world's leading Web3 infrastructure company. We provide end-to-end solutions for payments, enterprise-scale smart contract development, and digital asset management. Many of the world's most iconic brands rely on MoonPay to power their Web3 strategies and ideas.
Now boarding the next generation of leaders. Come help us build what's next."
Founded: 2018
Also honored in: 2022 Best Tech Startups in Fort Lauderdale
"EnergyX is a sustainable energy company focused on lithium extraction and recovery technology, forward osmosis (F/O), and solar thermal powered desalination. Combining these technologies will create a process dramatically lowering the cost of lithium resources. The company's goal is to develop technology and assets that turn it into one of the premier, low-cost lithium providers for the growing lithium-ion battery industry.
The electric vehicle (EV) and energy storage revolution is generating high demand for lithium, with some analysts forecasting orders-of-magnitude demand increases. As the EV market rapidly expands, millions of large-scale battery packs will be in demand. The estimated annual production of EV's is 20,000,000 per year. For one 85-kWh car, the price of the lithium in the battery is approximately $2,945 per car. Residential (home) and commercial batteries are also gaining market demand traction, and California has implemented law stating by 2020 all new homes will require solar arrays."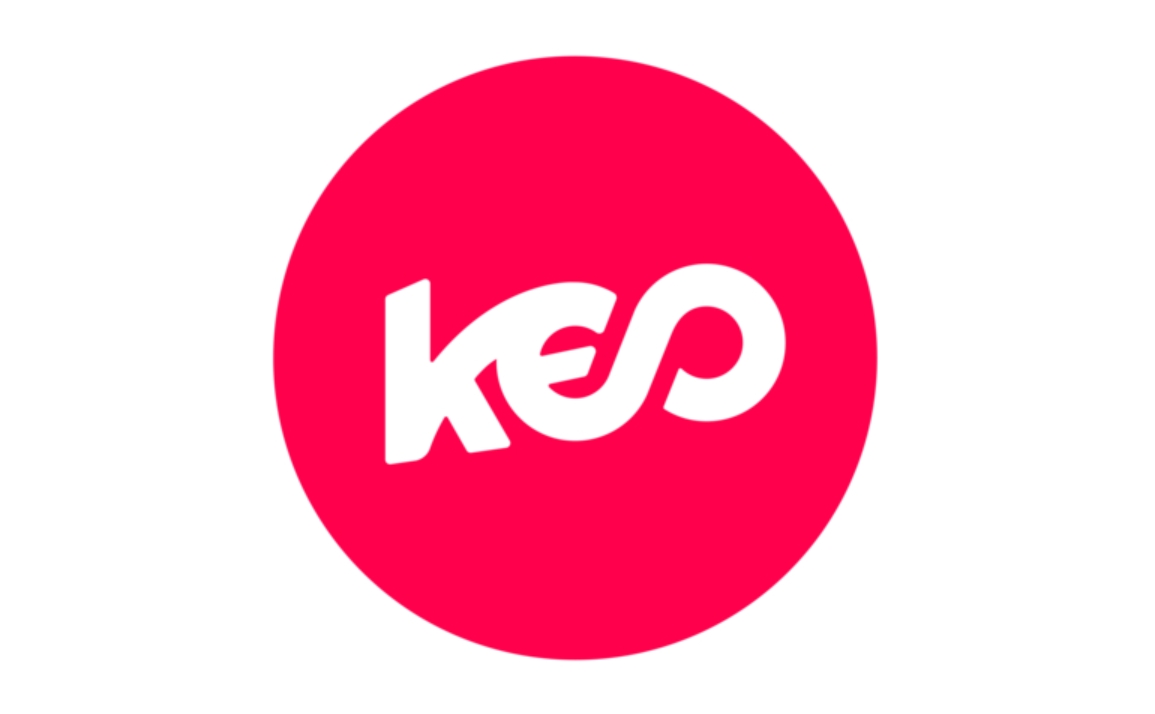 Founded: 2020
Also honored in: 
"Founded in 2020, KEO World (KEO) is an innovative FinTech helping Buyers and Suppliers accelerate business growth through all-digital B2B payment and inventory financing solutions. Headquartered in Miami, Florida, KEO operates in the U.S., Mexico and across LATAM."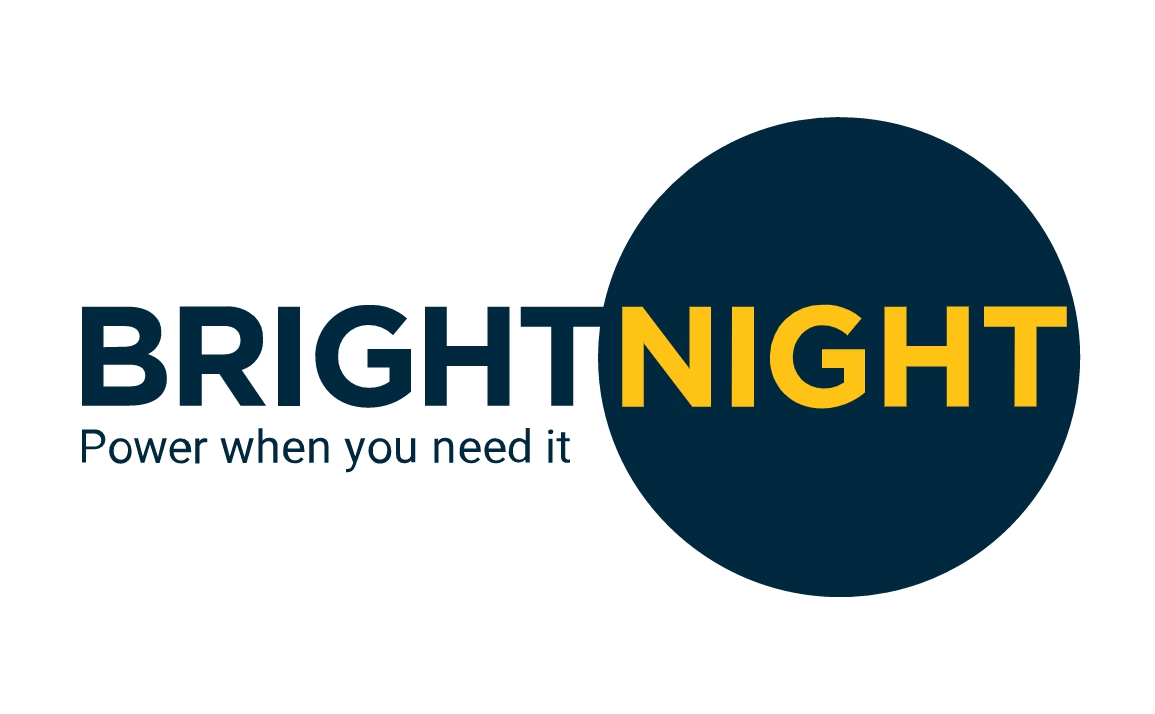 Founded: 2019
Also honored in: 2022 Best Tech Startups in Florida
"Passionate about making clean, reliable energy abundant throughout the globe."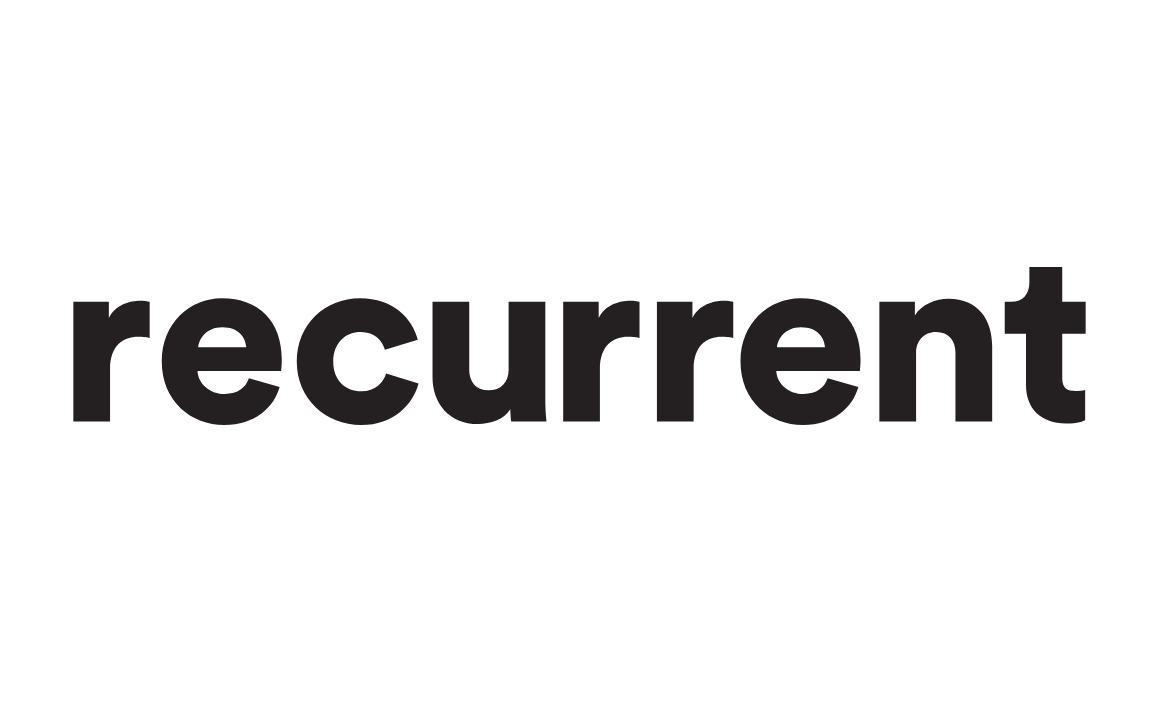 Founded: 2018
Also honored in: 
"Recurrent is a digital media company whose content from trusted brands aims to foster generations of passionate audiences across enthusiast verticals. Its best-in-class brands like Popular Science, Domino, Futurism, Outdoor Life, The Drive, Donut Media, Field & Stream, SAVEUR, and Task & Purpose, engage a combined audience of more than 65 million monthly unique visitors.
Initially founded in 2018 with the acquisition of The Drive, the portfolio rapidly expanded under the ownership and backing of North Equity to include more than 28 digital media brands across automotive, home, outdoors, science, lifestyle, specialty, and military verticals. Recurrent is headquartered in Miami with additional offices in Austin, Los Angeles, New York, and San Francisco as well as a virtual-first workforce across the United States."
Founded: 2015
Also honored in:
"ShipMonk is the world's largest 3PL for high growth ecommerce and DTC brands. Since our inception in 2014, we've operated with a singular guiding principle: to help e-commerce businesses scale by offering technology-driven fulfillment solutions that enable brands to devote more time to the things that matter most in their businesses. Put simply, ShipMonk helps e-commerce companies stress less and grow more.
Headquartered in Fort Lauderdale, FL, ShipMonk has more than 2,500 employees across facilities in Fort Lauderdale, FL, Pittston, PA, Los Angeles, CA, Bay Shore, NY, Las Vegas, NV, Dayton, NJ, Louisville, KY, Mississauga, Ontario, Canada, Tecate, Mexico, the United Kingdom and Prague, Czech Republic. More information is available at www.shipmonk.com."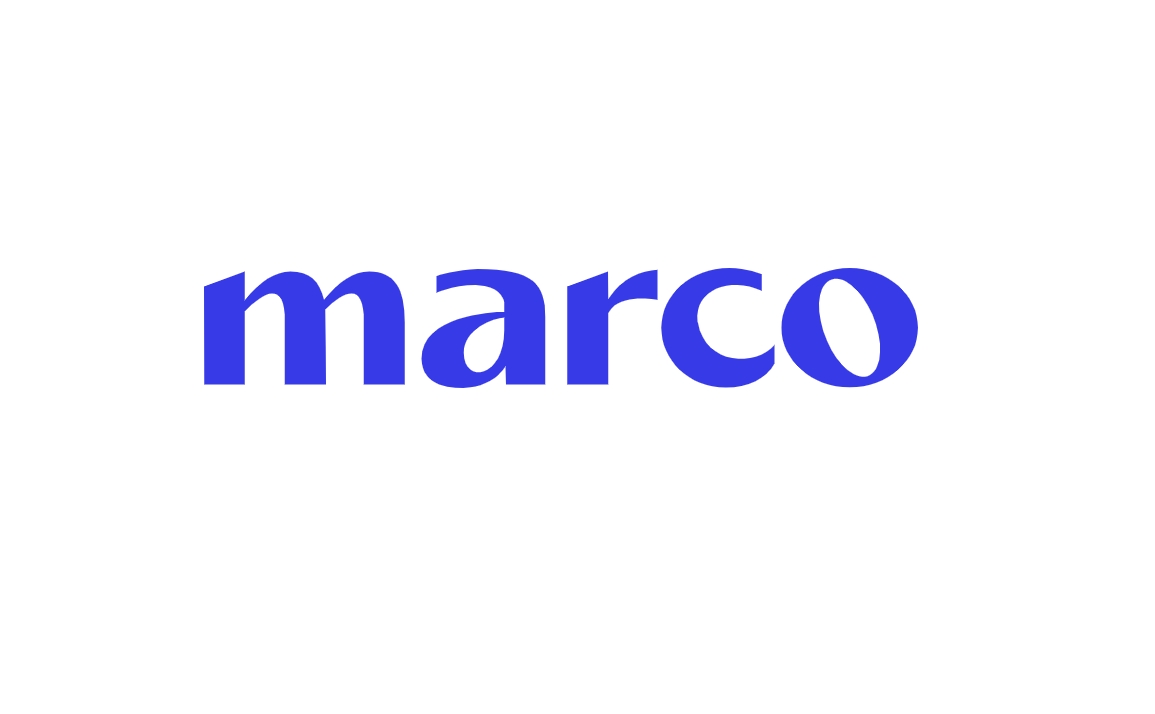 Founded: 2019
Also honored in: 2022 Best Tech Startups in Miami
"We're the U.S. & LatAm's first tech-enabled financing platform built for small and medium-sized businesses. Partner with us and notice the difference."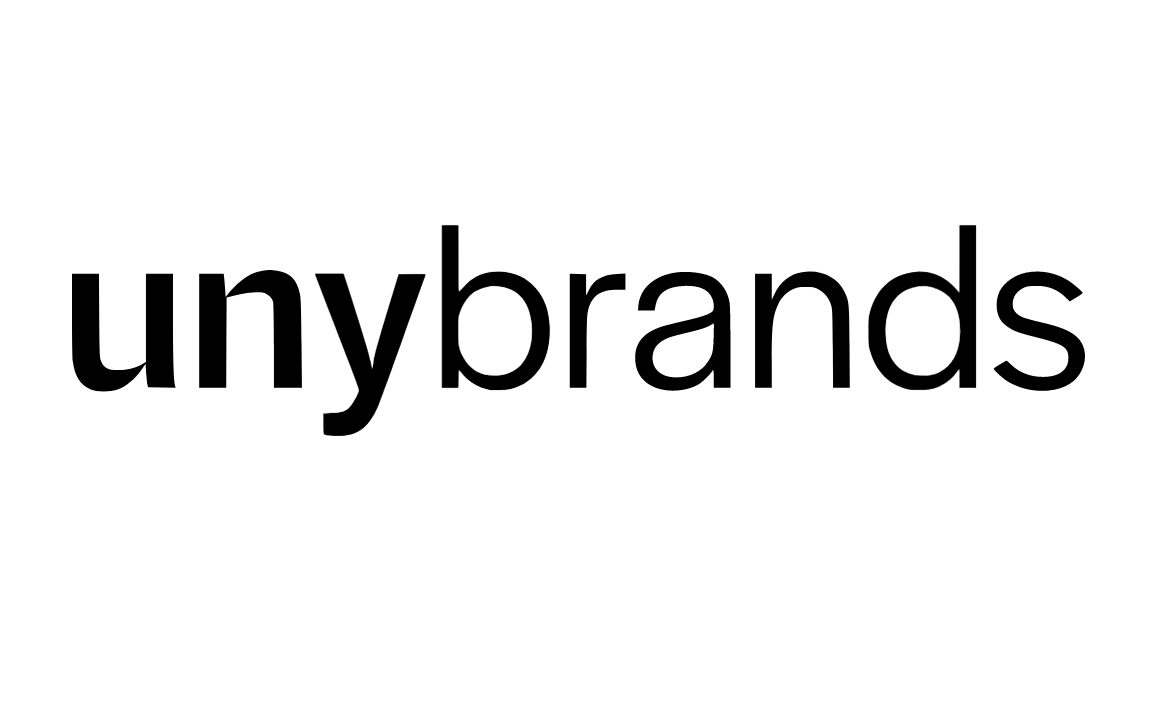 Founded: 2020
"We are on a mission to shape the next generation of e-commerce. We do this by buying, building, and scaling brands operating on and off Amazon: With us, companies reach new heights—and stay at the very top of their game. It's our deep experience in online retail, consumer goods, and M&A that enables us to do so—it has also led renowned growth and VC investors as well as European family offices to back us. We operate globally with offices in Miami, Seattle, Berlin, and London.
We are hiring!
We are a talented group of industry experts and are excited to be growing a team of driven individuals that are truly passionate about the future of e-commerce. Up for the challenge? Join us: www.unybrands.com/careers."