2022 Best Tech Startups in Fort Lauderdale

The Tech Tribune staff has compiled the very best tech startups in Fort Lauderdale, Florida. In doing our research, we considered several factors including but not limited to:
Revenue potential
Leadership team
Brand/product traction
Competitive landscape
Additionally, all companies must be independent (unacquired), privately owned, at most 10 years old, and have received at least one round of funding in order to qualify.
Looking for a badge to celebrate your awesome accomplishment? Find it here!
Founded: 2015
Also honored in:
"ShipMonk is revolutionizing eCommerce order fulfillment by providing the most personal and attentive fulfillment and inventory management solution for today's global economy. Our multichannel order fulfillment service and software enables SMBs to focus on building their brand and achieving next-level growth. It's how we execute on the promise of our motto: "Stress Less, Grow More.""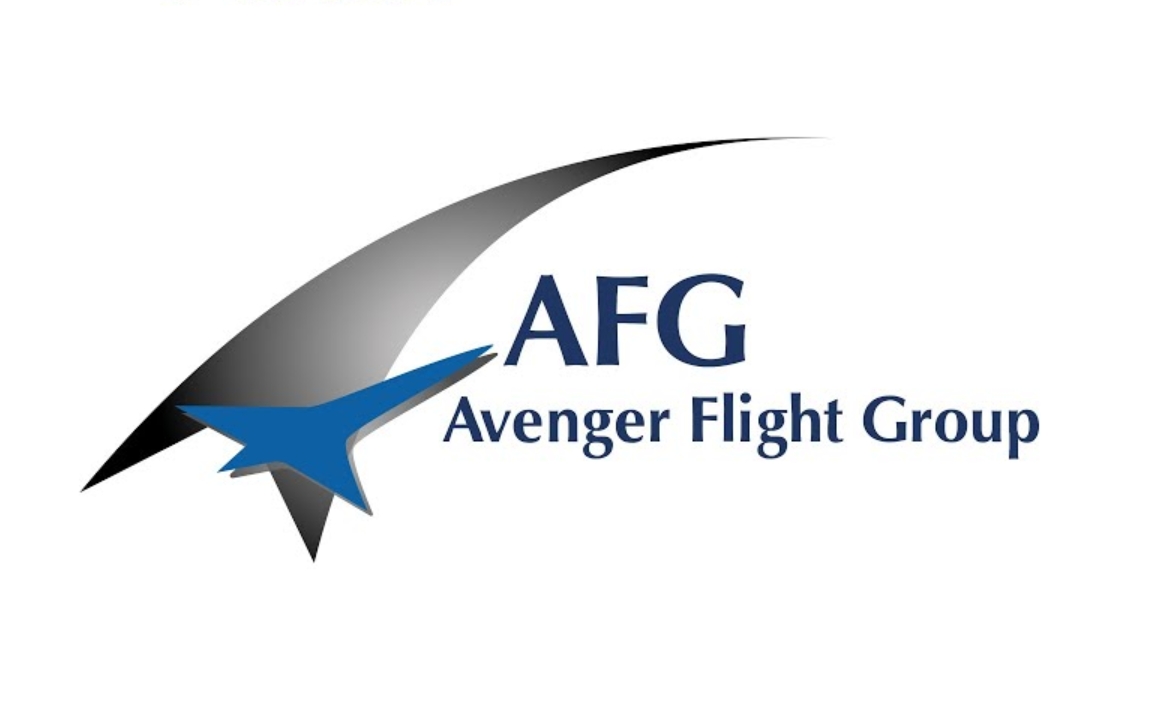 Founded: 2012
"Avenger Flight Group, LLC is a Global Boutique-Style Aviation Training Company geared and tailored to meet the specific customer requirements in an environment dedicated to exceeding and surpassing all expectations."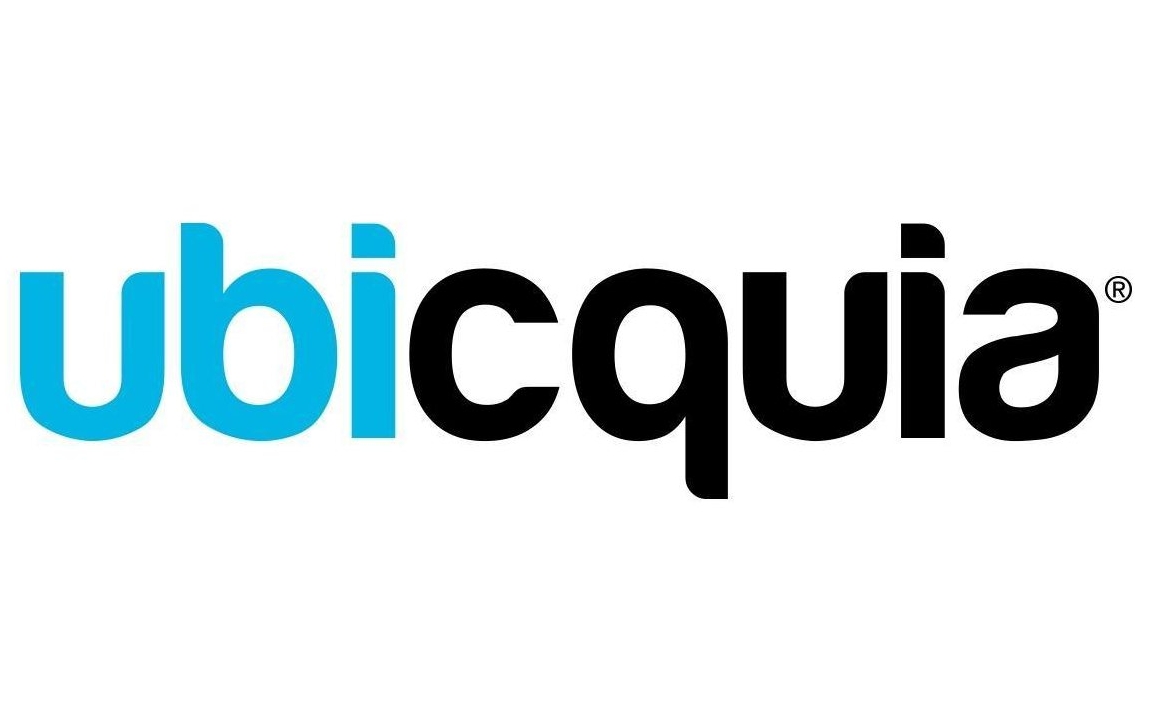 Founded: 2014
Also honored in: 2021 Best Tech Startups in Fort Lauderdale
"Ubicquia offers municipalities, utilities and mobile operators a cost-effective and expandable platform for deploying smart city, broadband and small cell services. The Ubi suite of product lines include Ubicell™, Ubihub™ and Ubimetro™ which are NEMA socket-compliant and compatible with more than 360 million streetlights globally. Ubicquia is actively involved in organizations, including the US Conference of Mayors Business Council, GSMA, Competitive Carrier Association, CBRS Alliance, and Illuminating Engineering Society to help drive efforts to make global smart connectivity a reality. To learn more about how Ubicquia can make your city simply connected and simply smart, visit www.ubicquia.com or follow us on Twitter @ubicquia."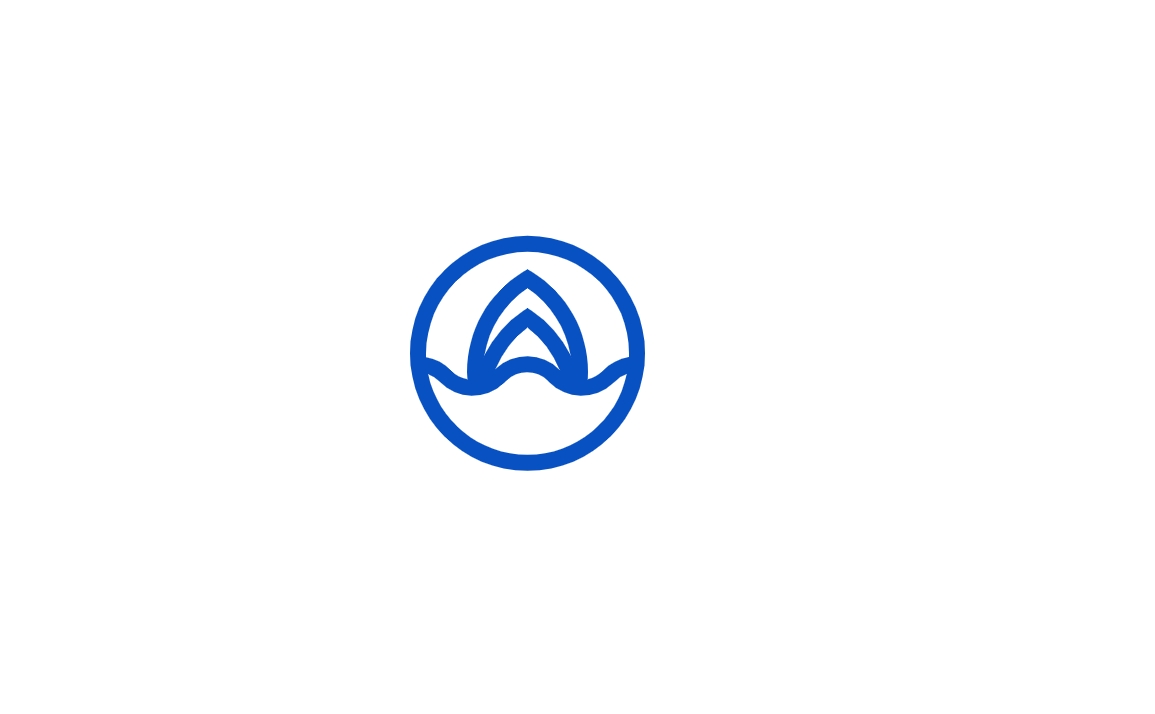 Founded: 2013
Also honored in:
"Named Fast Company's Best Workplaces for Innovators 2021.
Boatsetter is where unforgettable on-the-water experiences start. Round up your crew and set sail throughout North America, the Caribbean and the Mediterranean. Go island-hopping, party at the sandbar, go wakeboarding, catch some fish, have a romantic evening, or spend weeks sailing around paradise. We have on-the-water experiences for every taste, from feet-up, cocktail-in-hand captained cruises to at-the-helm, wind-in your hair adventures for seasoned boaters."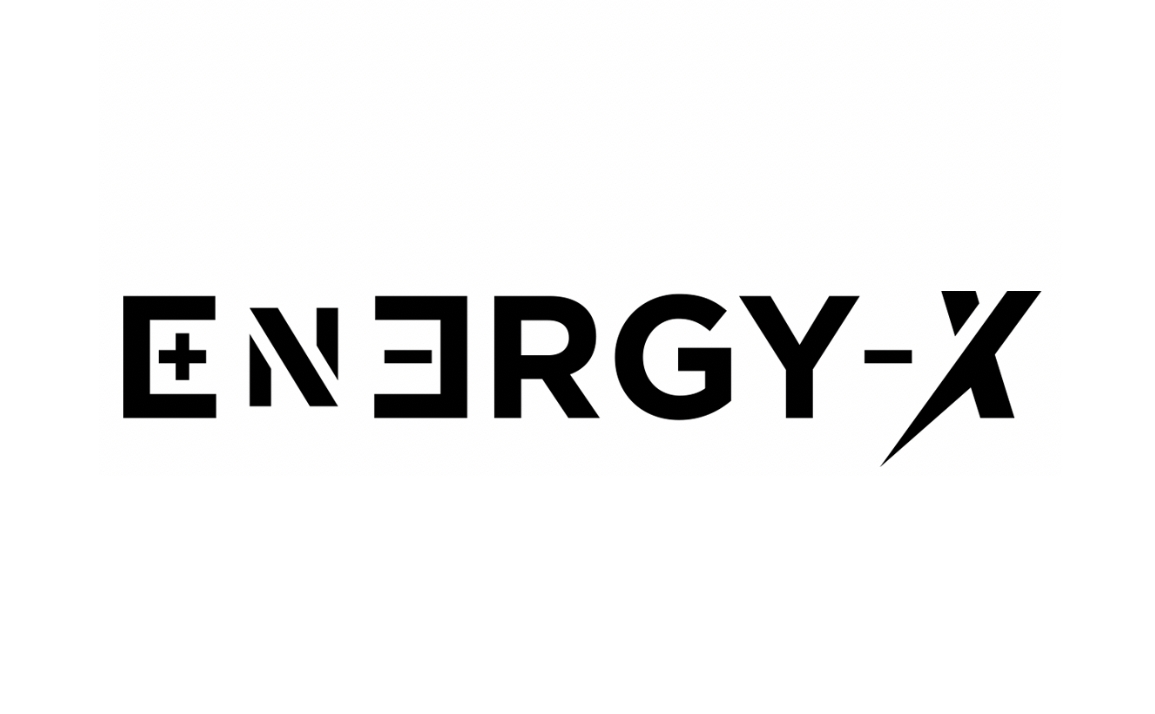 Founded: 2018
"EnergyX is a sustainable energy company focused on lithium extraction and recovery technology, forward osmosis (F/O), and solar thermal powered desalination. Combining these technologies will create a process dramatically lowering the cost of lithium resources. The company's goal is to develop technology and assets that turn it into one of the premier, low-cost lithium providers for the growing lithium-ion battery industry.
The electric vehicle (EV) and energy storage revolution is generating high demand for lithium, with some analysts forecasting orders-of-magnitude demand increases. As the EV market rapidly expands, millions of large-scale battery packs will be in demand. The estimated annual production of EV's is 20,000,000 per year. For one 85-kWh car, the price of the lithium in the battery is approximately $2,945 per car. Residential (home) and commercial batteries are also gaining market demand traction, and California has implemented law stating by 2020 all new homes will require solar arrays."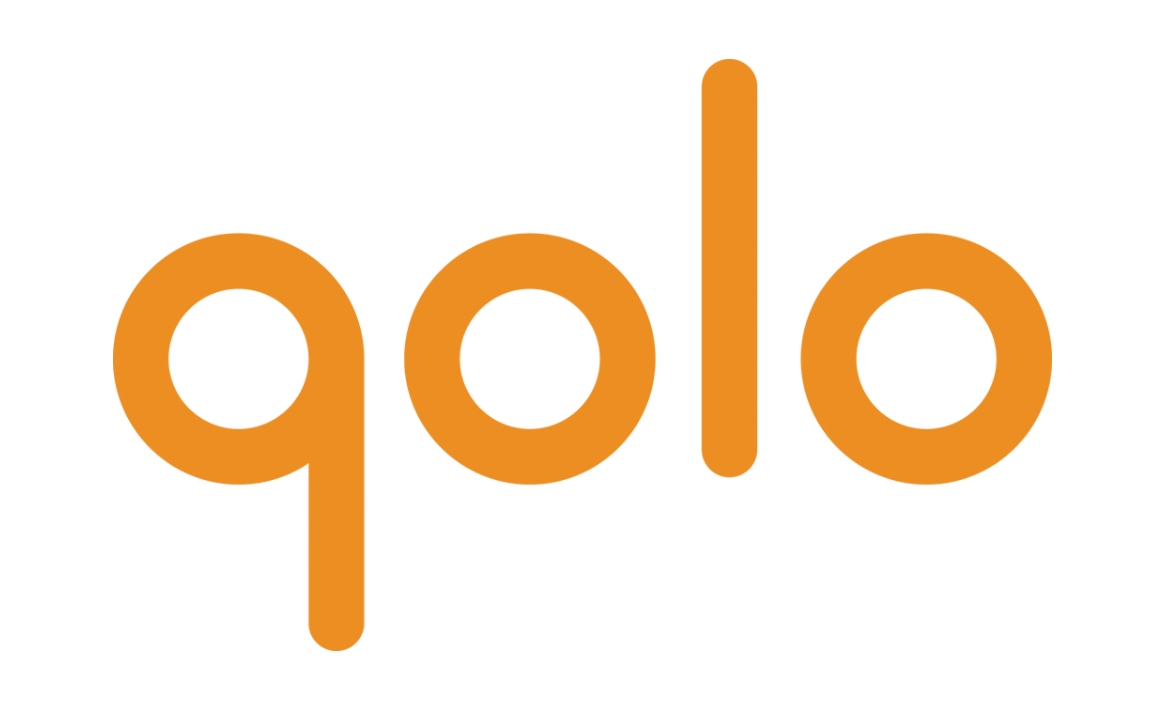 Founded: 2018
"Founded in 2018, Qolo is the B2B payments hub for the New Economy with a mission to help businesses navigate today's complex payments and financial transactions landscape. We empower businesses to manage payments efficiently with an eye toward growth and reduced expense.
Qolo supports companies wherever speed, security and cost of payment are important including gig worker payouts, distribution payments, multi-currency and cross-border businesses and modern fintech firms.
Our founding team is composed of experts and entrepreneurs in payments with more than a century of combined industry experience."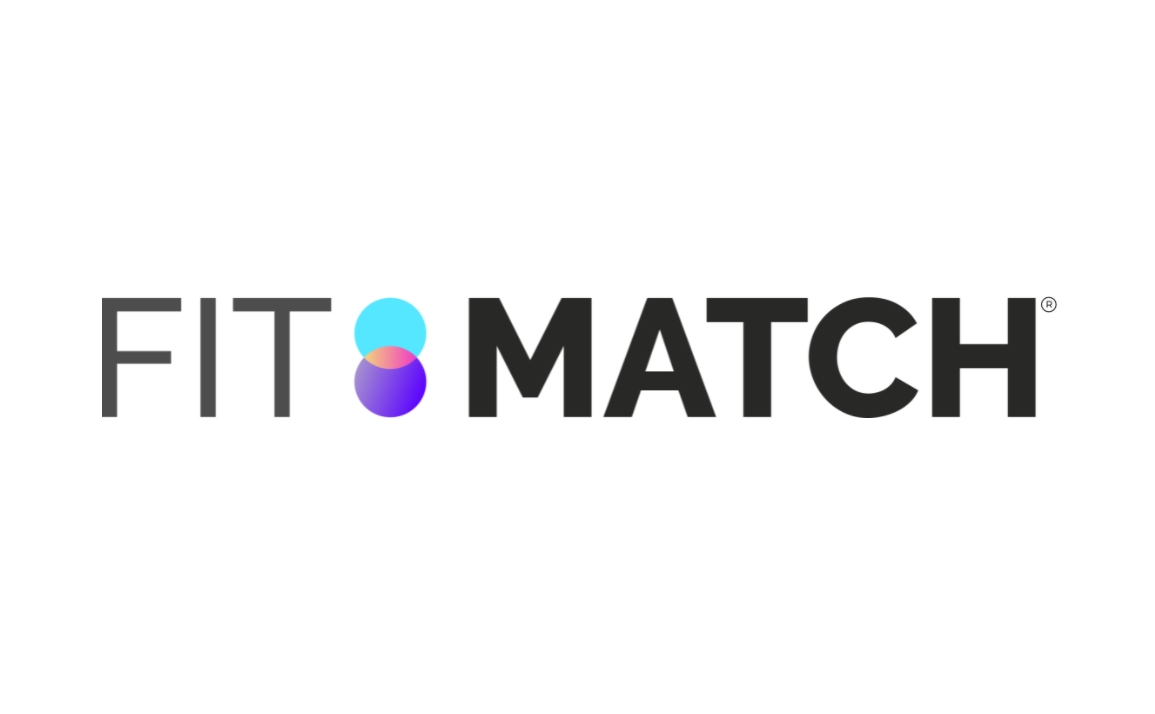 Founded: 2018
"FIT:MATCH combines 3D, AI and machine learning to offer a powerful shopping match platform that solves the "hit or miss" nature of apparel retail for brands and consumers, brought about in large part by the limits of human accuracy. Our groundbreaking Fit-Predictive Personalization Solution uses biometric and style preference data to match shoppers with the apparel products that fit them, and hides the ones that don't. Integrated with the brand's website, this innovative data-driven platform delivers significantly improved retail economics and customer satisfaction, informs future product design and inventory planning, and offers a new precision-targeted growth marketing channel."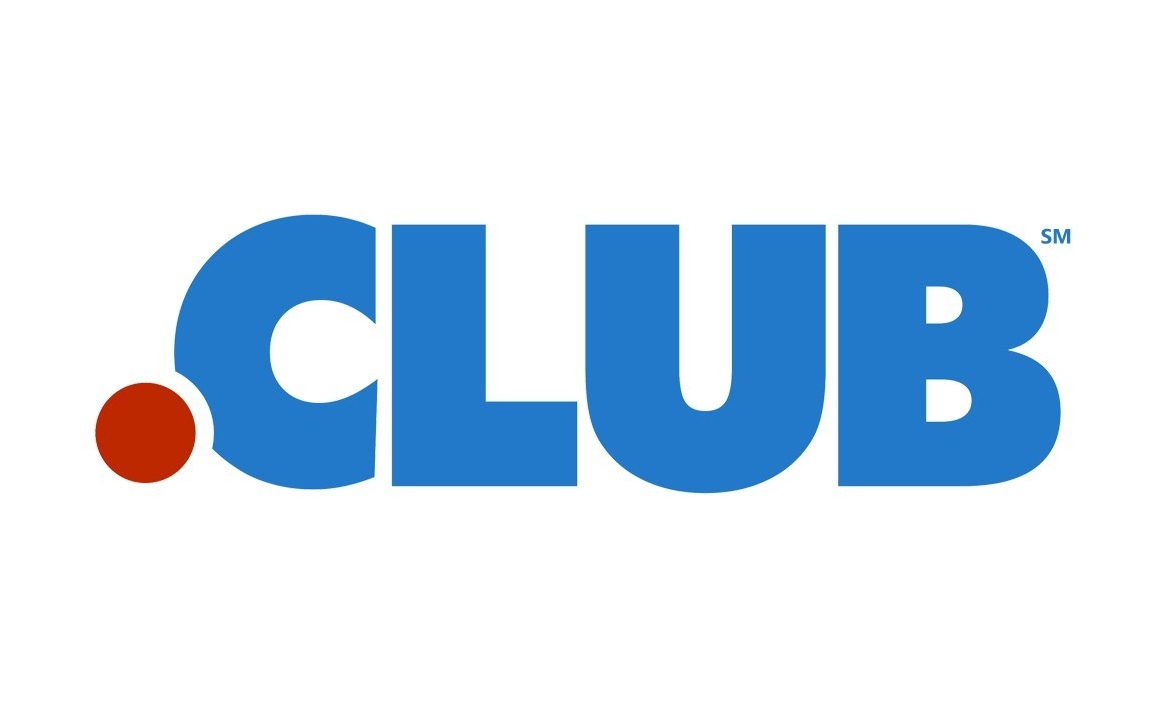 Founded: 2011
Also honored in: 2021 Best Tech Startups in Fort Lauderdale
".CLUB is the ultimate social domain name, making it easy for anyone and everyone to bring people together around common interests and passions – and own the perfect domain for their community.
Why .Club?
The world is widely adopting this new top level domain, and not just for clubs, associations and teams. Why .CLUB? Because it represents and reflects a group of people coming together who have similar ideas, hobbies, or interests."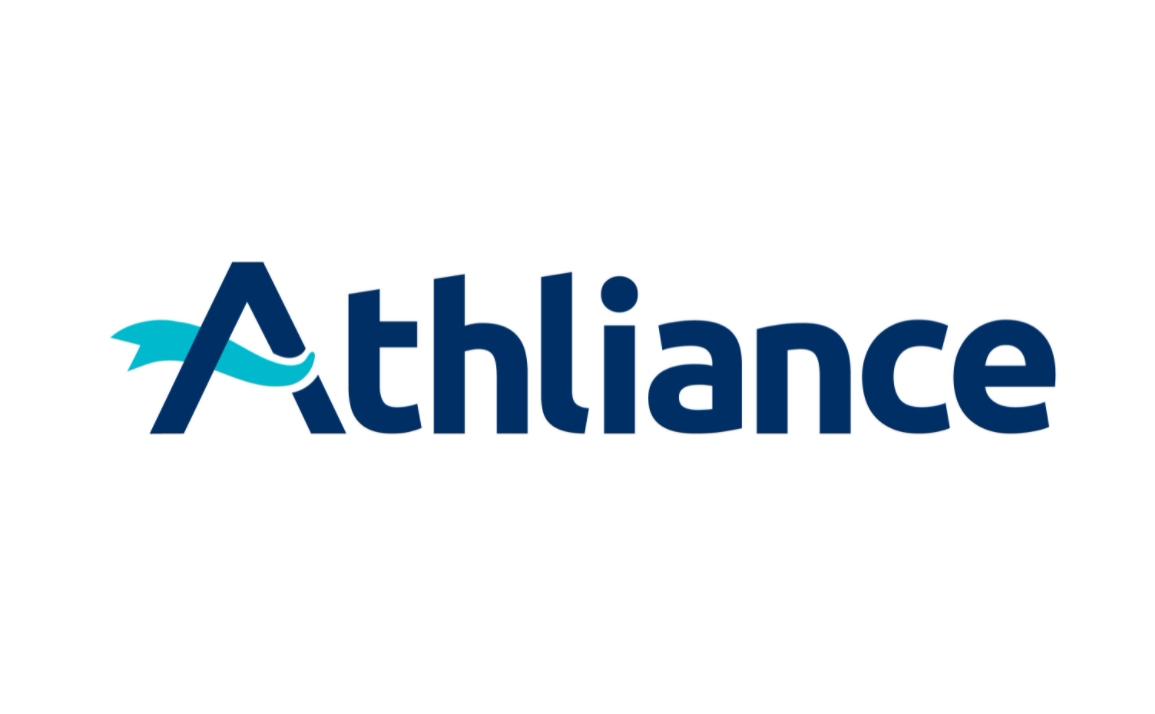 Founded: 2020
"Athliance is a solution designed to educate and protect universities and student-athletes from the challenges surrounding NCAA® Name, Image, & Likeness (NIL).
For the first time, the NCAA® is enacting legislation that will allow student-athletes to receive compensation for NIL. Within this platform, the NCAA® has established rules and regulations detailing what athletes are allowed and not allowed to do. As a result, there is a systemic need to manage these opportunities and educate student-athletes on the challenges that come with them.
Our comprehensive NIL software solution is built by NCAA compliance experts for University compliance departments to automate the most time-and-resource-intensive challenges brought on by NIL. A diverse team of athletic directors and compliance officers from several universities across the country have directed the platform's development; it combines powerful education, opportunity management, communication, reporting, and disclosure tools into a single platform."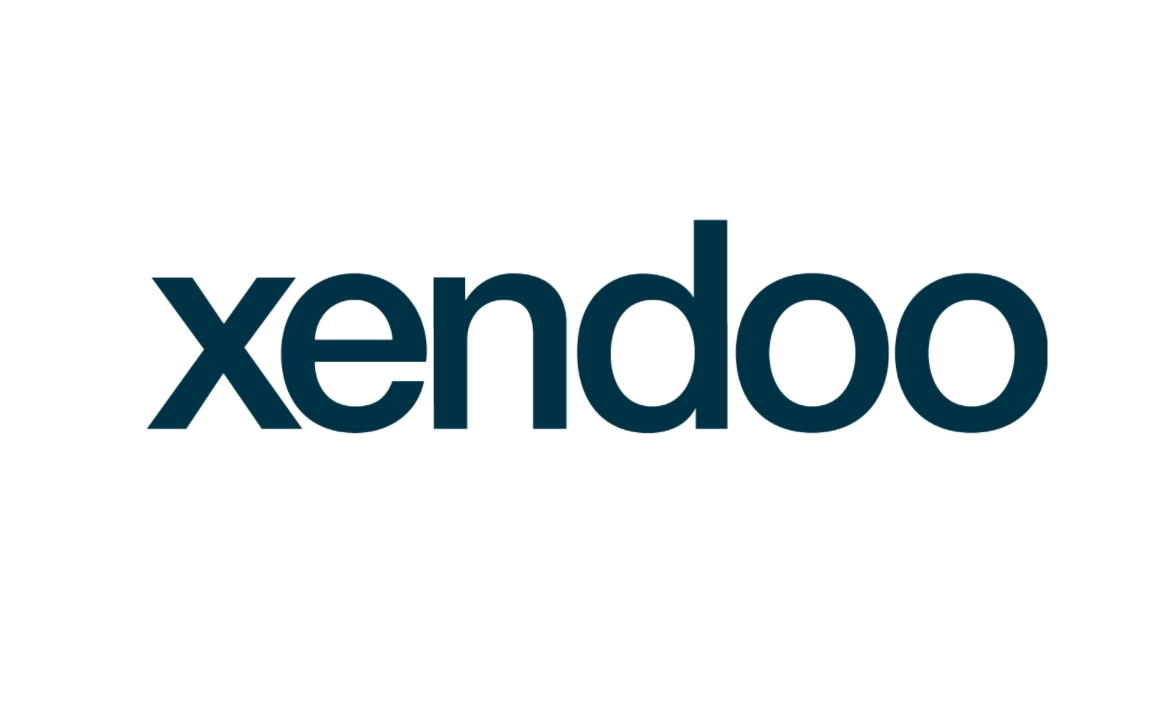 Founded: 2016
Also honored in:
"Xendoo is a fintech company in the online accounting and bookkeeping space serving small businesses. Our technology enables us to provide three simple monthly rates that include bookkeeping, sales tax, tax planning, corporate tax return filing, and unlimited access to a dedicated CPA team.
We simplify your bookkeeping and accounting and deliver the financial attention you deserve, unlike a traditional CPA relationship where the focus may not be on your big picture. We take a holistic and responsive approach to make your company finances operate faster and better."