2018 Best Tech Startups in Miami
The Tech Tribune staff has compiled the very best tech startups in Miami, Florida. In doing our research, we considered several factors including but not limited to:
Revenue potential
Leadership team
Brand/product traction
Competitive landscape
Additionally, all companies must be independent (unacquired), privately owned, at most 10 years old, and have received at least one round of funding in order to qualify.
Looking for a badge to celebrate your awesome accomplishment? Find it here!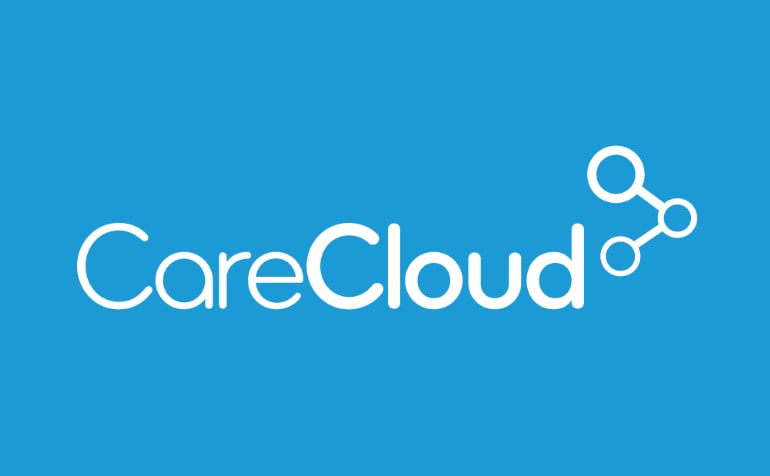 Founded: 2009
"CareCloud is the platform for high-growth medical groups. Our technology takes care of the people who take care of patients.
Recognized for our award-winning design, we help the country's highest performing medical groups use technology to better compete in the new medical economy and make patients healthier and happier.
As an early leader in cloud computing for healthcare, CareCloud is dedicated to providing our physicians and their patients with the highest levels of flexible, security and reliability. We deliver:
Modern Experience
We go beyond the traditional with intuitive, elegant design across a suite of powerful apps & services. These technologies enable everyone in the practice to spend more of their day on those things that matter most to patient health and to delivering an excellent patient experience.
Flexible Platform
Our cloud platform gives medical groups of all types and sizes the flexibility, connectivity and security they need to drive performance and growth. This platform adapts with practices as they evolve and enables leaders to introduce innovative tools and services into the group with confidence.
Powerful, Accessible Technology
We provide a suite of apps that make data, and insights from that data, actionable in real time. Our data-driven tools make sense of the complex financial, administration and outcomes components essential to providing and demonstrating value and achieving satisfaction. This approach puts providers in control of their technology to optimize health outcomes and the patient experience while optimizing business outcomes."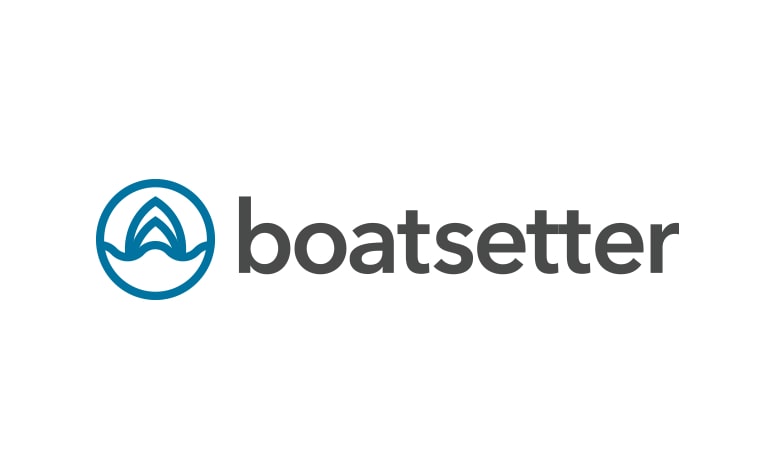 Founded: 2013
"Boatsetter is the #1 boat rental community connecting boat owners, boat captains and anyone who seeks a water-ful experience. Create your own boating experience with Boatsetter:
Boat Owners: Recreate your ownership experience! Rent your boat safely, protect it with best in-class insurance, and earn income to offset the maintenance costs..
Captains: Earn income doing what you love, on your terms! You set the schedule. You make the rules.
Boat Renters: Explore planet water! Select from over 3,000 boats worldwide, choose a captain or go out on your own. No boating experience required."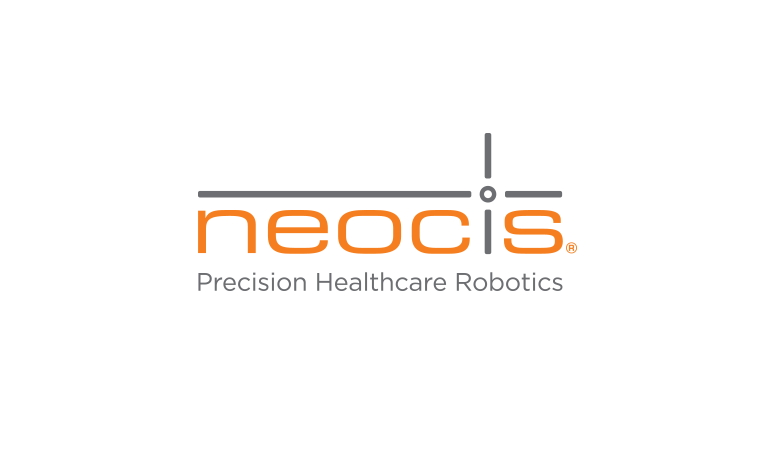 Founded: 2012
"Developing the latest robotic technology to improve health care. If you are an investor excited about the opportunities in robotics and healthcare or if you are looking for an interesting job opportunity with a top-notch team, please contact us"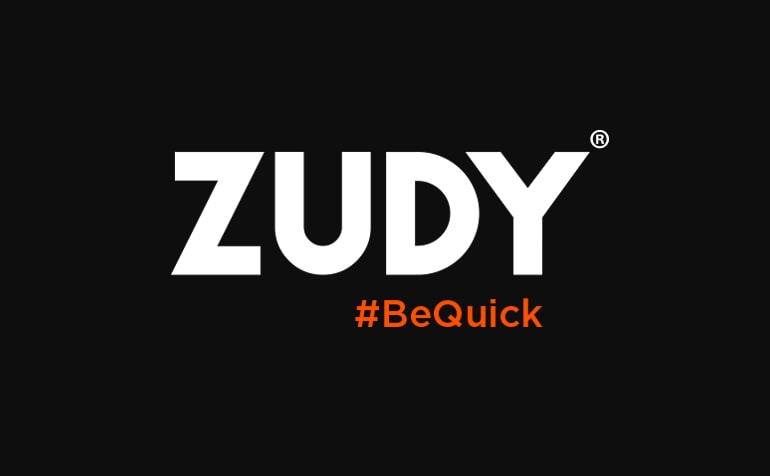 Founded: 2013
"Zudy is a visionary software company with the world's only no-code AppDev platform: Vinyl. Vinyl enables enterprises to build highly configurable "Enterprise Ready"​ apps in weeks—not months—integrating seamlessly with all existing and future data sources and systems. Enterprises can end their application backlog without the high costs and long timeframes of traditional application development. With Vinyl, enterprises can increase applications produced from 2 to 50+ per year. The future of AppDev is here."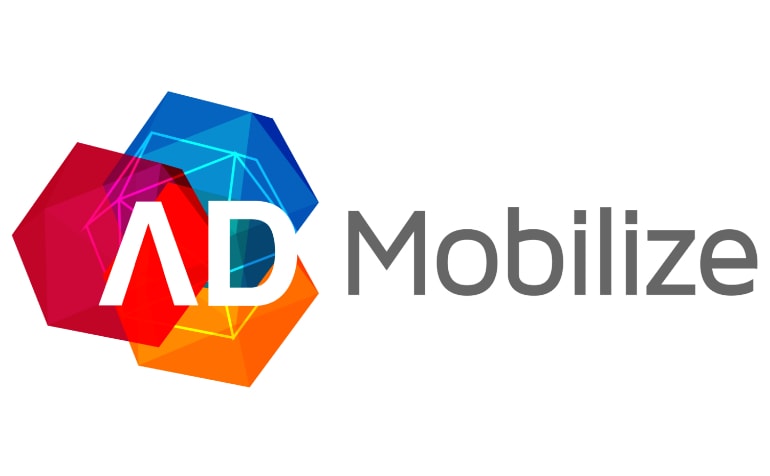 Founded: 2012
"AdMobilize (www.admobilize.com) is a machine intelligence company making sense of the physical world. The company's mission is to connect the physical world to the online grid by utilizing pioneering computer vision and artificial intelligence technology. We provide the DOOH, OOH, and Retail industries with the most complete software and hardware platform including: audience measurement, facial detection and recognition, vehicle detection and recognition, gesture recognition, people counting, demographic analysis including age, gender, emotion, and dwell time, just to name a few.
With over 100 clients in 45 countries, our clients have embraced the turnkey nature of the technology; the ability to yield rates; actionable business intelligence; serving of dynamic content; and real-time audience analytics dashboards. Our team of 35 seasoned data science, computer vision, and hardware engineers have created highly scalable solutions equating to the "Google analytics" for the physical world."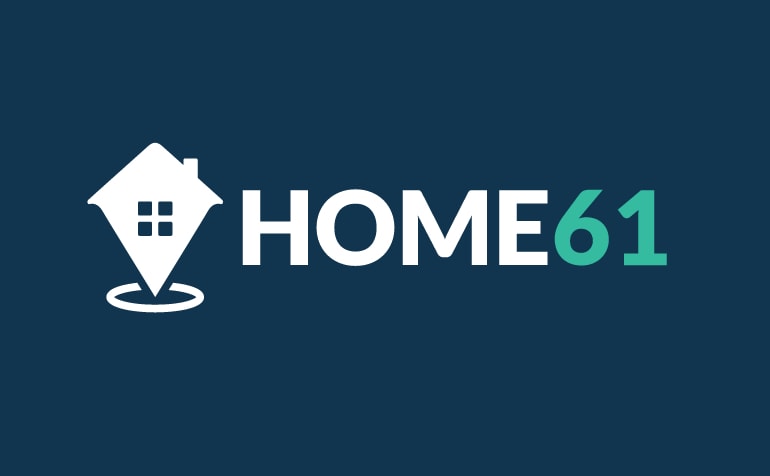 Founded: 2014
"Home61 is an online real estate brokerage company. We are changing the way real estate brokerage operates and do business providing our agents and clients with enhanced technology.
We work as a team with a mix of web expert, real estate brokers and well educated managers that is constantly working to grow our company centered around customer expectations and care.
We believe in trust, transparency and client satisfaction.
Home61 a better way to find your new home."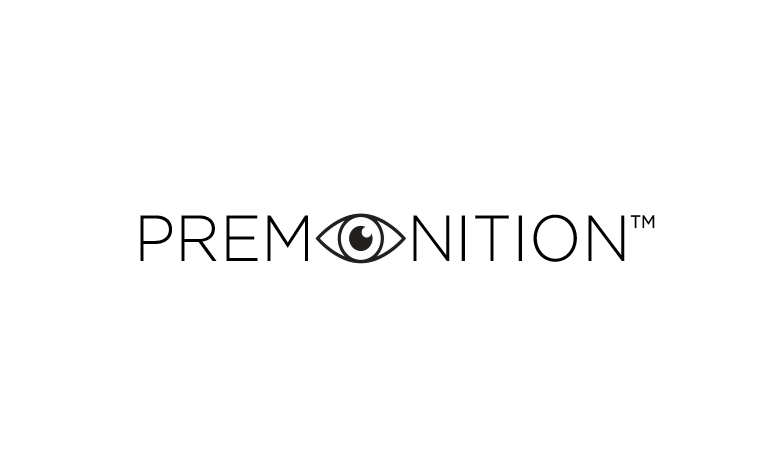 Founded: 2014
"Premonition.ai is an Artificial Intelligence system that mines Big Data to find out which Attorneys win before which Judges. It is a very, very unfair advantage in Litigation.
Premonition also has the World's Largest Litigation Database – Bigger than every major litigation database combined:
Global case search
Real time updates
Other uses:
Law Firms – Account pitches using data
General Counsel – Internally defendable litigator selection. Get the best and prove it.
Risk Managers – Historical litigation data with outcomes and costs. Litigation trend alerts.
Law Enforcement – Global case search, real time alerts, litigation heat mapping.
Big Data – Integration with other data sets, financial regression analysis.
Lobbying – Premonition knows which lobbyists get which bills passed with which politicians, committees and agencies."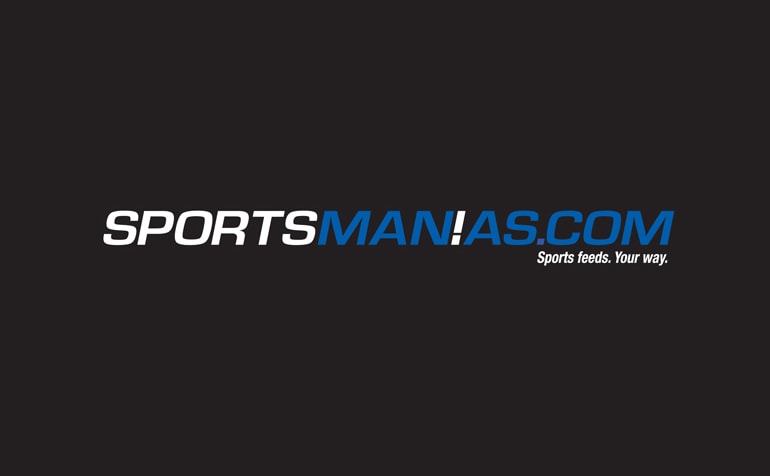 Founded: 2012
"For the true diehard sports fan, Sportsmanias is the easiest, fastest, most complete source of team news on web and mobile. Personalized to the diehard, there is no better way to follow your favorite teams every minute of every day. Tweets, news, rumors, videos, schedules, and standings—Sportsmanias has it all in one place.
Launched in 2012, Sportsmanias is one of the most innovative companies in sports digital media. The Sportsmanias app is available on iPhone and Android."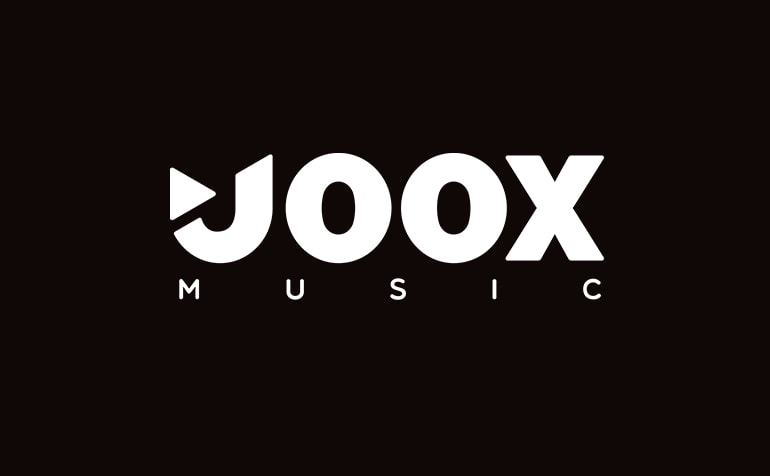 Founded: 2014
"JOOX Music is a Social Music Nation. We help fans share their journeys with their favorite artists while getting rewarded for their loyalty. Experience Fan Culture."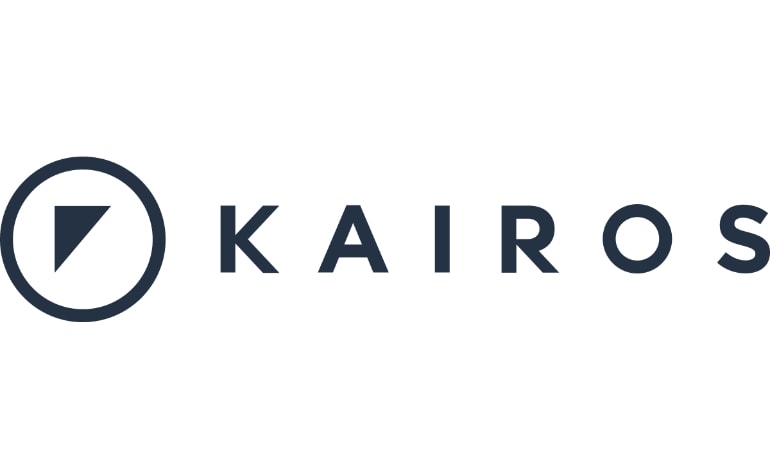 Founded: 2012
"Kairos is an artificial intelligence company that specializes in face recognition, making it easier than ever to transform how your business interacts with people.
Through computer vision and machine learning Kairos can recognize faces in videos, photos, and the real-world.
Identity
Emotions
Demographics"