2022 Best Tech Startups in Tempe

The Tech Tribune staff has compiled the very best tech startups in Tempe, Arizona. In doing our research, we considered several factors including but not limited to:
Revenue potential
Leadership team
Brand/product traction
Competitive landscape
Additionally, all companies must be independent (unacquired), privately owned, at most 10 years old, and have received at least one round of funding in order to qualify.
Looking for a badge to celebrate your awesome accomplishment? Find it here!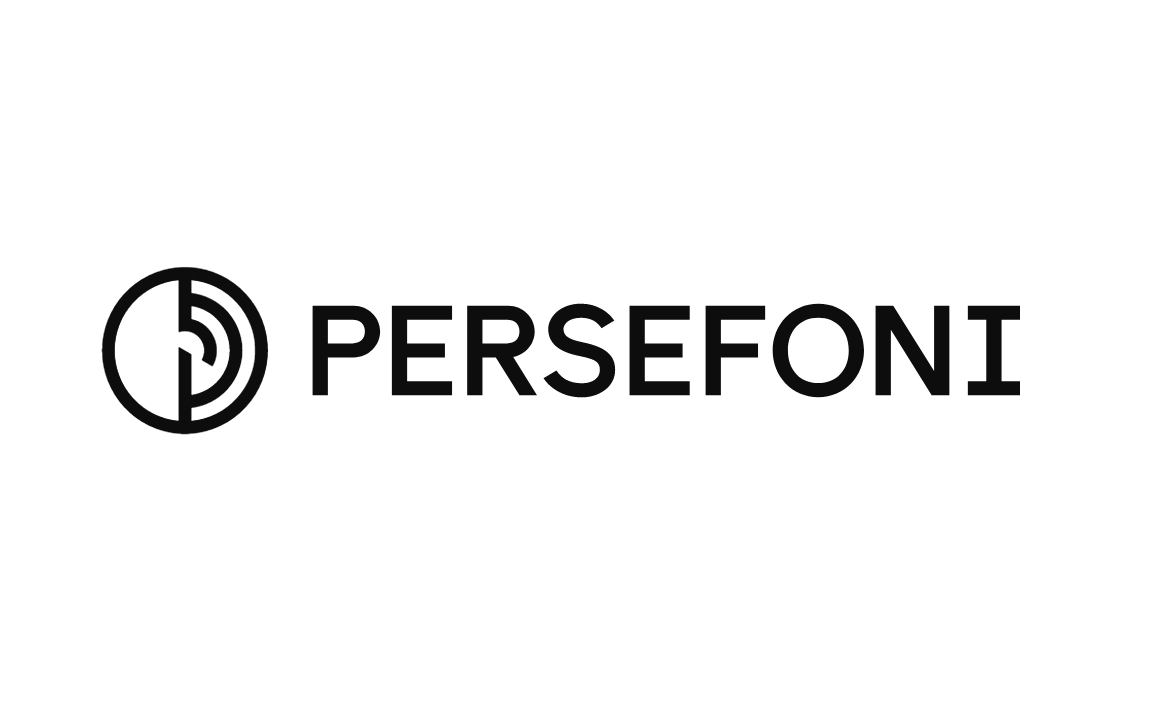 Founded: 2020
"Persefoni is the leading Climate Management & Accounting Platform (CMAP). The company's Software-as-a-Service solutions enable enterprises and financial institutions to meet stakeholder and regulatory climate disclosure requirements with the highest degrees of trust, transparency, and ease. As the ERP of Carbon, the Persefoni platform provides users a single source of carbon truth across their organization, enabling them to manage their carbon transactions and inventory with the same rigor and confidence as their financial transactions.
Persefoni solutions help turn consumption and emissions data into action, enabling real and significant progress toward a lower organizational footprint.
We are backed by the Rice Investment Group, NGP ETP, Sallyport Investments, and Carnrite Ventures. Schedule a free demo at http://persefoni.com today."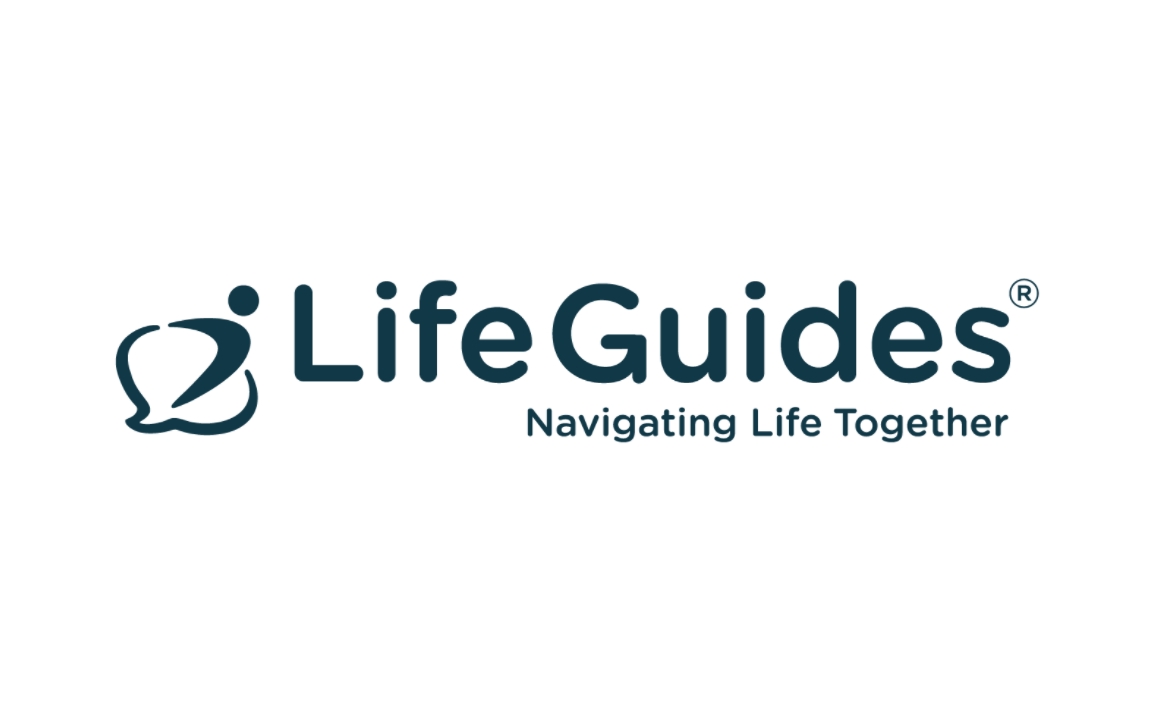 Founded: 2016
"LifeGuides is a radically different human-centered service to help employee families thrive. It is a transformative solution for conscious and caring leaders.
We offer the broadest range of Life Guidance Services™ to support employee families with their personal growth objectives, or help them navigate difficult Life Challenges.
LifeGuides easily empowers you to pick a Guide, who has successfully navigated the same personal growth, or Life Challenge event, that you face now. Similar to a Match.com, members can view Guide videos and bios, and then select a suitable Guide in a specific topic area. During one-to-one sessions, with a trained and certified Guide, the Client receives emotional support, wise life experience and an authentic relationship."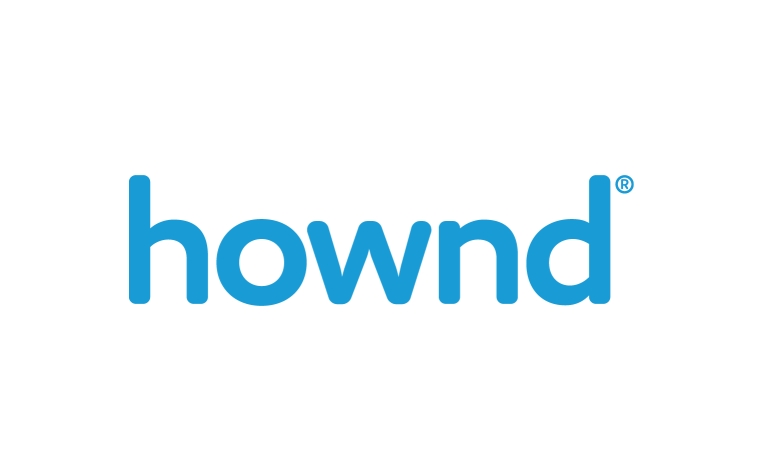 Founded: 2016
Also honored in:
"Today's consumers are savvy. They want highly personalized offers and promotions delivered at the right time and place. But most local business owners lack the time and expertise needed to do this effectively, quantifiably and affordably without being gouged on profit. So they spend thousands of dollars on generic marketing methods and tools that produce lackluster – if any – results.
Hownd™ revolutionizes how entertainment, health & beauty, food & beverage, and other local businesses generate more foot traffic. Our fully automated, consumer behavior-driven marketing platform creates effortless foot traffic, more repeat visits, instant revenue, and higher profit – and it's all quantifiable. We do it by displaying targeted Buy Now and other promotional offers on your website, via email and social media, WiFi data capture, and our own MyHownd™ mobile app – at times when consumers are most likely to purchase. It only takes 5 minutes to set up and is zero-risk because you only pay when we bring you, customers."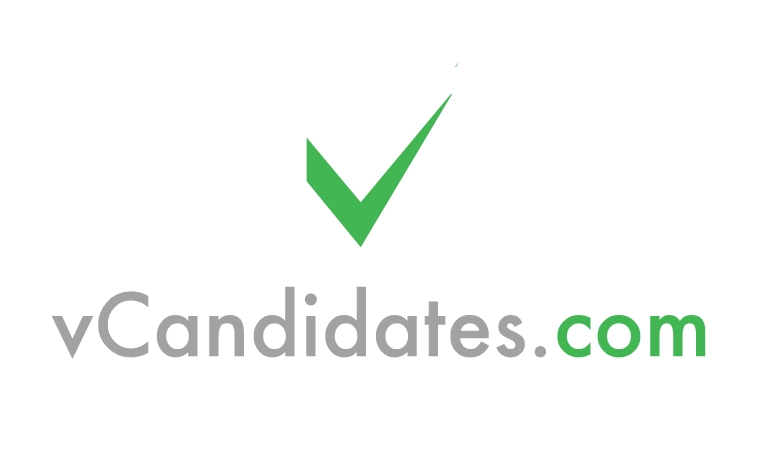 Founded: 2017
Also honored in: 
"vCandidates.com is NOT a Job Search Board…
We offer a three-pronged solution that is a true subscription-based career ecosystem for serious candidates and active recruiting professionals.
Developed by recruiters as a candidate-centric cloud-based platform, mobile app and extensive dual CRM system, vCandidates.com is a confidential forum giving candidates the ability to create the best presentation of themselves; more than just a resume. Our platform features provides constant digital communication, keeping candidates informed throughout the entire hiring process."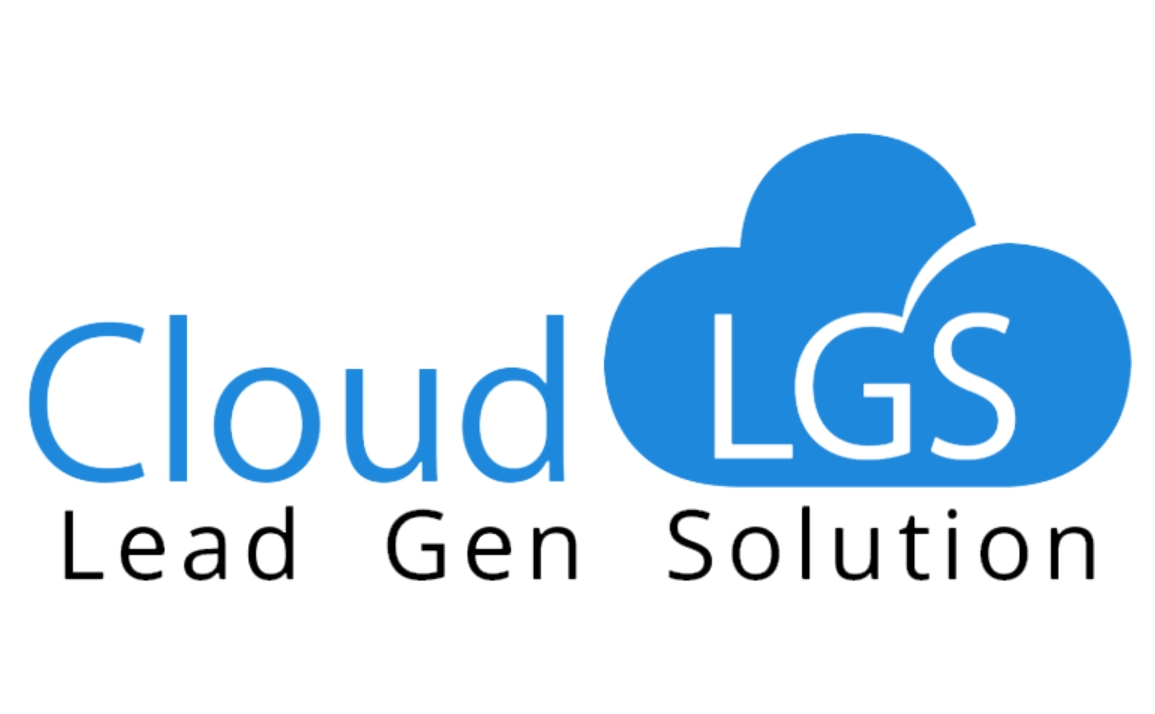 Founded: 2011
"Cloud LGS is the leading online SEO content marketing tool and digital marketing agency that empowers entrepreneurs to grow their business.
Located in the heart of Tempe, AZ, we offer a handful of services that have been proven to increase online presence and generate leads. From SEO, to Pay-Per-Click Management, to Social Media Management, we have all the services you need to get in front of your audience."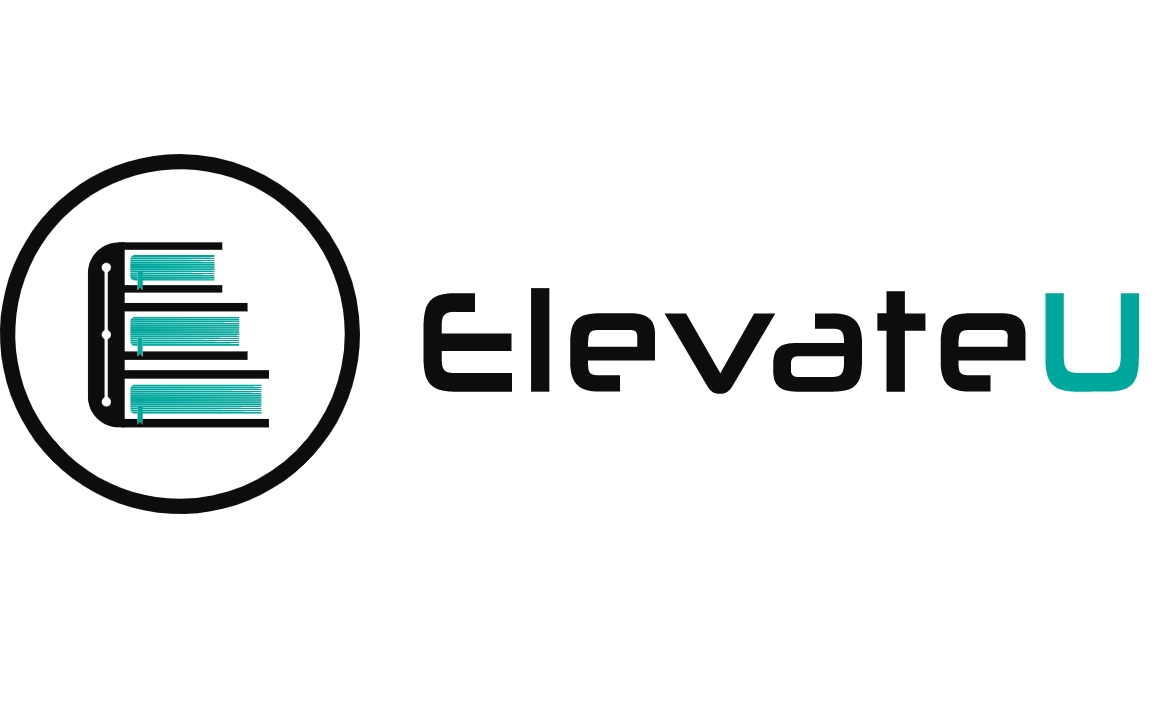 Founded: 2020
"Empowering educators to turn rigid content into engaging learning experiences that replace the need for any archaic textbooks.
The price of a higher-education outweighs the value perceived by students. Students are currently paying $1200+ per year for textbooks that leave them unengaged and disconnected. Although educators are under pressure to increase value and lower the cost of student course material, no easy way exists for educators to do this due to limited technology and difficulty switching from their current materials.
ElevateU enables professors to create and utilize turnkey learning experiences that are fully customizable and integratable with all of their existing material. By combining expert content with an adaptable learning platform, students are now able to be delivered a higher quality education at a lower cost."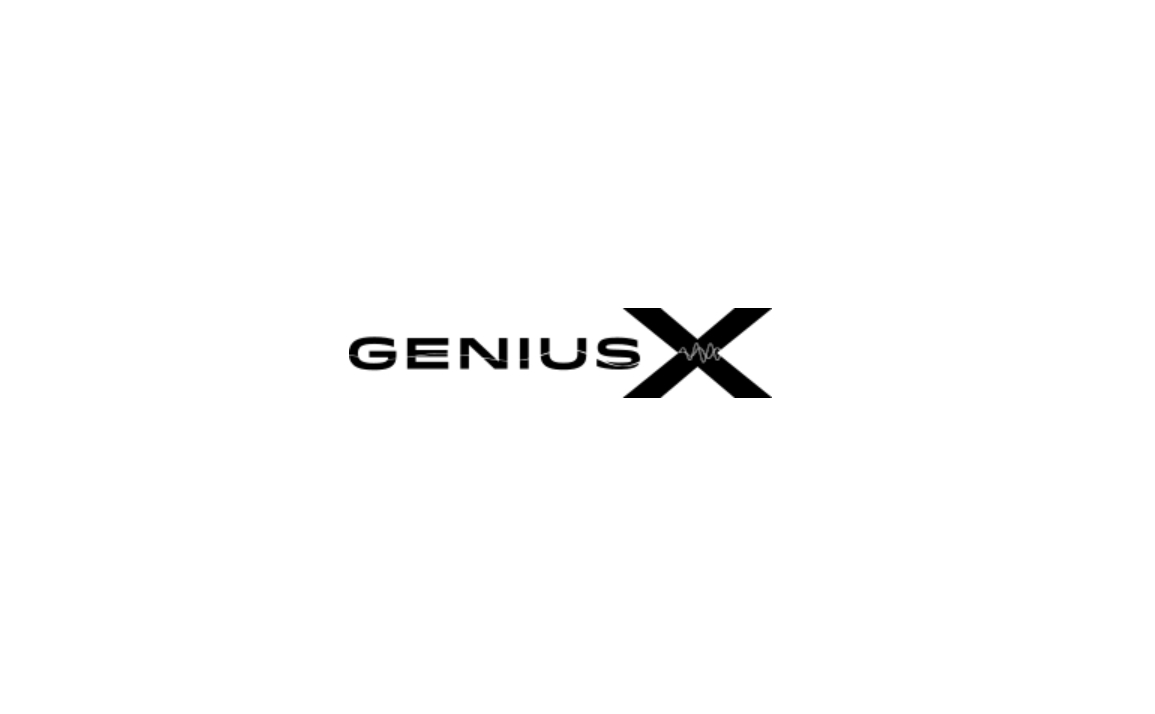 Founded: 2020
"GeniusX is your WHO in Virtual Reality. We are experts at transforming your courses, content, and visions into a virtual world. We provide services and tools that enhance coaching sessions, distance learning, zoom meetings, and retreats.
XR technologies, which include Virtual Reality and Augmented Reality, are the next quantum leap forward for video and audio platforms."