2019 Best Tech Startups in Tempe
The Tech Tribune staff has compiled the very best tech startups in Tempe, Arizona. In doing our research, we considered several factors including but not limited to:
Revenue potential
Leadership team
Brand/product traction
Competitive landscape
Additionally, all companies must be independent (unacquired), privately owned, at most 10 years old, and have received at least one round of funding in order to qualify.
Looking for a badge to celebrate your awesome accomplishment? Find it here!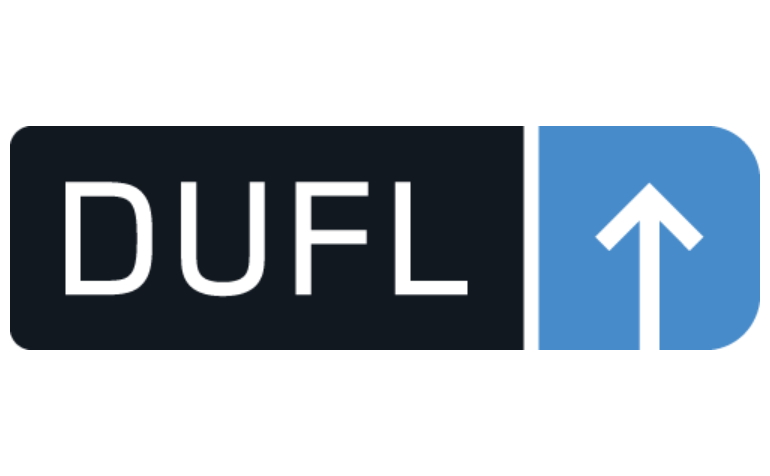 Founded: 2015
Also honored in: 2018 Best Tech Startups in Tempe
"DUFL is a premium travel service- a personal valet that simplifies business travel by shipping, cleaning and storing your business attire.
DUFL stores your clothing in your personal DUFL closet, and allows you to virtually 'pack' by selecting your clothing items from within the app. Once you've scheduled your trip, you'll travel – bag free, and your freshly cleaned and neatly packed clothing will meet you at your specified destination. When you're ready to head home, schedule a pick up from the hotel and we'll clean your clothes and have them waiting in your virtual closet, ready for your next trip!"

Founded: 2010
Also honored in: 2018 Best Tech Startups in Tempe
"FetchRev generates Repeat Revenue and Return Foot Traffic for local businesses with Fully Automated Direct Response Marketing.
Thousands of local businesses and franchises around the U.S. love our software and its time-saving, money-making results.
Our Fully Automated Marketing platform individually targets our merchants'​ past customers with direct response purchasable or claimable offers across multiple digital channels – Email, Facebook, Twitter, Text, Website – and makes it easy for them to say YES!"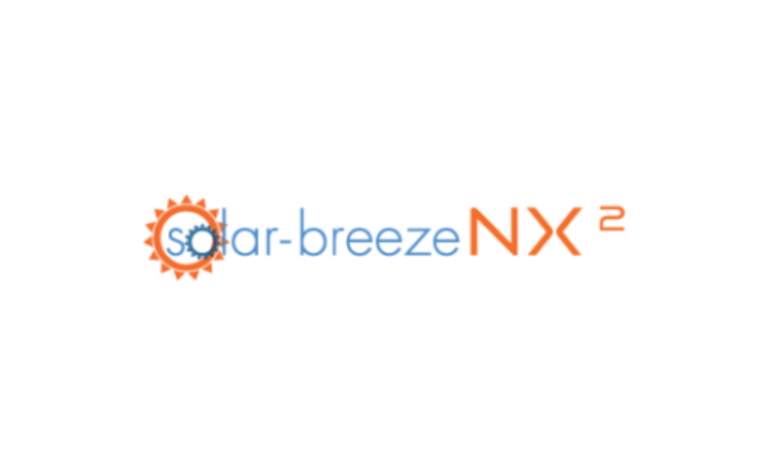 Founded: 2008
Also honored in: 2018 Best Tech Startups in Tempe
"Solar Pool Technologies has introduced Solar-Breeze, the world's first and only solar-powered robotic pool 3-in-1 surface cleaner. Using a Solar-Breeze reduces pool electrical consumption my more than half. Customers love their sparkling clean pool and the energy savings. SPT is dedicated to bringing solar powered and eco-friendly pool cleaning and maintenance solutions to consumers. Our goal is to introduce the technology and products that will make it possible to remove swimming pools from the electrical power grid. The Solar-Breeze robotic pool skimmer is the first in this line of products and will be followed over the next few years by other solar-based pool cleaning and filtration technologies."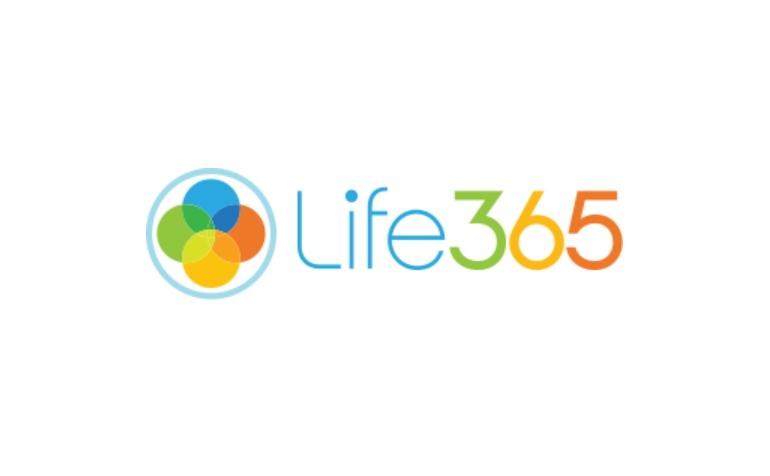 Founded: 2015
Also honored in: 2018 Best Tech Startups in Tempe
"Life365 is a hardware agnostic, Digital Health as a Service (DHaaS) software platform.
The solution integrates devices, systems, applications, education and incentives to align with specific user needs, utilizing Life365's proprietary Personalyze™ Engagement Analytics Engine.
The result is maximized user engagement, greater adoption, lower healthcare costs and increased return on investment (ROI) for the enterprise client.
Life365's highly scaleable platform approach unites disparate solutions to align the right technology and engagement with the right user to cost-effectively reach more patients. The platform efficiently moves the Point of Care (POC) out of the clinic and into the home in a light economical manner."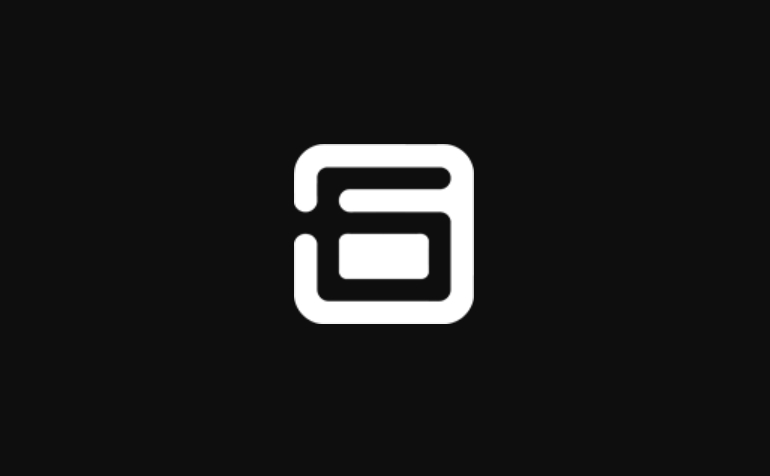 Founded: 2015
Also honored in: 2018 Best Tech Startups in Tempe
"Alt Thirty Six builds beautifully designed, simple-to-use payment technology for companies accepting digital currency. Our fully-integrated, Dash payments solution solves all the problems associated with Bitcoin, traditional payments, and centralized banking solutions. We believe that digital payments are the future of global commerce, and we see the potential for Dash to revolutionize the financial industry – making payments faster, more secure, and less expensive on a global scale."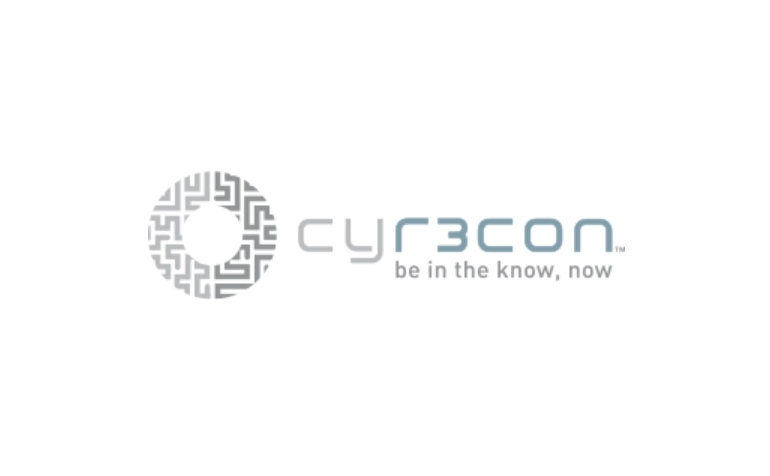 Founded: 2016
"CYRECON(TM) provides a platform for social threat intelligence (STI) on the latest cyber threats enabling CSO's to better understand the threat landscape, gain knowledge about malicious hacker behavior, and identify emerging attacks against the enterprise. Be in the know. Now.(TM)"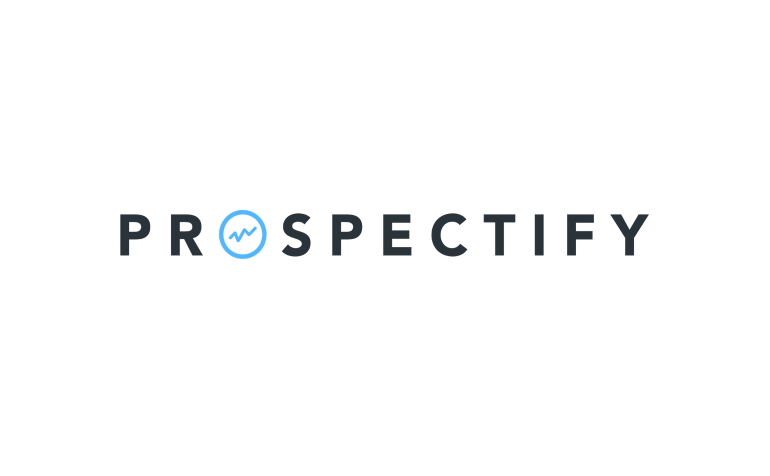 Founded: 2016
Also honored in: 2018 Best Tech Startups in Tempe
"Prospectify is the new standard of intelligence for data-driven revenue teams. Account-based intelligence that's automated but personalized. The perfect addition for your RevOps team."