2022 Best Tech Startups in Montana

The Tech Tribune staff has compiled the very best tech startups in Montana. In doing our research, we considered several factors including but not limited to:
Revenue potential
Leadership team
Brand/product traction
Competitive landscape
Additionally, all companies must be independent (unacquired), privately owned, at most 10 years old, and have received at least one round of funding in order to qualify.
Looking for a badge to celebrate your awesome accomplishment? Find it here!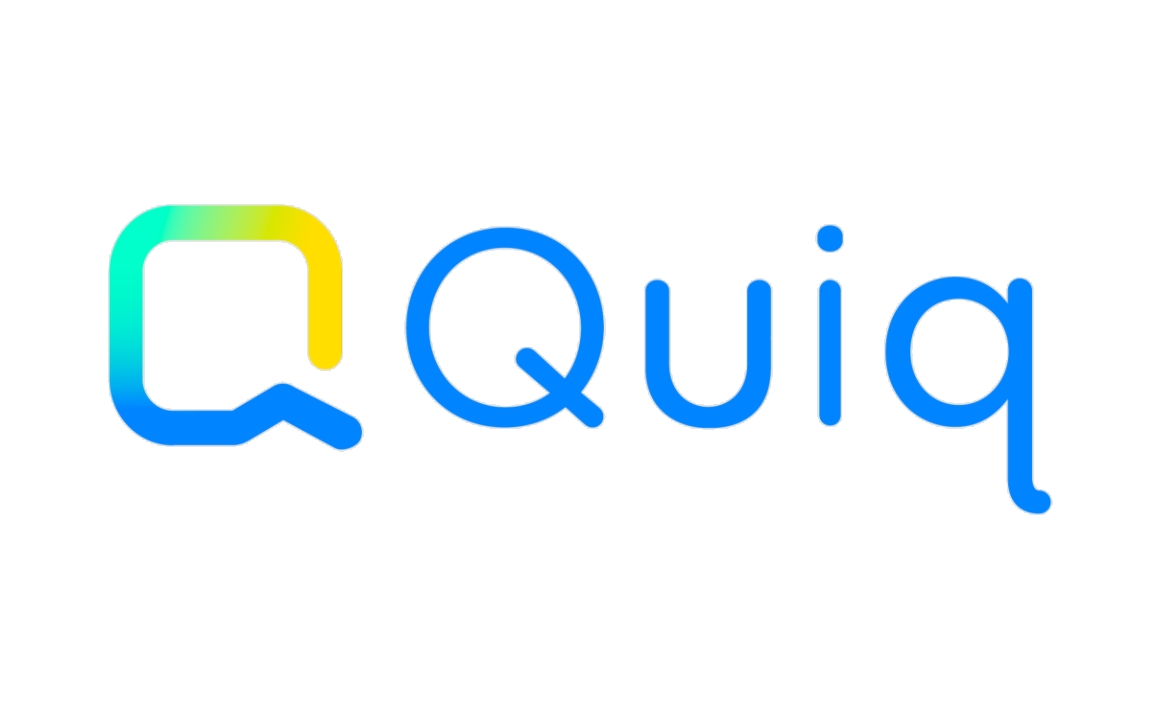 Founded: 2015
Also honored in:
"Quiq is a leading technology company based in Bozeman, Montana that makes it easy for people to have a conversation with a company. Do you ever wish you could just text message a company for help instead of having to call or email? Us too! That's exactly why Quiq was founded. Founded in 2015, Quiq enables conversations between brands and their customers via messaging across SMS, Facebook Messenger, Apple Business Chat, Google Business Messenger, and dozens of other platforms. More than 100 companies, including Overstock, Club Med, Men's Wearhouse and Piaget, trust Quiq to connect them to their customers via messaging. Our team has deep roots in CS and CX, and big plans to transform the space. And, these plans include you! We look forward to meeting you and growing Quiq together."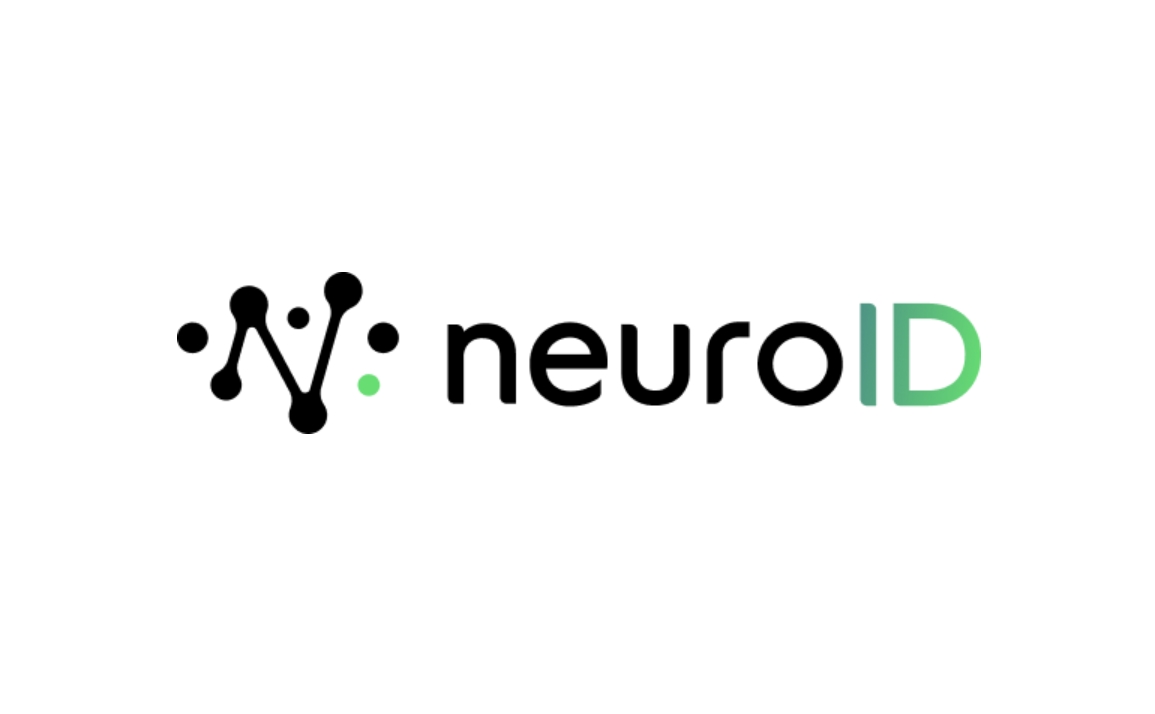 Founded: 2014
Also honored in: 2021 Best Tech Startups in Montana
"NeuroID is solving the global Digital Identity Crisis. The industry-redefining behavioral analytics company applies patented neuroscience technology to measure how familiar users are with their inputted PII before they click 'submit' and enter a company's fraud stack. NeuroID analyzes this pre-submit data in real-time and determines if users are genuine or risky, without adding any friction. This proprietary process enables deep visibility into a user's unique digital interactions and helps optimize identity verification orchestration, yet never collects customer data. NeuroID's dynamic behavioral intelligence is fully compatible with all anti-fraud software and is endlessly scalable against any advances in fraud technology. Visit neuro-id.com to learn how fintechs, insurers, ecommerce, traditional banks, and others use ID Crowd Alert™ and ID Orchestrator™ to help safeguard their most valuable asset: the customer onboarding funnel."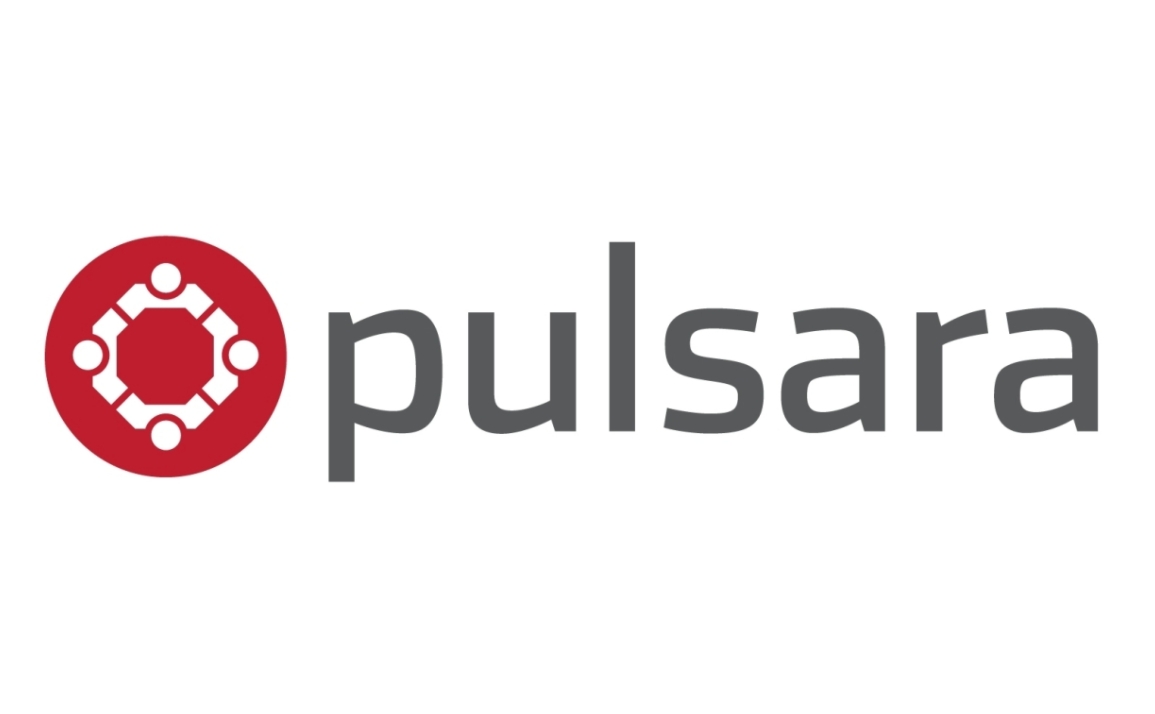 Founded: 2013
Also honored in:
"Pulsara is a mobile-first telehealth and communication platform that connects teams across organizations. What makes Pulsara unique is its ability to enable dynamic networked communications for any illness or injury. With Pulsara, clinicians can add a new organization, team, or specialist to any patient event, dynamically building a care team even as the patient's condition and location are constantly evolving.
Simply CREATE a dedicated patient channel. BUILD the team. And, COMMUNICATE using audio, live video, instant messaging, data, images, and key benchmarks. Studies report an average decreased treatment time of nearly 30% when using Pulsara. Pulsara is the evidence-based standard of care. For more information, visit https://www.pulsara.com."
Founded: 2014
"We've developed a deep drone platform technology stack and we design and manufacture our own onboard computer, remote controller, carbon composite airframes, battery charging system, ground station, flight planning and navigation software, and 3D modelling, mapping, and data analytics software. We support industry standard sensors, cameras, RTK kits, and radios. And we have unique data processing, mapping and 3D modelling capabilities. We're experts in the UAV industry and have the ingenuity and engineering talent to bring your commercial drone requirements to life."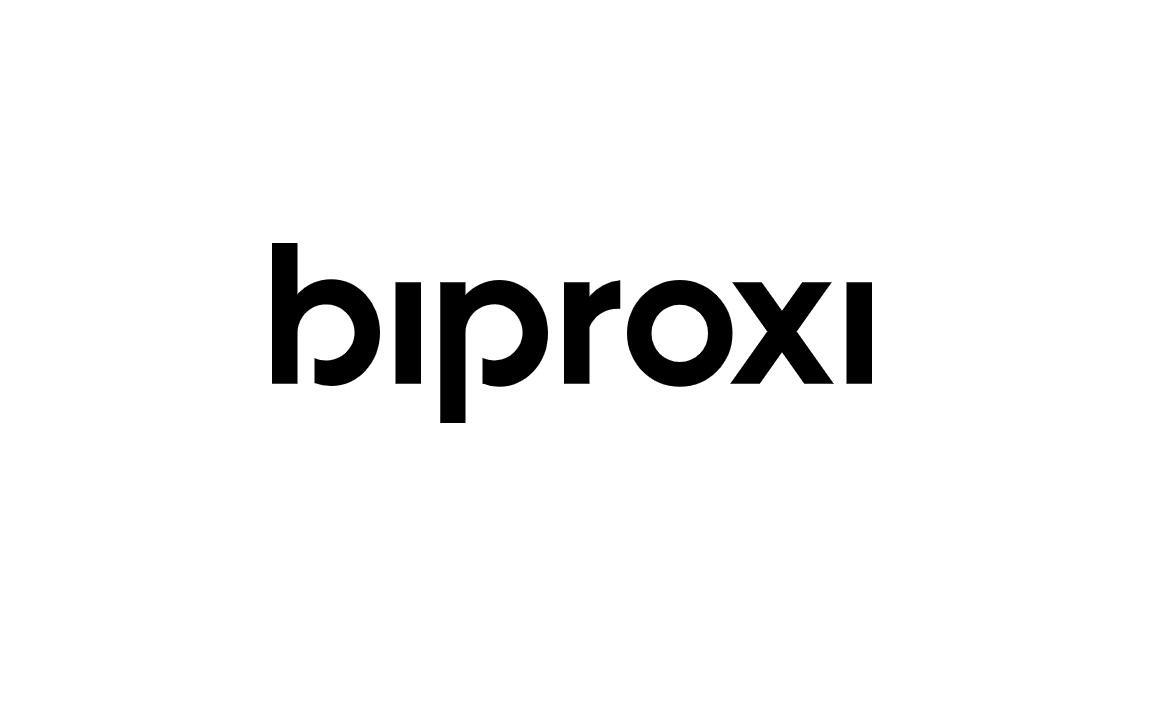 Founded: 2018
"Commercial real estate needs a better way to do business. biproxi equips the most successful buyers, sellers & brokers in commercial real estate with an exclusive marketplace to connect serious buyers and sellers of CRE."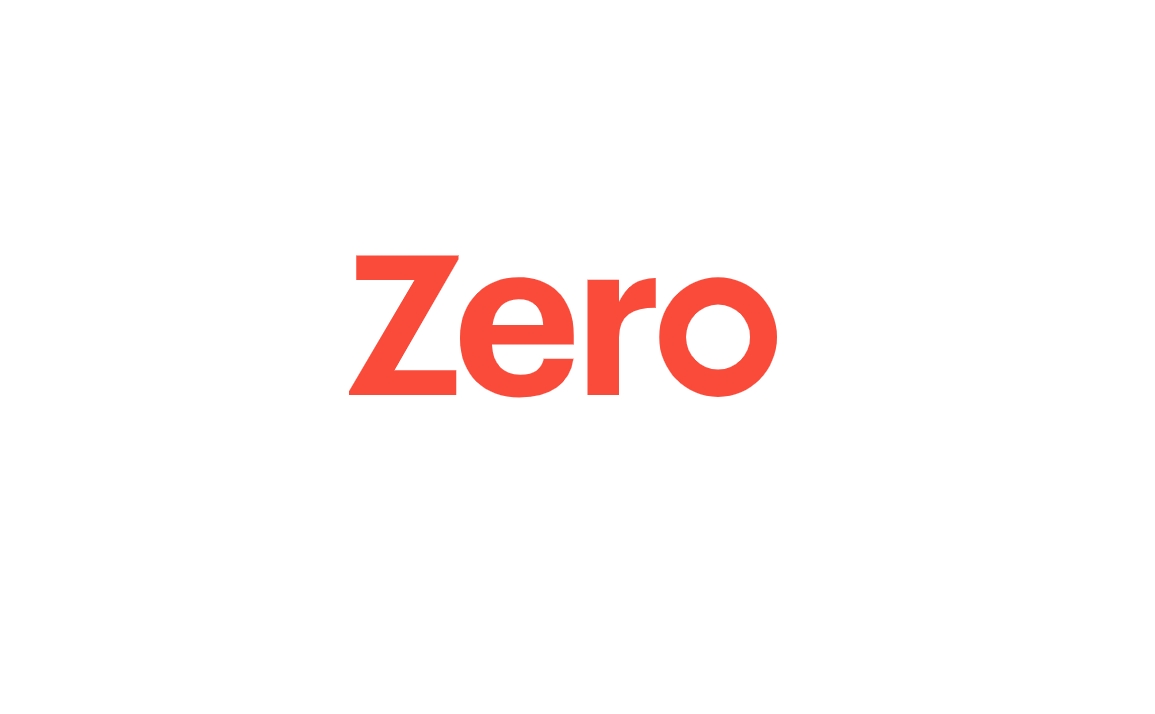 Founded: 2018
"Zero Longevity Science is on a mission to extend the lifespan and healthspan of the human race. We provide science-backed tools and resources to help our members build healthy habits, extend longevity, and improve metabolic wellbeing.
Since our inception in 2018, our members have lost millions of pounds, reversed disease, and unlocked more energy to enjoy longer and better lives."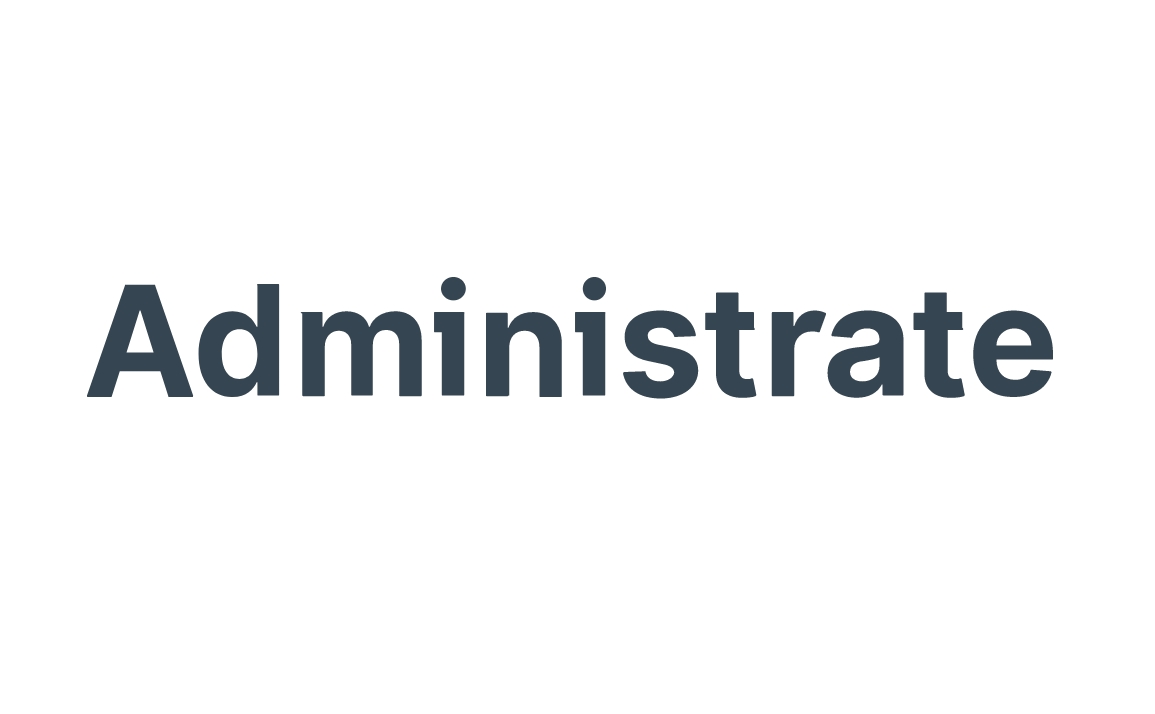 Founded: 2012
Also honored in: 
"Administrate is a training management platform that helps enterprises streamline their learning and development function through our comprehensive, configurable, cloud-based software.
Administrate equips organizations to drive their training and learning function efficiently and effectively against key business results, and is trusted by hundreds of companies and millions of learners."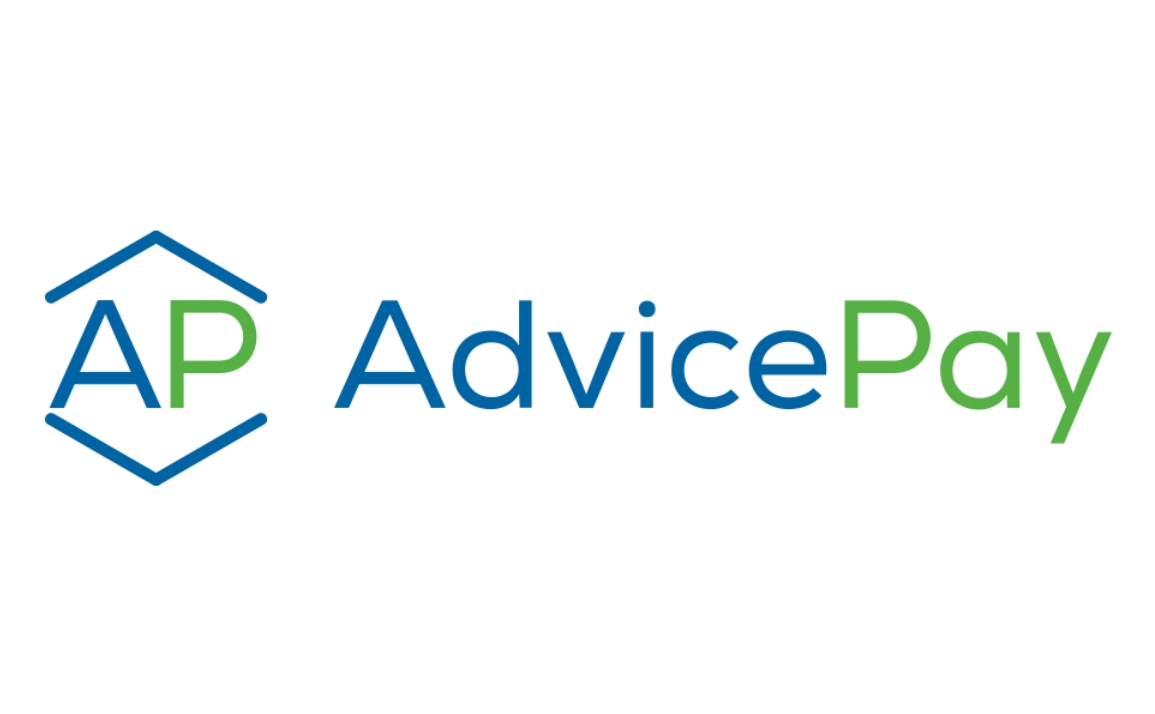 Founded: 2016
Also honored in:
"Established in 2016, AdvicePay is the only billing and payment processing platform created specifically for fee-for-service financial planning. Financial advisors benefit from efficient invoicing and payment workflows designed exclusively to support their businesses, including up-to-date compliance and data security management. Users can issue agreements for client e-signature, accept ACH and credit cards, bill hourly or one-time fees, or establish recurring retainer or subscription billing compliantly – all through the AdvicePay system."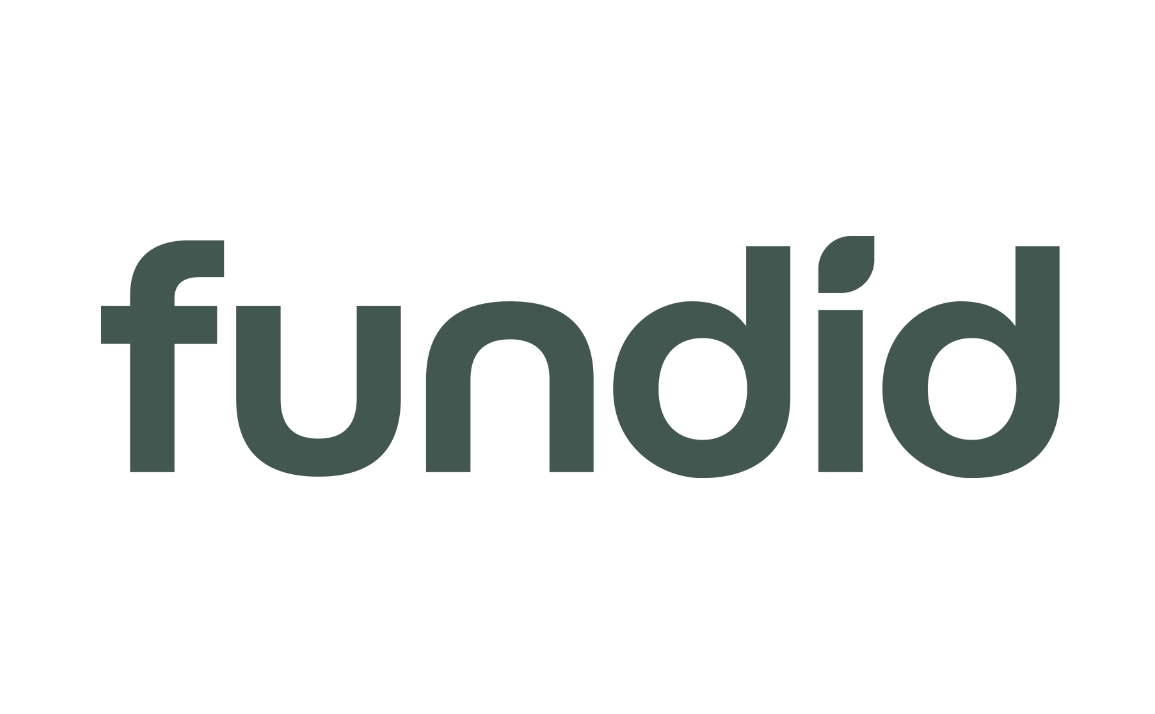 Founded: 2021
"Empowering business owners on their growth journeys by simplifying business finance & access to capital."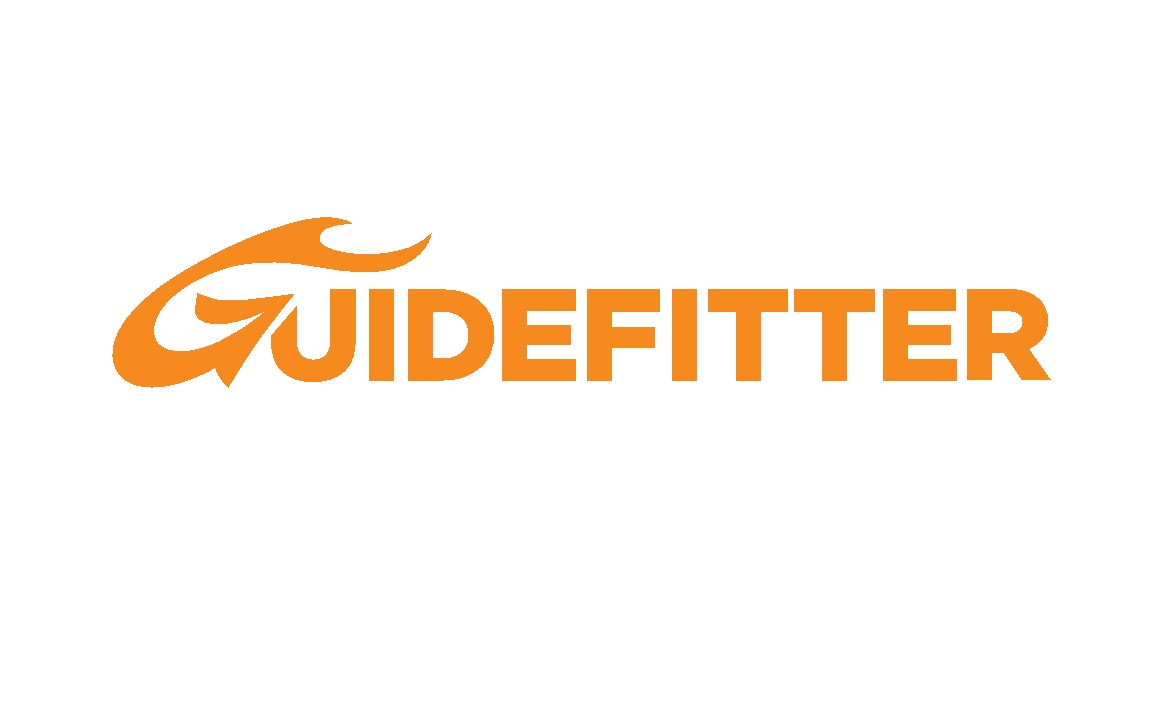 Founded: 2011
Also honored in:
"Guidefitter is the online community and e-commerce marketplace of choice for genuine outdoor industry professionals, including professional hunting and fishing guides, and other consumers who love to hunt, fish and enjoy the great outdoors. We are pioneering the outdoor industry's first online experience where brands, true outdoor pros and consumers engage in a common digital community, marketing and e-commerce platform oriented around a shared passion for outdoor recreation and great gear. Industry pros have access to hundreds of pro purchase programs from a central location, tools to easily promote the brands they love and a like minded community to demonstrate their abilities and expertise.
Consumers benefit from a community that understands their passion for the sport and the outdoors, access to thousands of outfitters through a comprehensive search engine, and opportunities to discover and purchase great gear based on the insights from people who know better than anyone else – true outdoor professionals. Over 300 outdoor brands, including Swarovski Optik, Kenetrek Boots, Weatherby, Polaris RANGER, and First Lite Hunting Apparel work with Guidefitter to promote their brand with authentic messages through large, managed audiences of genuine outdoor professionals. Guidefitter is headquartered in Bozeman, Montana."