2022 Best Tech Startups in Vermont

The Tech Tribune staff has compiled the very best tech startups in Vermont. In doing our research, we considered several factors including but not limited to:
Revenue potential
Leadership team
Brand/product traction
Competitive landscape
Additionally, all companies must be independent (unacquired), privately owned, at most 10 years old, and have received at least one round of funding in order to qualify.
Looking for a badge to celebrate your awesome accomplishment? Find it here!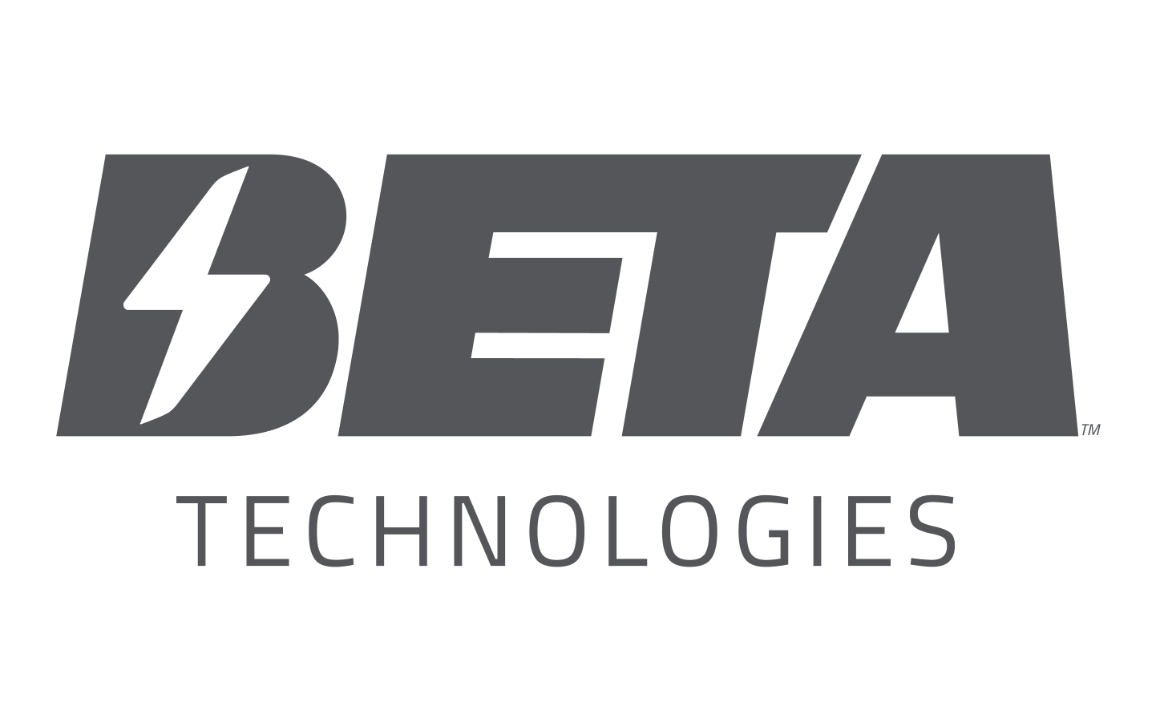 Founded: 2017
"BETA Technologies is creating an electric transportation ecosystem that's safe, reliable and sustainable. A relentlessly focused team is building an extensive charging infrastructure and ALIA, the world's most technologically advanced electric vertical aircraft (EVA).
BETA's platform and products are strikingly simple. Prioritization of safety and a pragmatic approach to certification drive elegant redundancy, appropriate diversity of implementation and simplicity of control. ALIA's fixed-pitch propellers and centrally located batteries make it an inherently stable aircraft that is safe to fly and easy to maneuver."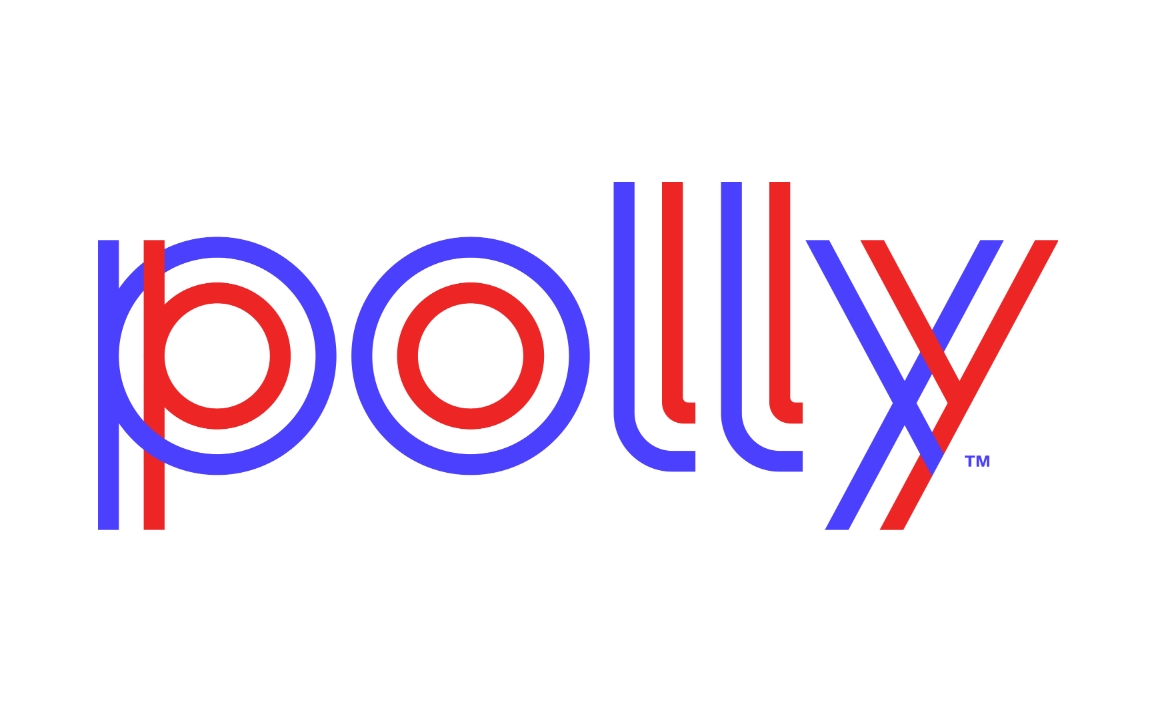 Founded: 2012
Also honored in: 2021 Best Tech Startups in Vermont
"Polly is the most trusted and complete digital insurance marketplace for automotive retailers and their valued customers. The company's innovative mobile technology enables car-buyers to view multiple insurance quotes and immediately purchase online and/or connect with licensed insurance agents to complete the process. With an exclusive combination of partnerships among premier automotive retailers and data providers, an industry-best insurance carrier network, and access to Polly Insurance licensed agents, Polly is recognized for its place at the forefront of Insurtech. Polly Insurance is a licensed insurance agency with licenses to operate in the lower 48 states."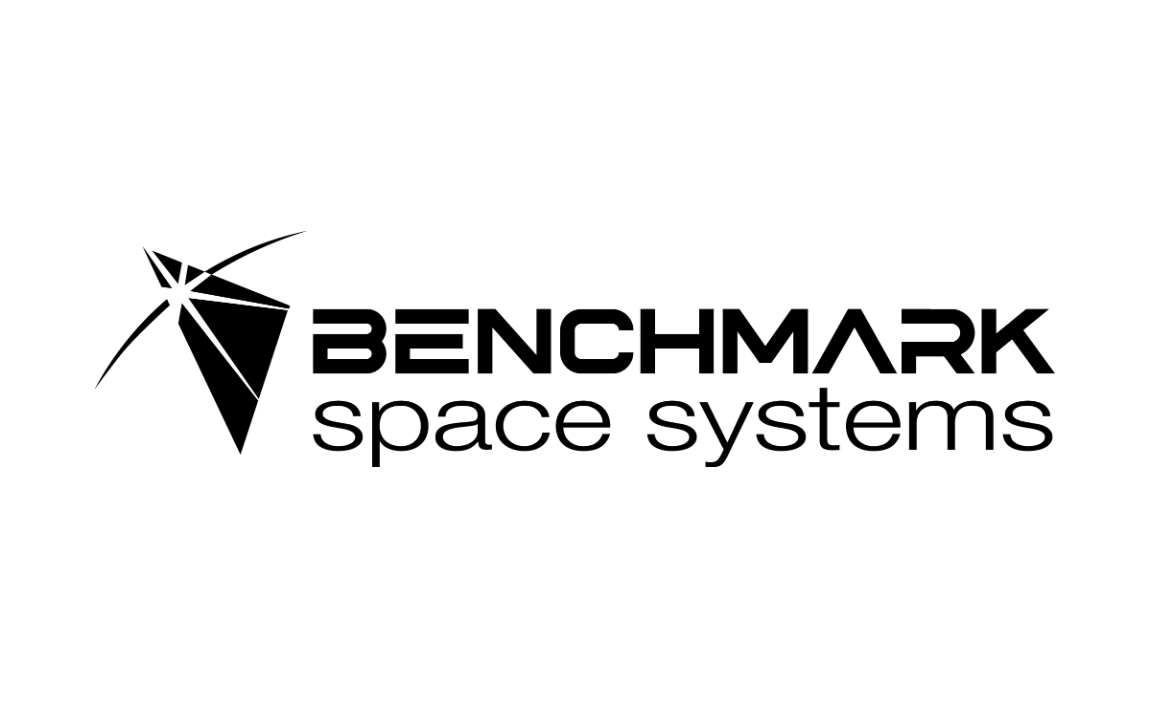 Founded: 2017
Also honored in: 2021 Best Tech Startups in Vermont
"Benchmark Space Systems is focused on providing the most cost-effective propulsion solution for your Small Satellite mission needs, from simple orbit adjustments to high-agility maneuvers. Our patented and proprietary innovations have been specifically designed to improve safety and capability for spacecraft ranging from 3U through ESPA class."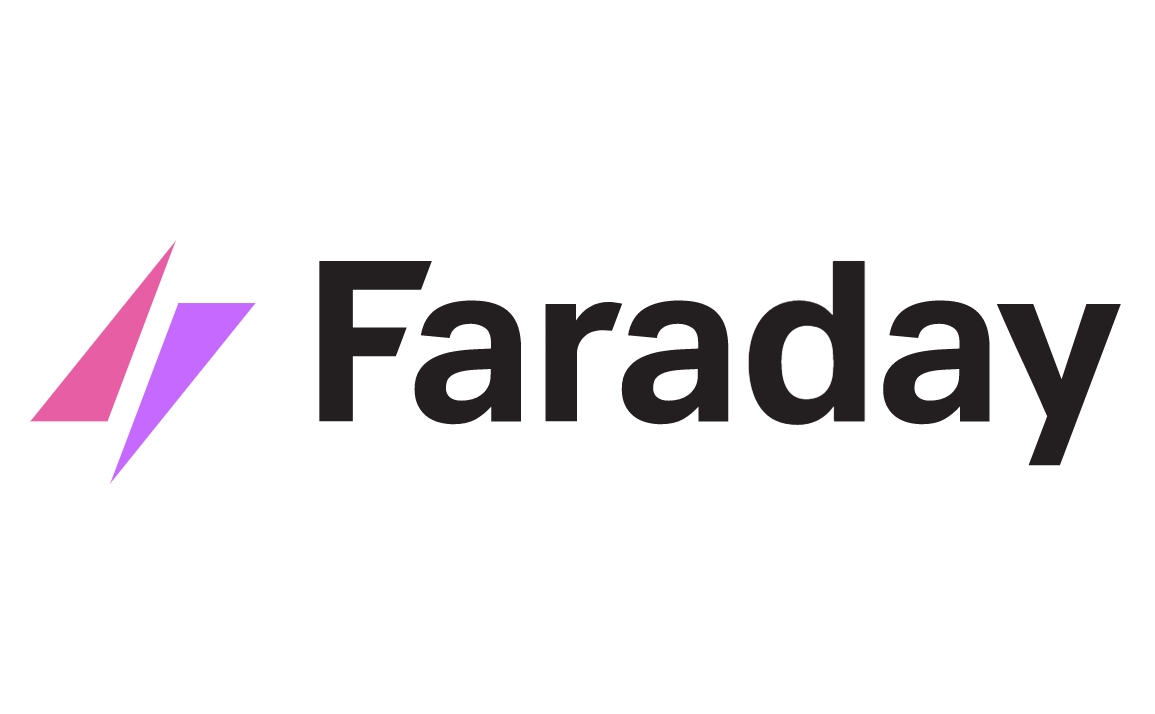 Founded: 2012
Also honored in: 
"Faraday helps growth teams enhance consumer experiences through predictive marketing and personalization at scale.
We provide the infrastructure needed to predict consumer behavior and leverage predictions across multiple teams and systems.
Explore our website to see how you can get more predictive with Faraday."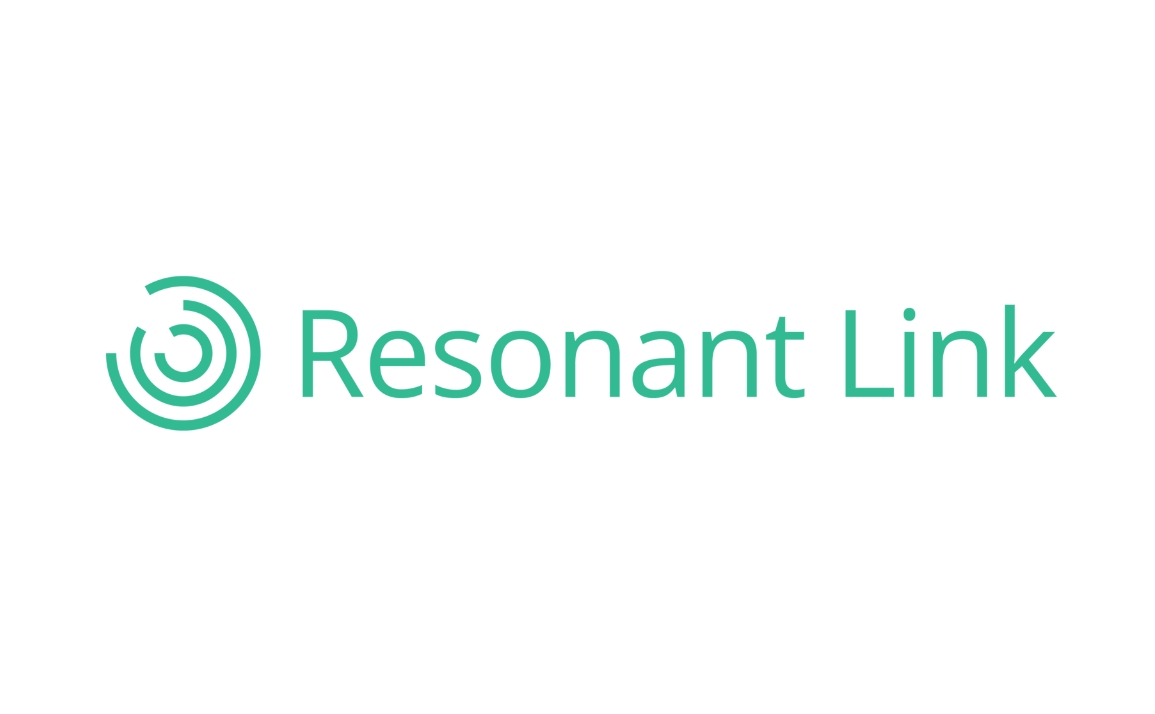 Founded: 2017
"Resonant Link's breakthrough coil technology shatters the fundamental barriers of wireless charging, increasing performance by 5x while decreasing cost by 10x over conventional litz-based coils. These novel coils increase the range, power, and efficiency of wireless chargers while simultaneously reducing the size, weight, and cost. Our technology fundamentally changes the value of wireless charging in all applications, with proven gains from medical devices to consumer electronics to electric vehicles."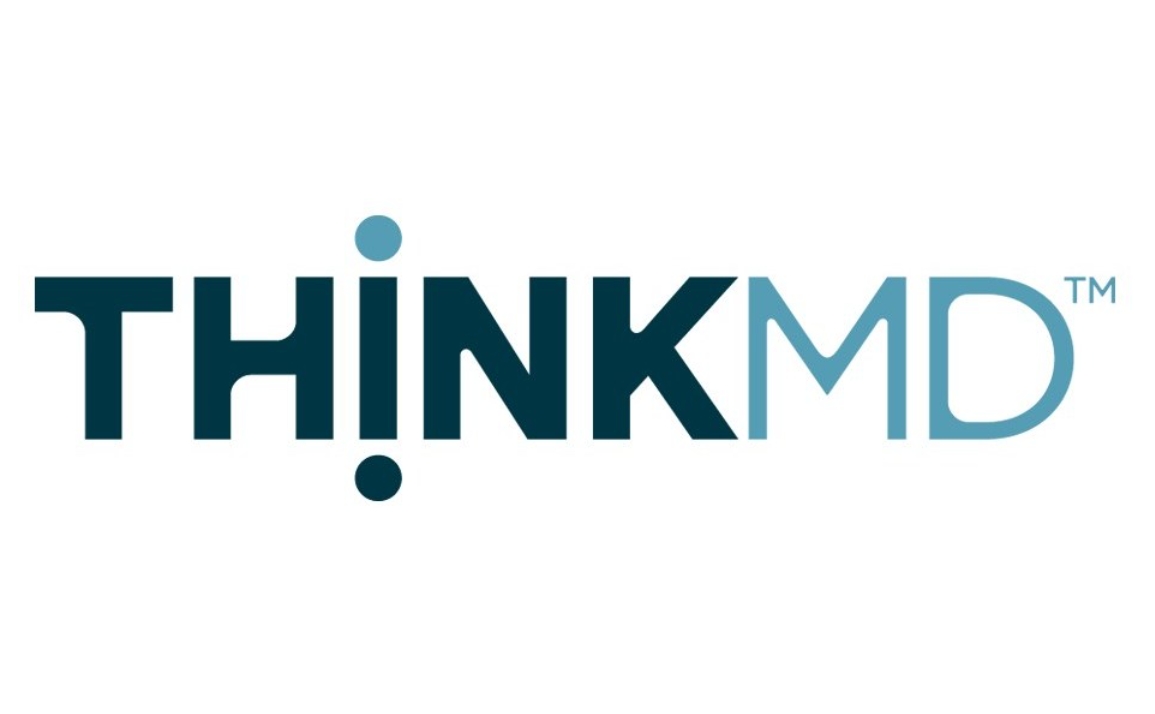 Founded: 2014
Also honored in:
"THINKMD is a global healthcare innovation company. We develop solutions that expand quality healthcare coverage for everyone, anywhere in the world. Initially founded by two pediatricians, our team now includes expertise ranging from software, public health, international business, and data analytics. Every day we work to leverage world-class technology to increase healthcare capacity, evolve healthcare delivery, and collect and analyze critical public health data that will improve clinical outcomes, surveillance, and healthcare management globally."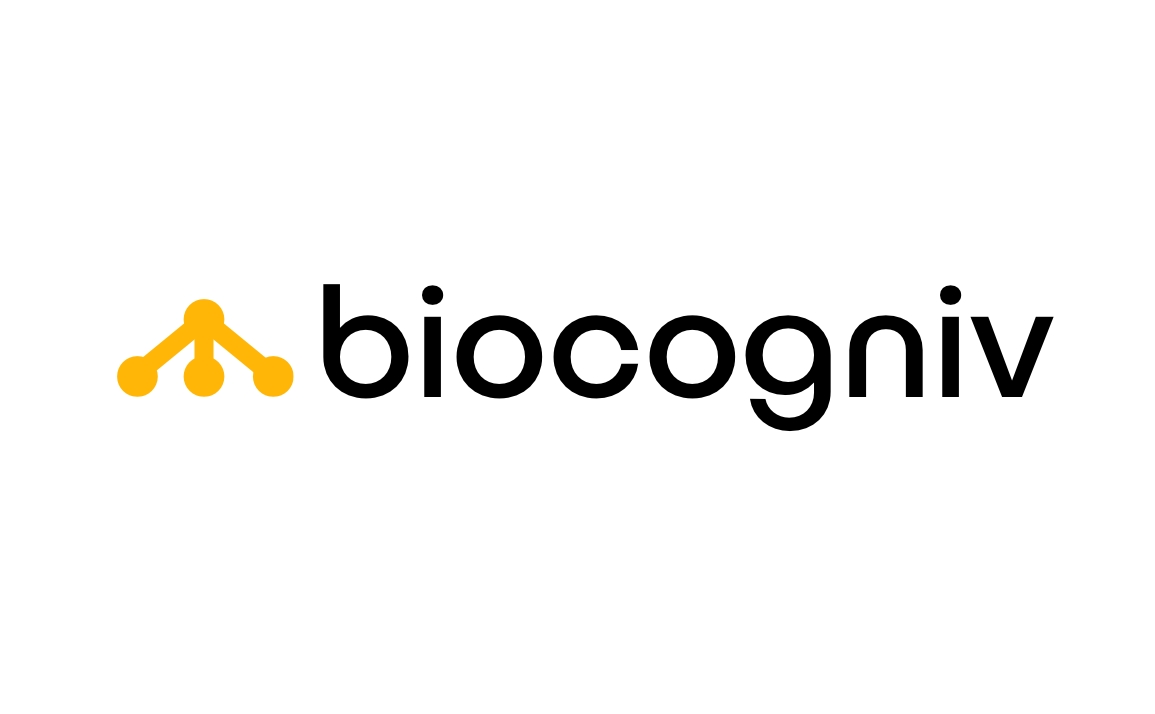 Founded: 2019
"Recent advances in artificial intelligence have enabled a new generation of companies and products that are poised to change healthcare forever. From drug discovery to early disease detection, AI is shaping a future where care is personalized, preemptive, and affordable.
Biocogniv enables a key part of this future by combining laboratory medicine, state-of-the-art AI, and evidence-based acute care, to reduce preventable hospital deaths, morbidities, and cost of care."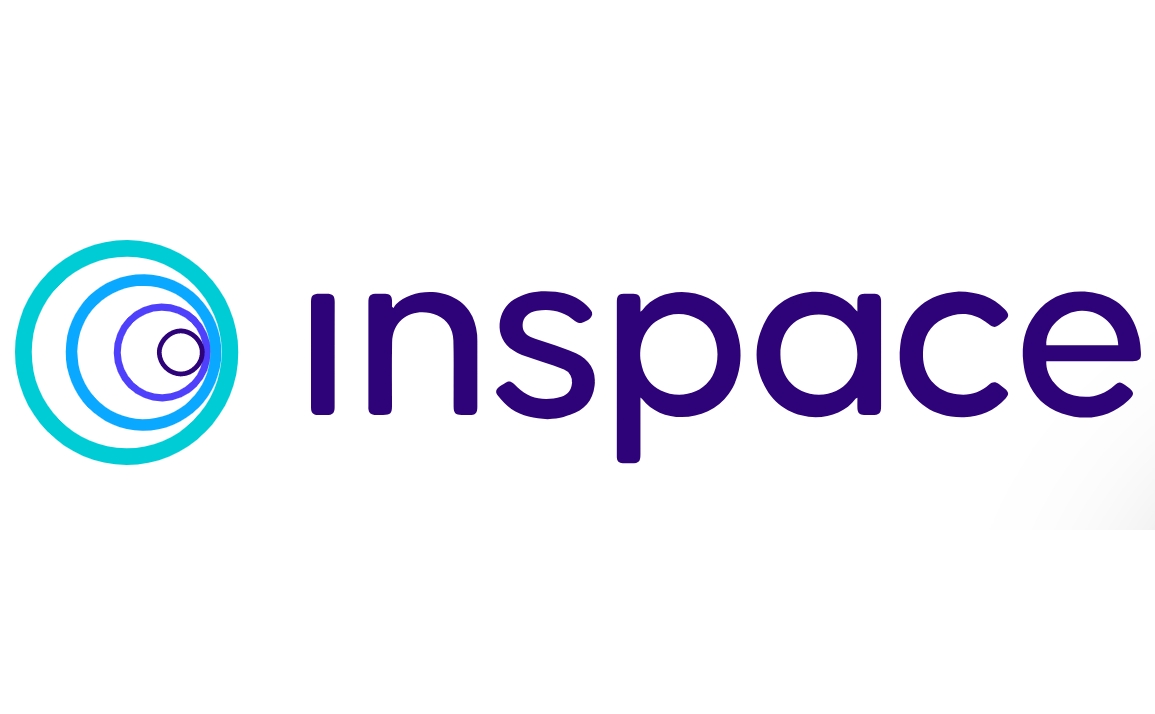 Founded: 2020
Also honored in: 2022 Best Tech Startups in Burlington (Vermont)
"InSpace is a lightweight virtual communication platform with a smart proximity based audio interface that allows participants to mingle around the space and participate in multiple conversations at the same time, just like in physical spaces. Visual cues indicate where people are and how engaged they are in each conversation.
InSpace empowers people to be in charge of their virtual meeting experience unlike Zoom squares. Participants can work in different parts of the space and exchange information by moving near and far from each other."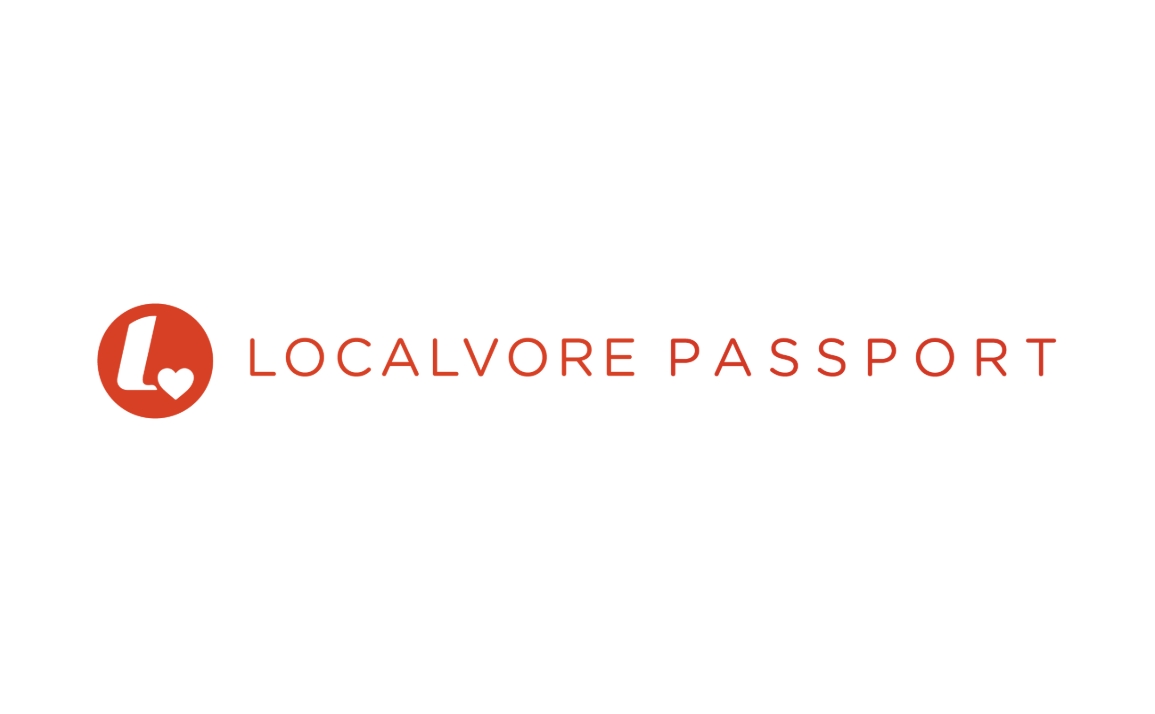 Founded: 2012
Also honored in:
"Localvore a technology company and unifying agent of change that helps local food systems and economies thrive. Our mobile app is free for businesses and customers can use it to discover, engage, and buy local with ease. Become a sustaining member and help us support restaurants and end hunger."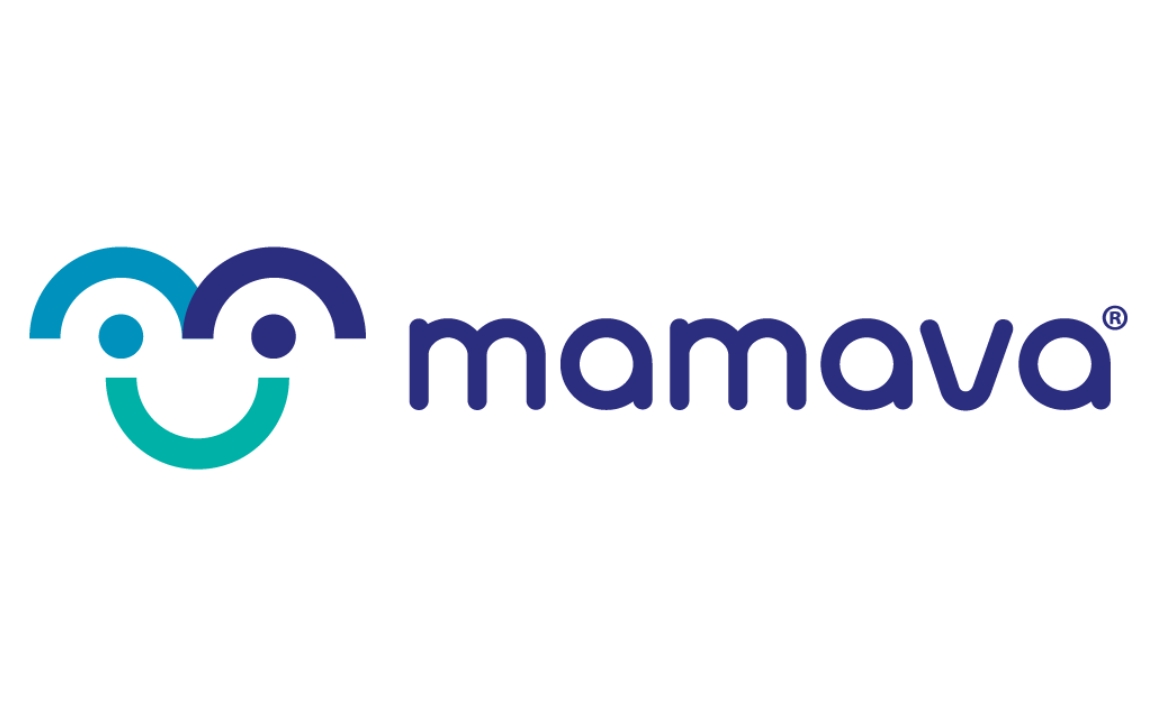 Founded: 2013
Also honored in:
"Mamava designs freestanding lactation pods for breastfeeding parents at work and on the go.
Mamava is the leading expert in lactation space design. Mamava celebrates and supports the 21st-century breastfeeding mama on-the-go with freestanding lactation pods, a mobile locator app, and an engaged digital community.
Our mission is to create a healthier society through a changed cultural perception of pumping and nursing that affords every woman the opportunity to nurse her child regardless of her circumstances. Mamava is mama-owned, made in America, and a proud member of the B Corp community. A category creator, Mamava is working to ensure breastfeeding is a right for all mothers, and just not a privilege for the few.
Federal, state, and municipal laws protect a breastfeeding mother's right to pump at work in a non-bathroom space. Mamava's freestanding, turnkey lactation pods are an easy way to come into compliance with lactation accommodation laws. Learn more about our lactation space product line and how we can help you support breastfeeding moms."