2022 Best Tech Startups in Grand Rapids

The Tech Tribune staff has compiled the very best tech startups in Grand Rapids, Michigan. In doing our research, we considered several factors including but not limited to:
Revenue potential
Leadership team
Brand/product traction
Competitive landscape
Additionally, all companies must be independent (unacquired), privately owned, at most 10 years old, and have received at least one round of funding in order to qualify.
Looking for a badge to celebrate your awesome accomplishment? Find it here!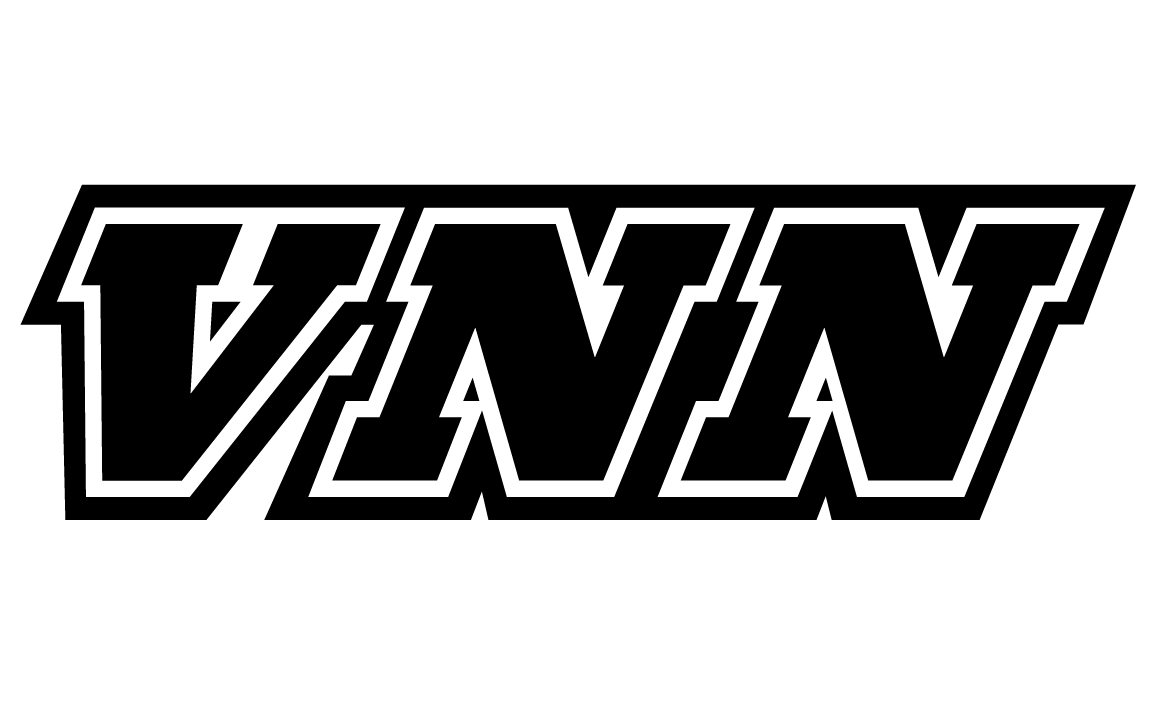 Founded: 2012
Also honored in:
"The largest, fastest-growing high school sports marketing and media network. Partnered with over 12% of the nation's high schools, VNN connects local sports communities together."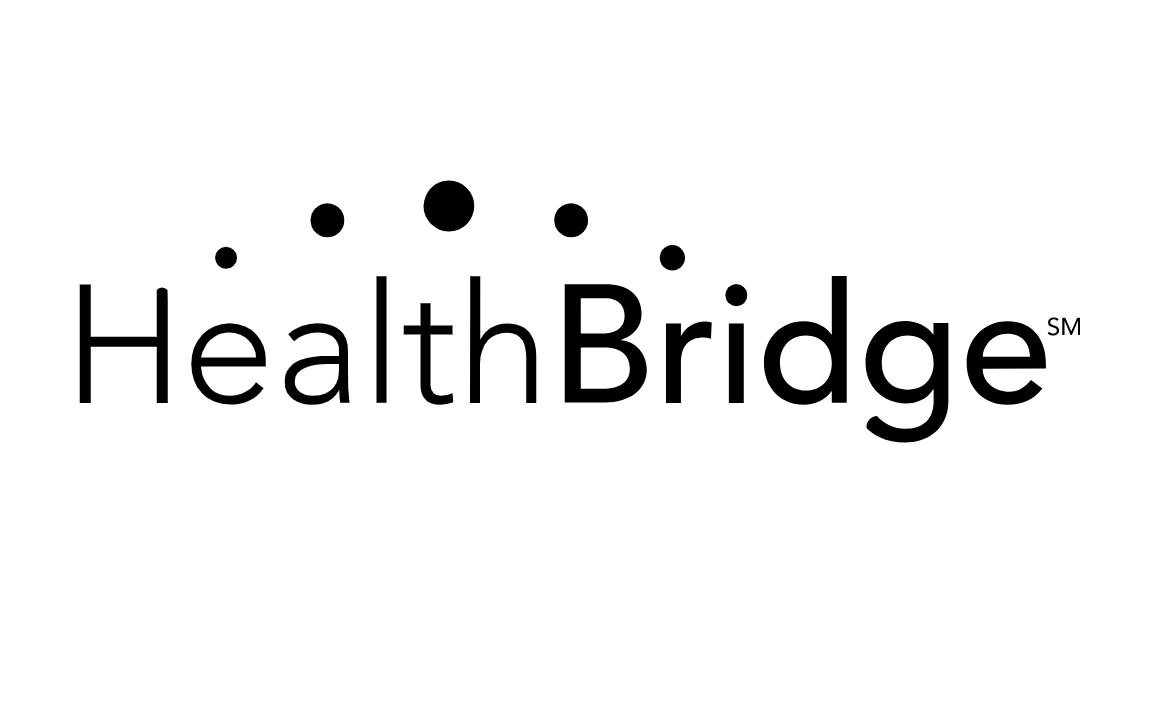 Founded: 2017
"HealthBridge is a first-ever solution that sits right alongside a company's health plan. When a member has a claim, HealthBridge covers the costs immediately on their behalf. Then, we provide that member a consolidated monthly statement, plus friendly repayment terms, giving them financial security and flexibility.
High deductibles don't have to cause high stress. HealthBridge becomes a financial safety net, so that when employees want or need care, they can get it with confidence.
HealthBridge benefits every party involved—the provider, the patient, the employer, and the payer—so that everyone wins, which is a true rarity in today's health ecosystem."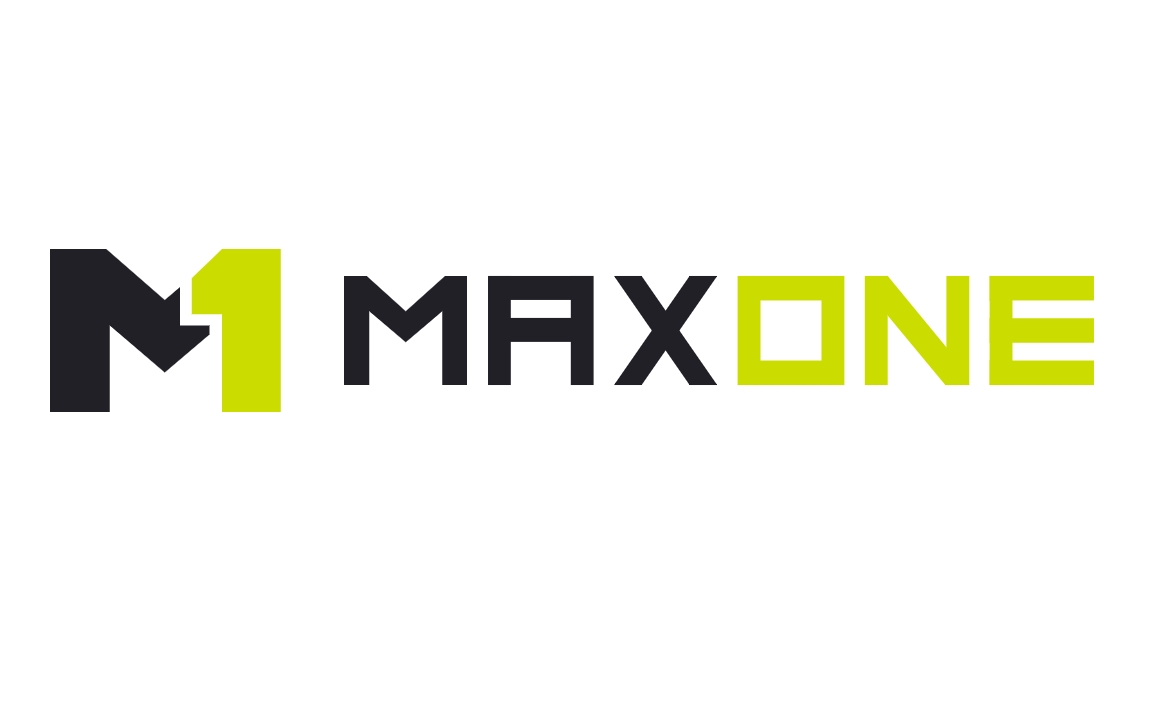 Founded: 2014
Also honored in: 2020 Best Tech Startups in Grand Rapids
"MaxOne's Digital Coaching Platform empowers organizations with a digital solution to train, connect, and grow together, from anywhere."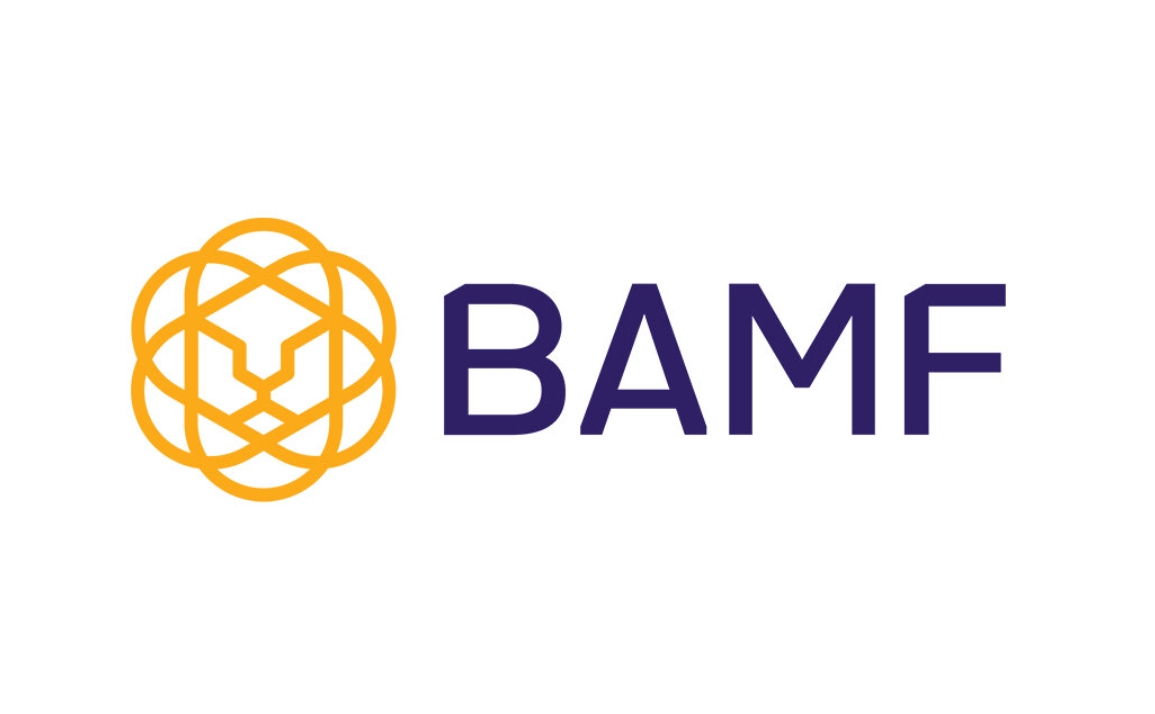 Founded: 2018
"Founded in 2018 and based in Grand Rapids, Michigan, BAMF Health is achieving AI-enabled precision medicine through molecular imaging and Theranostics. BAMF Health is developing a network of advanced cyclotron-equipped radiopharmacies and clinics. Powered by our proprietary AI platform, BAMF Health clinics will deliver personalized treatment to patients with cancer, Alzheimer's, Parkinson's, mental illnesses, cardiac diseases, endometriosis, and chronic pain."
Founded: 2017
Also honored in: 
"CertifID instills trust in the funding process through real-time identity and account credential verification.
CertifID was founded by Lawrence Duthler and Tom Cronkright, experienced attorneys and award-winning business leaders of Sun Title, one of Michigan's largest title agencies which has been ranked as an Inc. 5000 company for the past four consecutive years. In 2015, Sun Title fell victim to a social engineering fraud that cost the company nearly $200,000. The fraud, which stemmed from an elaborate transaction scheme that took place over two months exposed Tom and Lawrence to the level of industry knowledge fraudsters acquired."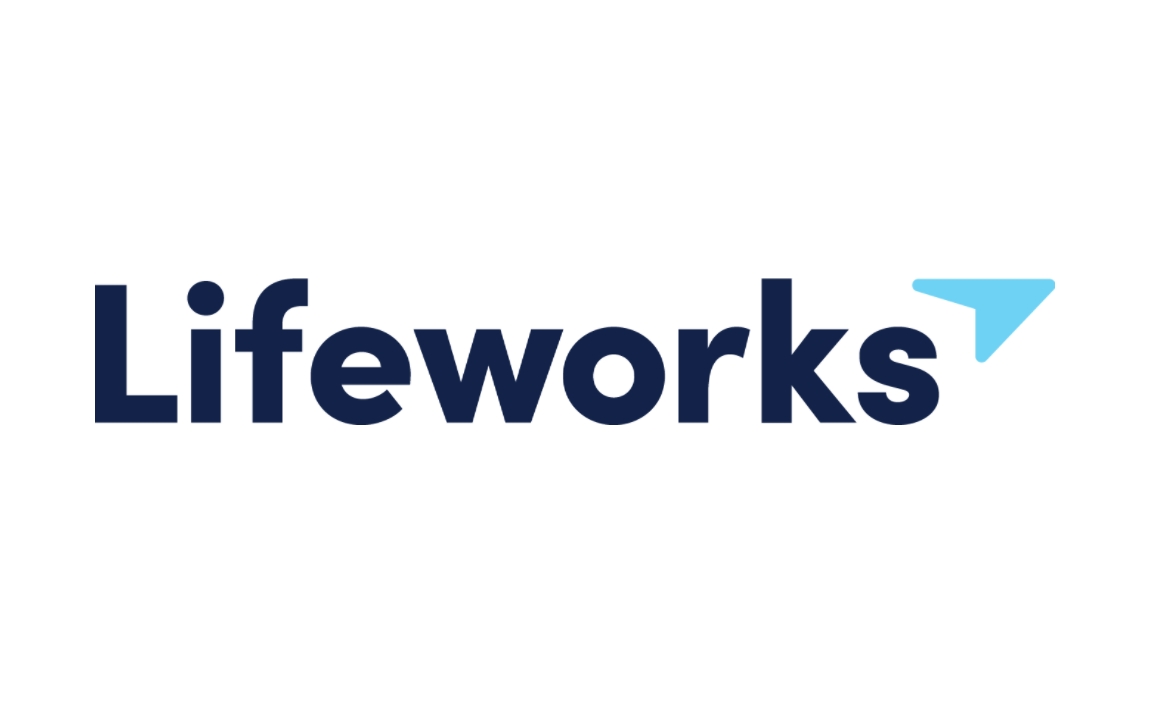 Founded: 2017
"Lifeworks Advisors is a modern independent registered investment advisor (RIA) and technology firm that is solving the biggest challenges advisors face today. We are backed by one of the wealth management industry's most successful and well-known executives, Marty Bicknell, and his team of industry leaders.
Our team sits at the intersection of one of the oldest and most outdated industries (Wealth Management) and the future of financial technology (FinTech). We are pushing the boundaries of wealth management, disrupting outdated business models, and delivering personalized solutions to clients and advisors through our modern software platform.
We are building a digital ecosystem on a common data model that connects a seamless and intuitive client experience across all segments of the wealth management process with the back office operations of clearing, custody, compliance, and account management."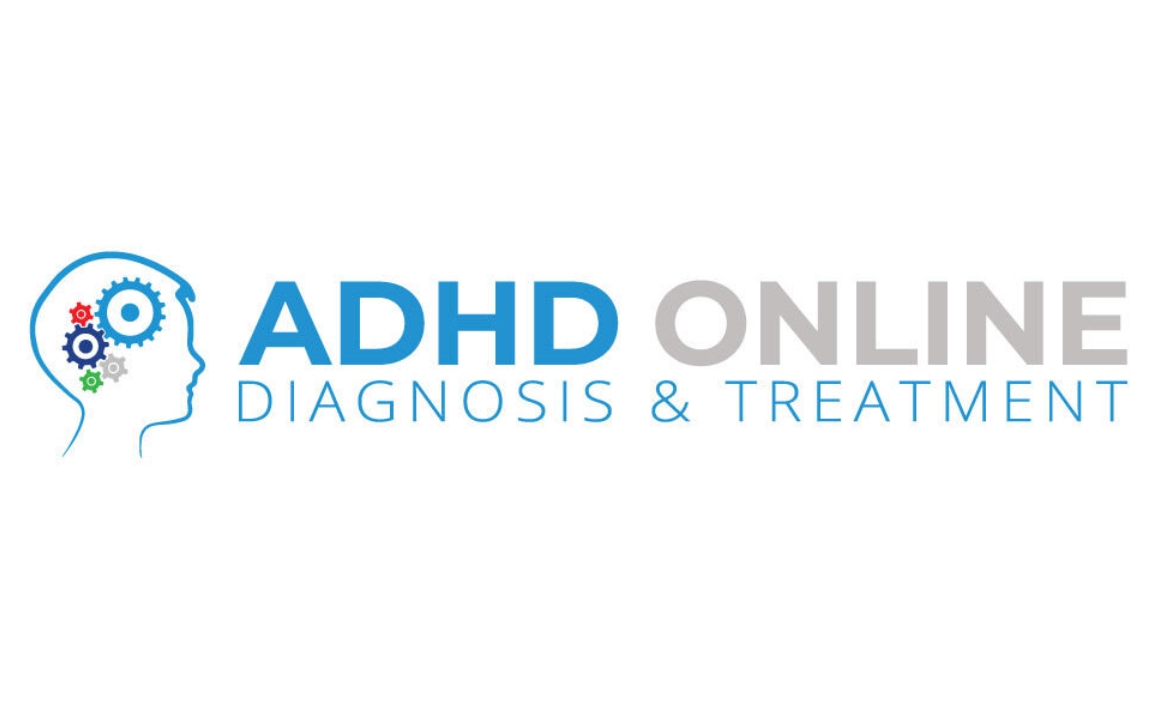 Founded: 2017
"Our company offers a platform that allows patients to receive a formal evaluation for ADHD from our licensed psychologist's network. We are currently providing diagnosis and some treatment options in all 50 states.
When it comes to managing treatment for ADHD, many of those options such as obtaining prescriptions require a formal diagnosis of ADHD by a licensed psychologist. Patients sometimes have to wait six months and spend up to $2,000 or more just to be diagnosed.
ADHD Online was founded in 2017 with the mission that everyone should have access to quality ADHD assessment regardless of who and where they are."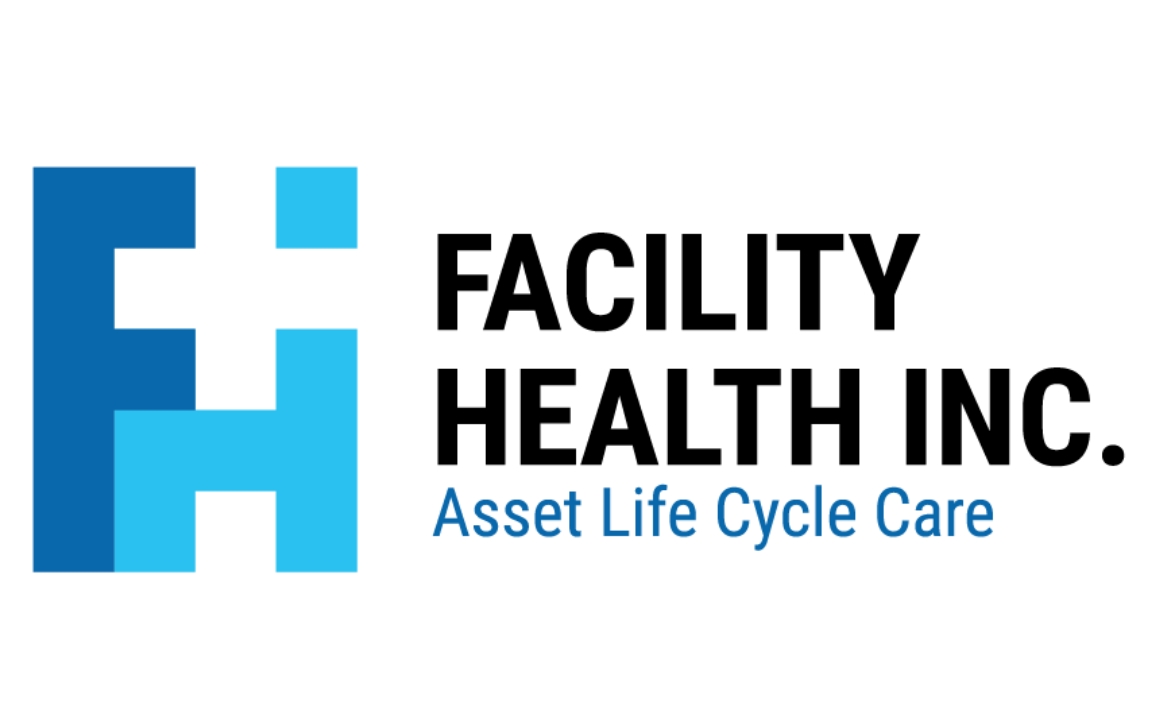 Founded: 2016
"FHI is about Asset Life Cycle care. Our combined software and engineering professional services solution provides a real-time analysis of assets, the ability to monitor maintenance and repair performance based on your CMMS data, tracking of engineering assessments and forecasting of asset useful life. Utilizing a proprietary Health Index calculation for each asset, and ultimately for each building, the Origin software directly supports the annual budgeting process with data. The health index is an objective value that describes the otherwise subjective "feel" of a building, which will allow facilities managers and executives to communicate effectively, model future investments and optimize capital spending.
What is Asset Life Cycle Care? Let's compare a facility asset to a car. A car typically has a 10-12 year life with normal preventative maintenance. If you replace a motor at year 8, you may get 14-16 years out of that same car. A new transmission might further increase useful life. Alternatively, if you never perform any maintenance, you may only get five or six years out of that same vehicle. Imagine having the ability to objectively monitor the health of that car, taking into account usage, maintenance and performance, and proactively planning for replacement from a budgetary perspective rather than reacting only after it breaks down and you are stranded beside the road. That is the power of the Origin solution."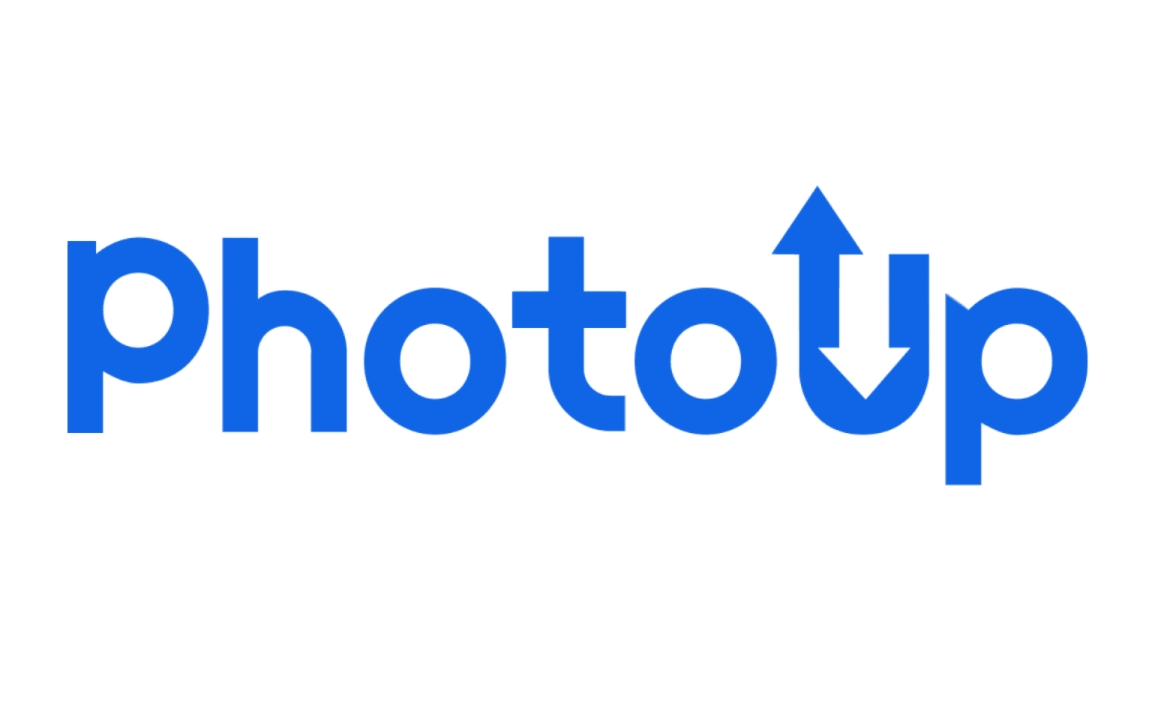 Founded: 2012
Also honored in:
"PhotoUp is a proprietary digital platform that empowers a community of professional photographers to grow their businesses through a variety of specialized and socially responsible BPO services and online software products. Since 2012, we've been partnering with real estate photographers around the world who've reached a plateau in their earnings due to laborious editing time and the lack of centrally located solutions for scaling their company."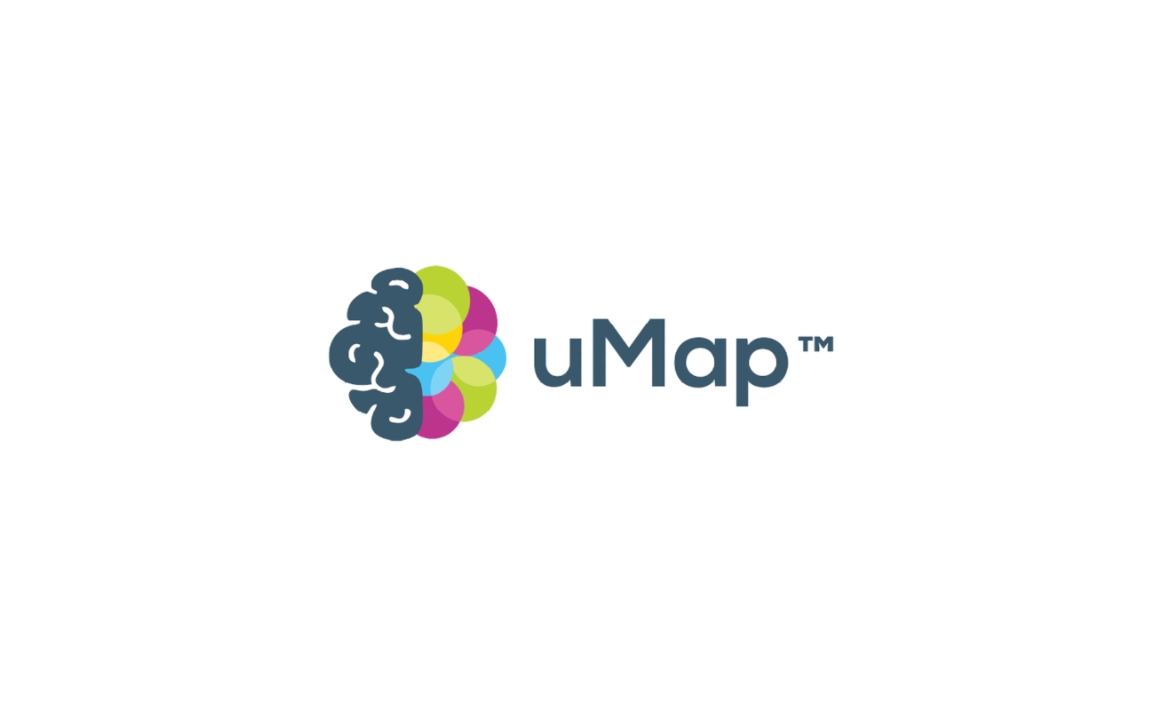 Founded: 2016
"A software and training firm that helps organizations take a people-centric approach to drive maximum performance at scale. We employ brain science and coaching skills designed to honor the whole person and inject purpose into the workplace.
Use our uMap™ software to create a sense of belonging, understand valuable people analytics at organizational and individual levels, and revisit performance management as a people-centric tool for employee success.
Join Unmistakable LEADER™ to bring leadership skills full circle with self- development, brain based coaching skills, and an overall understanding of how to lead an organization of real people."