2020 Best Tech Startups in Michigan

The Tech Tribune staff has compiled the very best tech startups in Michigan. In doing our research, we considered several factors including but not limited to:
Revenue potential
Leadership team
Brand/product traction
Competitive landscape
Additionally, all companies must be independent (unacquired), privately owned, at most 10 years old, and have received at least one round of funding in order to qualify.
Looking for a badge to celebrate your awesome accomplishment? Find it here!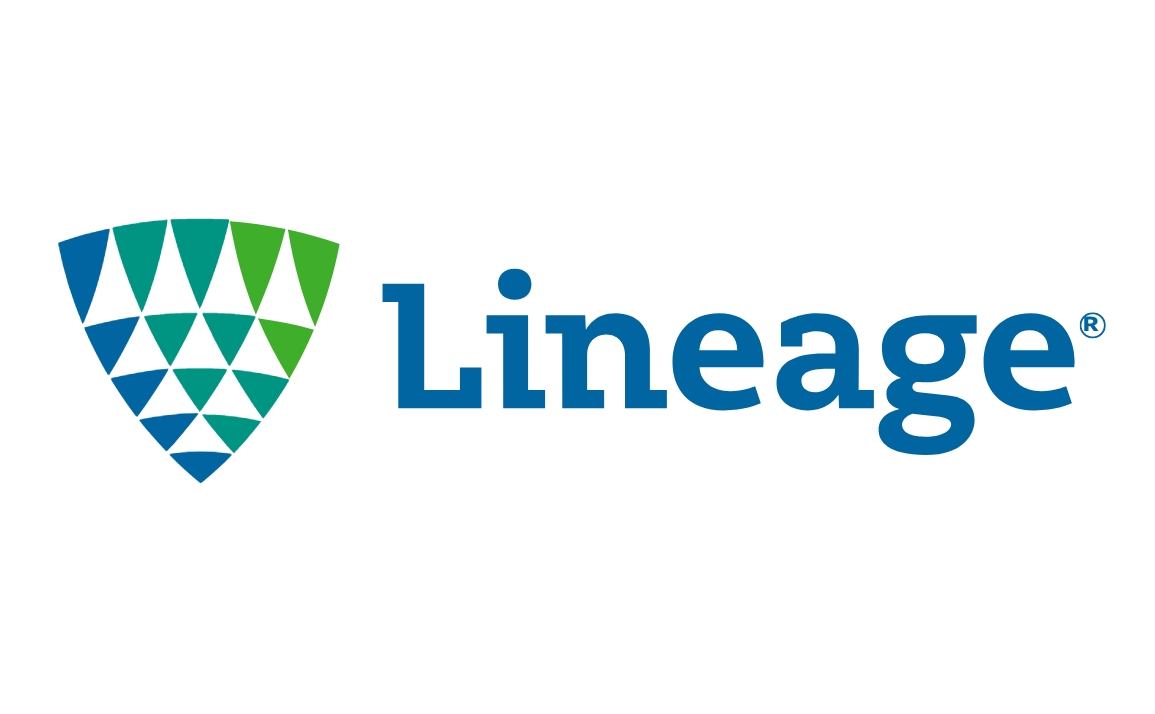 Founded: 2012
"Lineage Logistics is the industry's leading innovator in temperature-controlled supply chain and logistics. Lineage's expertise in end-to-end logistical solutions, its unrivaled real estate network, and its use of technology combine to promote food safety, increase distribution efficiency, advance sustainability, lessen environmental impact, and minimize supply chain waste. As a result, Lineage helps customers ranging from Fortune 500 companies to small family-owned businesses increase the efficiency and protect the integrity of their temperature-controlled supply chain. In recognition of the company's leading innovations, Lineage was recognized as the No 1. Data Science company on Fast Company's Annual list of The World's Most Innovative Companies in 2019, in addition to ranking 23rd overall in an evaluation of thousands of companies worldwide."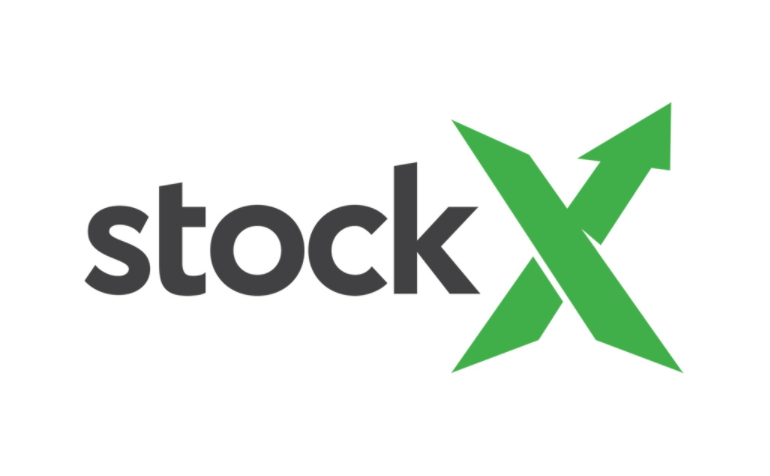 Founded: 2012
Also honored in:
"StockX is the world's first stock market of things​ – a live 'Bid/Ask' marketplace. Buyers place bids, sellers place Asks and when a Bid and ask meet, the transaction happens automatically. Buy & Sell verified authentic sneakers, watches and handbags."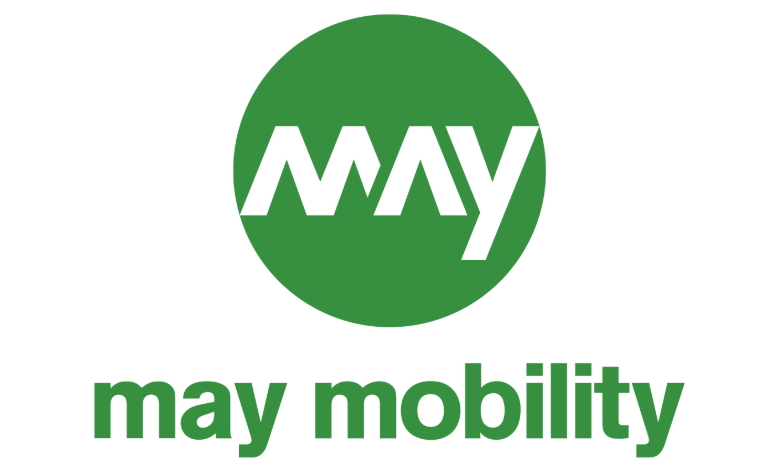 Founded: 2017
Also honored in:
"May Mobility is developing autonomous vehicles from the chassis up with a focus on system level safety design. This focus will allow us to be the first to launch a fully driverless autonomous vehicle. We plan to lead the industry with our system design approach and best in class user experience."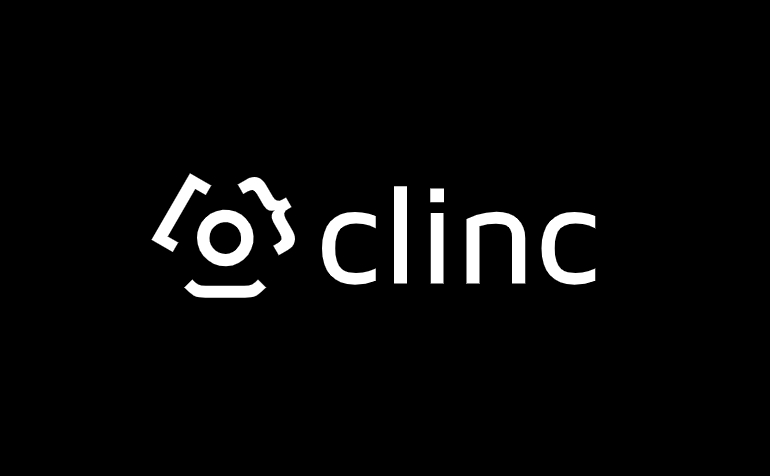 Founded: 2015
Also honored in: 
"Clinc is a global conversational AI training platform provider deploying the next generation of natural language processing and deep learning technology for enterprises. Clinc has deployments in 6 countries and 80 languages, and partnerships with some of the largest institutions in the world. With clients like Barclays, USAA and Isbank, Clinc's groundbreaking technology is delivering new, extraordinary experiences for millions of users worldwide."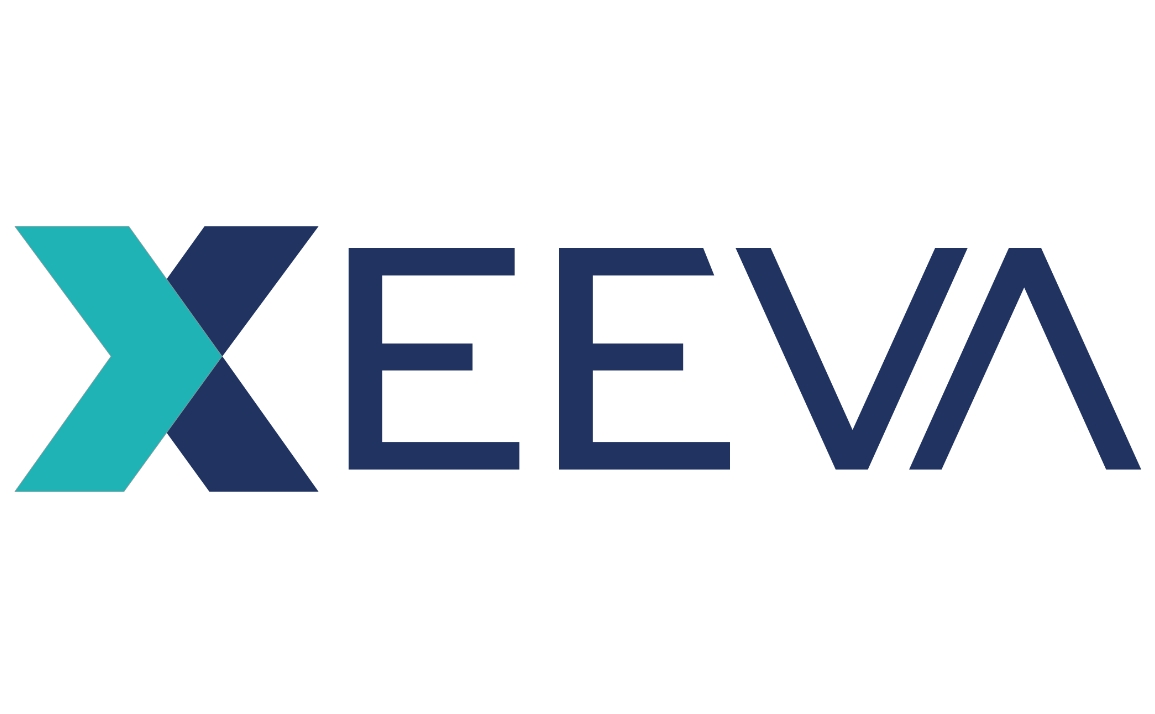 Founded: 2014
Also honored in:
"Founded in 2014, Xeeva is a global provider of intelligent cloud-based procurement software and financial solutions for indirect spend and MRO. Used in over 45 countries and available in 18 languages, their software suite automates the source-to-pay process with open communication for e-invoicing, procurement, and sourcing. Xeeva's innovative and patented technology is driven by advanced artificial intelligence and simplifies the procure-to-pay process with a focus on driving results – leading to increased productivity, improved compliance and control, and a sustainable bottom line impact."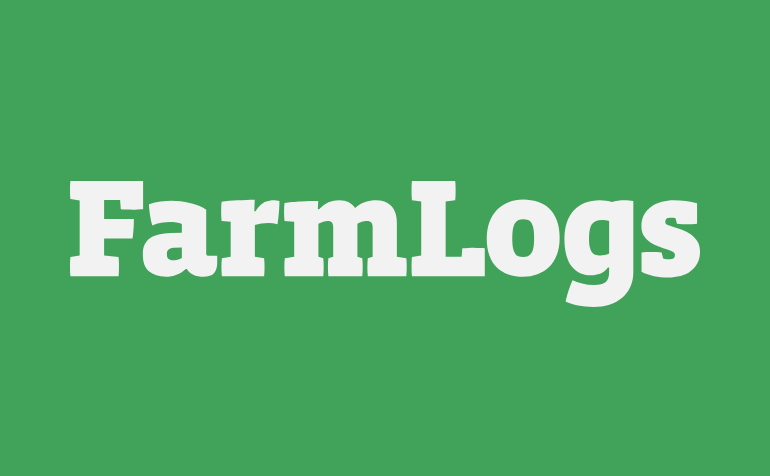 Founded: 2012
Also honored in:
"Technology that simplifies farming. Get timely, unbiased information to improve yield, eliminate waste, and maximize the profitability of every acre."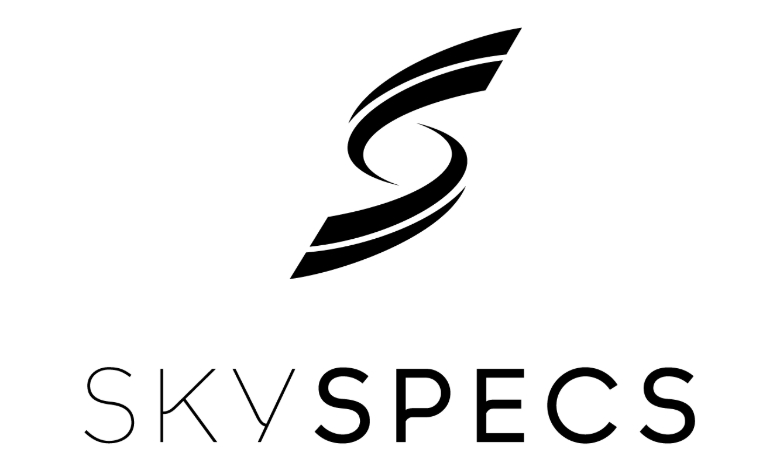 Founded: 2012
Also honored in: 
"SkySpecs automates the operations and maintenance of wind energy assets through robotics, predictive analytics software, and industry expertise to enable better decision making and a higher degree of transparency into operational planning over the lifetime of a fleet. Using SkySpecs' suite of solutions, unplanned downtime is minimized and total production potential increases, making renewable energy more accessible to the world. SkySpecs has offices in Ann Arbor, MI and Amsterdam, Netherland, and currently operates in 19 countries on 5 continents."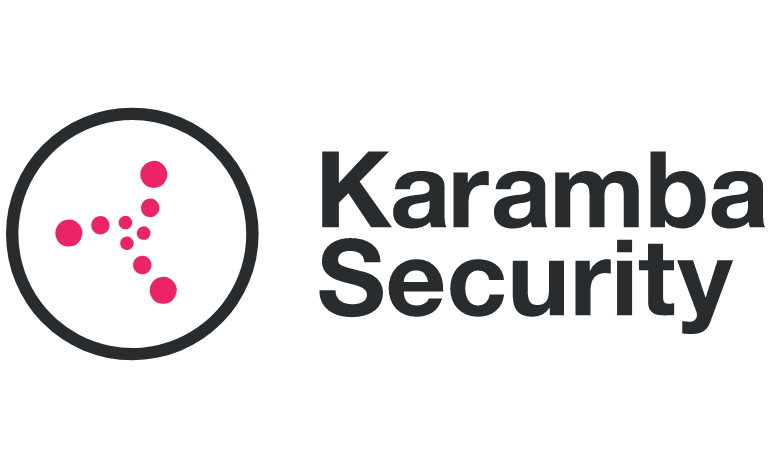 Founded: 2015
Also honored in:
"Karamba Security is a software company that focuses on securing automotive controllers and IoT devices from hackers in a simple, yet hermetic manner. Karamba Security is led by a team comprised of security experts, serial entrepreneurs and business savvy executives with a track record of multiple IPOs and M&As."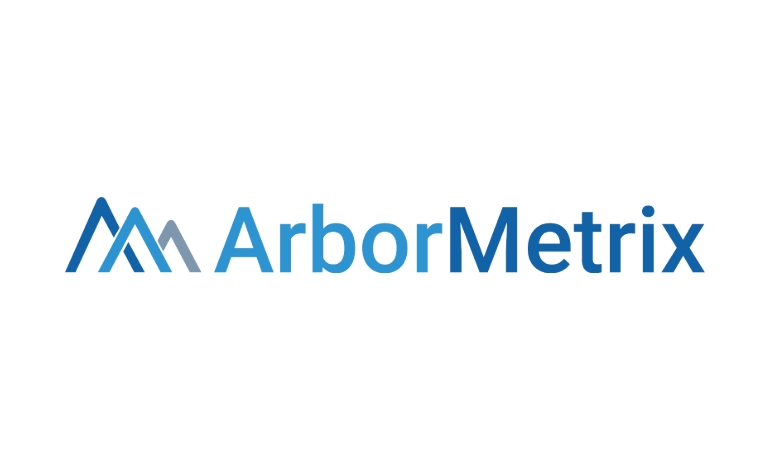 Founded: 2011
Also honored in:
"At ArborMetrix, advancing healthcare through data science is our mission, and delivering high impact, intuitive technology and analytics is our passion. Our leading healthcare analytics solutions are proven to deliver targeted, clinically-deep insights that improve clinical outcomes, optimize financial performance, increase stakeholder value, and measure the real-world effectiveness of treatments and procedures, as well as medical device technologies and pharmaceuticals.
Learn more how ArborMetrix can help you by visiting our website and exploring our solutions and capabilities."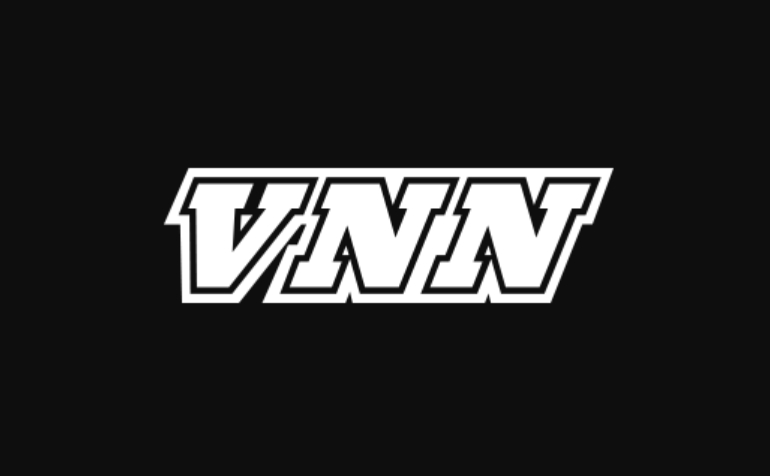 Founded: 2012
Also honored in:
"The largest, fastest-growing high school sports marketing and media network. Partnered with over 12% of the nation's high schools, VNN connects local sports communities together."