2019 Best Tech Startups in Michigan

The Tech Tribune staff has compiled the very best tech startups in Michigan. In doing our research, we considered several factors including but not limited to:
Revenue potential
Leadership team
Brand/product traction
Competitive landscape
Additionally, all companies must be independent (unacquired), privately owned, at most 10 years old, and have received at least one round of funding in order to qualify.
Looking for a badge to celebrate your awesome accomplishment? Find it here!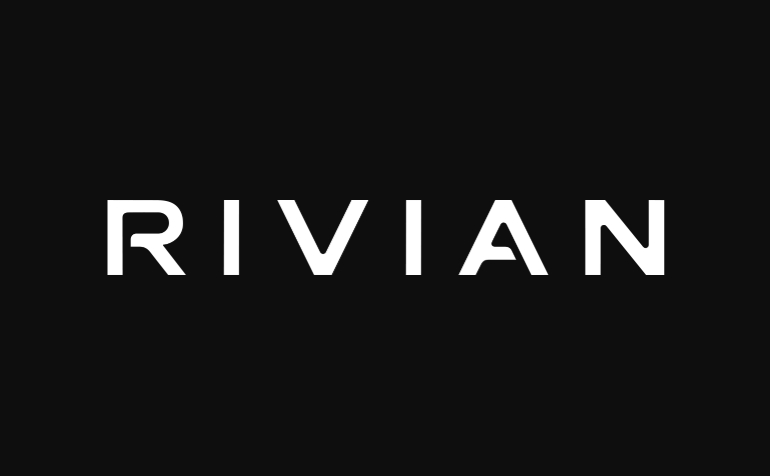 Founded: 2009
Also honored in: 2018 Best Tech Startups in Michigan
"Rivian is developing vehicles, technology, and services that inspire people to get out and explore the world. Whether it's a family camping trip or a weekend away, we provide the ultimate platform for experiencing life's adventures.
We have development centers in Plymouth, MI, San Jose, CA and Irvine, CA. In addition to our three development locations, we have a modern, functioning 2.6 million square foot manufacturing plant in Normal, IL."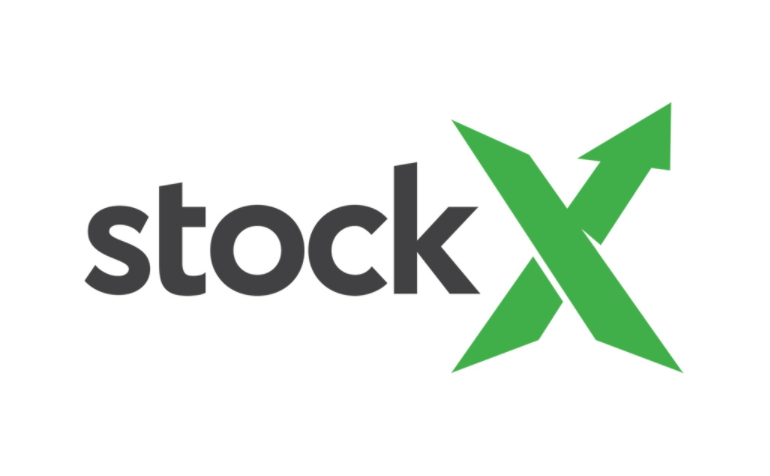 Founded: 2012
Also honored in:
"StockX is the world's first stock market of things​ – a live 'Bid/Ask' marketplace. Buyers place bids, sellers place Asks and when a Bid and ask meet, the transaction happens automatically. Buy & Sell verified authentic sneakers, watches and handbags."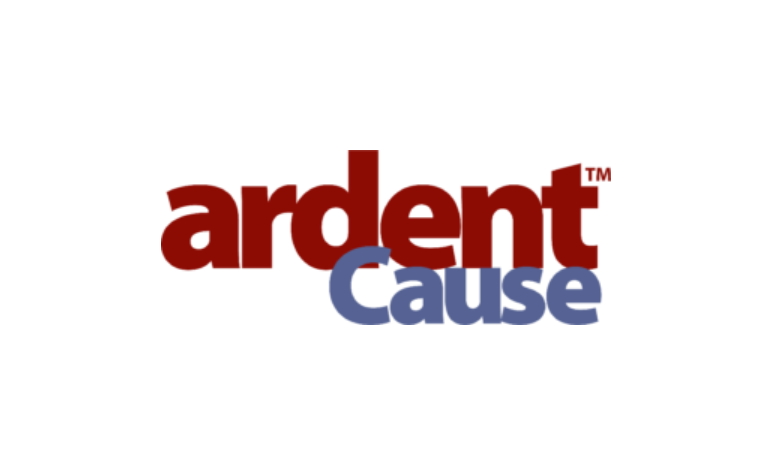 Founded: 2009
Also honored in: 2018 Best Tech Startups in Michigan
"ardentCause L3C is a social entrepreneurship start-up venture. Founded in the fall of 2009, ardentCause has a singular focus: to help non-profits more easily fulfill their missions, and meet the needs of those they serve.
Dedicated to increasing non-profit effectiveness, ardentCause L3C focuses on building capacity for its clients; helping them collaborate at the highest levels; and ensuring sustainability of their organizations. The company accomplishes this by providing simple, affordable technology solutions, and expert technology/management consulting services that save time, energy and funds."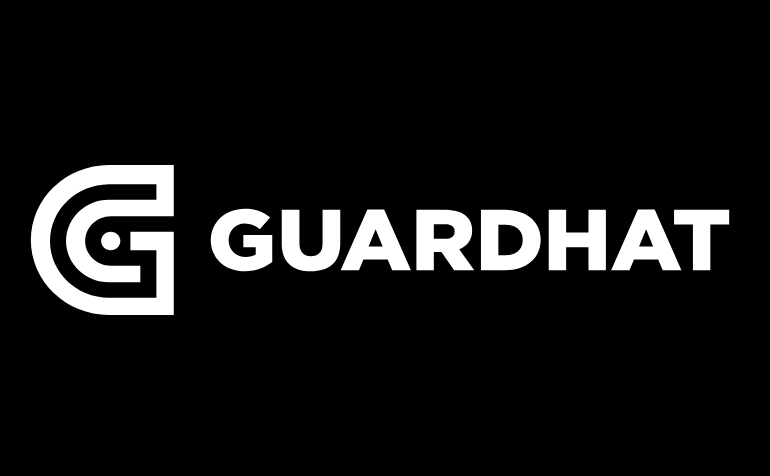 Founded: 2014
"Forged in the presence of a fiery blast furnace melting iron at 2000˚f. Fueled by grease, will and advanced engineering. Guardhat is focused on one thing and one thing only: transforming safety in the industrial workplace.
We exist to create original, smart and pioneering solutions that can protect the hardworking men and women that countless organizations, industries and national economies depend on every day."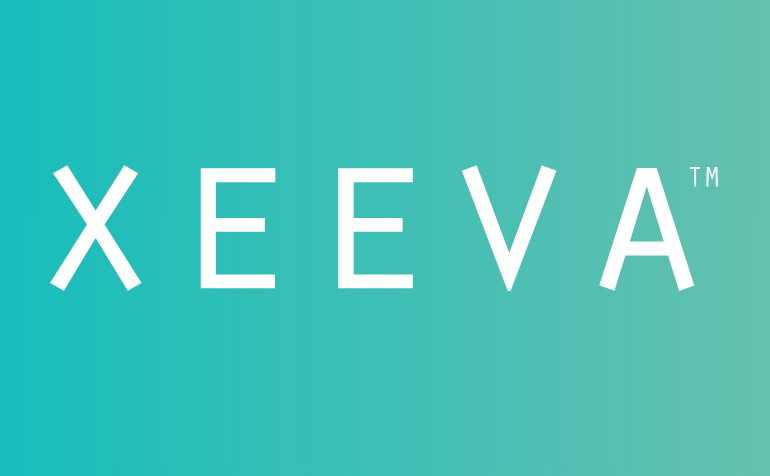 Founded: 2014
Also honored in: 2018 Best Tech Startups in Michigan
"Founded in 2014, Xeeva is a global provider of intelligent cloud-based procurement software and financial solutions for indirect spend and MRO. Used in over 45 countries and available in 18 languages, their software suite automates the source-to-pay process with open communication for e-invoicing, procurement, and sourcing. Xeeva's innovative and patented technology is driven by advanced artificial intelligence and simplifies the procure-to-pay process with a focus on driving results – leading to increased productivity, improved compliance and control, and a sustainable bottom line impact."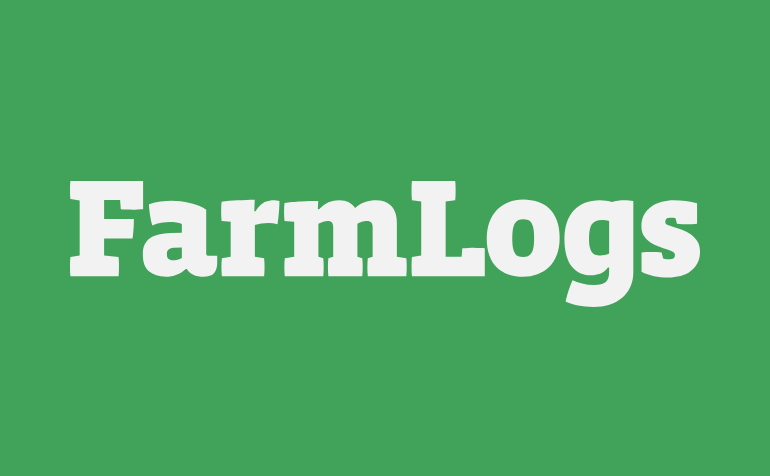 Founded: 2012
Also honored in:
"Technology that simplifies farming. Get timely, unbiased information to improve yield, eliminate waste, and maximize the profitability of every acre."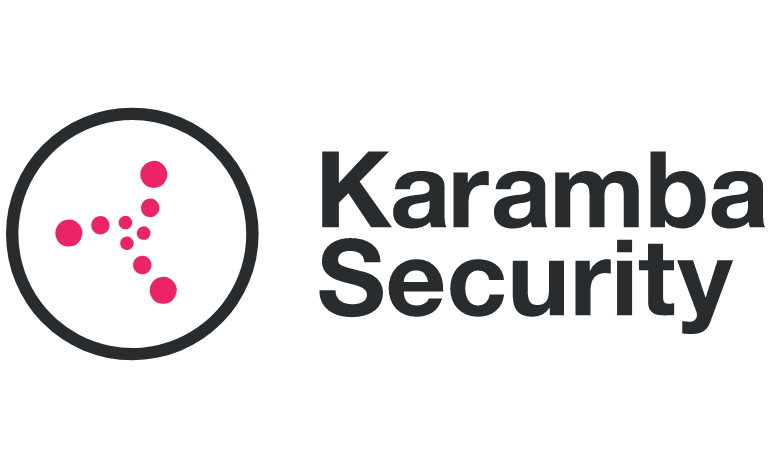 Founded: 2015
Also honored in: 2018 Best Tech Startups in Michigan
"Karamba Security is a software company that focuses on securing automotive controllers and IoT devices from hackers in a simple, yet hermetic manner. Karamba Security is led by a team comprised of security experts, serial entrepreneurs and business savvy executives with a track record of multiple IPOs and M&As."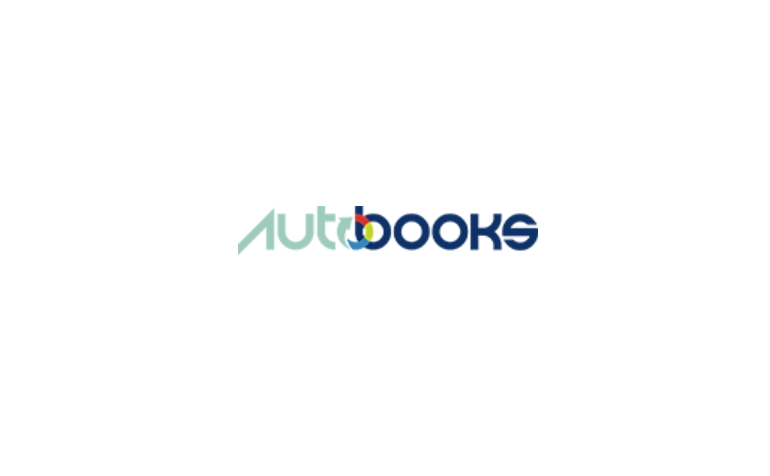 Founded: 2015
Also honored in:
"82% of small businesses fail due to poor cash flow management according to a US Bank study.
Autobooks is here to help.
Autobooks is a financial technology company that produces payment and accounting software which integrates into online banking platforms. The product allows financial institutions such as banks and credit unions to add a new level of service to their small business clients, and continue to compete in a rapidly changing market."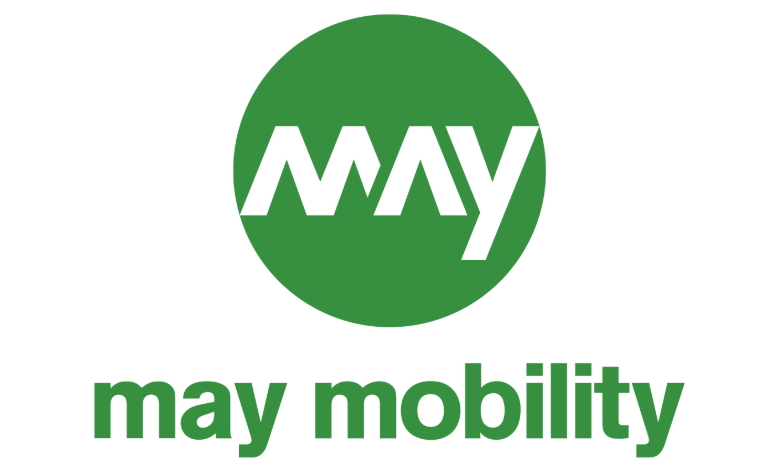 Founded: 2017
Also honored in:
"May Mobility is developing autonomous vehicles from the chassis up with a focus on system level safety design. This focus will allow us to be the first to launch a fully driverless autonomous vehicle. We plan to lead the industry with our system design approach and best in class user experience."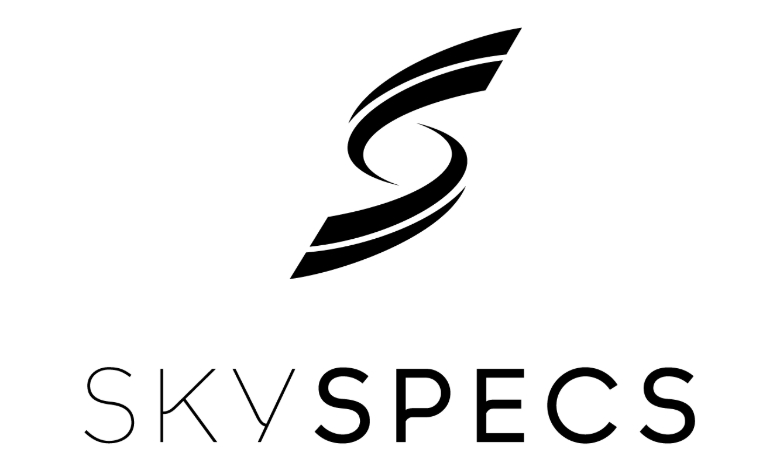 Founded: 2012
Also honored in: 
"SkySpecs'​ automated robotic technology enables wind farm owners, ISPs and CEMs to easily monitor and inspect the health of their wind turbines. The single push of a button launches the drone, which then surveys all sides of all three blades, collecting high-resolution images that identify damage down to the smallest crack. Data is immediately transported to the SkySpecs data portal for viewing, annotating and generating reports. We make asset inspections faster, easier and more affordable, measurably minimizing downtime and maximizing lifespan."