2019 Best Tech Startups in Detroit
The Tech Tribune staff has compiled the very best tech startups in Detroit, Michigan. In doing our research, we considered several factors including but not limited to:
Revenue potential
Leadership team
Brand/product traction
Competitive landscape
Additionally, all companies must be independent (unacquired), privately owned, at most 10 years old, and have received at least one round of funding in order to qualify.
Looking for a badge to celebrate your awesome accomplishment? Find it here!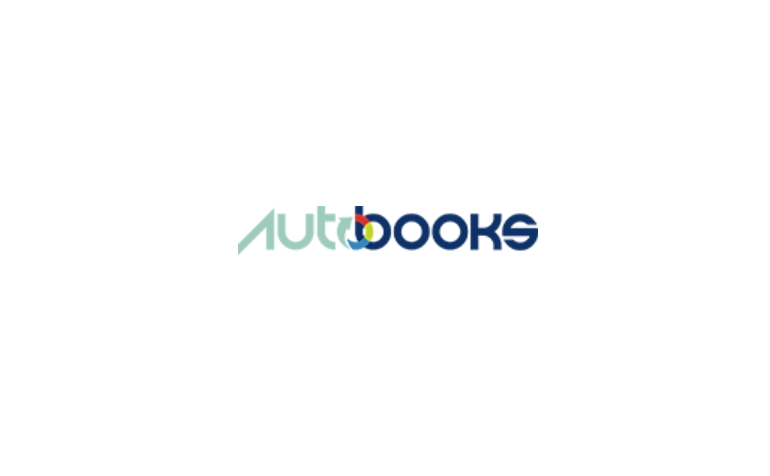 Founded: 2015
Also honored in: 2018 Best Tech Startups in Michigan
"82% of small businesses fail due to poor cash flow management according to a US Bank study.
Autobooks is here to help.
Autobooks is a financial technology company that produces payment and accounting software which integrates into online banking platforms. The product allows financial institutions such as banks and credit unions to add a new level of service to their small business clients, and continue to compete in a rapidly changing market."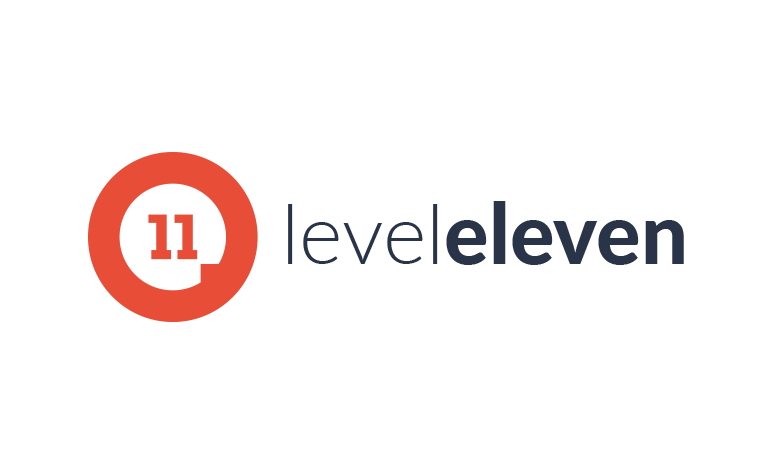 Founded: 2012
Also honored in: 2018 Best Tech Startups in Detroit
"LevelEleven is a sales management system that reinforces the fundamental behaviors that lead to closing business. LevelEleven's suite of software and services allow sales executives to take high-level initiatives and break them down into controllable day-to-day activities for their salespeople. The system creates world class frontline sales managers who coach with consistency and use actionable data to drive results. With this guided selling approach, modern sales organizations maximize their ROI through increased sales productivity and CRM adoption."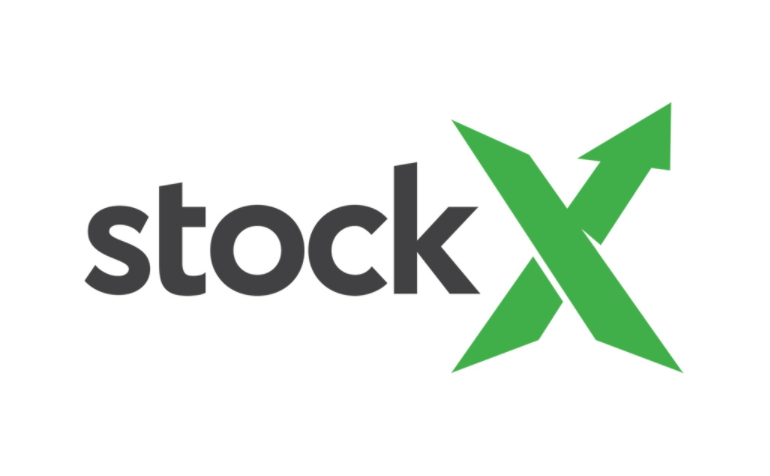 Founded: 2012
Also honored in: 2018 Best Tech Startups in Detroit
"StockX is the world's first stock market of things​ – a live 'Bid/Ask' marketplace. Buyers place bids, sellers place Asks and when a Bid and ask meet, the transaction happens automatically. Buy & Sell verified authentic sneakers, watches and handbags."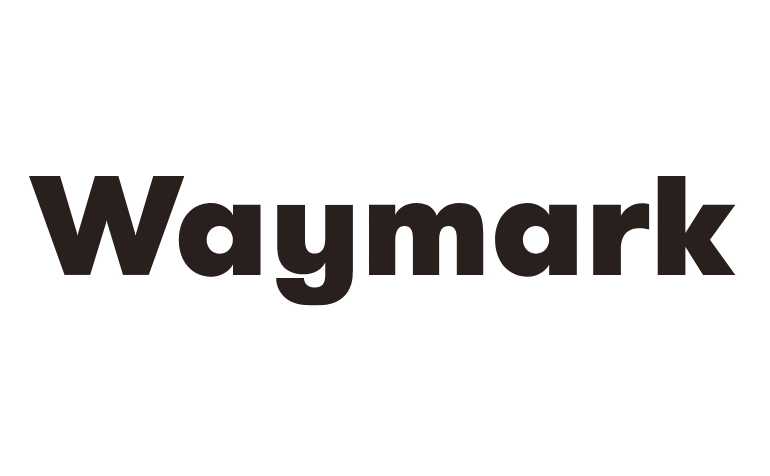 Founded: 2010
Also honored in: 2018 Best Tech Startups in Detroit
"Waymark is an art and technology company that creates smart marketing tools to grow businesses and drive more traffic to websites.
We started this company because we know that winning new customers is a critical challenge for small, local businesses. We believe local businesses deserve digital ads that make them proud – so we're changing the way they advertise online by using technology to build one-of-a-kind Facebook and Instagram video ads that feature their own best work."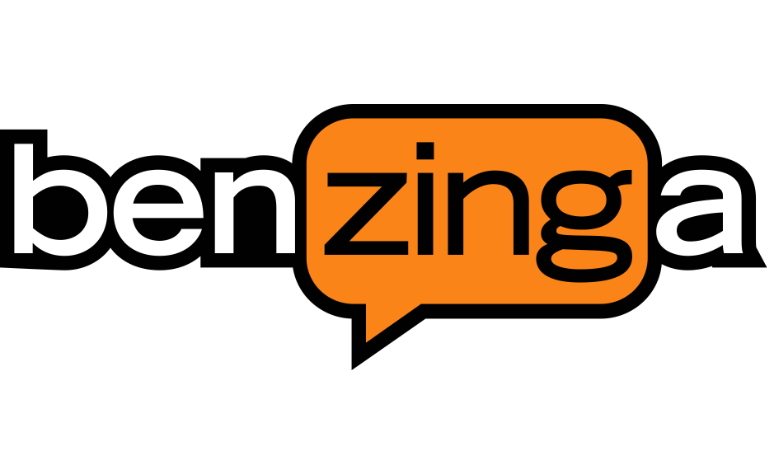 Founded: 2011
Also honored in: 2018 Best Tech Startups in Detroit
"We help millions of people improve their trading and investing results each month by providing superior market information, data and tools. Benzinga gives traders and investors the edge needed to profit in the markets. We are devoted to the ambitious mission of transforming the financial industry and empowering the individual investor.
Our KICK ASS team works and hustles harder than anyone! We are looking for folks with the fire and determination to not just work, but to build a company. Individuals who can take a vision, and build towards it…not just take tasks from a higher power. The search for the driven, dedicated, and self-starting Zingers to help propel Benzinga to the next level is on!"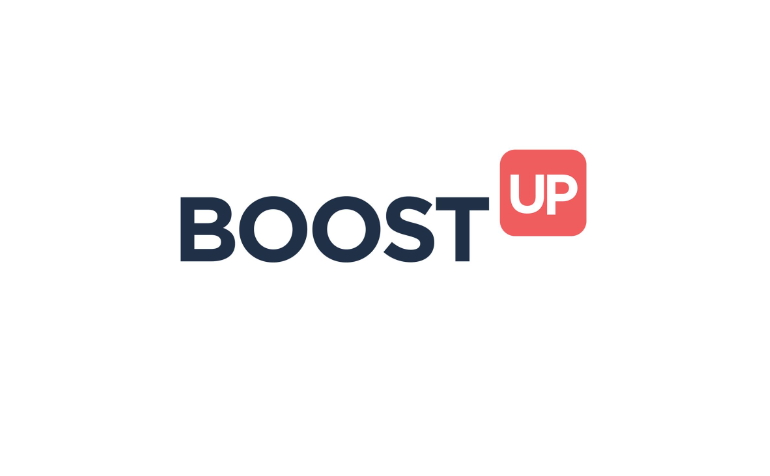 Founded: 2013
Also honored in: 2018 Best Tech Startups in Detroit
"BoostUp is a down payment savings platform that helps people save toward their first home or car purchase by getting their savings matched from family, friends, and brand partners. Consumers create a free BoostUp account, set a savings goal, and then automate deposits to reach that goal. Brand partners offer a dollar-for-dollar match (known as a "Boost"), which rewards their savings when they buy. Family and friends can also give a Boost to help their loved ones reach their goal faster and easier."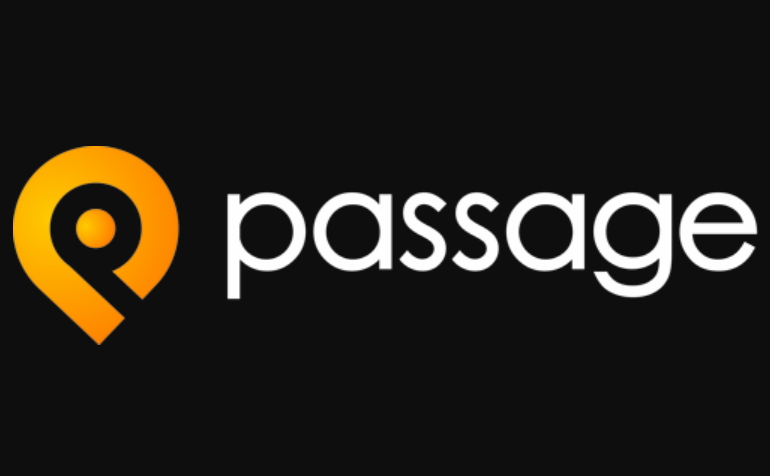 Founded: 2014
"Passage powers ticketing and payments for specialty events both online and at-the-door. Passage caters to niche event verticals with category-specific branding and features, creating the the top-of-mind brand in each category. One example is HauntPay, Passage's ticketing and payment solution for the haunted attraction industry.
Passage: Your Event. Your Fans. Your Mobile Box Office."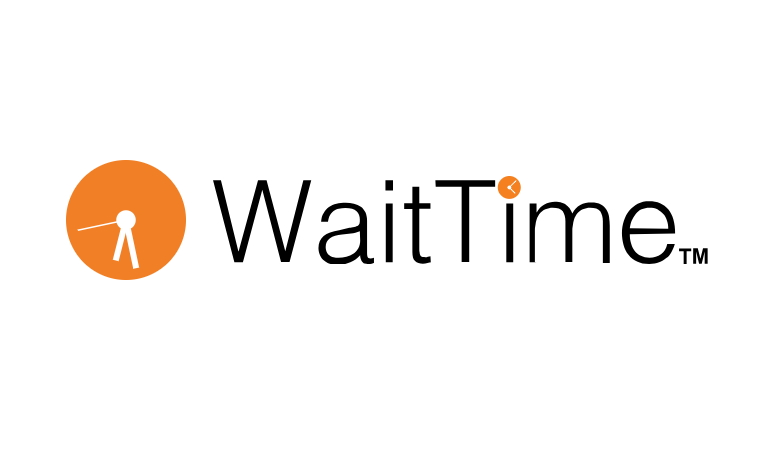 Founded: 2013
"WaitTime's patent-pending crowd-science artificial intelligence technology provides real-time information on fan traffic to major entertainment and sports venues. WaitTime's advanced imaging technology gives stadium operations access to information on crowd movement, line length and line attrition, allowing them to proactively respond to the needs of fans where they are. This information results in increased venue efficiency, and creates the optimal fan experience. WaitTime is a 100% self-sufficient solution that is proven to even out crowds in large entertainment venues. WaitTime is currently working with some of the most well-known venues and major sports teams in the world to help them master crowd science, specifically as it relates to their venue and operations."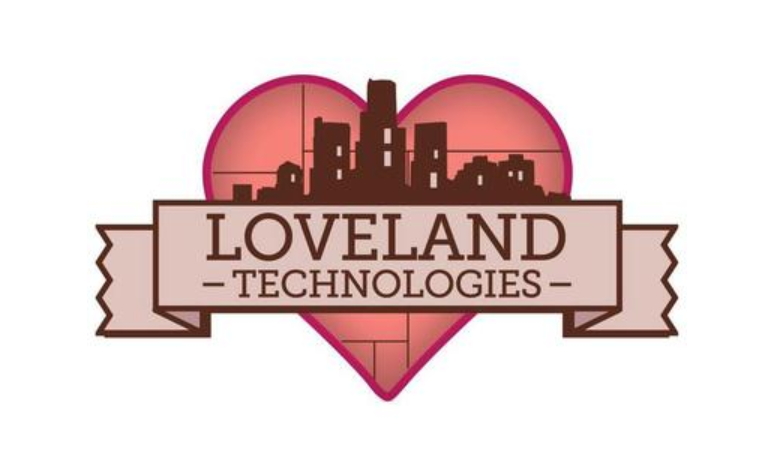 Founded: 2012
"LOVELAND is a mission-driven company that believes in freely distributing public information to the public, while also offering paid services so we can grow and help people do more. We work with governments, developers, neighborhood groups, and passionate individuals to gather and present information about property in clear, actionable ways.
LOVELAND was spiritually founded in Detroit in 2009 by Jerry Paffendorf, Larry Sheradon, and Mary Lorene Carter. Since then, it has evolved and metamorphosed from an adventurous art project to a scrappy civic data provider to a growing company with a diverse team whose mission is to put every parcel in the world online. Today's LOVELAND — LOVELAND Technologies LLC — was incorporated in 2012. Its DNA still combines open-minded creativity, ongoing community engagement with an eye for the underdog, and a love of inventing for the internet."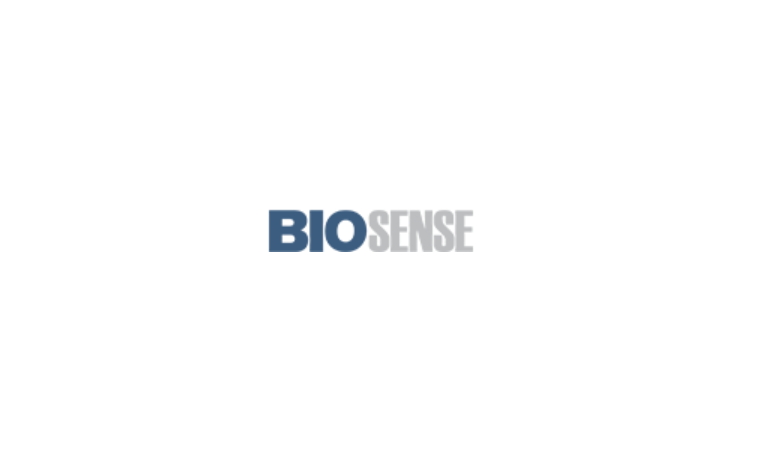 Founded: 2015
"BioSense is a company that has developed an intelligent health and wellness monitoring system using novel non-contact EKG sensors. The sensor's design wirelessly detects the body's electrical signals without requiring direct contact with the skin to enable next-generation health monitoring and alert systems using big data and analytics."