2019 Best Tech Startups in Memphis
The Tech Tribune staff has compiled the very best tech startups in Memphis, Tennessee. In doing our research, we considered several factors including but not limited to:
Revenue potential
Leadership team
Brand/product traction
Competitive landscape
Additionally, all companies must be independent (unacquired), privately owned, at most 10 years old, and have received at least one round of funding in order to qualify.
Looking for a badge to celebrate your awesome accomplishment? Find it here!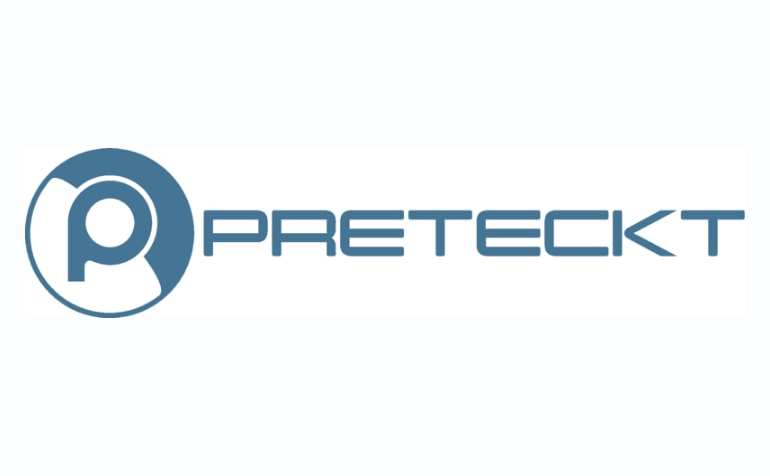 Founded: 2015
Also honored in: 2018 Best Tech Startups in Memphis
"Preteckt is a proud member of the thriving Memphis technology ecosystem. Our product predicts maintenance problems in trucks weeks in advance that allows our customers (fleet managers and owners) to better manage unscheduled repairs, thus keeping their trucks on the road and not on the side of the road.
Preteckt's manufactured hardware connects to your truck's diagnostic port and networks over a cellular service that logs your trucks sensors every second. Our technology detects and analyzes the actual anomalies that indicate early signs of failure weeks or even months in advance."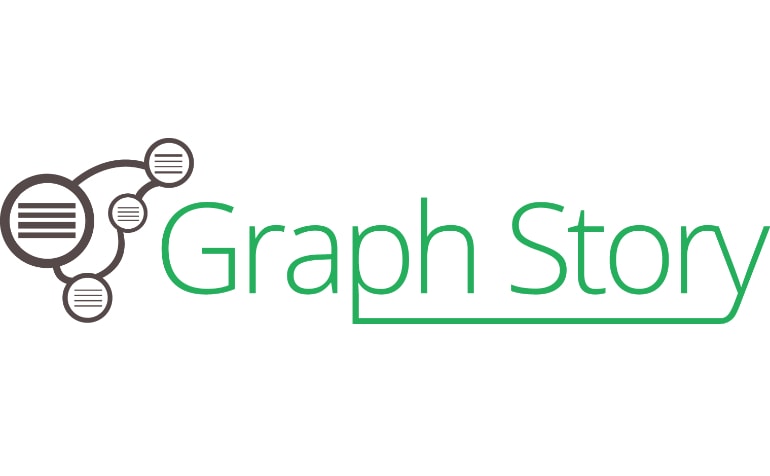 Founded: 2014
Also honored in: 2018 Best Tech Startups in Memphis
"Graph Story offers fast, secure and affordable access to graph databases-as-a-service and makes them even easier to use through our customized API.
From social to logistical data, recommendation engines and predictive analytics, Graph Story has the platform to match your technology and budget."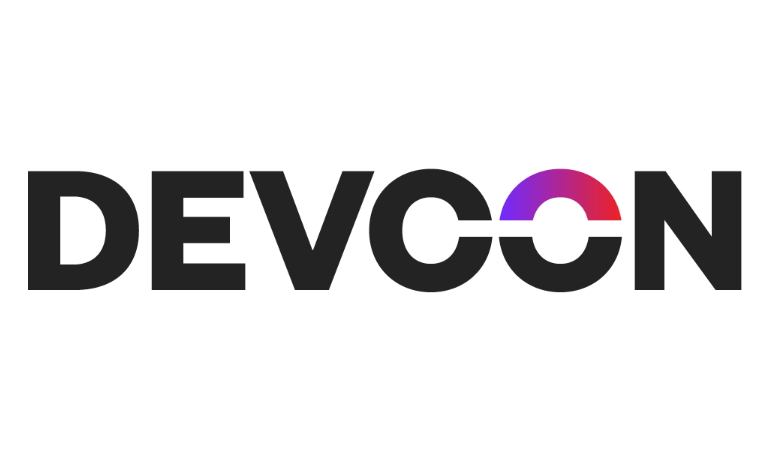 Founded: 2016
Also honored in: 2018 Best Tech Startups in Memphis
"Ad-tech security company providing digital revenue protection through patent protected technology and expert teams.
"Adtech cyber security software that eliminates advertising fraud, saving advertisers and publishers billions, annually. We are the Nortons of AdTech."
Ad leakage is ubiquitous, and often attributed to bad reporting, ad-ops errors or just sagging eCPMs. But, what if there was a logical explanation hiding in plain sight?"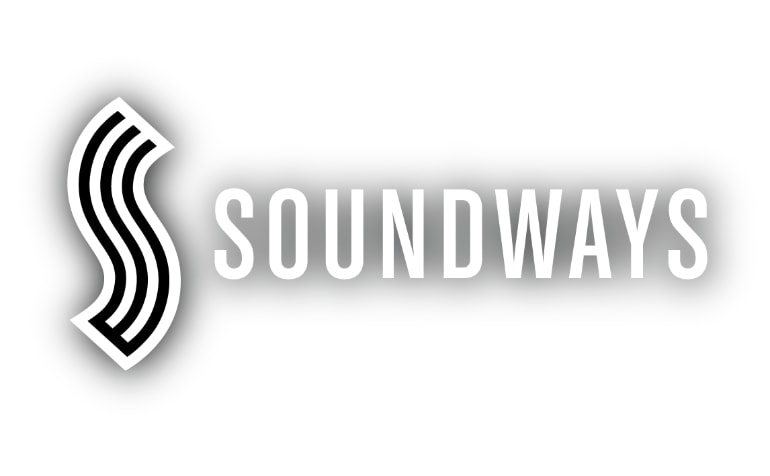 Founded: 2016
Also honored in: 2018 Best Tech Startups in Memphis
"Soundways, Inc., a Delaware C corporation, is dedicated to delivering the next generation of audio solutions for music and audio recording, streaming, video gaming, consumer electronics and automotive markets. Our primary operations are in Memphis, TN at 88 Union Avenue and 140 Jefferson Avenue."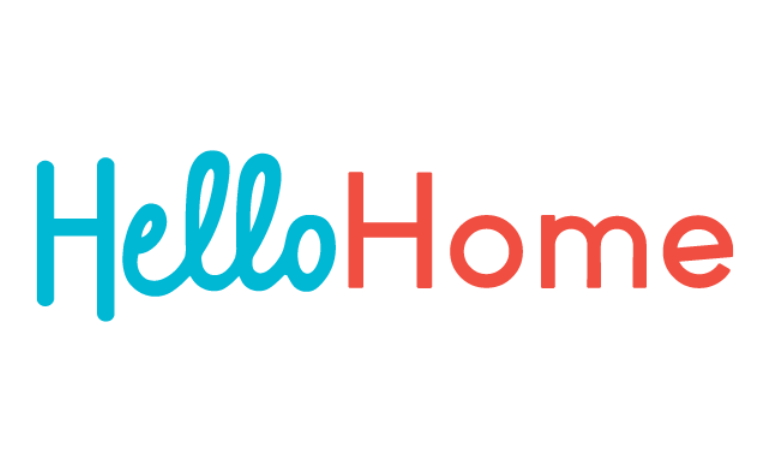 Founded: 2015
Also honored in: 2018 Best Tech Startups in Memphis
"HelloHome matches homeowners with local, professional agents ready to sell their home for a flat fee of $3,500 instead of the traditional 3% commission.
We've also launched a buyer's platform, again connecting those looking to purchase a home, with well-qualified buyer's agents in their area…for FREE.
HelloHome is disrupting the industry by offering home buyers and sellers a better, more cost-effective option. The company is proudly the first and only female-founded and female-led real estate tech startup."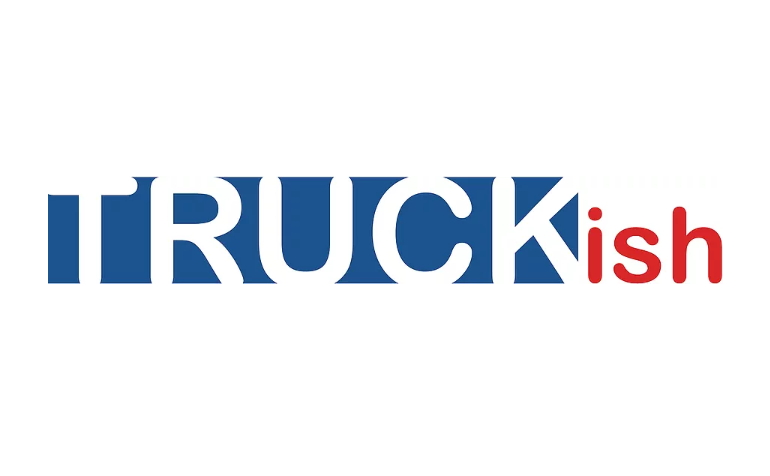 Founded: 2017
"Truckish is a comprehensive SaaS platform that integrates the tools that trucking companies need into a single, convenient, and affordable system.
Problem:
Although carriers with fleets of 20 trucks or less make up over 92% of all trucking companies in the United States, they must compete with larger fleets without the benefit of the premium-priced software tools and economies of scale savings available to their more resourced competitors. Thus, many carriers juggle multiple software subscriptions and/or manual processes to carry out their day-to-day fleet and business operations. Synthesizing the various outputs from separate tools costs small business owners time and money that could be better utilized elsewhere."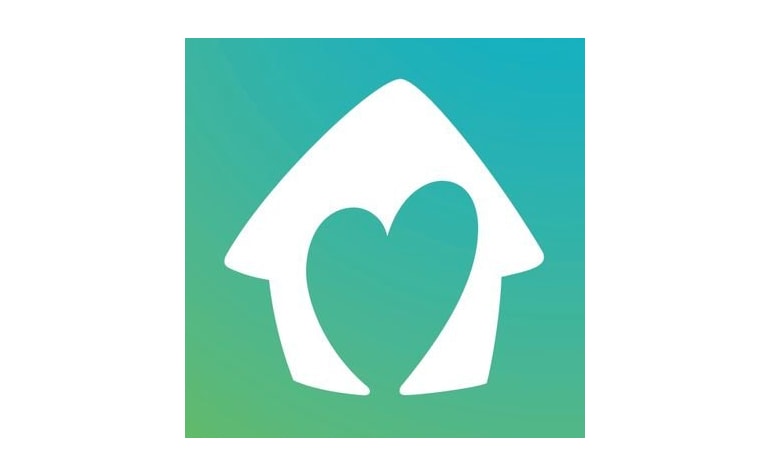 Founded: 2016
Also honored in: 2018 Best Tech Startups in Memphis
"Set Chores. Transfer Allowance. Teach Kids Financial Responsibility.
Key features:
Assign chores to all family members
Transfer allowance to kids' bank accounts (US only)
Set daily, weekly or monthly recurring chores
Motivate kids with rewards
Set unpaid responsibilities or jobs to teach kids how to earn money or rewards
Kids see their progress for each of their goals
Manage and track allowance and extra money rewards for each child
Homey syncs across all devices in the household"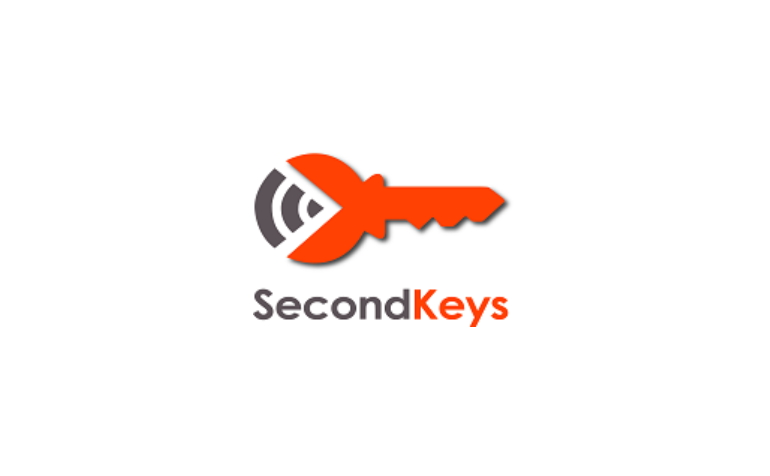 Founded: 2017
"SecondKeys simplifies the process of filing maintenance requests. We needs transparency and peace of mind through our instant, paperless system. Your property maintenance is our priority."