2019 Best Tech Startups in North Carolina

The Tech Tribune staff has compiled the very best tech startups in North Carolina. In doing our research, we considered several factors including but not limited to:
Revenue potential
Leadership team
Brand/product traction
Competitive landscape
Additionally, all companies must be independent (unacquired), privately owned, at most 10 years old, and have received at least one round of funding in order to qualify.
Looking for a badge to celebrate your awesome accomplishment? Find it here!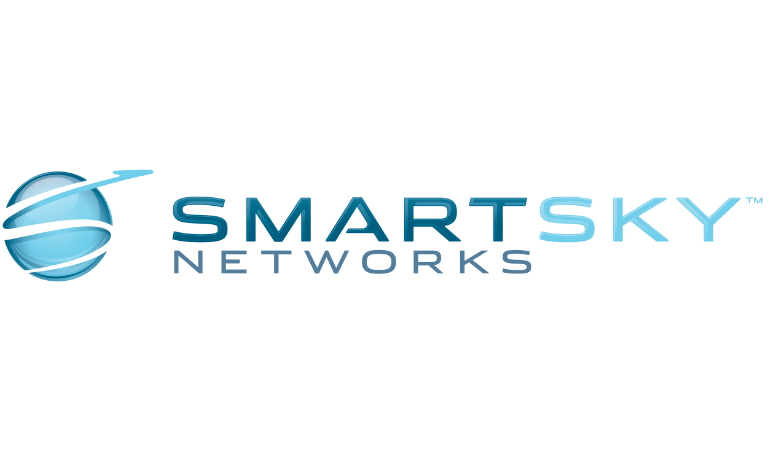 Founded: 2011
Also honored in:
"Headquartered in Charlotte, North Carolina, SmartSky Networks was formed in 2011 by senior aviation and telecommunications executives seeking to transform aviation through the use of disruptive communications technologies and related tools. Working with leading aerospace and technology partners, SmartSky has begun the rollout of its innovative, air-to-ground network, SmartSky 4G LTE. The network takes advantage of patented spectrum reuse, advanced beamforming technologies and 60 MHz of spectrum for significantly enhanced connectivity. SmartSky 4G LTE delivers data to the aircraft at rates comparable with next generation satellite solutions and provides unmatched capacity for data transmissions from the aircraft to the ground. This real-time, low latency, bidirectional data link makes SmartSky 4G LTE a key enabler for the new and enhanced apps, services, and hardware that will usher in the digitization of the aviation industry."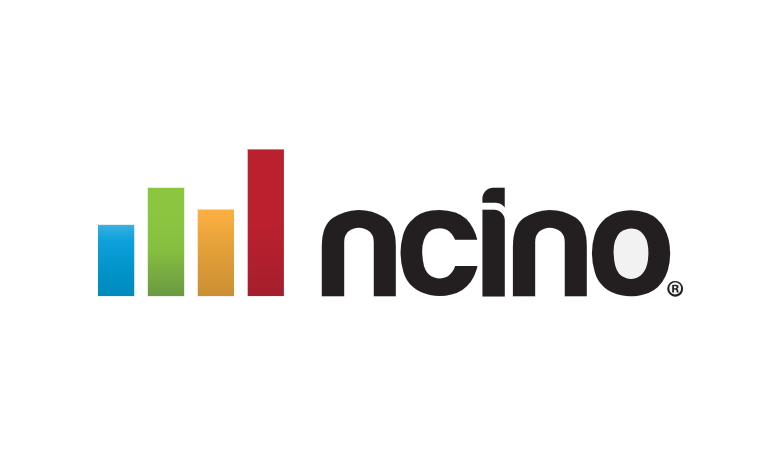 Founded: 2012
Also honored in:
"nCino is the worldwide leader in cloud banking. With its Bank Operating System, built on the Salesforce platform, financial institutions can deliver the speed and digital experience that customers expect, backed by the quality and transparency that bankers need."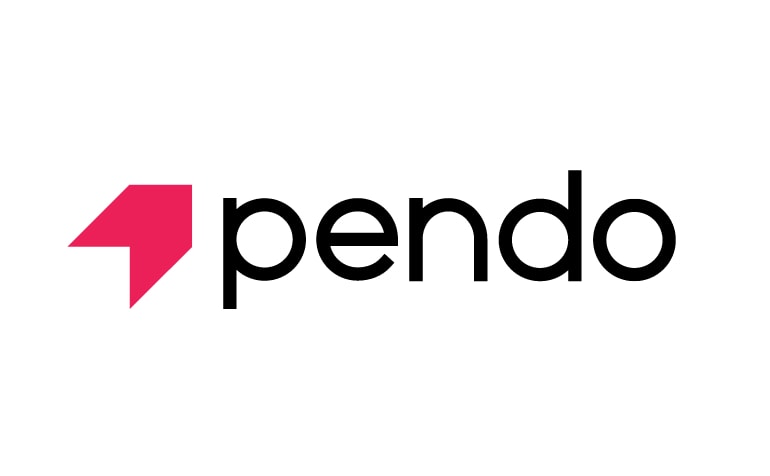 Founded: 2013
Also honored in:
"Pendo is a product experience platform that helps product teams deliver software users love.
Pendo provides insights from product usage patterns and user sentiment for making better product decisions. From these same insights, you can easily set up in-app messages, guides and walkthroughs to help users get the most value from your products."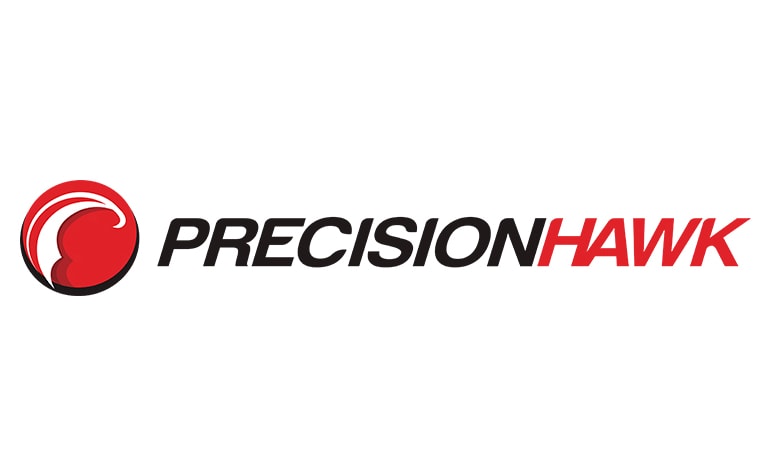 Founded: 2011
Also honored in:
"PrecisionHawk is a global leader in developing and integrating commercial drone technology. With market analysts expecting businesses to spend $13 billion on drones over the next three years, we are focused on the opportunity ahead!
From farming to disaster response, PrecisionHawk is using aerial technology to drive innovation by improving efficiency, increasing safety, generating additional revenue, and ultimately changing the way businesses view their assets and manage resources."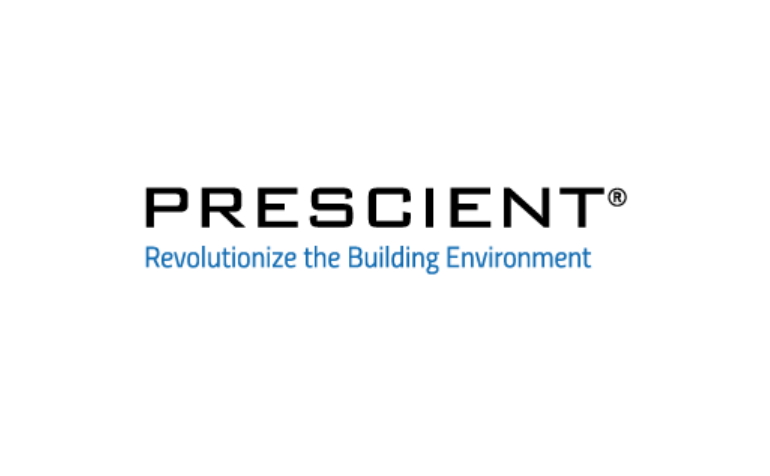 Founded: 2013
Also honored in:
"Prescient is a technology and manufacturing company that offers a faster, greener and more cost-effective alternative to conventional building structures. Prescient's primary market segment is multi-unit buildings and residential construction, including apartments, condos, senior and assisted living communities, hotels and college and military dormitories.
The Prescient® Solution is a patented, innovative, new design and construction platform for living environments including apartments, student and military dormitories, hotels, senior living communities, condominiums, single-family homes. It can also be applied in office and retail design and construction."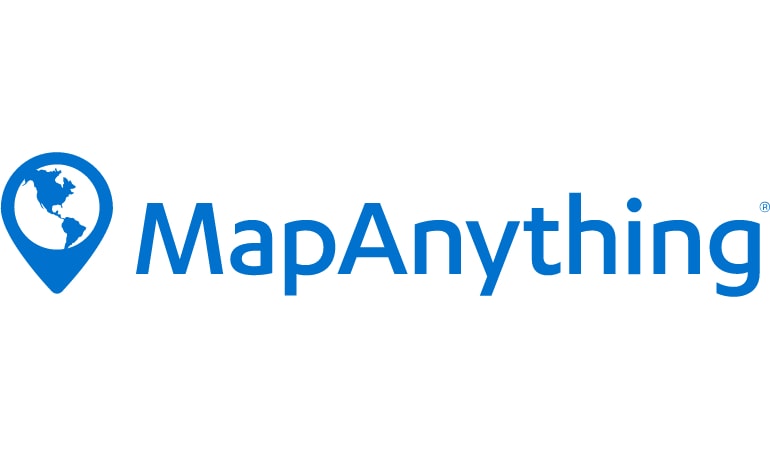 Founded: 2009
Also honored in:
"Combine today's global economy with a mobile workforce and you get a lot of moving parts. CRM alone can't help you answer the critical business questions: Where am I? Where do I need to be?
Founded in 2009, MapAnything's Location of Things (LoT) Platform helps clients answer the hard questions that impede field-worker productivity. How many people do we need, where should we place our resources, how are we doing against our goals and how do we improve over time? With a range of mobile and desktop solutions for Salesforce and ServiceNow, we'll help you determine, "Where Next?"​."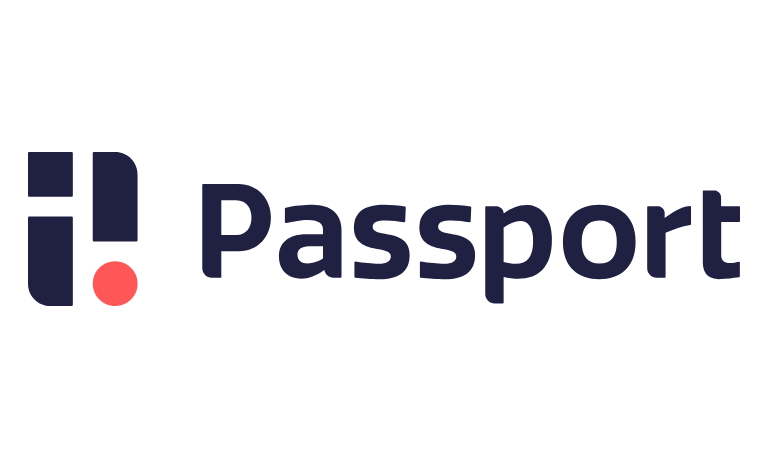 Founded: 2010
Also honored in:
"Passport transforms the way cities manage their operations. The fintech company's mobile-first platform has been adopted by more than 450 cities, universities, and private operators around the world in cities including Chicago, Toronto, London, and Miami, across more than 5,000 locations. Passport's product lines – parking, transit and tolling payments, parking enforcement, and permit management – enable organizations in the public and private sectors to streamline their operations, enhance customer service, and make data-driven decisions. Consistently recognized as one of the fastest growing companies and Best Places to Work in Charlotte, North Carolina, Passport has an ingrained practice of putting People First – a guiding principle in its culture."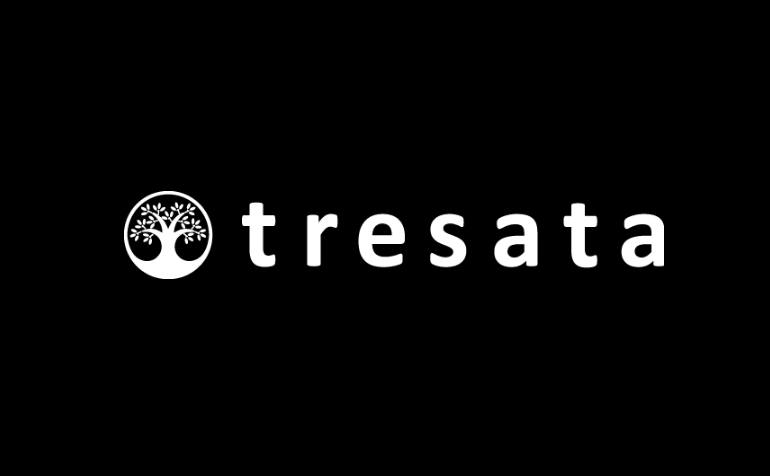 Founded: 2011
"Tresata monetizes big data with incredibly smart software to crunch all your internal data and all your (rapidly exploding) social data at the intersection of which lies value that delivers an unfair competitive advantage.
We always do it with game changing technologies and only if it can solve some really big problems. All towards a rather simple goal, to crunch all your data to help you make better decisions for your customers."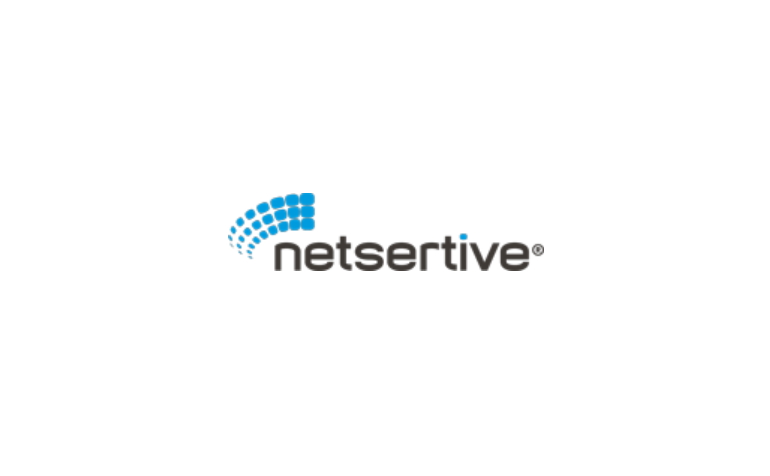 Founded: 2009
Also honored in: 2018 Best Tech Startups in North Carolina
"Netsertive is a marketing technology company that enables brands, publishers, and local businesses to reach customers online, at scale. Netsertive's platform and services coordinate messaging, brand experience, and performance across all digital channels to drive awareness, consideration, and sales. Netsertive is headquartered in Raleigh, NC, with an office in Seattle, WA."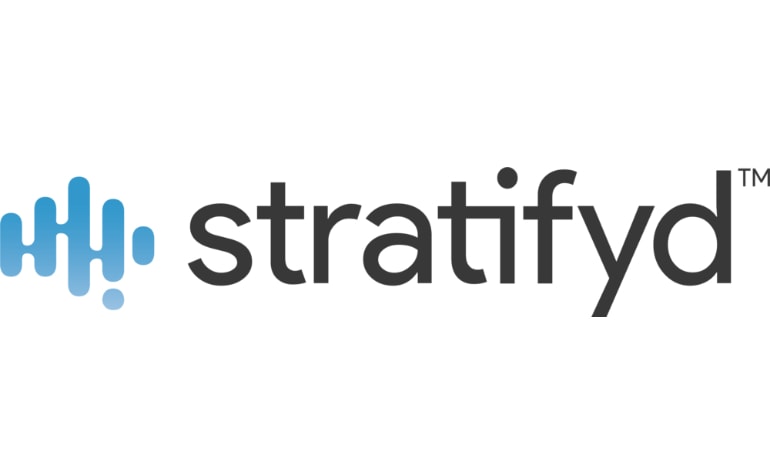 Founded: 2015
Also honored in:
"Stratifyd  is designed to equip business leaders worldwide with deep intellectual business insights in minutes instead of months. With the launch of Stratifyd Platform 2015, we are beginning to achieve this reality. Stratifyd Platform is an Artificial Intelligence (A.I.) powered Data Analytics platform that analyzes and visualizes complex unstructured and structured data sets. The platform is built on our patented algorithms that leverage  Machine Learning(ML) and Natural Language Processing(NLP) for any businesses."