2019 Best Tech Startups in Durham
The Tech Tribune staff has compiled the very best tech startups in Durham, North Carolina. In doing our research, we considered several factors including but not limited to:
Revenue potential
Leadership team
Brand/product traction
Competitive landscape
Additionally, all companies must be independent (unacquired), privately owned, at most 10 years old, and have received at least one round of funding in order to qualify.
Looking for a badge to celebrate your awesome accomplishment? Find it here!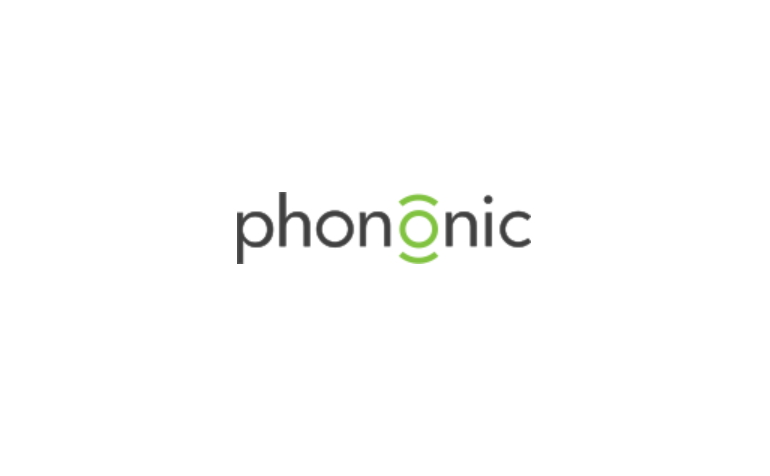 Founded: 2008
Also honored in: 2018 Best Tech Startups in North Carolina
"We took one little chip and reinvented how to cool. Our approach to solid-state cooling breaks the boundaries of semiconductor technology to displace the antiquated technologies like compressors and fans that have been left unchallenged for over 100 years. From countertop freezers to global communication systems, we're already transforming how life-saving vaccines are protected, wireless data is transmitted, and food and beverages are sustainably refrigerated and delivered to the market. Our modern world has no place for noxious gases, bulky compressors or outdated thinking."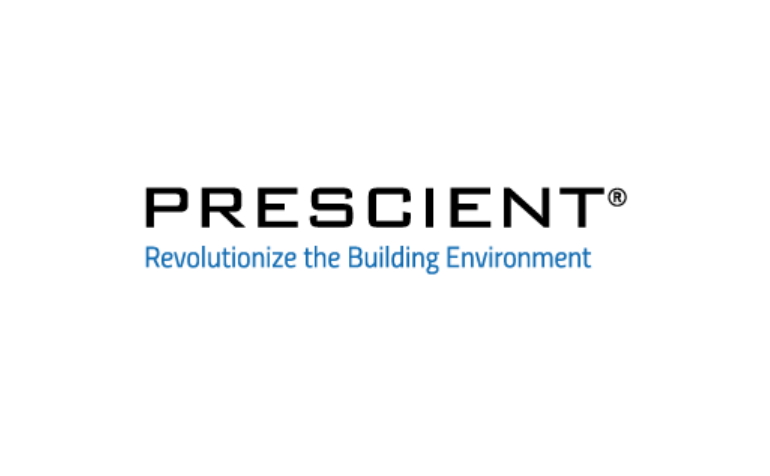 Founded: 2013
Also honored in: 2018 Best Tech Startups in North Carolina
"Prescient is a technology and manufacturing company that offers a faster, greener and more cost-effective alternative to conventional building structures. Prescient's primary market segment is multi-unit buildings and residential construction, including apartments, condos, senior and assisted living communities, hotels and college and military dormitories.
The Prescient® Solution is a patented, innovative, new design and construction platform for living environments including apartments, student and military dormitories, hotels, senior living communities, condominiums, single-family homes. It can also be applied in office and retail design and construction."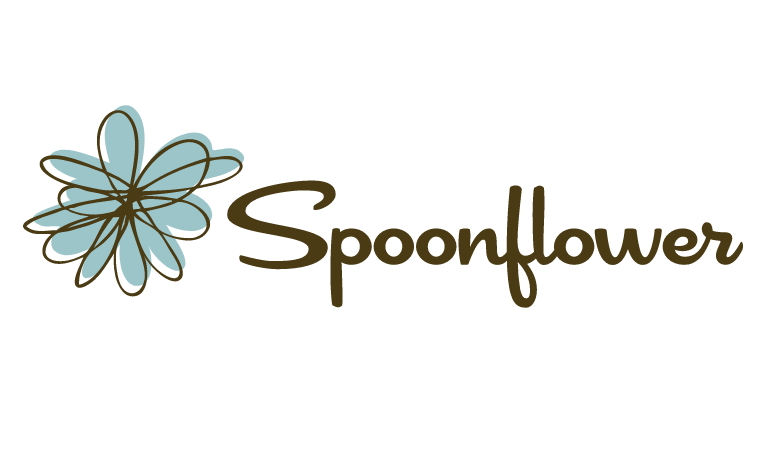 Founded: 2008
Also honored in: 2018 Best Tech Startups in Durham
"Spoonflower is a online community built around fabric and textile design. It offers custom fabric, wallpaper, and gift wrap printing with no minimum order as well as as a marketplace of thousands of unique fabric and wallpaper designs by independent artists from around the world.
Spoonflower uses eco-friendly digital textile printing technology and offers natural fiber fabrics and PVC-free wall media.
Crafters all over the world use custom fabric from Spoonflower to make quilts, clothes, pillows, dolls, blankets, framed textile art and much more."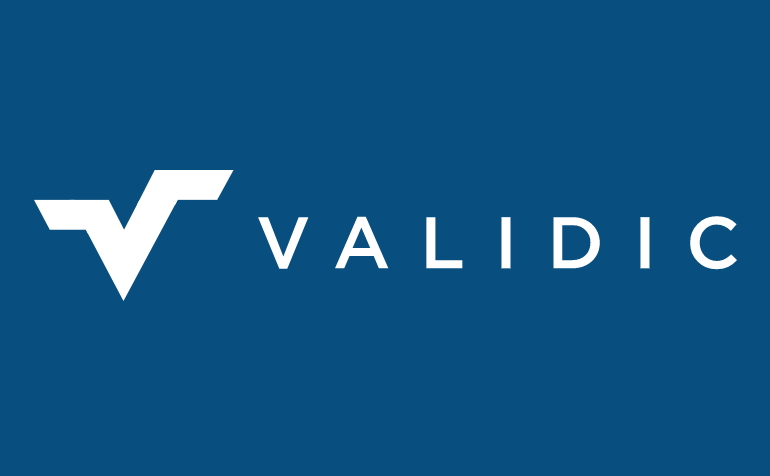 Founded: 2010
Also honored in: 2018 Best Tech Startups in Durham
"Validic is the healthcare industry's premier technology platform for convenient, easy access to digital health data from best-in-class clinical and remote-monitoring devices, sensors, fitness equipment, wearables and patient wellness applications. Validic's mission is to improve the quality of human life by building technology that makes personal data actionable.
Mobile health technologies are reshaping patient engagement and population management opportunities for healthcare companies. Validic is powering this ecosystem to allow for the accelerated deployment of healthcare companies'​ strategic initiatives."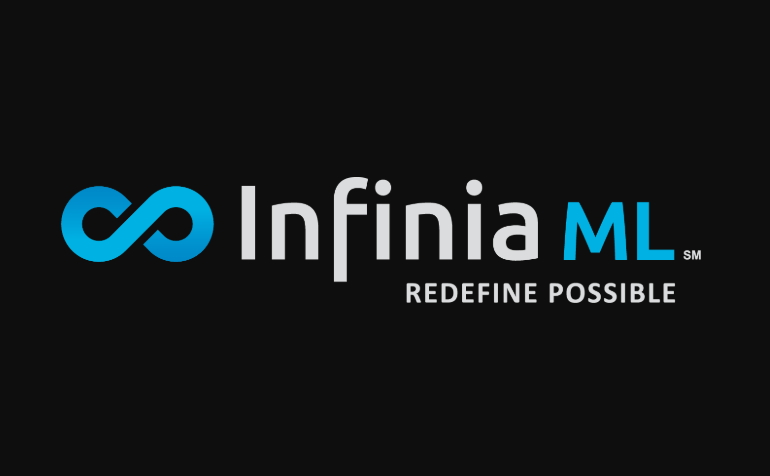 Founded: 2017
"Infinia ML is a team of advanced machine learning experts helping enterprise clients reduce costs, increase efficiency, and achieve breakthroughs. Infinia ML serves industries from manufacturing and healthcare to marketing and human resources. The company's capabilities include natural language processing, recommendation engines, object detection, 3D image modeling, and anomaly detection.
The company is led by CEO Robbie Allen, an experienced AI entrepreneur, Chief Scientist Lawrence Carin, Ph.D., one of the world's most published machine learning experts and Duke University's Vice Provost for Research, and Executive Chairman and Carrick Capital Partners Managing Director Mike Salvino. Together, the Infinia ML team has produced 31 patents, 11 books, 7 Ph.D.s, and more than 575 published papers."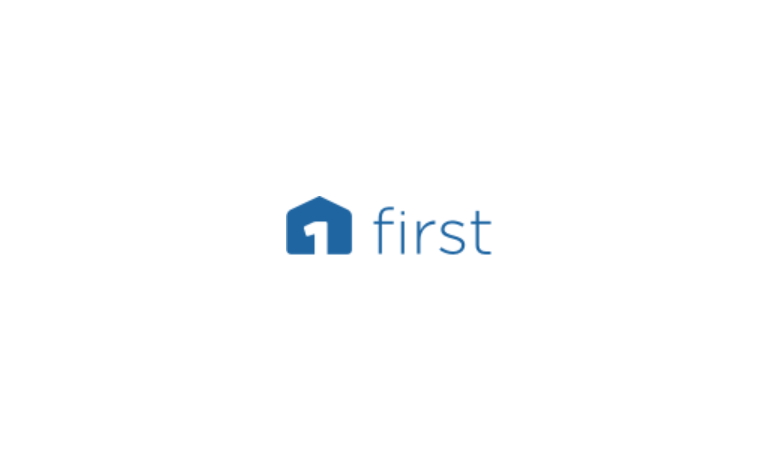 Founded: 2014
Also honored in: 2018 Best Tech Startups in Durham
"First uses AI to help real estate agents win more listings from their sphere, database, and social networks. We predict who will sell by tracking 700+ signals across 214 m people nation-wide. We deliver this to you in a simple, easy-to-use app.
Our mission is to help good real estate professionals work more efficiently, and with greater confidence."
Founded: 2012
Also honored in: 2018 Best Tech Startups in Durham
"Aqueti builds camera array imaging systems of extreme resolution for interactive imaging applications. With significant expertise in optical design, computational imaging, computer architectures, and realtime processing we are developing next-generation imaging systems for applications ranging from drones to security to broadcast."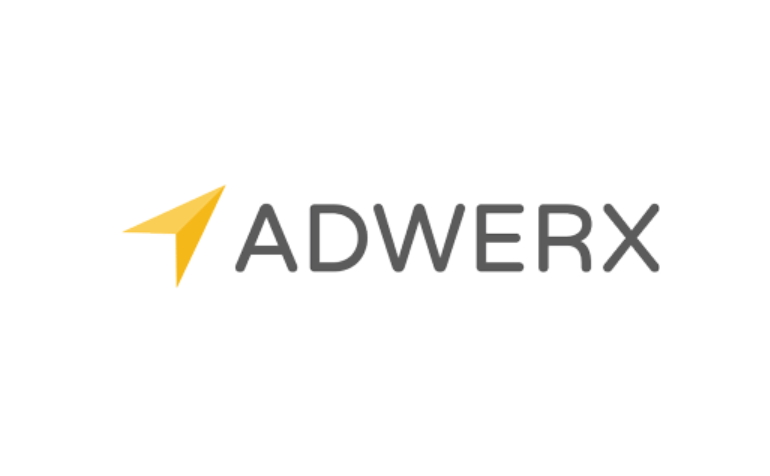 Founded: 2013
Also honored in: 2018 Best Tech Startups in Durham
"Adwerx was launched in 2013 to revolutionize localized online advertising for Real Estate professionals. With a strong focus on retargeting advertisements, Adwerx is committed to helping those in the Real Estate industry utilize the technology they need to be successful and stay top-of-mind in their local markets. For as low as $40, any Real Estate agent can use this powerful tool to drive awareness for their business."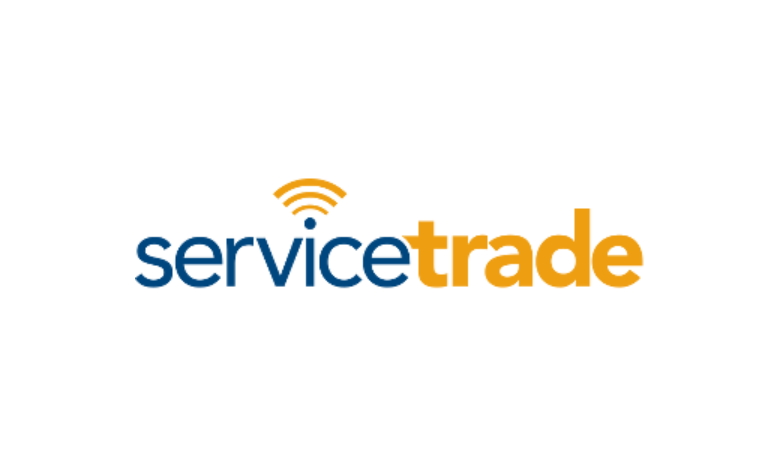 Founded: 2012
Also honored in: 2018 Best Tech Startups in Durham
"ServiceTrade helps commercial service companies deliver an amazing customer experience and increase the value of their business.
ServiceTrade is a software as a service platform that manages job scheduling, technician scheduling and efficient routing for single or multiple offices in an easy user interface. Documentation of the work performed is stored online and delivered to customers' inboxes for always-on access to service history. Online communication and coordination between field technicians, the home office, and the customer make each appointment more professional."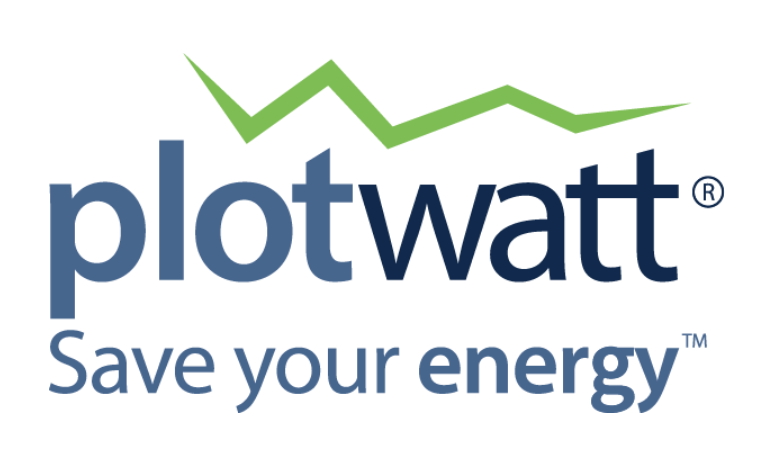 Founded: 2008
Also honored in: 2018 Best Tech Startups in Durham
"PlotWatt manages energy for large enterprises, small & medium businesses, utilities & smart-grid providers.
Our approach is simple: We unlock, consolidate and analyze your energy usage data to produce dead-simple advice that will quantifiably grow your bottom line."