2019 Best Tech Startups in Raleigh
The Tech Tribune staff has compiled the very best tech startups in Raleigh, North Carolina. In doing our research, we considered several factors including but not limited to:
Revenue potential
Leadership team
Brand/product traction
Competitive landscape
Additionally, all companies must be independent (unacquired), privately owned, at most 10 years old, and have received at least one round of funding in order to qualify.
Looking for a badge to celebrate your awesome accomplishment? Find it here!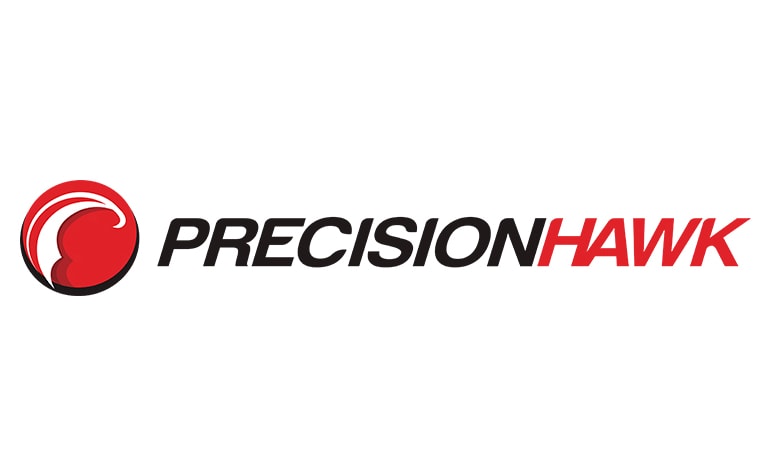 Founded: 2011
Also honored in:
"PrecisionHawk is a global leader in developing and integrating commercial drone technology. With market analysts expecting businesses to spend $13 billion on drones over the next three years, we are focused on the opportunity ahead!
From farming to disaster response, PrecisionHawk is using aerial technology to drive innovation by improving efficiency, increasing safety, generating additional revenue, and ultimately changing the way businesses view their assets and manage resources.
With operations across six continents, our mission is to provide a complete platform (flight, mapping, tracking and analysis) for businesses to fly and analyze data using advanced drone technology.
PrecisionHawk's early success is rooted in hard work, collaboration and passion for a technology that is destined to have a major impact on our lives. But we have only scratched the surface and we're looking for innovative minds to join our team! We're Hiring!"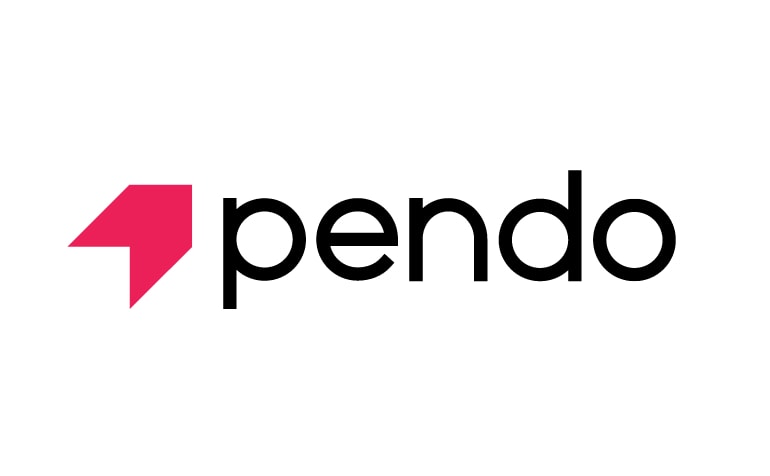 Founded: 2013
Also honored in:
"Pendo is a product experience platform that helps product teams deliver software users love.
Pendo provides insights from product usage patterns and user sentiment for making better product decisions. From these same insights, you can easily set up in-app messages, guides and walkthroughs to help users get the most value from your products.
Pendo was listed in LinkedIn's Top 50 Startups in 2017."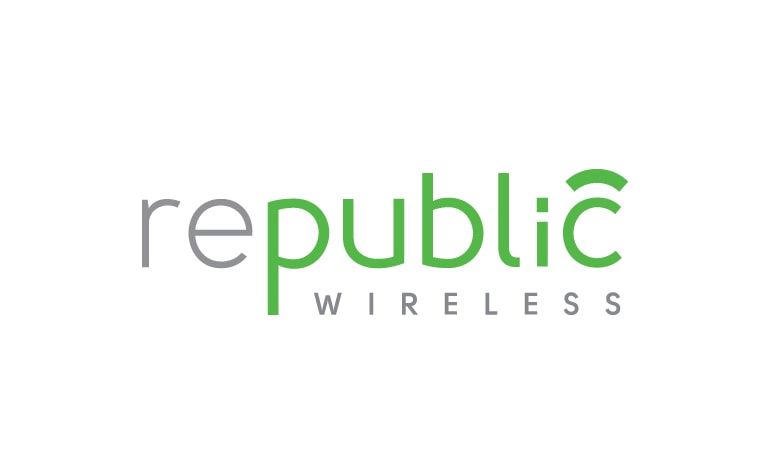 Founded: 2011
Also honored in:
"Recognized as the winner of PC Magazine's Annual Reader's Choice Award, the top pre-paid service provider by Consumer Reports and named 'Disruptor of the Year' by Entrepreneur Magazine, Republic Wireless is on a mission to create smartphone service as it should be.
Republic Wireless, headquartered in Raleigh, North Carolina, is spearheading a wireless freedom movement to return value and control of the smartphone experience to members by leveraging the power of both WiFi and cellular networks. Our service takes WiFi calling to the next level with Adaptive Coverage™ – enabled with Bonded Calling™ – by using WiFi in the home, office, or anywhere else as the primary network for calls, texts, and data. When outside of WiFi coverage, the smartphone works just like a typical smartphone on the cellular networks of national GSM and CDMA carriers.
Republic Wireless belongs to the people who use it. In short, we're "WiFi people,"​ we have a radical passion for developing new technology, and we believe customer relationships are built on hard work, good product, and trust."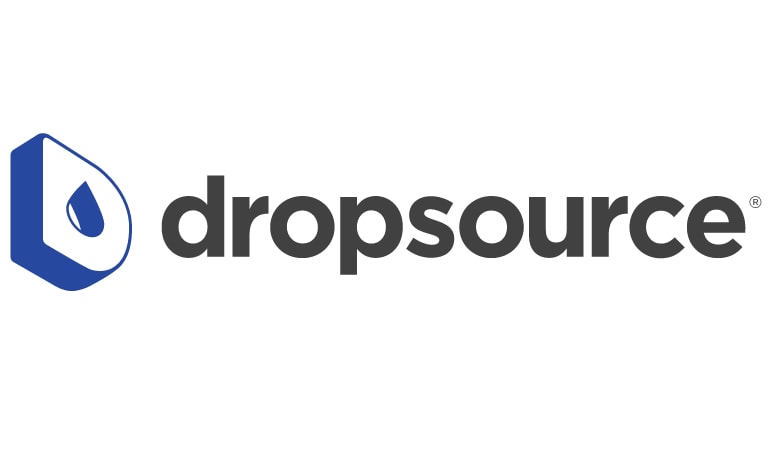 Founded: 2013
Also honored in: 2018 Best Tech Startups in Raleigh
"Dropsource® is the next-level mobile app development platform. With Dropsource you can visually create very powerful, data-driven and truly native mobile apps without writing any code. We provide you with high quality and lean Swift and Java source code, for iOS and Android respectively.
Dropsource substantially reduces the time to market for users and enterprises who need to innovate quickly, prototype rapidly, build and publish powerful apps to their customers, partners, or other users. We do this unlike all other solutions, through a combination of visual app design and automated native code generation, eliminating the requirement for manual coding while still providing lean, editable native source code."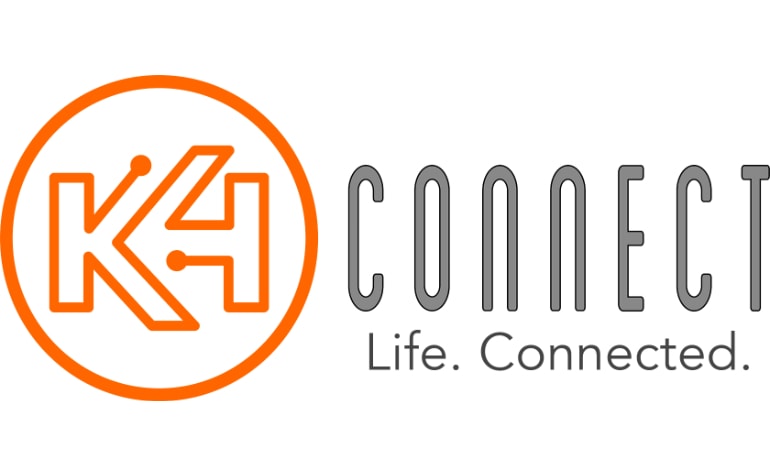 Founded: 2013
Also honored in: 2018 Best Tech Startups in Raleigh
"K4Connect creates solutions that serve and empower older adults and individuals living with disabilities, enhancing lives by integrating the latest in smart technologies into a single responsive system. Our products enable smarter living environments and healthier lives, while fostering family and community engagement. At K4Connect we believe technology should be purposeful, person-centered and harmonious.
Our first product is K4Community, is a groundbreaking amenity for Senior Living Communities designed to make residents' lives simpler, healthier and happier, while providing operators the insights and analytics needed to provide world-class care, unprecedented hospitality and operational excellence.
Future products include K4HomeCare and K4Home, both designed for those living in their own homes.
Stay tuned…"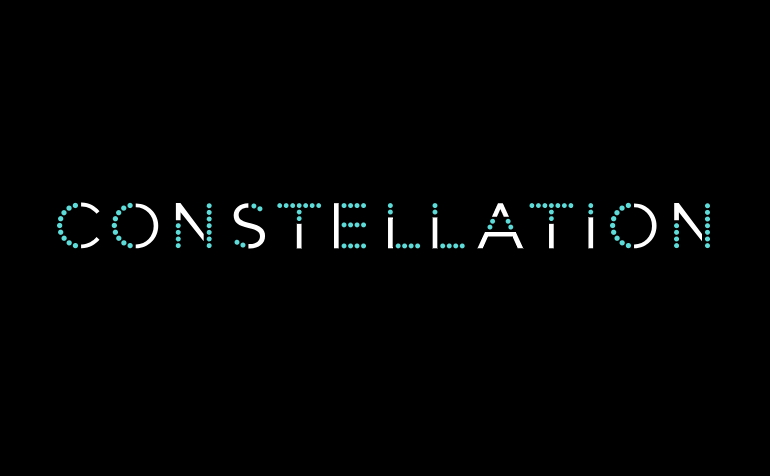 Founded: 2017
"The Constellation Digital Platform is the world's only cloud-based suite of digital financial services dedicated solely to credit unions. We enable credit unions to finally provide the services their members desire. So credit unions have the freedom to not only survive, but thrive. To not only compete, but win."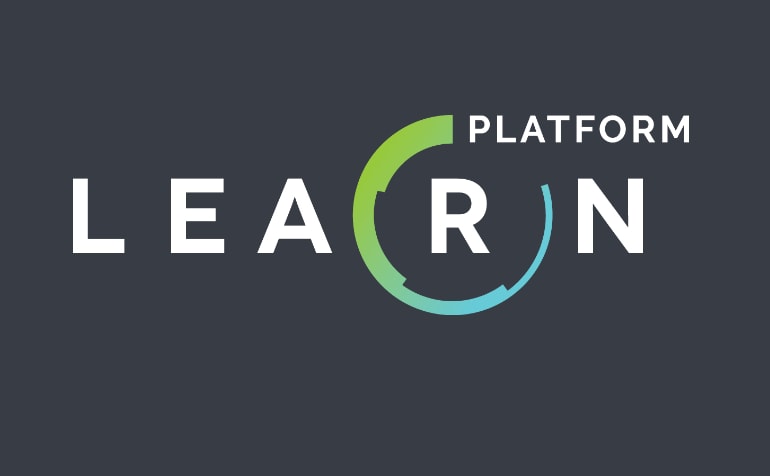 Founded: 2014
"LearnPlatform equips administrators to easily find, buy, manage and analyze their education technology, ensuring learning ecosystems are safe and cost-effective, and drive the best results for students. The SaaS edtech system of record allows education organizations to effectively organize and inventory digital learning tools, ensure regulatory compliance, and measure outcomes to gain meaningful, actionable evidence for instructional, operational and financial decisions. K-12 districts, higher ed institutions and state education agencies use the research-based LearnPlatform to continuously improve standards of practice that drive blended and personalized learning at scale, increase student achievement and expand equitable access to education technologies.
Lea(R)n's B Corp team of educators, researchers and technologists is committed to delivering dynamic solutions through LearnPlatform, IMPACT Analysis, and expert professional development, tailored consultation and white-glove implementation services to make results matter."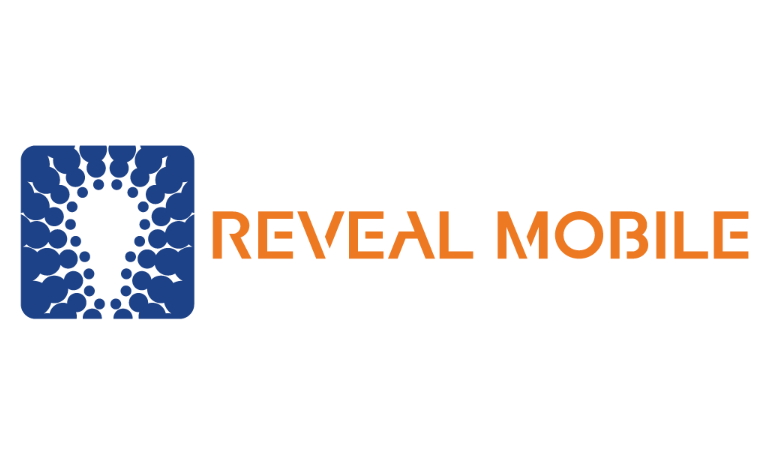 Founded: 2015
"Reveal Mobile turns opted-in location data from mobile phones into audience segments.
We build location based audience analytics from traditional GPS and the world's first beacon-powered audience database, while maintaining full privacy compliance."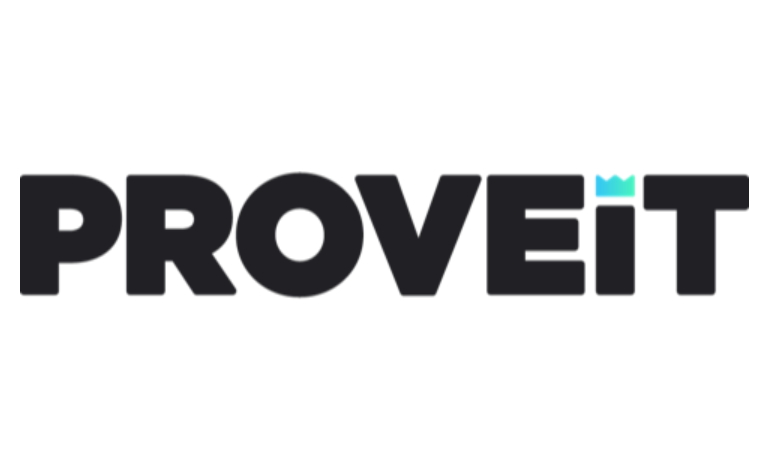 Founded: 2016
"PROVEIT is on the forefront of real-money skill-gaming. Our app is an arena where trivia players put up cash around the clock to compete in head-to-head, multiplayer, and solo trivia challenges for valuable prizes."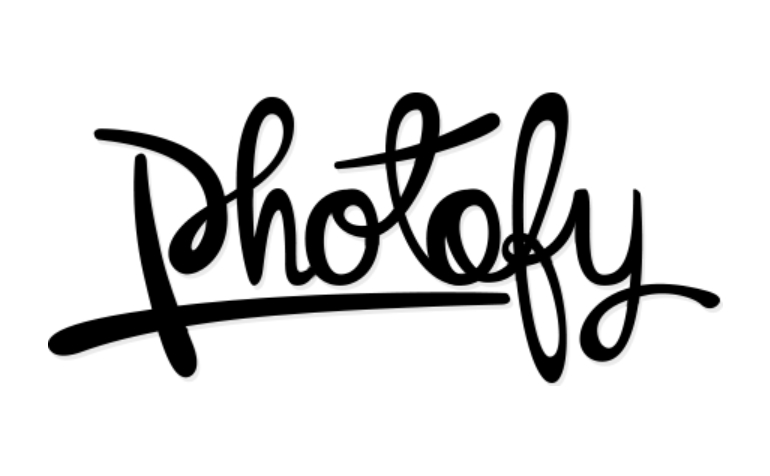 Founded: 2013
"Photofy was founded in 2013 in Raleigh, NC, with the goal of building the world's most powerful social content creation tool for consumers and businesses. At our core, Photofy, Inc. is a photo enhancement and overlay app for iOS and Android that facilitates photo-sharing and photo driven brand-engagement campaigns.
Our mission is to spark the next generation of photo sharing by empowering our users to personalize their images through simple application of overlays for self-expression, event celebrations and brand engagement."