2019 Best Tech Startups in Miami
The Tech Tribune staff has compiled the very best tech startups in Miami, Florida. In doing our research, we considered several factors including but not limited to:
Revenue potential
Leadership team
Brand/product traction
Competitive landscape
Additionally, all companies must be independent (unacquired), privately owned, at most 10 years old, and have received at least one round of funding in order to qualify.
Looking for a badge to celebrate your awesome accomplishment? Find it here!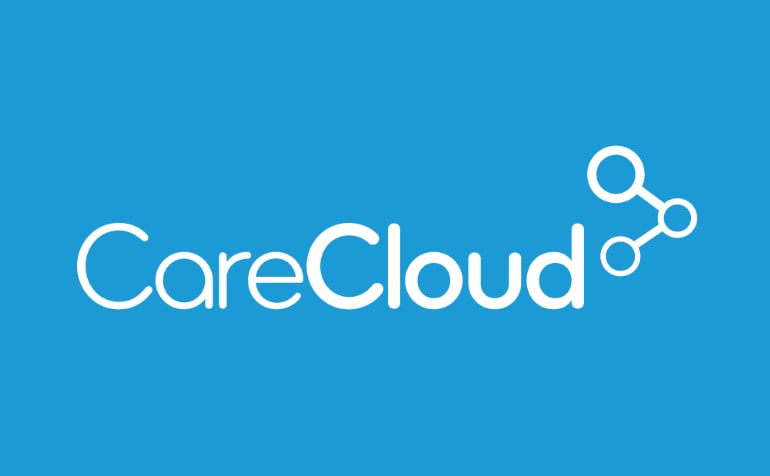 Founded: 2009
Also honored in:
"CareCloud is the platform for high-growth medical groups. Our technology takes care of the people who take care of patients.
Recognized for our award-winning design, we help the country's highest performing medical groups use technology to better compete in the new medical economy and make patients healthier and happier.
As an early leader in cloud computing for healthcare, CareCloud is dedicated to providing our physicians and their patients with the highest levels of flexible, security and reliability."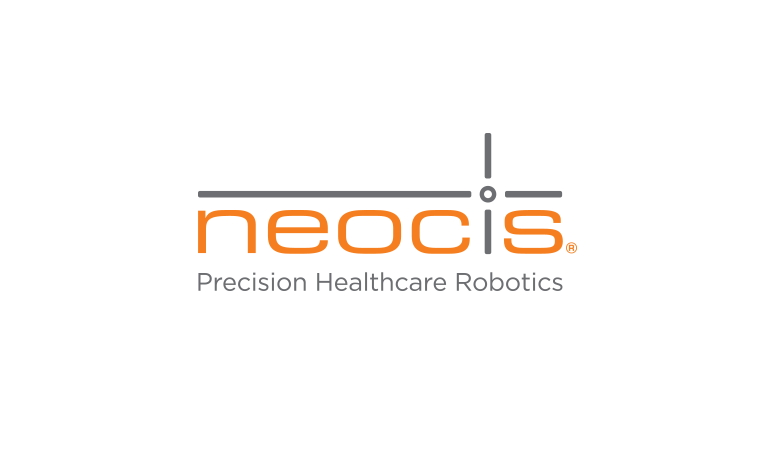 Founded: 2012
Also honored in: 2018 Best Tech Startups in Miami
"Developing the latest robotic technology to improve health care. If you are an investor excited about the opportunities in robotics and healthcare or if you are looking for an interesting job opportunity with a top-notch team, please contact us."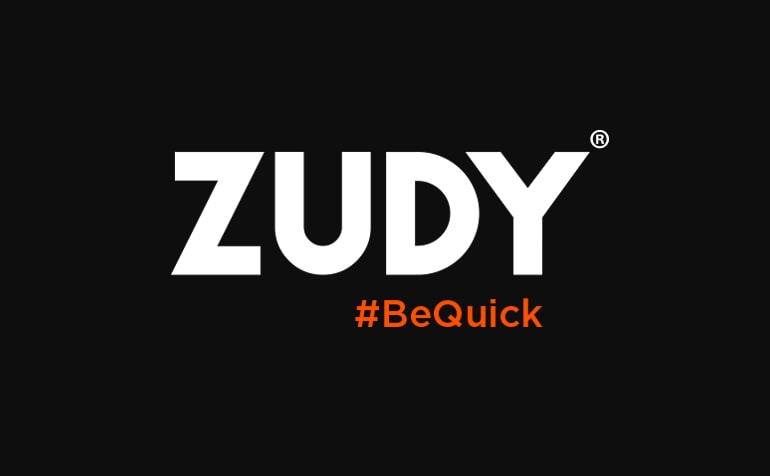 Founded: 2013
Also honored in: 2018 Best Tech Startups in Miami
"Zudy is a visionary software company with the world's only no-code AppDev platform: Vinyl. Vinyl enables enterprises to build highly configurable "Enterprise Ready"​ apps in weeks—not months—integrating seamlessly with all existing and future data sources and systems. Enterprises can end their application backlog without the high costs and long timeframes of traditional application development. With Vinyl, enterprises can increase applications produced from 2 to 50+ per year. The future of AppDev is here."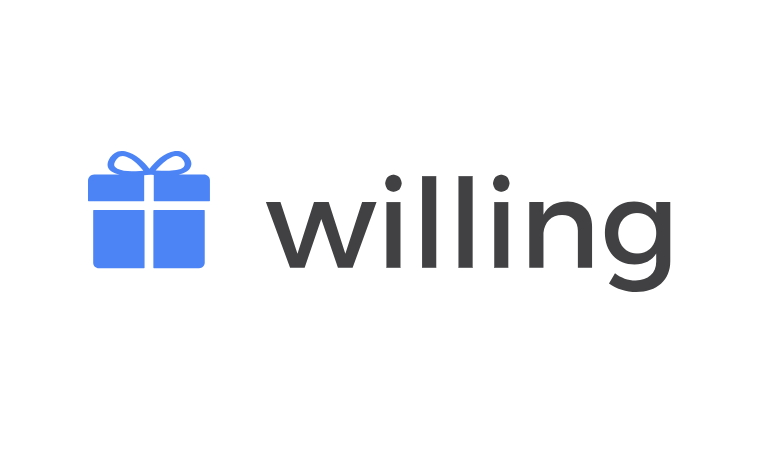 Founded: 2015
"Willing makes planning for life after life easy and affordable."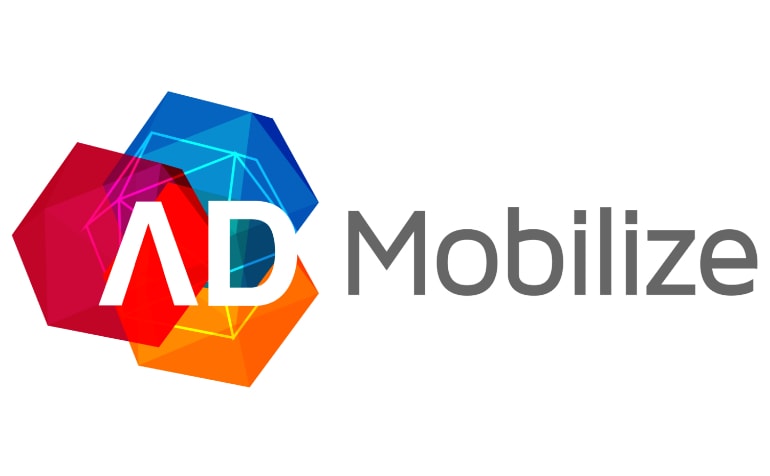 Founded: 2012
Also honored in: 2018 Best Tech Startups in Miami
"AdMobilize (www.admobilize.com) is a machine intelligence company making sense of the physical world. The company's mission is to connect the physical world to the online grid by utilizing pioneering computer vision and artificial intelligence technology. We provide the DOOH, OOH, and Retail industries with the most complete software and hardware platform including: audience measurement, facial detection and recognition, vehicle detection and recognition, gesture recognition, people counting, demographic analysis including age, gender, emotion, and dwell time, just to name a few.
With over 100 clients in 45 countries, our clients have embraced the turnkey nature of the technology; the ability to yield rates; actionable business intelligence; serving of dynamic content; and real-time audience analytics dashboards. Our team of 35 seasoned data science, computer vision, and hardware engineers have created highly scalable solutions equating to the "Google analytics" for the physical world."
Founded: 2013
"itopia is setting the table for the future of work – one virtual desktop at a time. It's flagship product – itopia Cloud Automation Stack – is a SaaS offering used by IT teams to deliver Desktop-as-a-Service (DaaS) for their organizations on Google Cloud, all from a single control panel. By automating the creation, configuration, and lifecycle management of remote desktops and critical Windows apps in the cloud, itopia helps growing companies support an expanding remote and gig economy workforce. With itopia, IT teams gain the control and agility necessary to give employees secure access to the custom-tailored apps and resources they need: anytime, anywhere, on any device."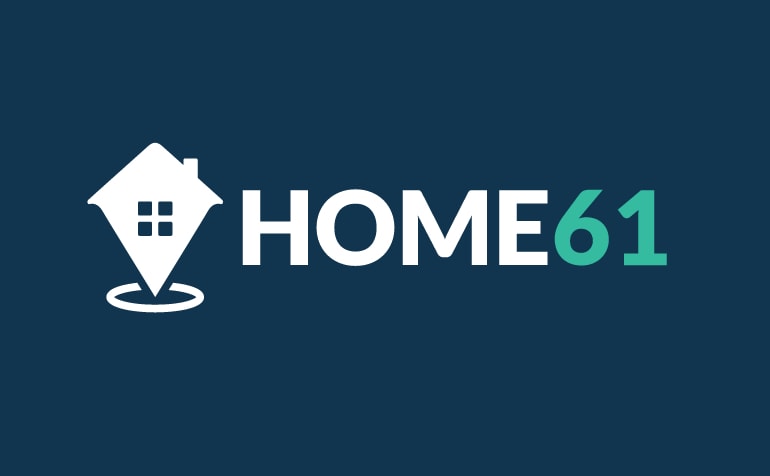 Founded: 2014
Also honored in: 2018 Best Tech Startups in Miami
"Home61 is an online real estate brokerage company. We are changing the way real estate brokerage operates and do business providing our agents and clients with enhanced technology.
We work as a team with a mix of web expert, real estate brokers and well educated managers that is constantly working to grow our company centered around customer expectations and care.
We believe in trust, transparency and client satisfaction.
Home61 a better way to find your new home."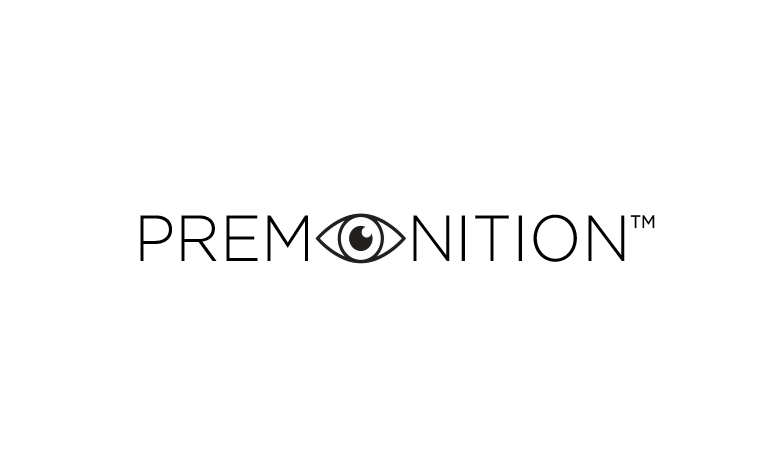 Founded: 2014
Also honored in: 2018 Best Tech Startups in Miami
"Premonition.ai is an Artificial Intelligence system that mines Big Data to find out which Attorneys win before which Judges. It is a very, very unfair advantage in Litigation.
Premonition also has the World's Largest Litigation Database – Bigger than every major litigation database combined:
Global case search
Real time updates"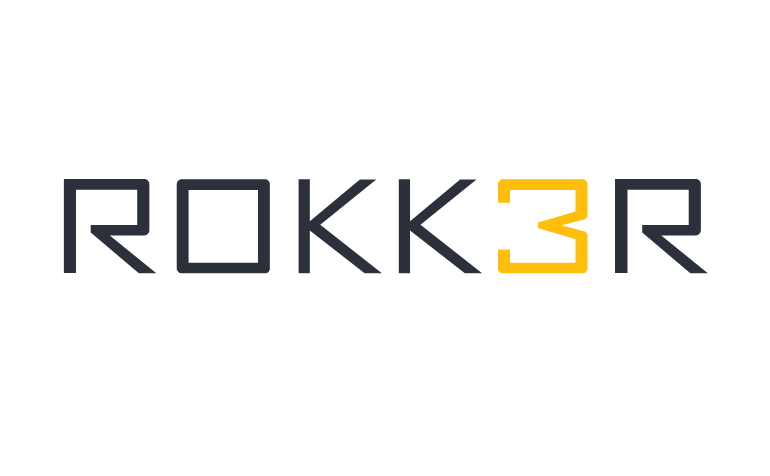 Founded: 2012
"Rokk3r is a venture builder and the world's first 'cobuilding' platform for entrepreneurs, corporations and investors to create exponential startups. As a partner, Rokk3r increases value, mitigates risk and helps to remain at the edge of innovation. With a focus on leveraging exponential technologies (e.g., the blockchain, artificial intelligence, and Internet of Things) and implementing new-age methods of raising capital, Rokk3r is harnessing the global collective genius to cobuild companies that change the world. Currently, Rokk3r' portfolio includes 40+ companies."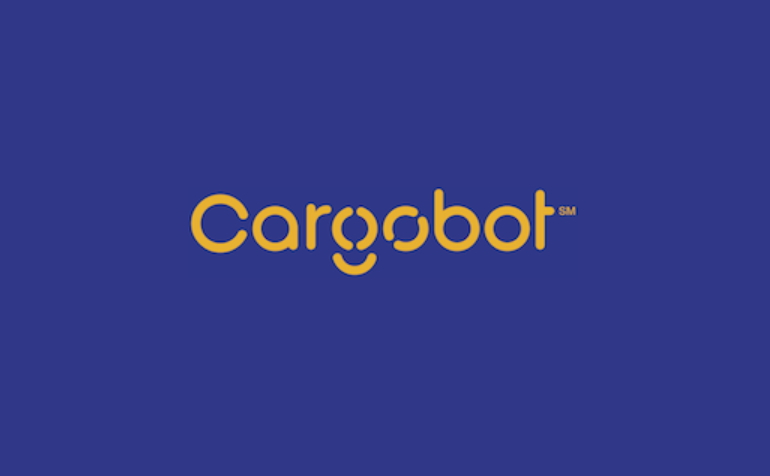 Founded: 2016
"CargoBot is a powerful and dynamic way of connecting shippers and carriers. It is the innovation and evolution of managing efficiency in a new era of ground transportation. We allow shippers and carriers to work directly with one another through a free platform that pilots business under an auction like format. Shippers enjoy the ability to negotiate rates with multiple carriers, have real-time tracking of their shipments, lower costs, and work with a trusted pre-screened network of carriers. Carriers can now make more money for every mile, receive immediate payment, and manage their own business."