2018 Best Tech Startups in Florida
The Tech Tribune staff has compiled the very best tech startups in Florida. In doing our research, we considered several factors including but not limited to:
Revenue potential
Leadership team
Brand/product traction
Competitive landscape
Additionally, all companies must be independent (unacquired), privately owned, at most 10 years old, and have received at least one round of funding in order to qualify.
Looking for a badge to celebrate your awesome accomplishment? Find it here!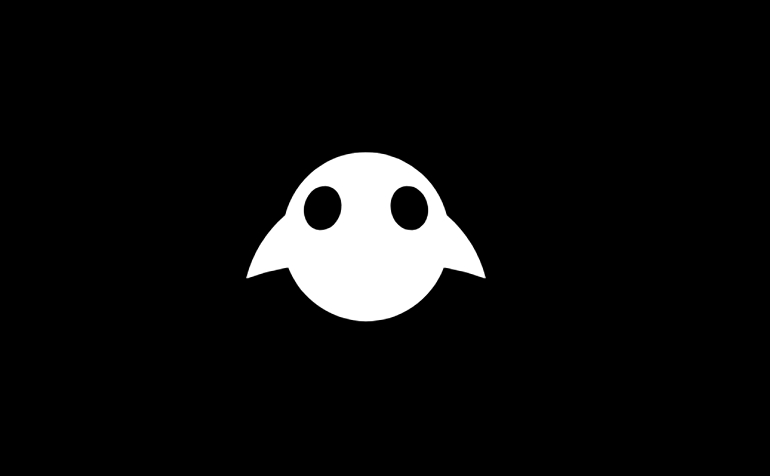 Founded: 2011
"When we're not here talking about mixed reality and the future of computing, we're busy putting robots in your kitchen and making music you can touch."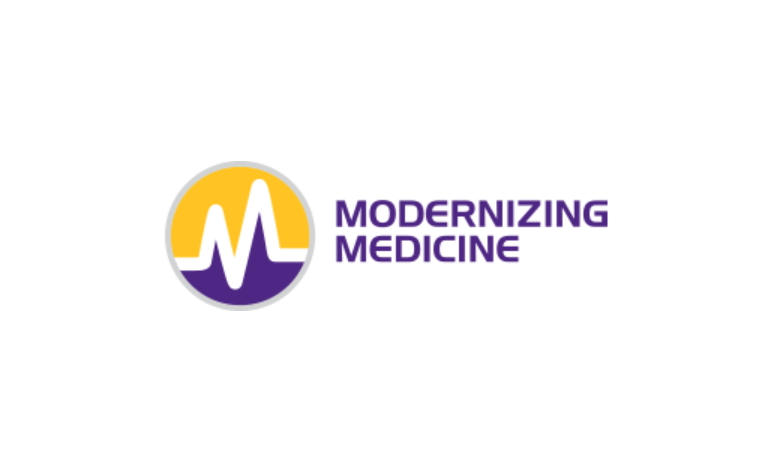 Founded: 2010
"Modernizing Medicine® and its affiliated companies are transforming how healthcare information is created, consumed and utilized in order to increase practice efficiency and improve patient outcomes. Our specialty-specific, data-driven and cloud-based electronic health records (EHR) and practice management (PM) systems, plus revenue cycle management (RCM) services, were built by a team including specialty physicians and practice management professionals. Our suite of products and services is designed to transform the clinical, financial and operational aspects of dermatology, gastroenterology, ophthalmology, orthopedics, otolaryngology, pain management, plastic surgery and urology practices. We also offer products designed specifically for ambulatory surgery centers."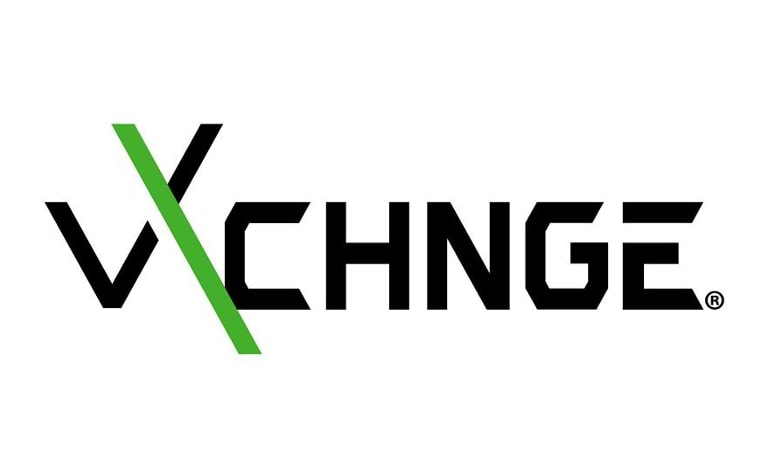 Founded: 2013
Also honored in: 2018 Best Tech Startups in Tampa
"With 100% uptime guaranteed, vXchnge is a leading carrier-neutral colocation services provider dedicated to improving the business performance of its customers. Our broad geographic footprint puts our customers at "the Edge" – in locations where they can serve customers locally and reach more businesses and consumers in high growth markets"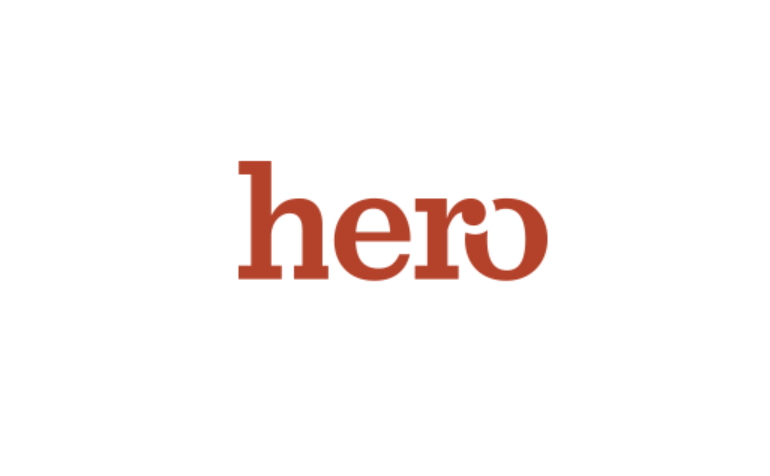 Founded: 2014
"Our heroes are teachers. They are students. They are those who inspire greatness. Who push for higher standards and a better school experience. Our mission is to help principals and administrators have a profound and positive impact on every student in grades K-12.
What are heroes made of?
In our world, they're made of last period, first dances, scholarships and passing grades. They're made of lesson plans, grading and meeting standards – all with a side of inspiration. They're made through a dedication to making students safer, smarter and more successful. In our world, heroes are students, teachers and the staff responsible for so much – and then some."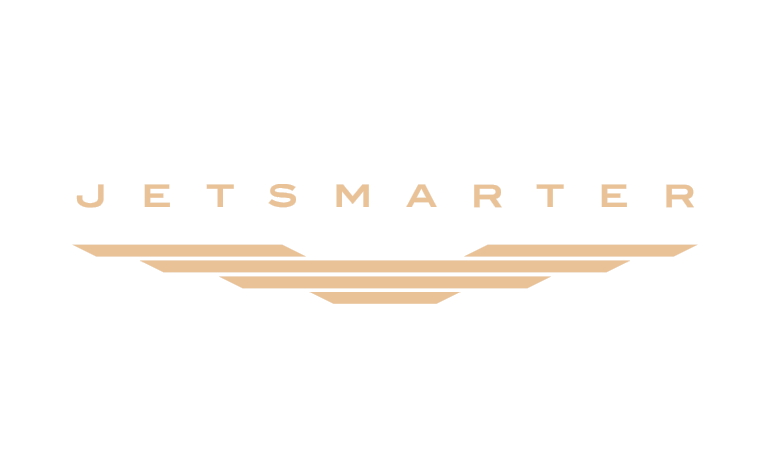 Founded: 2012
Also honored in: 2018 Best Tech Startups in Fort Lauderdale
"JetSmarter believes movement is the key to a life well lived. Hence, our mission: to fuel journeys that elevate our human experience. We use data science, advanced mobile technology, and a members-only approach to connect leaders in business, sports, entertainment, and culture with socially powered travel. Members can reserve seats on more than 50 routes across three continents, create on-demand private charter flights to anywhere on the planet, book luxury lifestyle benefits, network with like-minded members, and more – all in minutes, right from our app."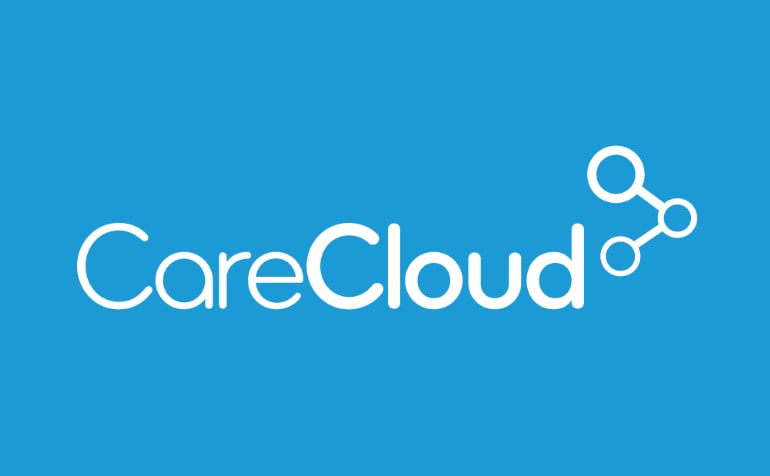 Founded: 2009
Also honored in: 2018 Best Tech Startups in Miami
"CareCloud is the platform for high-growth medical groups. Our technology takes care of the people who take care of patients.
Recognized for our award-winning design, we help the country's highest performing medical groups use technology to better compete in the new medical economy and make patients healthier and happier.
As an early leader in cloud computing for healthcare, CareCloud is dedicated to providing our physicians and their patients with the highest levels of flexible, security and reliability."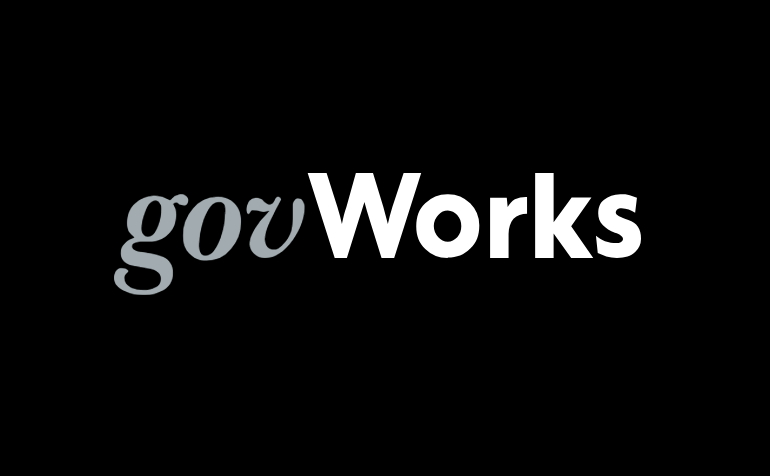 Founded: 2018
"We're eliminating the bureaucracy of government application processes by utilizing consumer-friendly best practices along with innovative technology. What once took months and weeks, can now be done in minutes with the help of govWorks."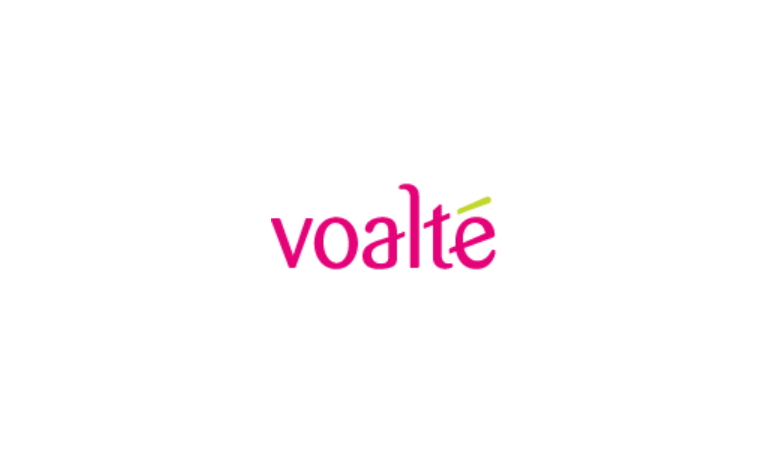 Founded: 2008
"Voalte develops smartphone alternatives that simplify caregiver communication. As the only company to offer a comprehensive Mobile Communication Strategy, Voalte enables care teams inside and outside the hospital to access and exchange information securely. Voalte customers benefit from a solid smartphone infrastructure that supports their existing systems and expands to accommodate future technologies.
Founded in 2008, Voalte is a privately held company based in Sarasota, Florida. Over 35,000 caregivers use Voalte products every day."

Founded: 2010
"Moon Express, Inc. (MoonEx) is a privately funded commercial space company blazing a trail to the Moon to unlock its mysteries and resources with low cost robotic spacecraft products & services using exponential technologies. Driven by long-term goals of exploring and developing lunar resources for the benefit of humanity, the company has short-term business on-ramps of providing lunar transportation and services for government and commercial customers. NASA partnered with Moon Express in 2014 under its Lunar CATALYST program to help build the capability to return the United States to the surface of the Moon. In October 2015, Moon Express announced a launch contract with Rocket Lab USA for 3 launches to the Moon beginning in 2017. In 2016, Moon Express announced an agreement with the U.S. Air Force to utilize Cape Canaveral Launch Complexes 17 and 18 for the development of its spacecraft."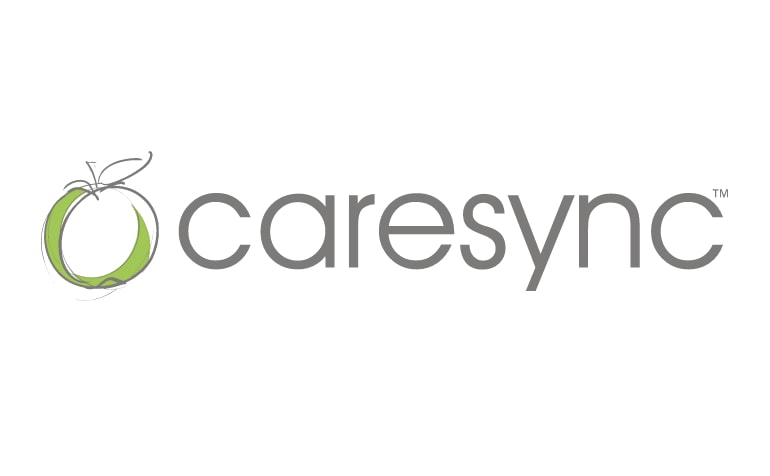 Founded: 2011
Also honored in: 2018 Best Tech Startups in Tampa
"CareSync combines people, technology and data to connect doctors, patients and caregivers, reducing the paper chase burden for MDs and delivering better care to happier patients, including Chronic Care Management for Medicare, CPC+, Annual Wellness Visits and Transitional Care Management services.
For doctors treating Medicare patients with two or more chronic illnesses, CareSync's Chronic Care Management platform and services coordinates with the patient, caregivers and all of a patient's doctors, hospitals, labs and testing facilities and reports monthly on the care plan, at a price less than Medicare's reimbursement rate."