2018 Best Tech Startups in Pennsylvania
The Tech Tribune staff has compiled the very best tech startups in Pennsylvania. In doing our research, we considered several factors including but not limited to:
Revenue potential
Leadership team
Brand/product traction
Competitive landscape
Additionally, all companies must be independent (unacquired), privately owned, at most 10 years old, and have received at least one round of funding in order to qualify.
Looking for a badge to celebrate your awesome accomplishment? Find it here!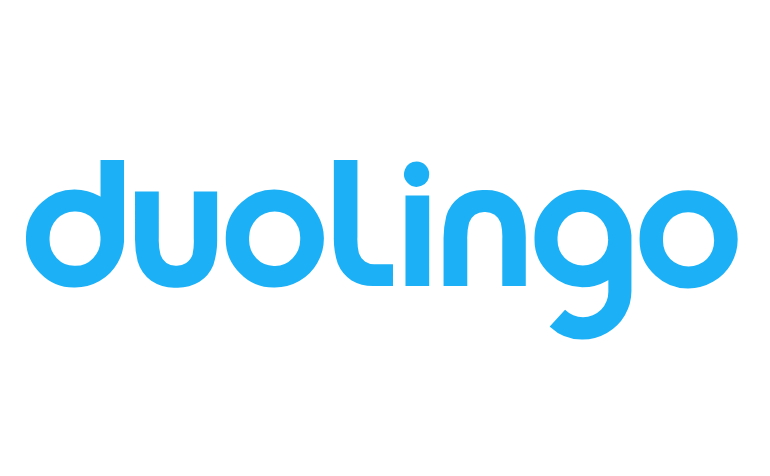 Founded: 2011
Also honored in: 2018 Best Tech Startups in Pittsburgh
"Duolingo is the world's most popular way to learn languages online with over 200 million users. Founded in 2011 by crowdsourcing pioneer Luis von Ahn and Severin Hacker, it is the most downloaded Education app on iOS and Android and has been awarded Apple's iPhone App of the Year and Android's Best of the Best.
With the mission to bring 'free language education to the world, we're building a future in which the highest-quality education is accessible to all. Our approach is simple — language learning should be fun, personalized, and based on science."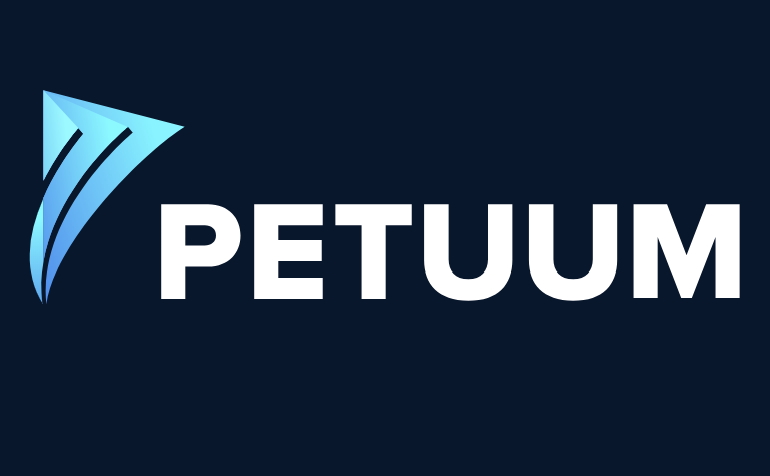 Founded: 2016
Also honored in: 2018 Best Tech Startups in Pittsburgh
"Petuum is a software infrastructure and ecosystem provider that enables AI for enterprise. Petuum's operating system gives users a single platform to build any Machine Learning or Deep Learning application using large amounts of data, and deploy it at scale on any hardware – such as workstations, datacenters, the internet of things, and edge computing.
The Petuum development platform and gallery of AI building blocks work with any programming language and any type of data, allowing managers and analysts to quickly build AI applications without any coding, while engineers and coders can further re-program applications as needed."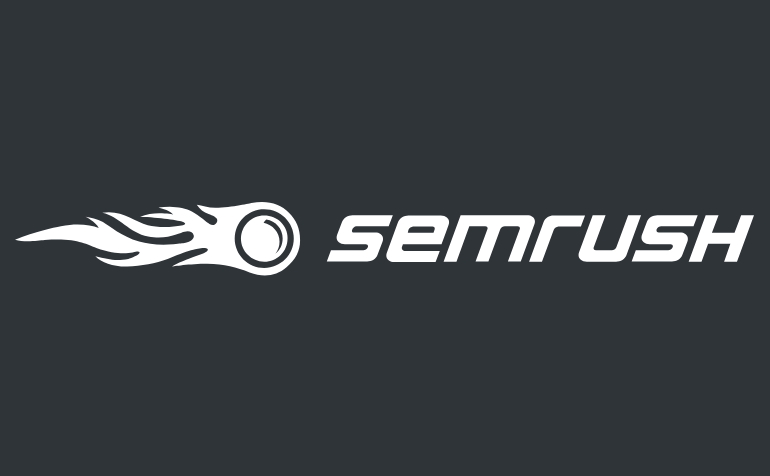 Founded: 2008
"SEMrush is a SaaS product used by over 2,000,000 marketers worldwide.
For the past nine years, SEMrush has grown into an all-in-one marketing suite consisting of more than 30 tools and reports that help companies market better online. On top of being one of the best keyword research tools worldwide, SEMrush now helps users fix technical website issues, improve the health of their backlink profile, and track local rankings on both mobile and desktop. Marketers can easily spot opportunities they are missing compared to their rivals and get ideas for their SEO, PPC and content marketing campaigns."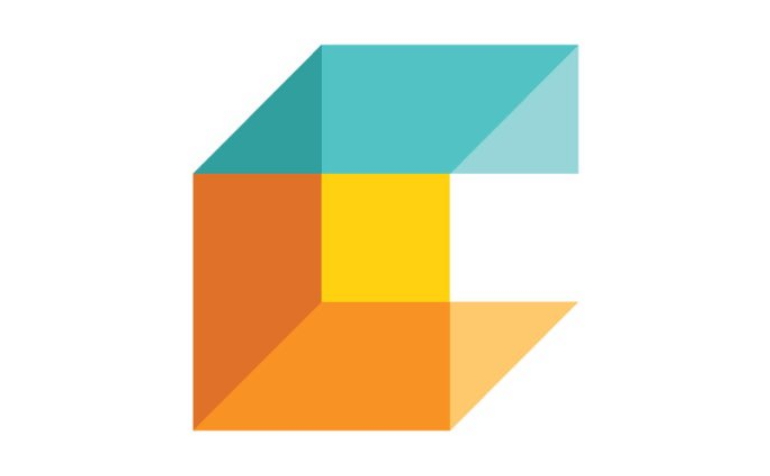 Founded: 2012
Also honored in: 2018 Best Tech Startups in Philadelphia
"Curalate is a leading marketing technology company that enables brands to sell online more effectively. The Curalate Discovery-Driven Commerce Platform is currently in use by over 800 of the world's most loved brands including Urban Outfitters, Neiman Marcus, Sephora and J.Crew, and touches hundreds of millions of consumers, monthly. With Curalate, brands grow engagement and revenue, at scale, utilizing images and videos from a wide variety of sources, including user generated content (UGC)."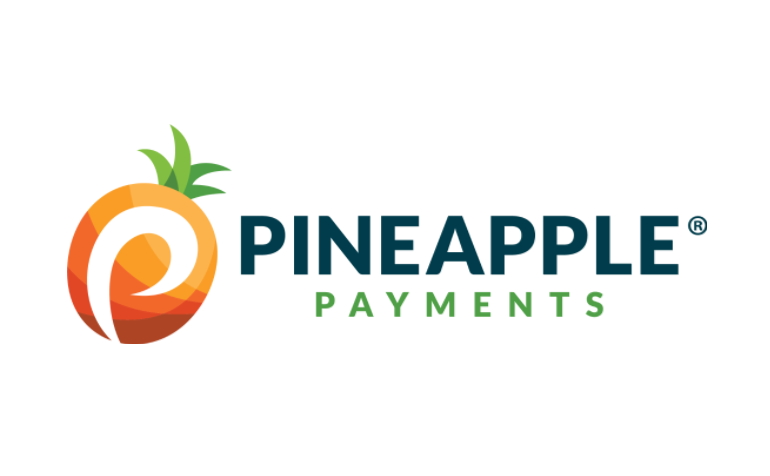 Founded: 2012
Also honored in: 2018 Best Tech Startups in Pittsburgh
"Pineapple Payments powered by CardConnect provides payment processing technology for both brick and mortar and online businesses with a specific focus on mid-market E-Commerce, SaaS, and Enterprise technology integrations. By bundling innovative products and services to bring a more integrated and seamless credit card processing experience to merchants, Pineapple has a compelling value proposition. With credit card processing industry leader Brian Shanahan at the helm, Pineapple is undoubtedly a fresh approach to payments through its simple pricing, secure processing, flexible reporting, and high-touch service."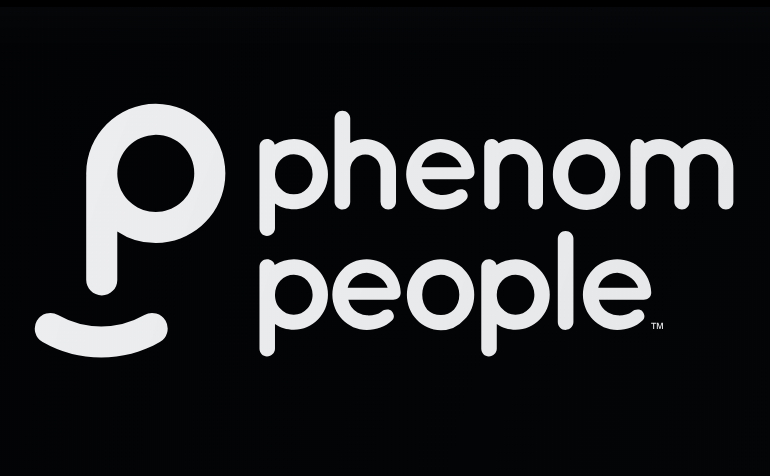 Founded: 2010
"At Phenom People, we believe great people build great companies. We know that there is no difference between marketing and selling products and jobs, so we took CRM best practices and applied them to talent acquisition and built the world's first Talent Relationship Marketing platform.
Candidates today are not job hunters, they are savvy shoppers. They expect a certain quality of user experience when browsing jobs, researching companies and applying for positions – an experience traditional recruiting tools and tactics cannot deliver. Welcome to the talent relationship business."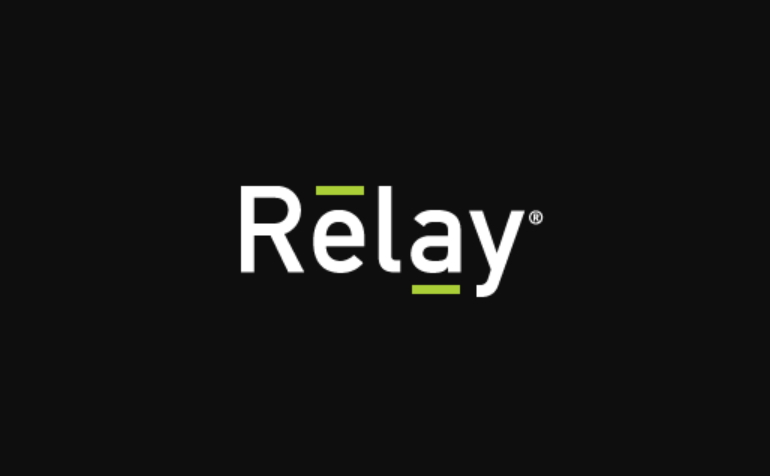 Founded: 2010
"Designated a 2017 Gartner Cool Vendor in Customer Service and Support, Relay Network is a mobile engagement automation company that connects businesses with their customers for easy, effective interactions. Using Relay's solution, businesses can create, deliver, and automate personalized service experiences that proactively direct the right customer, through the right process, with the right tools. Some of the largest organizations including Comcast, Independence Blue Cross, and Citizens Bank use Relay to improve the customer experience by making it easy for customers to get things done. "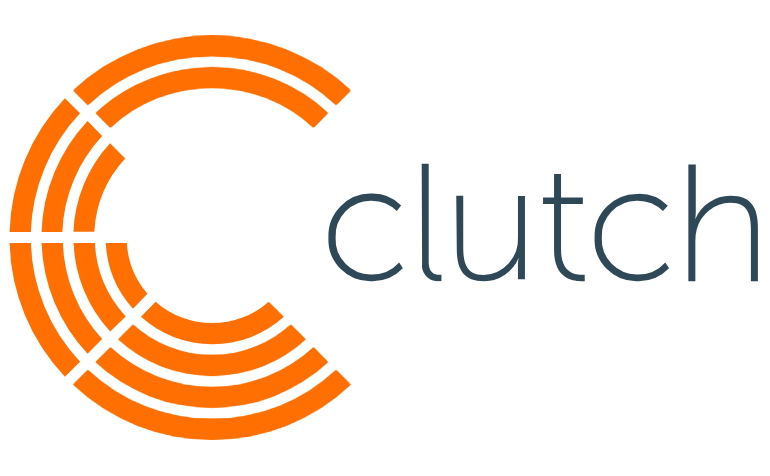 Founded: 2012
"Clutch is a customer marketing platform for B2C brands. Today, marketers struggle because they have customer data stored in many different places. This makes it difficult to know how and when to reach their customers and with what message. Clutch offers a way to centralize this information, make sense of it, and act on it with personalized messages that lead to more purchases and increased brand loyalty. The Clutch platform offers a variety of solutions including data management, marketing automation, loyalty, stored value, and CRM as well as mobile, email, and direct mail campaign capabilities. "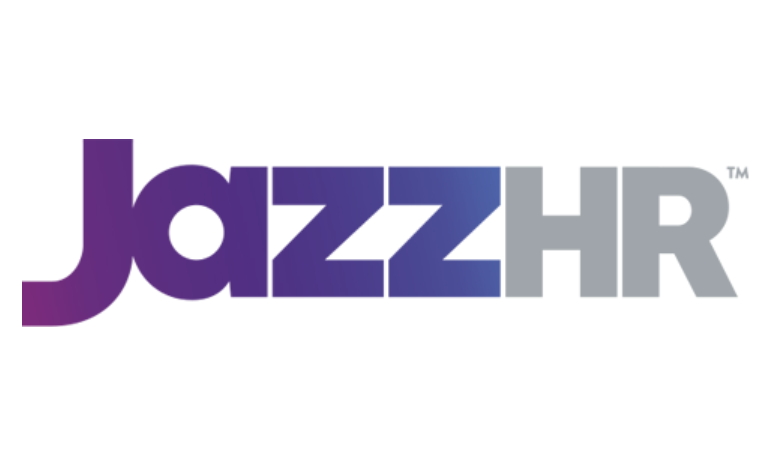 Founded: 2009
Also honored in: 2018 Best Tech Startups in Pittsburgh
"JazzHR is powerful, user-friendly and affordable recruiting software that enables today's greatest people to build tomorrow's greatest companies. JazzHR replaces antiquated hiring processes like using email and spreadsheets with an intuitive applicant tracking system that helps recruiters and hiring managers build a scalable and effective recruiting process that consistently results in great hires. JazzHR is also the creator of Crowd, the HR industry's first integrated crowd-sourcing, big-data and predictive analytics initiative. Since 2009, JazzHR has helped thousands of companies fill more than 100,000 positions."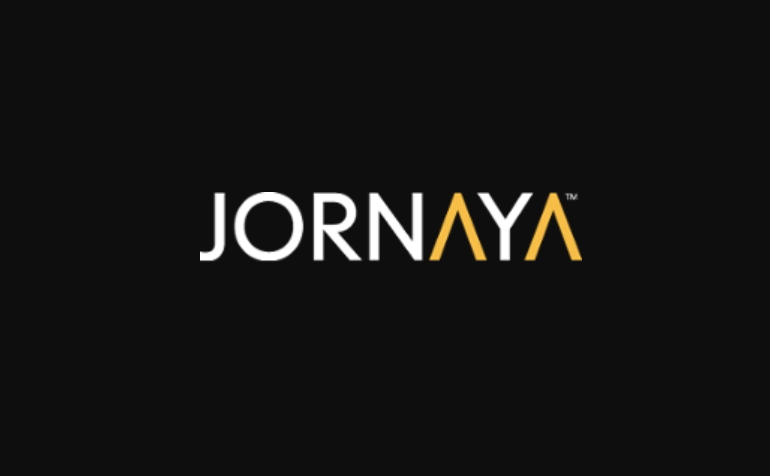 Founded: 2011
"Jornaya is the consumer journey insight platform that provides marketers, data analysts, and compliance professionals with the highest-resolution view of the consumer buying journey. It is the only technology platform that witnesses both first- and third-party consumer interactions in real time and across devices.
Meeting consumers at these moments of intent enables businesses to shorten the distance between data, decision, and action. Jornaya seamlessly integrates with any buyer journey decisioning process or toolkit."