2020 Best Tech Startups in Ann Arbor

The Tech Tribune staff has compiled the very best tech startups in Ann Arbor, Michigan. In doing our research, we considered several factors including but not limited to:
Revenue potential
Leadership team
Brand/product traction
Competitive landscape
Additionally, all companies must be independent (unacquired), privately owned, at most 10 years old, and have received at least one round of funding in order to qualify.
Looking for a badge to celebrate your awesome accomplishment? Find it here!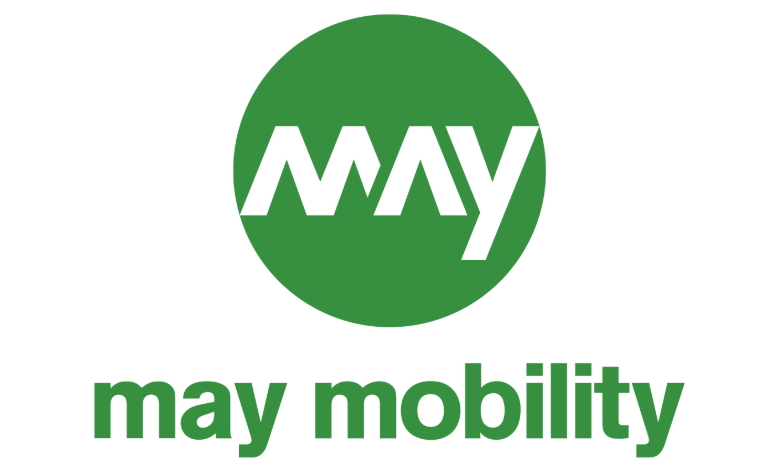 Founded: 2017
Also honored in:
"May Mobility is developing autonomous vehicles from the chassis up with a focus on system level safety design. This focus will allow us to be the first to launch a fully driverless autonomous vehicle. We plan to lead the industry with our system design approach and best in class user experience."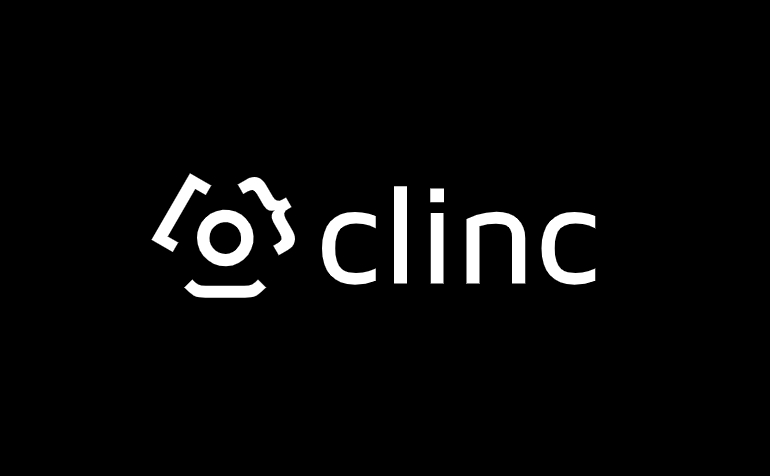 Founded: 2015
Also honored in: 
"Clinc is a global conversational AI training platform provider deploying the next generation of natural language processing and deep learning technology for enterprises. Clinc has deployments in 6 countries and 80 languages, and partnerships with some of the largest institutions in the world. With clients like Barclays, USAA and Isbank, Clinc's groundbreaking technology is delivering new, extraordinary experiences for millions of users worldwide."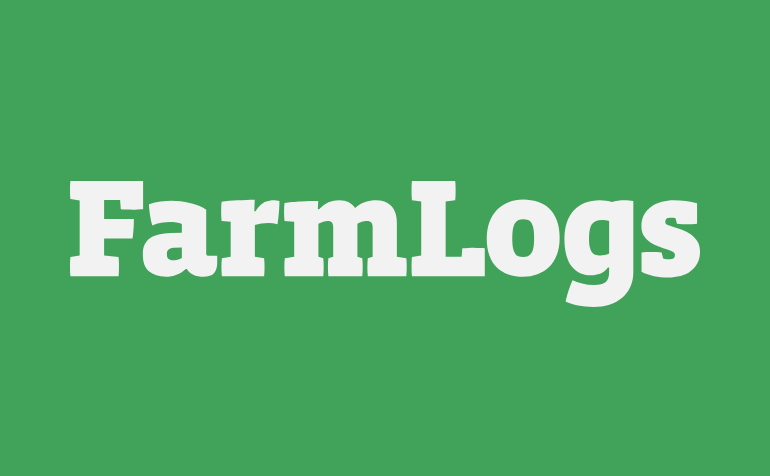 Founded: 2012
Also honored in:
"Technology that simplifies farming. Get timely, unbiased information to improve yield, eliminate waste, and maximize the profitability of every acre."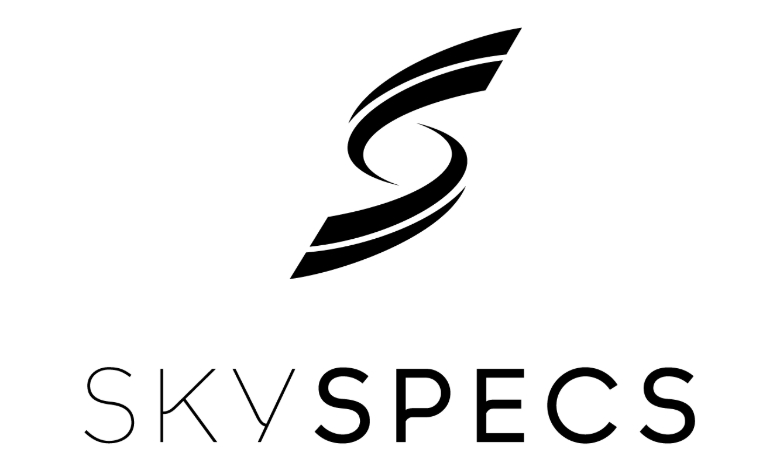 Founded: 2012
Also honored in: 
"SkySpecs automates the operations and maintenance of wind energy assets through robotics, predictive analytics software, and industry expertise to enable better decision making and a higher degree of transparency into operational planning over the lifetime of a fleet. Using SkySpecs' suite of solutions, unplanned downtime is minimized and total production potential increases, making renewable energy more accessible to the world. SkySpecs has offices in Ann Arbor, MI and Amsterdam, Netherland, and currently operates in 19 countries on 5 continents."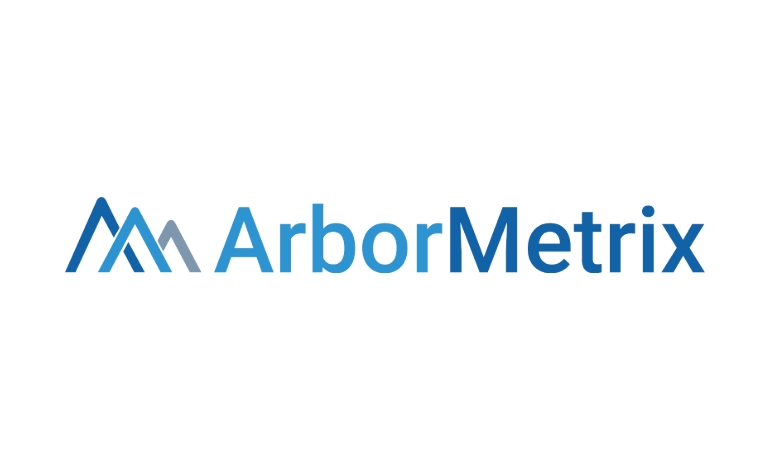 Founded: 2011
Also honored in:
"At ArborMetrix, advancing healthcare through data science is our mission, and delivering high impact, intuitive technology and analytics is our passion. Our leading healthcare analytics solutions are proven to deliver targeted, clinically-deep insights that improve clinical outcomes, optimize financial performance, increase stakeholder value, and measure the real-world effectiveness of treatments and procedures, as well as medical device technologies and pharmaceuticals.
Learn more how ArborMetrix can help you by visiting our website and exploring our solutions and capabilities."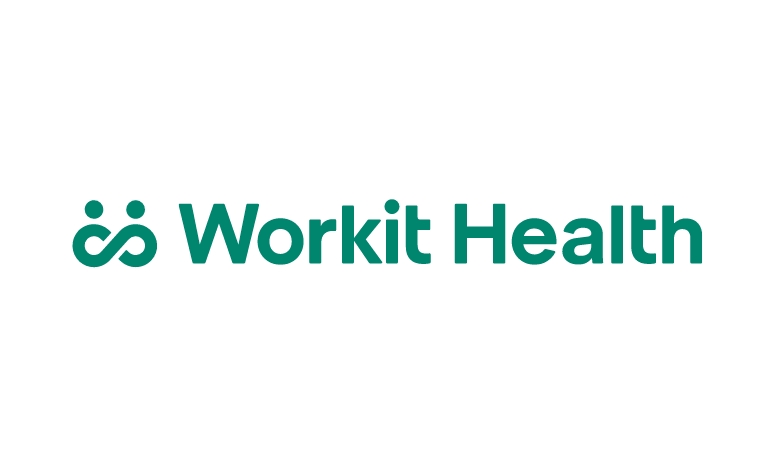 Founded: 2015
"Workit Health offers online, on-demand evidence-based addiction treatment. Through our mobile and web apps, members meet with clinicians, counselors, and coaches and work towards self-set recovery goals. Our interactive curriculum of over 800 engaging online courses about addiction keep members on track in the comfort of home. We offer 24/7 recovery that fits into daily life, designed by experts.
We partner with employers and healthcare organizations to deliver an innovative digital health benefit that blends the best of human-centered design, technology, and science. The Workit program pairs one-on-one support from qualified clinicians with a personalized, interactive curriculum that adapts to users evolving needs."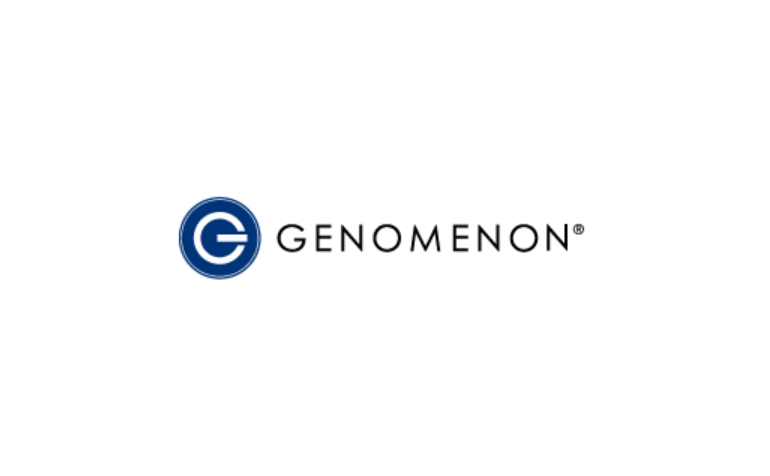 Founded: 2014
Also honored in: 
"Genomenon connects patient's DNA with the billions of dollars of genomic research to help doctors diagnose & cure cancer patients and babies with rare diseases, and researchers understand diseases at a molecular level
Our flagship product, the Mastermind Genomic Search Engine is used by hundreds of genetic labs worldwide to accelerate diagnosis, increase diagnostic yield and assure repeatability in reporting genetic testing results."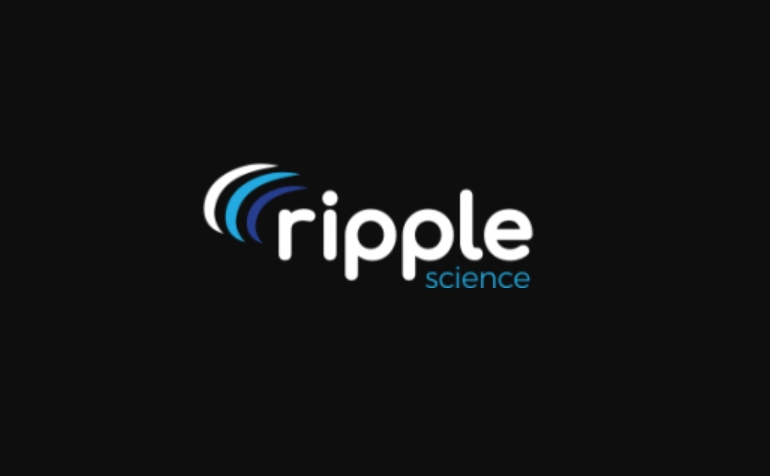 Founded: 2016
"Ripple Science accelerates clinical research with its secure HIPAA-compliant suite of tools. By adapting sales and marketing automation to the processes of patient recruitment and retention, Ripple helps our customers recruit more participants, faster and reduces patients lost to follow-up.
Ripple Science's flagship product, Ripple SaaS, is currently being used by research investigators at more than 75 academic and research centers around the world, including Johns Hopkins University, Pennsylvania State University, University of California Los Angeles, the Brain Research Foundation Canada, University of East Anglia (UK), Cognito Therapeutics (Boston, MA) and the University of Michigan."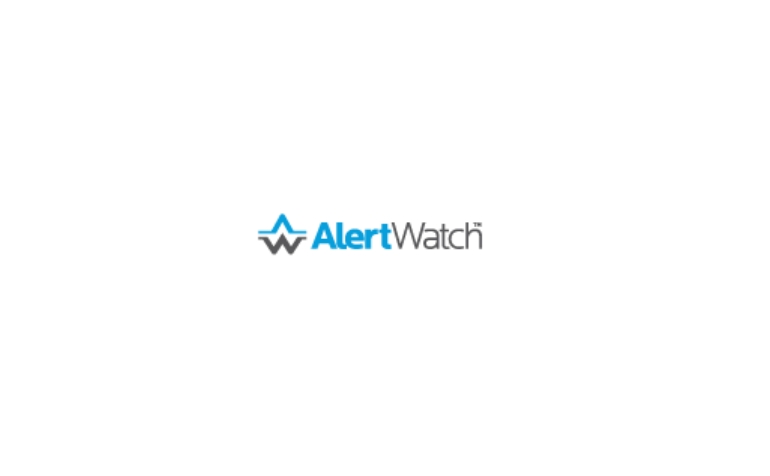 Founded: 2011
Also honored in: 2019 Best Tech Startups in Ann Arbor
"AlertWatch develops patient monitoring software that integrates, analyzes and displays patient data intuitively so that clinicians can respond faster to potential problems. All of our products help reduce the cost of care and improve patient outcomes.
The software is used in hospital operating rooms, intensive care units and emergency departments, and a six month retrospective study has shown that is improves response time to a variety of intraoperative situations, such as hyperglycemia and hypotension."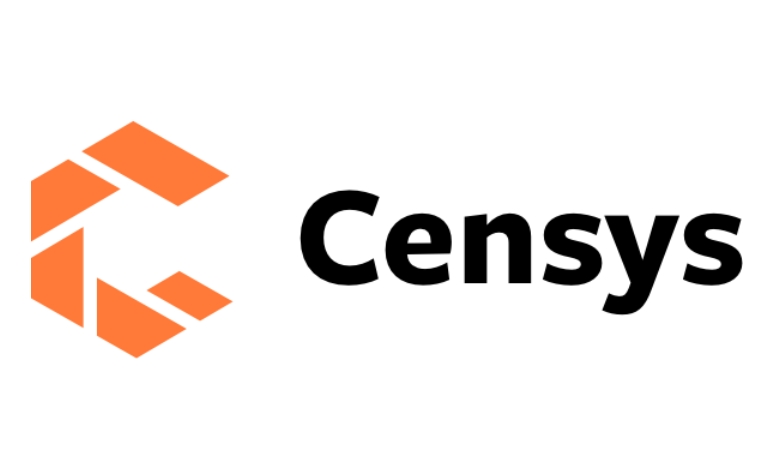 Founded: 2017
"Censys allows users to discover the devices, networks, and infrastructure on the Internet and monitor how it changes over time.
Censys was created in 2015 at the University of Michigan by the security researchers who developed ZMap, the most widely used tool for Internet-wide scanning. Over the past five years, the team has performed thousands of Internet-wide scans, consisting of trillions of probes, and has played a central role in the discovery or analysis of some of the most significant Internet-scale vulnerabilities: FREAK, Logjam, DROWN, Heartbleed, and the Mirai botnet."