2022 Best Tech Startups in Worcester

The Tech Tribune staff has compiled the very best tech startups in Worcester, Massachusetts. In doing our research, we considered several factors including but not limited to:
Revenue potential
Leadership team
Brand/product traction
Competitive landscape
Additionally, all companies must be independent (unacquired), privately owned, at most 10 years old, and have received at least one round of funding in order to qualify.
Looking for a badge to celebrate your awesome accomplishment? Find it here!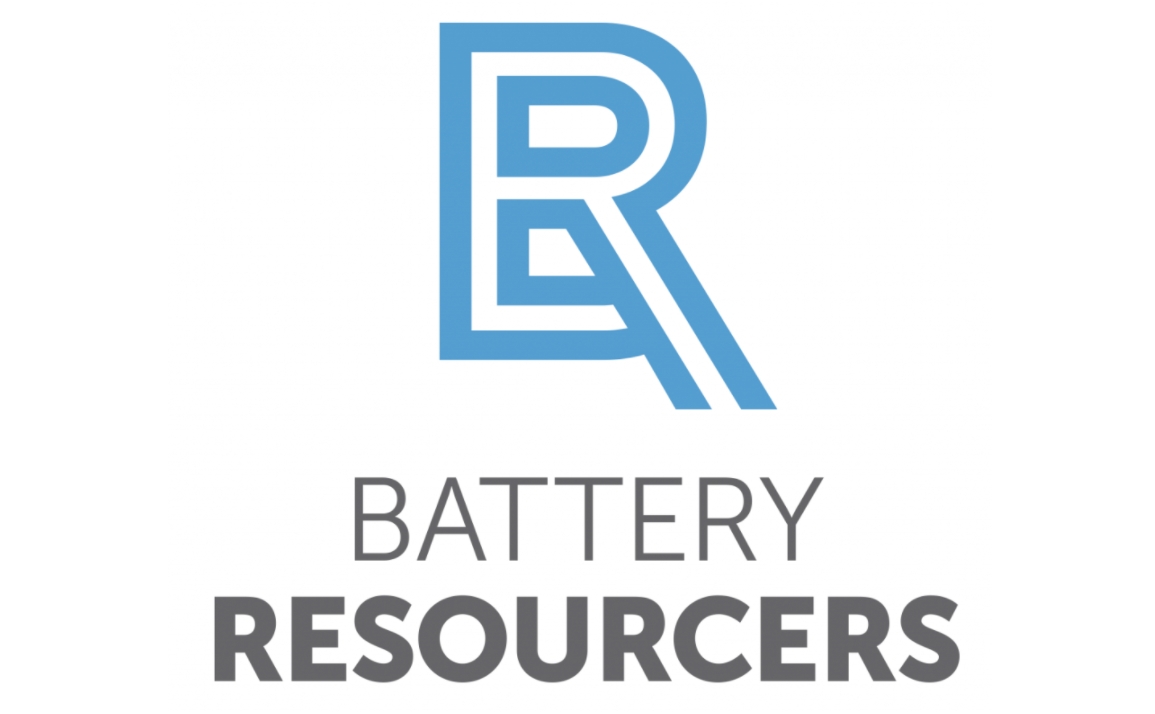 Founded: 2015
"Battery Resourcers is revolutionizing the production of lithium-ion battery materials by establishing a clean and sustainable supply chain using recycled feedstock. Currently most lithium-ion batteries are landfilled and if they are recycled only the metal value from the batteries is recovered using processes like pyrometallurgy or hydrometallurgy. The Battery Resourcers Hydro-to-Cathode technology directly synthesizes new cathode materials from spent lithium-ion cells more efficiently than traditional methods, reducing cost. Its cathode materials impart over 50% better cycle life and 88% higher power capabilities vs cells using traditional materials. It has the lowest emissions in the industry compared to not only traditional recycling processes but also traditional cathode production processes. All together this enables lower cost cathode materials, less batteries in landfill, a cleaner manufacturing process, better battery performance, and a truly sustainable closed-loop circular battery economy. Battery Resourcers is taking the lithium-ion battery industry to a higher level."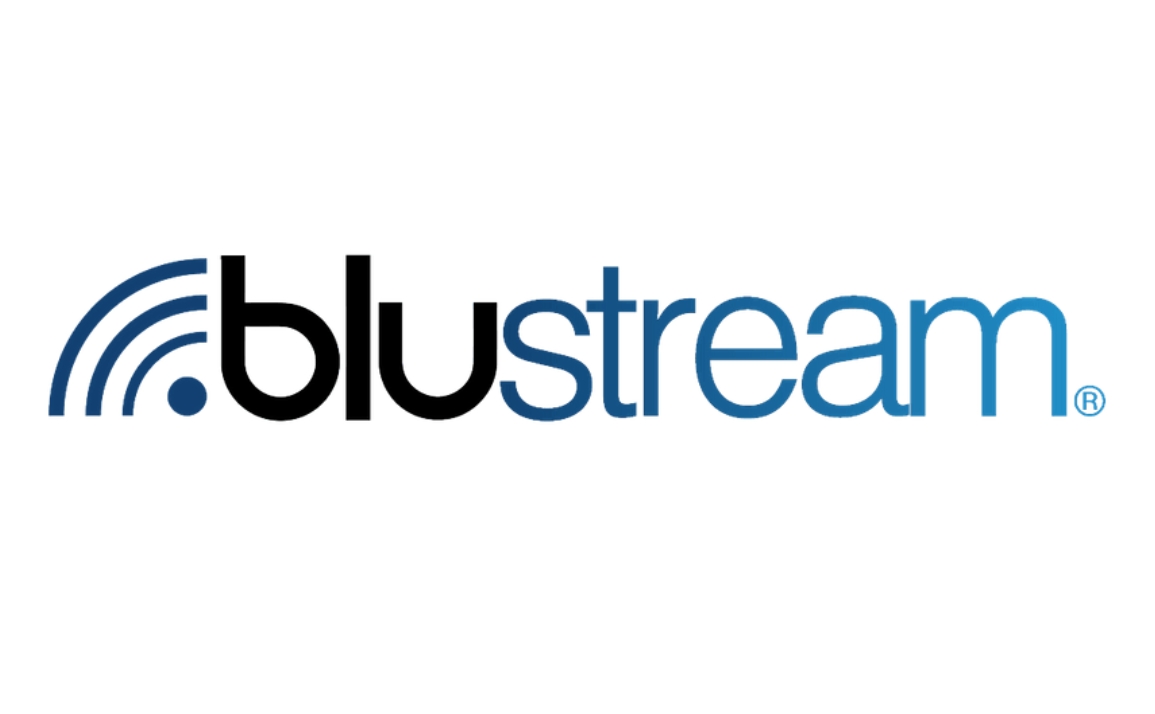 Founded: 2016
Also honored in: 2021 Best Tech Startups in Worcester
"Blustream is your after-sale customer engagement solution.
Blustream connects companies with customers through a SaaS-based Product Experience Platform. Real-world product usage data is monitored to trigger product engagement actions in the customer-product relationship, including product tips, alerts, and purchase recommendations at exactly the right time.
Today, CEOs, CMOs, and executives in charge of digital transformation use Blustream to create a direct channel with their customers that increases revenue, profit, and delivers better customer satisfaction."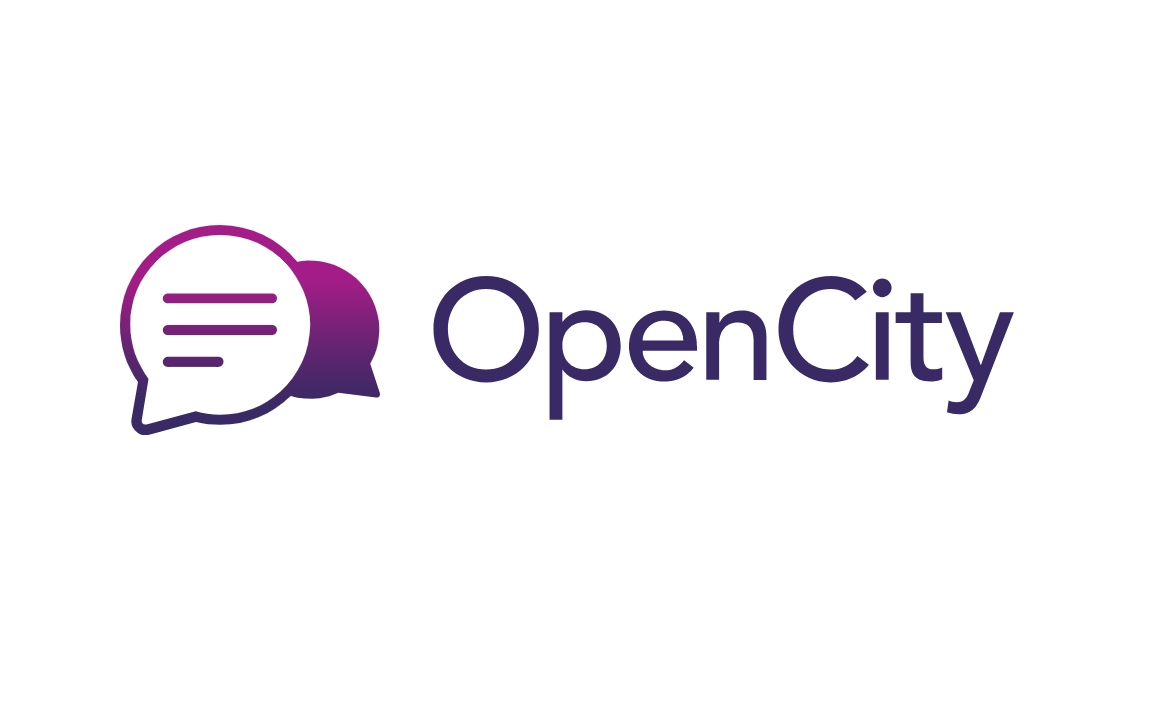 Founded: 2016
"Built by Restaurant People. For Restaurant People. OpenCity has forever changed the way customers and hospitality businesses communicate.
Our virtual assistant named "Tori" takes orders at the drive thru, allowing restaurant owners/managers to focus more on operations, while seeing additional revenue due to Tor's efficiency and accuracy.
Experience the magic of Tori at OpenCity.co/tori."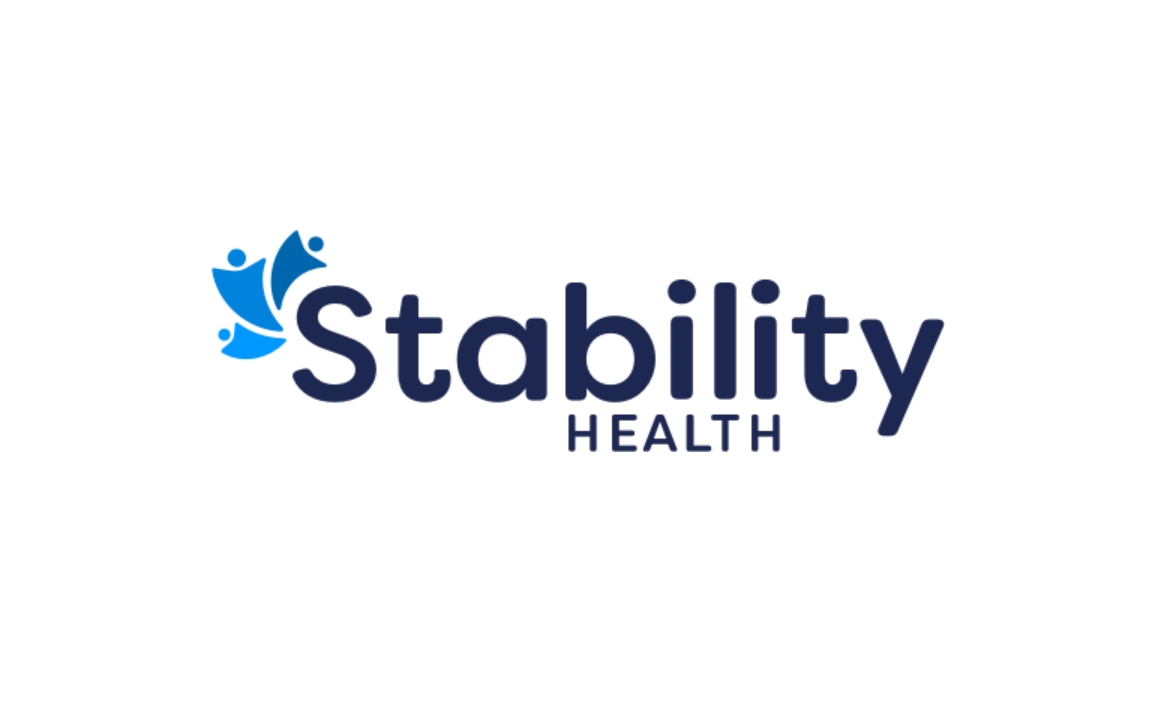 Founded: 2017
Also honored in:
"Stability Health addresses one of the most critical health care needs in the U.S. – better care for patients with diabetes. Most patients do not receive the care they need due to an acute shortage of diabetes specialists and a health system designed to react to adverse events rather than provide proactive care support utilizing the most up-to-date evidence-based medicine. Our mission is to improve health outcomes for individuals with diabetes by changing the way patients with diabetes in the U.S. receive their care. We do this with a proprietary clinically-based technology platform that enhances physician effectiveness and helps individuals better manage their own care."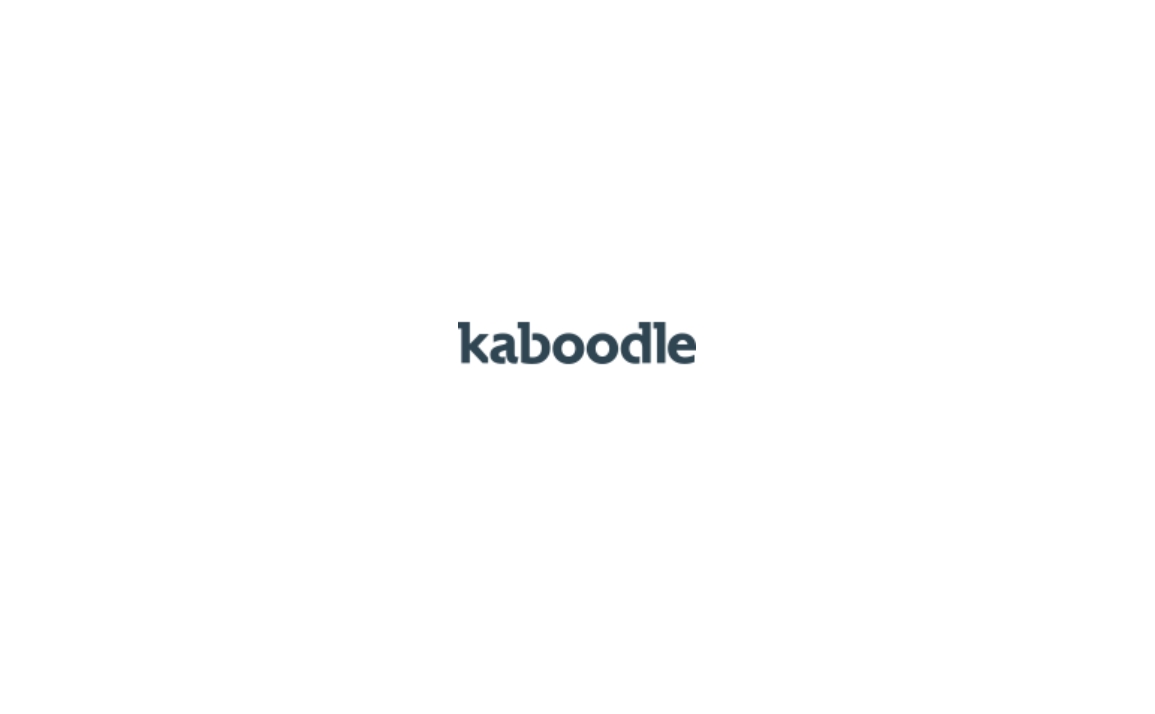 Founded: 2017
"Kaboodle helps insurers:
Capture data from every source (systems, vendors, apps, website, ecosystem) and securely store it in one place.
Easily combine data from different sources.
Enable decision-makers to easily access, assemble and understand their data.
Just as seeds need soil, H20 and light to sprout, your data needs a place to live – where it can be ordered, cross-pollinated and cultivated to definitively answer strategic questions and support fact-based decisions.
Intrigued? You should be. (This is a game changer.)
Actionable intelligence is like water. Once you have it, you'll wonder how you ever survived without."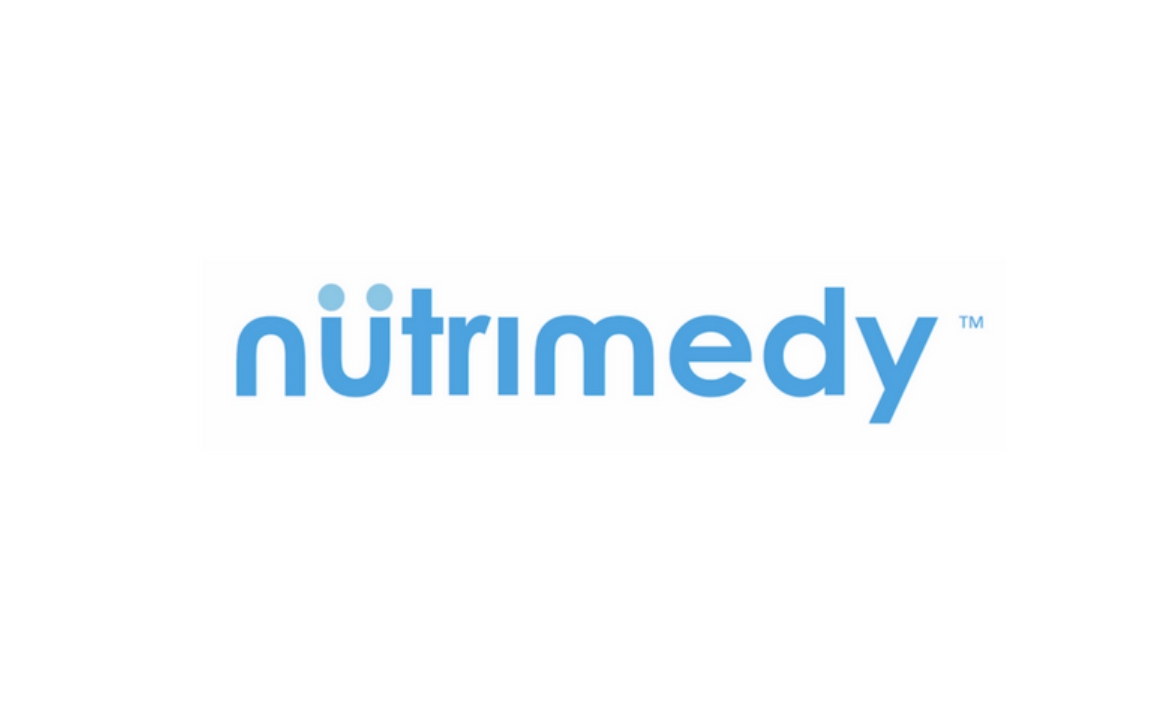 Founded: 2016
Also honored in: 2021 Best Tech Startups in Worcester
"At Nutrimedy we are defining telenutrition through our novel online wellness platform based on the integration of leading edge science, technology, and behavioral health."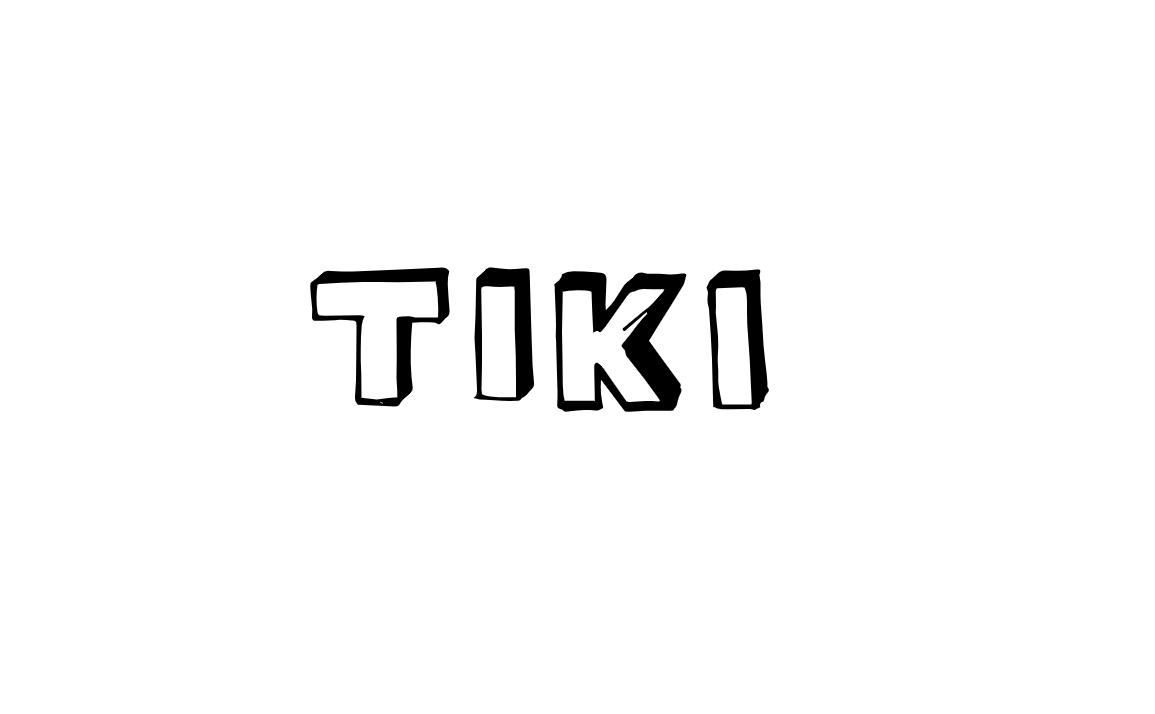 Founded: 2020
"It's your data, and it's worth thousands. Take back control and get paid."