2023 Best Tech Startups in Champaign

The Tech Tribune staff has compiled the very best tech startups in Champaign, Illinois. In doing our research, we considered several factors including but not limited to:
Revenue potential
Leadership team
Brand/product traction
Competitive landscape
Additionally, all companies must be independent (unacquired), privately owned, at most 10 years old, and have received at least one round of funding in order to qualify.
Looking for a badge to celebrate your awesome accomplishment? Find it here!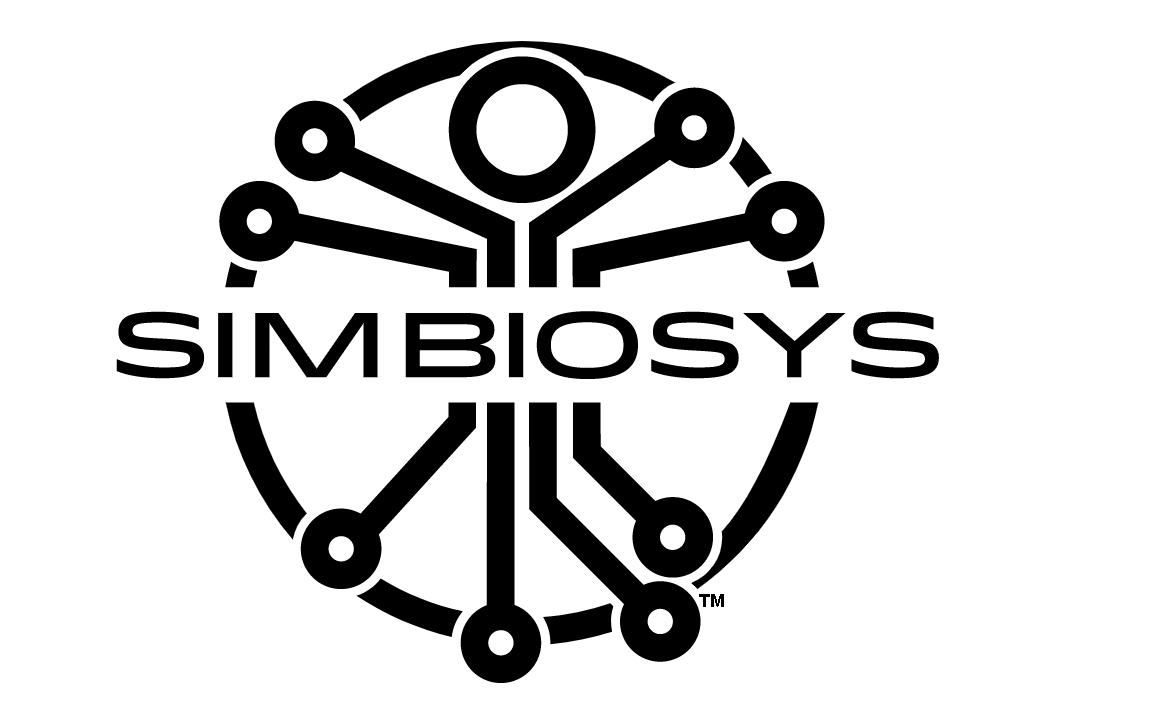 Founded: 2016
Also honored in: 2022 Best Tech Startups in Champaign
"SimBioSys is a technology company on a mission to deploy Computational Oncology to transform decision making and patient experience in Cancer Care. By virtualizing cancer, clinicians and patients are empowered with a better understanding of the disease and can assess all available options computationally to truly individualize treatment."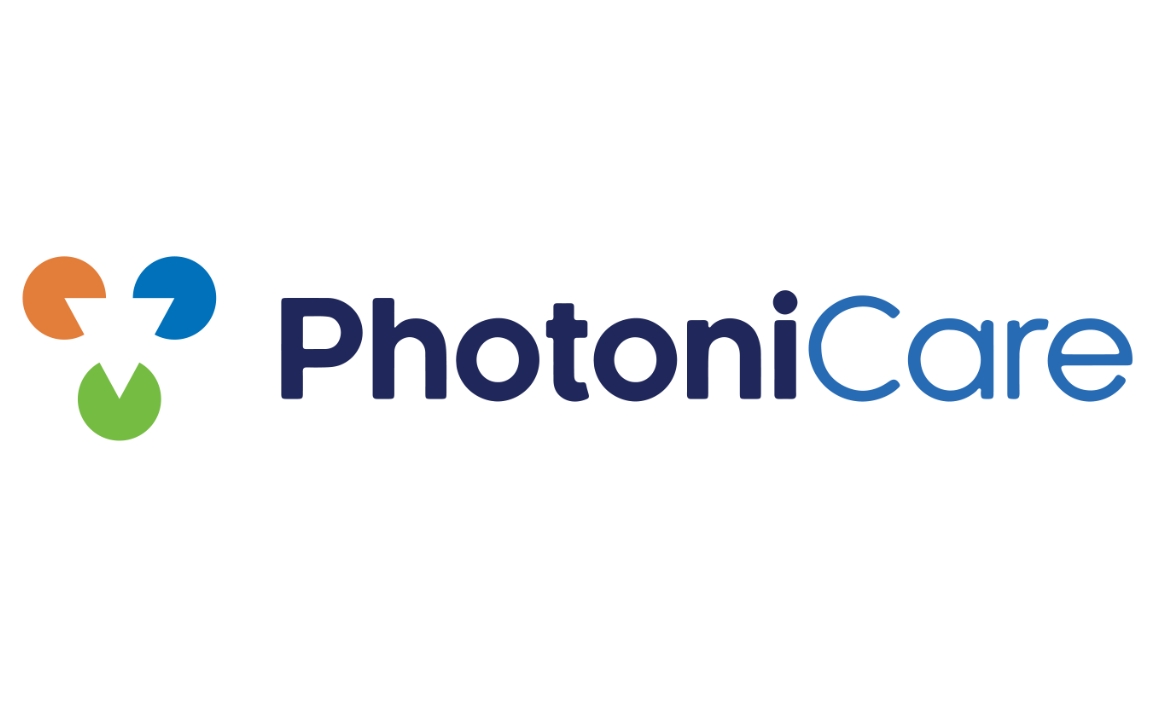 Founded: 2013
Also honored in:
"PhotoniCare was founded out of a shared passion to develop a superior solution for middle ear issues, primarily in children. With $10 billion spent annually to manage ear infections, and a documented 50% misdiagnosis rate for primary care physicians, current tools used to diagnose fluid in the middle ear fail to reliably interpret the patient's condition. The FDA-cleared OtoSight™ Middle Ear Scope by PhotoniCare is a clinical diagnostic tool designed to eliminate subjectivity and speculation with a non-invasive and comprehensive assessment of middle ear fluid. OtoSight™ is indicated to not only visualize the presence of fluid, but also the fluid's density, even in the presence of earwax. As a result, the simple-to-use OtoSight™ Middle Ear Scope has a 90+% reader accuracy in determining the presence or absence of fluid in the middle ear. Clinicians that have had an opportunity to use OtoSight™ consider it a game-changer. This is further demonstrated by multiple best-in-show product awards and over 20 supporting clinical publications. With OtoSight™, PhotoniCare makes the otherwise invisible visible while effectively informing a successful treatment plan like never before."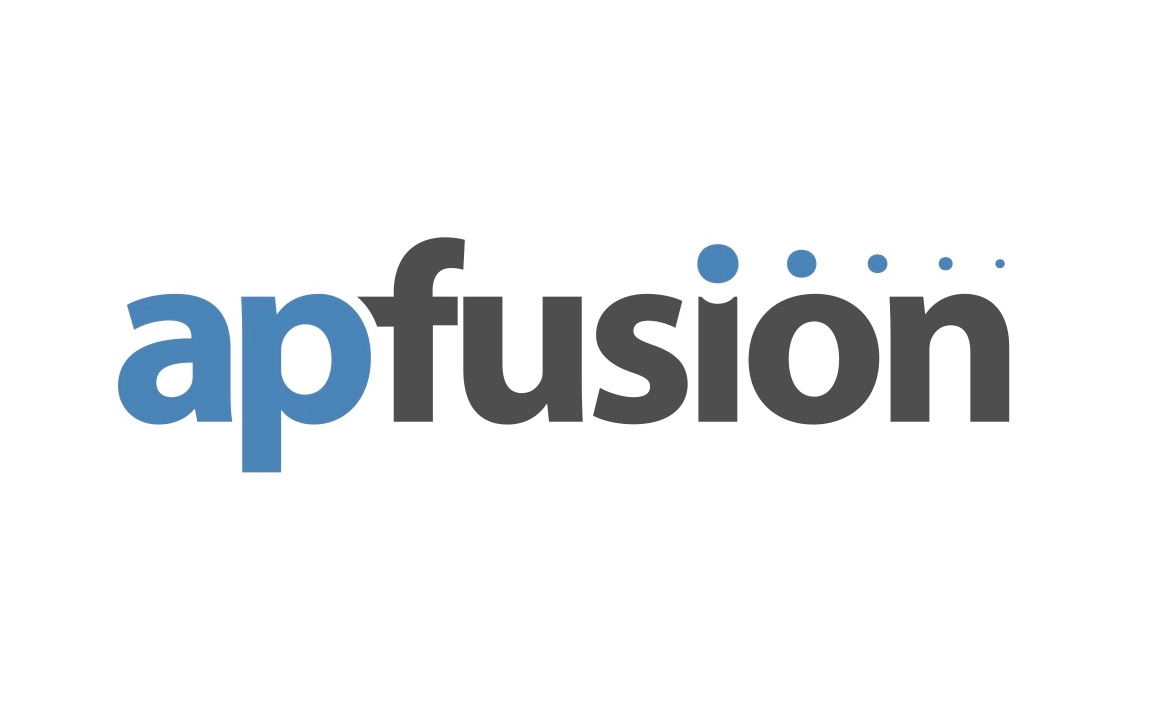 Founded: 2018
"The auto-part industry is a $350B+/year market in the US alone (primarily B2B), and still uses the telephone to transact. For example, over 60% of the time a Salvage Yard receives an order request, they do not have the part to complete that order and spend an excessive amount of time calling around to find that part for their customer. This inefficiency results in billions of dollars in lost sales every year.
That's why we're building APFusion, a B2B marketplace revolutionizing the automotive parts industry. We are building a world-class team led by Founder & CEO Alex Smith, who comes from a family of Salvage Yard operators with close to 100 years of experience. Today, with unprecedented access to inventory and connectivity to various distribution channels, Salvage Yards that use APFusion immediately increase their order fill rates and supercharge their sales operation with a single click of a button.
APFusion's hyper-growth has garnered the excitement and support from top technology and marketplace VCs (Bedrock Capital, Left Lane Capital, M25) who have backed companies like OpenAI, Rippling, Lyft, Plaid, Cameo, Bilt, etc., and we're just getting started. If that excites you, come join the scrappiest startup on the planet!"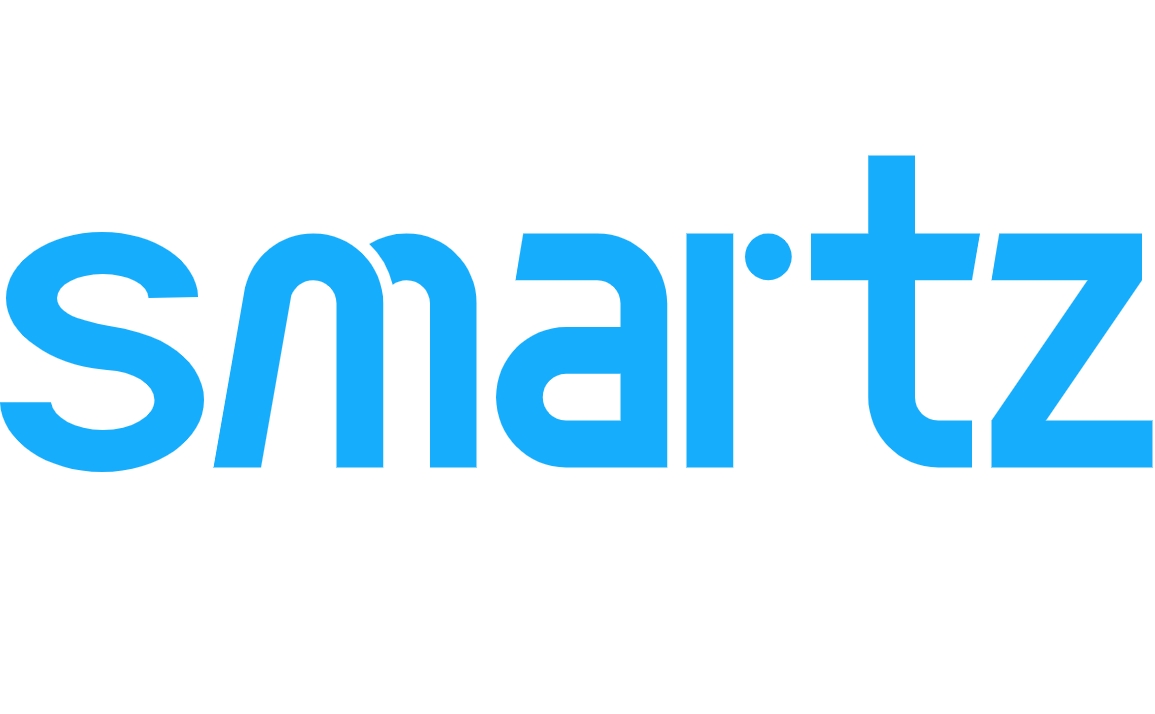 Founded: 2021
Also honored in: 2022 Best Tech Startups in Champaign
"Founded in Champaign, IL in June of 2021, Smartz is a PropTech company with a mission to "Simplify Property Management". Smartz offers a cloud-based property management software featuring deep integration with IoT devices to simplify property management for owners, landlords and property managers and to improve living experiences for tenants and residents. Smartz understands the challenges and complexities associated with managing multiple properties and tenants, and plans to alleviate those challenges by offering a comprehensive suite of property management and automation solutions. With a range of features including property security, automation, access control, online rent collection, tenant screening, maintenance tracking, financial reporting, etc. Smartz aims to transform property management and living experiences."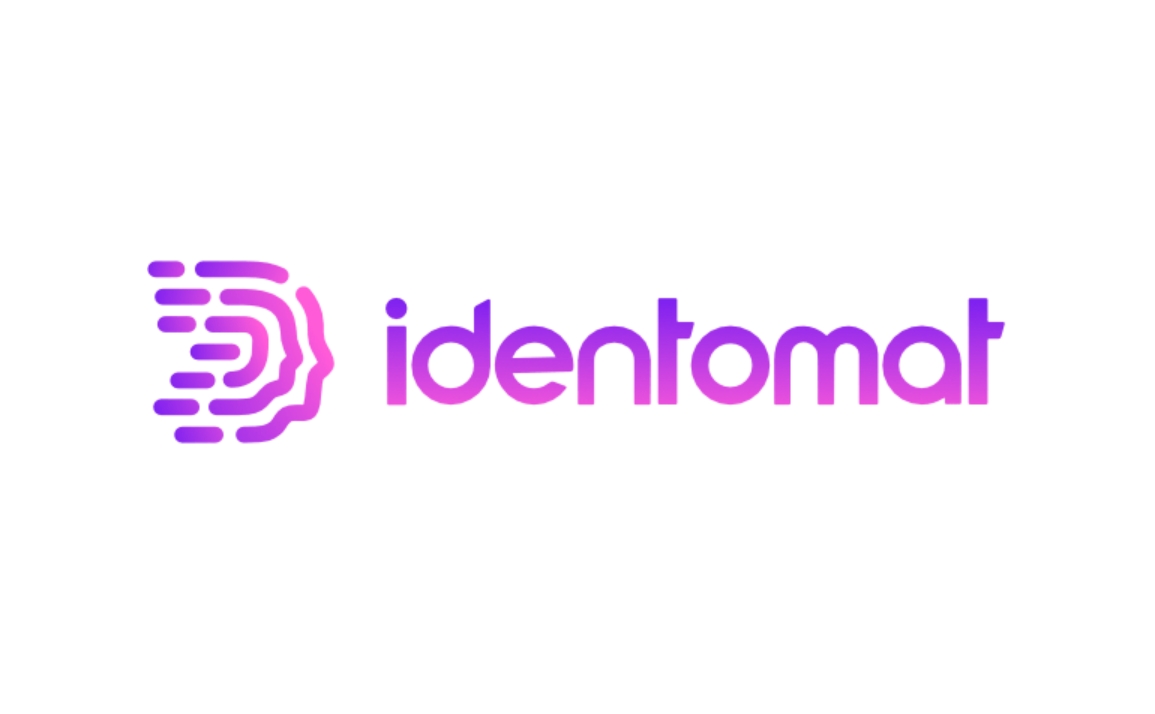 Founded: 2019
"At Identomat, we believe that it's possible to turn the KYC process into a truly rewarding experience for the customer. Our flagship product was put together with the mission of enabling businesses to onboard customers faster and easier while maintaining the highest level of security. The secret to success is a minimal intuitive design and frictionless automation that can empower the user to seamlessly go through the process without roadblocks or hiccups."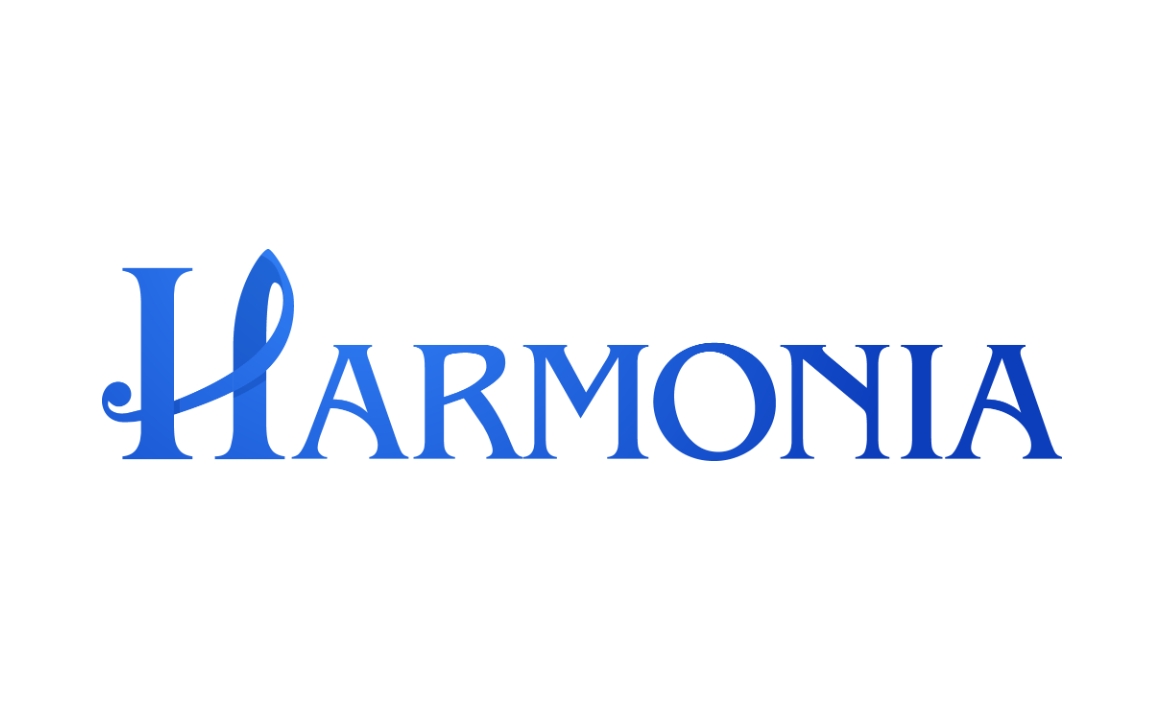 Founded: 2015
Also honored in: 2022 Best Tech Startups in Champaign
"The Illiac Software team is not an anonymous group of software programmers. First and foremost, we are professional musicians, teachers and educators, composers and theorists.
We have over well over 50 years of combined experience teaching music theory at the university level. We use Harmonia in our own classrooms, and we designed it to improve the quality of education for our students, our TAs, and ourselves.
We believe it can help you, too."