2022 Best Tech Startups in Champaign

The Tech Tribune staff has compiled the very best tech startups in Champaign, Illinois. In doing our research, we considered several factors including but not limited to:
Revenue potential
Leadership team
Brand/product traction
Competitive landscape
Additionally, all companies must be independent (unacquired), privately owned, at most 10 years old, and have received at least one round of funding in order to qualify.
Looking for a badge to celebrate your awesome accomplishment? Find it here!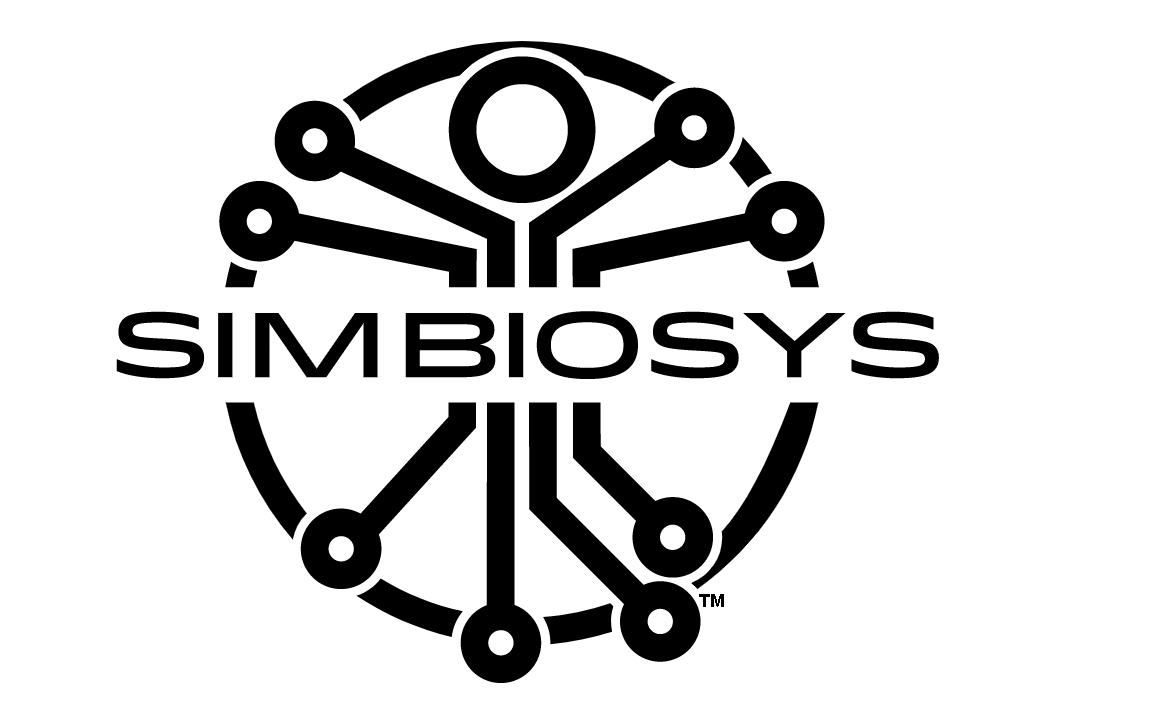 Founded: 2016
"SimBioSys is a technology company on a mission to deploy Computational Oncology to transform decision making and patient experience in Cancer Care. By virtualizing cancer, clinicians and patients are empowered with a better understanding of the disease and can assess all available options computationally to truly individualize treatment."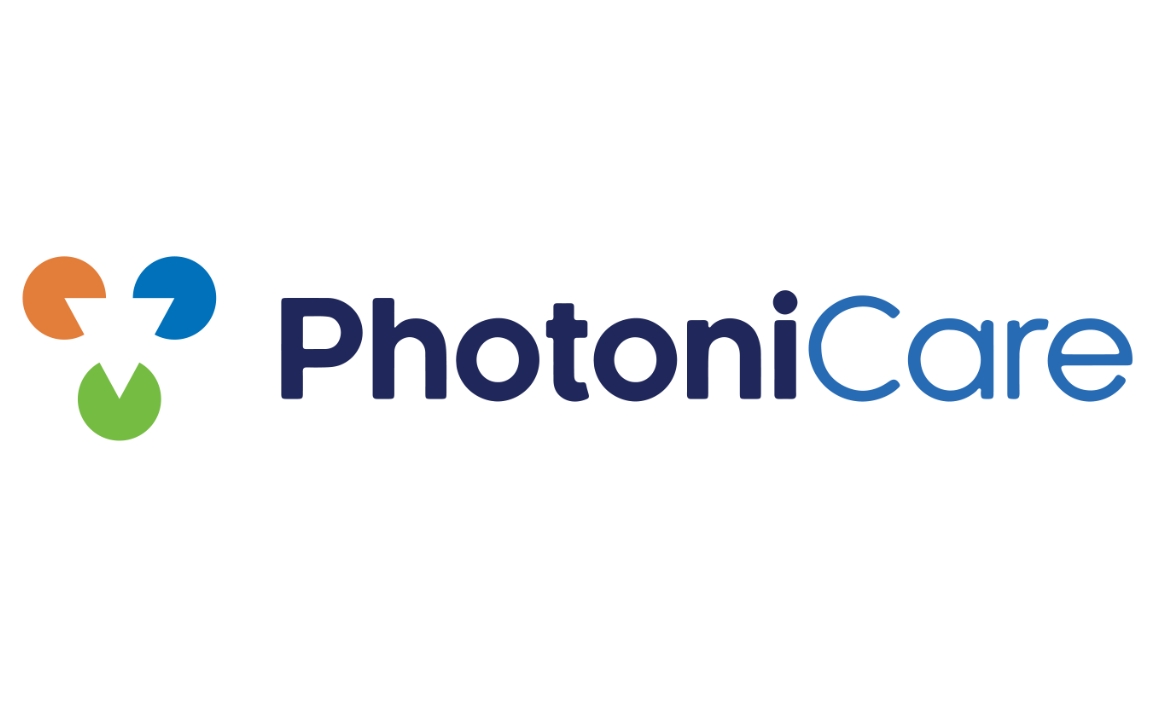 Founded: 2013
Also honored in:
"PhotoniCare was founded out of a shared passion to develop a superior solution for middle ear issues, primarily in children. With $10 billion spent annually to manage ear infections, and a documented 50% misdiagnosis rate for primary care physicians, current tools used to diagnose fluid in the middle ear fail to reliably interpret the patient's condition. The FDA-cleared OtoSight™ Middle Ear Scope by PhotoniCare is a clinical diagnostic tool designed to eliminate subjectivity and speculation with a non-invasive and comprehensive assessment of middle ear fluid. OtoSight™ is indicated to not only visualize the presence of fluid, but also the fluid's density, even in the presence of earwax. As a result, the simple-to-use OtoSight™ Middle Ear Scope has a 90+% reader accuracy in determining the presence or absence of fluid in the middle ear. Clinicians that have had an opportunity to use OtoSight™ consider it a game-changer. This is further demonstrated by multiple best-in-show product awards and over 20 supporting clinical publications. With OtoSight™, PhotoniCare makes the otherwise invisible visible while effectively informing a successful treatment plan like never before."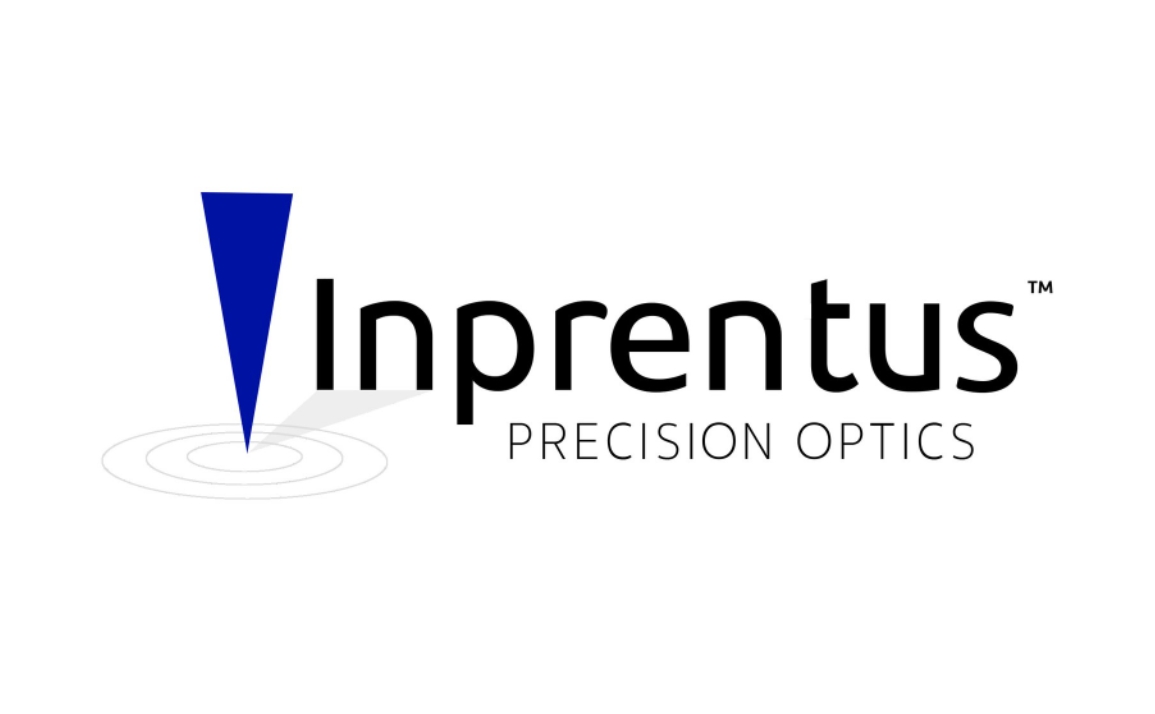 Founded: 2012
"Advanced manufacturing of precision optics using proprietary nano-scale contact-mode lithography techniques. Inprentus has developed a new method for manufacturing mechanically ruled blazed diffraction gratings for augmented reality waveguides, synchrotron, FEL and laser applications, offering high resolving power with blaze angles lower than 1 degree. These new diffraction grating products offer a new level of capability to apply to AR optics, spectrometer, monochromator and laser instrumentation."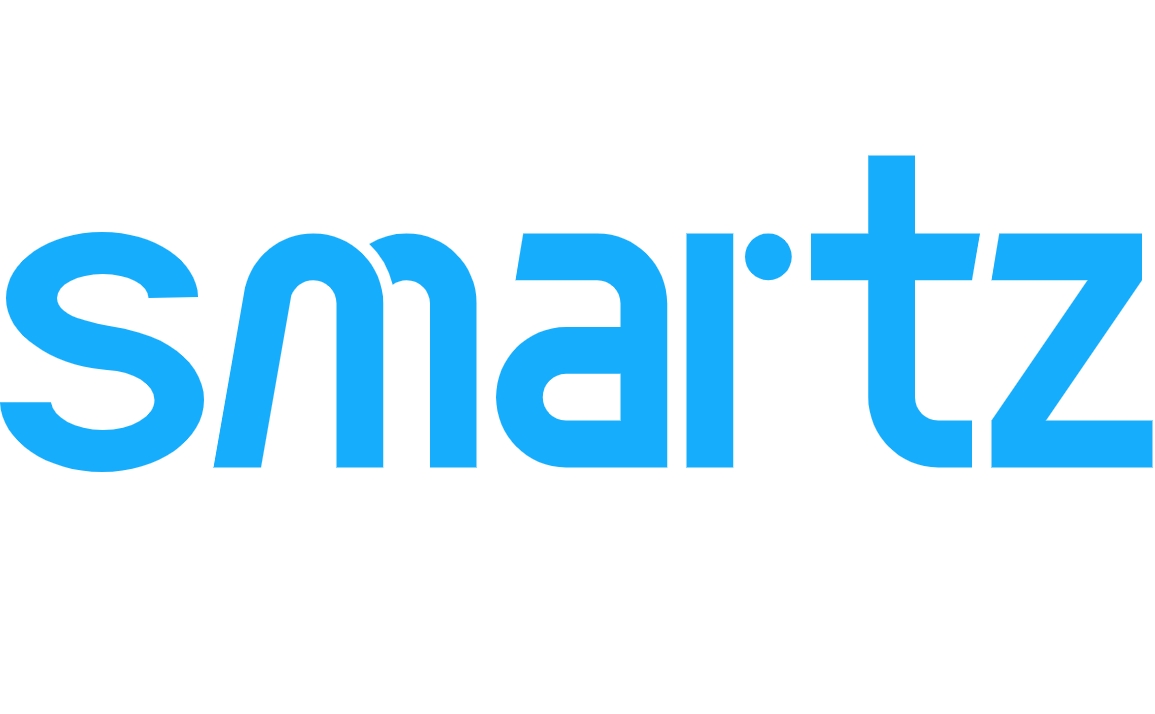 Founded: 2021
"Simplifying Property Management."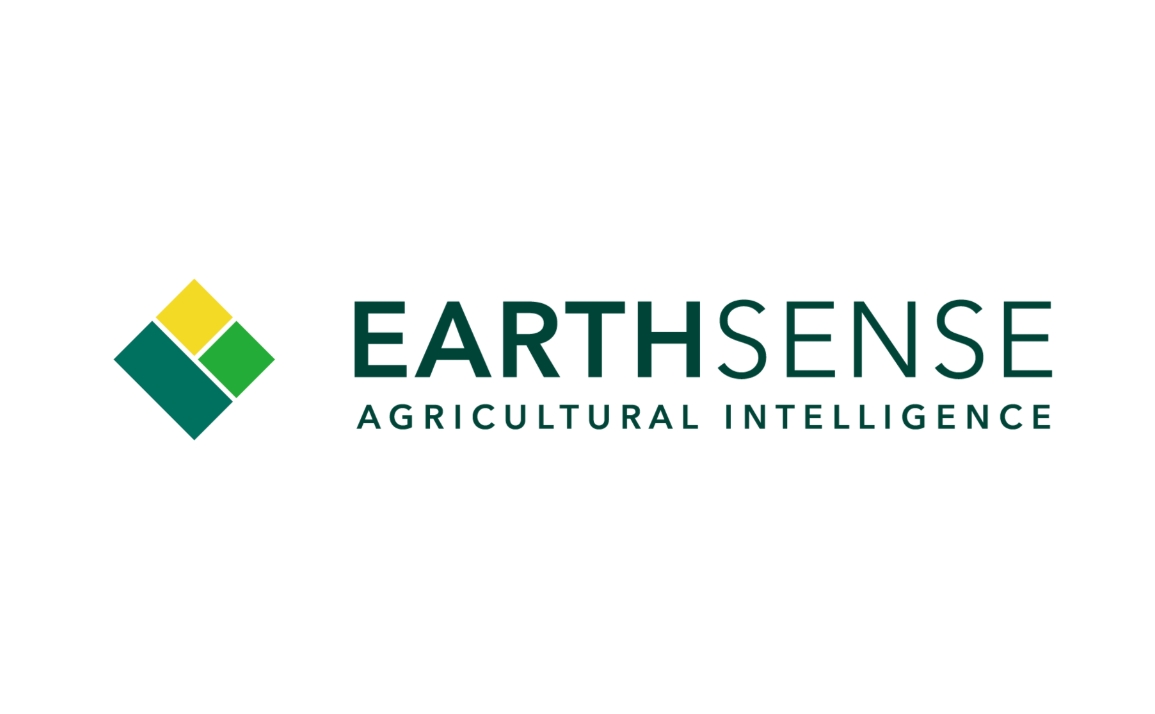 Founded: 2016
Also honored in: 2020 Best Tech Startups in Champaign
"Robotically planting cover crops – reversing climate change and improving farmers' profits!"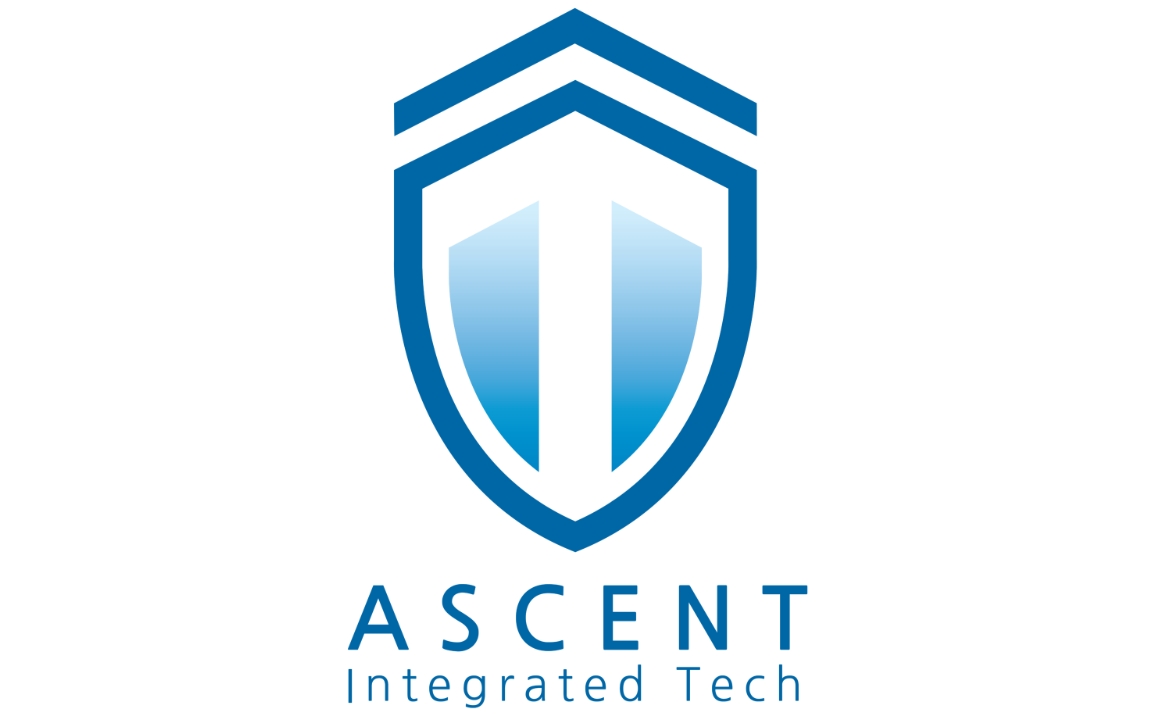 Founded: 2020
"Ascent is building human performance technology.
Ascent is building the single dashboard for high-intensity, small unit tactics. We provide actionable insight on the health, environment, and location of Firefighters, SWAT, Warfighters, and Hazmat. to augment operators in hazardous environments with actionable insights that improve safety and productivity."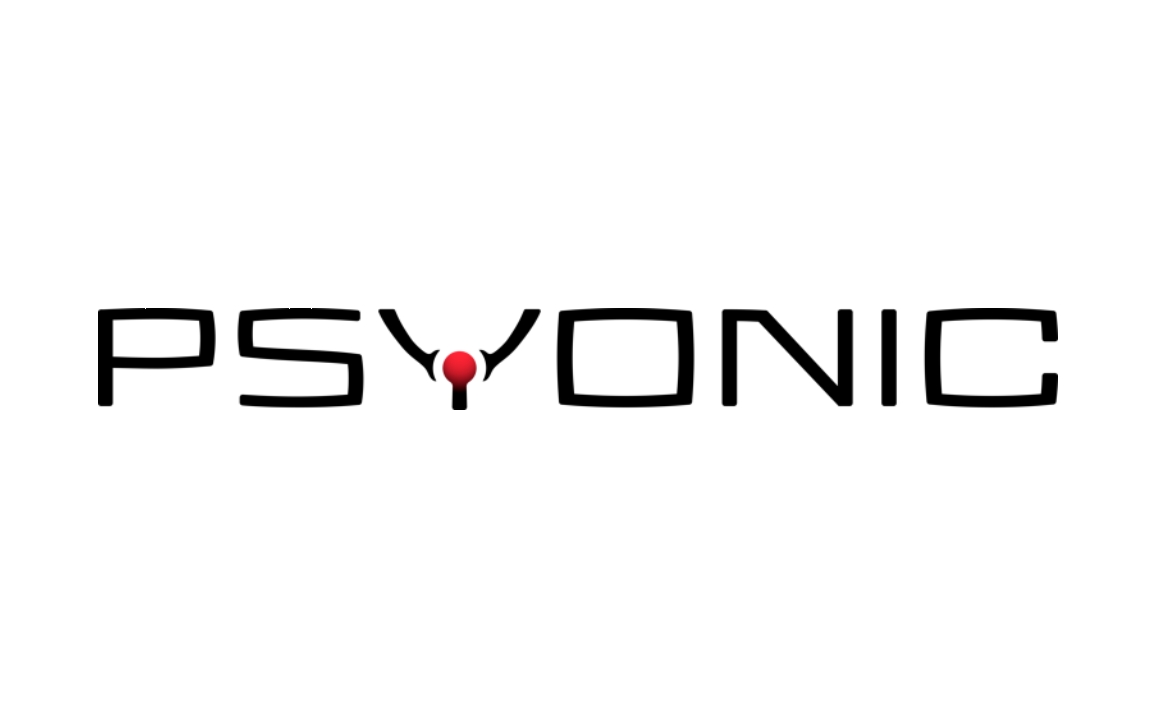 Founded: 2016
"Why be human when you can be more? At PSYONIC, we are redefining human.
With the Ability Hand™, PSYONIC is redefining what it means to be human for individuals with limb differences. It's not just about what our users can achieve, it's beyond that. We've developed an affordable and accessible prosthesis with unique bionic abilities—that surpass human capabilities—providing individuals with technology superior to anything else currently on the market."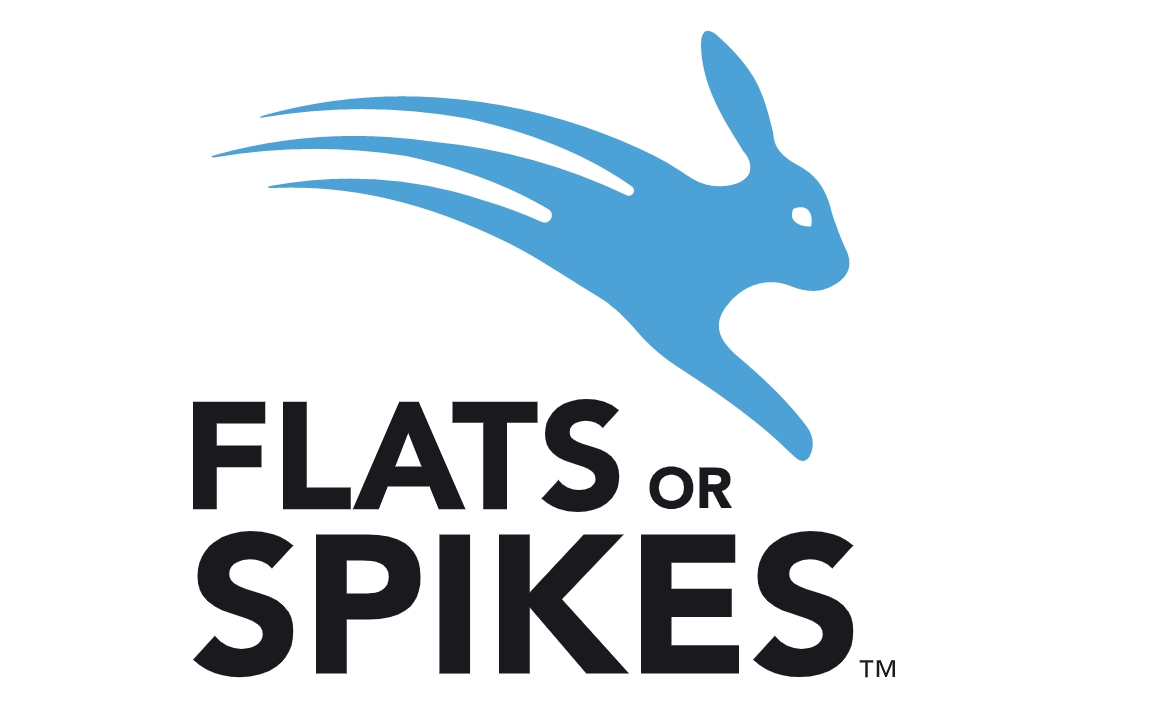 Founded: 2020
"Flats or Spikes combines daily interactive human run-coaching with intelligent-systems built with the sports therapy, nutrition, and run-coaching expertise of our world class advisory team. This creates a holistic, individualized training experience while reducing the chance of injury."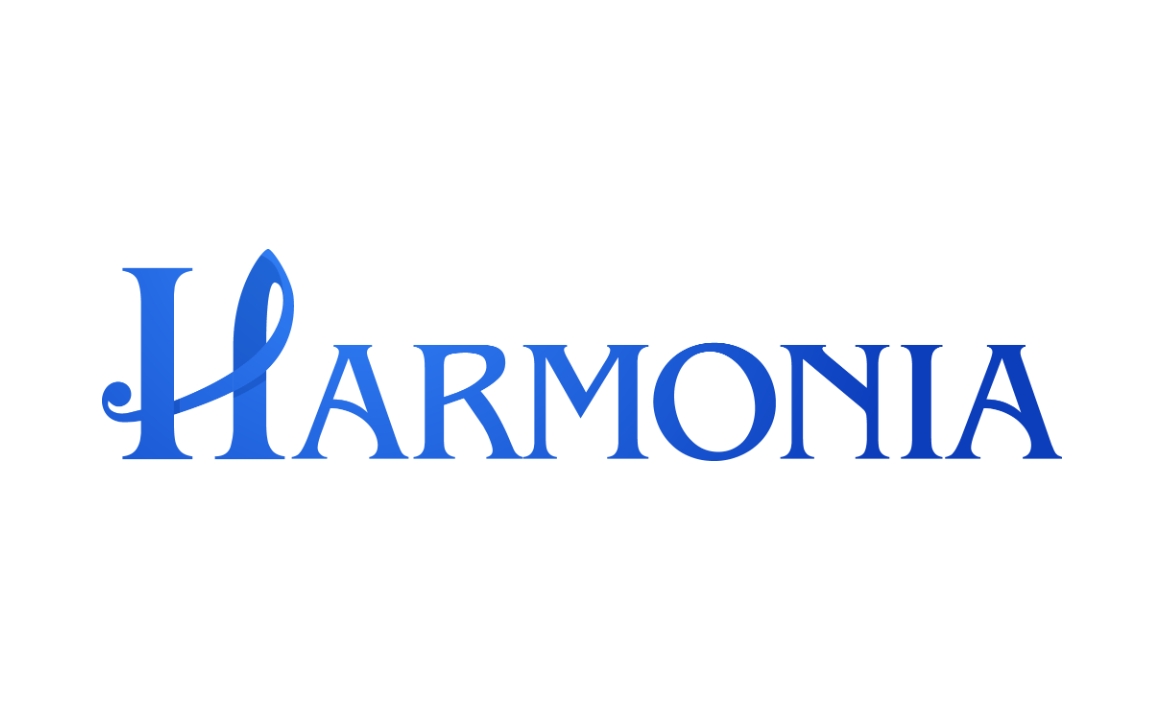 Founded: 2015
"The Illiac Software team is not an anonymous group of software programmers. First and foremost, we are professional musicians, teachers and educators, composers and theorists.
We have over well over 50 years of combined experience teaching music theory at the university level. We use Harmonia in our own classrooms, and we designed it to improve the quality of education for our students, our TAs, and ourselves.
We believe it can help you, too."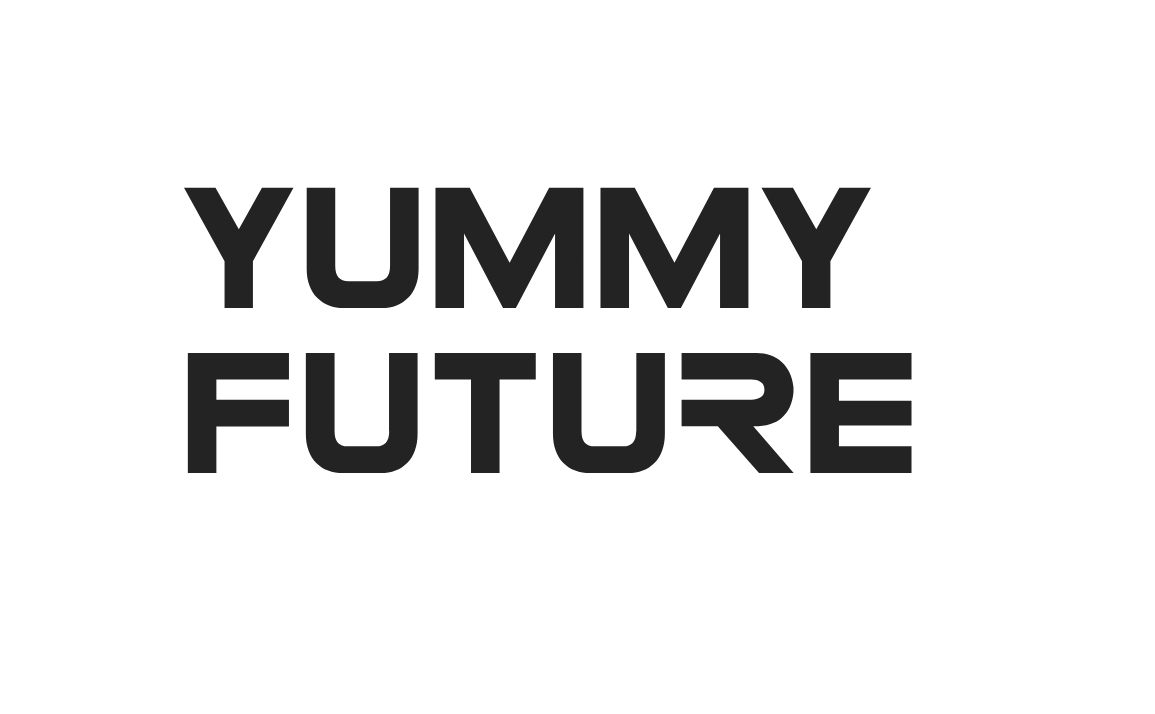 Founded: 2018
"Yummy Future designs and builds robotic coffee shop systems."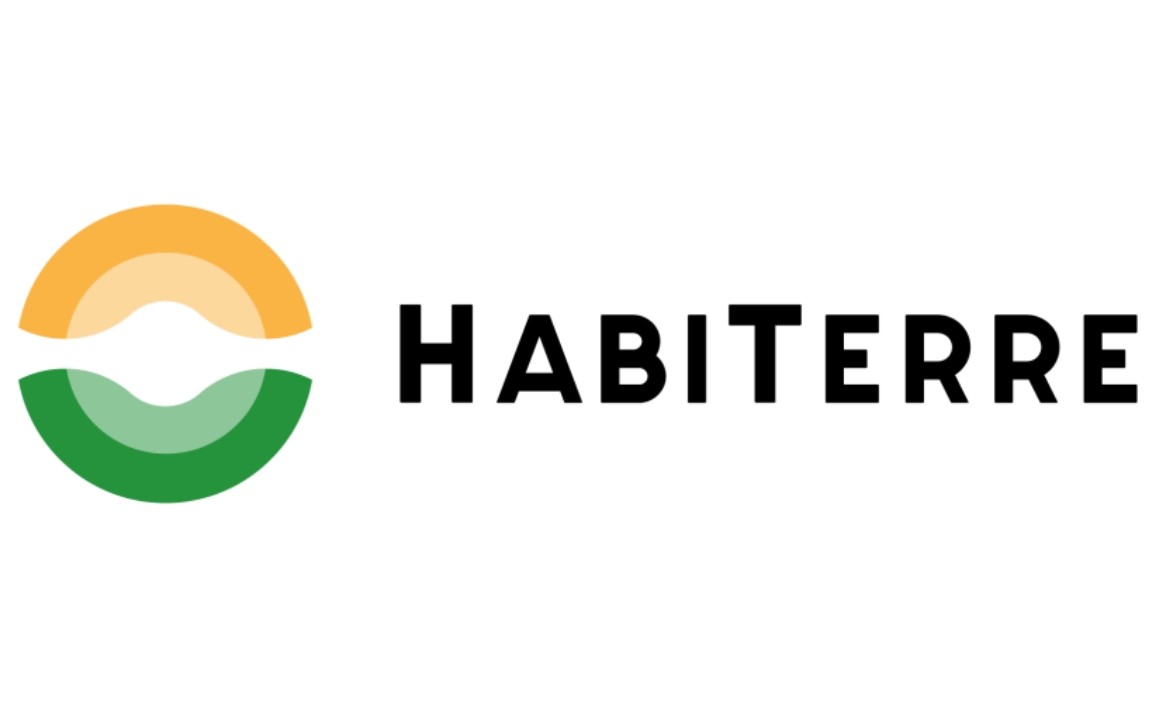 Founded: 2019
We provide 360° in-depth intelligence for every plot of farmland across the globe, together with unprecedented field-scale insights for businesses in the broader agricultural industry."