2022 Best Tech Startups in Columbia (Maryland)

The Tech Tribune staff has compiled the very best tech startups in Columbia, Maryland. In doing our research, we considered several factors including but not limited to:
Revenue potential
Leadership team
Brand/product traction
Competitive landscape
Additionally, all companies must be independent (unacquired), privately owned, at most 10 years old, and have received at least one round of funding in order to qualify.
Looking for a badge to celebrate your awesome accomplishment? Find it here!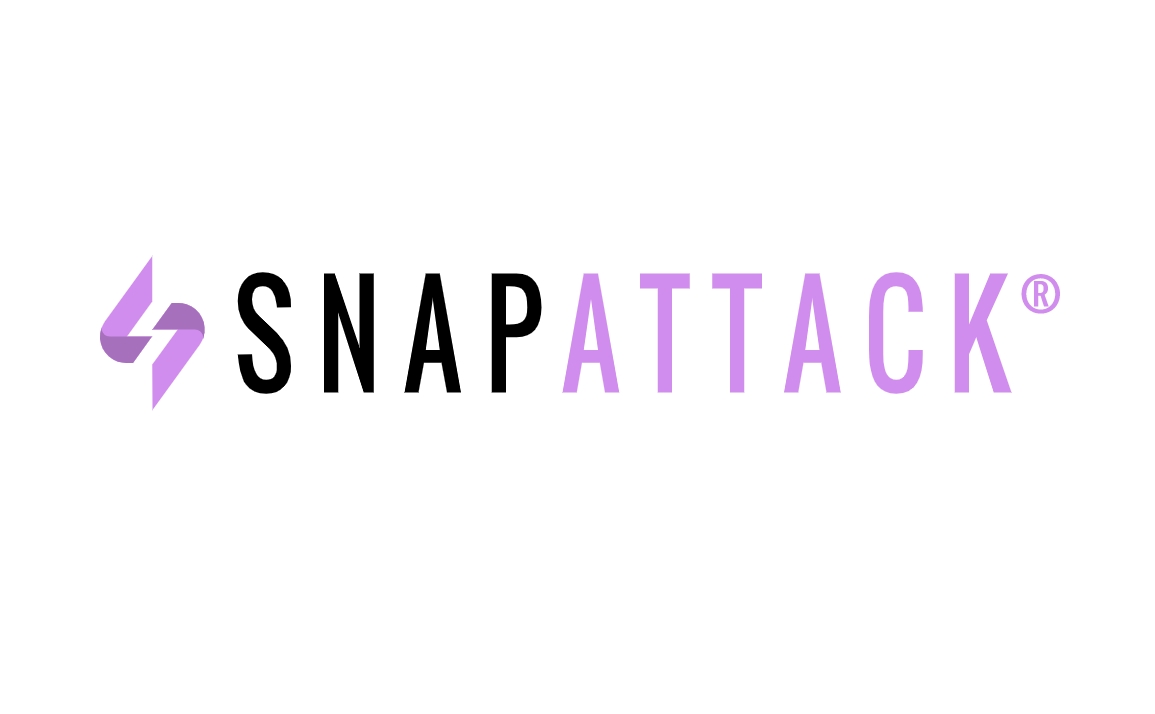 Founded: 2021
"SnapAttack is a collaborative platform for your security team, enabling them to better understand and stay ahead of threats, create robust behavioral analytics for your existing tools, and provide quantifiable evidence of your program's effectiveness."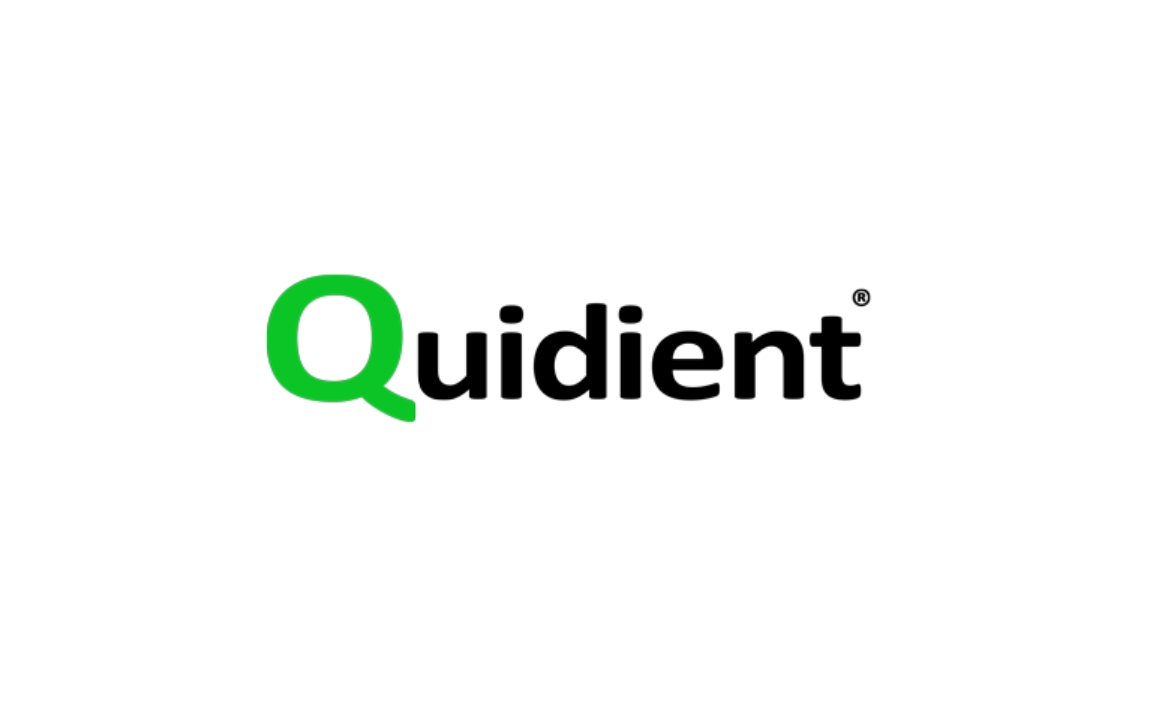 Founded: 2017
"Quidient Reality™ engines enable devices like smartphones to capture photorealistic 3D models of any scene or object on earth. The pioneering platforms are capable of Generalized Scene Reconstruction (GSR), which is an important new category of 3D Imaging. GSR engines will become critical components of Web 3.0 (the Spatial Web).
Quidient Reality engines are actually five-dimensional (5D) in that they record the three linear dimensions of matter (3D) concurrent with two directional dimensions of light (2D). This revolutionary approach enables devices like smartphones to create complete, visually accurate models of any scene or object, including those that are shiny and transparent.
Transformational applications that have been "around the corner" for years like digital content creation, automated visual inspection, and augmented reality (AR), will be enabled by GSR. As the disruptive technology becomes widely deployed, billions in economic value will be released in markets including entertainment, mobile, consumer products, insurance, defense, automotive, healthcare, construction, and real estate."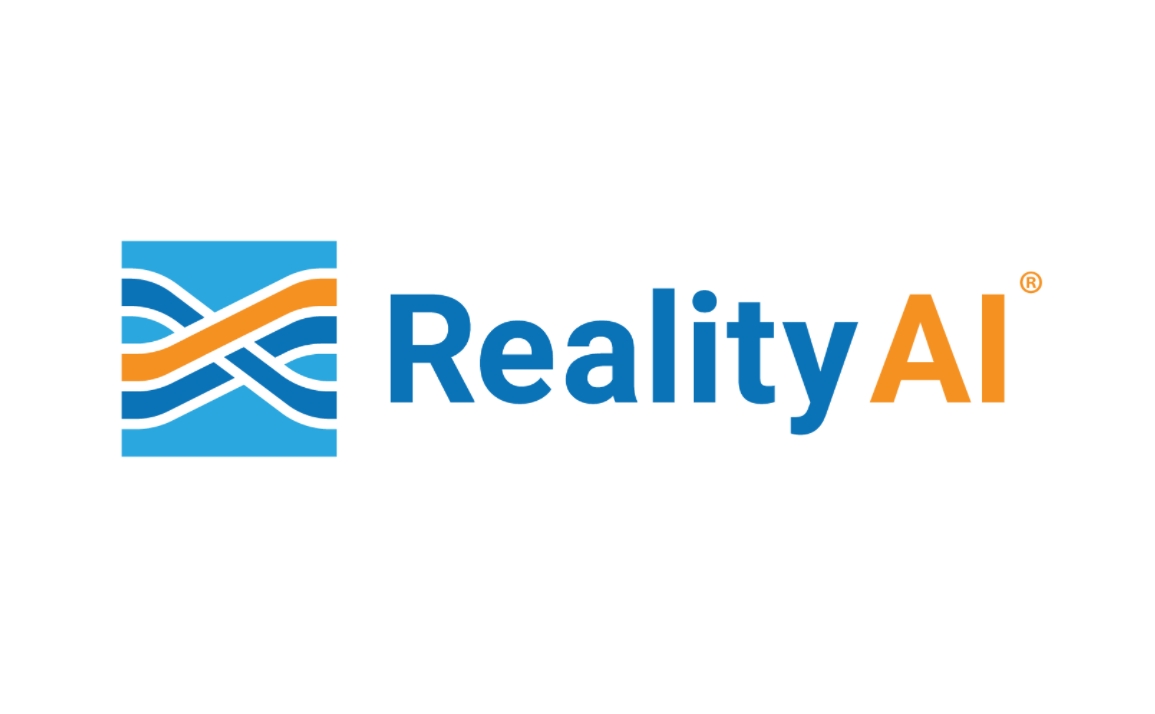 Founded: 2015
"Get advanced sensing into your product faster using edge AI.
Reality AI offers pre-built AI sensing modules, plus tools to build your own. Our AI-driven technology will help you find the most cost-effective instrumentation, components, and placement – and to build, optimize and deploy ML models in your product's firmware."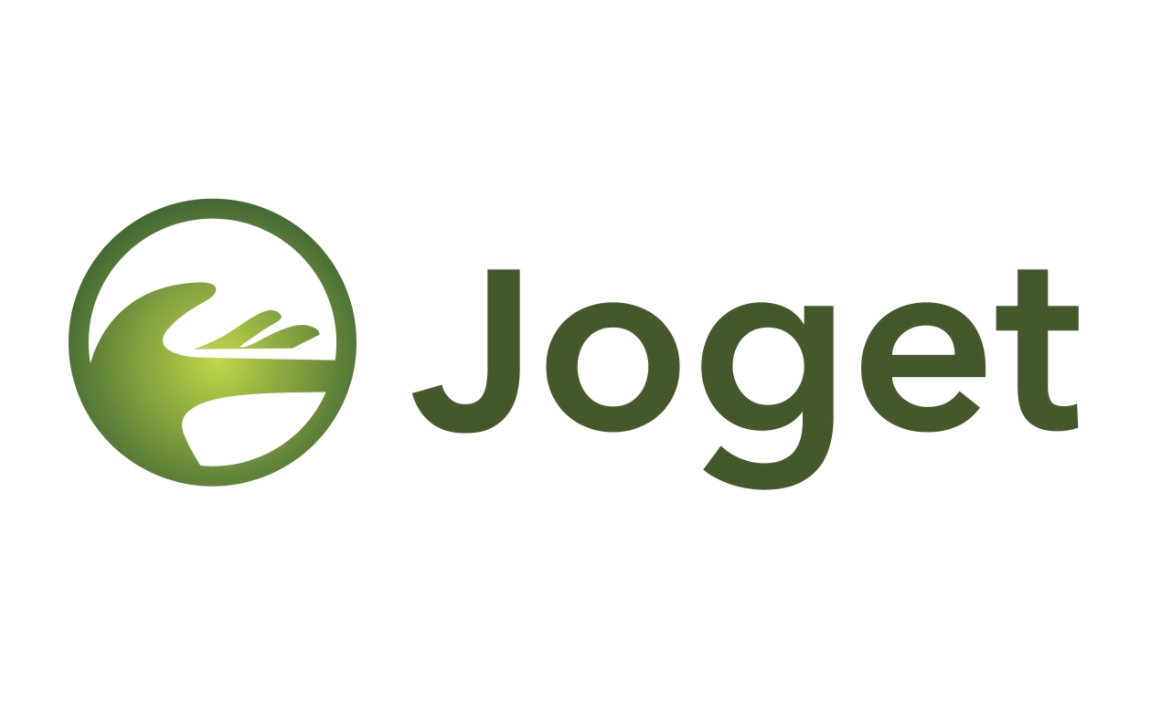 Founded: 2014
"Joget is an open source no-code/low-code application platform for faster, simpler digital transformation. It combines the best of business process automation, workflow management and rapid application development in a simple, flexible and open platform. Visual and web-based, it empowers non-coders to instantly build and maintain apps anytime, anywhere.
Joget makes it easy to empower business users, non-coders or coders to create enterprise applications for customer management, operational excellence, business process management and administration. Every organization demands easy to build and adaptable applications, and Joget enables those application delivery goals with a low total cost of ownership.
With more than 3,000 installations, 400+ enterprise customers and 12,000 community users worldwide across various industries (including finance, manufacturing, IT, and more), Joget is a proven platform for a wide spectrum of organizations ranging from Fortune 500 companies to government agencies and small businesses."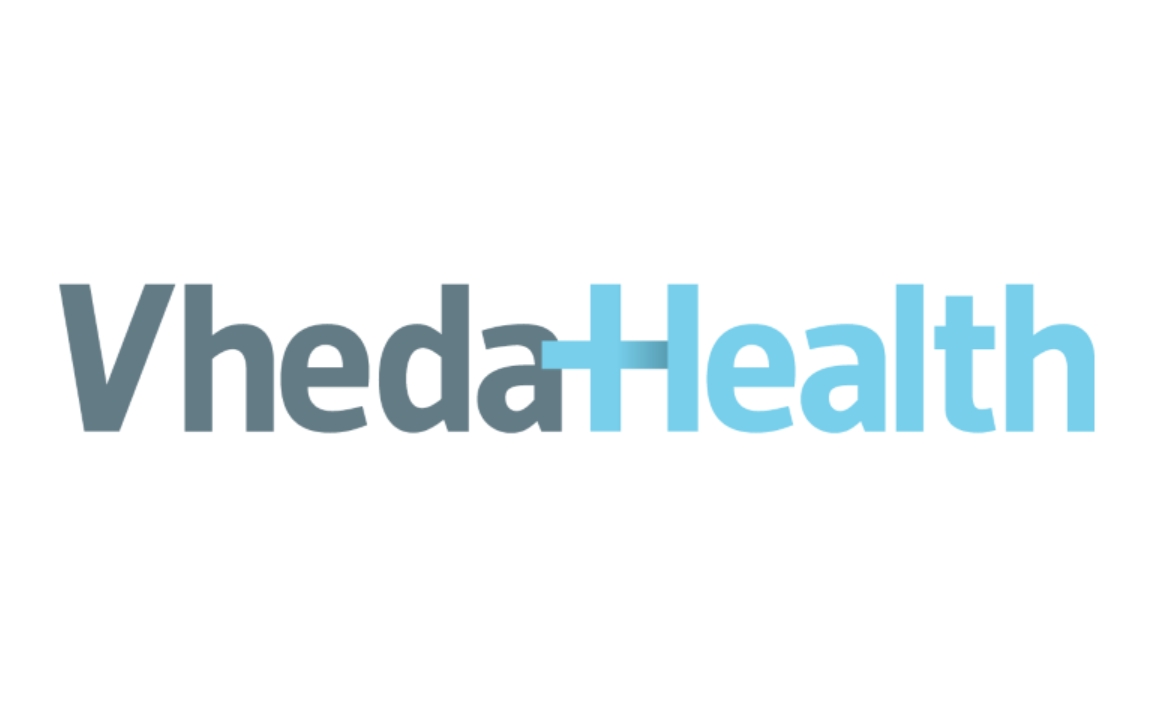 Founded: 2013
Also honored in: 2020 Best Tech Startups in Columbia (Maryland)
"Vheda Health empowers people with chronic conditions to live their best life. For Medicaid and Medicare Advantage, we deliver 84% member compliance and save insurers money with digital health programs combining AI, simple remote monitoring, and live outreach.
Our differentiated approach engages and activates 7x's more members to use remote monitoring devices for an extended period of time resulting in the desired health outcome.
We are committed to overcoming health disparities and expanding access to care, enabling every member to write the next chapter in their health journey."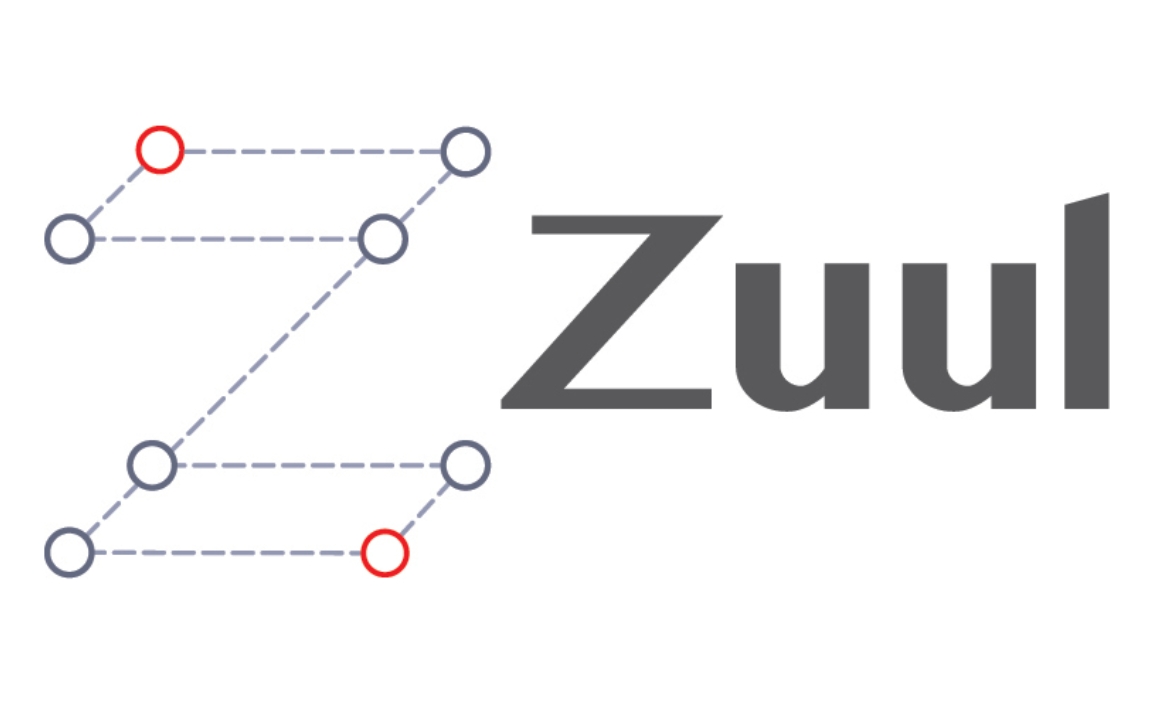 Founded: 2016
"Zuul IoT protects assets that underpin your most critical business functions.
With all of the excitement and opportunity that Industry 4.0 (aka the Fourth Industrial Revolution) and IIoT brings, the rapidly expanding Industrial Internet of Things exposes your organization's critical infrastructure to never before seen levels of vulnerability from internal and external attacks.
At Zuul IoT we're focused on securing your most critical assets, those that drive your most critical business functions."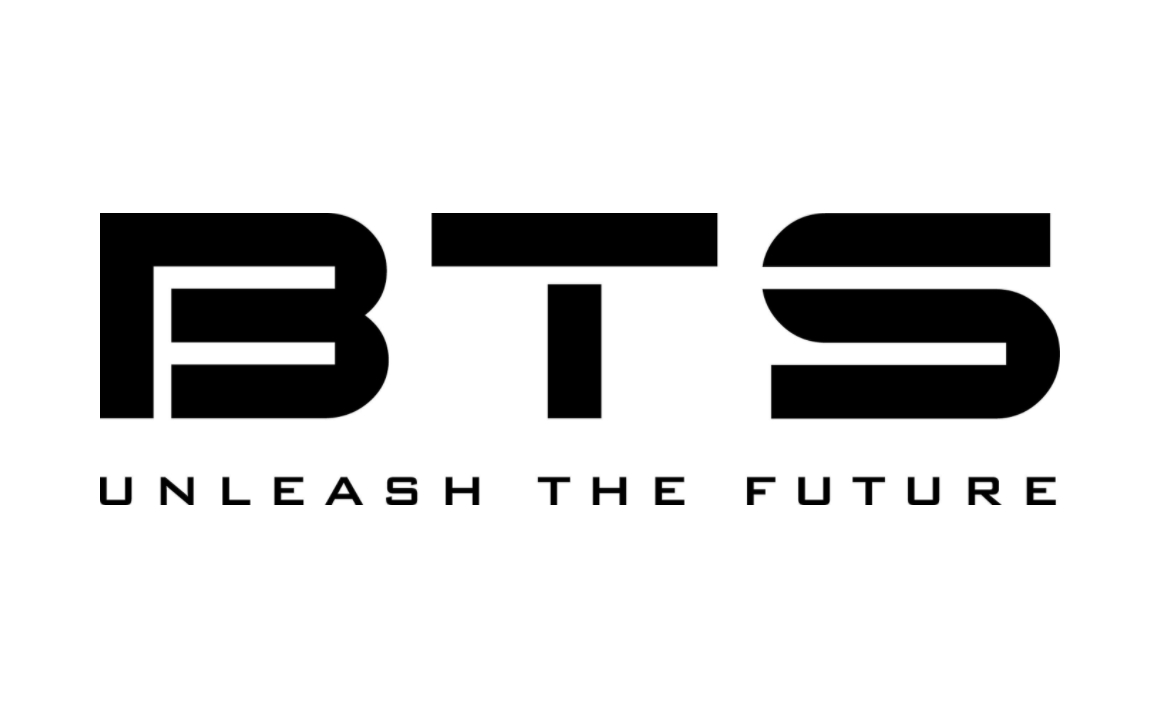 Founded: 2011
"BTS solves modern security and defense challenges through cutting edge technology and highly-skilled teams. From research labs in Maryland to combat zones across the globe, BTS develops innovative solutions and services that reinvent the battlespace."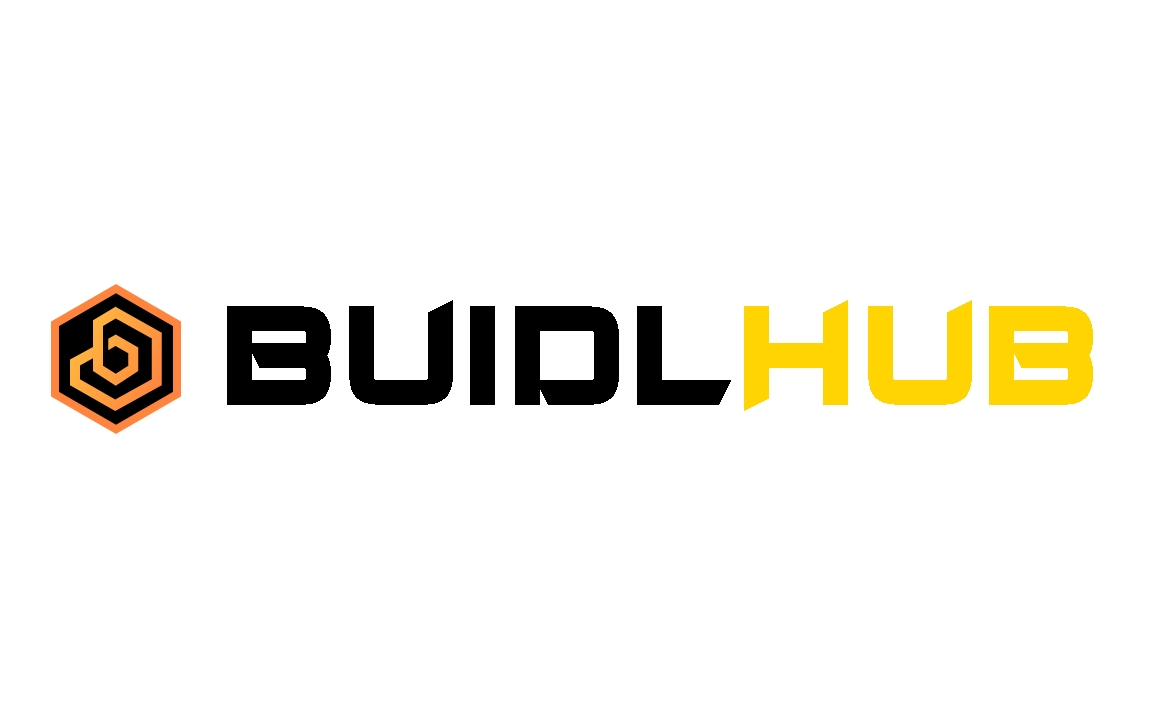 Founded: 2019
"Dexible's mission is to create the most resilient, adaptable, and robust EMS in the world for DeFi and be on the fingerprint of digital finance.
Today, Dexible is the execution management system for DeFi that professional traders need. It functions as an automated trading aggregator and handles noncustodial swaps and derivates. We specialize in large-cap trading and illiquid markets."