2022 Best Tech Startups in El Segundo

The Tech Tribune staff has compiled the very best tech startups in El Segundo, California. In doing our research, we considered several factors including but not limited to:
Revenue potential
Leadership team
Brand/product traction
Competitive landscape
Additionally, all companies must be independent (unacquired), privately owned, at most 10 years old, and have received at least one round of funding in order to qualify.
Looking for a badge to celebrate your awesome accomplishment? Find it here!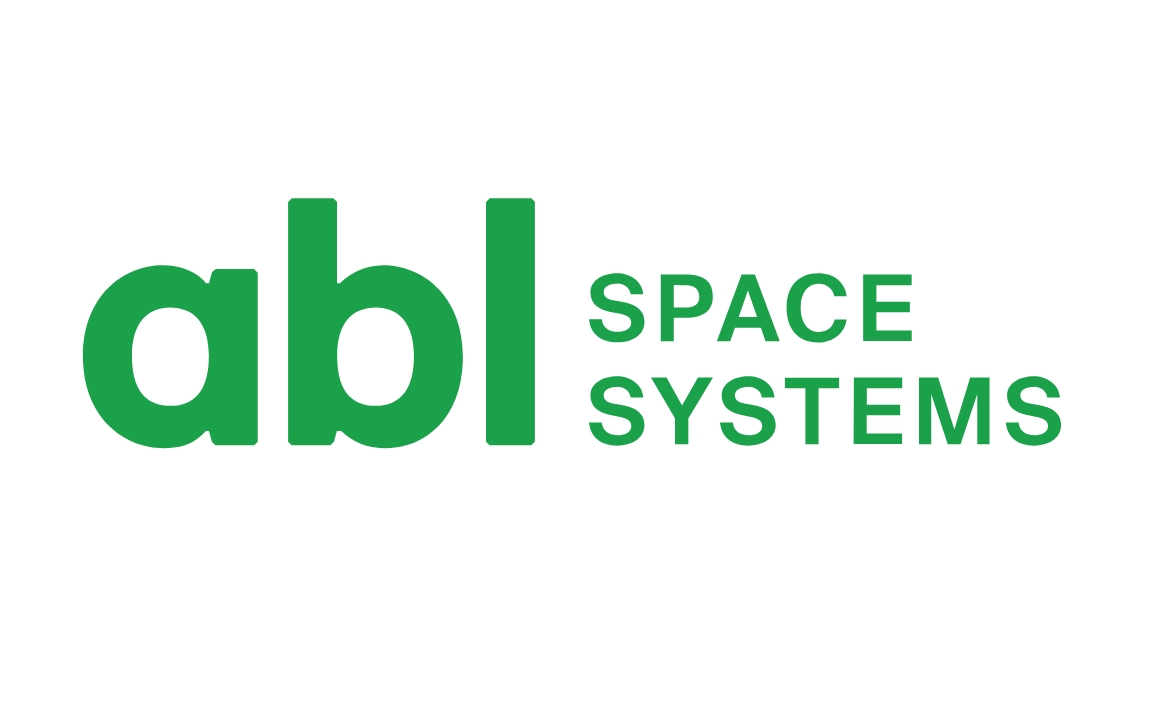 Founded: 2017
"ABL Space Systems was founded by former SpaceX engineering leaders in 2017 to develop low-cost launch vehicles for the small satellite industry. ABL is headquartered in El Segundo, California, where it has 30,000 square feet of facilities for research, development, and production. ABL is a privately-owned corporation backed by a premier group ofprivate equity investors."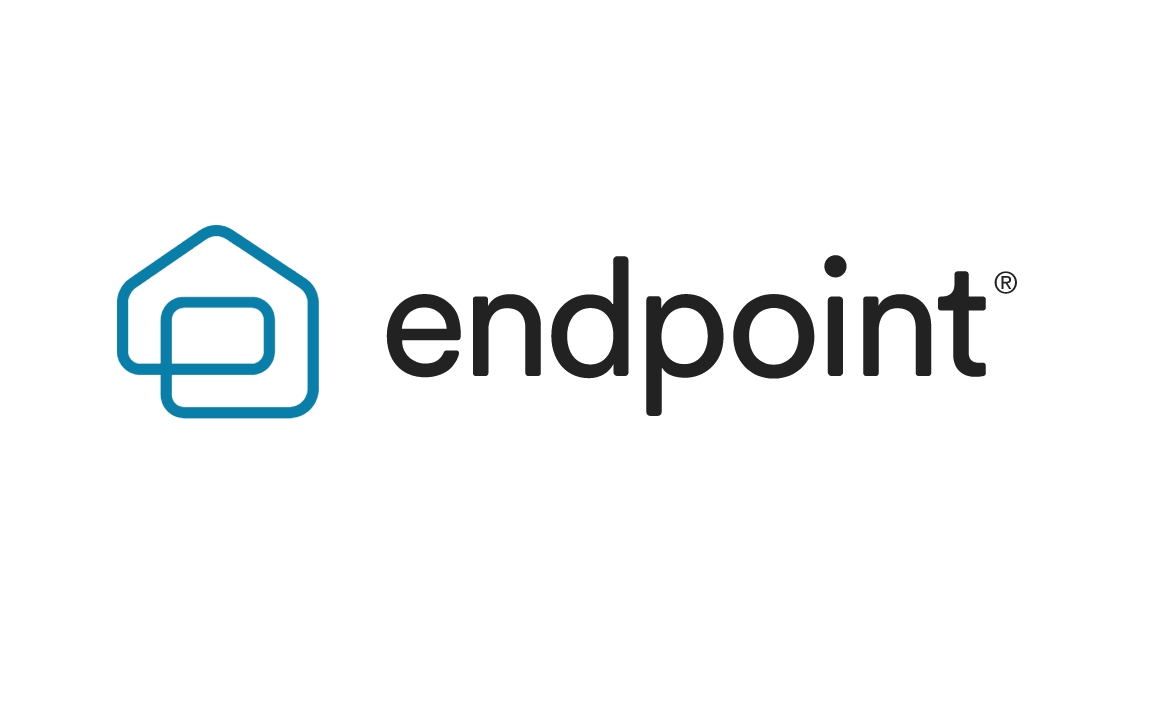 Founded: 2018
"Endpoint is a digital title and settlement company built from the ground up to make home closing easy for all. Founded in 2018 by a diverse group of tech and real estate veterans, Endpoint develops technology that streamlines home closing for real estate agents, buyers and sellers, and empowers proptech companies and investors looking to scale their closing operations. To learn more, visit endpoint.com."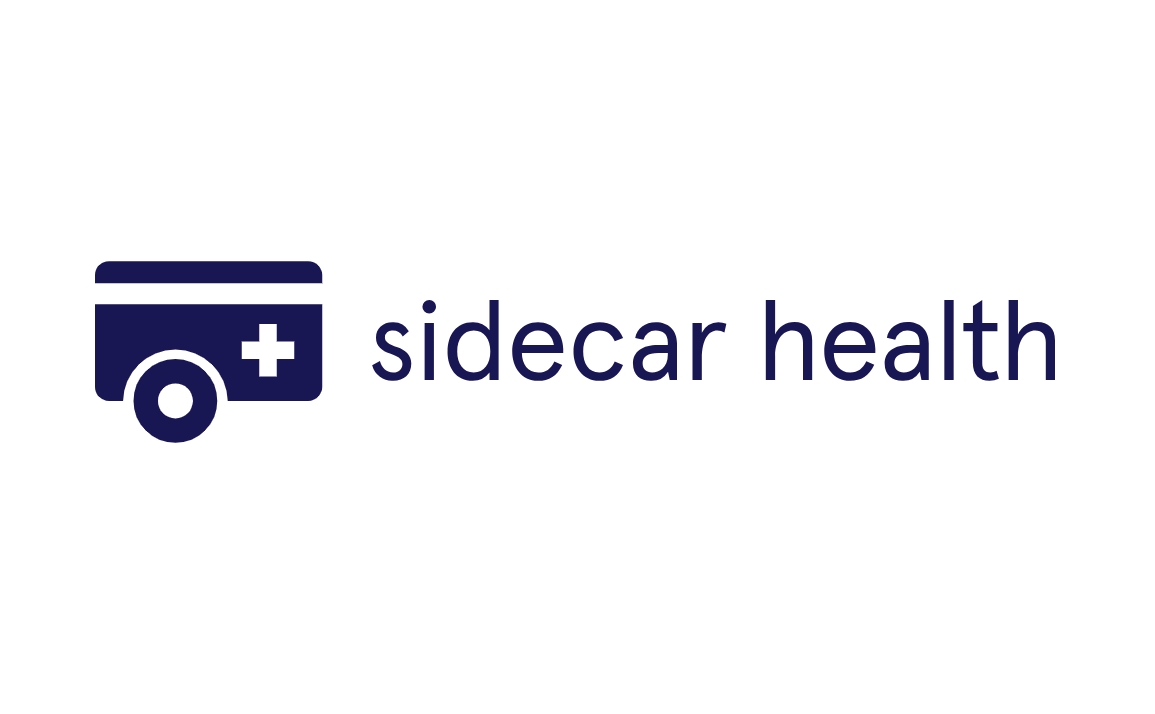 Founded: 2018
"Sidecar Health is changing the health industry with modern, common-sense health insurance that finally gives consumers control over costs and choices. We are a passionate group of people-people on a mission to make quality healthcare affordable and accessible for everyone."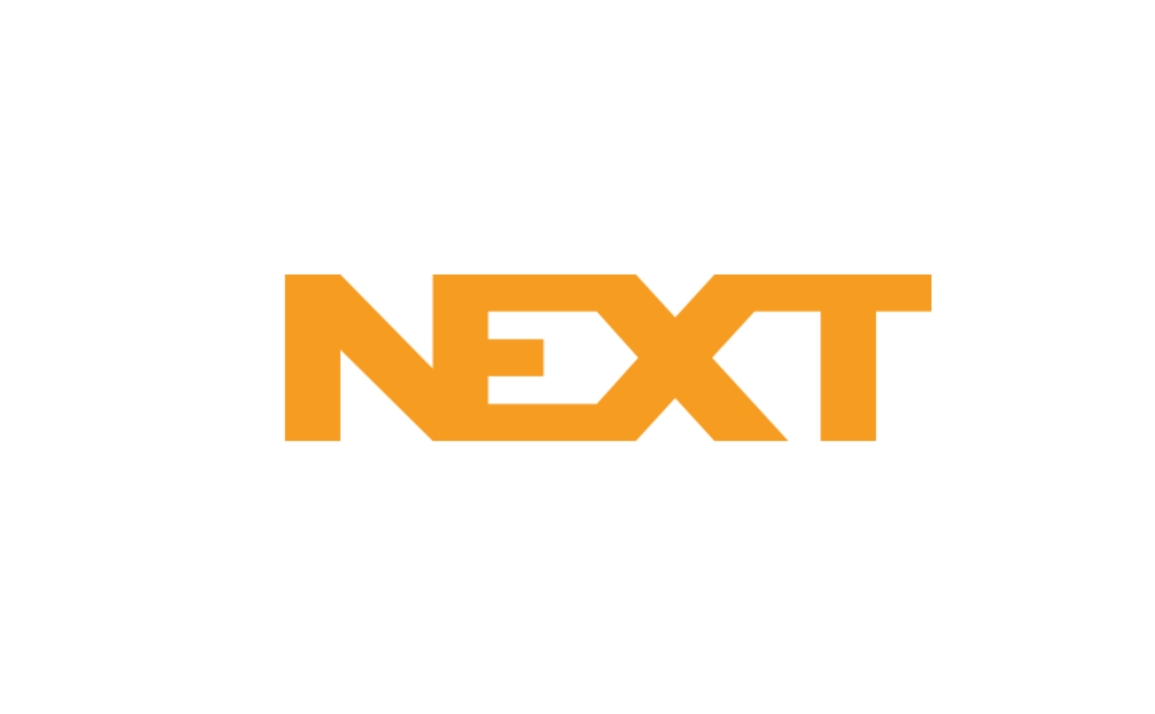 Founded: 2015
"As one of California's fastest growing FreightTech companies, NEXT is on a mission to make freight painless. Through complete first-to-last mile solutions, we're defining how FreightTech can transform the $800B trucking and shipping industry. From our digital freight marketplace to smart load-matching, our technology provides shippers with access to limitless capacity and full transparency, while empowering drivers to work the way they want, when they want.
As we build the most trusted brand for our customers, we are creating the best place to work for our growing team of top talent from the tech and logistics industries. We have been recognized as one of Built in LA's Best Small Companies to Work For and 50 Startups to Watch.
Founded in 2015, NEXT Trucking is backed by Brookfield Ventures, one of the world's largest infrastructure investors, and Sequoia Capital, one of the most recognizable venture capital firms in the world."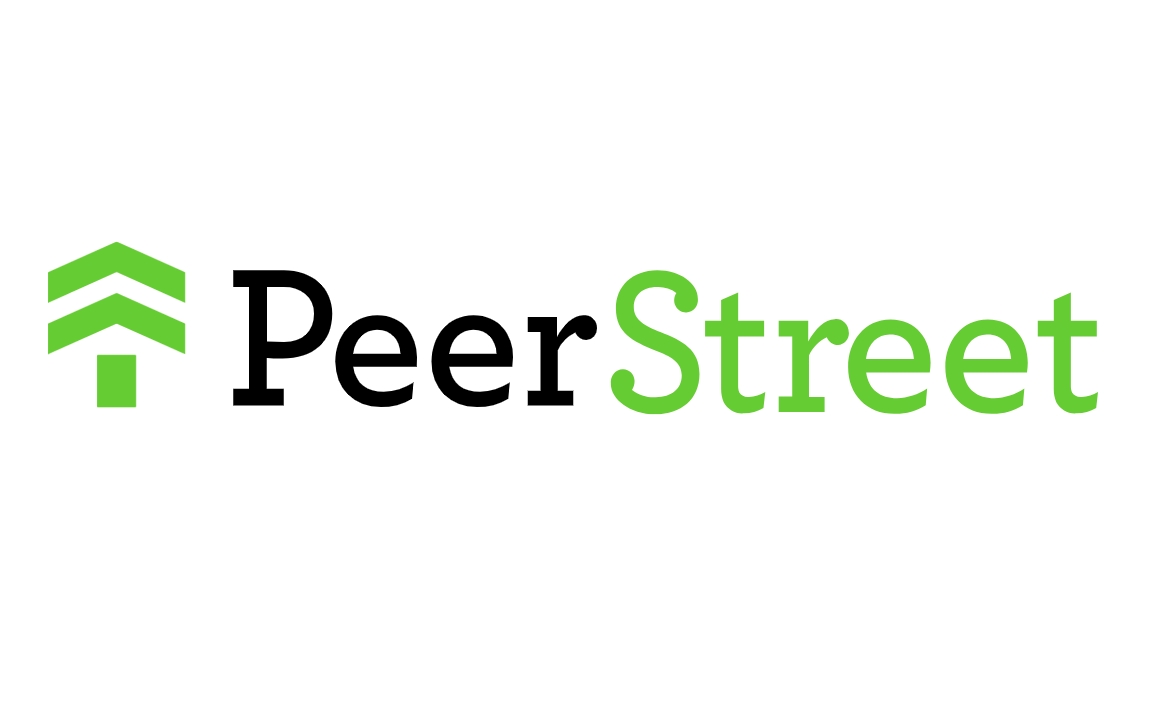 Founded: 2013
"PeerStreet is a first-of-its-kind online platform for investing in real estate debt. The platform represents a two-sided marketplace that, on one side, provides hassle-free access to an asset class that was previously inaccessible to individual investors: short-term, real estate backed loans. On the other side of the marketplace, PeerStreet connects a vetted network of private lenders with diverse sources of capital to help fuel their growth and bring lending back to their local communities. The company's vision is to align the interests of this ecosystem—from lenders and investors to borrowers and the local communities they represent."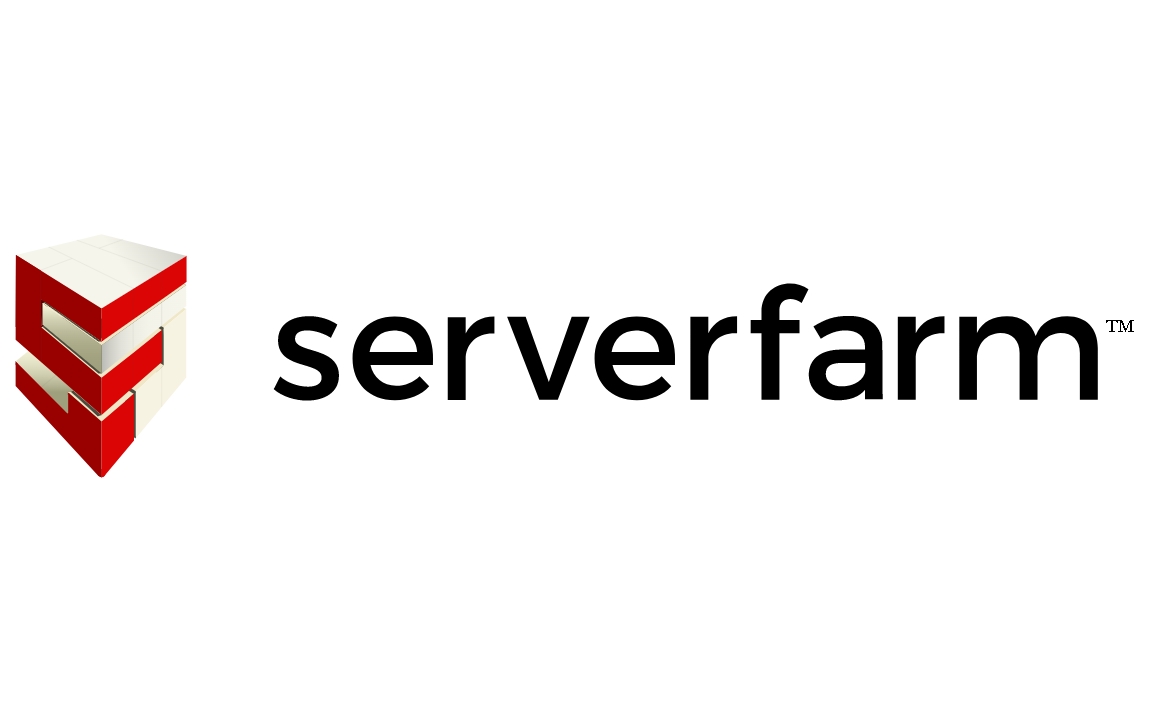 Founded: 2013
"Serverfarm is a unique data center company whose mission is to maximize data center and IT infrastructure efficiencies by providing a holistic approach to building, integrating and managing data center environment and IT deployments. We provide complete data center oversight from facility to IT infrastructure management, which enables our customers to concentrate on growing their businesses.
We have heavily invested in facilities, people, process and software in an effort to help streamline the way firms lease and manage their IT assets. This investment has developed our IT infrastructure management service that provides complete infrastructure insight. It provides key metrics to our customers so they can maximize data center efficiencies and choose pay-as-you-go colocation with high touch service that assures their data center requirements will be met.
Serverfarm is privately held by the Red Sea Group, an international real estate development company with 45 years of experience and a large market cap. Our background gives us a rare eye for opportunity and billions of dollars in investment and construction experience worldwide. The long heritage in developing and operating service-oriented properties ensures that Serverfarm can provide foresight and flexibility in a market where capacity planning and the ability to right size deployments are hard to come by."
Founded: 2018
"Lightship is the virtual-first provider that is perfecting the way clinical trials get done. Because clinical research plays such a vital role in bringing life-enhancing and life-saving innovations to market, Lightship pursues operational excellence to clinical studies, considering the patient at every step.
Our end-to-end hybrid delivery model, our diversity of skillsets, and in-house care team ensure sponsor success and the best possible patient experience. We go beyond what is expected to bring quality to every aspect of clinical trials. With a problem-solving mindset, we strive to make every clinical trial better than the last. Setting new standards: It is why doing our very best is the least we can do.
Operational excellence is not a goal, but our way of doing things. When you work with Lightship, you can expect the pursuit of perfection every day."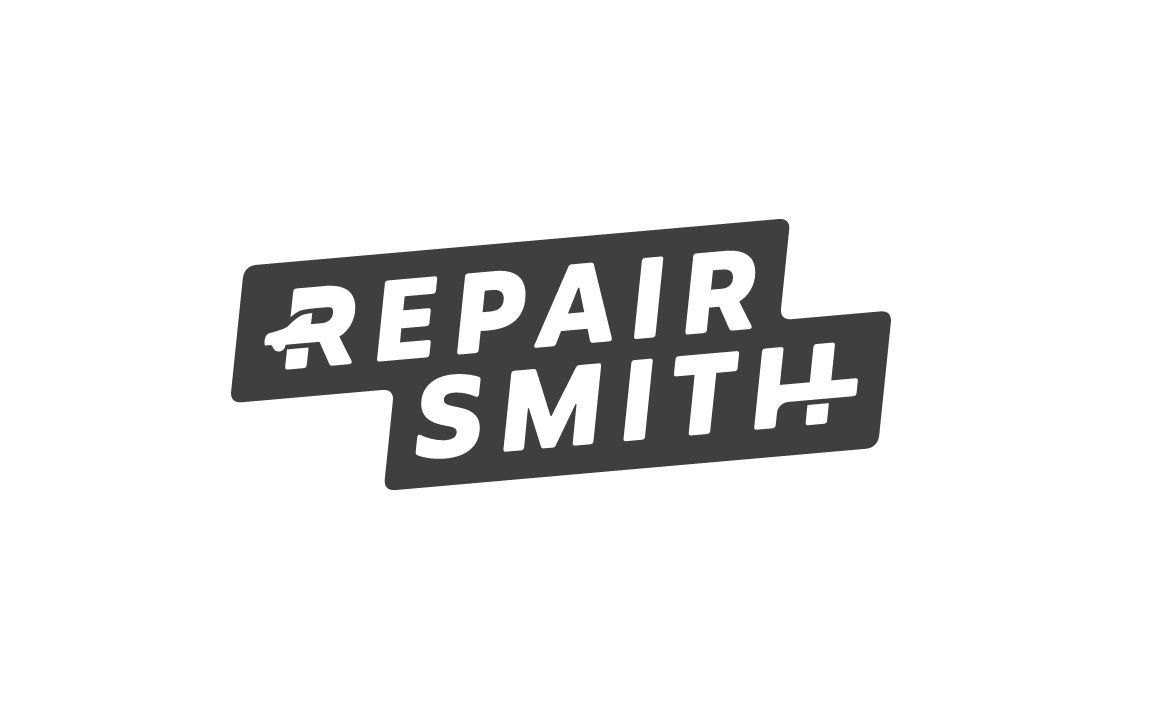 Founded: 2018
"RepairSmith is on a mission to deliver convenient auto repair everywhere with its disruptive service, offering the first and only full-service mobile solution for automotive repair and maintenance.
The company delivers complete mobile repair and maintenance to car owners with the convenience of online booking and instant price quotes, combined with five-star quality service at fair, affordable prices. RepairSmith also delivers repair and scheduled maintenance on-location to fleet operators, car rental agencies and dealership customers.
Founded in 2018, RepairSmith is based in Los Angeles and offers service in 650+ cities across six states with over 100,000 service appointments completed to date. All RepairSmith technicians are employees of the company, equipped with customized state-of-the-art mobile service vans to deliver a best-in-class experience. Named one of Fast Company's Most Innovative Companies of 2021, RepairSmith is backed by TI Capital, Mercedes-Benz, Porsche Ventures, Spring Mountain Capital, and other venture and automotive investors."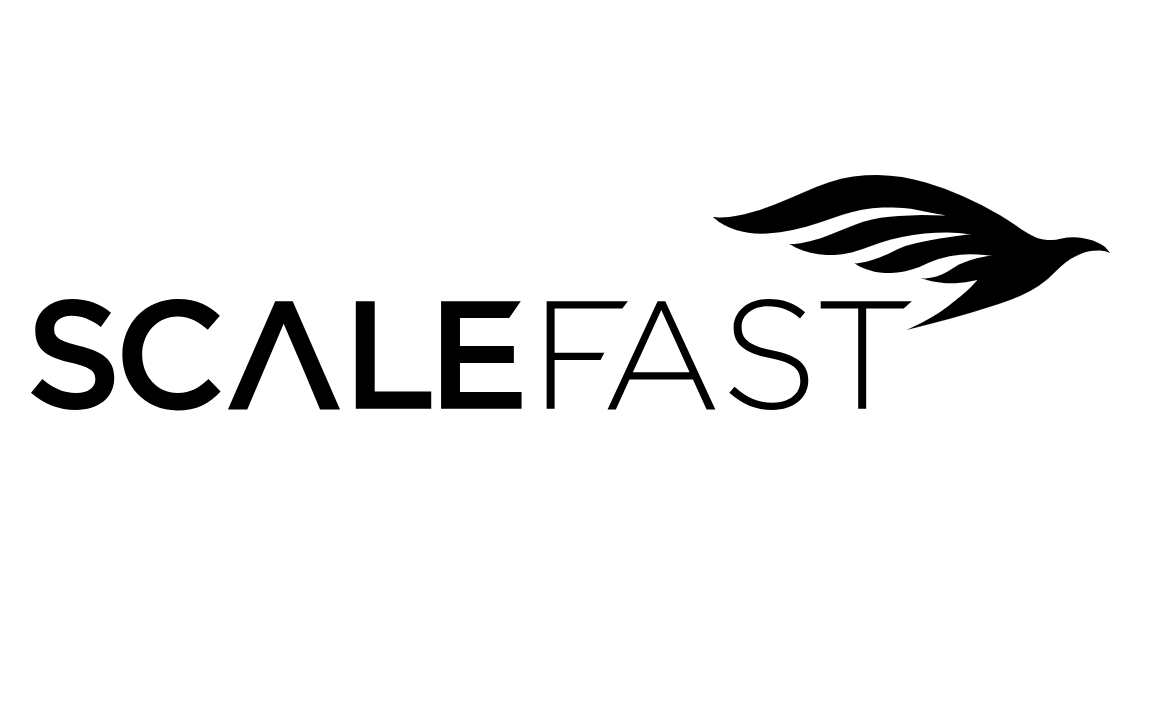 Founded: 2014
"Scalefast is changing the way brands do direct-to-consumer eCommerce, by empowering them to regain the control and simplicity they need to create an exceptional shopping experience, directly from their online storefront. By joining forces through the Scalefast Commerce Cloud, brands can deliver localized and personalized direct-to-consumer shopping experiences while leveraging the volume and data of an entire brand ecosystem.
Scalefast's modern approach to eCommerce has generated award-winning success for their clients and has allowed them to become the fastest-growing eCommerce platform in the U.S. Its full-stack enterprise solution brings together a cloud-based eCommerce platform, global business services and an international footprint of logistics, payment, tax and business partners. For more information, visit www.scalefast.com.
Based in Los Angeles, with offices in Paris and Madrid, Scalefast takes the complexity out of digital commerce for brands in the entertainment, consumer goods and fashion industries. For more information: www.scalefast.com."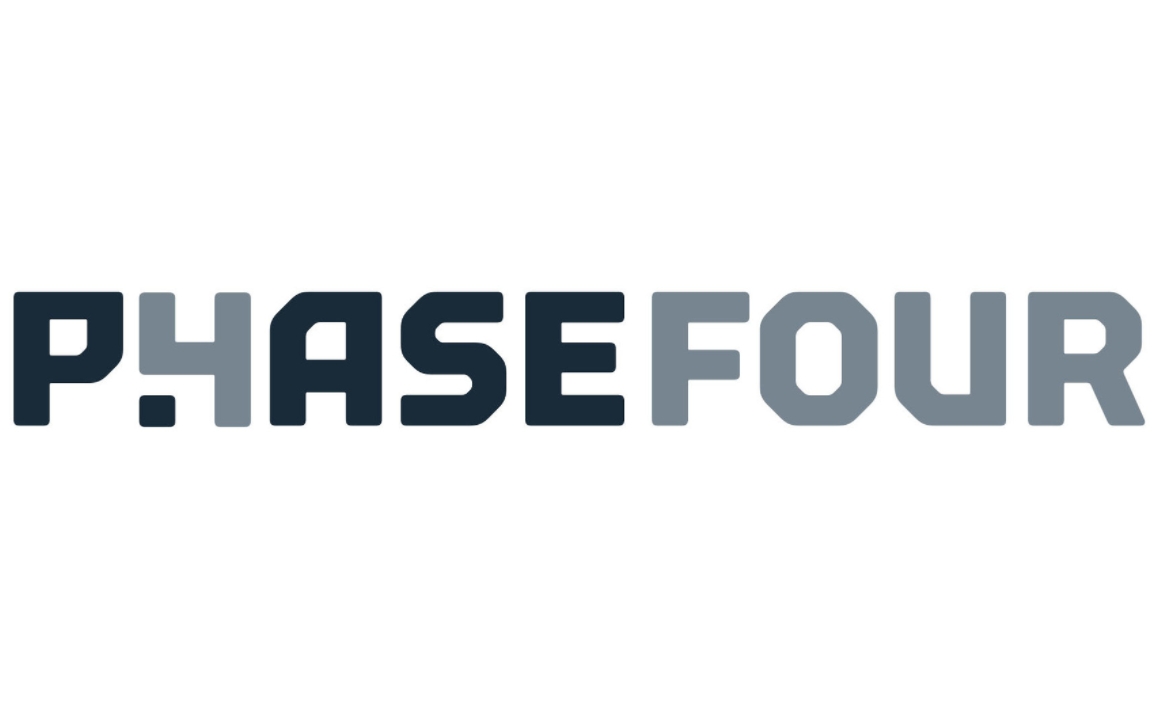 Founded: 2015
"Based in El Segundo, California, Phase Four is enabling the exponential growth of satellite constellations by solving the satellite's costliest problem, the propulsion system. The company's electrodeless RF thruster is the smallest plasma propulsion system available today, and can be scaled for small satellites to school bus-sized satellites. By eliminating the most common failure points in legacy technologies – electrodes, high-voltage electronics, and complex fabrication – Phase Four has built a system that offers reliable high performance with baked-in manufacturability. Designed with tomorrow's satellites and constellations in mind, the P4 RF thruster brings #smallsatellites the same performance levels of large satellites, in a simpler form factor."