2022 Best Tech Startups in Emeryville

The Tech Tribune staff has compiled the very best tech startups in Emeryville, California. In doing our research, we considered several factors including but not limited to:
Revenue potential
Leadership team
Brand/product traction
Competitive landscape
Additionally, all companies must be independent (unacquired), privately owned, at most 10 years old, and have received at least one round of funding in order to qualify.
Looking for a badge to celebrate your awesome accomplishment? Find it here!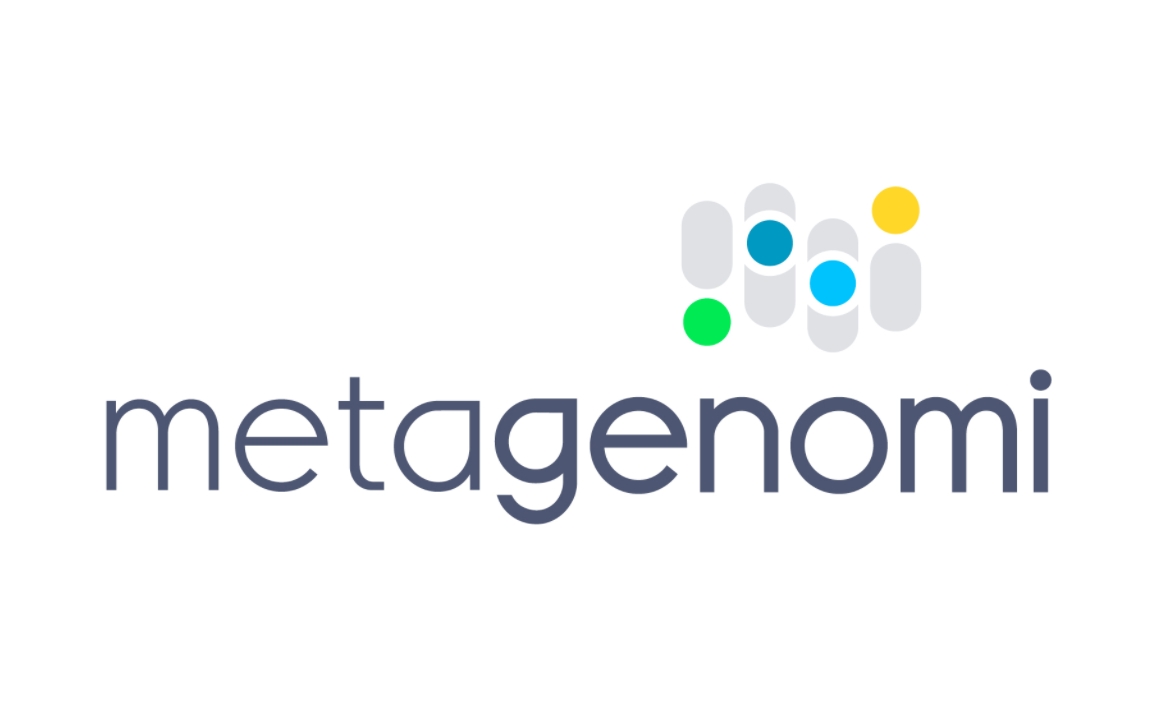 Founded: 2018
"Gene editing is changing the world. Founded by pioneers in the CRISPR/CAS revolution, Metagenomi is discovering the next generation of gene-editing systems for use in treating genetic diseases."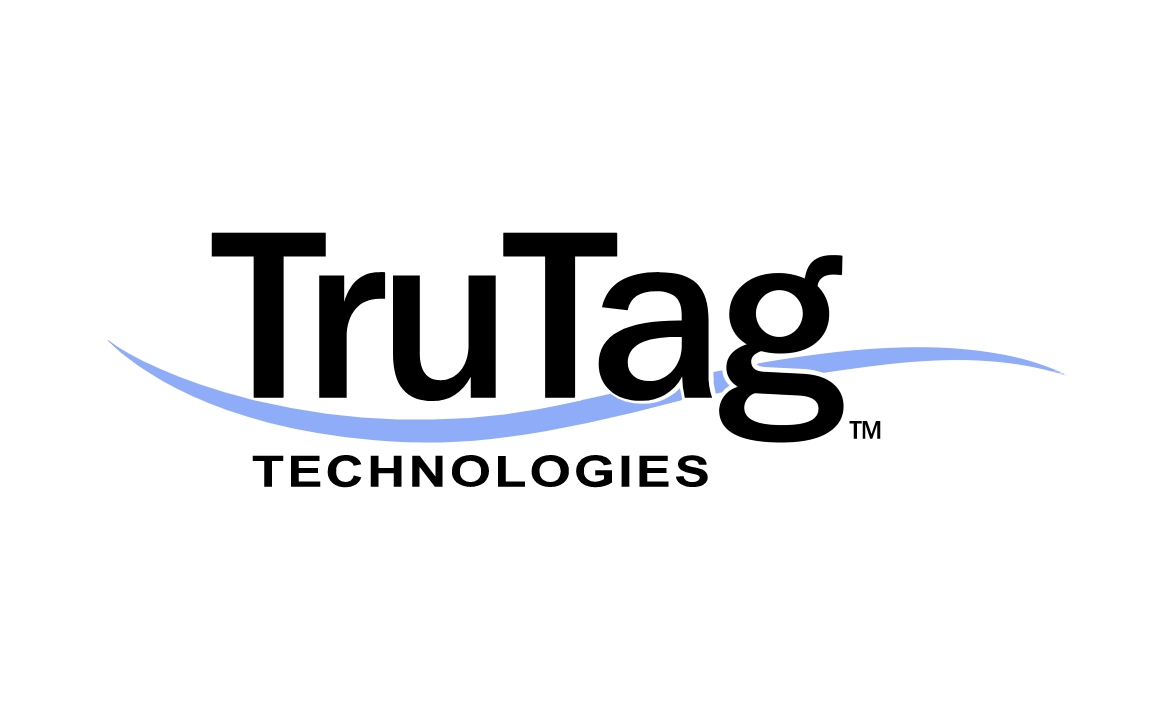 Founded: 2011
Also honored in: 2018 Best Tech Startups in Hawaii
"TruTag Technologies, Inc. is a leading authentication and technology solution provider serving businesses and governments around the world. TruTag has the most advanced precision-fabricated, cGMP nano-porous silica manufacturing operation in the world for product authentication across a broad range of industries including pharmaceuticals, food, consumer products, and industrial & electronic parts. TruTag's authentication platform is mobile phone capable, and is complemented by its' advanced hyperspectral imaging technology, which is focused on providing powerful next generation inline quality assurance solutions and diagnostics.
TruTag Technologies has been recognized by the SPIE Prism Awards, the Edison Awards, Fast Company, R&D 100, and was selected a Technology Pioneer by the World Economic Forum as one of the most influential technology companies in the world."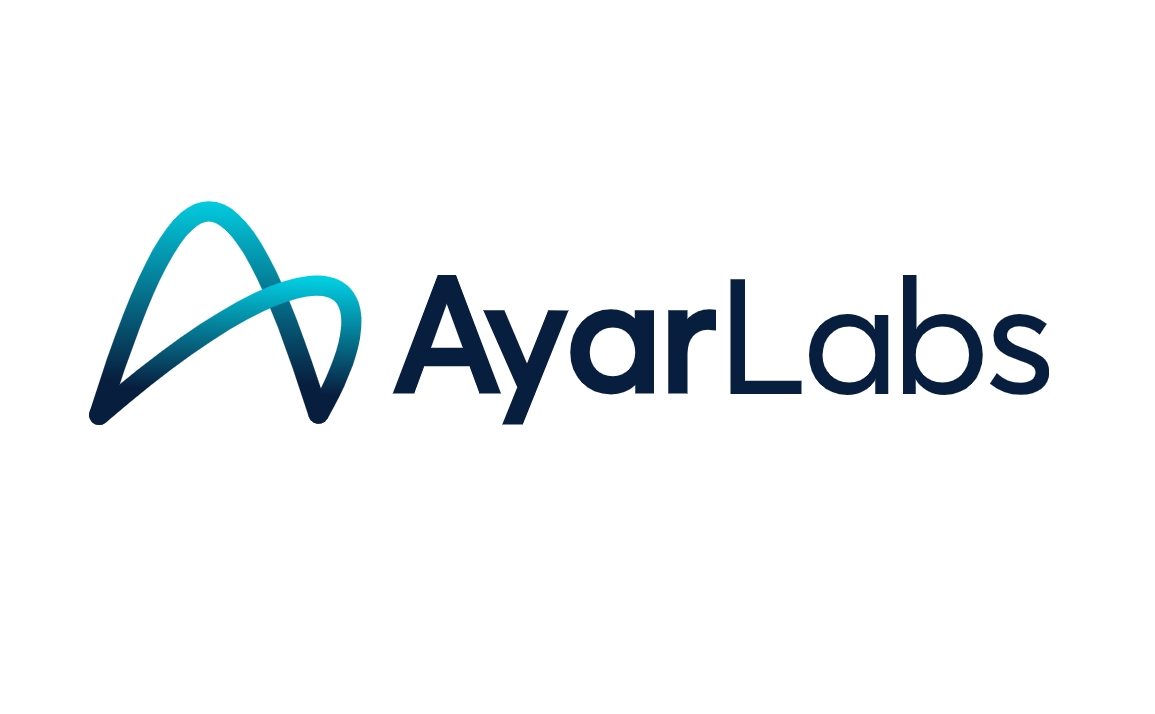 Founded: 2015
"At Ayar Labs we're about to revolutionize computing by moving data with light. We're unleashing processing power for artificial intelligence, high performance computing, aerospace and telecommunications by removing the bottlenecks created by today's electrical I/O — making it possible to continue scaling computing system performance. Ayar Labs is the first to deliver in-package optical I/O chiplets, a new universal I/O solution that replaces traditional electrical I/O and enables chips to communicate with each other from millimeters to kilometers, to deliver orders of magnitude improvements in latency, bandwidth density, and power consumption."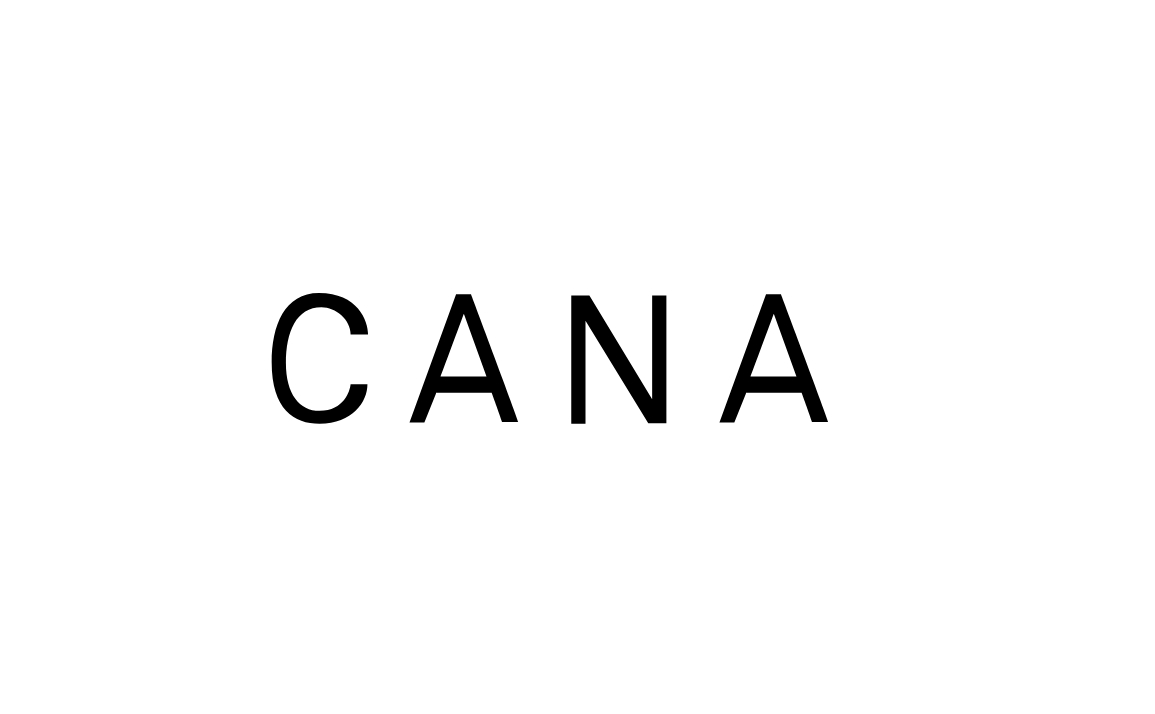 Founded: 2018
"Every minute, 1 million beverage bottles and cans are sold with only 20% ever recycled. This waste has led to massive buildups of trash that disrupt ecosystems, hurt wildlife, and end up back in our bodies as microplastics.
We've found a better way. At Cana, we're building the world's first molecular beverage printer to bring the beverage aisle to your countertop. And no, this isn't another pod machine. Any beverage, any time, greater convenience, and most importantly, dramatically less environmental impact.
‍
This is our first step. This is the future of beverages."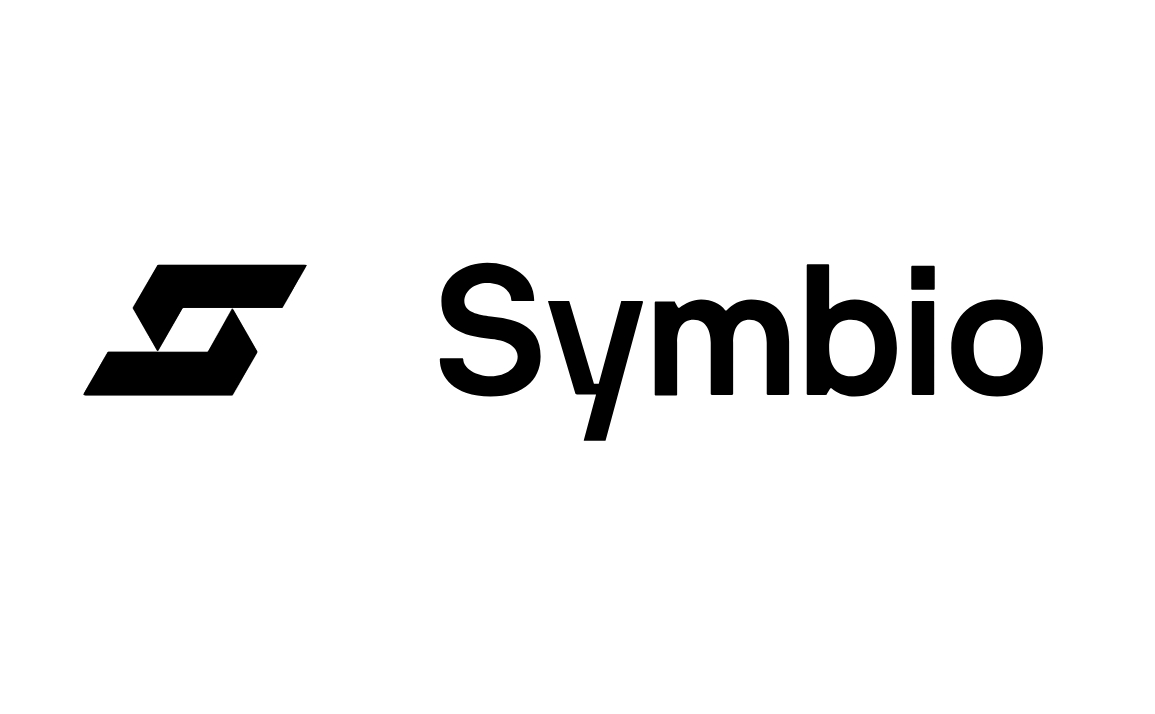 Founded: 2014
"Symbio Robotics develops artificial intelligence software to improve the real-time control of industrial robots. By adding off-the-shelf industrial cameras and force-torque sensors to existing robots, Symbio can reduce downtime and automate tasks that in the past would have been impossible.
Symbio is currently hiring for multiple positions at https://symb.io/careers
The Symbio team is made up of leading experts in Deep Learning, Distributed Systems and Robotics. Our technology enables manufacturing engineers to quickly build and deploy advanced robotics systems onto manufacturing lines.
Symbio Robotics is dedicated to building a diverse team that is as complex and creative as the solutions we find for industrial automation applications. We are actively committed to engaging all voices and experiences in building the future of automation."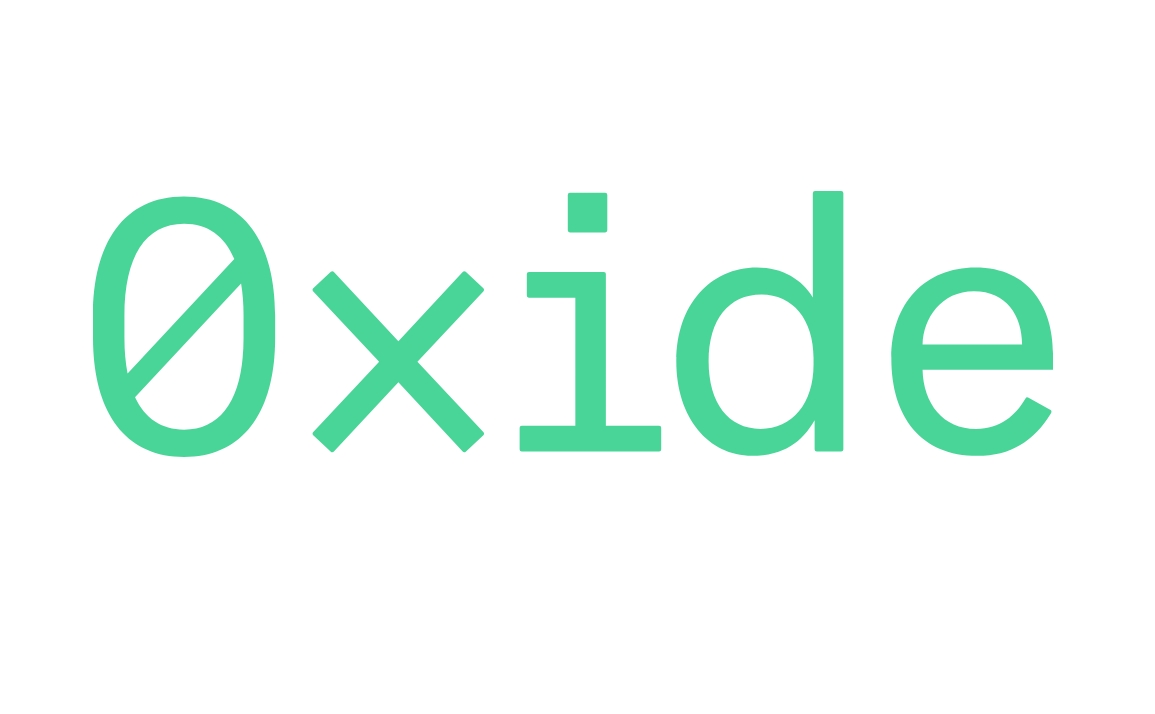 Founded: 2019
"Oxide is building a new kind of server.
True rack-scale design, built with the innovations of cloud hyperscale technology, to make running on-premises compute infrastructure as easy as cloud."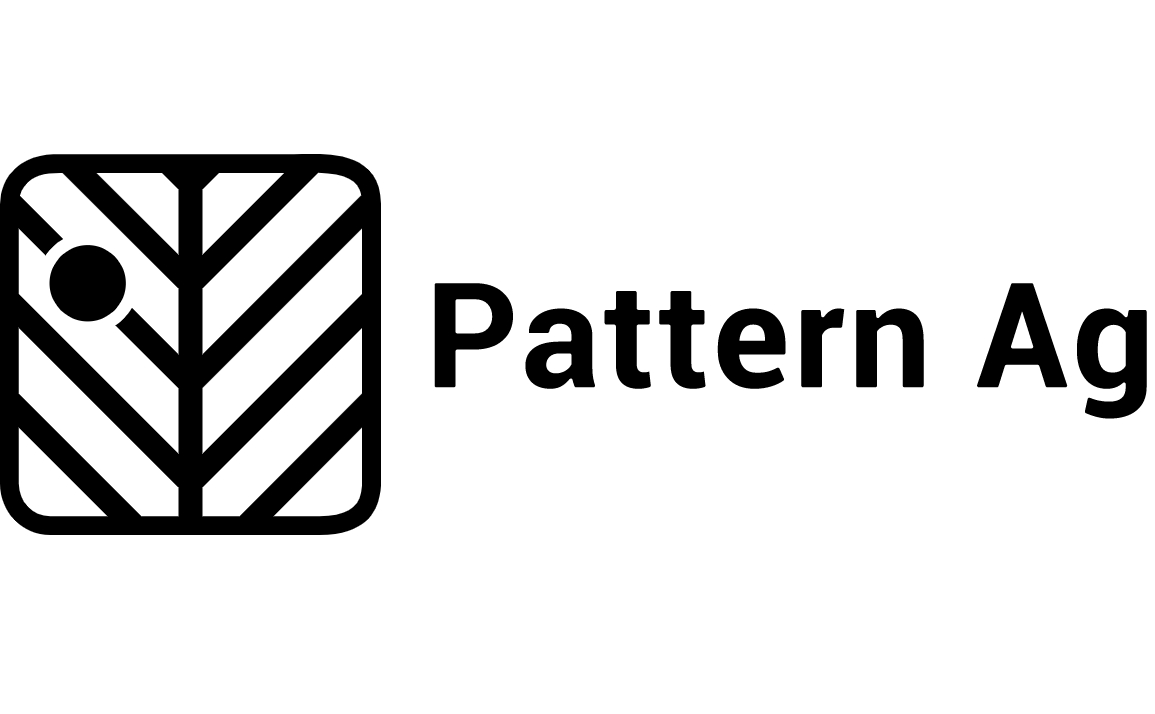 Founded: 2018
"Pattern Ag is developing a recommendation and product discovery platform centered around a deep understanding of soil. We are leveraging advances in genomics, robotics, and high-resolution agronomic data to build this knowledge, in service of improving farm profitability."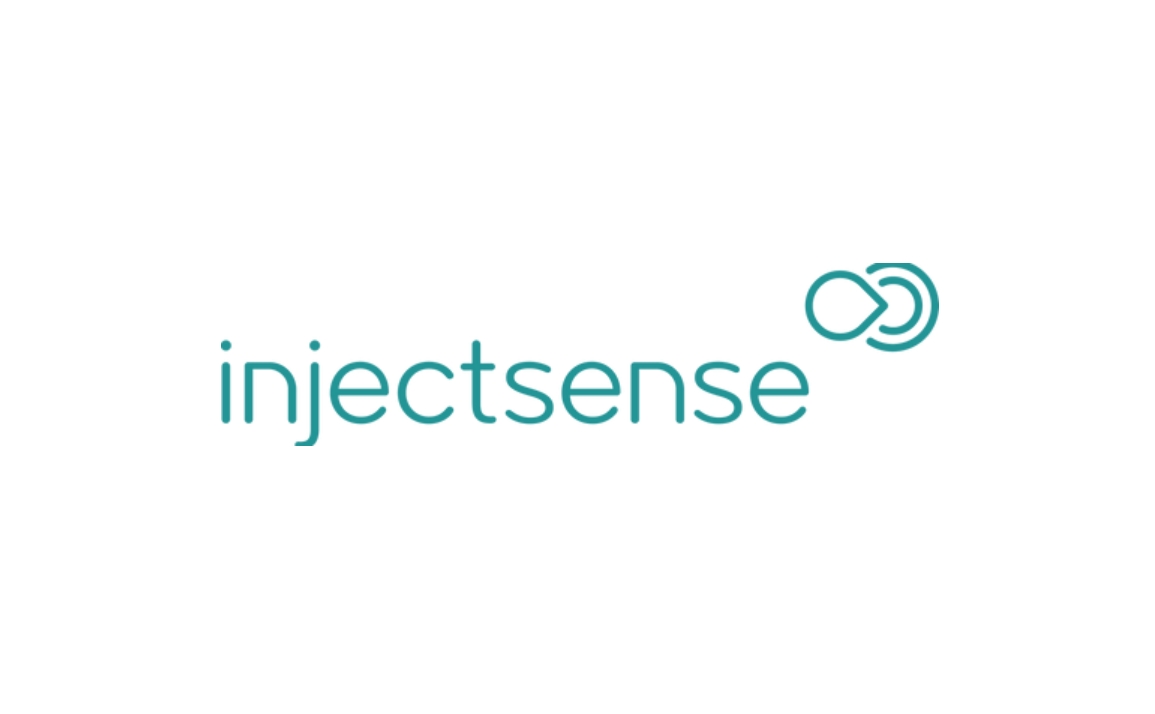 Founded: 2014
"Injectsense enables tracking of progressive disease indicators and improved therapy management by providing continuous, clinically actionable information through an injectable ultra-miniature sensor coupled with a secure digital health platform. Our sensor, which can be delivered during a single doctor's office visit, transforms the care model by enabling medical teams to track the disease at the pace of its evolution, whether months or years, receive early warning signs and provide preventive therapy. The configurable-on-demand sensor monitors patients 24/7, requires no patient lifestyle changes and reduces the need for medical office visits. More significantly, it allows physicians to establish an individual patient baseline for comparison, to receive data quickly at any time of day, to see histories and hourly dynamic disease state before irreversible damage is done, and to increase the effectiveness of drug therapy by tracking the effects of pharmaceuticals on key indicators over time."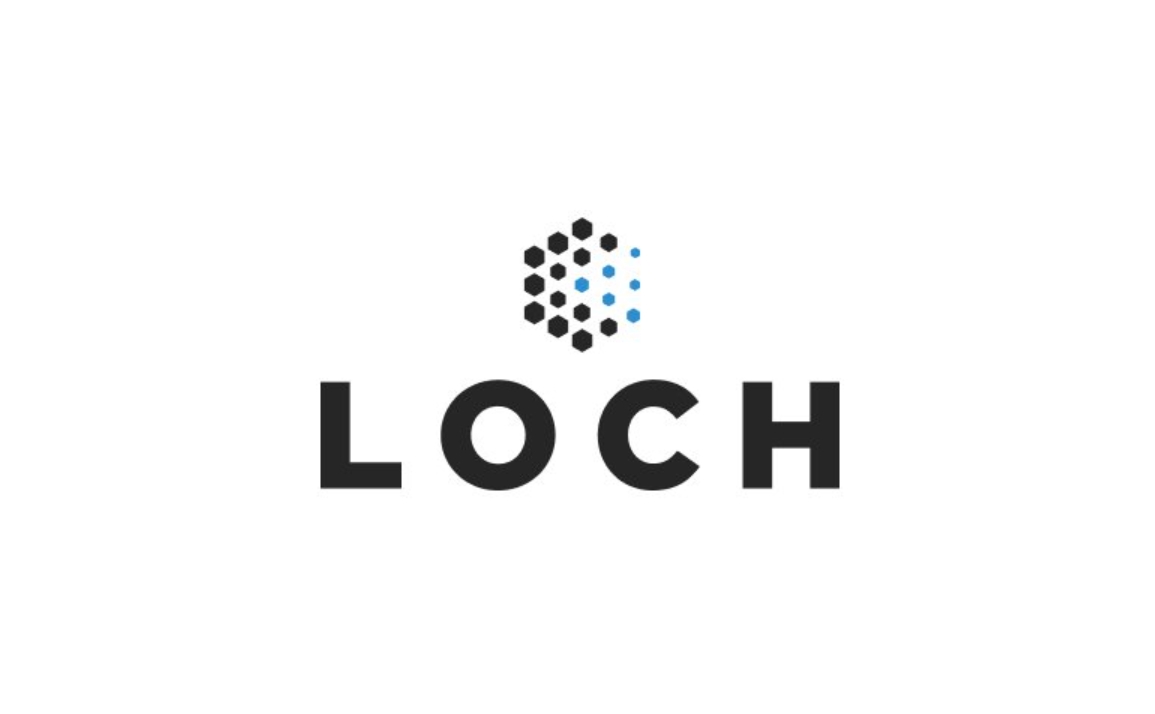 Founded: 2014
"LOCH is a global leader of next-generation wireless threat monitoring. The company provides actionable intelligence on all 5G cellular and wireless IoT devices to help organizations improve their security posture, reduce risk, and manage wireless data usage across the enterprise. Every wireless device needs to be visible and secure, regardless of what type of device it is, what protocol it uses, and who owns it. This guides everything we do and why LOCH aims to secure and enable the new world of wireless innovation that will drive the next generation of digital transformation. Find out more at www.LOCH.io."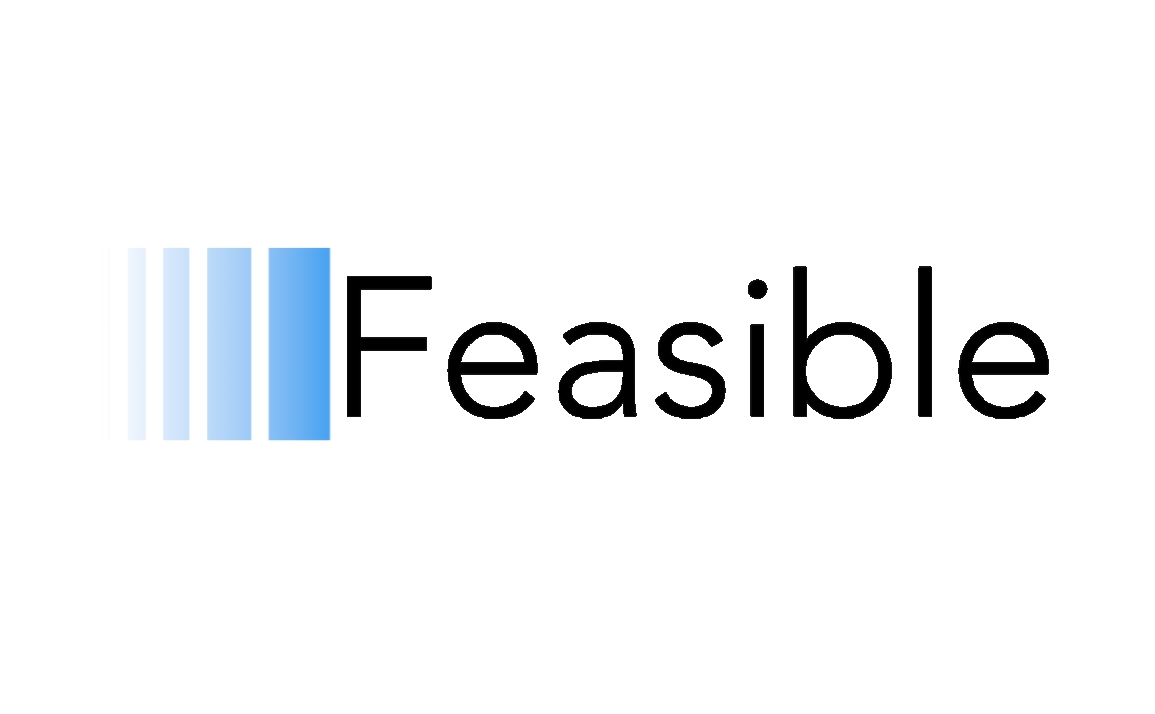 Founded: 2015
"Batteries are a fundamental component of to the clean energy transition. At Feasible, we are innovating on battery inspection and metrology using ultrasound and machine learning – a rapid non-invasive test method that can tackle the biggest challenges in battery manufacturing.
FEASIBLE: Fast Electrochemical Acoustic Signal Investigation for Battery Lifetime Extension
Based in Emeryville, CA, the company is founded by entrepreneurial fellows at Cyclotron Road. We are proudly supported by the National Science Foundation, the Department of Energy, and part of the Shell/NREL Game Changer Accelerator."