2022 Best Tech Startups in Kirkland

The Tech Tribune staff has compiled the very best tech startups in Kirkland, Washington. In doing our research, we considered several factors including but not limited to:
Revenue potential
Leadership team
Brand/product traction
Competitive landscape
Additionally, all companies must be independent (unacquired), privately owned, at most 10 years old, and have received at least one round of funding in order to qualify.
Looking for a badge to celebrate your awesome accomplishment? Find it here!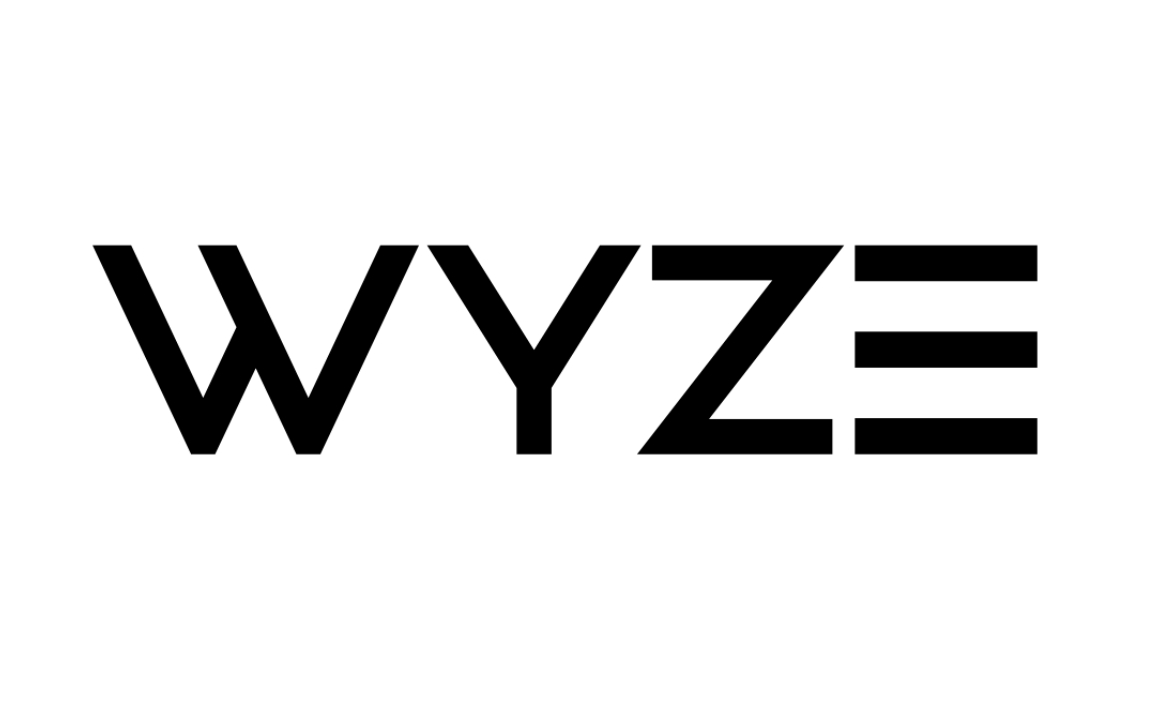 Founded: 2017
"The founding members of Wyze met when they were working at Amazon and they brought the core Amazon principles to us – it's our goal to become the most customer-centric technology company. We're passionate about providing customers high-quality products at great prices.
Our first product, Wyze Cam, is the solution to a problem that one of our co-founders faced. He had been looking for a smart home camera to stay connected and protect his family with while on the road. He found that better-recognized brands were overpriced for their quality and cheaper ones were unreliable. We believe consumers deserve better than that and this led to the birth of Wyze Cam.
But this is just the beginning. As we grow, we will continue to launch high quality, affordable tech products that enrich people's lives and make great technology accessible to everyone."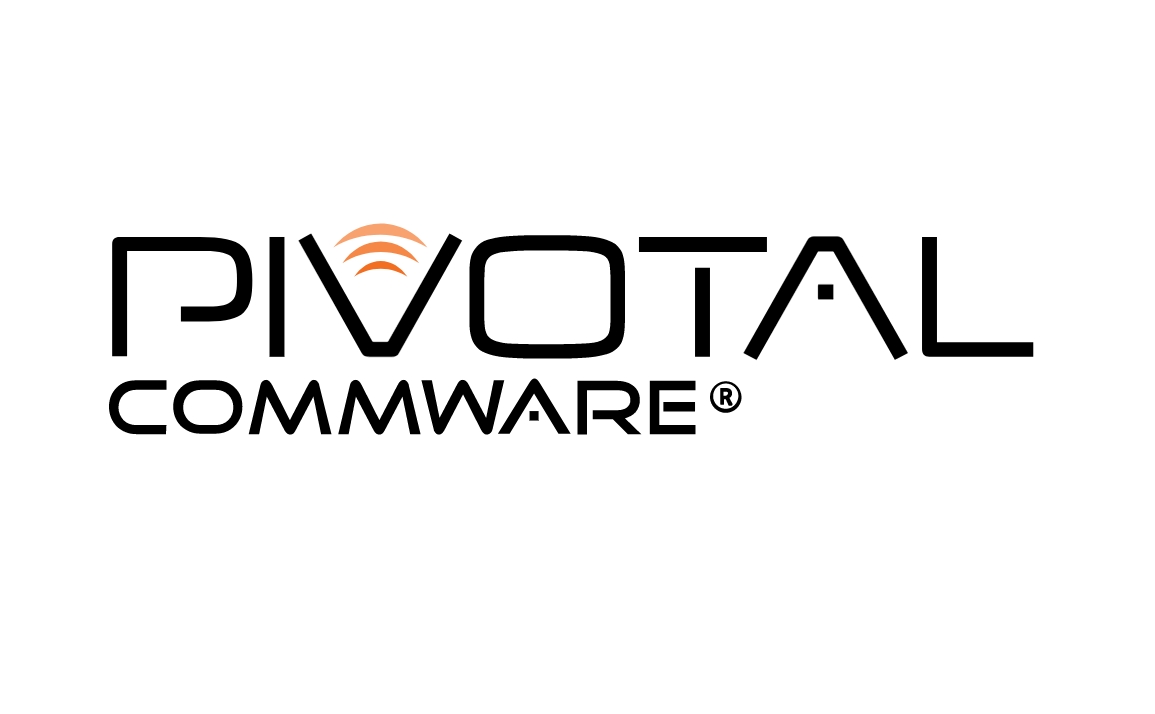 Founded: 2016
"Pivotal Commware develops software-defined antennas and radios that use Holographic Beam Forming™ to increase network speed, capacity and spectral efficiency. For network operators, Pivotal's reconfigurable beams can follow mobile users in real time using the lowest cost, size, weight and power consumption (C-SWaP) envelope available.
Pivotal's holographic beamforming focuses transmitted power at the intended recipient(s) as opposed to the omnidirectional DSP based space-time coding used in digital beamforming. Holographic beamforming provides a solution to the need for greater spectral efficiency driven by the insatiable demand for wireless data. Through holographic beamforming, it is possible to simultaneously reuse the same spectrum in a given space. Like the beams from several spotlights illuminating discrete objects on a stage, holographic beamforming antennas are capable of focusing their radiated power on separate targets without illuminating adjacent users. Unlike current cellular systems that utilize antennas that form 60-90 degree stationary sector beams, holographic beamforming permits more of a one-to-one communications protocol between base station and user. This technique preserves the spectral hygiene of the cell and allows multiple concurrent transmissions using the same frequency without interference. This allows abundant spectrum reuse and higher modulation rate signals for both stationary and mobile users."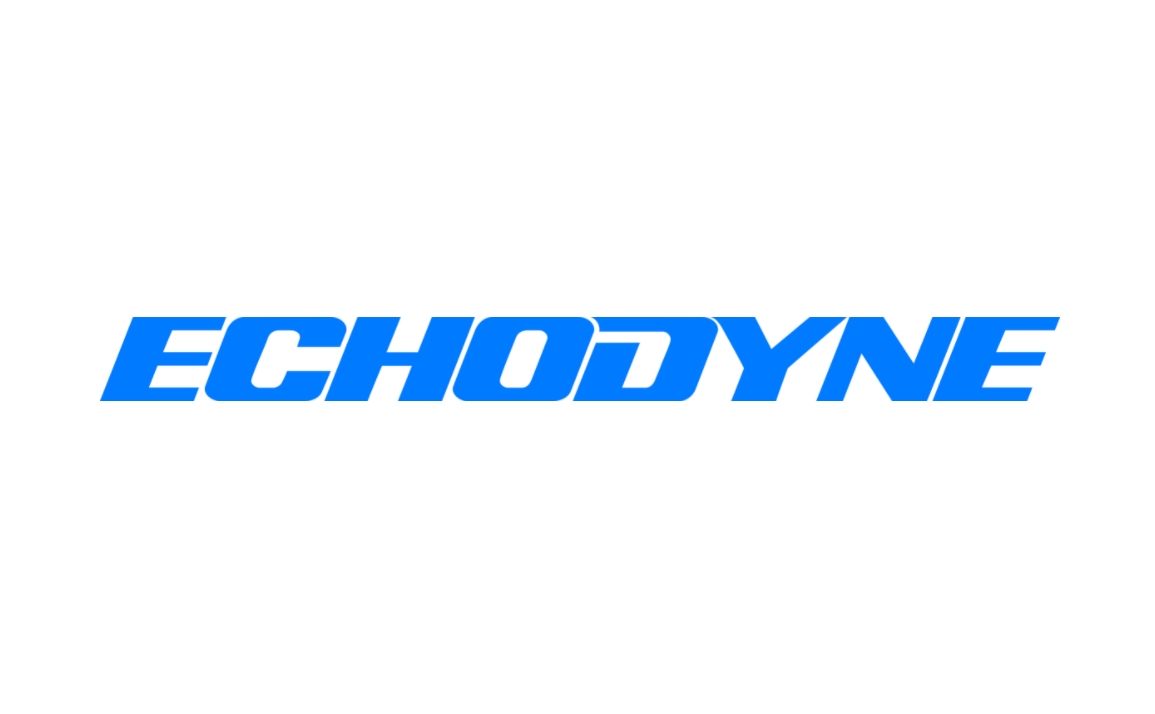 Founded: 2014
"Echodyne, the radar platform company, designs and delivers innovative, high performance, compact, solid-state, MESA® radars. Ideally suited for 3D security, machine perception and autonomy, Echodyne's commercially priced electronically scanned array (ESA) radars are used by defense and government agencies, autonomous developers, and security integrators for counter-UAS, border and perimeter security, critical infrastructure protection, unmanned aerial vehicles, and autonomous vehicles. Privately held, the company is based in Kirkland, Washington, and is backed by Bill Gates, NEA, Madrona Venture Group, Vulcan Capital, Vanedge Capital, and Lux Capital among others. For more information, please visit: Echodyne.com."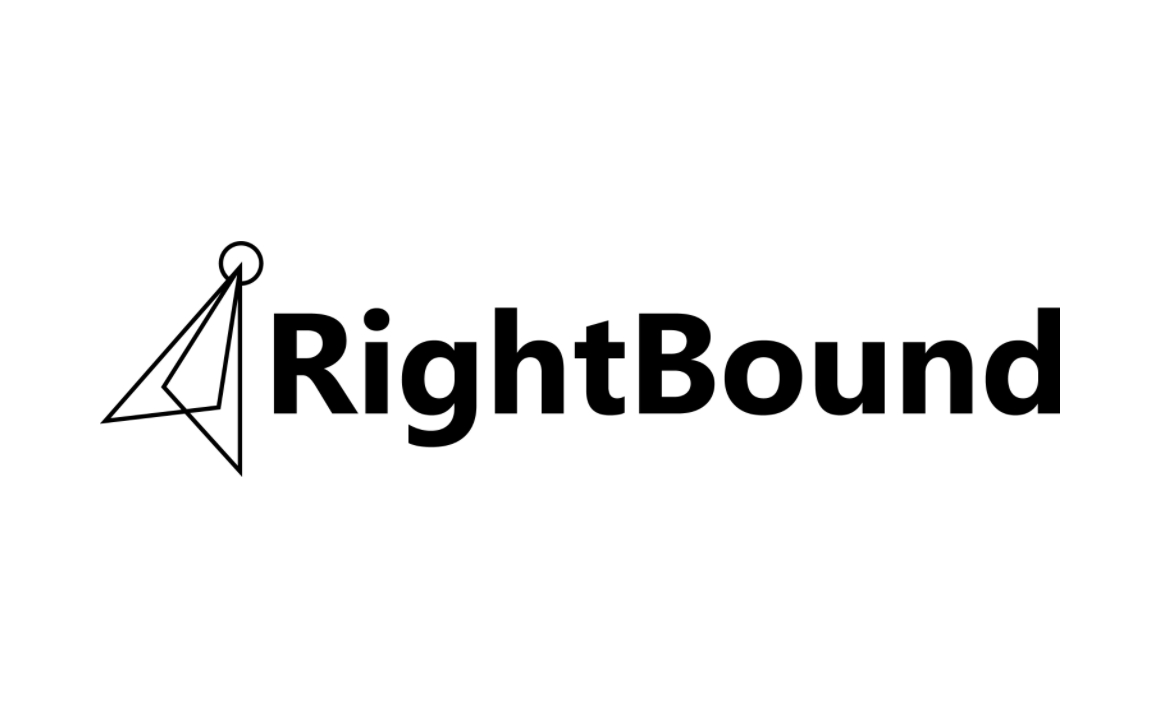 Founded: 2019
"Data-driven. Autonomous. Constantly optimized. Sales Development, Re-imagined."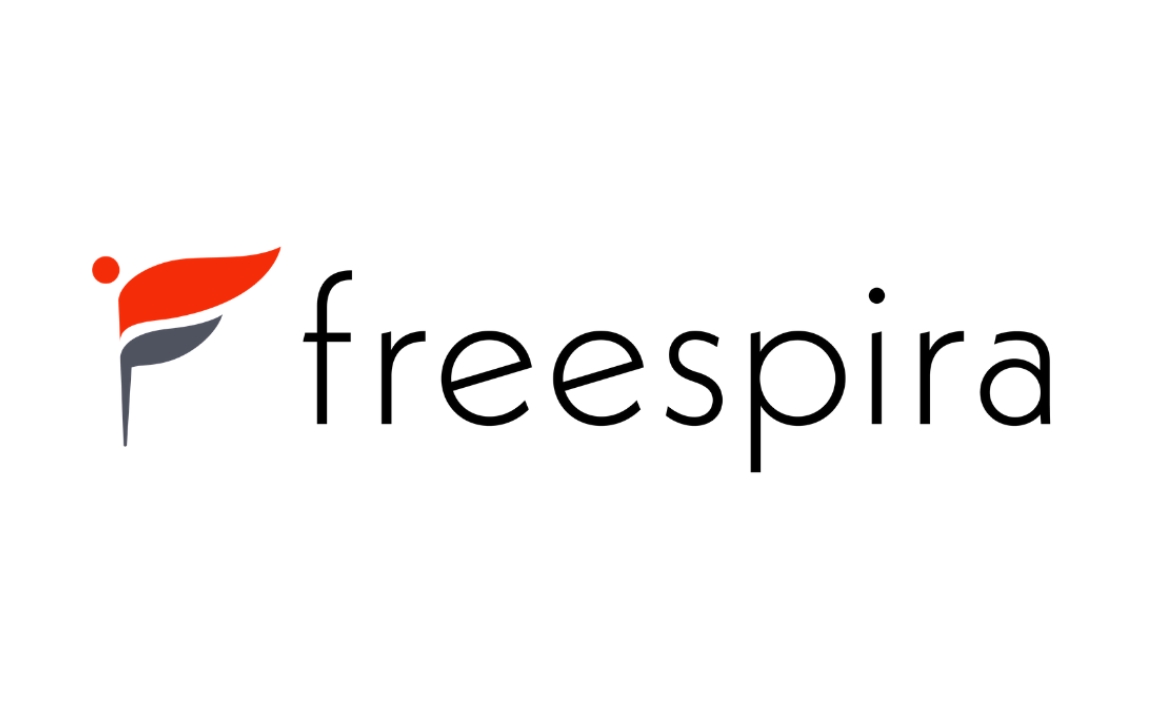 Founded: 2013
"Freespira® is an FDA-cleared digital therapeutic proven to significantly reduce or eliminate Panic Disorder and PTSD symptoms by training users to normalize respiratory irregularities in just 28 days.
Health plans, self-insured employers and the Veteran's Administration use the company's drug-free solution to improve quality of life, reduce medical spending and support the appropriate use of valuable healthcare resources."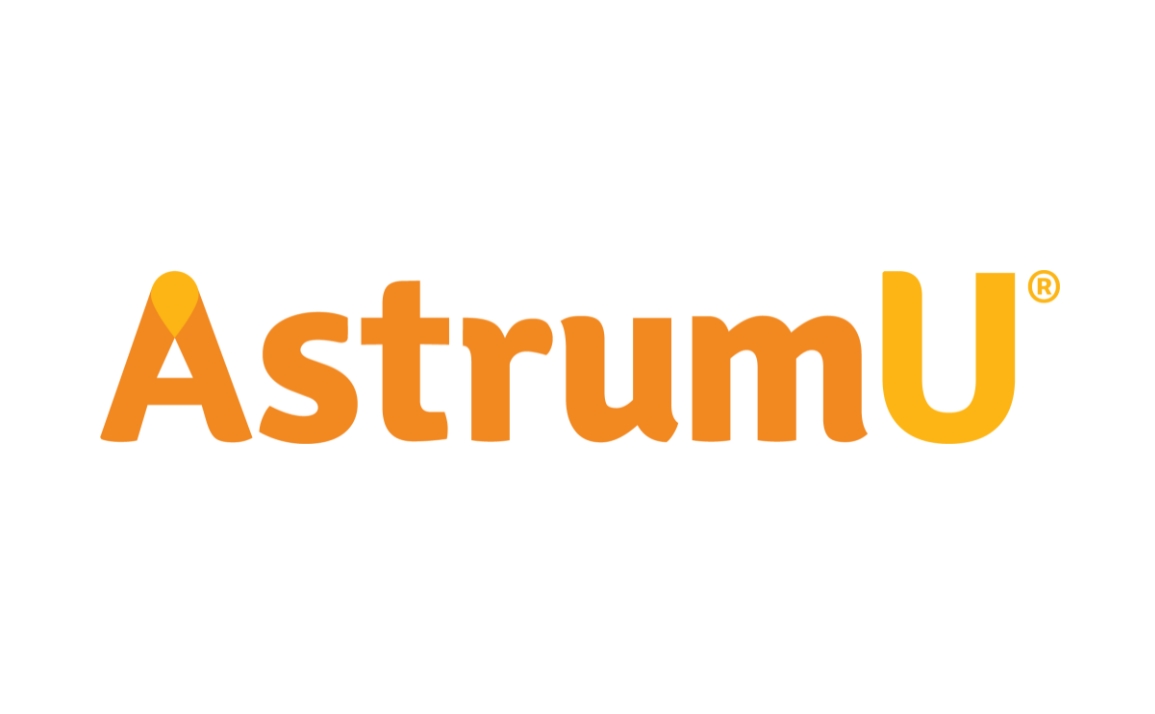 Founded: 2017
"AstrumU® is a software company based in Kirkland, WA that was created to translate educational experiences into economic opportunity. We are on a mission to quantify the return on education investment for learners, education providers, and employers. We help institutions measure the value created for incoming and returning students, while assisting them in securing industry partnerships that lead students seamlessly into high-demand career pathways."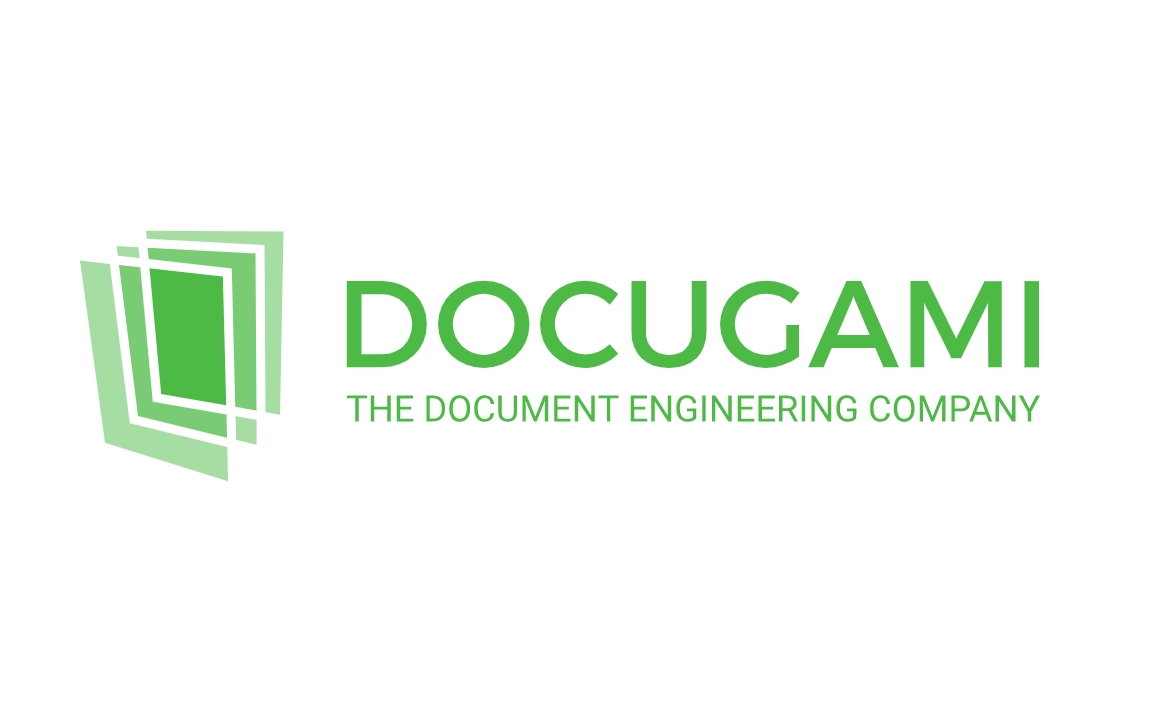 Founded: 2018
Also honored in: 2020 Best Tech Startups in Kirkland
"Docugami, Inc. is a new AI Document Engineering startup in the Seattle area, WA.
We use AI to transform the unique document business processes of individual companies, making frontline users more efficient while giving COOs better compliance and insights.
Hiring Machine Learning PhD/MS Students & Brilliant Developers."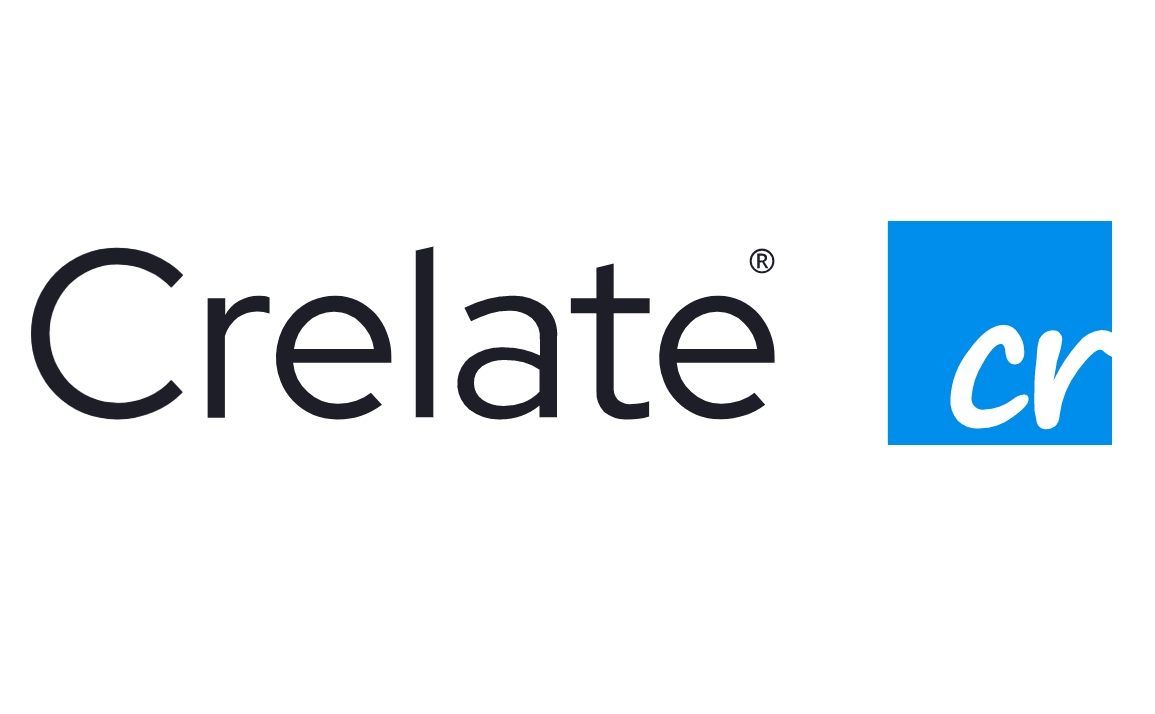 Founded: 2012
"Crelate Talent is a leading applicant tracking and recruitment CRM designed to help companies attract, engage and hire great talent. By combining candidate management and sales pipelines in a single solution, Crelate helps recruiting and sales teams stay on the same page and make better placements at a faster pace.
Today, more than 1,200 staffing, recruiting and consulting agencies worldwide rely on Crelate's fast and flexible software to grow their business amidst an increasingly dynamic workforce. As a premium talent relationship management and applicant tracking platform, Crelate is designed for professional recruiters, busy talent acquisition teams, executive search, corporate HR teams and much more.
We strongly believe in pricing software the way we would want to buy it. We do not nickel and dime you with random service charges. Customers benefit from mobile capabilities, branded candidate portals, unlimited records and many other features that are included in base plans. We offer generous discounts for annual commitments and reasonable terms. Customer service is paramount to us."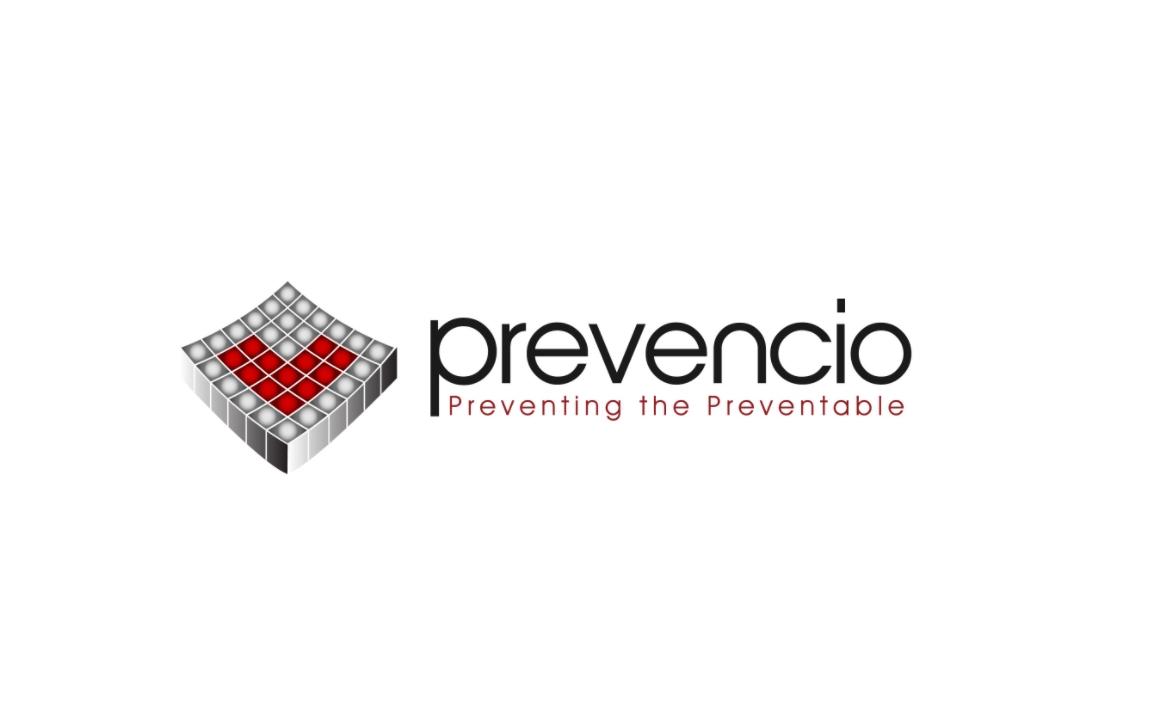 Founded: 2013
"Prevencio, Inc., is Revolutionizing Blood Tests For Cardiovascular Disease —Powered by Artificial Intelligence (AI)
Prevencio's value proposition is "Preventing the Preventable — That is, improving patient outcomes and clinical trials through more accurate blood tests for Cardiovascular Disease conditions.
Prevencio utilizes Machine Learning (Artificial Intelligence) + Multi-Proteomic Biomarkers + Proprietary Algorithms to deliver cardiovascular diagnostic & prognostic tests that are significantly more accurate than standard-of-care stress tests, individual biomarkers, genetic markers and clinical risk scores."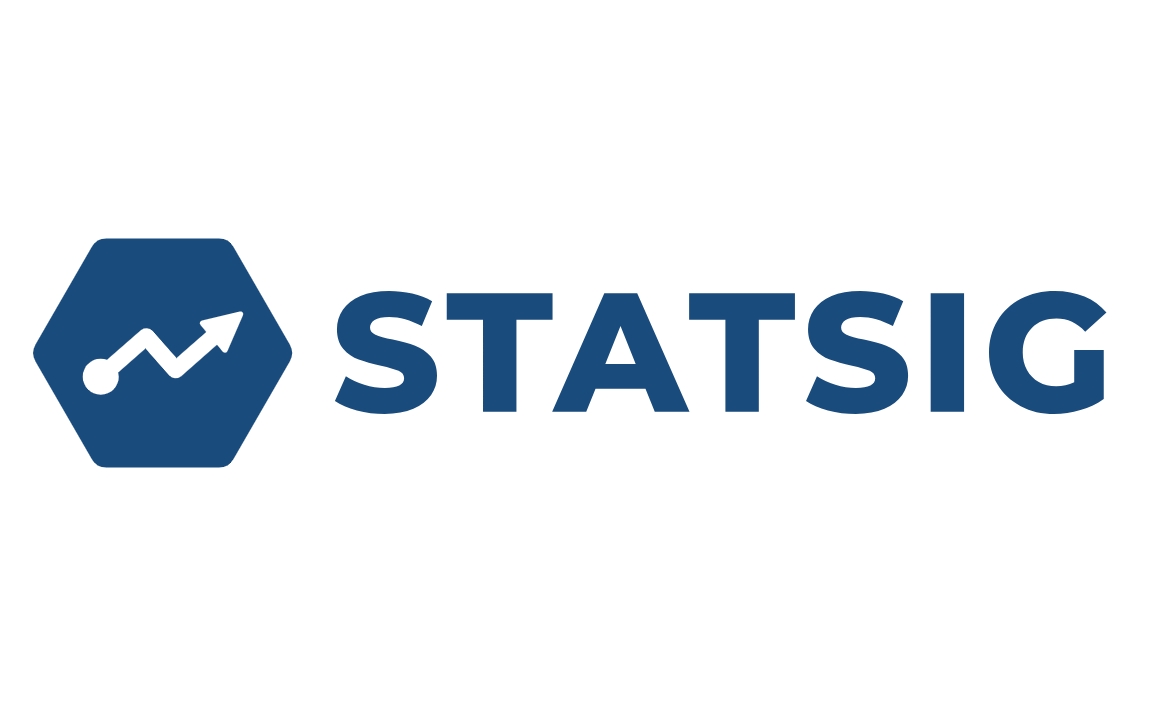 Founded: 2021
"In February of 2021, Statsig was founded with an office located in Kirkland, WA. Our mission is to "help people use data to build better products". With the tools we provide as a service to analyze, visualize and interpret data, our ultimate goal is to help product teams ship their features more confidently.
The product we offer today is a faithful replica of the growth infrastructure utilized inside Facebook that allowed it to grow to more than 2 billion users. You can read more about our product offerings (feature flags, pulse, holdouts and more) in the articles we published on our Statsig Medium account or by signing up to try out our demo account via our website.
Currently at Statsig, a talented team of ex-Facebook employees who have experienced the internal tools that enabled teams to move fast and helped in the decision-making process of feature launches are actively working on bringing the power to everyone."