2022 Best Tech Startups in Princeton

The Tech Tribune staff has compiled the very best tech startups in Princeton, New Jersey. In doing our research, we considered several factors including but not limited to:
Revenue potential
Leadership team
Brand/product traction
Competitive landscape
Additionally, all companies must be independent (unacquired), privately owned, at most 10 years old, and have received at least one round of funding in order to qualify.
Looking for a badge to celebrate your awesome accomplishment? Find it here!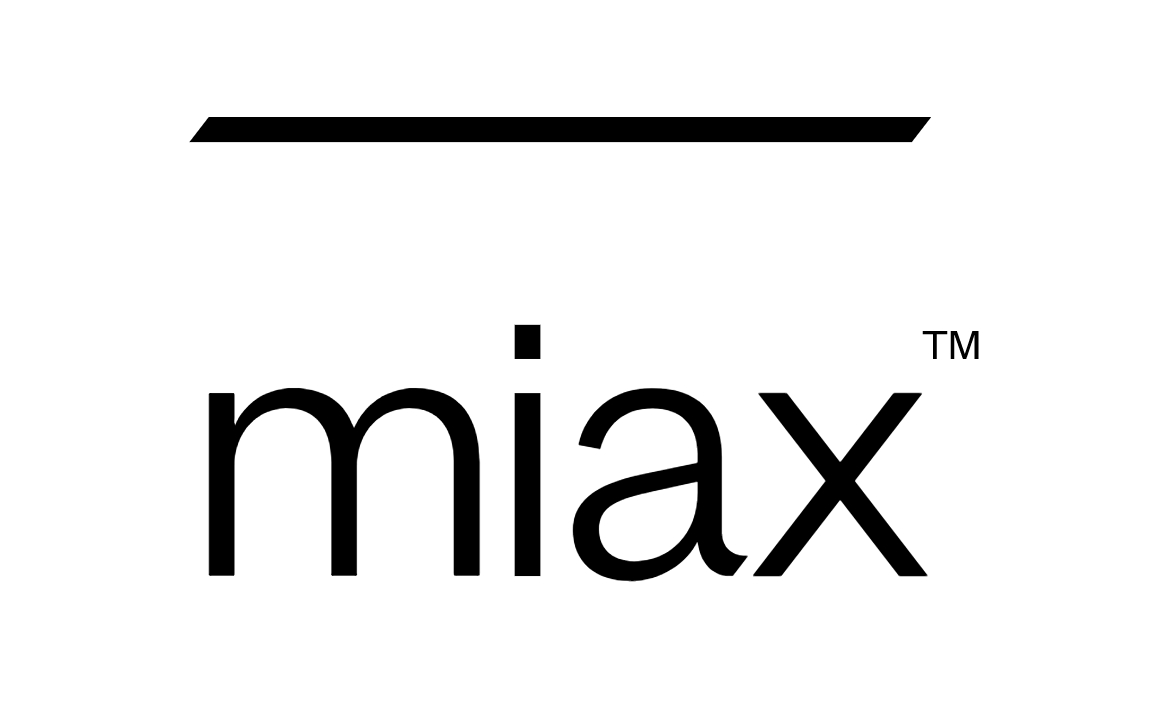 Founded: 2012
Also honored in: 2021 Best Tech Startups in New Jersey
"MIAX Options, MIAX PEARL and MIAX Emerald are fully electronic options trading exchanges and wholly-owned subsidiaries of Miami International Holdings, Inc. (MIH) that comprise the MIAX Exchange Group. The MIAX Exchange Group assembled a team with deep rooted experience in developing, operating and trading on options exchanges, and its trading platforms were developed in-house and designed from the ground up for the unique functional and performance demands of derivatives trading. MIAX Options, MIAX PEARL and MIAX Emerald leverage the MIAX Exchange Group's industry-leading technology and infrastructure to provide their member firms with both traditional and maker-taker pricing structures. With the launch of MIAX Emerald, the MIAX Exchange Group now has access to approximately 80% of the overall U.S. options market volume.
On February 21, 2019 MIAX Options launched options on the SPIKES™ Volatility Index. SPIKES™ is a measure of the expected 30-day volatility in the SPDR® S&P 500® ETF (SPY), the most actively-traded exchange traded fund in the world. SPIKES™ was developed by T3 Index (T3), a research-driven indexing firm that develops proprietary indexes as part of a partnership with MIH."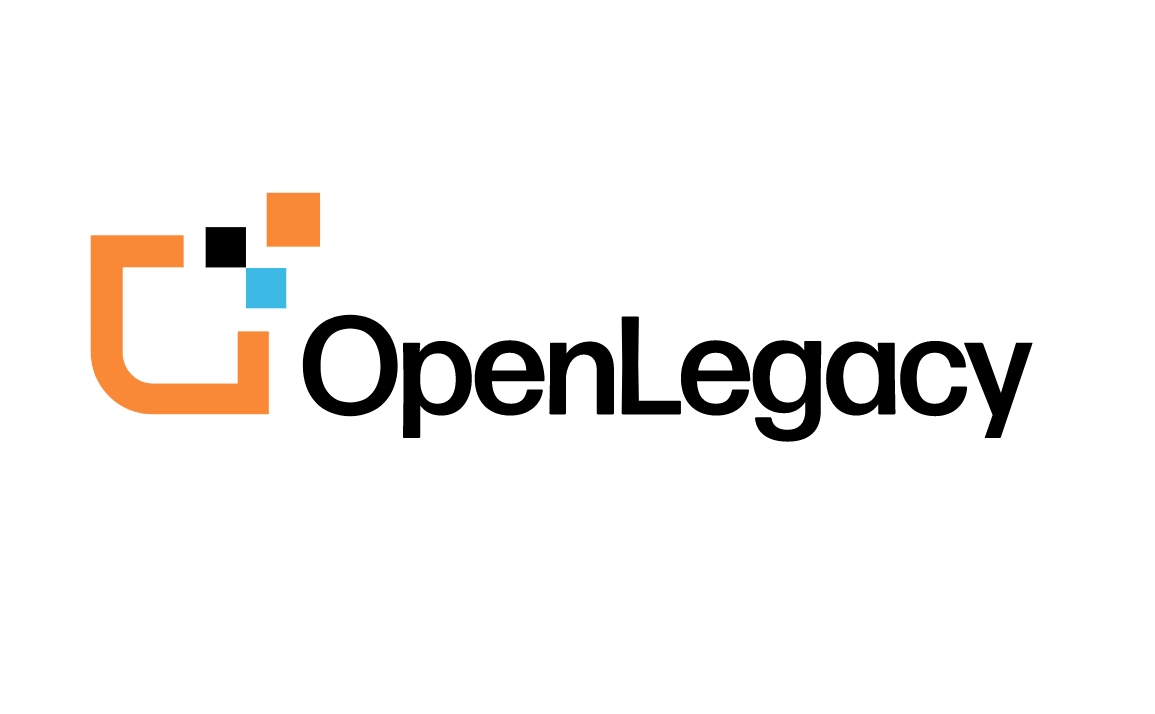 Founded: 2013
Also honored in:
"OpenLegacy helps organizations quickly develop a composable enterprise by extending their core (legacy) systems to the web, mobile and cloud in days or weeks versus months. Our API software quickly reduces project backlog by automating and accelerating API creation, deployment, testing and management from core applications, mainframes and databases. Together, business and IT teams can quickly, easily and securely meet consumer, partner or employee demands for digital services without modernizing or replacing core systems, and without special programming skills or invasive changes to existing systems and architectures. Learn why leading companies choose OpenLegacy at www.openlegacy.com."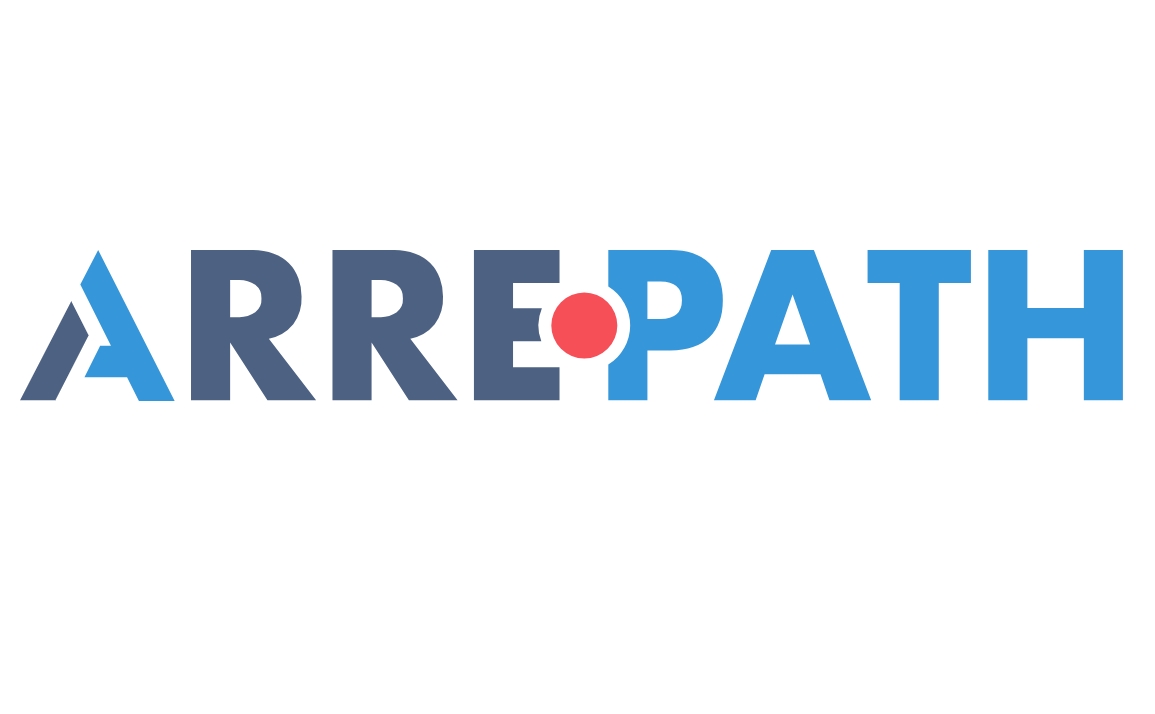 Founded: 2022
"ArrePath is a biotech company discovering and developing new and differentiated classes of anti-infectives to address antimicrobial resistance (AMR) through the application of state of the art technologies and novel strategies.
We apply world-class science and innovation in imaging and AI / ML technologies to identify and develop novel drugs to address global health issues.
Our advanced machine learning (ML) and imaging-based drug discovery platform enables a rapid and efficient identification of new drug classes with desired activity profiles and clinical utility, coupled with a deep understanding of mechanism of action at the outset of the discovery process."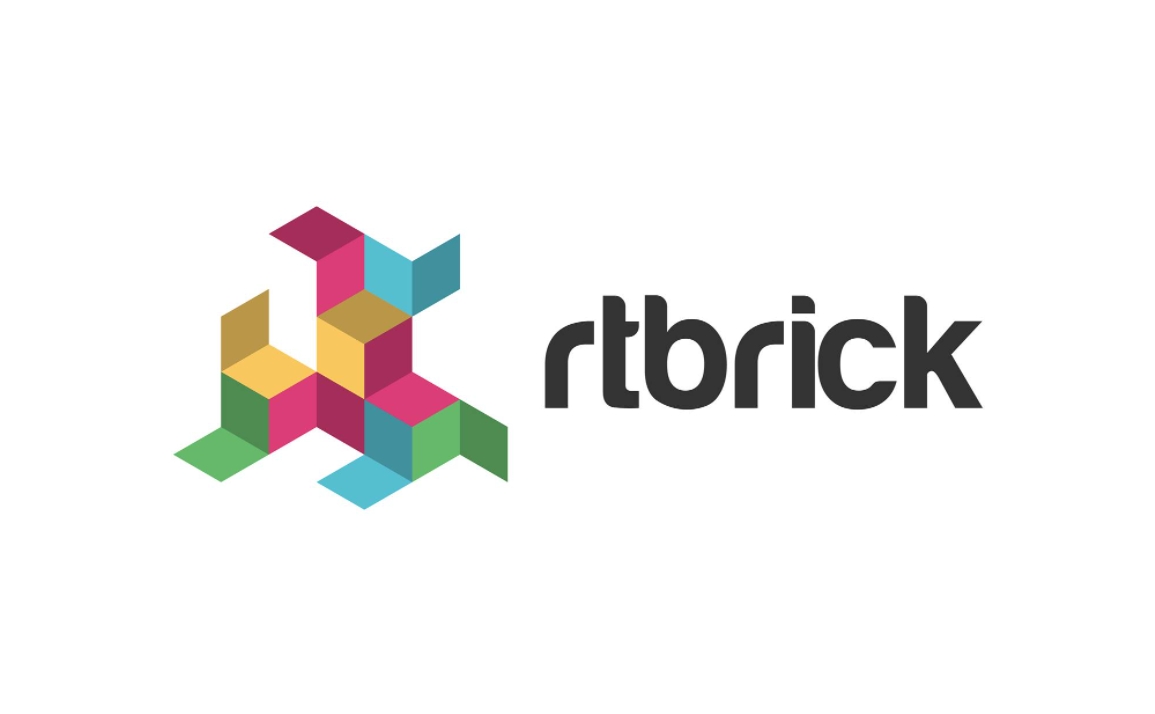 Founded: 2015
"We build network solutions for the emerging Next Generation Central Office (NGCO) market.
We have re-applied design patterns from the hyper-scale world to Service Provider and cloud networks in order to faster implement new features into operational networks.
Our parallel modular architecture allows customers programmability, performance and scale to alter CAPEX and OPEX."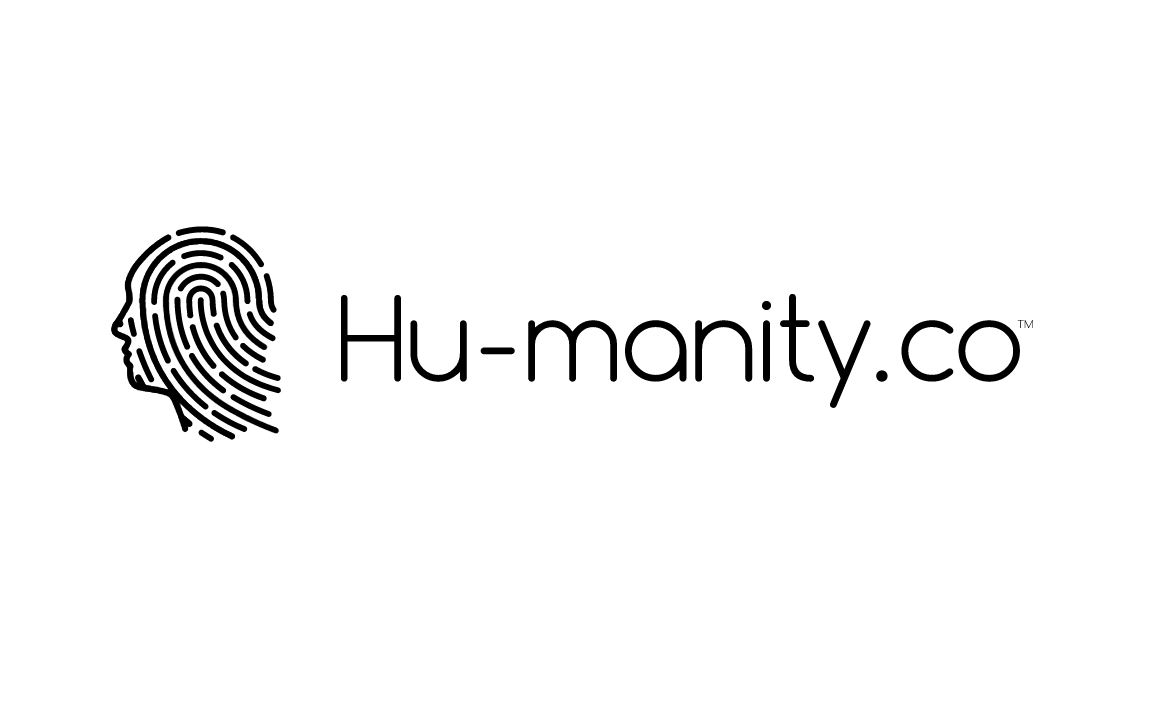 Founded: 2018
"Hu-manity.co's software, powered by artificial intelligence, creates, reads, understands, and compares the legal language in data-related contracts that govern data practices between multiple entities. Institutions use Hu-manity.co's software to restore trust and transparency in digital technologies.
Hu-manity.co was founded in 2018 and is headquartered in Princeton, New Jersey and acquired BetterPath, a Natural Language Understanding company in Q2 2019."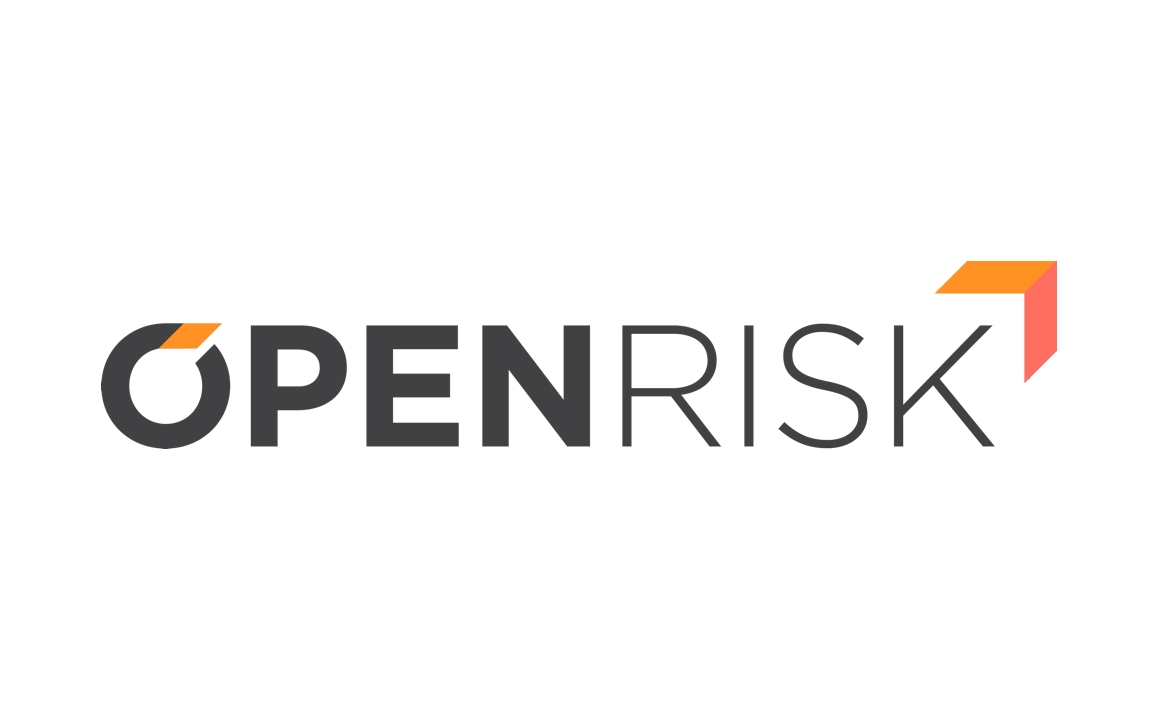 Founded: 2018
"Our mission is to help our clients create the most valuable knowledge backbone of their organization, so they can make informed and timely business decisions with confidence.
OpenRisk offers an INTERCONNECTED INSIGHTS platform. The platform Interconnects any unstructured data with any related semi/structured data to derive real-time Insights. For any information connection, the underlying data needs to be understood at an atomic level. That is exactly what our flagship Unstructured Data Management product does – harvests any Financial Contract in PDF/Image/Word/Email/Fax format into Master Records of usable facts, rules, and executable mathematical expressions without compromising the integrity of their data!
Our unique and revolutionary template-free approach has empowered our global clients, in Capital Markets and Commercial Banking domains, to realize exponential operational efficiencies, productivity, and risk controls. Our adaptable platform has self-servicing capabilities allowing organizations with unique needs to solve business critical problems right out-of-the-box."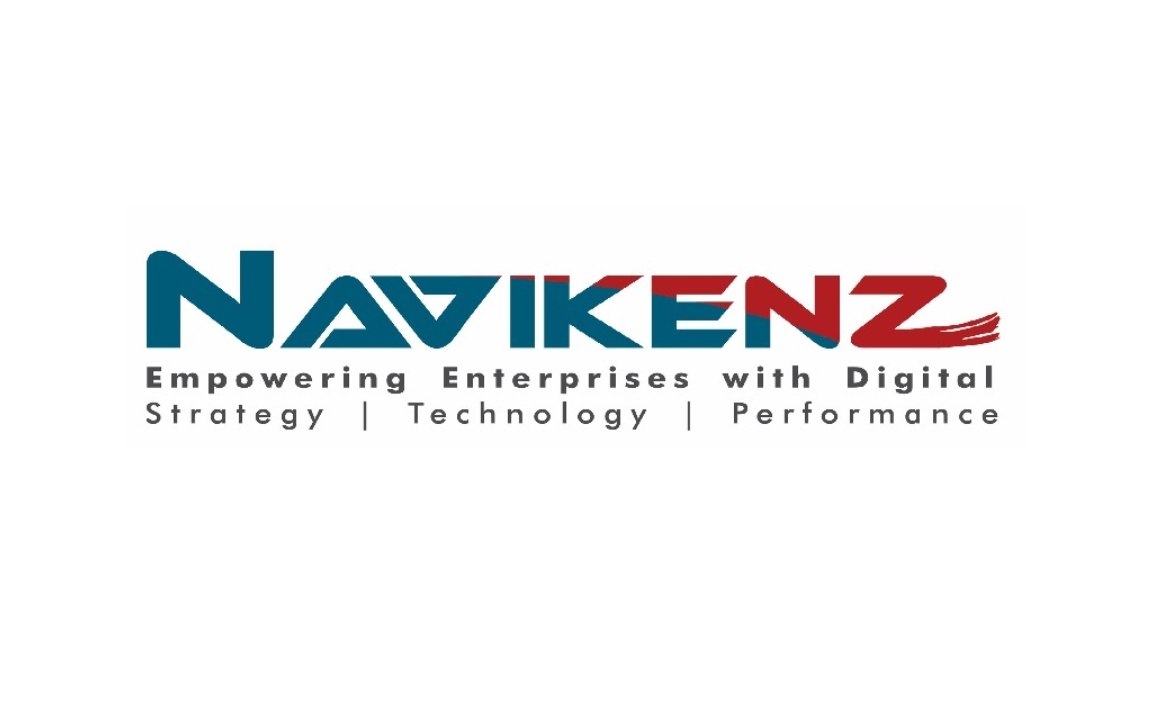 Founded: 2020
"Navikenz is an Artificial Intelligence (AI) focused IT Services company that helps Enterprises discover and implement Artificial Intelligence enabled solutions to improve business processes and supplant 'human effort with human intuition.'
We partner enterprises in their digital transformation and enable them to emerge and excel as a data-powered organization. We help enterprises identify, select and adopt the relevant digital technologies for their business needs and discover opportunities for right application of Artificial Intelligence capabilities. We do this by bringing the people, processes and organizational culture together for a purposeful and effective adoption of emerging technologies across the organization.
Navikenz has been founded by an experienced team and is led by Anjan Lahiri, a globally recognized IT services and transformation expert and a co-founder of Mindtree."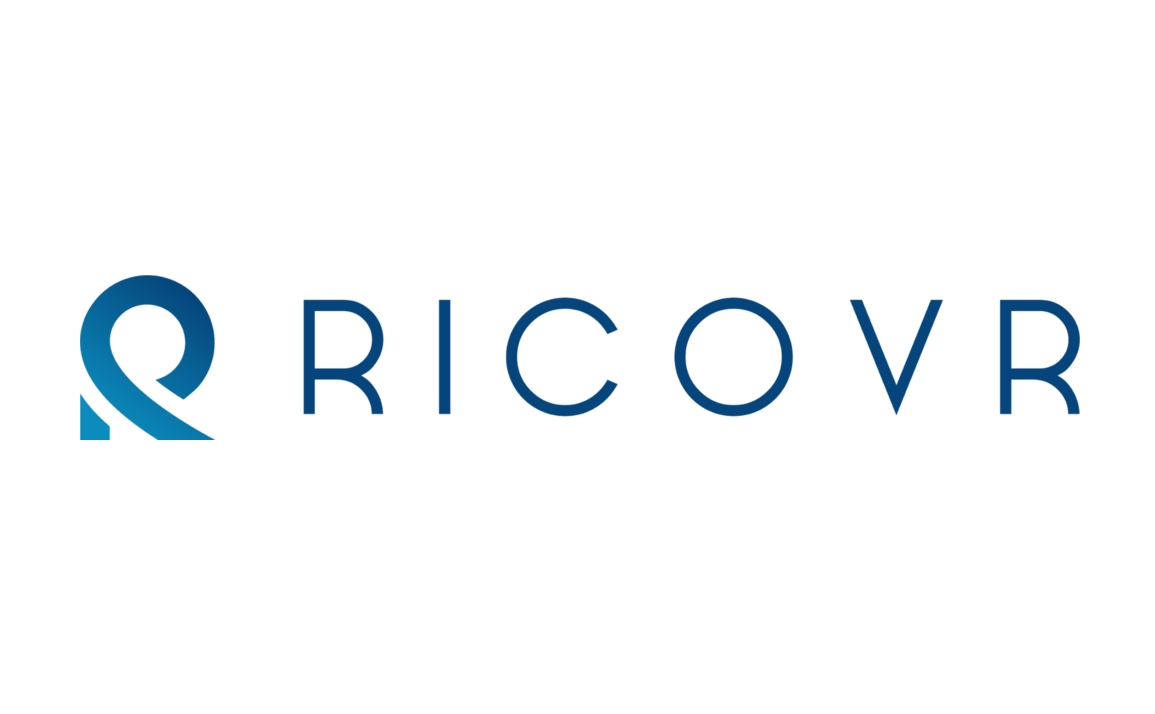 Founded: 2018
"RICOVR's testing platform leverages the first truly portable nanoparticle detection technology, allowing for fast, non-invasive specimen collection and analytics. With the collaboration of industry experts, the company's platform is versatile and already expanding into new point-of-care diagnostics including drugs-of-abuse and infectious disease testing.
RICOVR is driven by the belief that a more accurate and cost-effective solution should be available for employers, law enforcement, healthcare systems and others relying on fast and reliable access to data.
RICOVR team includes experts across medical device design and manufacturing, leadership, sales, medicine, technology, and scientific research to deliver on your needs today and tomorrow."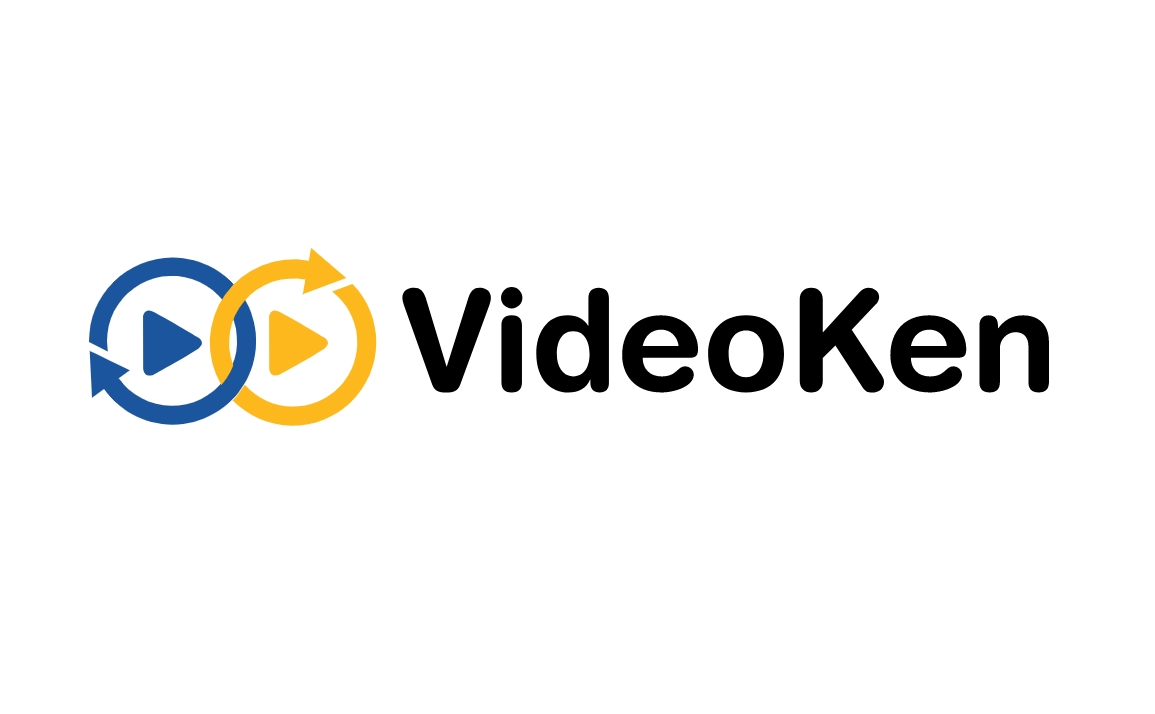 Founded: 2017
"VideoKen offers AI based video product solutions and works on advanced video indexing technologies, which are built on a foundation of cutting edge research involving Big Data analytics, Machine Learning and Artificial Intelligence. VideoKen holds multiple granted and pending US patents in video tech.
Think of a book without an index. Would you read it? VideoKen is solving this unique problem – of making videos less opaque and more interactive. With VideoKen's AI based video player, finding a specific piece of information in a video is as easy as a click, quite literally.
VideoKen enables videos with Table of Contents, Phrase Cloud, In-video search, In-video CTA and bookmarks, Video SEO, and Social Sharing."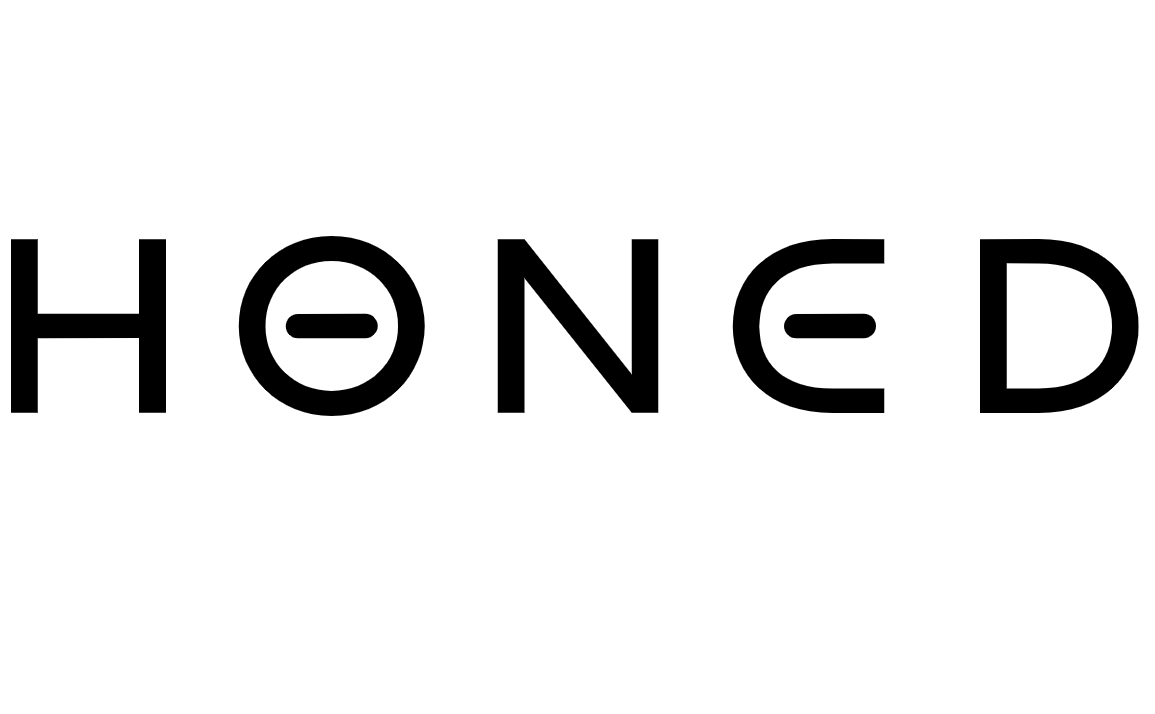 Founded: 2019
"The science behind supplements has evolved.
We combine advanced testing and thorough analysis to give you the keys to unlock personalized health insights."