2022 Best Tech Startups in Bellevue

The Tech Tribune staff has compiled the very best tech startups in Bellevue, Washington. In doing our research, we considered several factors including but not limited to:
Revenue potential
Leadership team
Brand/product traction
Competitive landscape
Additionally, all companies must be independent (unacquired), privately owned, at most 10 years old, and have received at least one round of funding in order to qualify.
Looking for a badge to celebrate your awesome accomplishment? Find it here!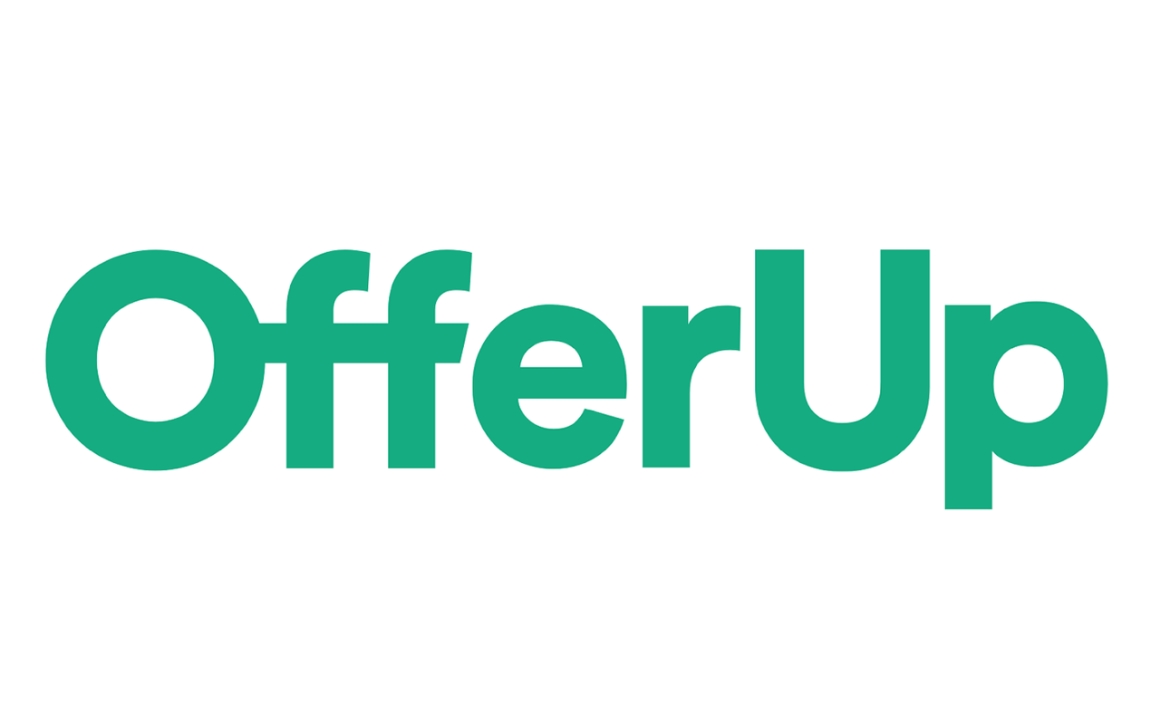 Founded: 2011
Also honored in:
"OfferUp is changing the way people buy and sell by making it as easy as taking and sharing a photo from your mobile device. We're not just about connecting buyers and sellers — we're about creating a simple and safe marketplace that changes people's lives. With our app, you can list an item for sale in as little as 30 seconds and attract buyers from your local community and across the nation. Along with reputation and safety features like TruYou and secure in-app messaging, we'll show you safer places to meet at more than 1,600 Community MeetUp Spots in the app, or visit www.SafeTradeSpots.com to find a location near you.
Launched in 2011, OfferUp is a privately held company based in Bellevue, WA (right outside of Seattle) and backed by top investors including Andreessen Horowitz, Warburg Pincus, GGV Capital, T Rowe Price and Coatue Management."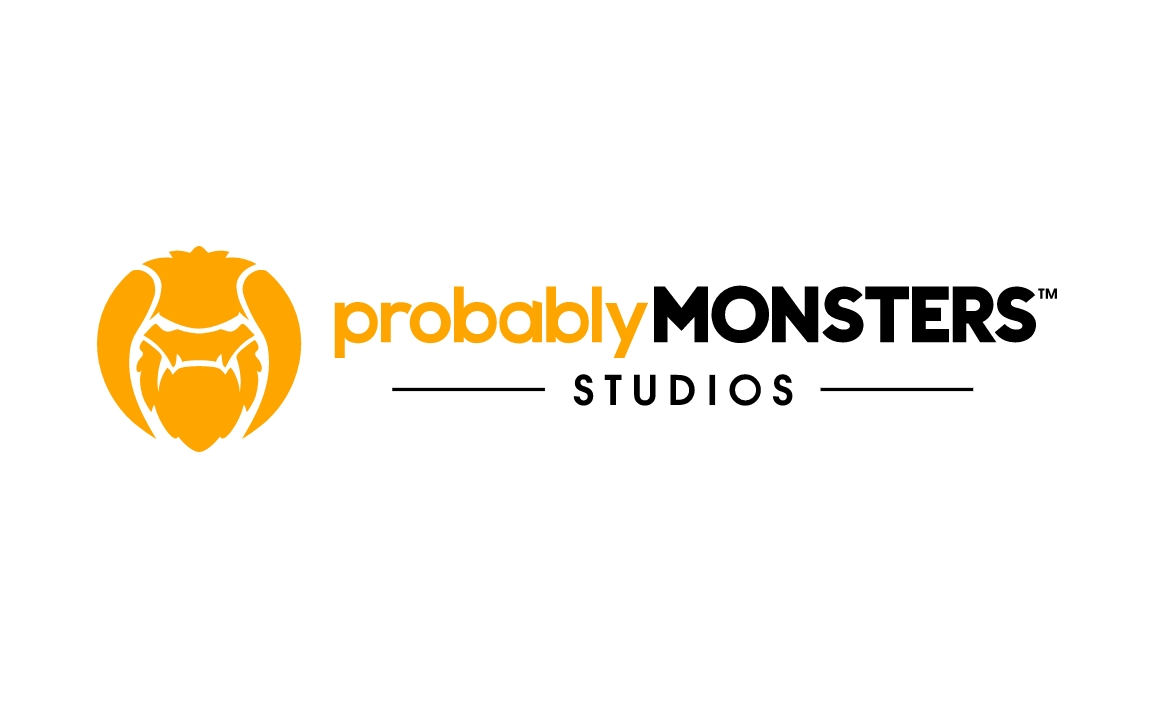 Founded: 2016
"For the Love of Games and Game Developers – ProbablyMonsters envisions a sustainable future for games and game developers. To do our part in achieving this vision, we unite the most forward-thinking creators, we guide them through our people-first culture, and we empower them to disrupt the development process.
As a new category of independent game company, ProbablyMonsters believes that the process of developing games should be as amazing as the games themselves. That's why we obsess about providing a positive and well-resourced environment with strong compatible cultural ties for our teams. We understand that ensuring a meaningful and rewarding creative space for our Monsters translates into memorable and valuable experiences for gamers.
We create long-lasting studios and exceptional games with a people-first culture. Firewalk Studios, multiplayer | Cauldron, single-player adventure | RPG Team, Co-Op RPG."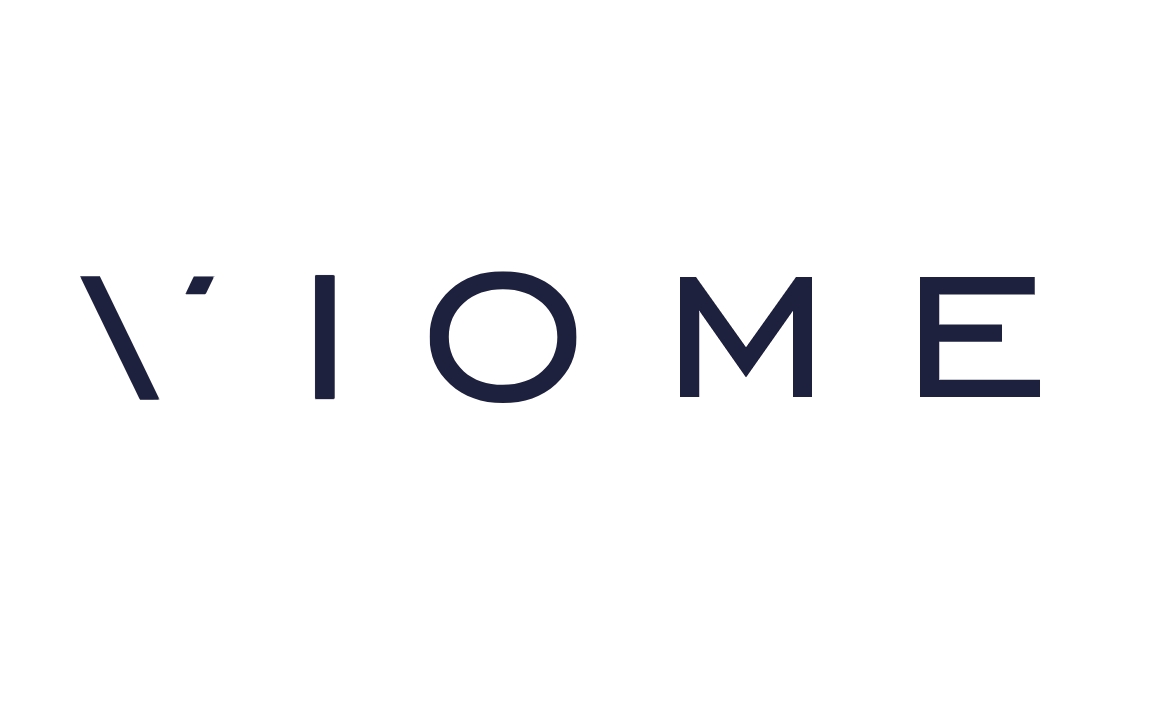 Founded: 2016
Also honored in: 2021 Best Tech Startups in Bellevue
"Viome is the first company to offer wellness as a service. We apply artificial intelligence to complex biological data to provide personalized recommendations for healthy living.
By joining Viome, you are joining a revolutionary movement. A movement that – for the first time in human history – will make becoming ill a matter of choice, and not simply bad luck.
Research now shows that humans are made up of more microbes than human cells. This discovery opens up possibilities for health and wellness that most have never considered. What if the best we feel on a given day now is only the beginning of how great our health can be? What if we are currently experiencing the lowest energy levels that are humanly possible? What if today's average human life expectancy of 78.8 is just the start?"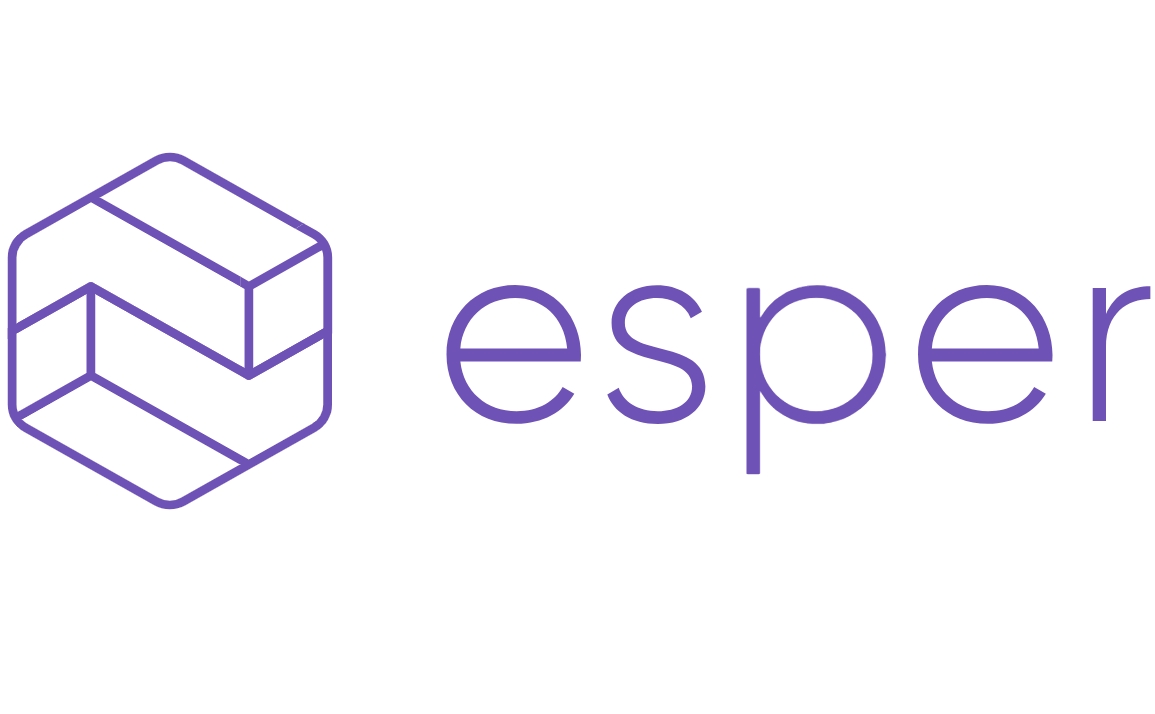 Founded: 2017
"Esper is reimagining the future of app and device management for dedicated devices. Rather than follow the standard approach to device management delivering a watered down implementation, Esper focuses on the needs of developers helping them move their app and device management from a portal-based approach into code. We deliver scalable APIs with SDKs, tools, and a specially designed Console streamlining the entire application lifecycle. Across development, test, deployment, management, and support Esper gives developers and admins a new approach for dedicated devices. We specialize in Android, the most popular mobile OS on the planet with over 2 billion active users which is increasingly the OS of choice for dedicated devices.
At Esper, we offer an intuitive, cloud-based platform for managing all Android devices seamlessly and securely via our APIs or through our Console. Whether that happens to be a restaurant kiosk, POS, or other innovative Android dedicated device solution, we give you, your employees, and customers peace of mind, knowing that their assets are safe and secure with Esper."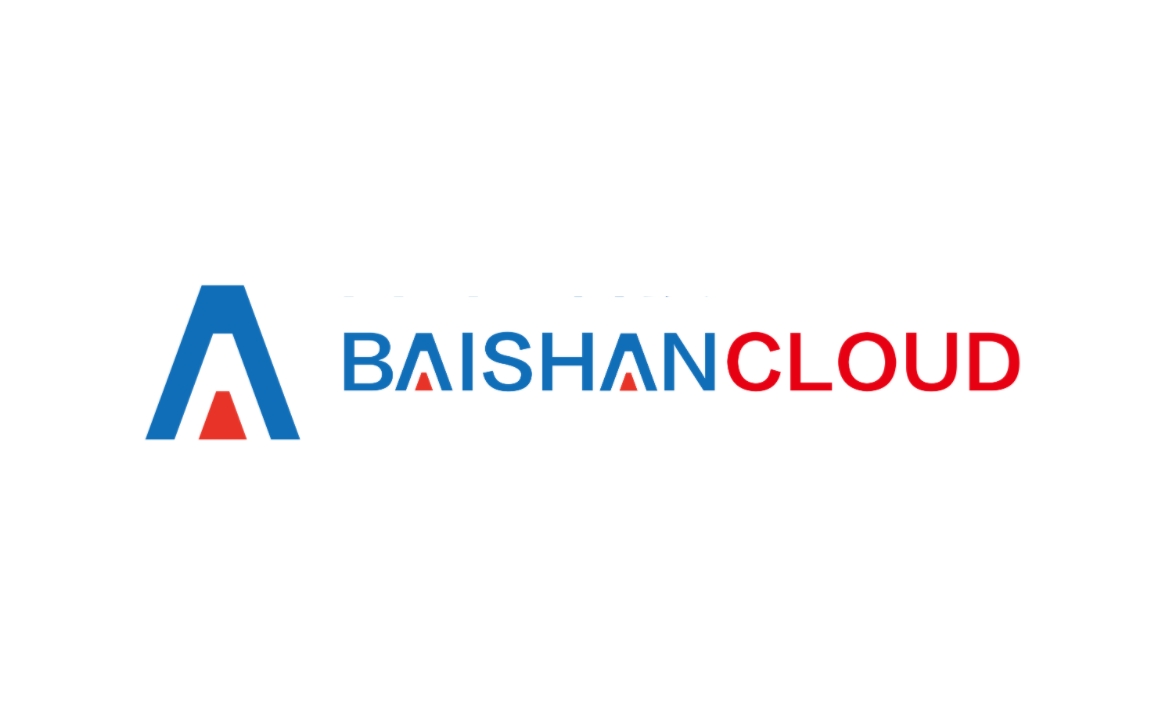 Founded: 2015
Also honored in:
"BaishanCloud is a cloud data service provider focused on data life cycle management. With a strong emphasis on data interaction and exchange, Baishan's product suite is comprised of cloud delivery, cloud security, and cloud API management. Leveraging its loosely-coupled cloud delivery network, Baishan's platform fulfills the data-transmission, data-security, and data-governance needs of Internet and enterprise customers.
Since Baishan's inception, growth across all facets has been very fast. Baishan's innovative cloud products have achieved considerable traction in the marketplace due to unparalleled performance throughout China and Asia. Already a trusted preferred provider of cloud data services in China, Baishan has a rapidly growing customer base both domestically and internationally."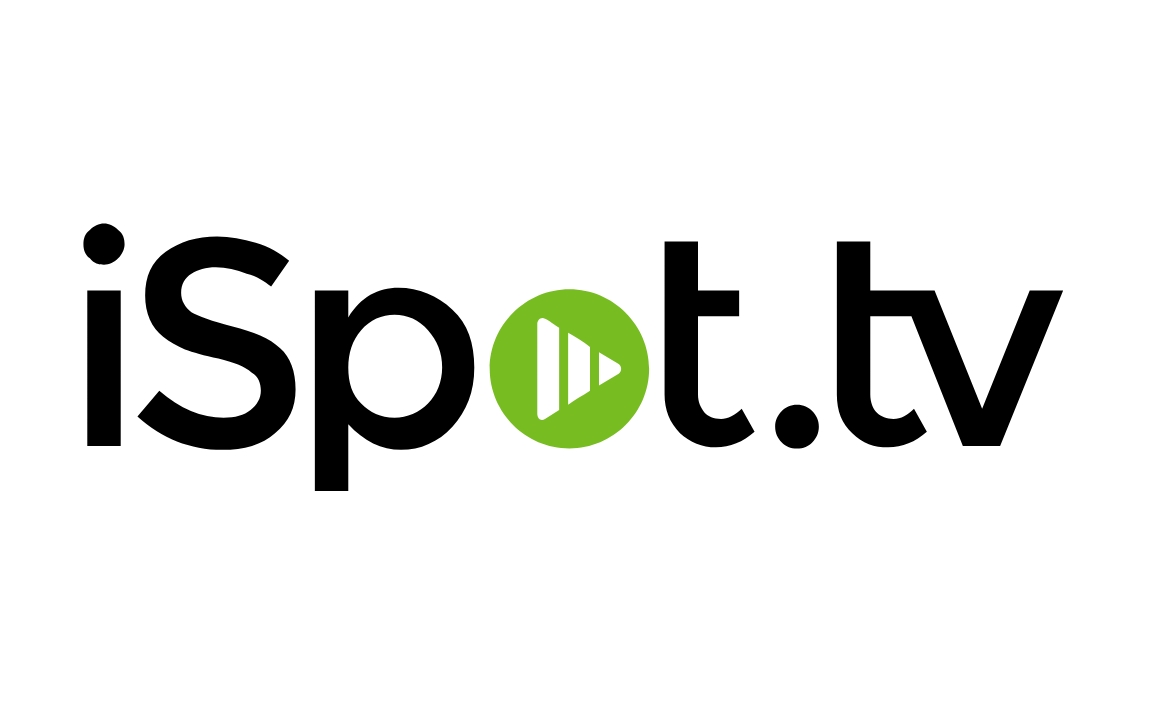 Founded: 2012
Also honored in:
"iSpot.tv helps advertisers measure the brand and business impact of TV and streaming advertising, from concept to airing to conversion. Fast, accurate and actionable measurement and attribution solutions enable advertisers to assess creative effectiveness, enhance media plans and attribute advertising results for cross-platform campaigns, all while benchmarking against competitors and historical norms. Unlike legacy and ad hoc solutions, iSpot is purpose-built to measure the performance of every ad on television with digital-like precision and granularity in real time. With always-on performance insights unified across linear and streaming TV, advertisers can take quick and confident action to consistently drive business results."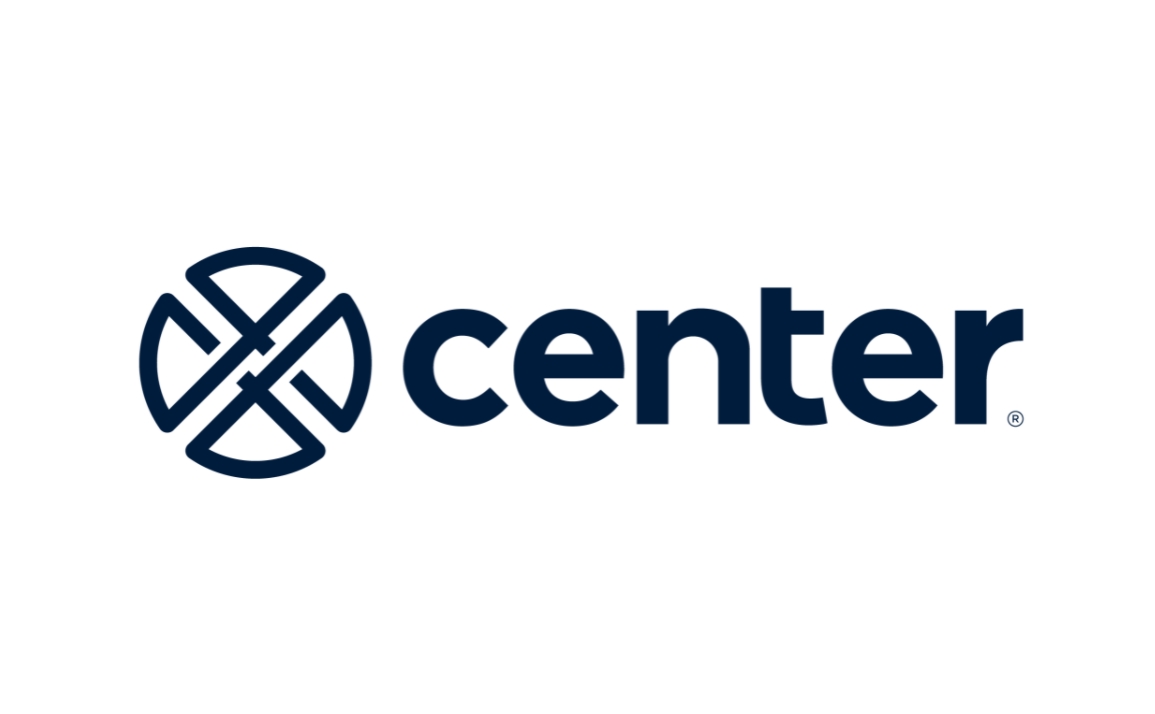 Founded: 2018
"The CenterCard® Corporate Credit Card, powered by MasterCard®, is more than a card—it automatically captures spend as it happens in Center's integrated expense software, Center® Expense. Real-time expensing means no more expense reports. See full visibility into all company spend, all in one place. Set up rules and workflows to streamline review and automatically audit 100% of expenses. Stop trying to stitch together card feeds, spreadsheets, and paper receipts. Center gathers all the data you need in one seamless system."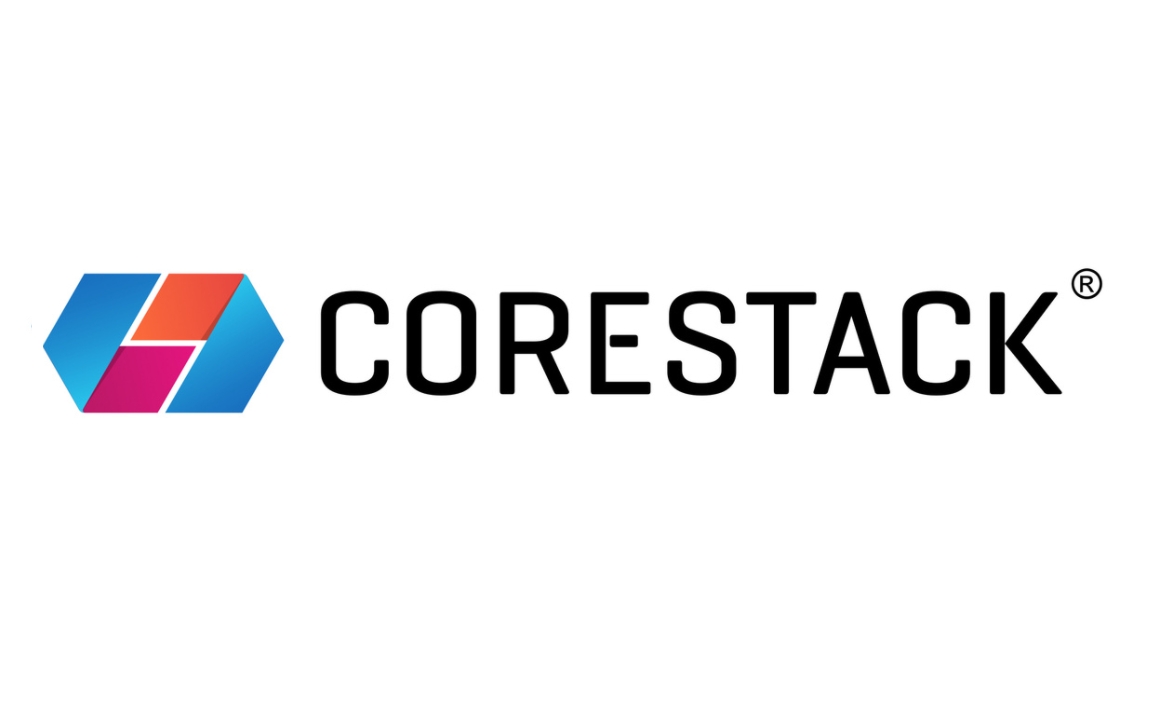 Founded: 2016
"CoreStack, an AI-powered multi-cloud governance solution, empowers enterprises to unleash the power of cloud on their terms by helping them rapidly achieve continuous and autonomous cloud governance at scale. CoreStack enables enterprises to realize outcomes across FinOps, SecOps and CloudOps such as 40% decrease in cloud costs and 50% increase in operational efficiencies by governing operations, security, cost, access, and resources. CoreStack also assures 100% compliance with standards such as ISO, FedRAMP, NIST, HIPAA, PCI-DSS, AWS CIS & Well Architected Framework.
CoreStack helps enterprises overcome the cloud challenges such as unpredictable and unabated cloud costs, ever growing security risks, stringent regulatory compliance needs and operational complexities by offering deeper cloud visibility, preventative governance guardrails, and automatic remediation.
With a unique Cloud-as-Code approach that uses deep AI/ML, declarative definitions, connector-less model, and a patented cloud service-chaining technology, CoreStack continually innovates to harness the real power of cloud."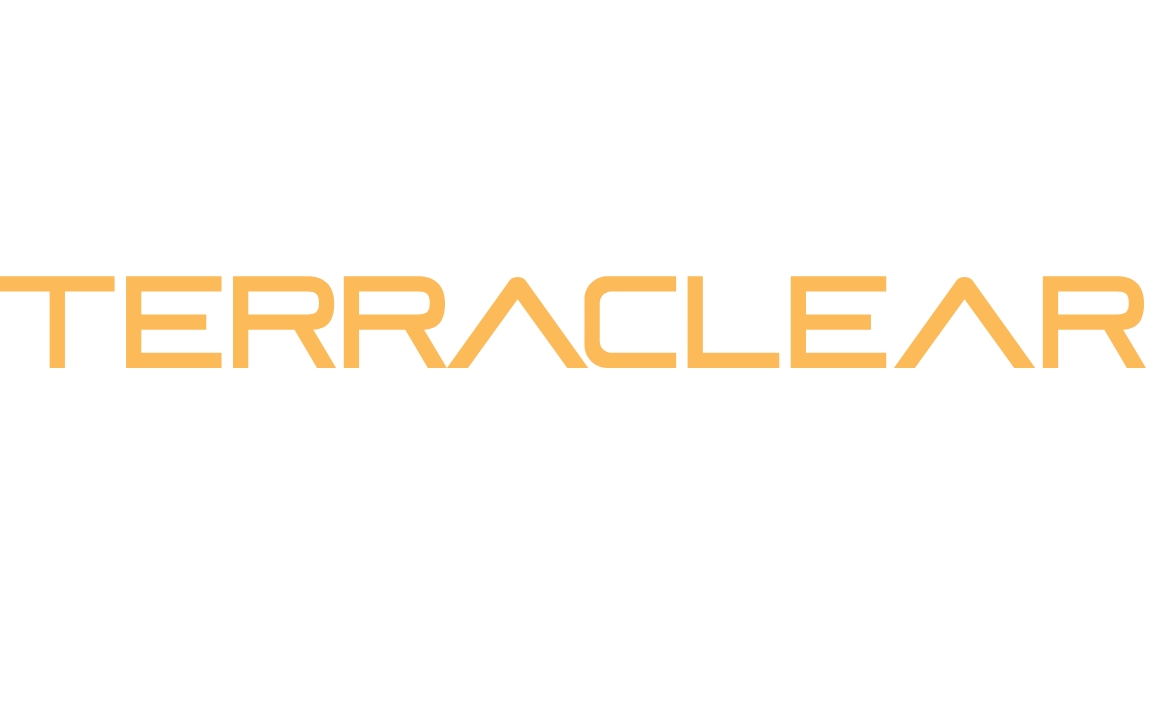 Founded: 2017
"We imagine, design, and build solutions that control costs, automate crop production, and free farmers to focus on the high value aspects of farm production and management.
Right now we're developing a solution to an age-old problem – an automated agricultural implement that clears rocks out of fields in order to enable today's farmer to focus on high value production and management activities.
We are integrating advanced technologies such as aerial sensing, machine vision, high-accuracy GPS, and advanced robotics into our end-to-end rock picking solution."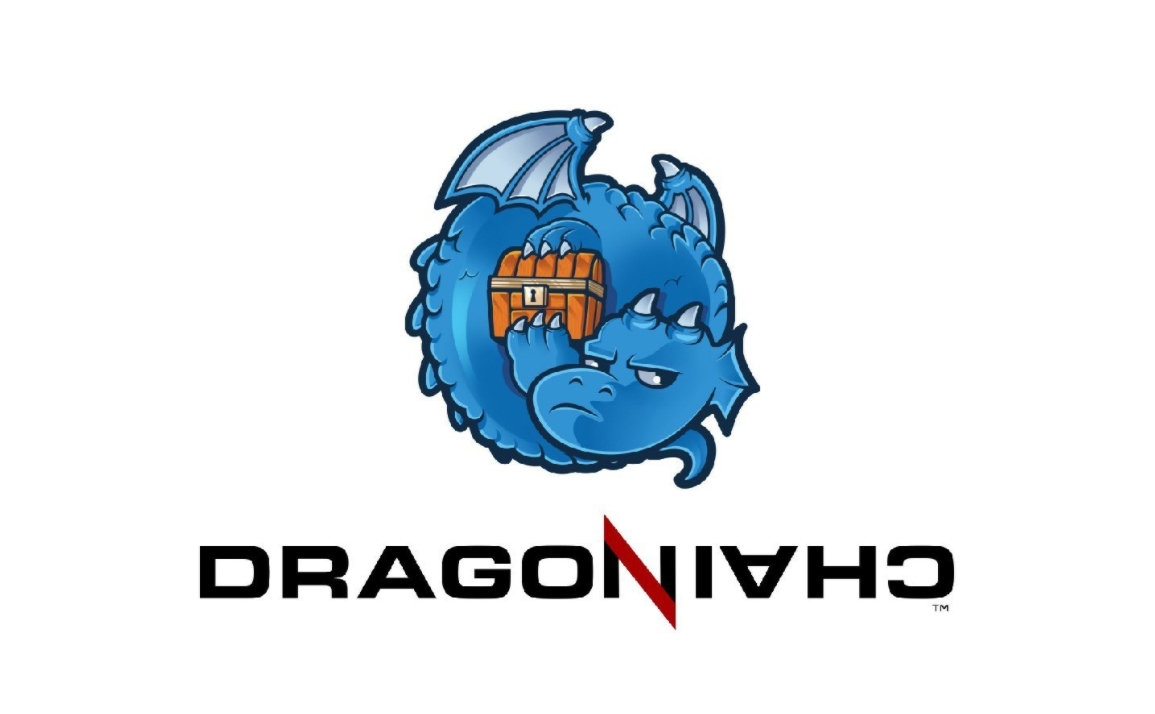 Founded: 2017
Also honored in:
"Dragonchain is a technology leader in the blockchain space, with security and scalability at the forefront of its operations. We are proudly U.S.-based and part of one of the most technologically rich communities in the country. We help companies break into blockchain faster, without forcing them to change their existing IT infrastructure. As a Blockchain as a Service provider built by seasoned members of the tech industry, Dragonchain understands the needs of enterprises and is designed to handle prevalent issues in several industries."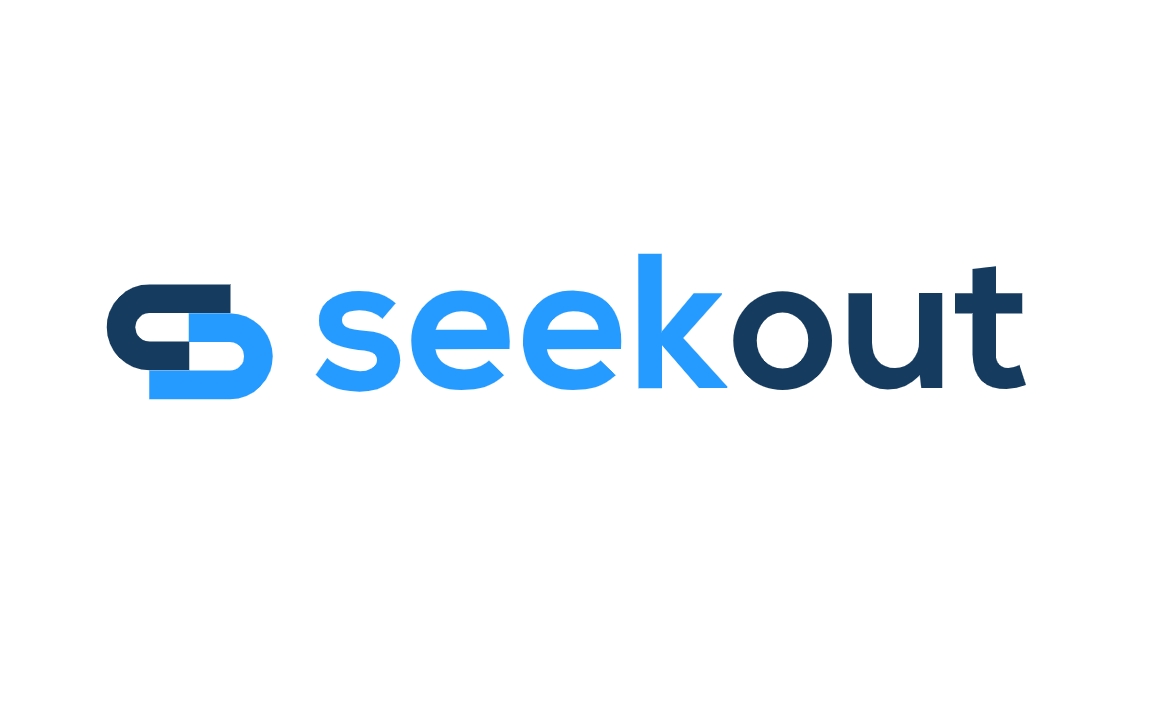 Founded: 2016
"SeekOut provides you with a comprehensive 360 view of internal employees and external talent with analytics, predictive insights, and action recommendations to provide a competitive advantage in recruiting, retaining and developing their talent base."