2023 Best Tech Startups in Jacksonville

The Tech Tribune staff has compiled the very best tech startups in Jacksonville, Florida. In doing our research, we considered several factors including but not limited to:
Revenue potential
Leadership team
Brand/product traction
Competitive landscape
Additionally, all companies must be independent (unacquired), privately owned, at most 10 years old, and have received at least one round of funding in order to qualify.
Looking for a badge to celebrate your awesome accomplishment? Find it here!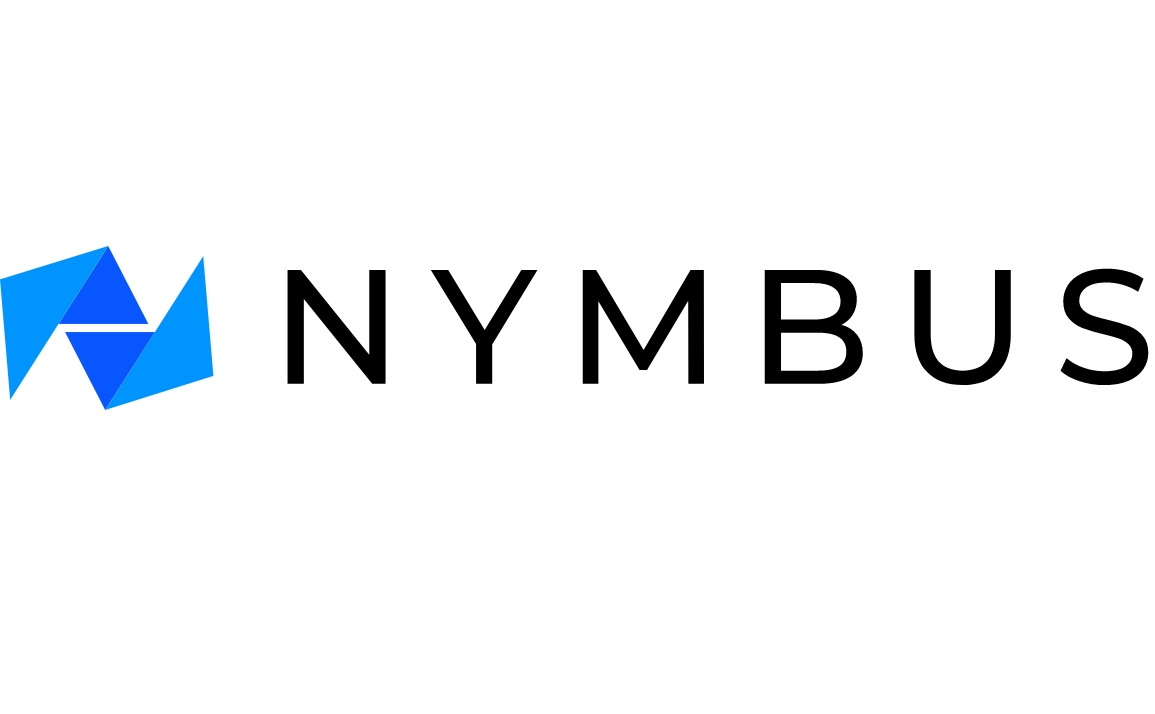 Founded: 2015
Also honored in:
"A revolutionary alternative to the legacy business model, Nymbus has disrupted the financial services market by enabling risk-free solutions for digital innovation and growth. With Nymbus, any size financial institution can quickly launch a full-service digital bank, convert an existing bank or credit union to our award-winning technology and services ecosystem, and innovate with new financial solutions to massive scale at a safe, deliberate pace. Whichever growth strategy is right for you, Nymbus buys back decades of lost time to engage and support the entire digital customer journey."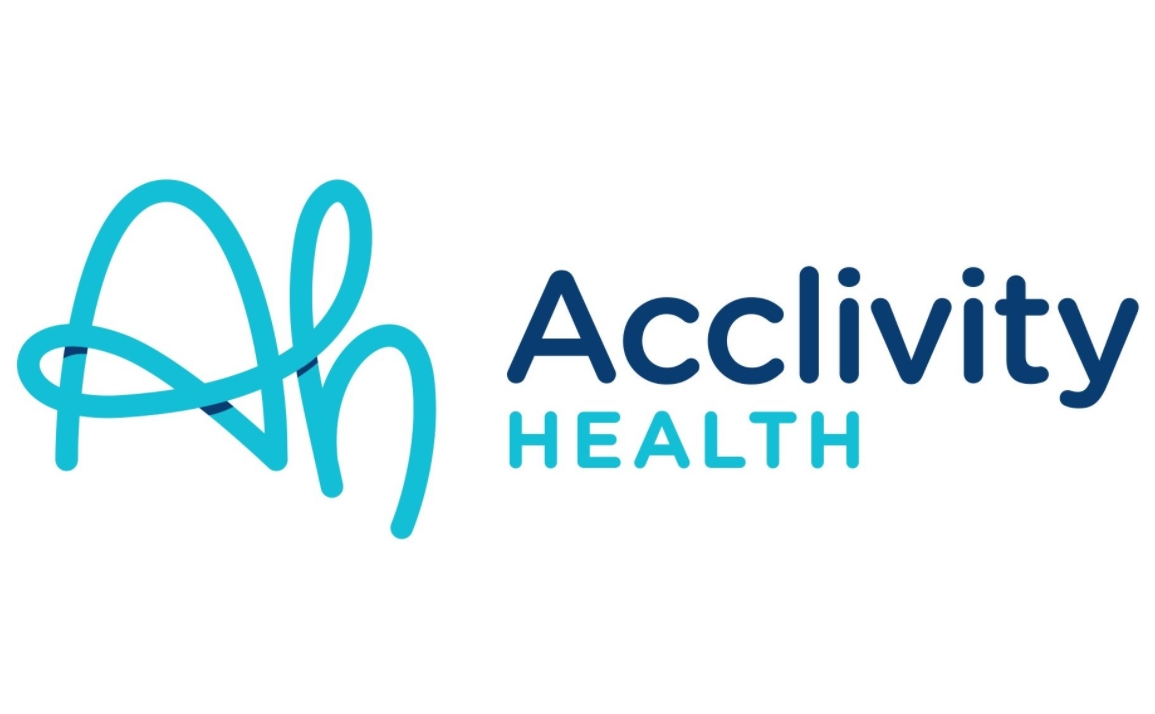 Founded: 2017
Also honored in: 2022 Best Tech Startups in Jacksonville
"Acclivity addresses a perfect-storm opportunity – the aging of the US population, rising health care costs and shifting attitudes about the final stages of life. By coalescing service providers, patients and insurers onto a common, smart platform, and applying machine learning, intelligent decisions can be made about complex and palliative care options and service-delivery."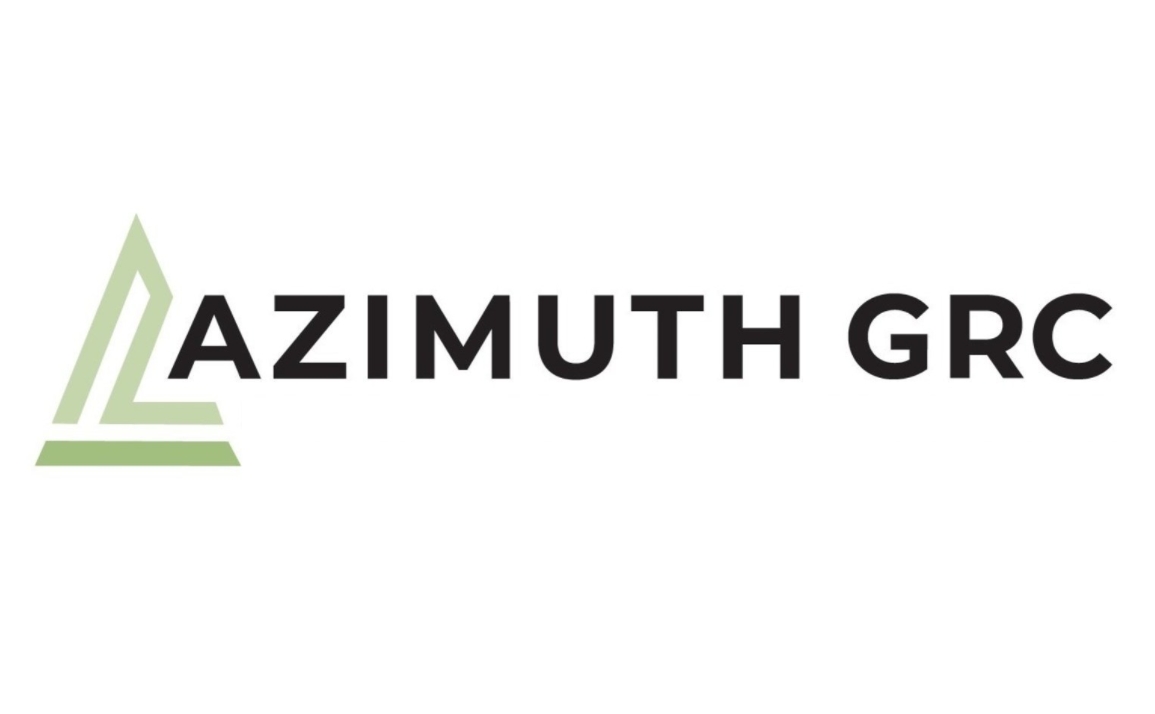 Founded: 2017
Also honored in: 2022 Best Tech Startups in Jacksonville
"A Regulatory Technology company, Azimuth GRC develops innovative software solutions to help heavily regulated industries and companies manage their laws from A to Z.
Azimuth GRC's platform, OMNIA™, is the leading compliance platform for regulatory data and compliance analysis, providing end-to-end connectivity from source laws to an operating environment — digitizing regulations into data and data into business action for operations, legal, risk and compliance."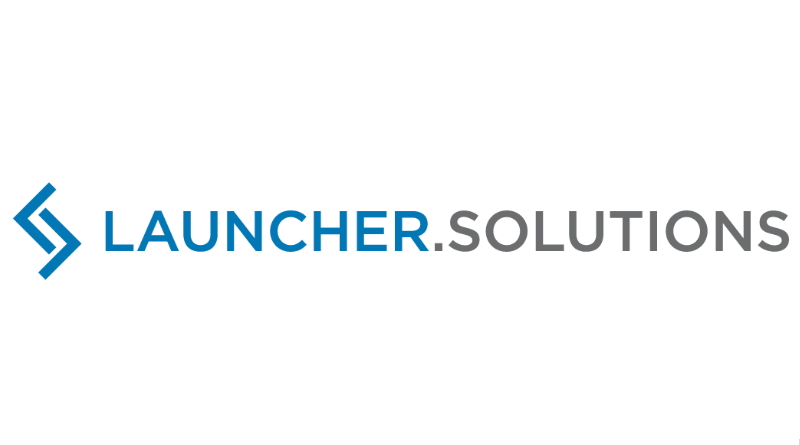 Founded: 2016
Also honored in:
"Our mission is to be the total technology provider for finance companies by blending our expert knowledge and understanding of the industry with the most current technological advances to create robust and usable solutions. We focus on speed, innovation, and understanding of our clients'​ needs to come up with the optimal technological solutions for your business!"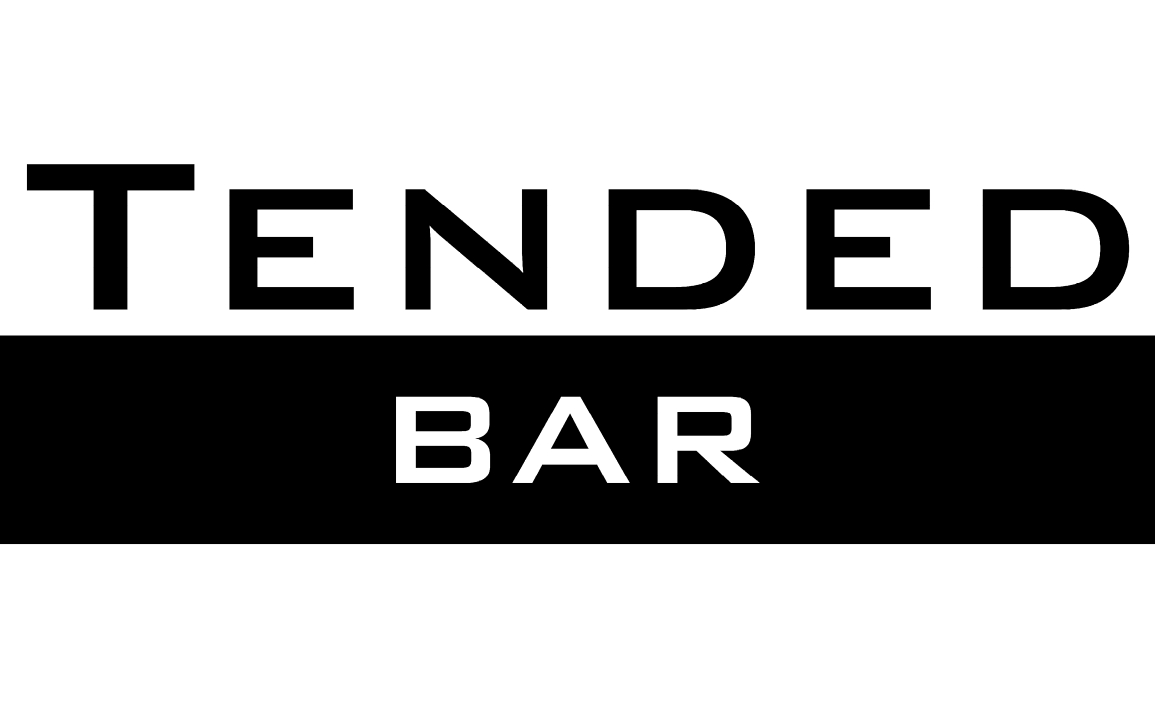 Founded: 2014
"In a category of its own: TendedBar is an industry-first innovative self-pour automated bar designed to significantly prevent loss and improve service to customers, all while providing a drink-ordering experience that's faster, cleaner and more controlled.
The result provides fans with less time waiting in lines, safer access to drinks, less crowding with better social distancing and an overall improved experience that serves drinks in seconds, so fans don't miss a minute."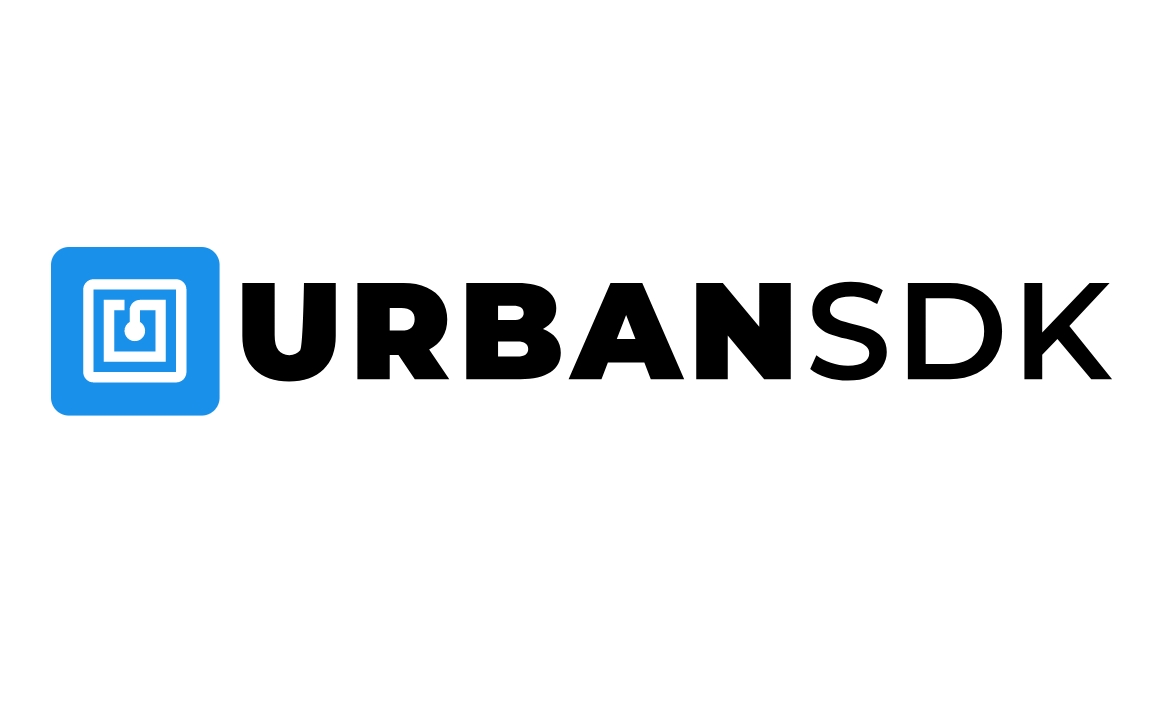 Founded: 2018
Also honored in: 2022 Best Tech Startups in Jacksonville
"Urban SDK, a Techstars company, is a next generation planning tool that helps smart cities transform mobility, transportation, sustainability and safety operations with real-time location analytics.
We connect public agencies, policy makers, and the community with better data to make more informed policy and budgeting decisions.
We enable customers to quickly gather, analyze, and visualize performance indicators to make decisions with a higher degree of confidence."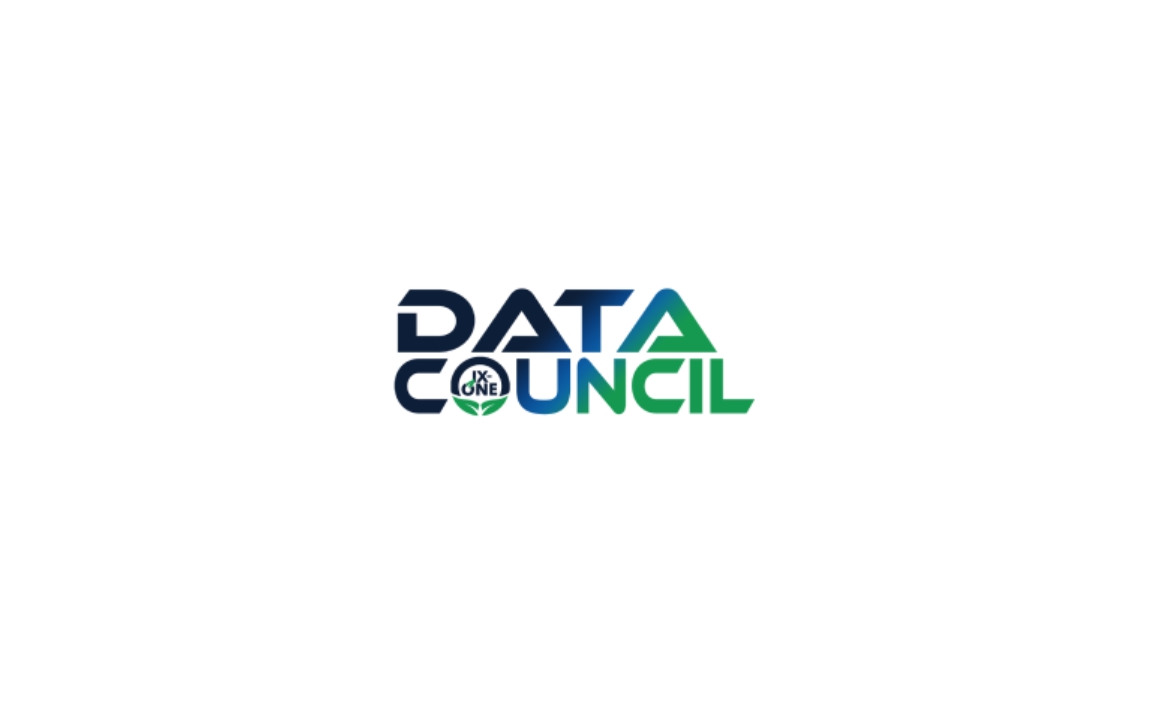 Founded: 2014
"The Data Council's IX-ONE is a membership-based platform that provides independently verified and standardized product information to vendor, broker, distributor and retailer members. The solution allows its members to use all applicable data and images to run their businesses including internal systems, marketing, planogramming and more. They physically handle and image every item capturing all available data."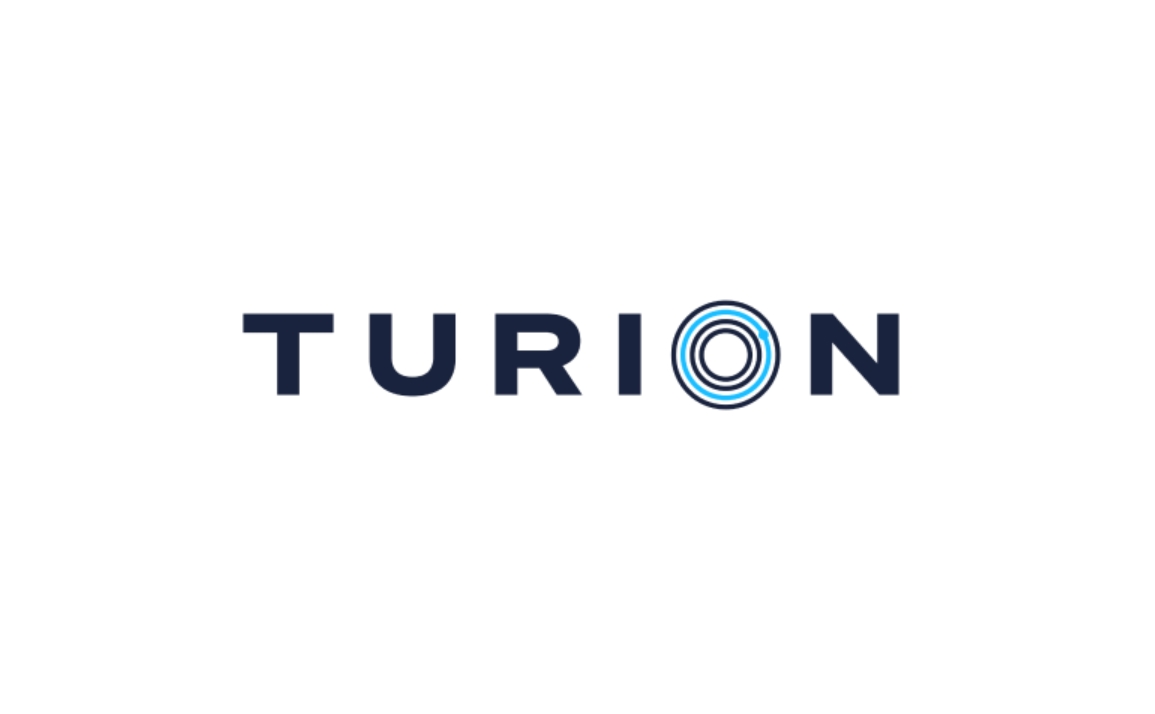 Founded: 2020
"At Turion, we are developing an online higher education platform focused on modernizing the traditional college experience.
Our mission is to re-engineer the system of higher education by creating an online learning platform that's student & educator focused.
By blending the most desirable qualities of college campus learning, online universities, & supplemental e-learning platforms, we plan to provide students with quality education that's both flexible & affordable."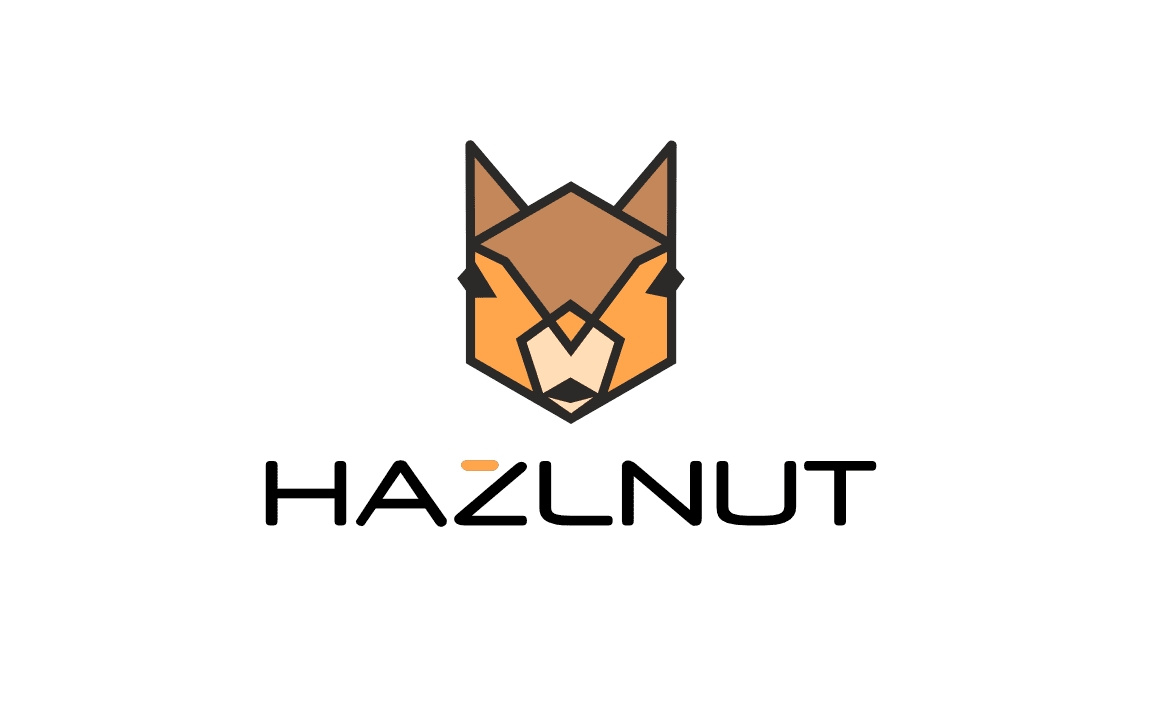 Founded: 2016
"Grow deeper relationships with your customers through branded mobile ordering apps and websites. 🐿 Schedule a demo today and #DigHazlnut!"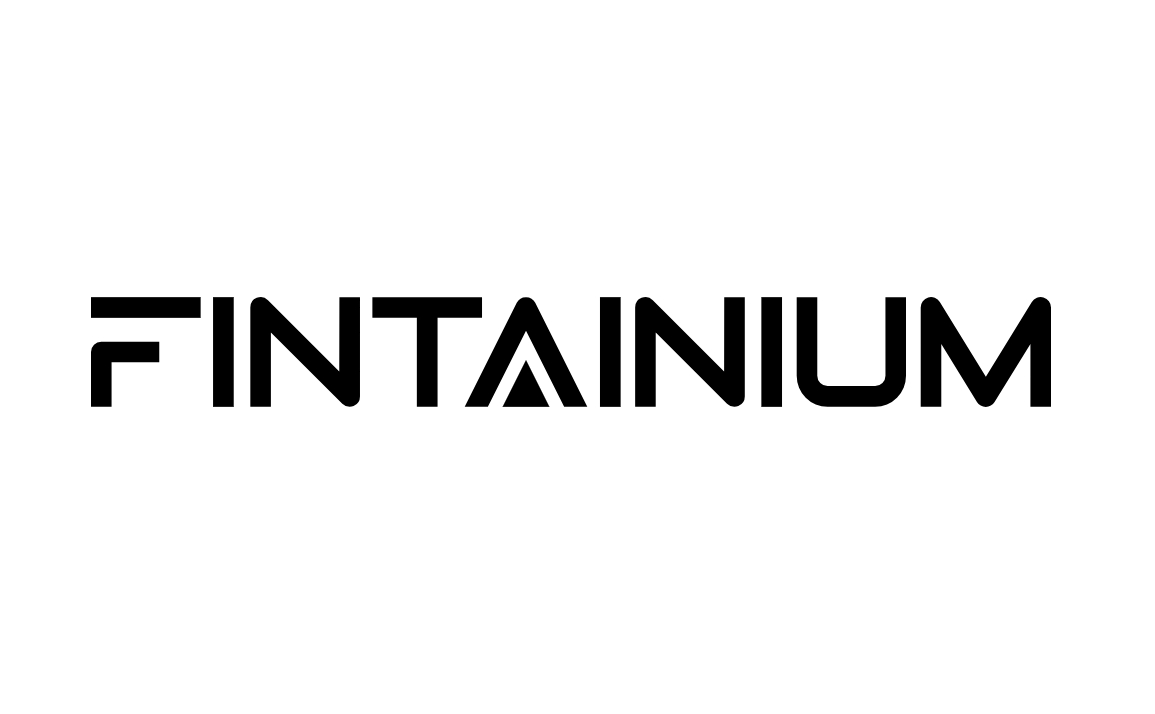 Founded: 2018
"FINTAINIUM platform and solutions enable SMEs to significantly improve mission-critical functions including cash management, forecasting and financing with actionable data insights in one Power Console; and direct connectivity to solve financial opportunities. FINTAINIUM provides a 360-degree view of cashflow in one platform via the FINTAINIUM Power Console​*. FINTAINIUM's platform and solutions are built on SaaS and cloud-based technologies, work from anywhere there is an internet connection."