2023 Best Tech Startups in San Jose

The Tech Tribune staff has compiled the very best tech startups in San Jose, California. In doing our research, we considered several factors including but not limited to:
Revenue potential
Leadership team
Brand/product traction
Competitive landscape
Additionally, all companies must be independent (unacquired), privately owned, at most 10 years old, and have received at least one round of funding in order to qualify.
Looking for a badge to celebrate your awesome accomplishment? Find it here!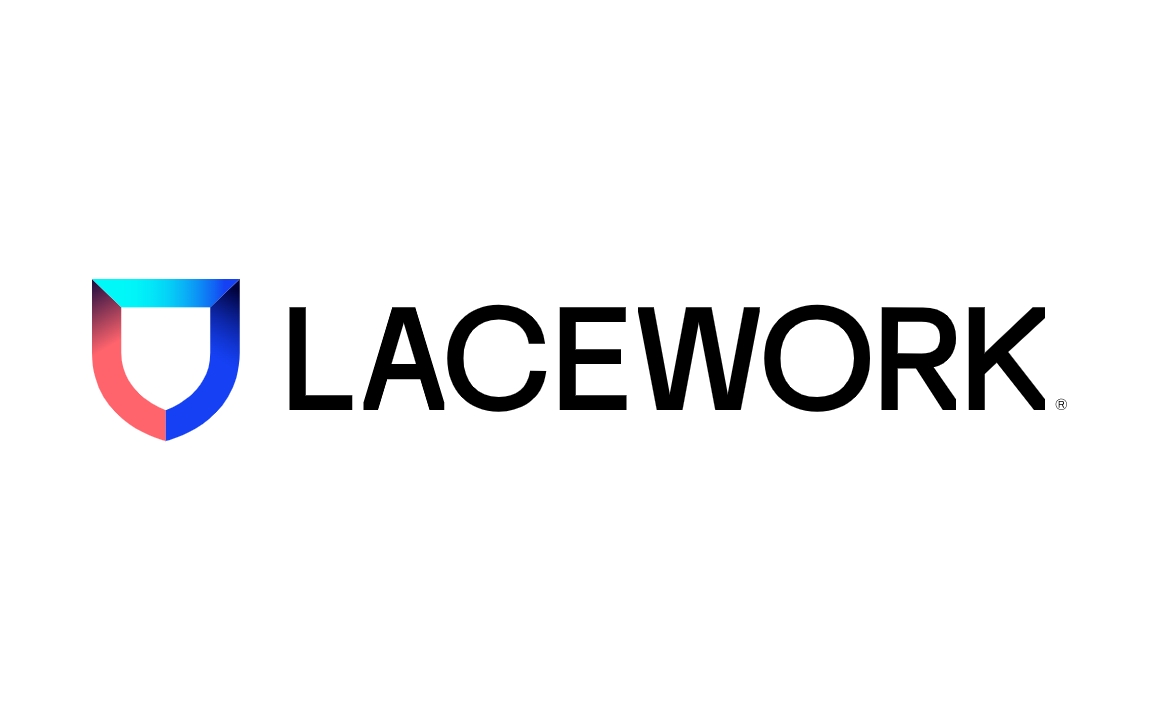 Founded: 2015
Also honored in:
"Lacework is the data-driven security platform for the cloud. The Lacework Polygraph Data Platform automates cloud security at scale so our customers can innovate with speed and safety. Only Lacework can collect, analyze, and accurately correlate data across an organization's AWS, Azure, GCP, and Kubernetes environments, and narrow it down to the handful of security events that matter. Customers all over the globe depend on Lacework to drive revenue, bring products to market faster and safer and consolidate point security solutions into a single platform."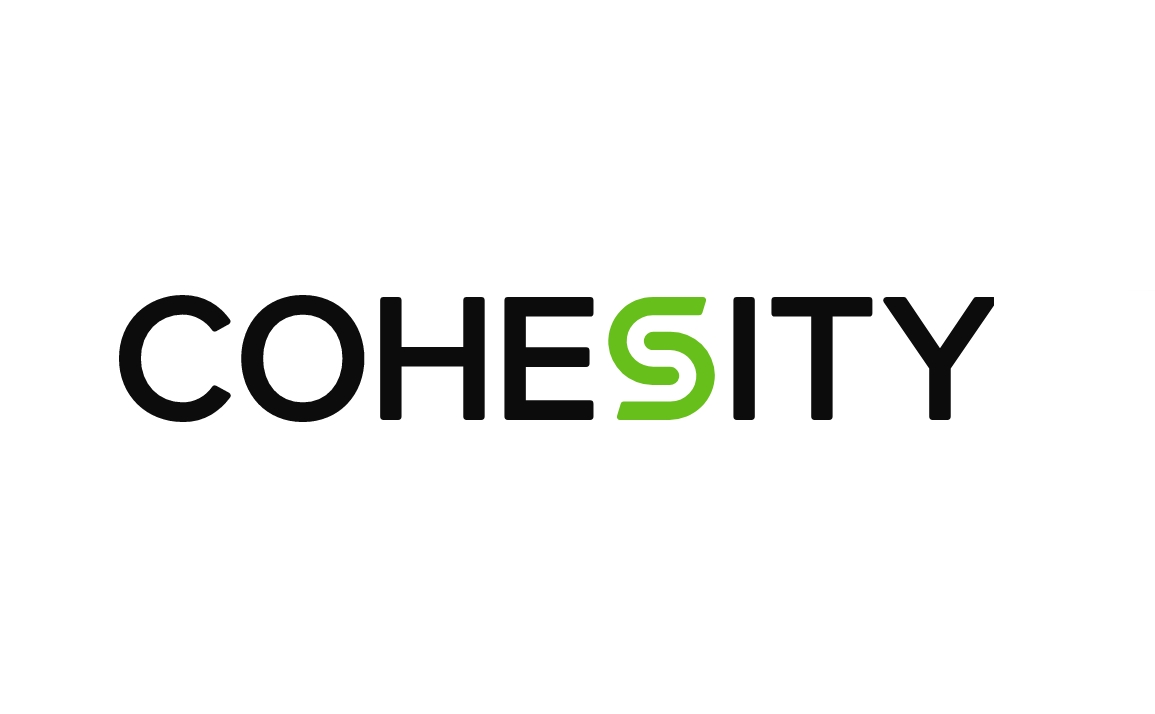 Founded: 2013
Also honored in:
"We believe that simplicity is the foundation of modern data management. Our mission is to radically simplify how organizations manage their data and unlock limitless value."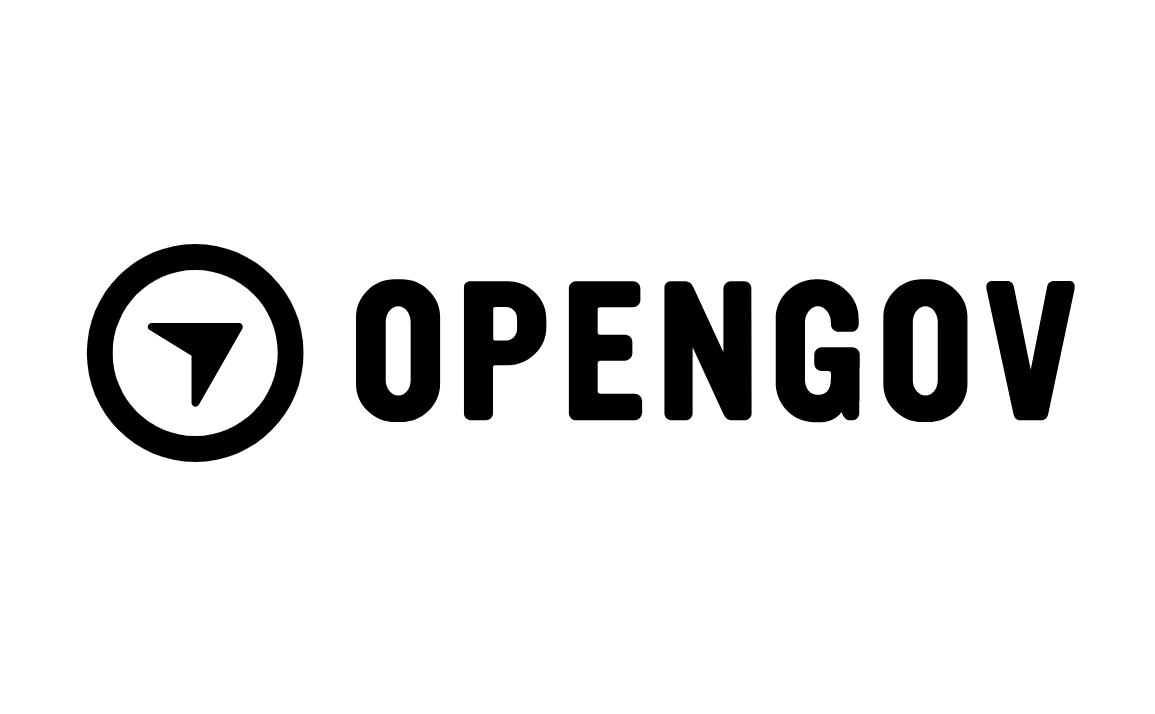 Founded: 2012
Also honored in:
"Our mission is to power more effective and accountable government.
We were founded in 2012, when California was in the middle of a budget crisis and municipal revenues were drying up. We discovered that dedicated public servants were struggling against outdated technology that prevented them from accessing timely spending information and communicating their priorities to citizens and elected officials. So we developed an easy-to-use, integrated Smart Government Cloud™ that features robust solutions for Budgeting, Operational Performance, and Citizen Engagement. We help government agencies of all sizes (including cities, counties, special districts, states, and schools) streamline their budget-building processes; track their progress; and share information with their communities, and collect their feedback."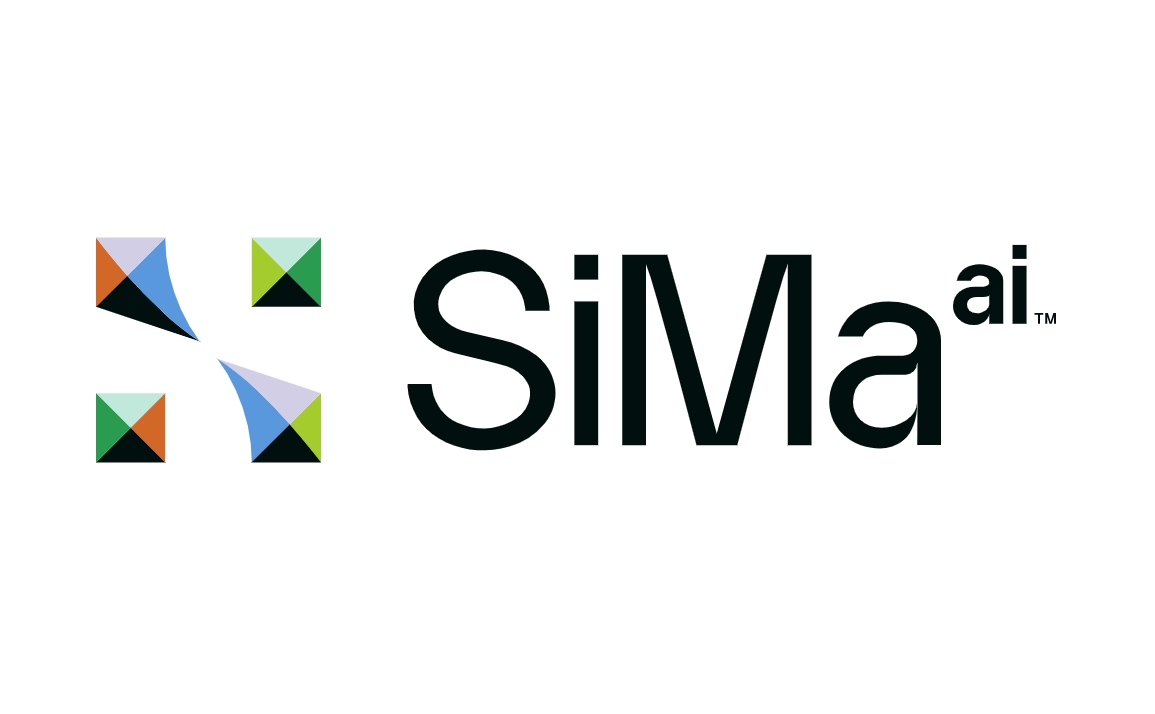 Founded: 2018
"SiMa.ai™ is a machine learning company delivering the industry's first software-centric purpose-built MLSoC™ platform. With push-button performance, we enable effortless ML deployment and scaling at the embedded edge by allowing customers to address any computer vision problem while achieving 10x better performance at the lowest power. Initially focused on computer vision applications, SiMa.ai is led by technologists and business veterans backed by a set of top investors committed to helping customers bring ML on their platforms. For more information, visit www.SiMa.ai."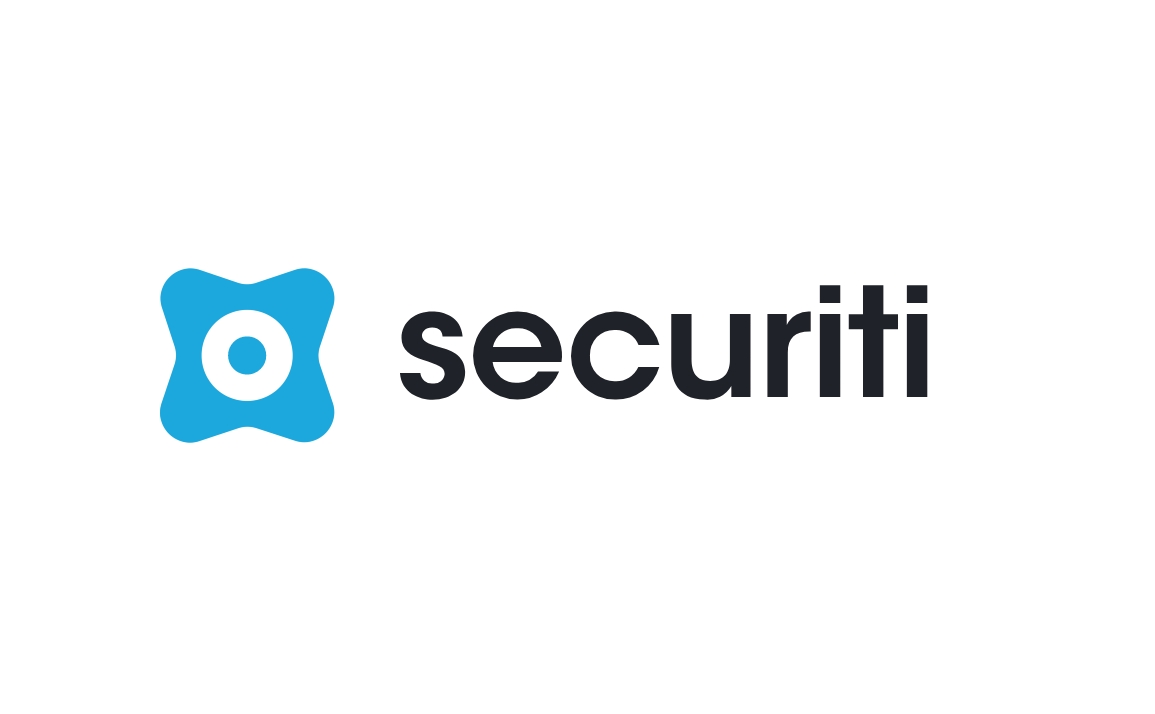 Founded: 2018
Also honored in: 2021 Best Tech Startups in San Jose
"Data is the fastest growing thing on the planet, spanning complex multicloud environments. Obligations around this data are increasingly complex. Securiti is the leading provider of Unified Data Controls designed to address these challenges. Its DataControls Cloud creates a layer of unified data intelligence and controls across all major public clouds, data clouds, SaaS and private clouds. The solution enables enterprises to fulfill key obligations around data security, privacy, governance and compliance.
Large global organizations rely on Securiti to identify and secure sensitive data, address privacy rights, govern access to data, comply with global data regulations and more.
Securiti is a privately held company headquartered in Silicon Valley."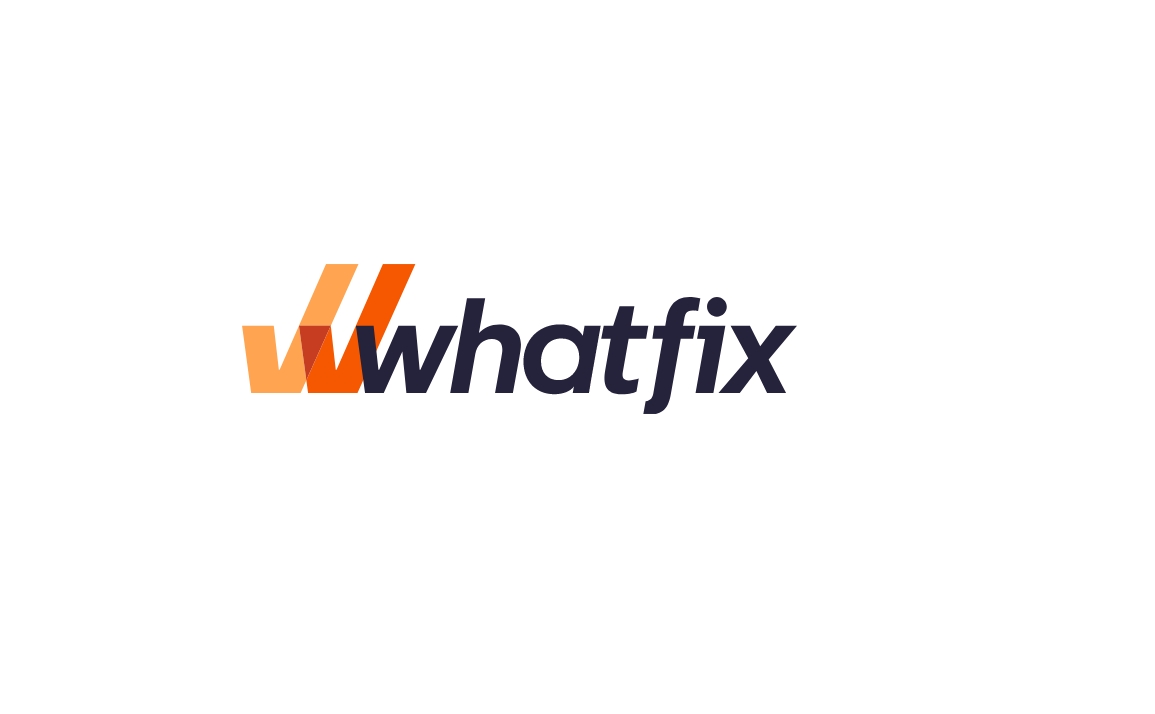 Founded: 2014
Also honored in: 2022 Best Tech Startups in San Jose
"Whatfix is a leading Digital Adoption Platform that helps companies deliver modern and easy onboarding, effective training and better support to users through contextual content displayed at the time of need. Whatfix powers up software solutions by lending incredible simplicity, intuitiveness, and personalization. Many Fortune 500 enterprises worldwide trust Whatfix to ensure quick ROI on their technology investments and improve end-user productivity and performance."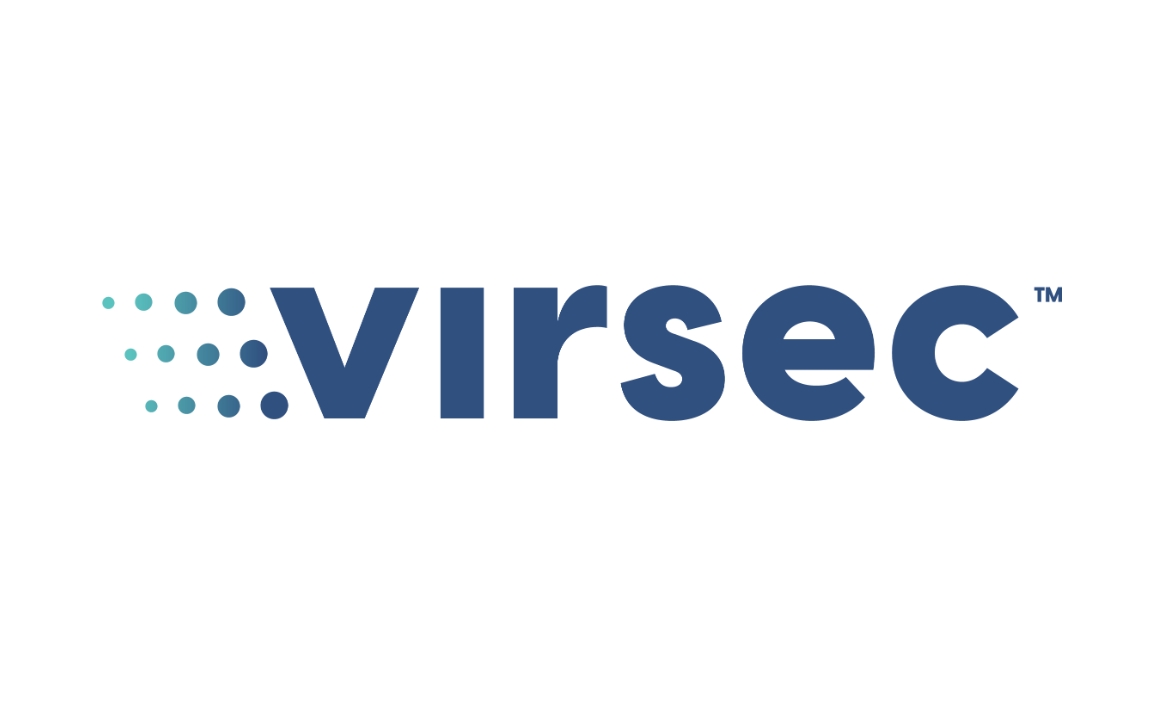 Founded: 2015
Also honored in: 2022 Best Tech Startups in San Jose
"At Virsec, we know a protection-first cybersecurity model is possible. By making server workloads self-protecting, we offer continuous protection, stopping known and unknown attacks—including zero days. With our revolutionary, patented technology, we secure software from the inside at runtime, precisely mapping what the workload can do and stopping malicious code before it can run. Battle-tested against 200+ of the top government red-teamers and trusted by several Fortune100 companies, Virsec has repeatedly proven a protection-first model works. Virsec is headquartered in San Jose, California, with offices worldwide. For more information, please visit virsec.com."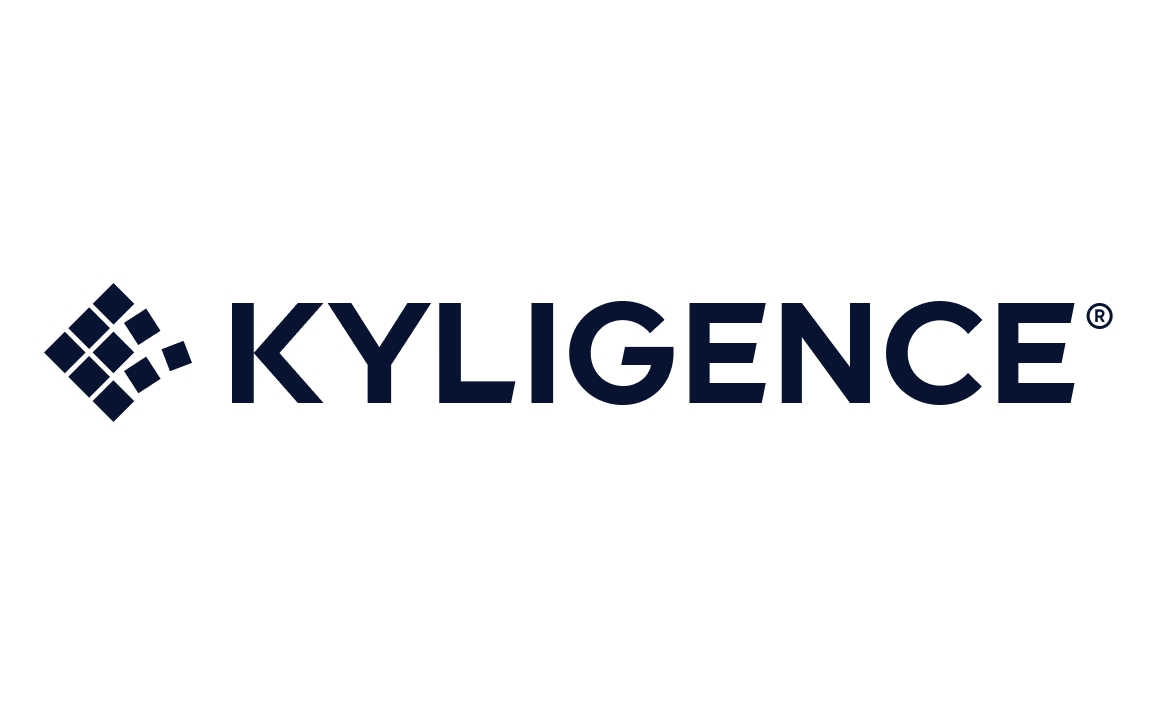 Founded: 2016
"Kyligence was founded in 2016 by the original creators of Apache Kylin™, the leading open source OLAP for Big Data. Kyligence offers an Intelligent OLAP Platform to simplify multi-dimensional analytics for the cloud data lake. Its AI-augmented engine detects patterns from most frequently asked business queries, builds governed data marts automatically, and brings metrics accountability to the data lake to optimize the data pipeline and avoid excessive numbers of tables. It provides a unified SQL interface between cloud object stores, cubes, indexes, and underlying data sources with a cost-based smart query router for business intelligence, ad-hoc analytics, and data services at petabyte scale.
Kyligence is trusted by global leaders in financial services, manufacturing, and retail industries including UBS, China Construction Bank, China Merchants Bank, Pingan Bank, MetLife, Costa, and Appzen. With technology partnerships with Microsoft, Amazon, Tableau, and Huawei, Kyligence is on a mission to simplify and govern data lakes to be productive for critical business analytics and data services.Kyligence is dual headquartered in San Jose, CA, United States and Shanghai, China, and is backed by leading investors including Redpoint Ventures, Cisco, Broadband Capital, Shunwei Capital, Eight Roads Ventures, Coatue Management, SPDB International, CICC, Gopher Assets, Guofang Capital, ASG, Jumbo Sheen Fund, and Puxin Capital."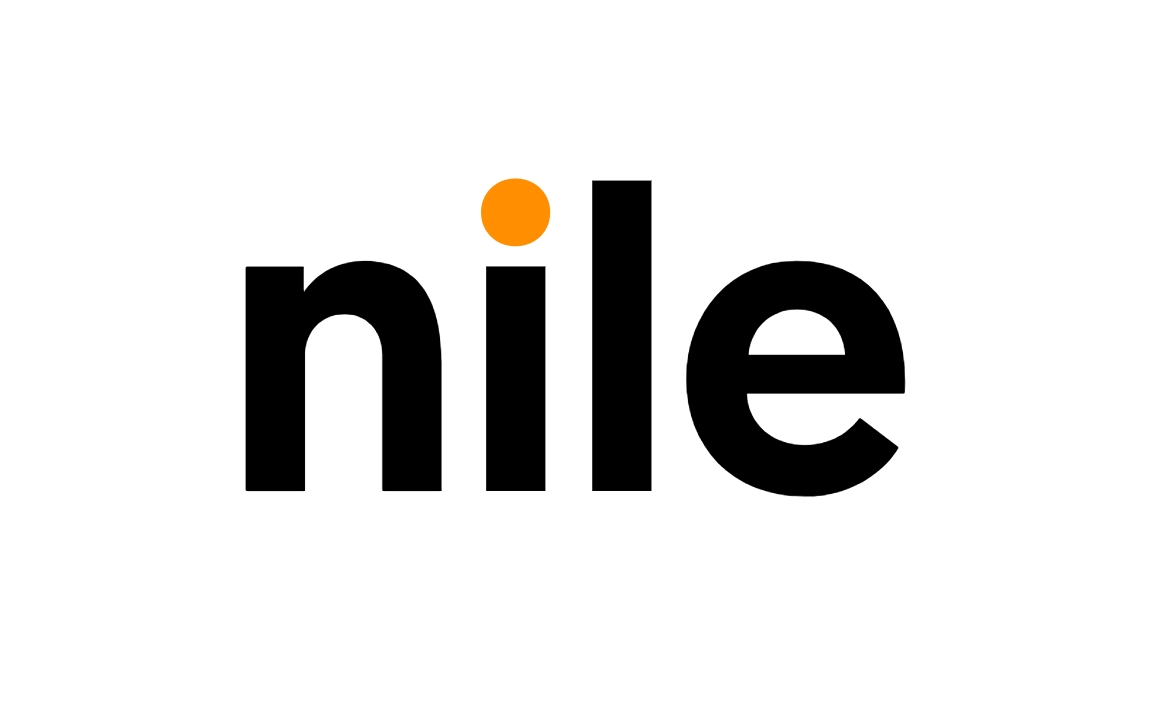 Founded: 2018
"Disrupt the network status quo
Take the work out of the network
Nile is the first to guarantee secure connectivity. Co-Founders John Chambers and Pankaj Patel with a team of powerful engineers reimagined the enterprise network to be delivered entirely as-a-Service (aaS) including the extensive use of monitoring, analytics, and automation to fundamentally change how networks are deployed, secured, and maintained. Join Nile and embark on a journey to disrupting the network status quo."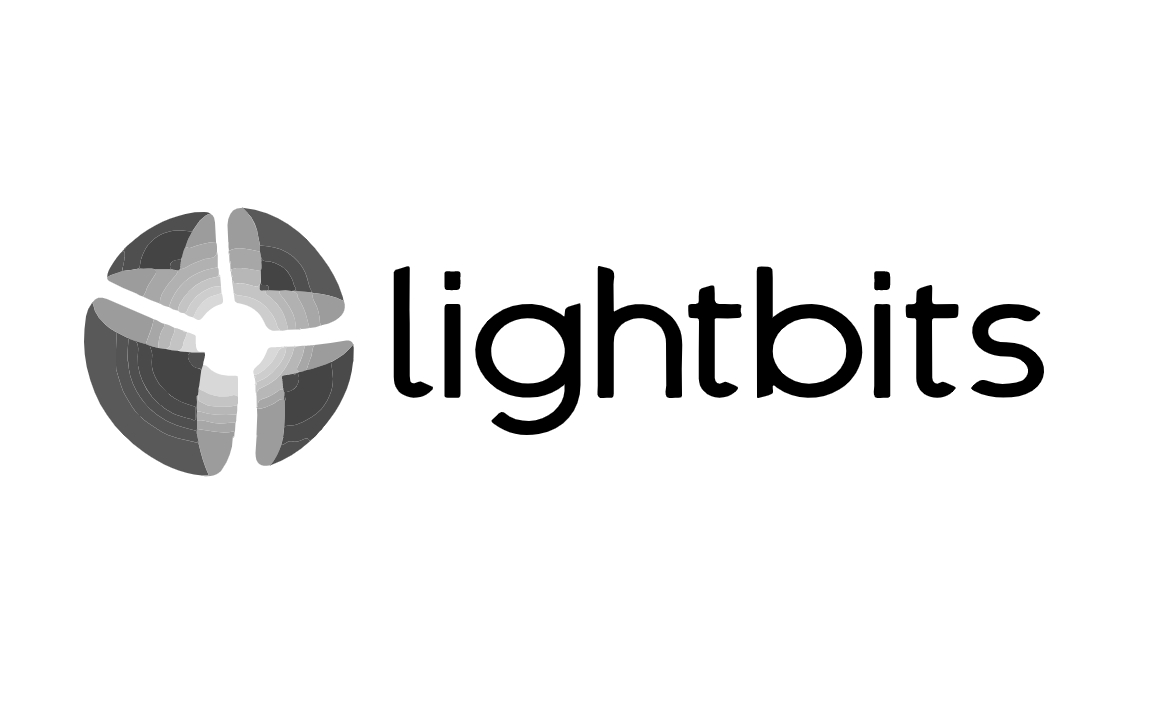 Founded: 2016
"Lightbits makes high-performance elastic block storage simple, scalable, and cost-efficient for any cloud.
We help our customers scale their business effortlessly, accelerate IT operations, and reduce costs."